Recently I had an opportunity to photograph something new: esports! Indianapolis played host to a 5v5 NBA2K tournament, called The Turn, in a brand new venue downtown. I was contacted by Populous, the architecture firm that designed the new space, to take photos of it in use.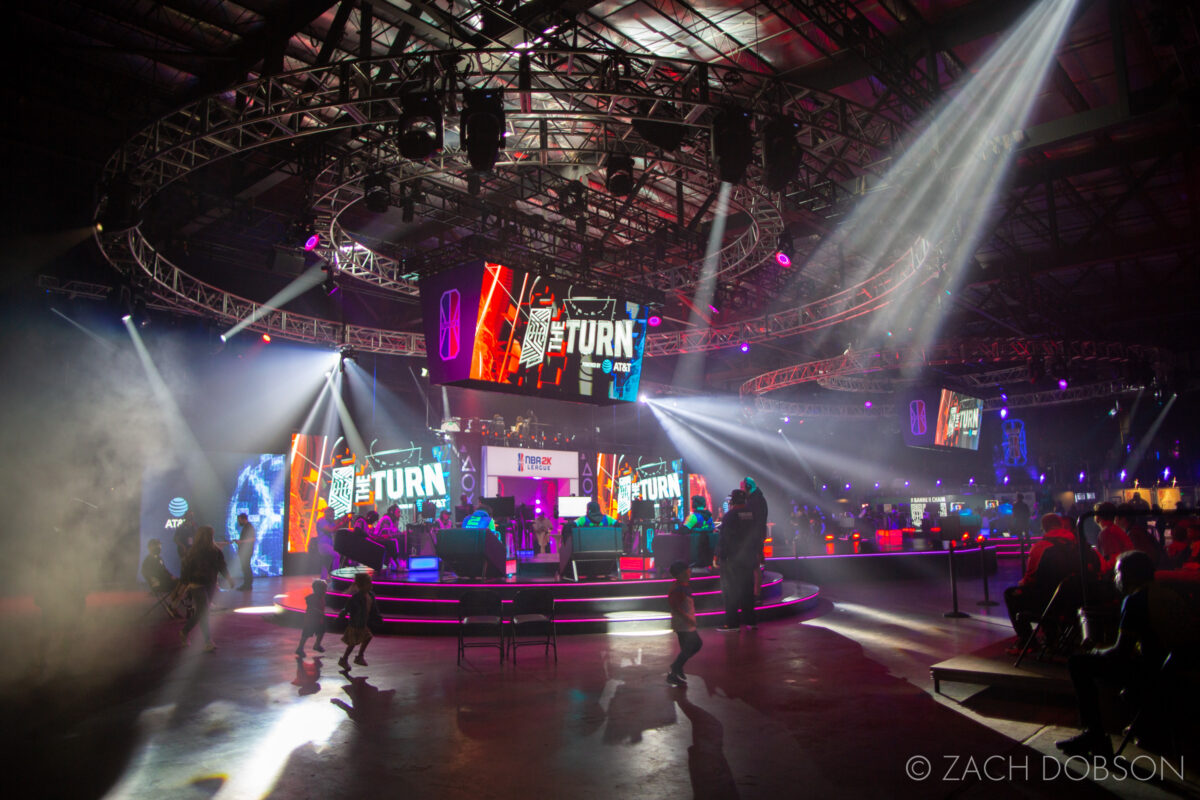 I had a great time seeing and documenting the energy and enthusiasm surrounding this event. Photographing the action within the context of the environment made for a fun challenge.
How does the layout of the venue contribute to the experience of the event, both for players and fans? That's ultimately the question I was looking to answer with my photos.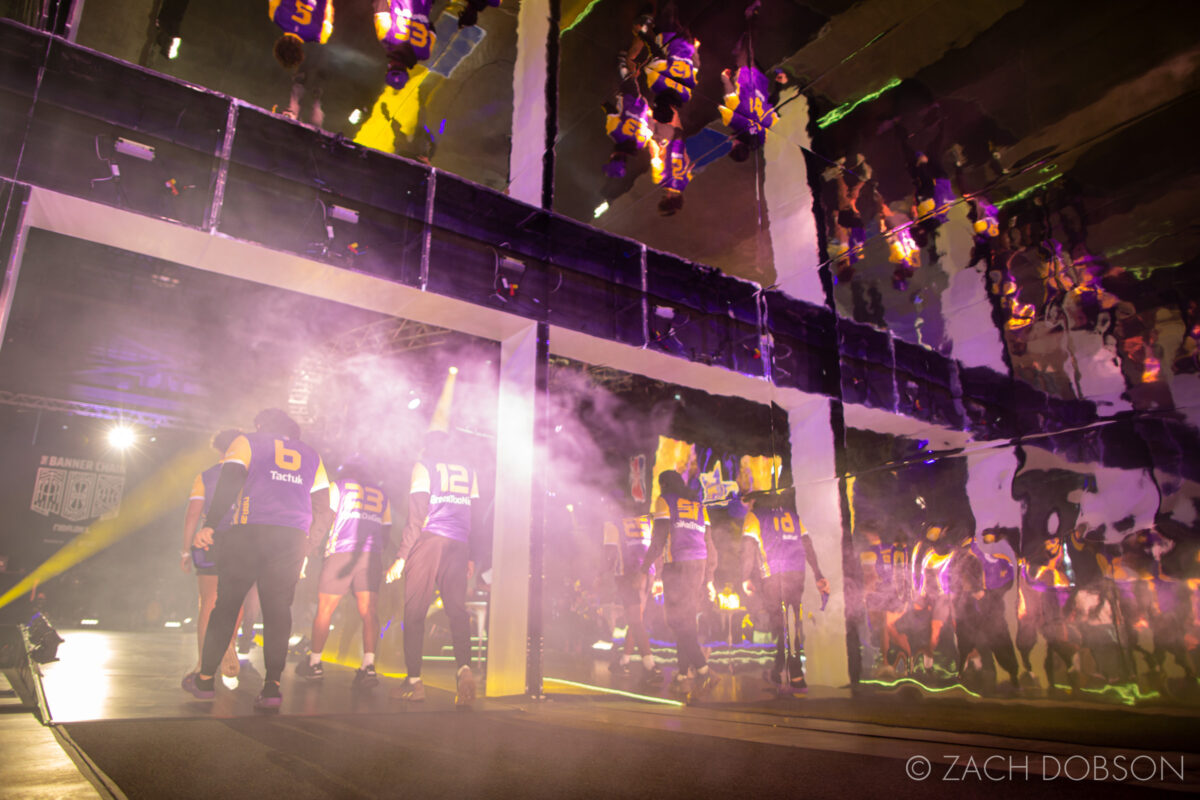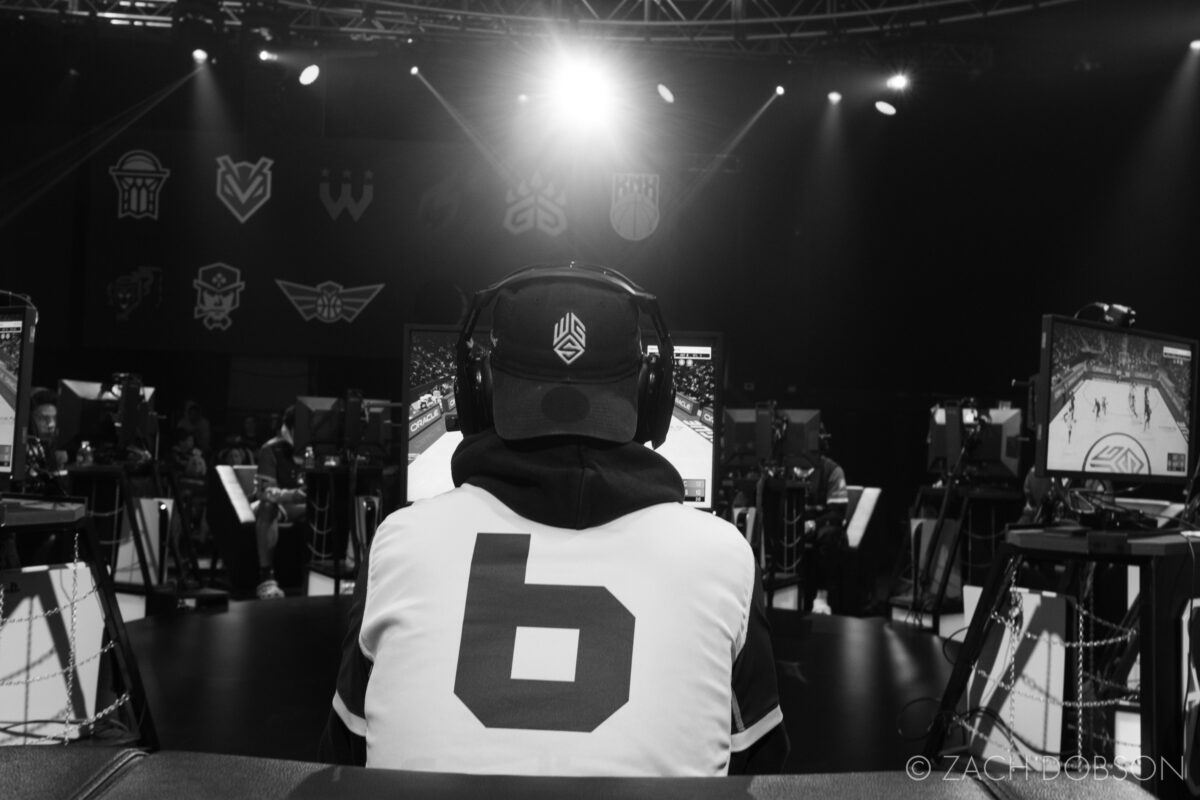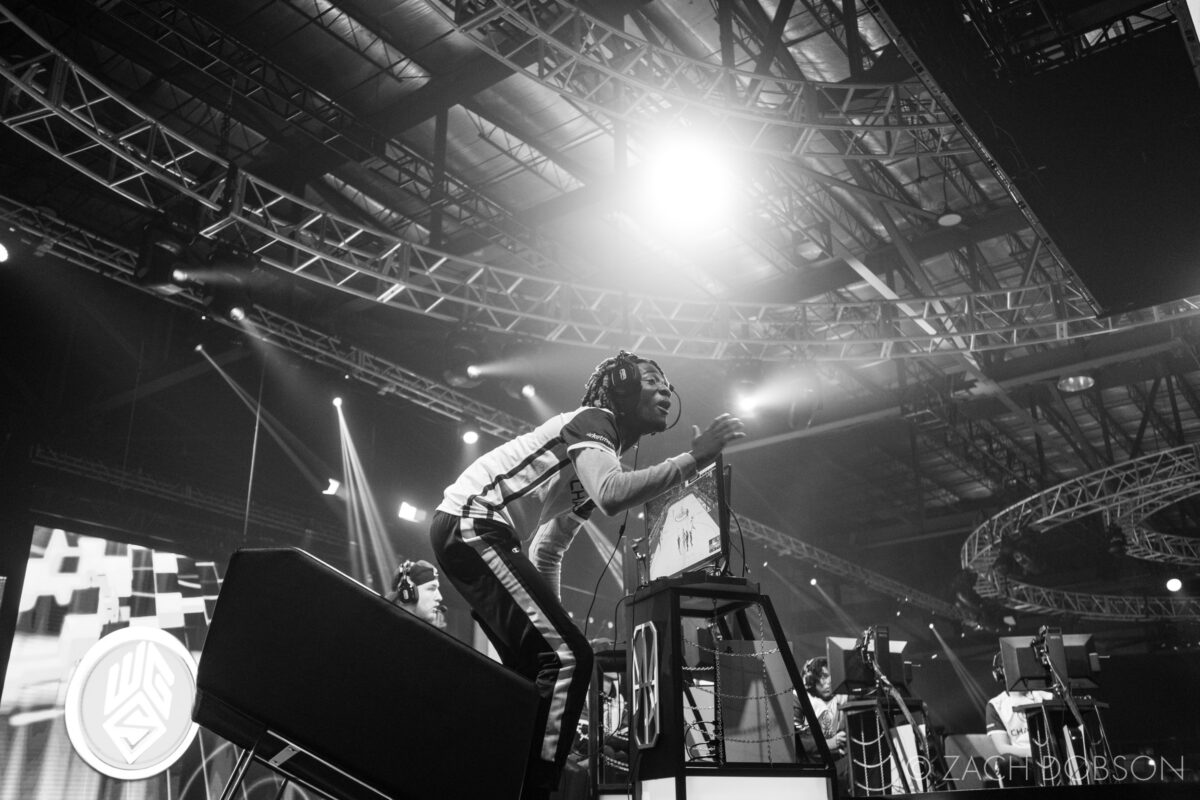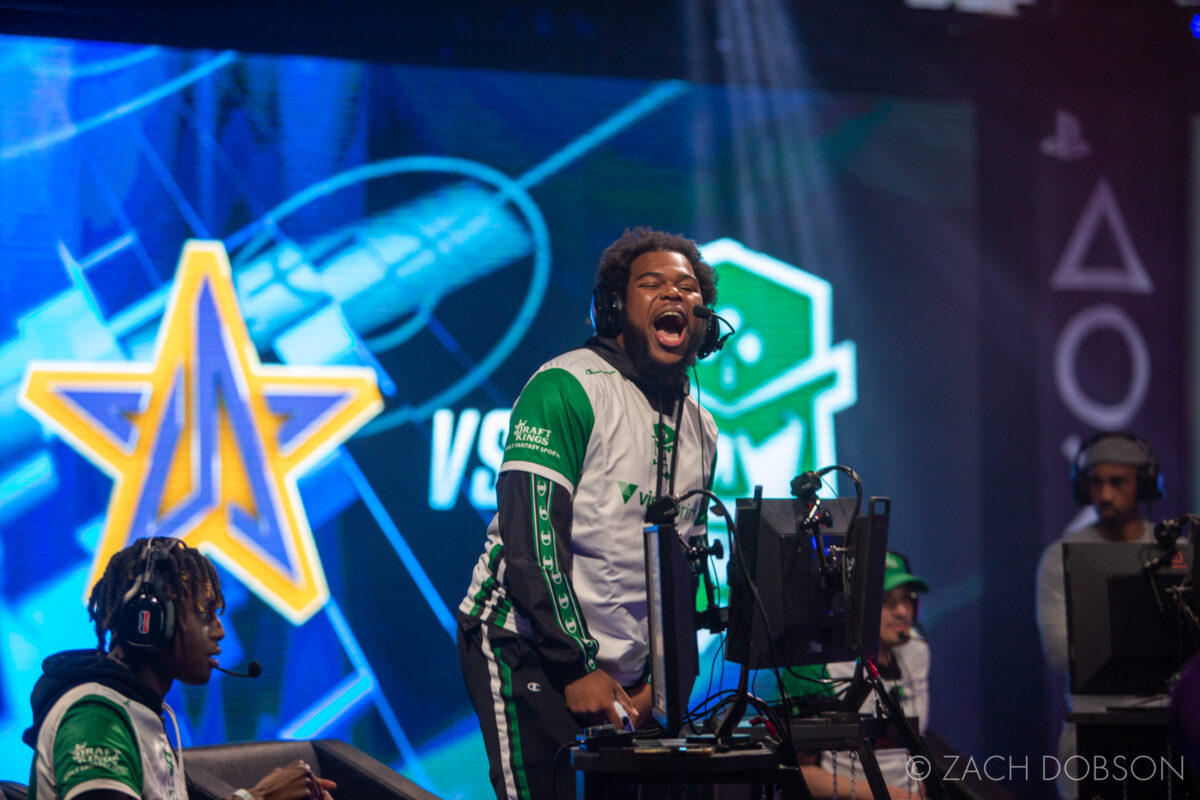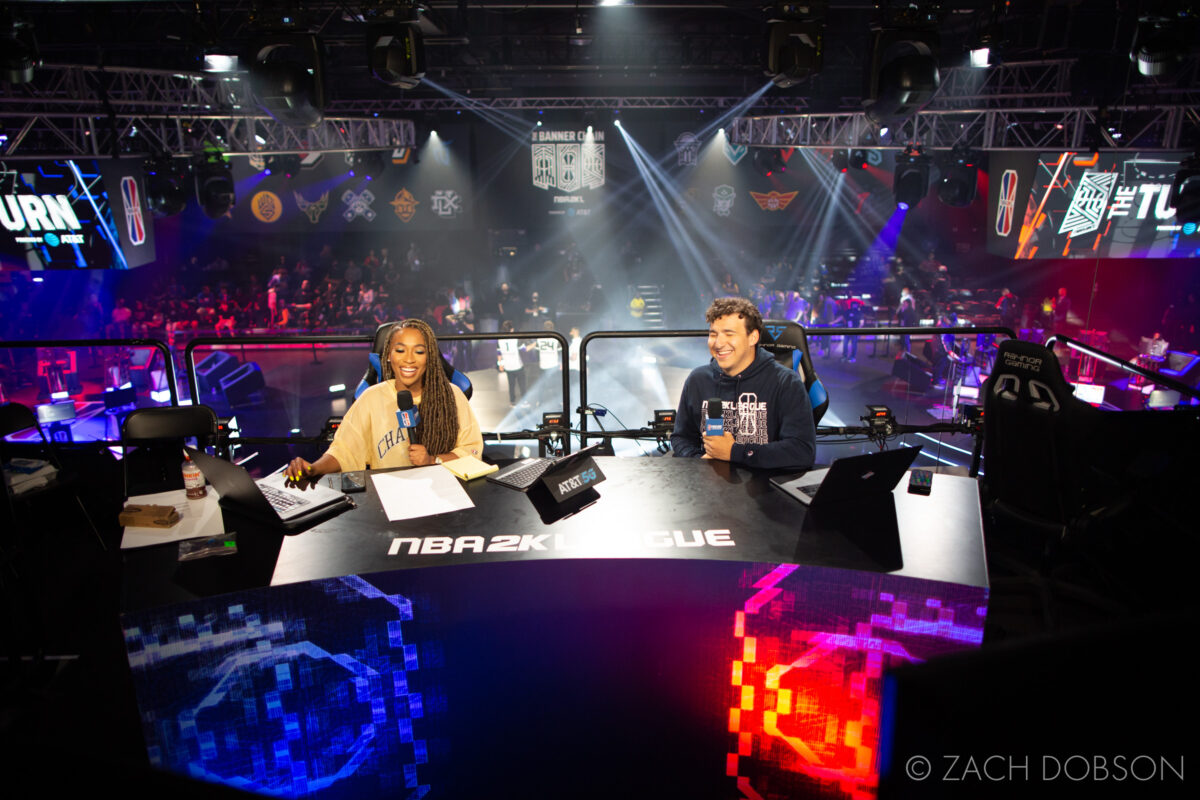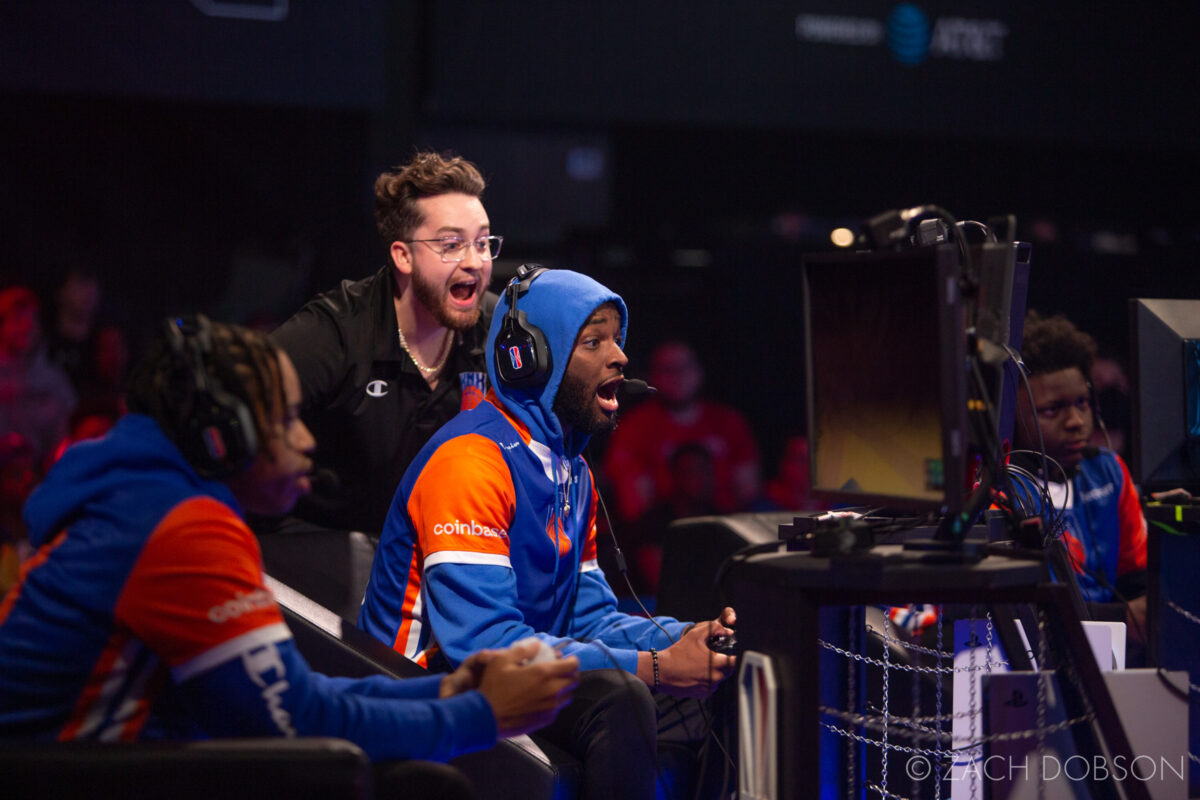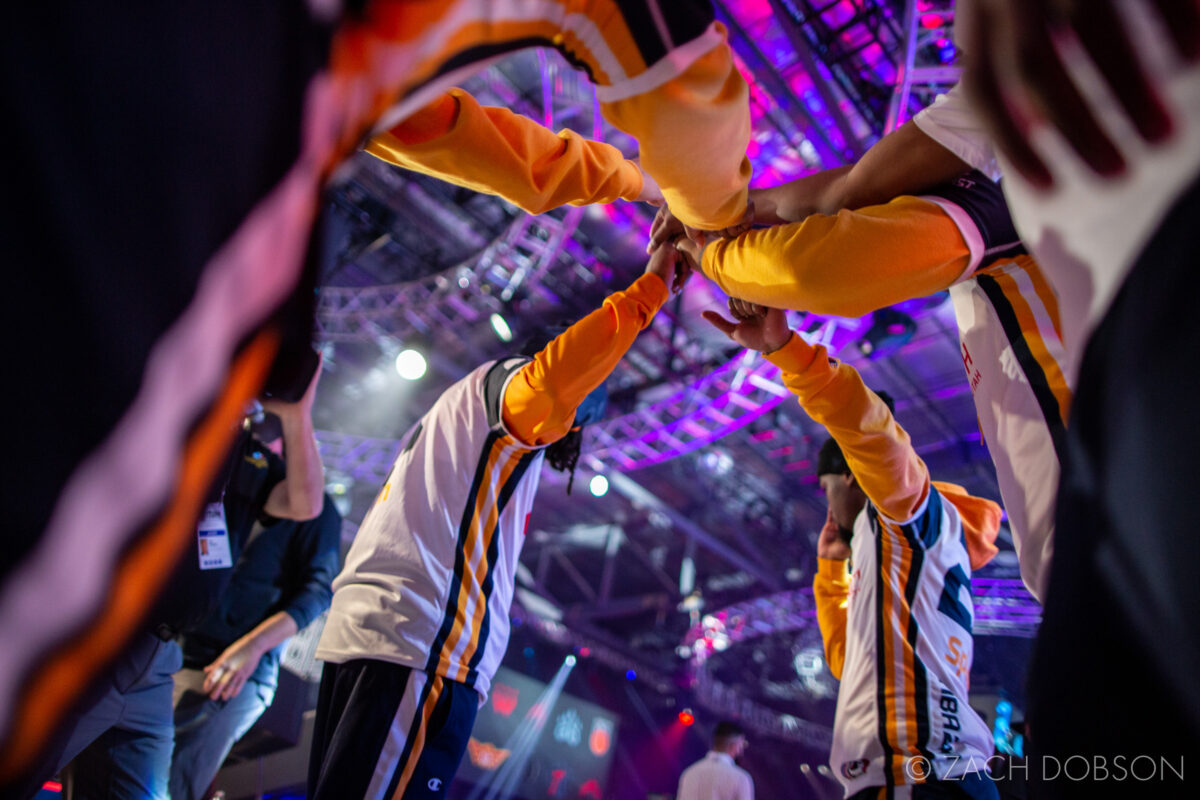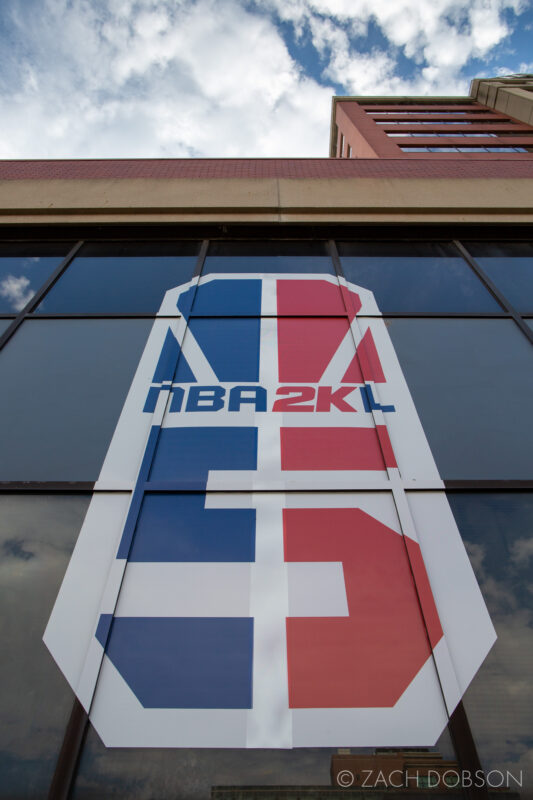 Related Posts
Here are some other sports I've documented. If you have an event you want some exciting, engaging images from, contact me for more info!