I've missed photographing all the Hoosier basketball emotion around the state over the last year. If you haven't heard, Indiana is a HUGE basketball state. Yes, more than other states. There's nowhere else a movie like Hoosiers could have been made.
I scanned 4+ years of my archive of images I shot for the Indiana High School Athletic Association to look for the biggest emotions I could find. This includes players, cheerleaders, fans, and coaches from all over the state, in venues big and small. Although, you won't find many small venues in Indiana, even in the smallest of towns.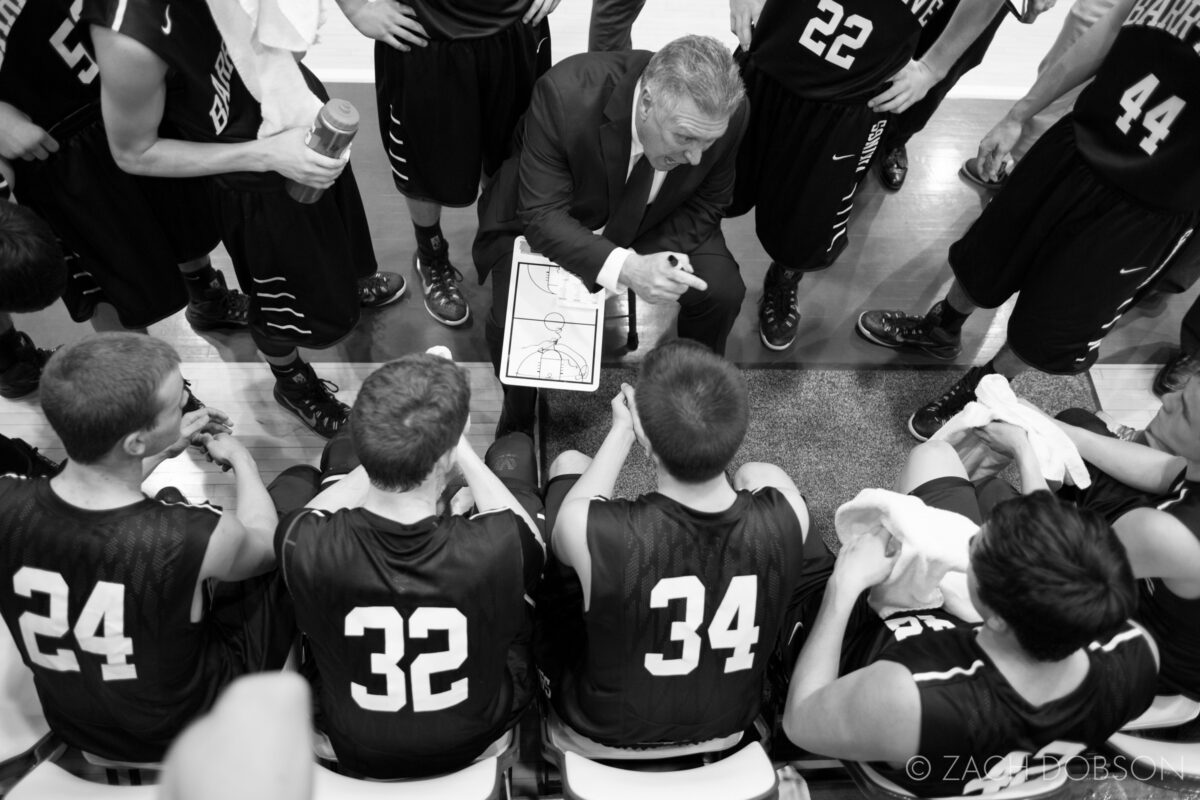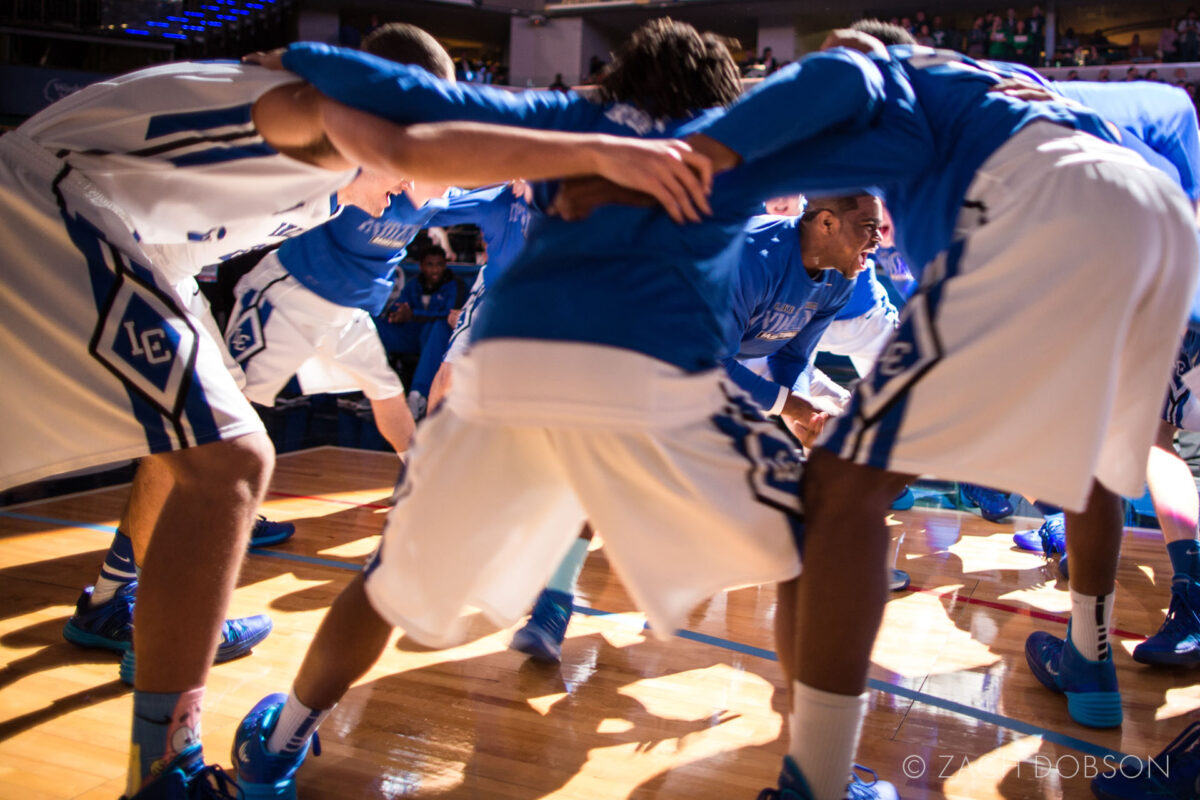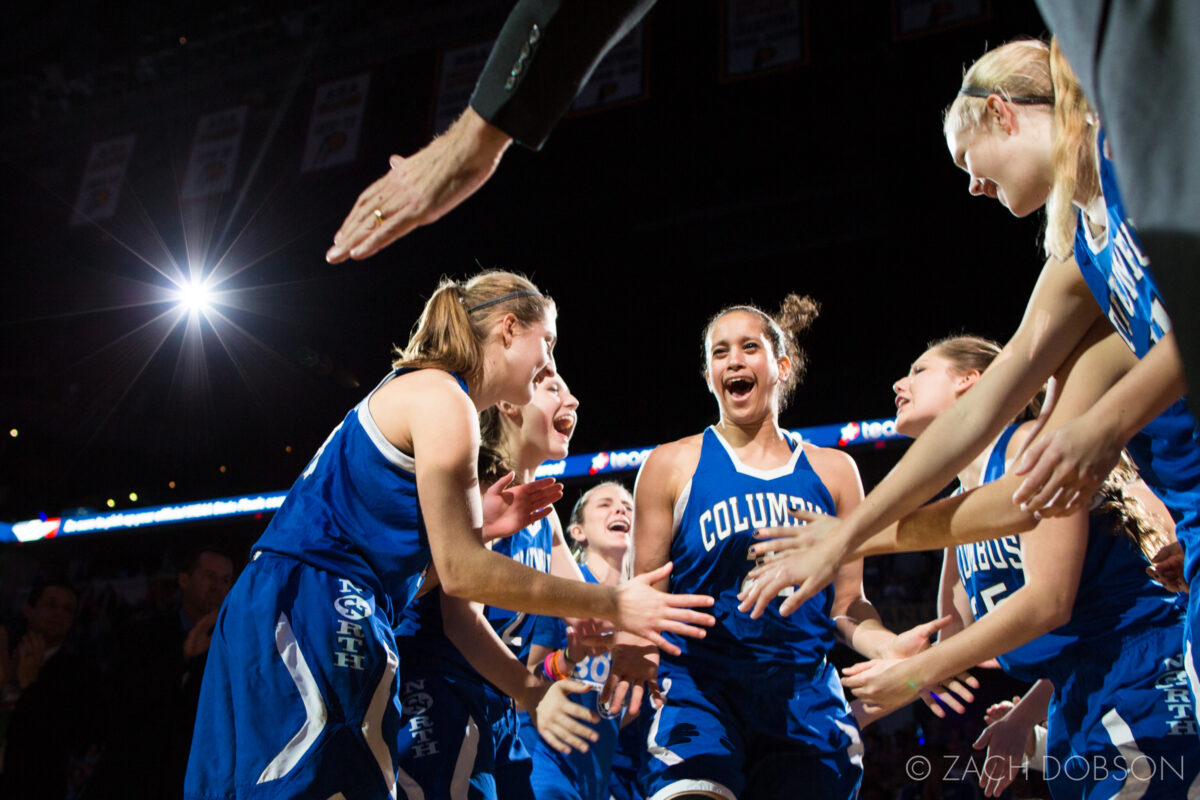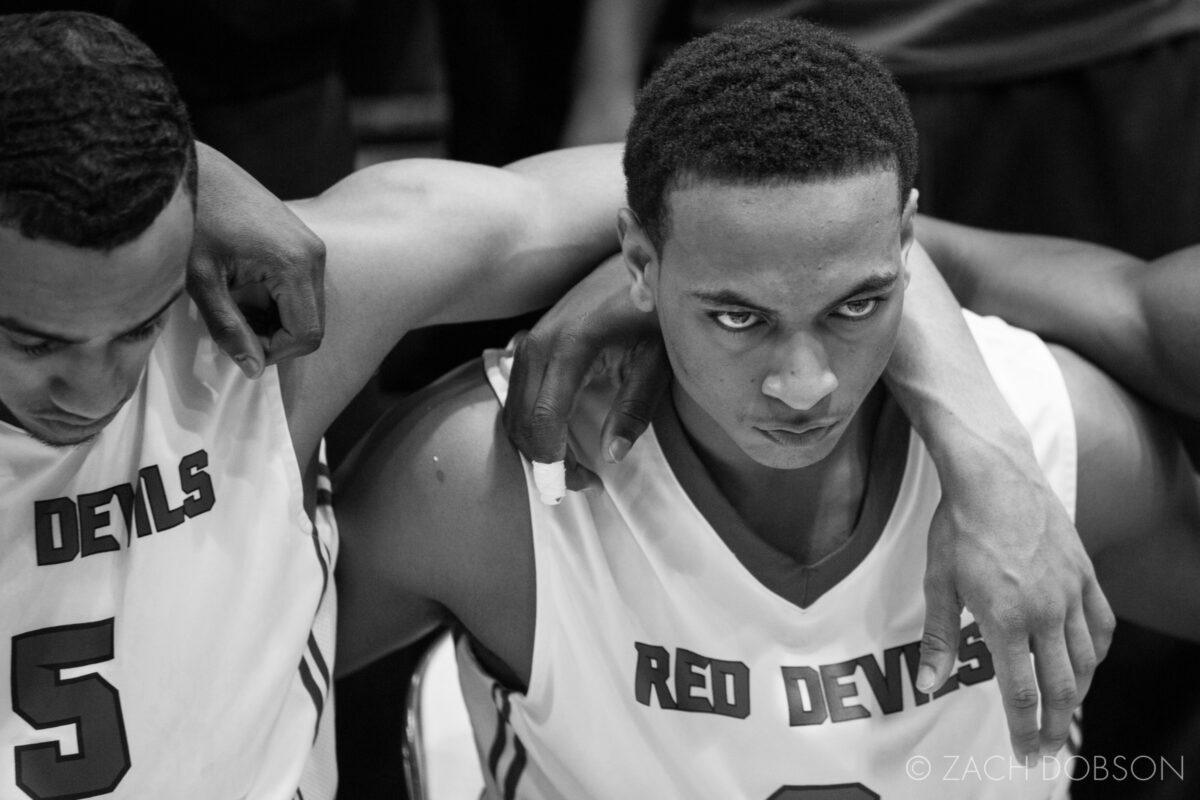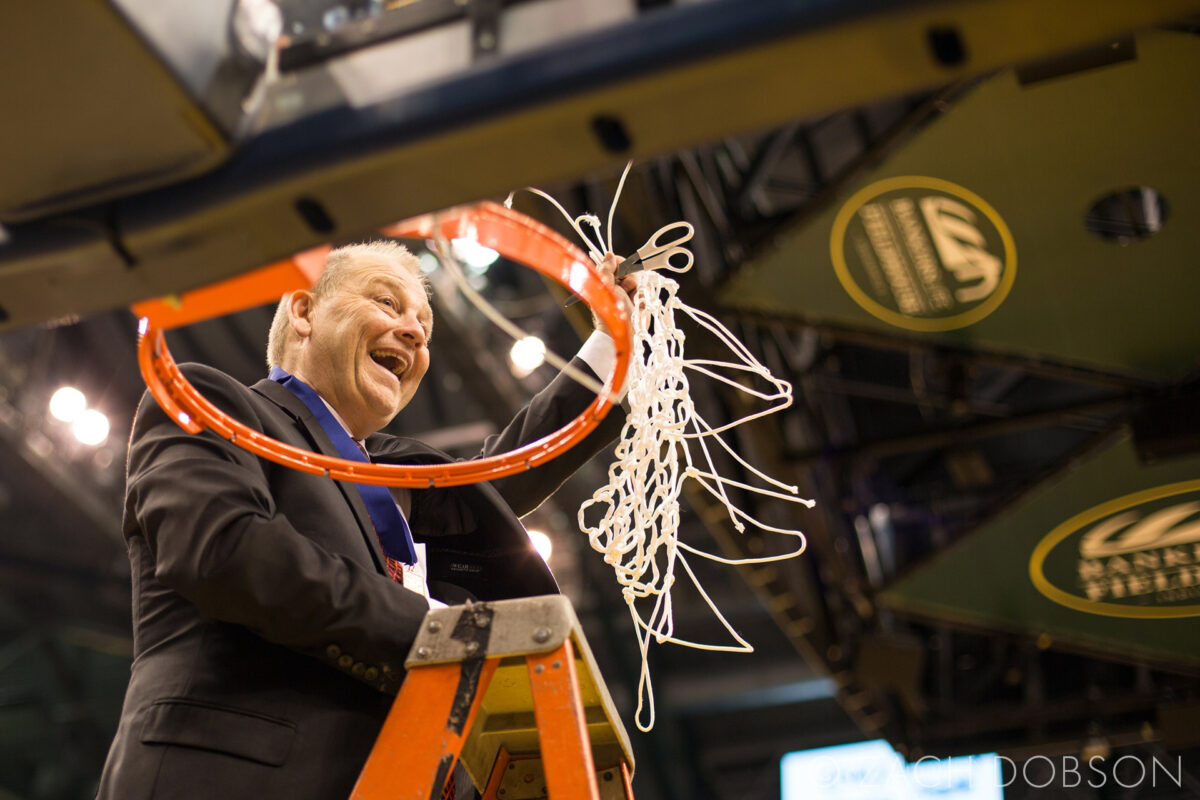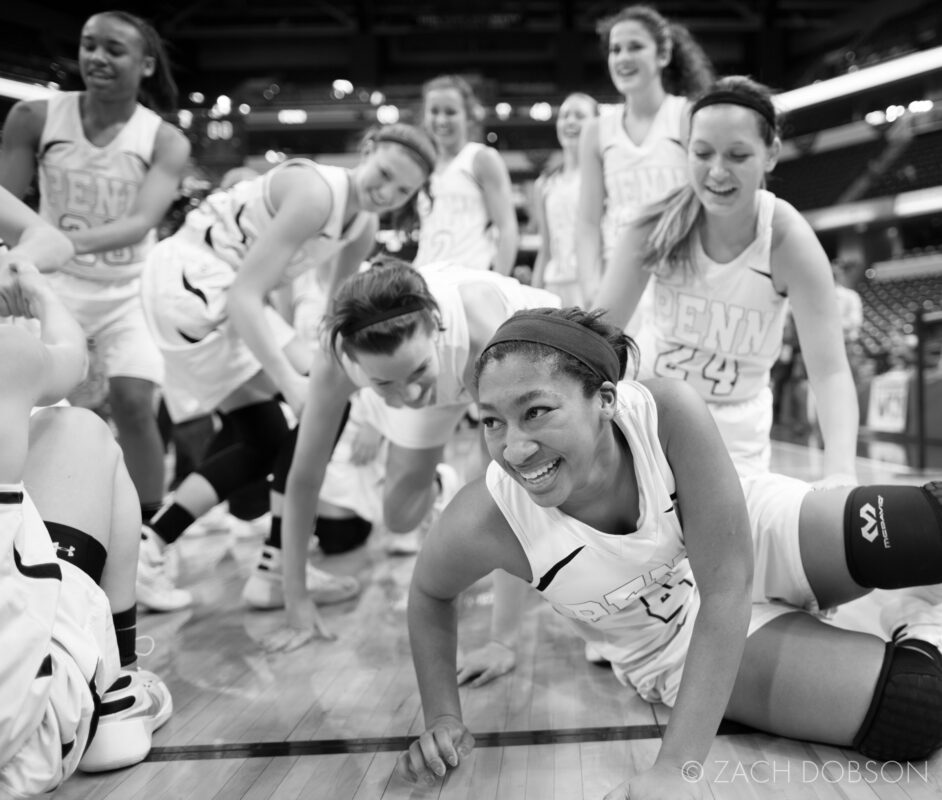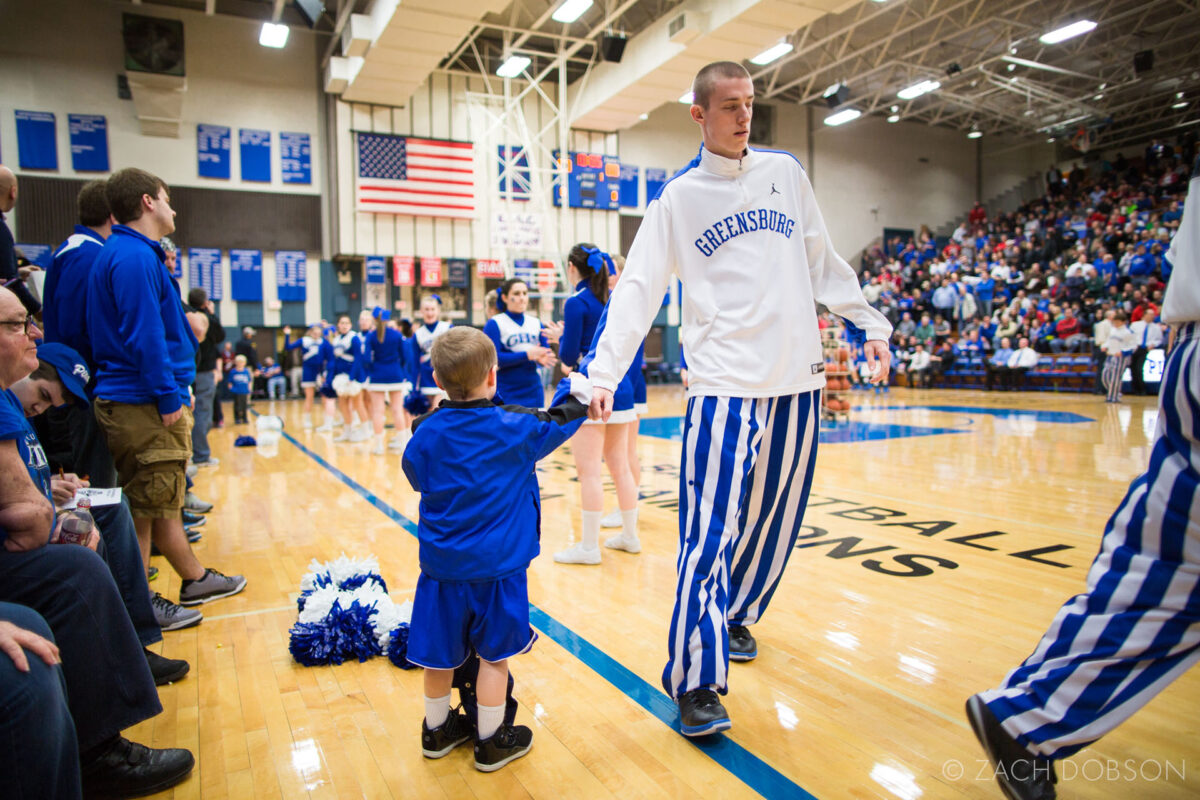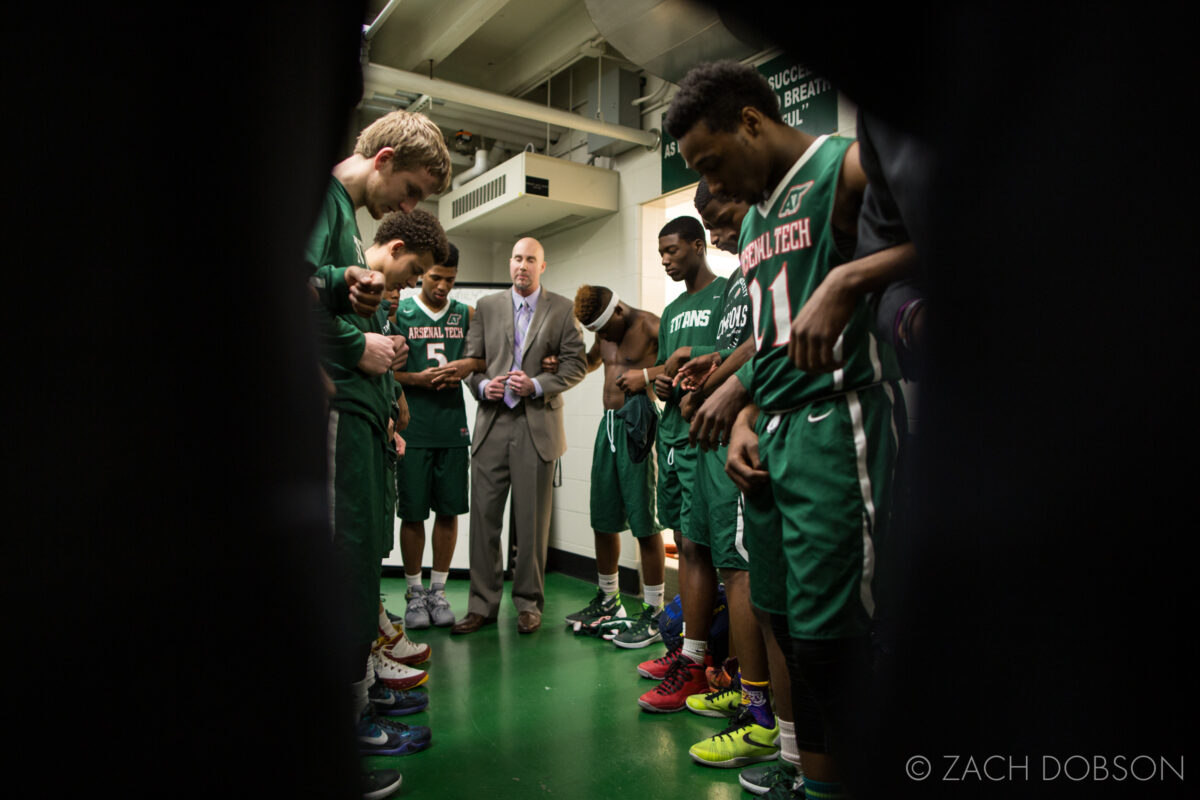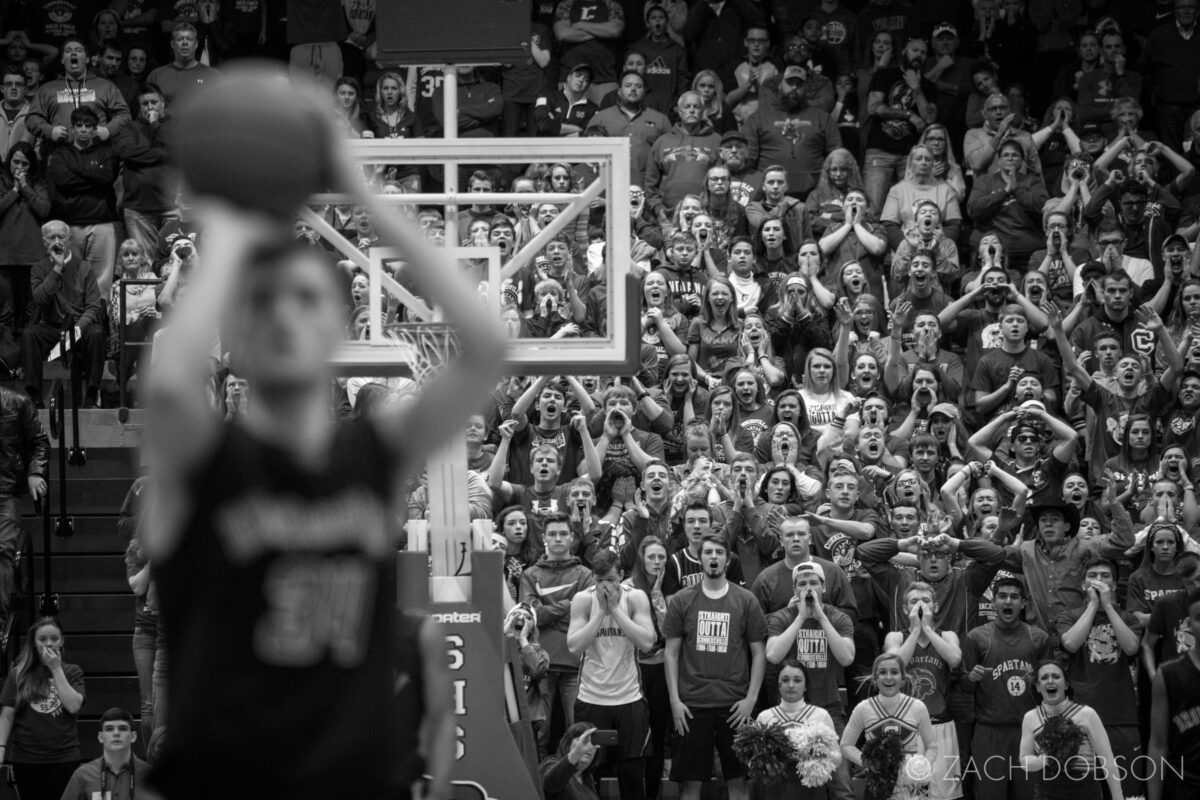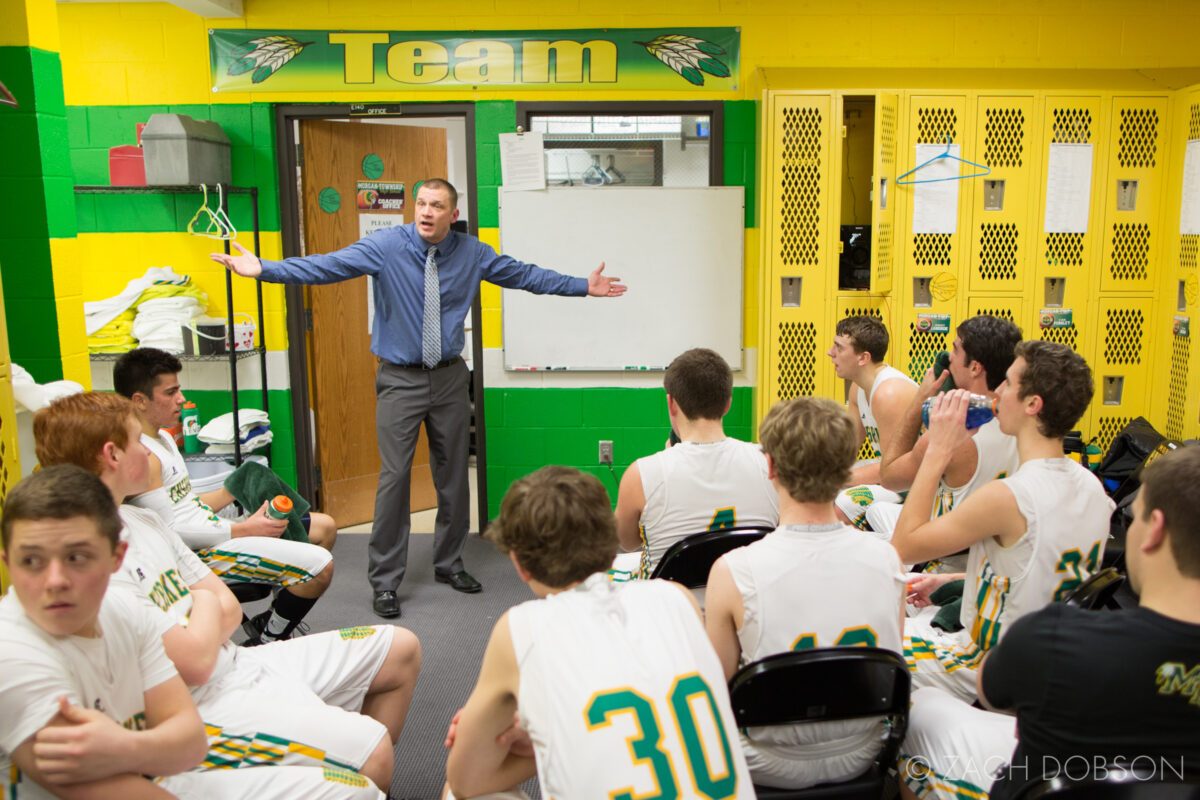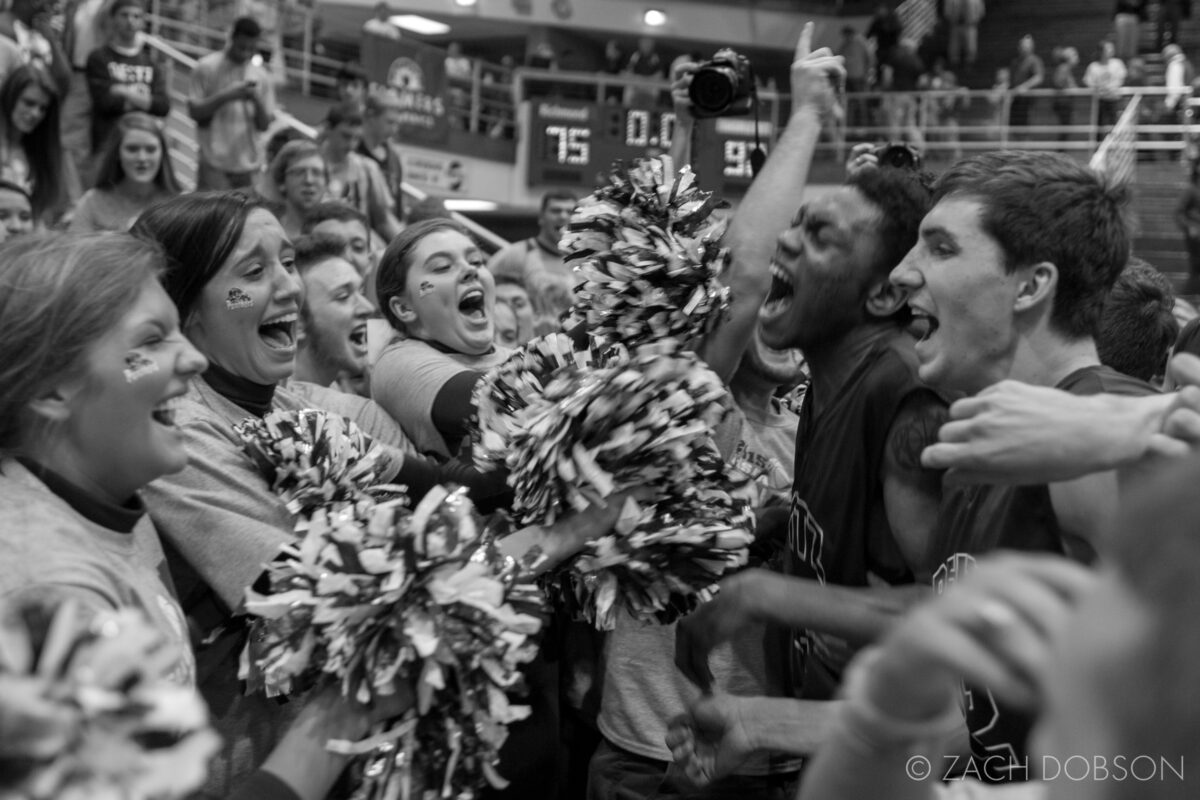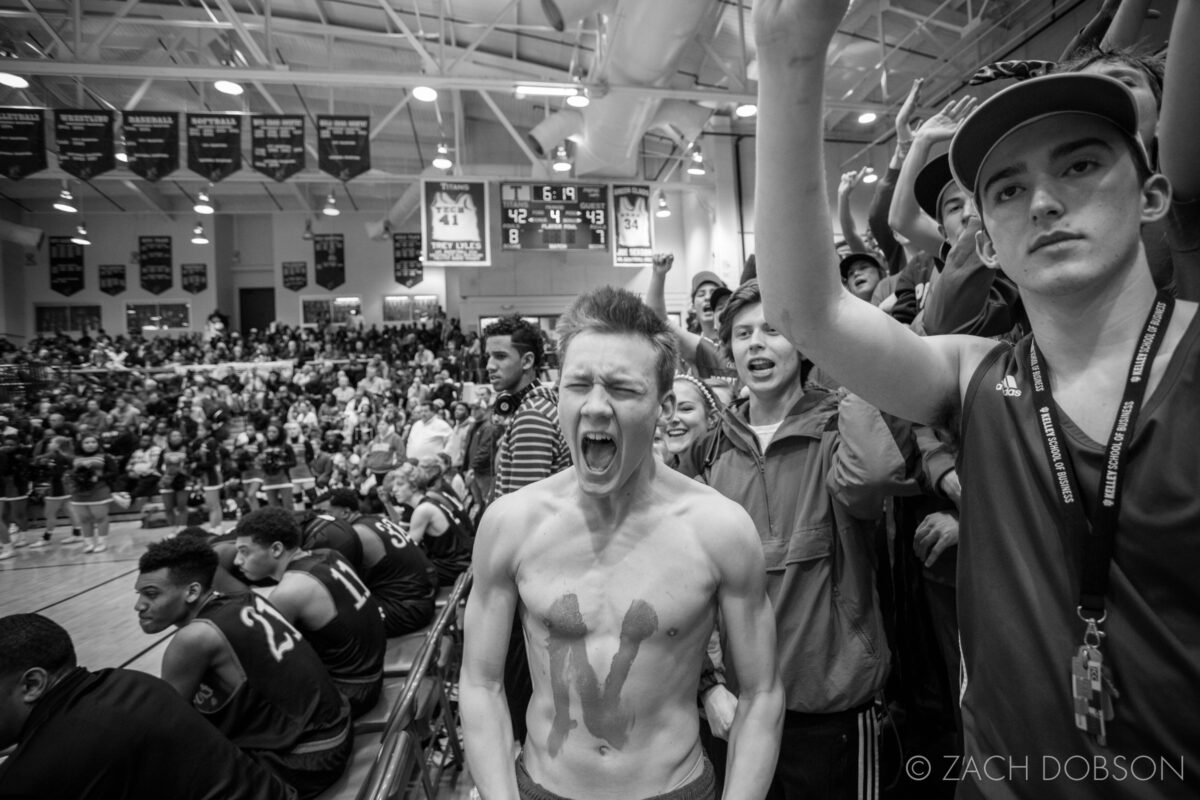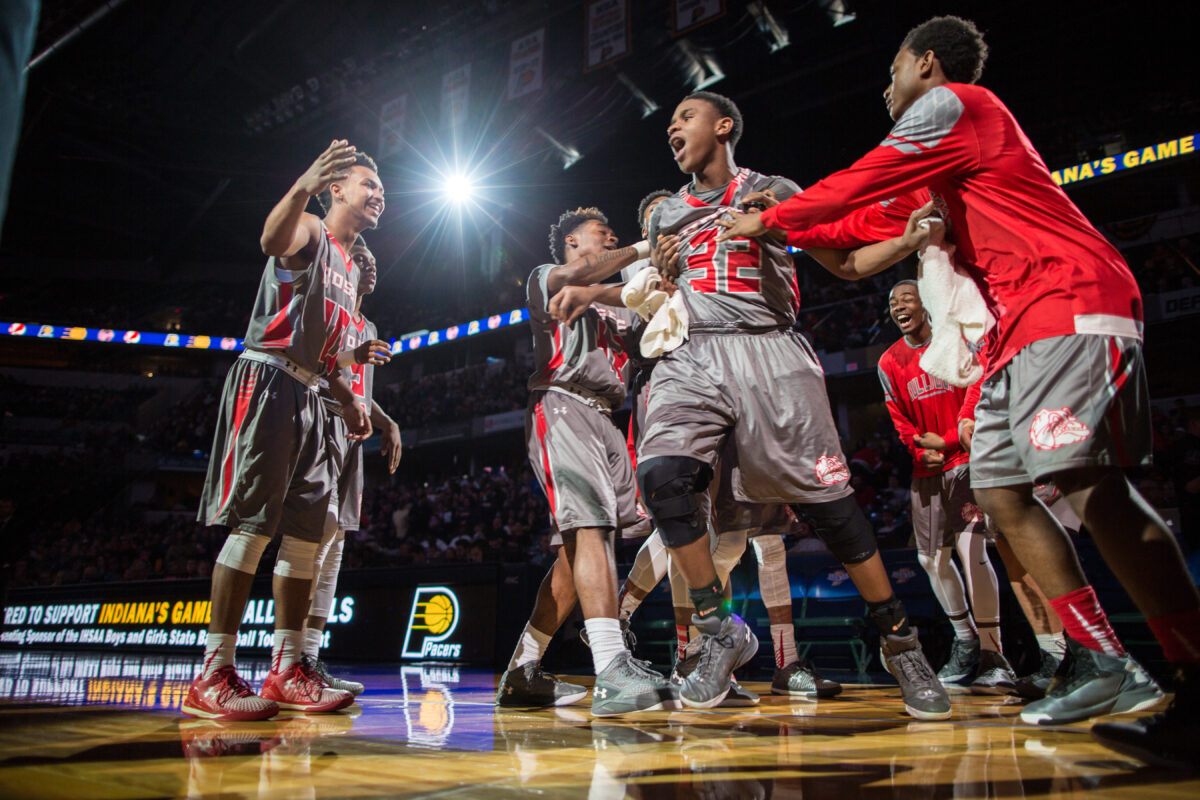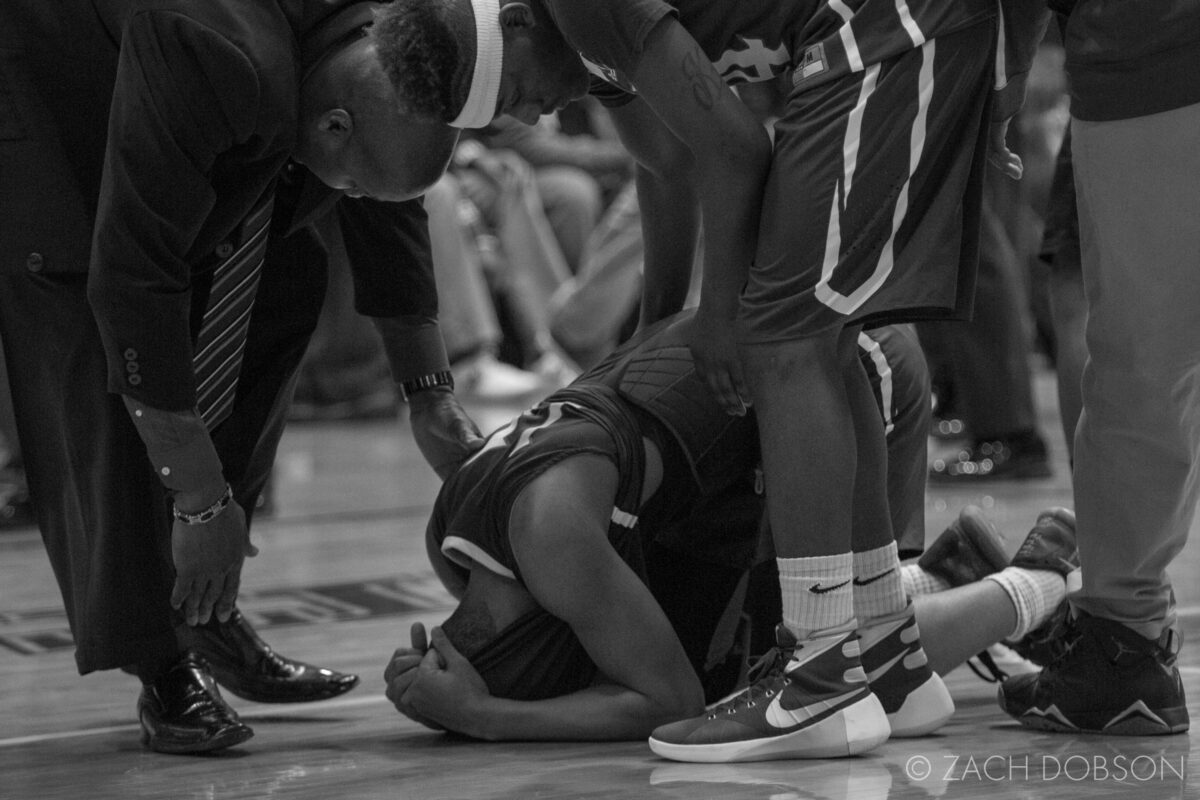 Related Posts
Below are some of my other posts about basketball and sports photography. Also, I have a lot more than just basketball action and emotion. To check out some of my favorite sports images, click here to see the gallery on my website.