The literal definition of photography "drawing with light." So the fundamentals of photography are shadows and light. Sometimes it's important to get back to the basics.
One reason Larry Bird was such a great player was how many free throws he shot every day as a kid. It's Hoosier lore that he'd shoot 100 free throws every day. Some say 500. I suppose I'll have to ask him next time I see him around town.
I can't say what's true exactly, but that's not the point. The point is knowing your fundamentals so well that they become a part of you.
Today as I saw some good late afternoon light coming in and casting nice shadows, I decided to go out and work on my fundamentals. Just light and shadow. Black and white.
Try it yourself and link me to the results! This doesn't have to be a huge investment. I spent 15 minutes on this project. Have fun with it!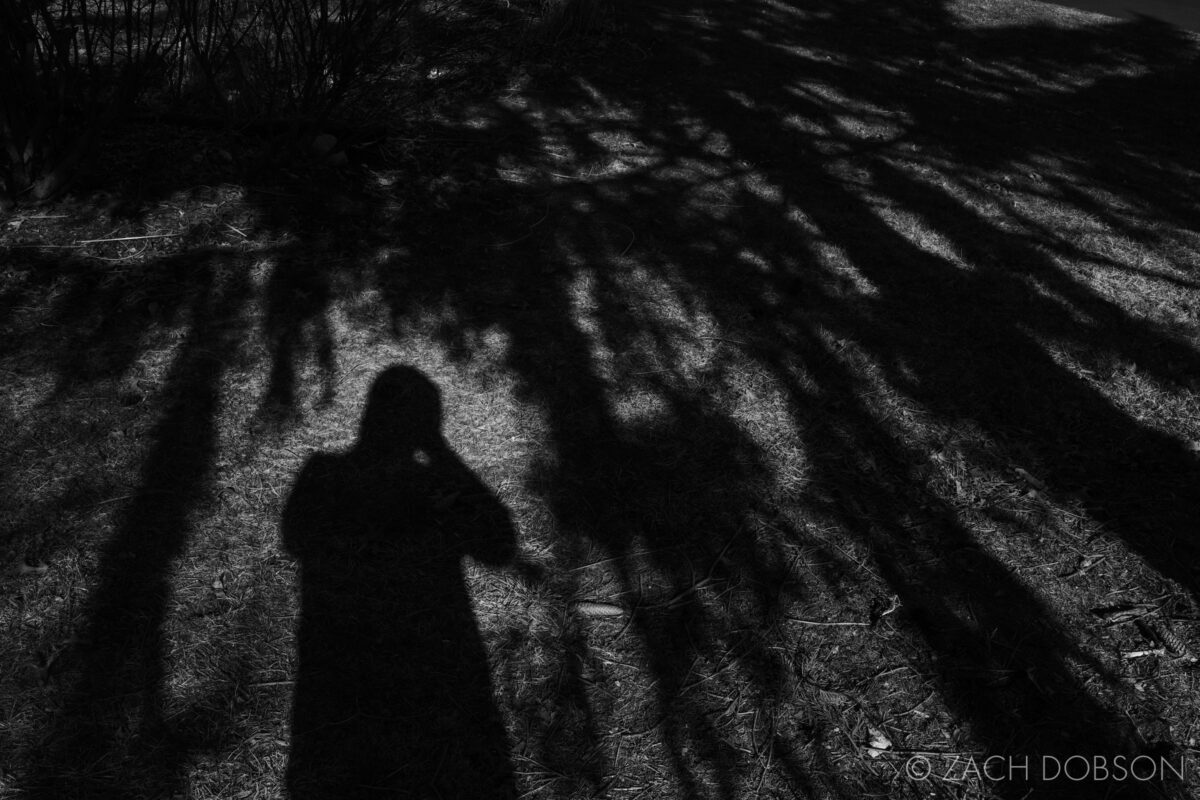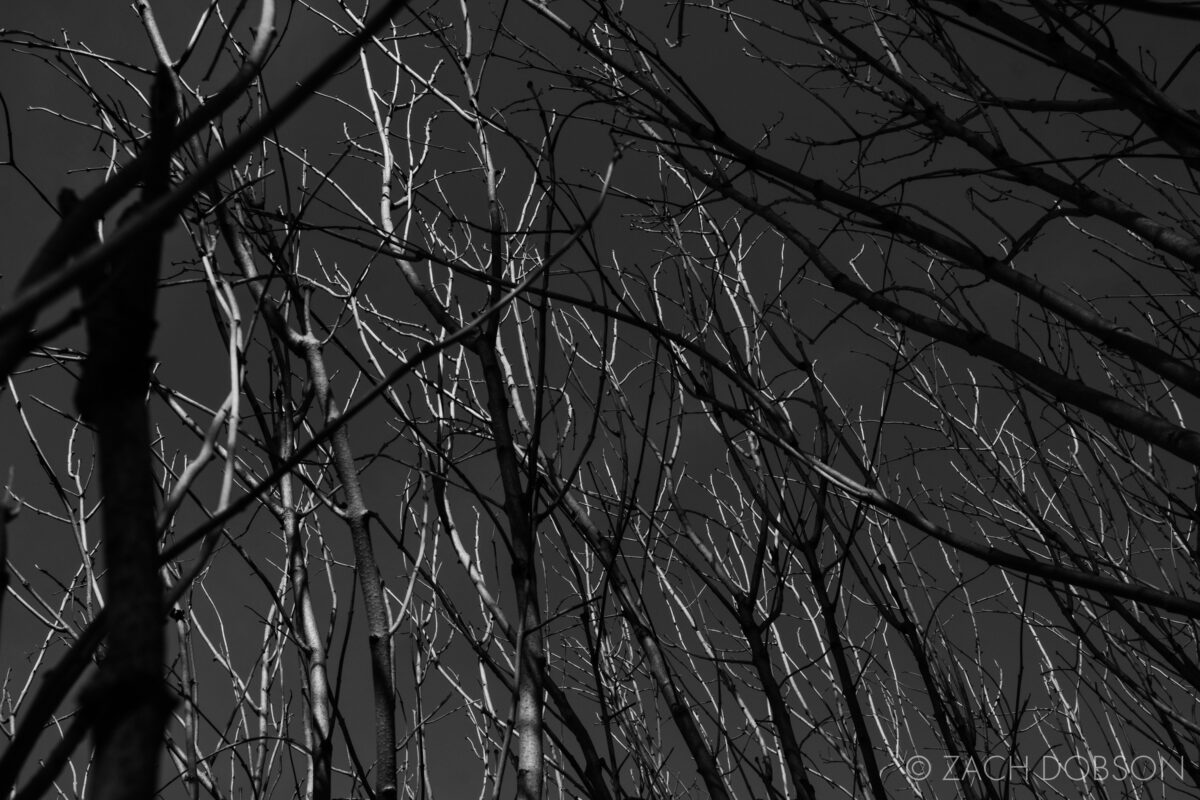 Related Content
Another photography exercise I like to do is something I came up with that I call 7 Shots from a Chair. Watch the YouTube video below and try it for yourself! You can also ready about my 60 minute blog post experiment here.