This morning I decided to try an experiment. I would see if I could shoot, edit and make a blog post in 60 minutes or less. I dedicated 20 minutes to each task.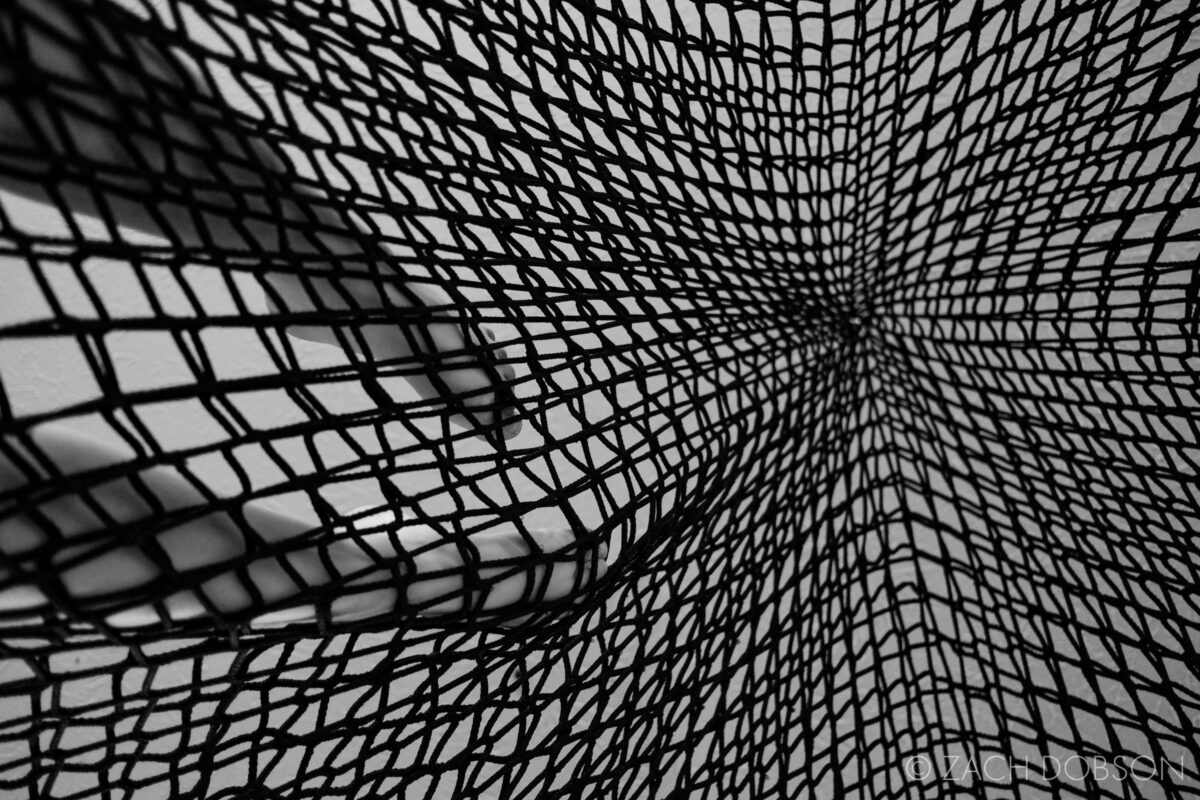 I knew I could do SOMETHING in that time frame, but how many photos would I get that I liked in 20 minutes? I took 89 frames and edited 18. Still not sure how many of those will end up here.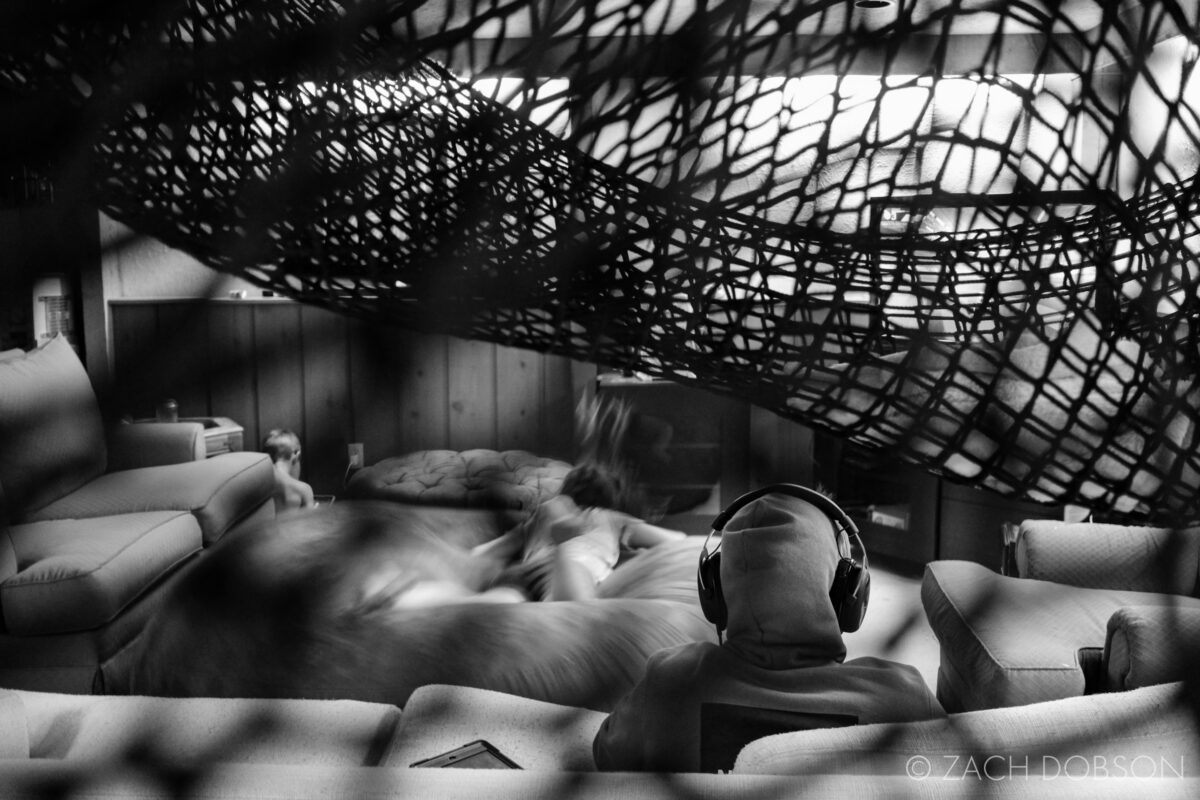 Would I spend too long editing? I didn't. It took 15 minutes. Since my background is in photojournalism, I'm really very fast at editing.
Ok, I'm going to press "publish" now and I clocked in at about 53 minutes for the entire project start to finish!
Thanks for joining me while I try out this experiment! There are more photos below and some related posts with more images of this time we're all spending close to home.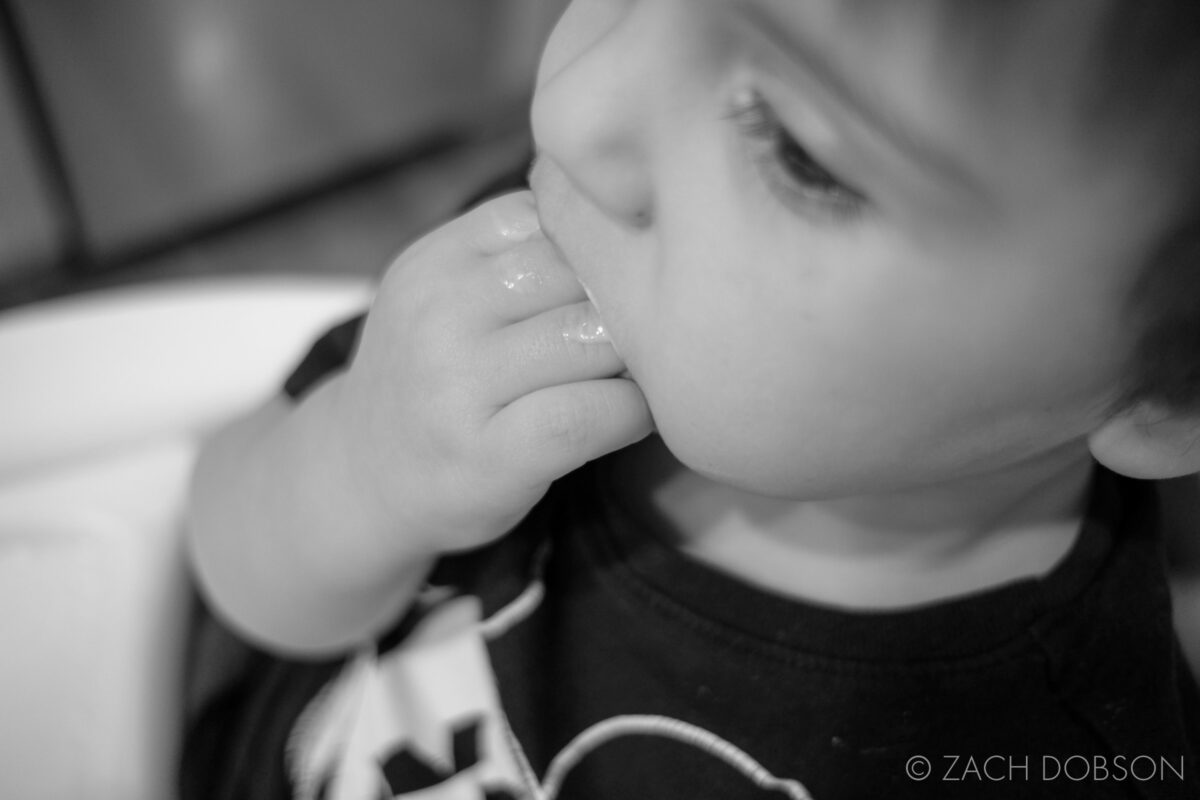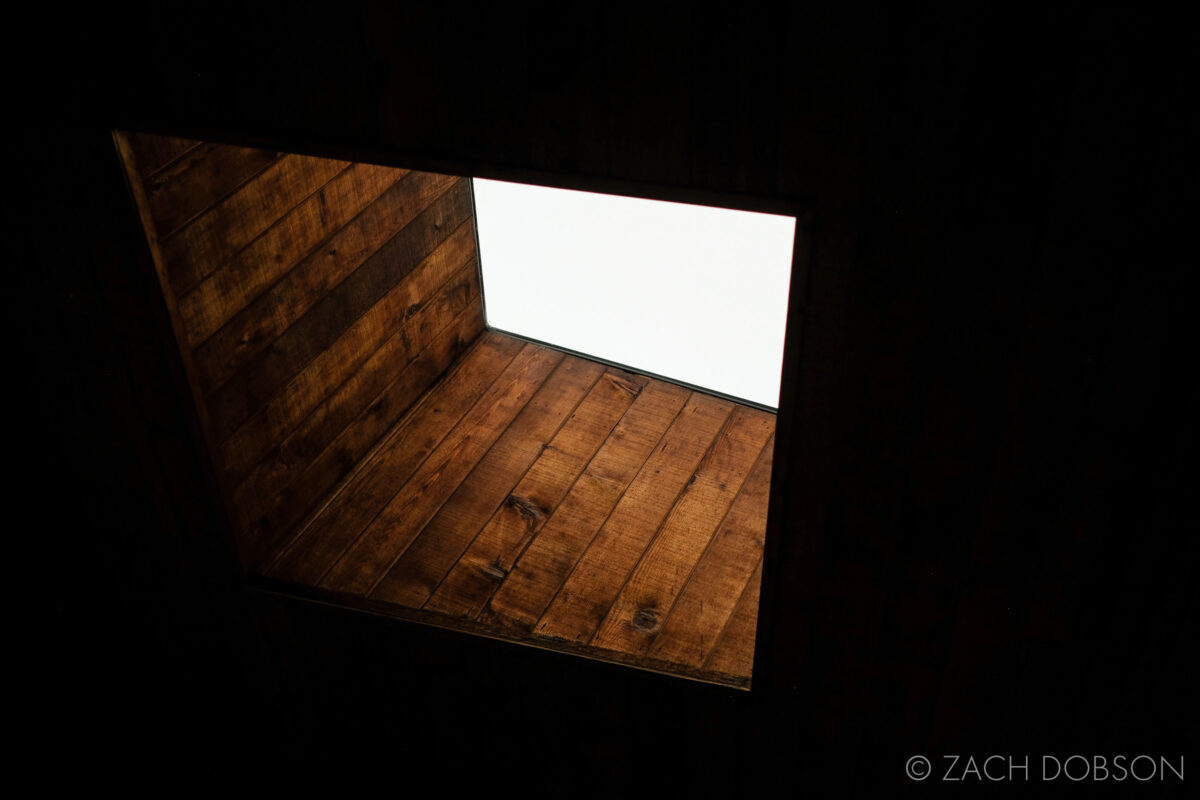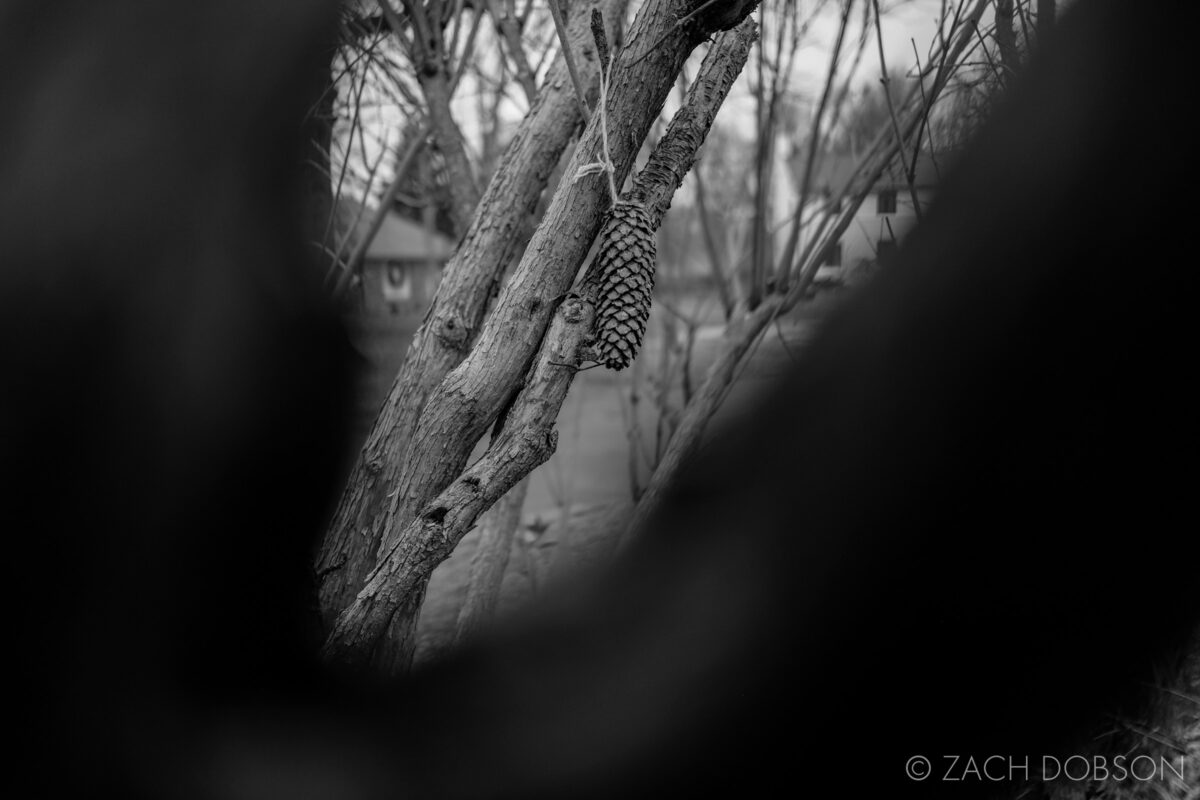 Related Posts
Here are some other posts of images I took around the homestead during the pandemic.