One thing I've learned in my 17 years of professional photography is sometimes you need to just get out and DO SOMETHING, even when you're not feeling inspired.
Being a parent, if you haven't decided what you're doing with yourself at a certain time, someone will come along and decide for you. Yesterday morning, my 4 y/o asked me to come outside with him to practice his skateboarding. It was very cold and there was a dusting of snow on the ground, so we headed to the porch.
I wasn't planning to take any photos, but the sun popped out and the dryer turned on and there was the cool combo of steam and morning light that I had to capture.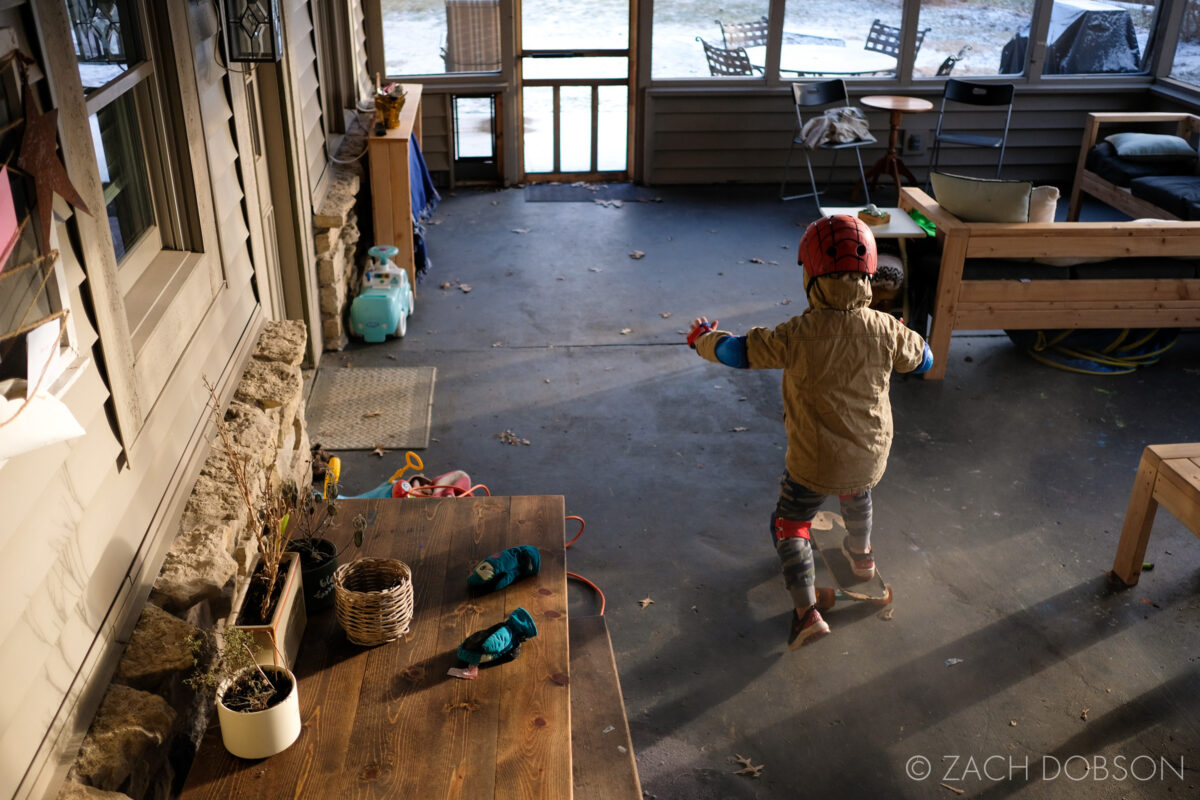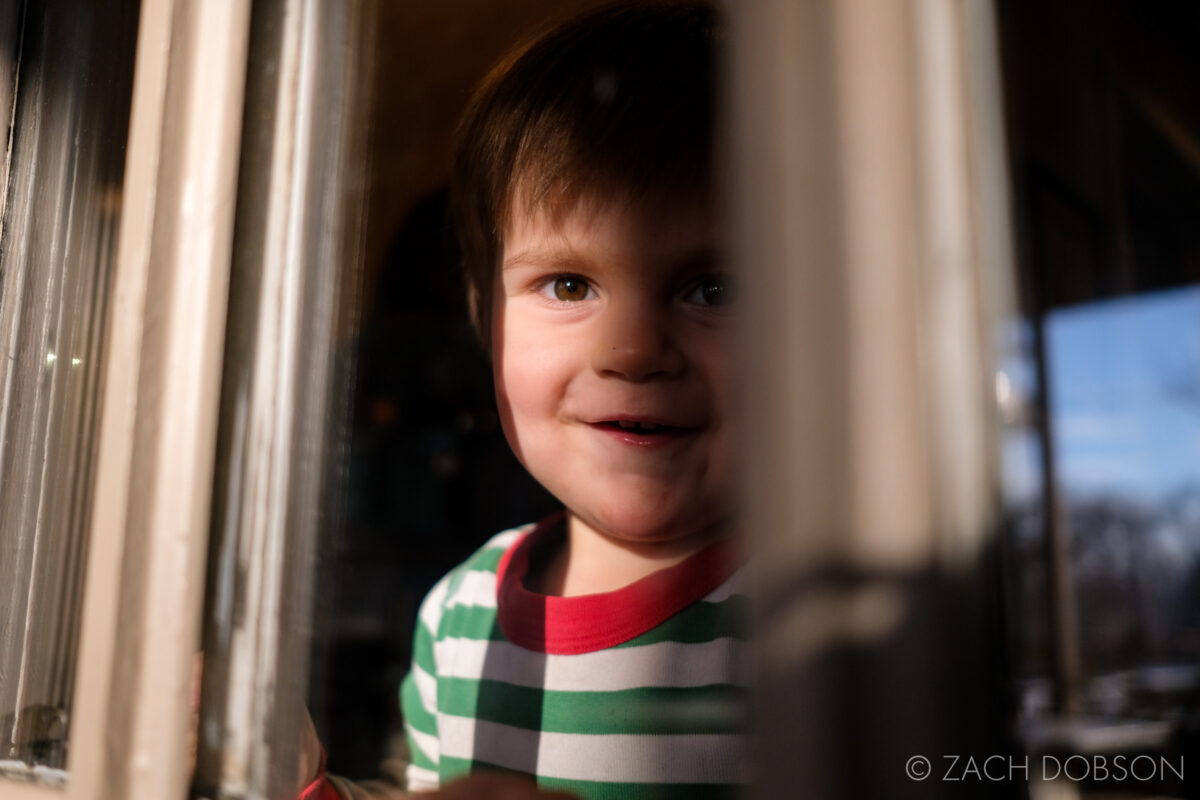 We ended with a couple rounds of darts. Why not?
Moments in time
So is this a full photo story? No. It's more of a vignette. Just a few moments in time. And often that's enough. Life doesn't always give you enough time to do a full story and really it's better that way. I used to obsess about when to start or finish a story. Now I do what I have time to do and that's that. It takes a lot of pressure off, frankly.
Admittedly, it's different for client work, but that's another blog post for another day.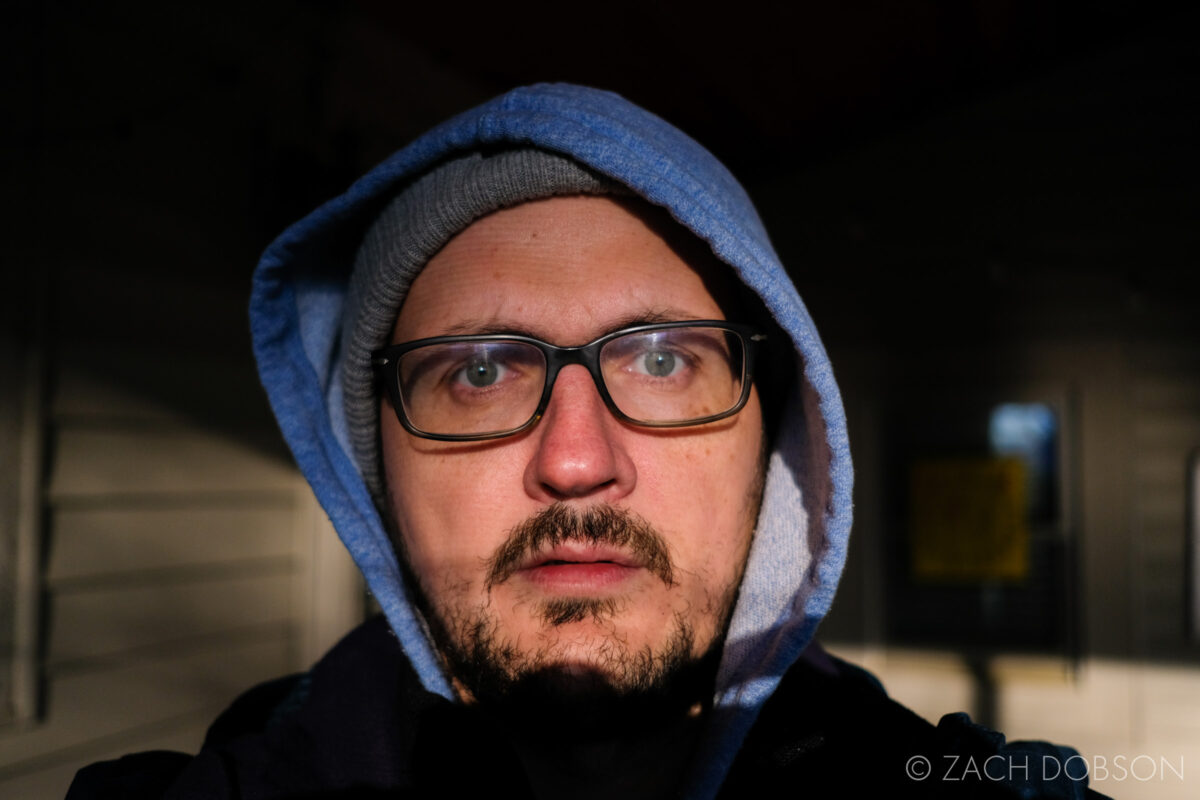 Related Posts
Here are some stories I made about artists. I got out and shot for an hour or two and was happy with the result.