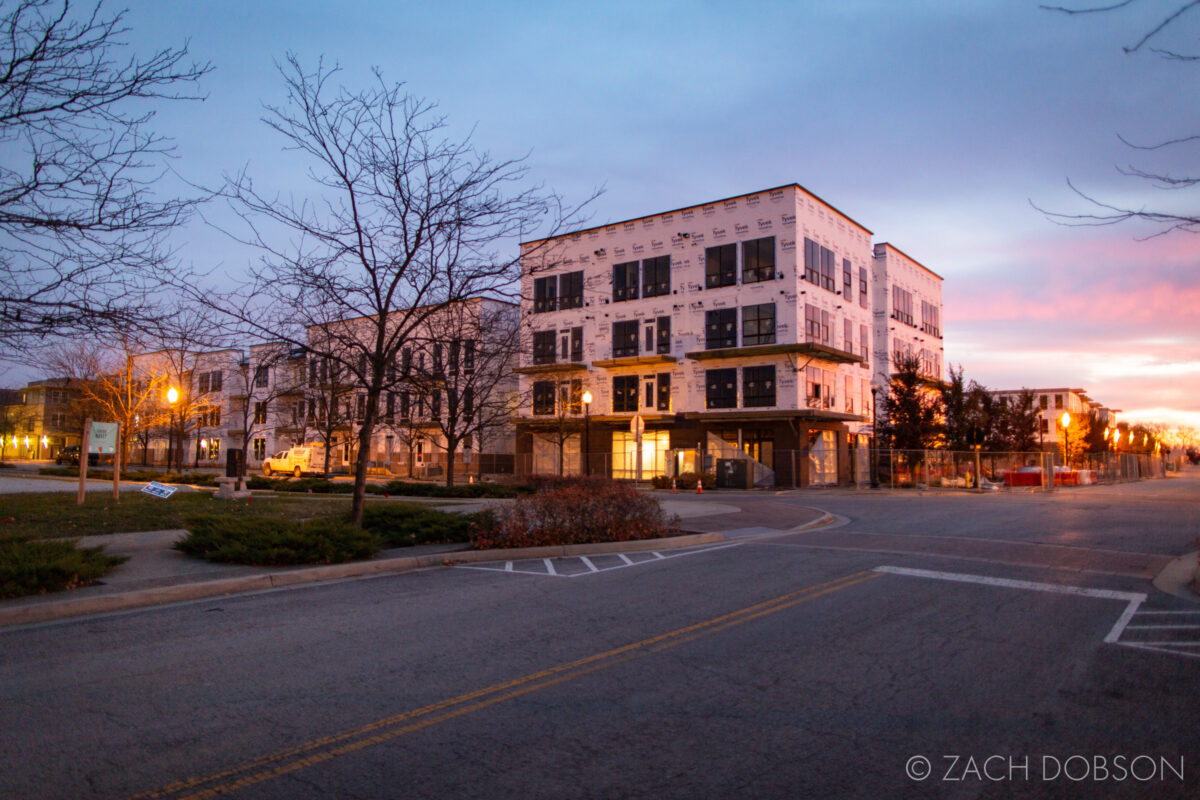 Documentary construction photography is always fun for me. All the action, machines, repeating patterns and clean lines keep me busy for hours. Plus, I find getting up on a rooftop at sunrise to have a peaceful, meditative quality to it.
In the fall, I connected with a new client: Cityscape Residential. Based in Indianapolis, Cityscape designs, develops, builds and manages multifamily rental communities across the Midwest. They were looking for some storytelling images for their new website, created by Common Design.
They asked me to document some of their processes, including design and construction, as well as provide new portraits for their corporate leadership. To see the images in use on the new site, click here.
Construction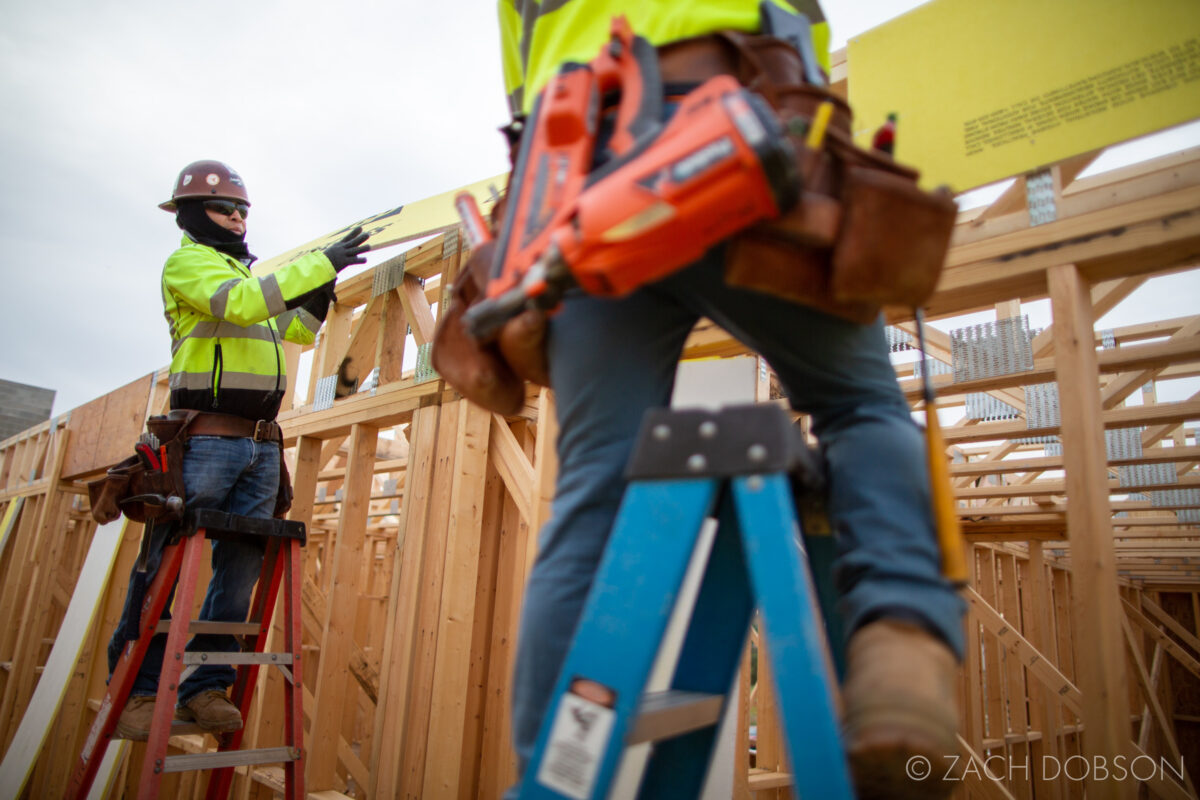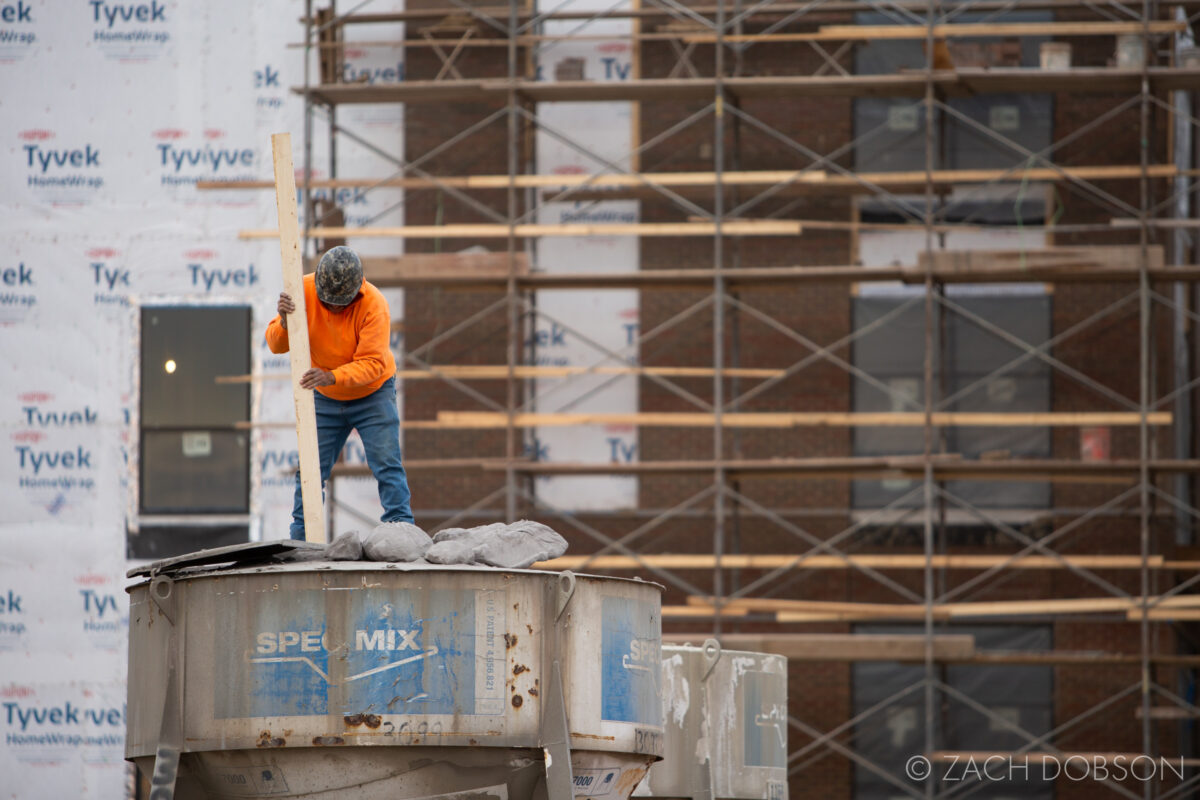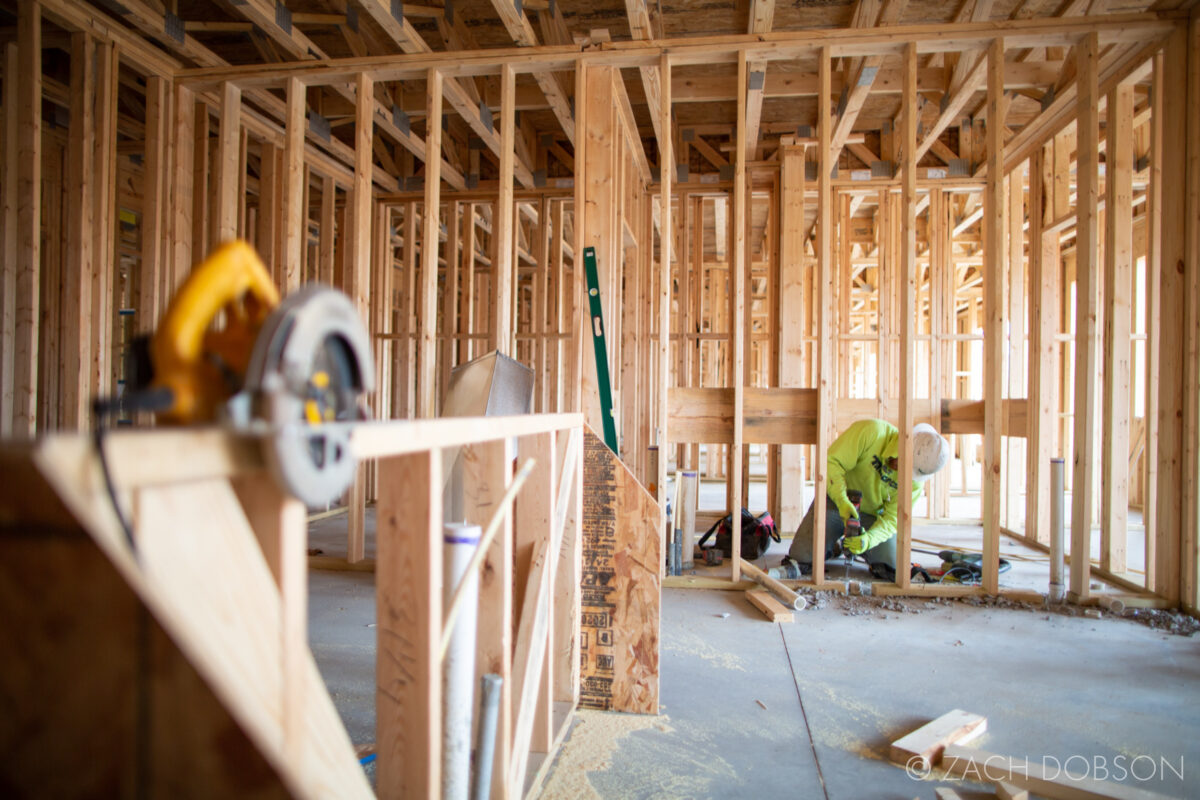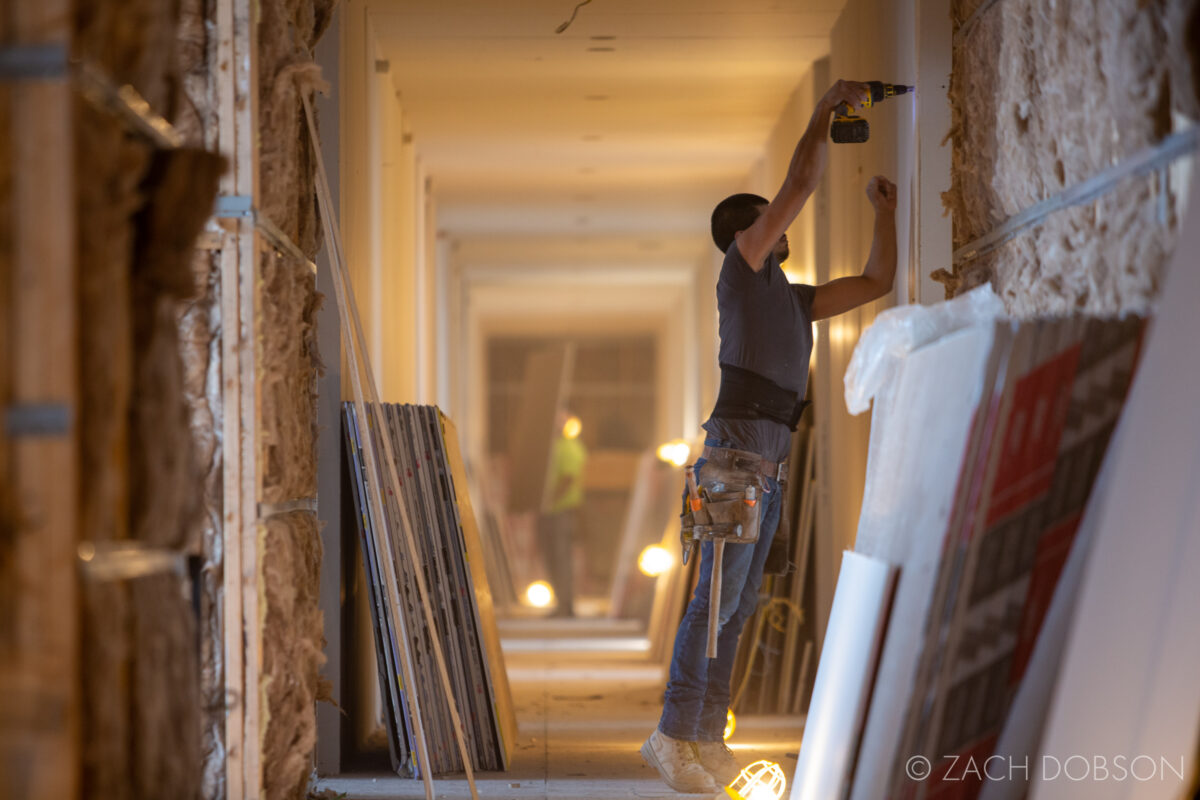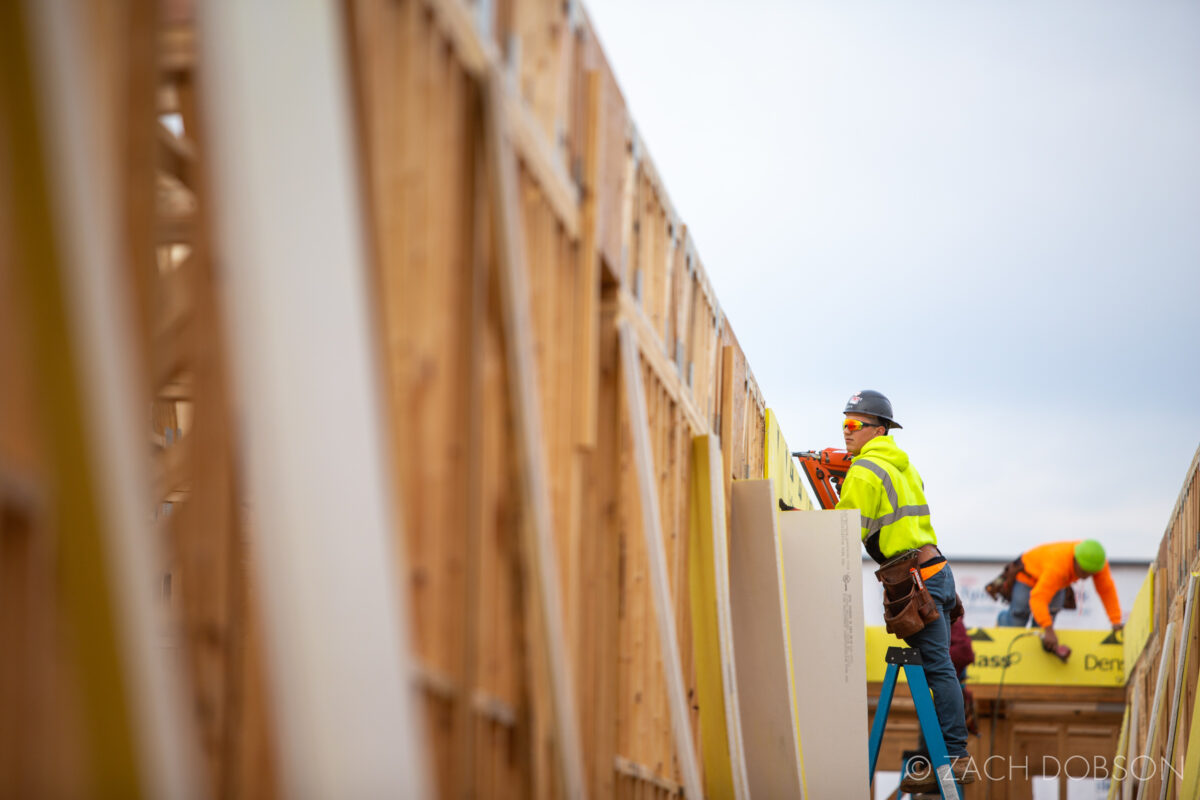 Collaboration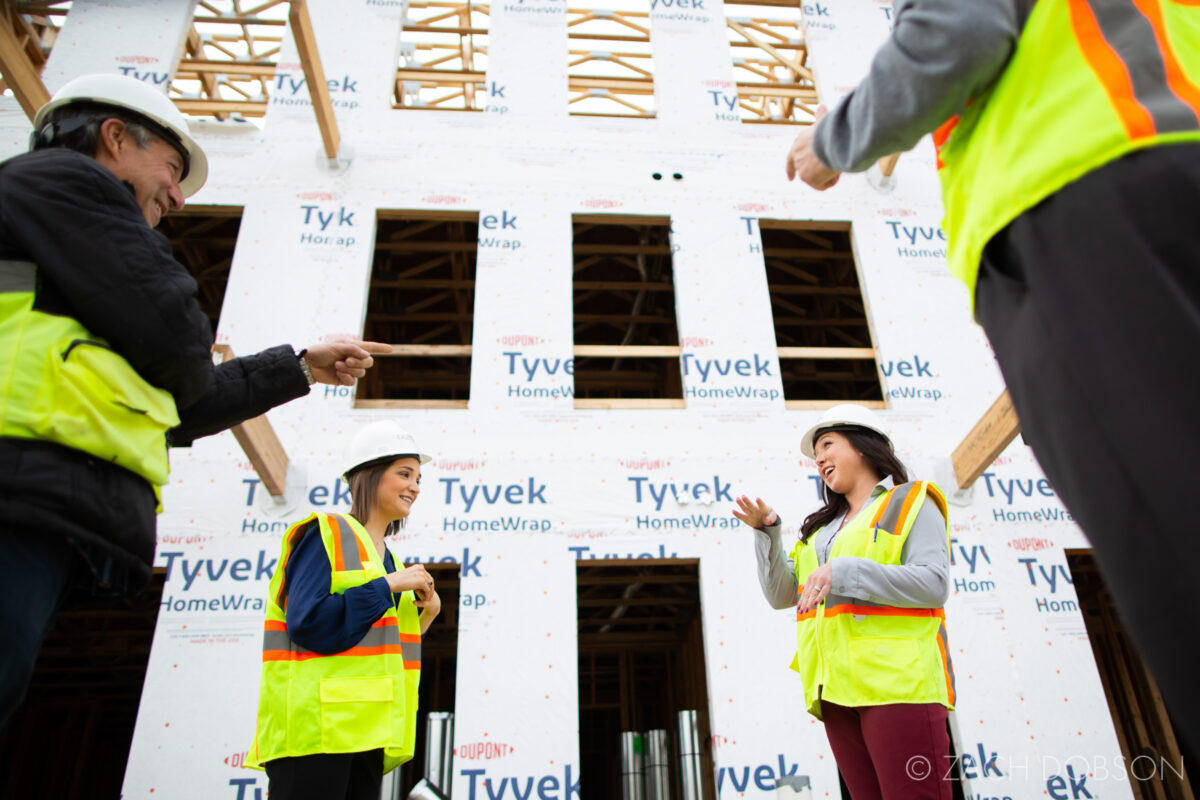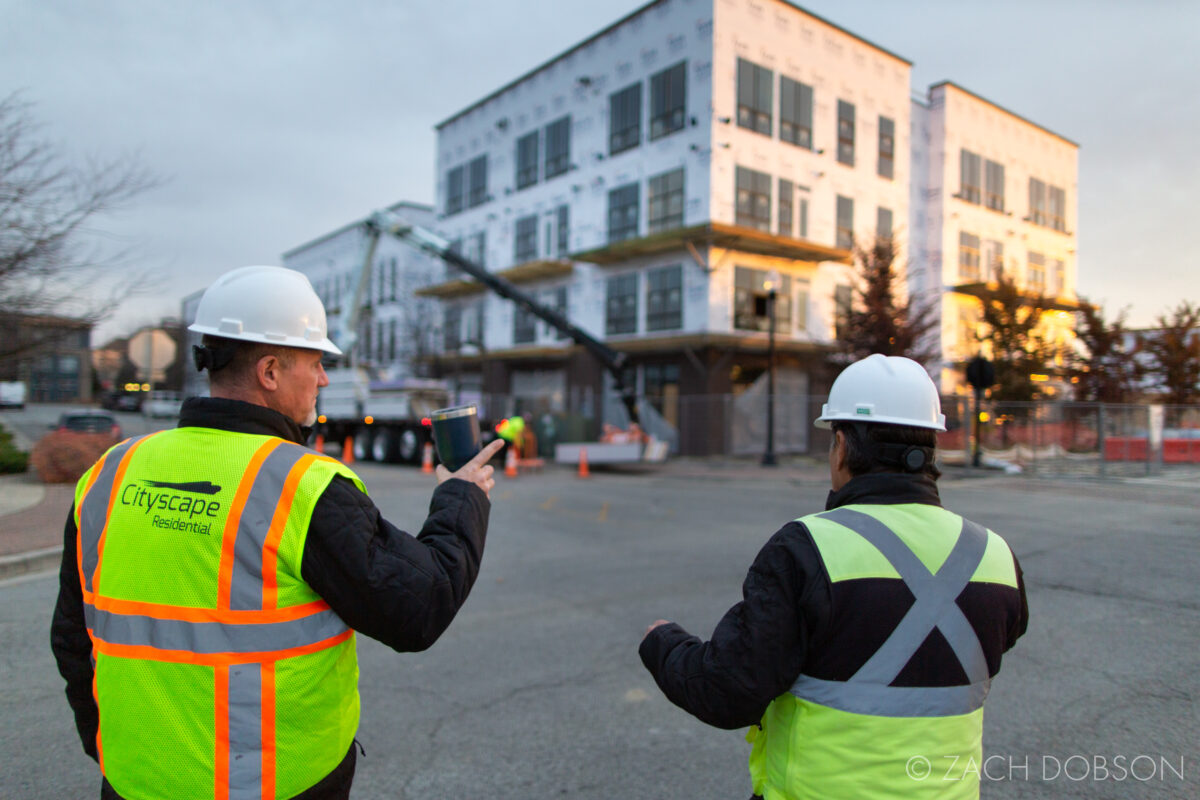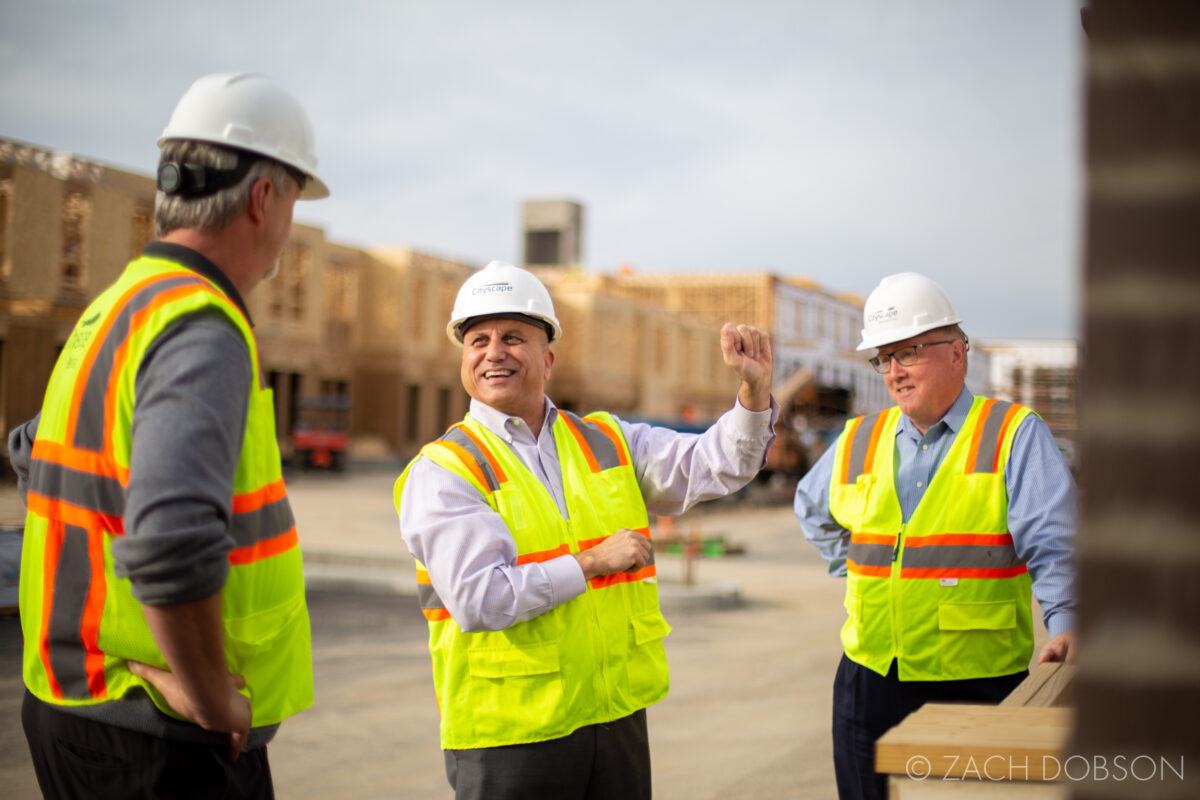 Design
Leadership
Related Posts
See some other documentary construction photography and more about building stuff and getting it done, in these posts.