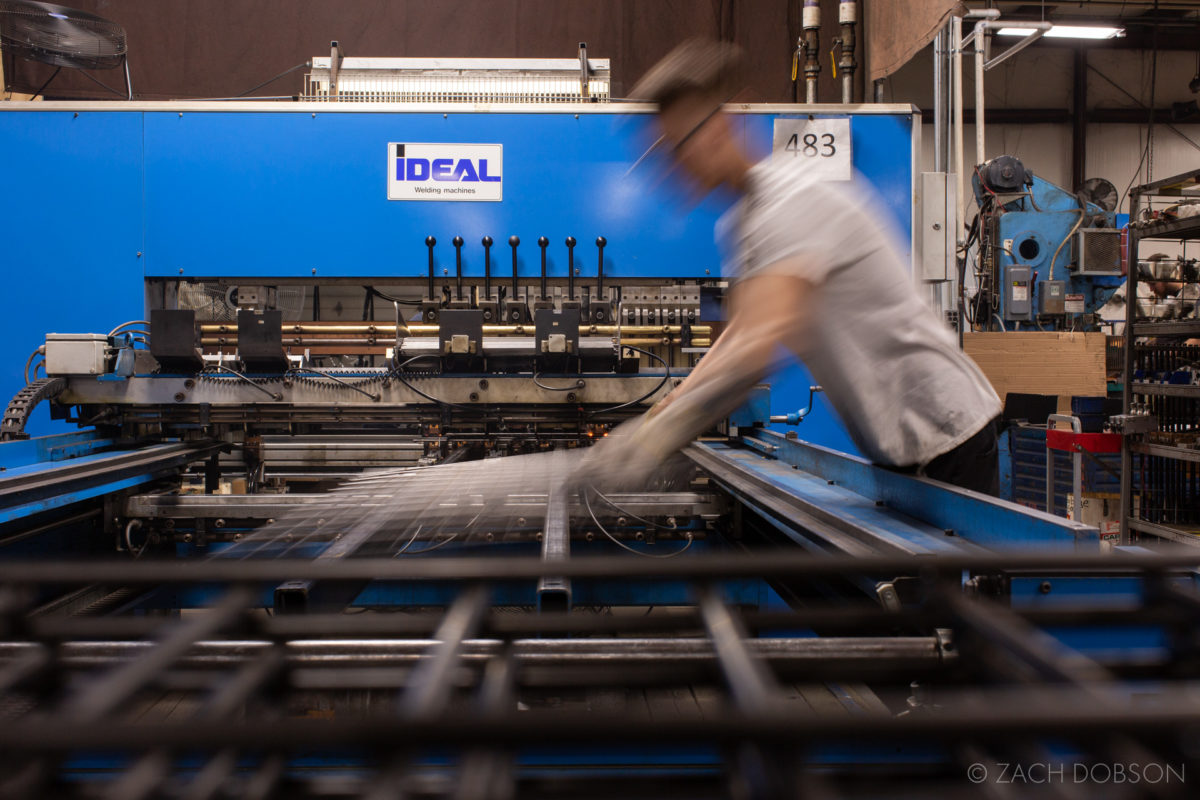 Earlier this year I headed up to northern Indiana to visit Angola Wire, a company that makes wire displays for retail use and custom wire parts. Shooting photos of industrial work and heavy machinery is always a fun task. And when sparks are flying, it makes for some cool images.
I spent a half-day wandering the floor on foot or riding in lifts for a high-angle perspective of people and robots working side-by-side. I was happy with the variety of images I was able to capture in a short amount of time. To give some perspective of how much I shot in 5 hours, this post contains only about 20% of the final images I turned over to the client.
Contact me today to find out more about how my documentary approach to would work for your business.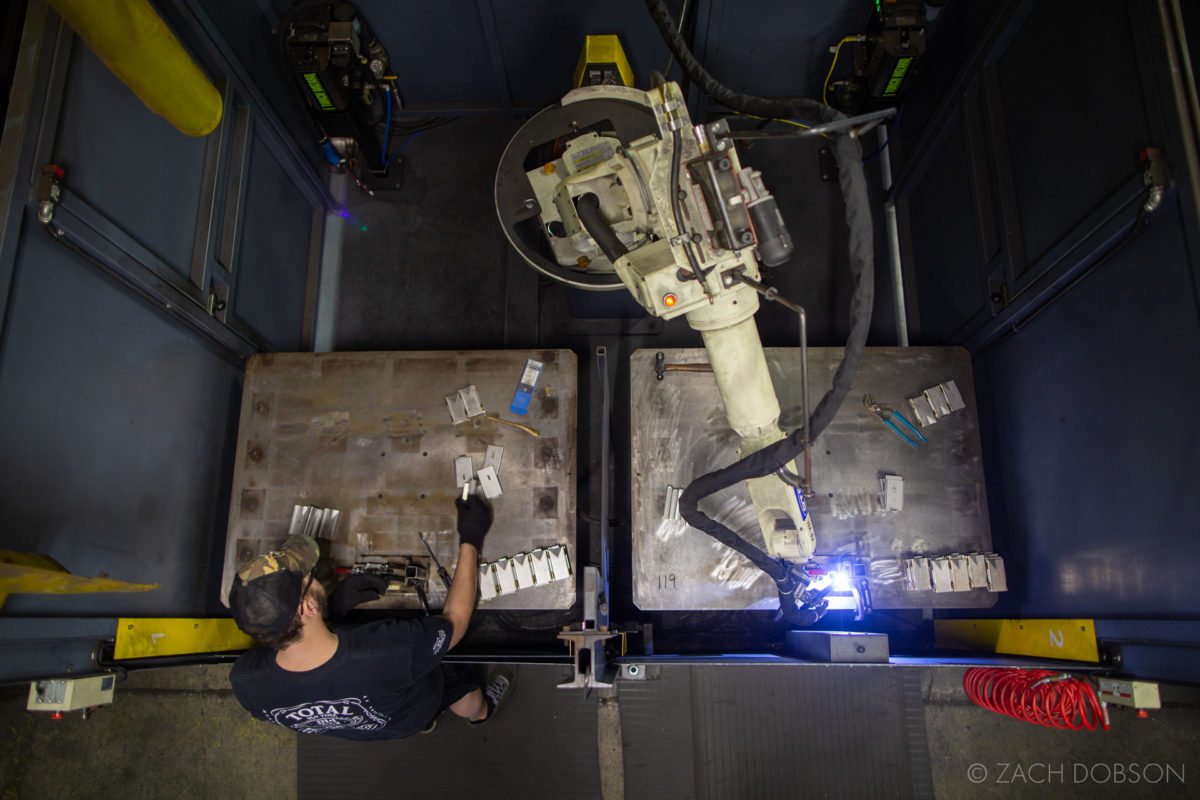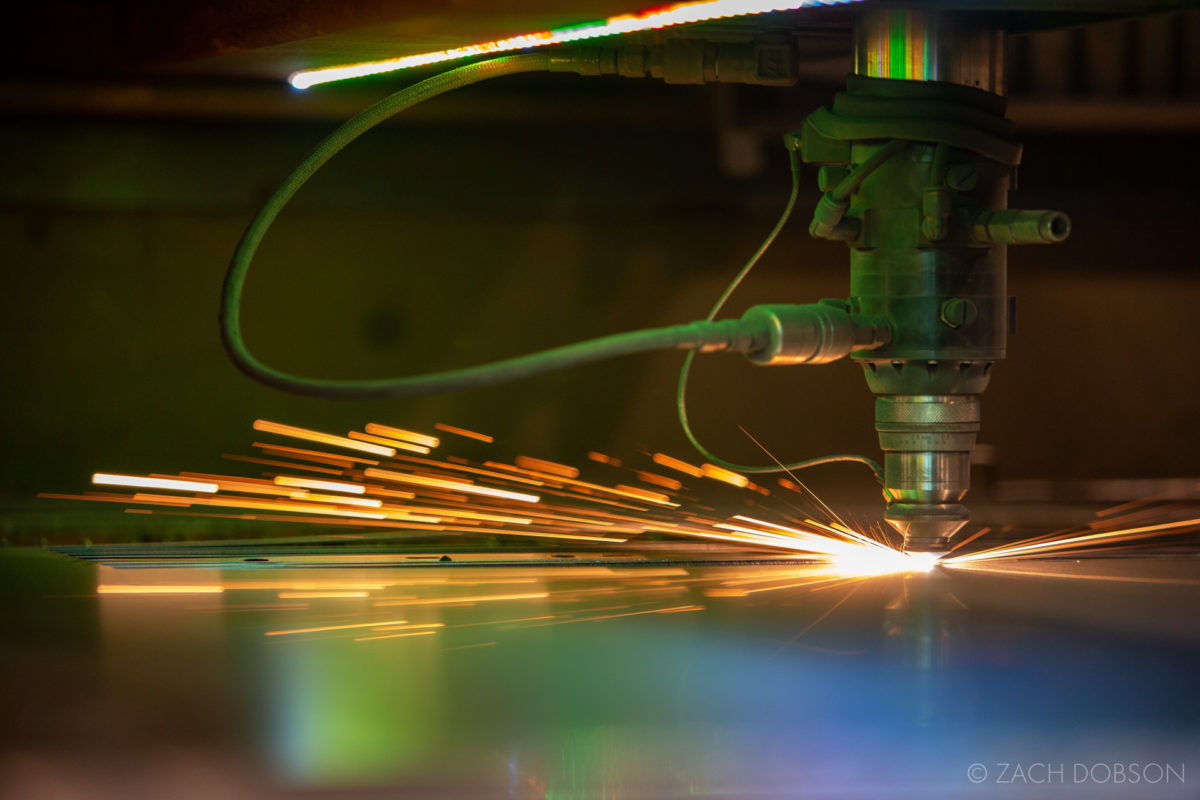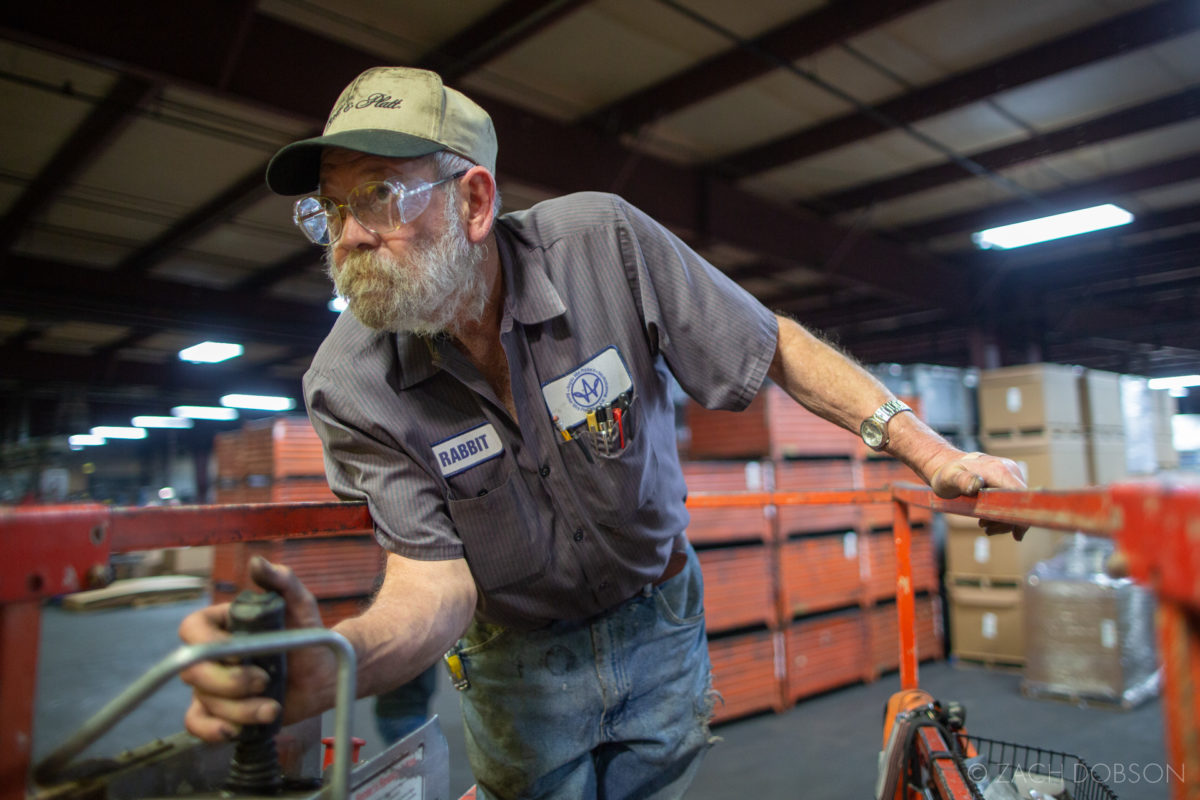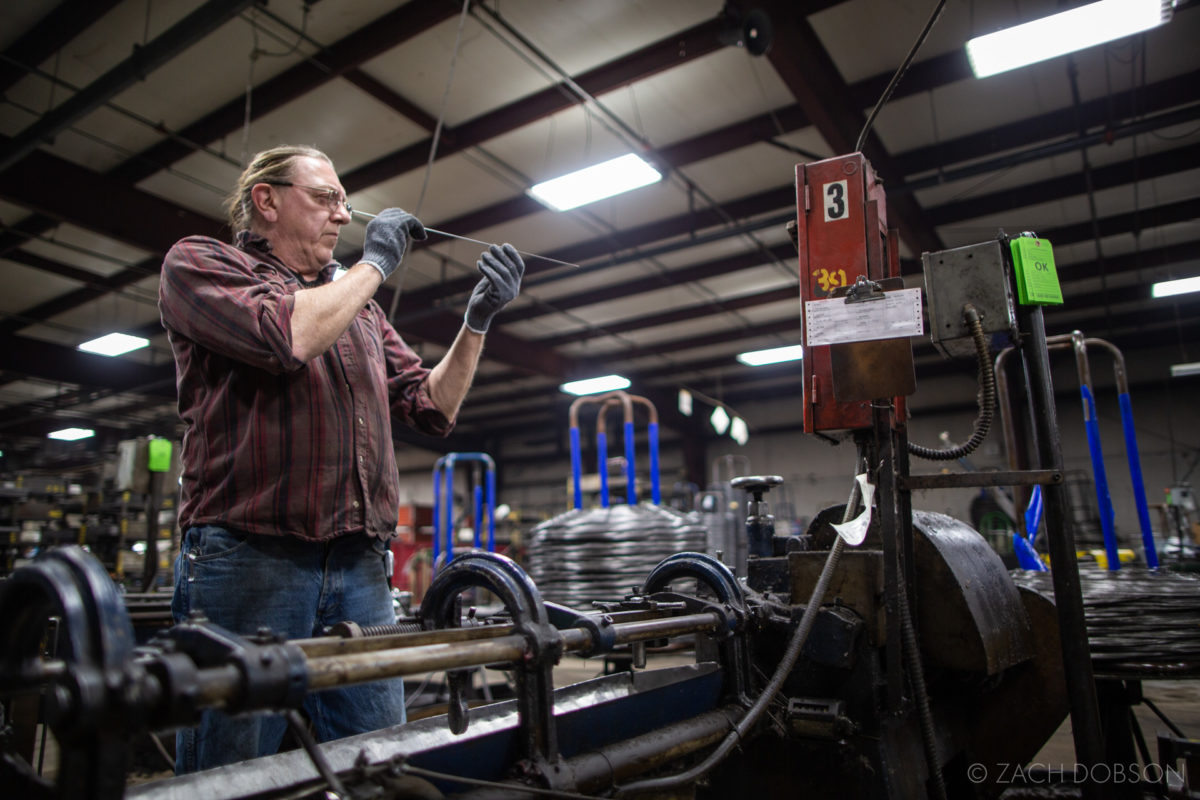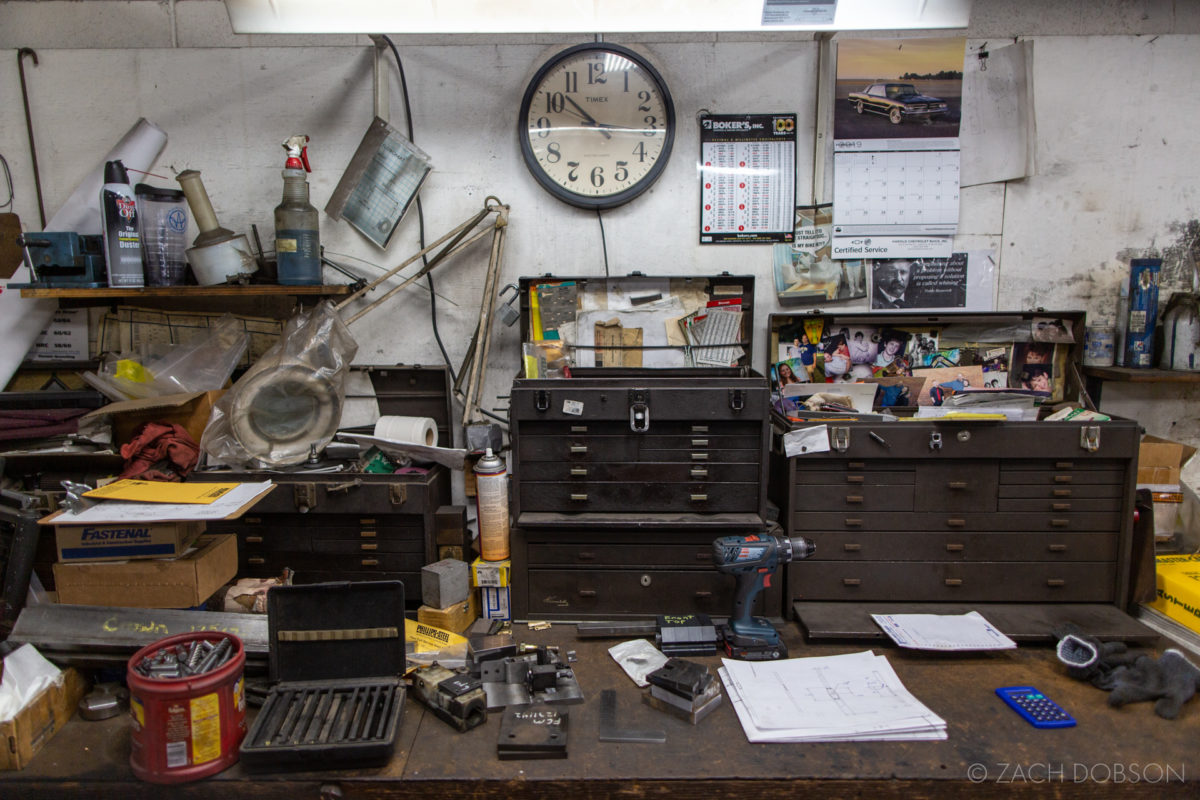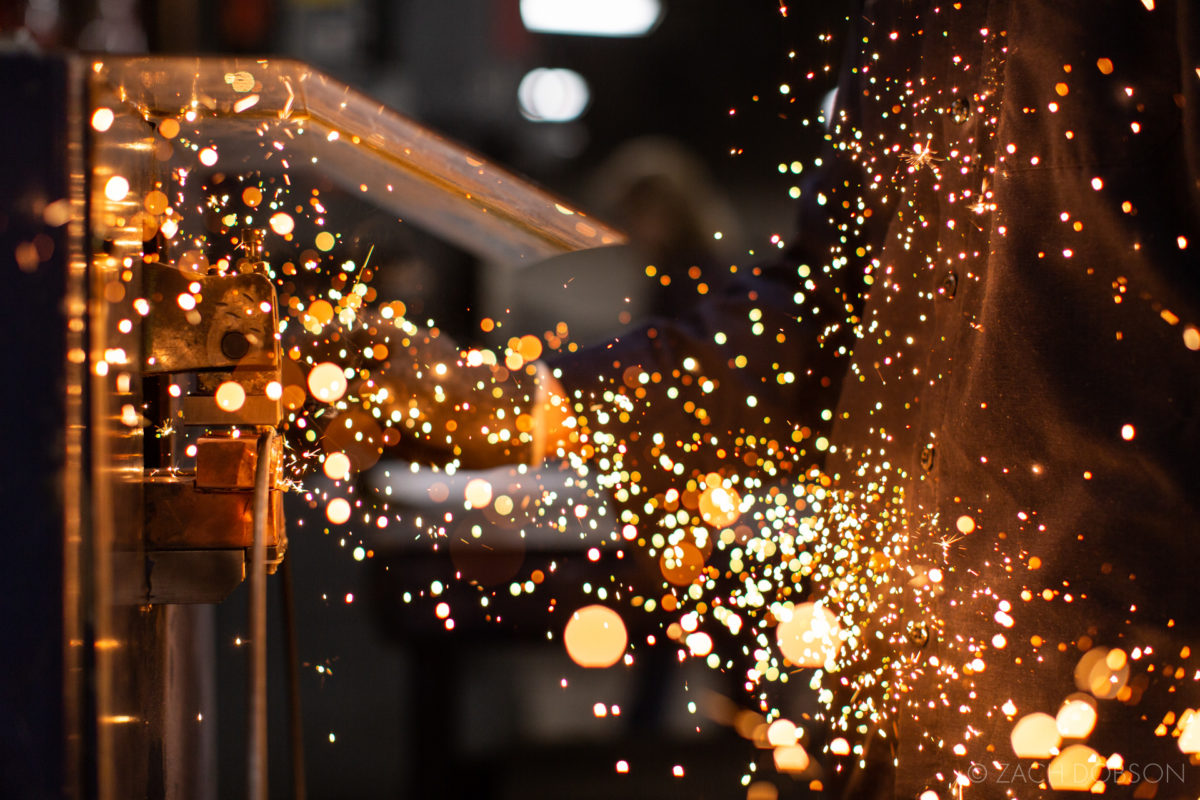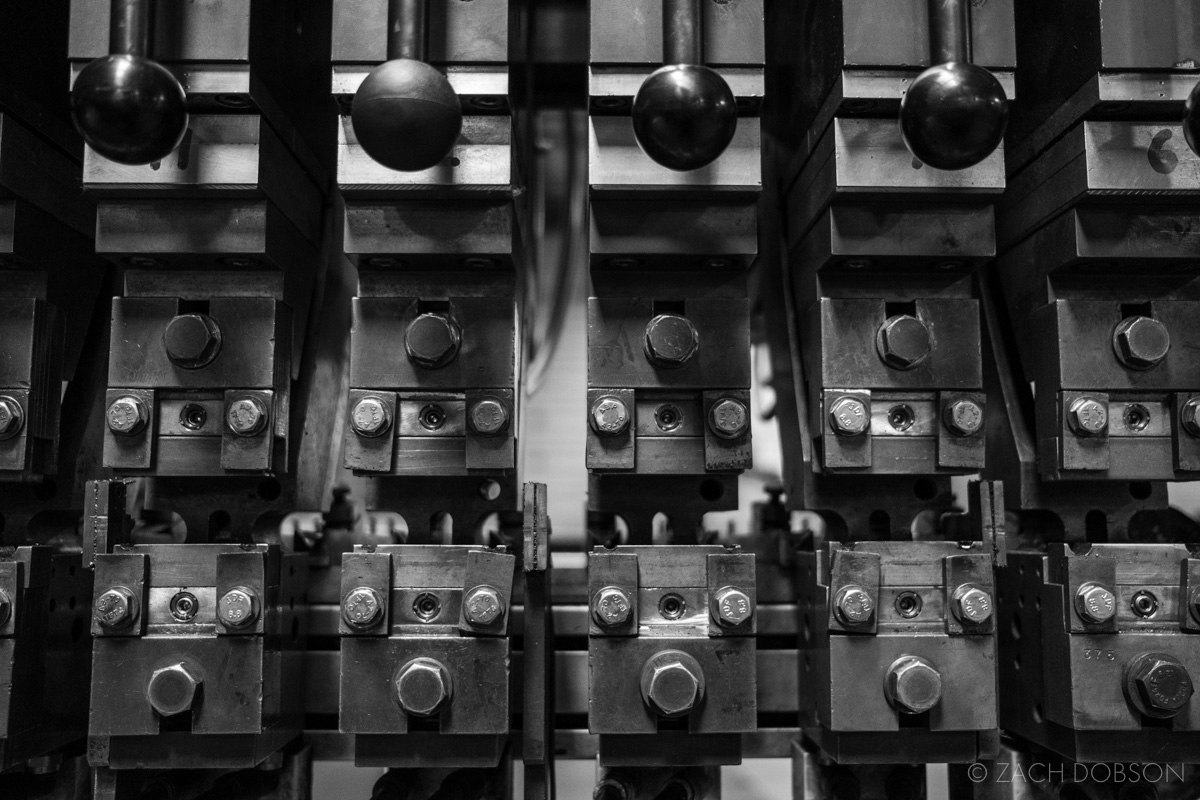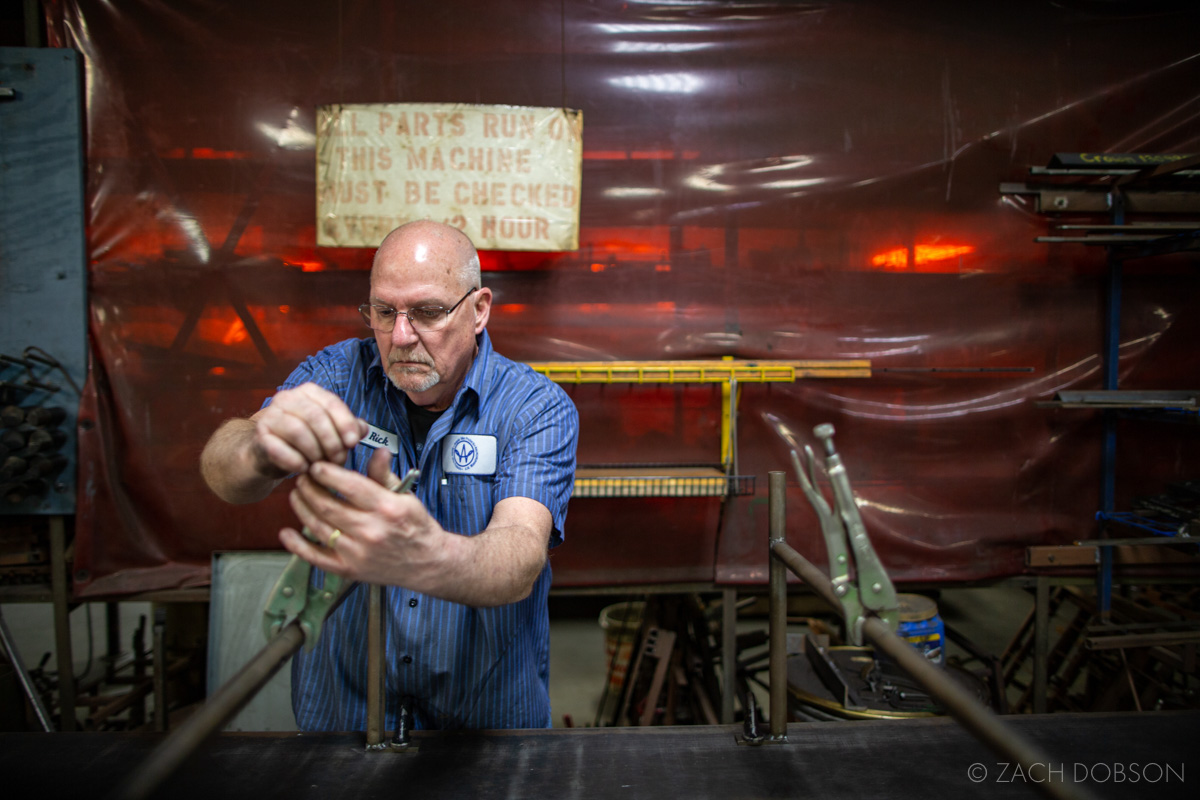 Related Content
Here's some more people making, building, cutting, assembling and whatnot.