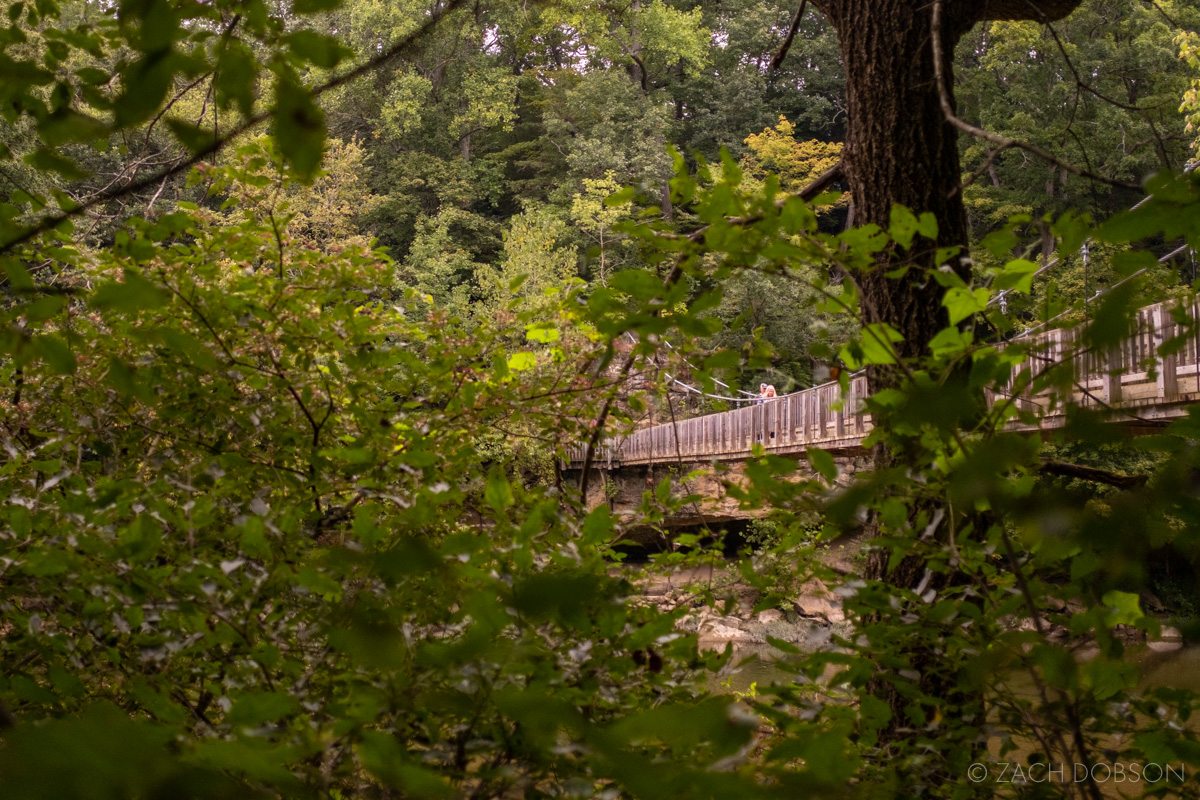 Our story this week features Turkey Run State Park in western Indiana.
Carved by glaciers millions of years ago, this park features some of the most unique topography in Indiana. Walk with us through the ravines and sandstone gorges to see what this park has to offer.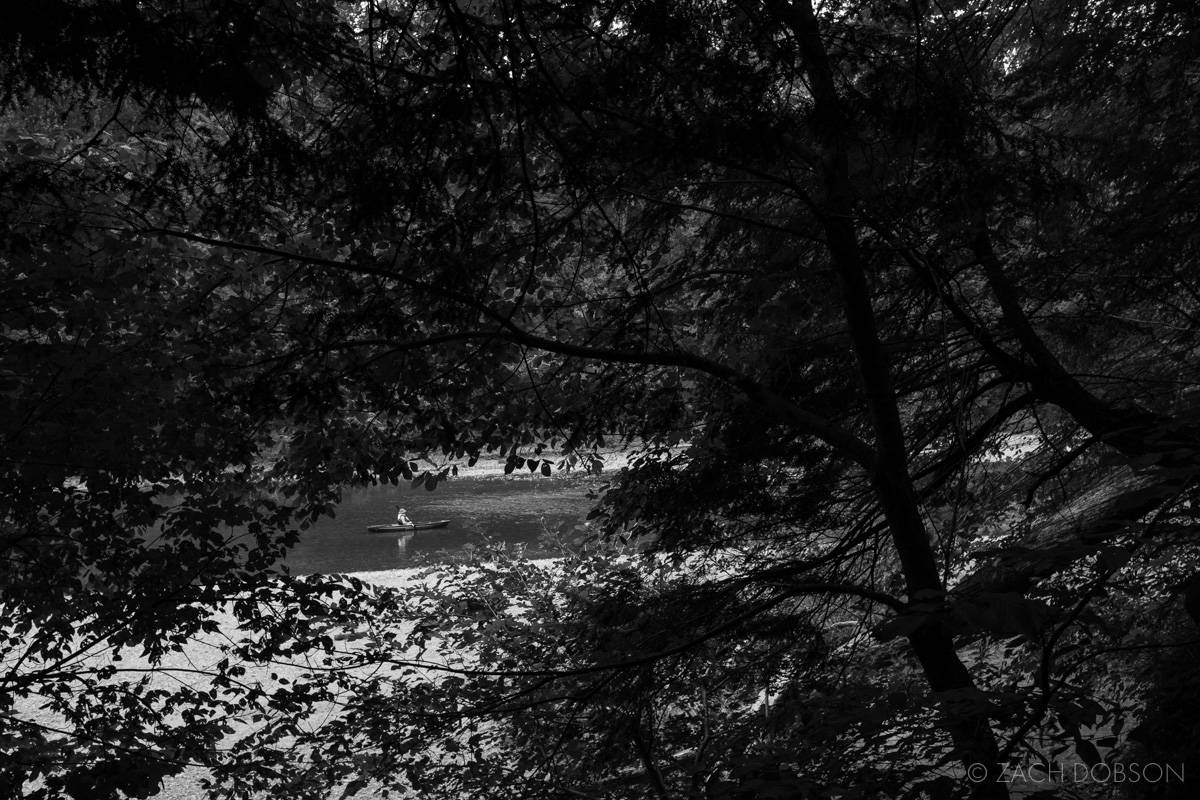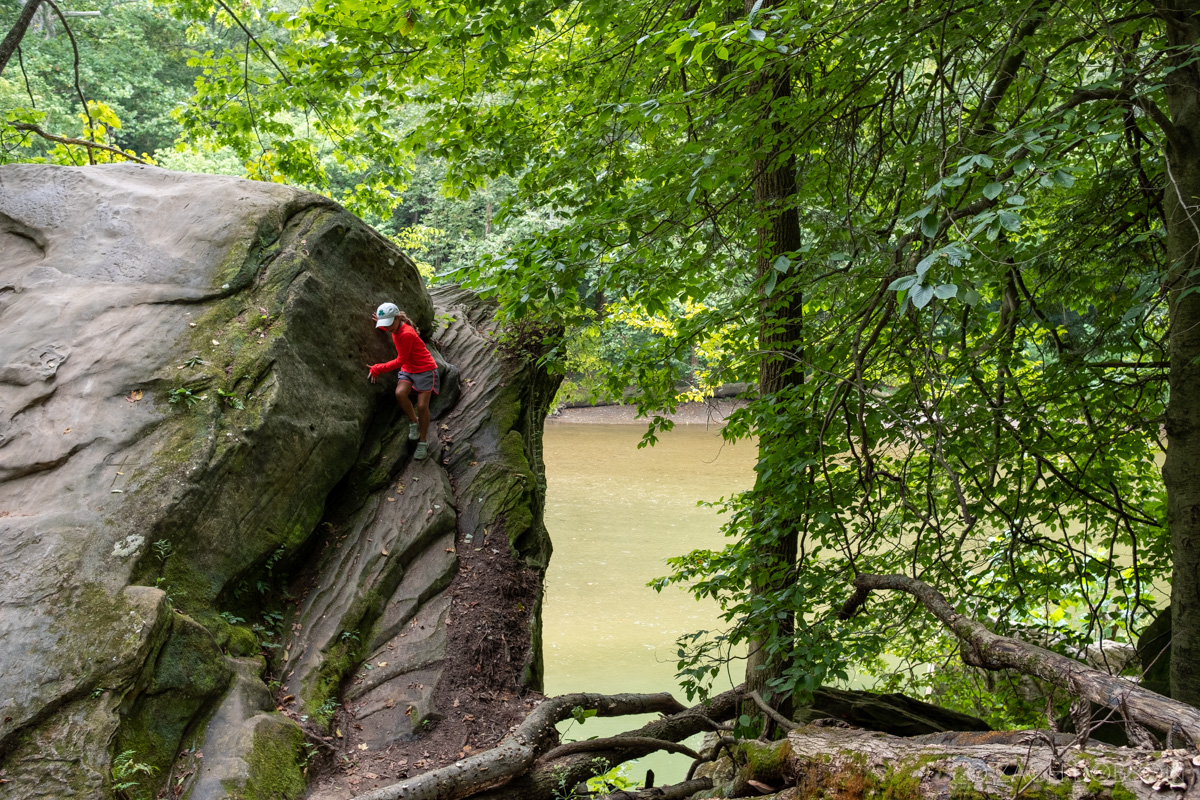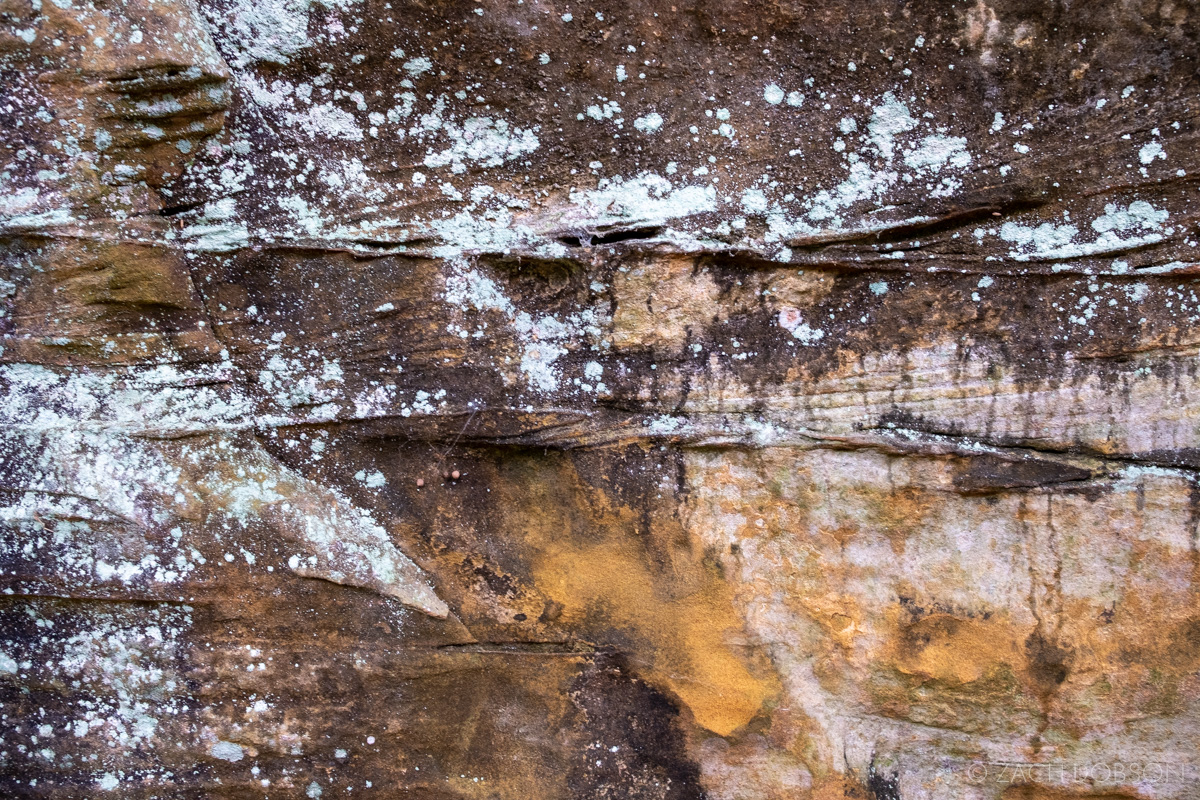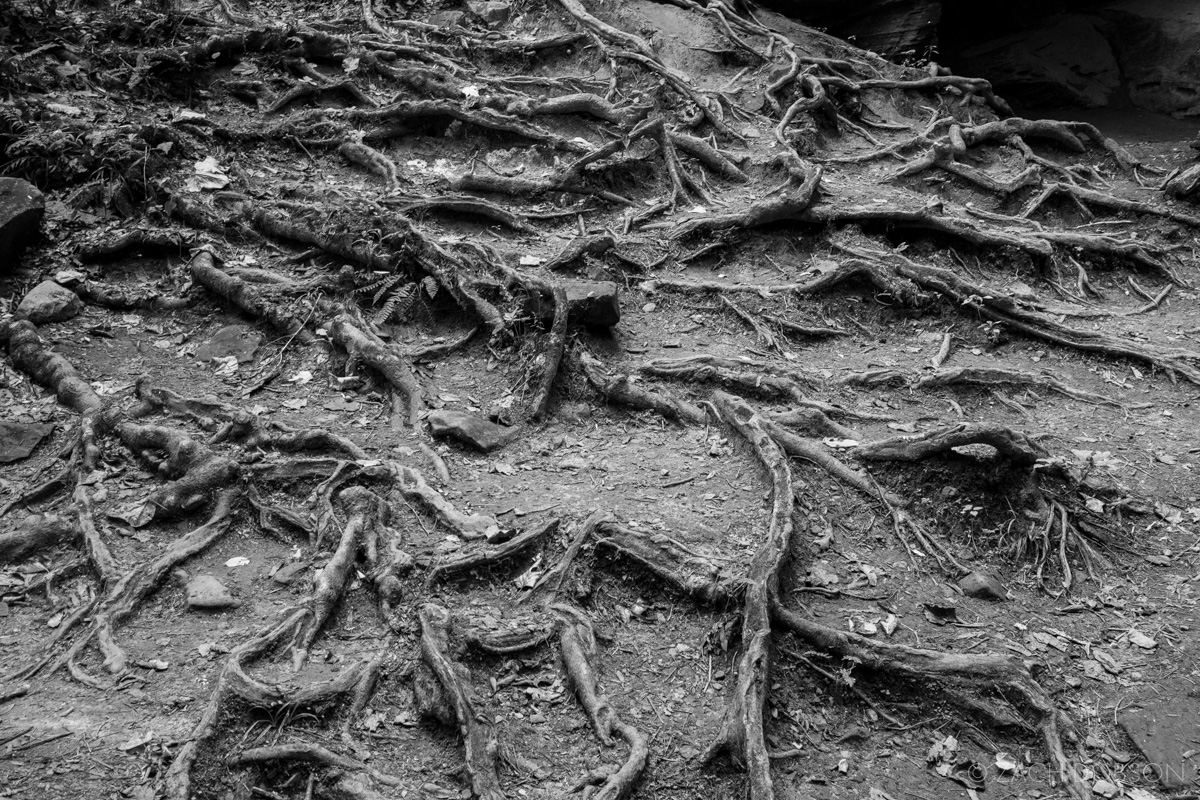 Please share this post with a friend who appreciates things like photography, nature and art. When more people see and share our stories, we're able to produce more stories for you to see and share. Funny how that works!
Have you been to Turkey Run State Park? Leave a comment👇🏼! What's your favorite trail? Do you like the ladders or do you prefer to steer clear?
Related Posts
If you're into the great outdoors, be sure to check out these other posts.