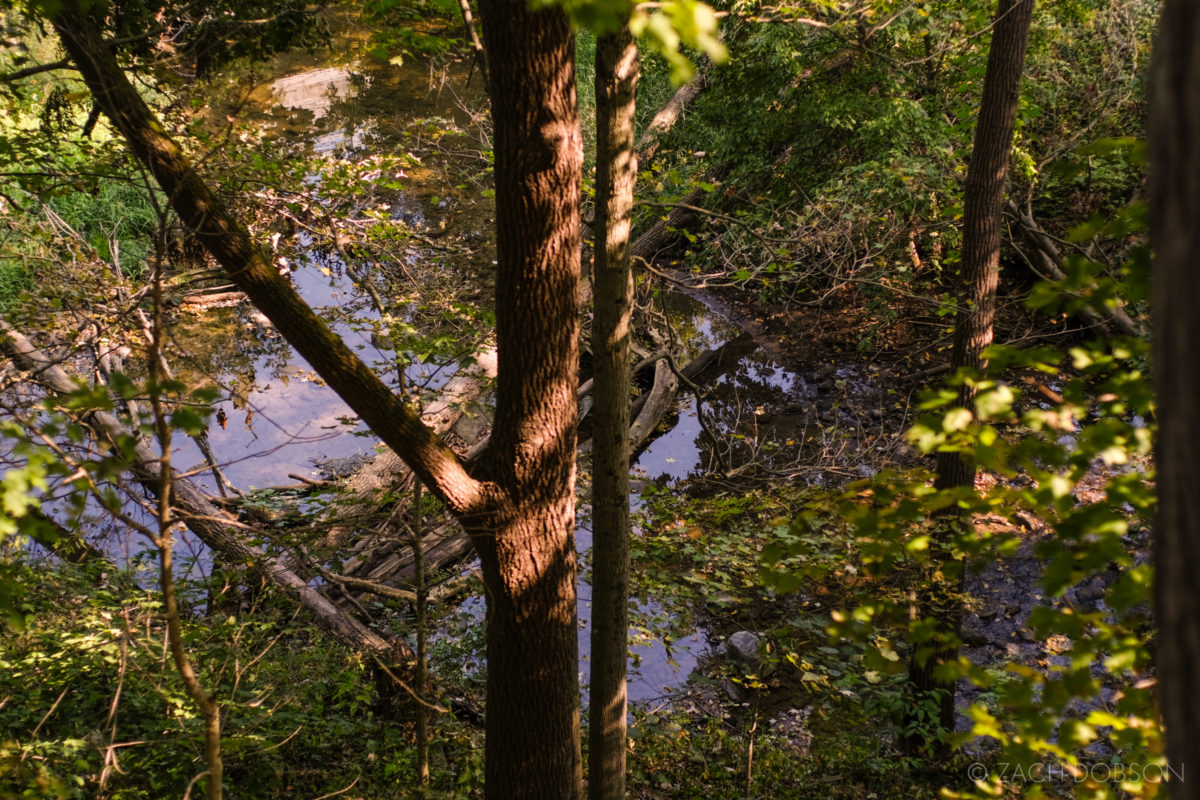 Visiting Flat Fork Creek Park
Flat Fork Creek Park is tucked away in the southeast corner of Fishers, Indiana. During this trip, Zach seeks different ways to capture the feel of this park at this time of year.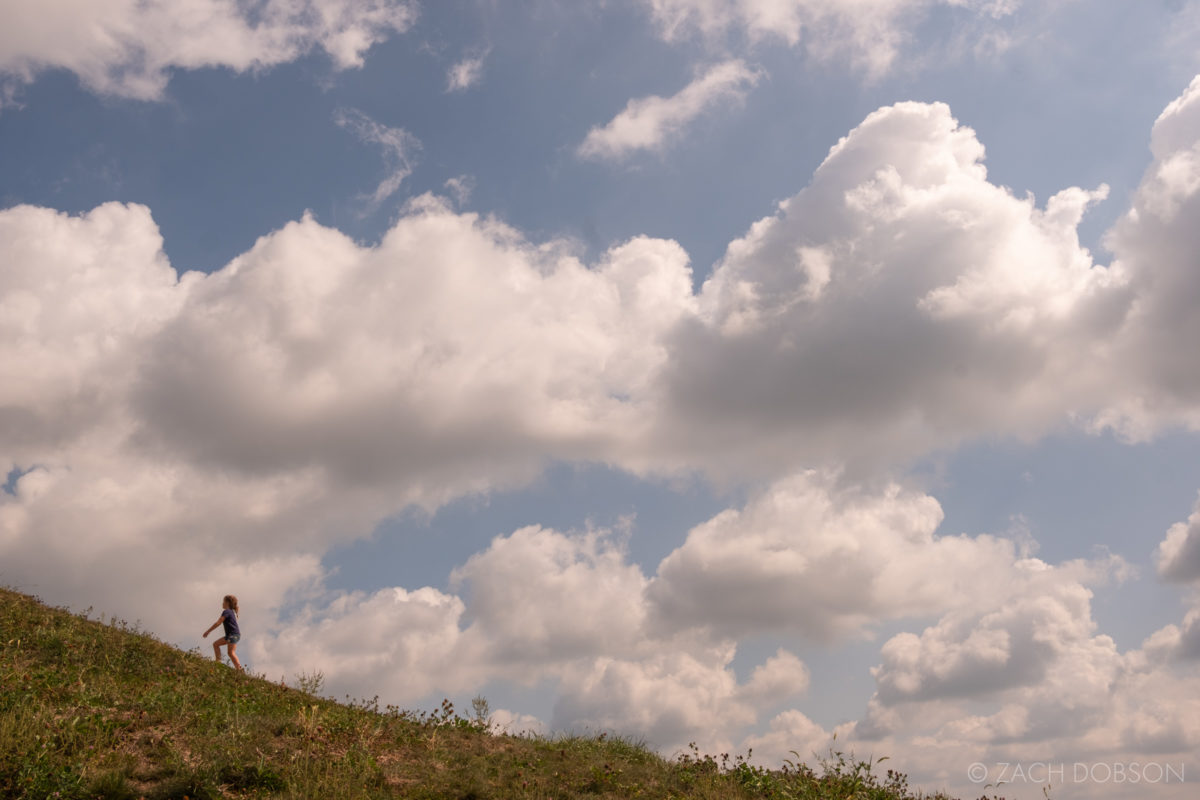 Blue skies
A bright sunny noon hour doesn't often make for great photography, but sometimes you have to make the best of a situation! Giant clouds and blue skies are features of a midday shoot that I can use to my advantage.
Harsh sunlight can make photos boring and flat with washed out colors and dark shadows. During this shoot I took a wider view and utilized the big sky to add perspective and keep the images interesting.
For more photography tips while shooting in midday light, check out my free handy download. It has (more than) 5 helpful tips to make better images in bright sunlight.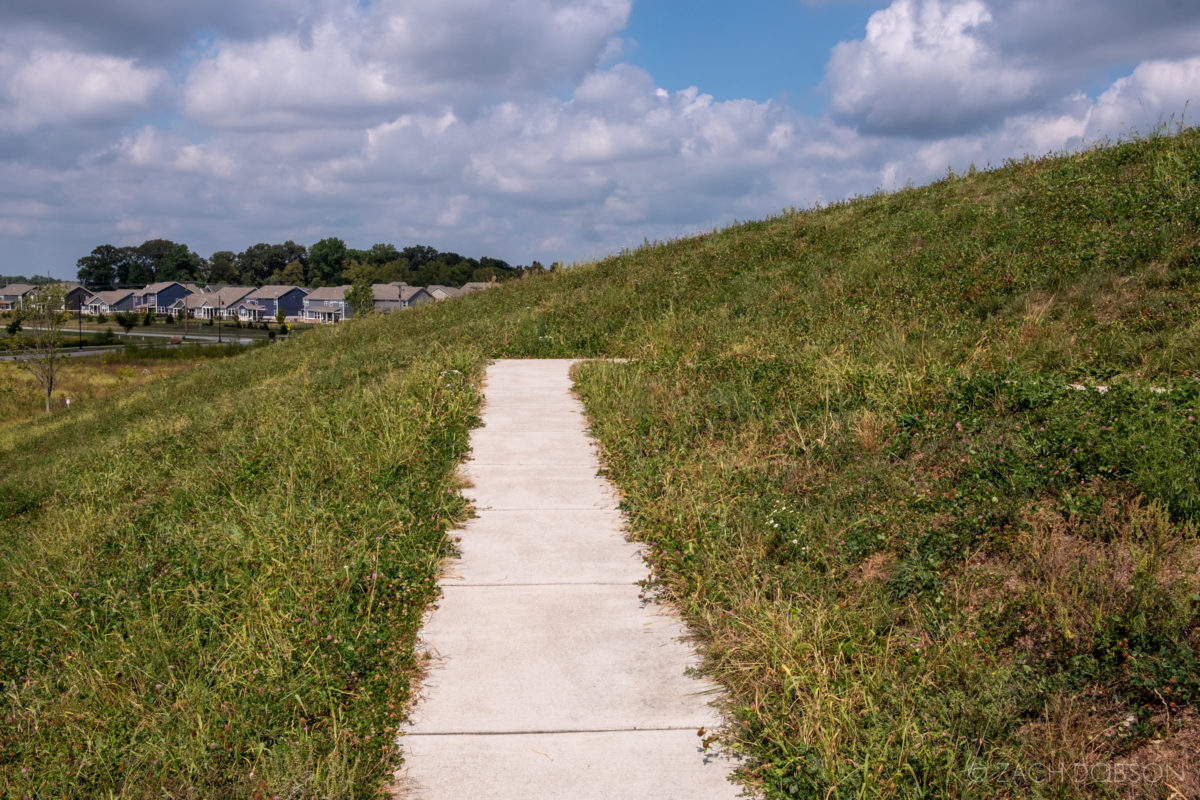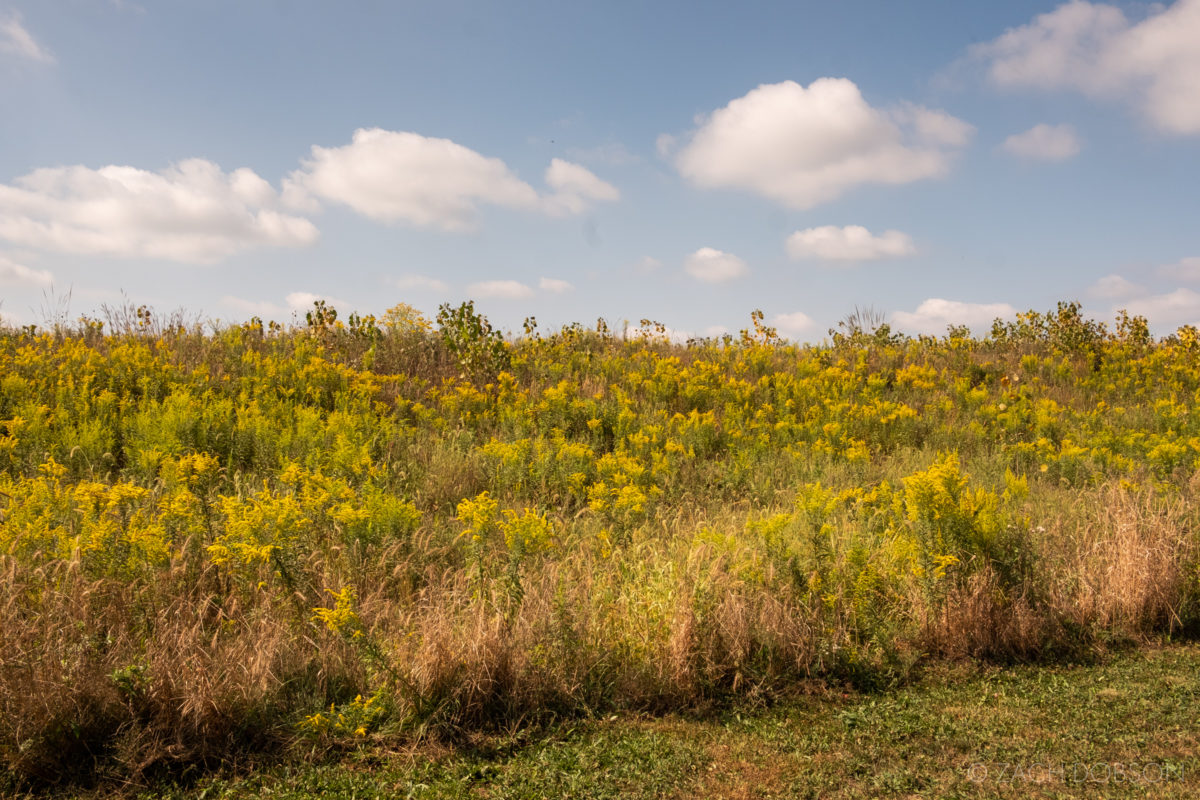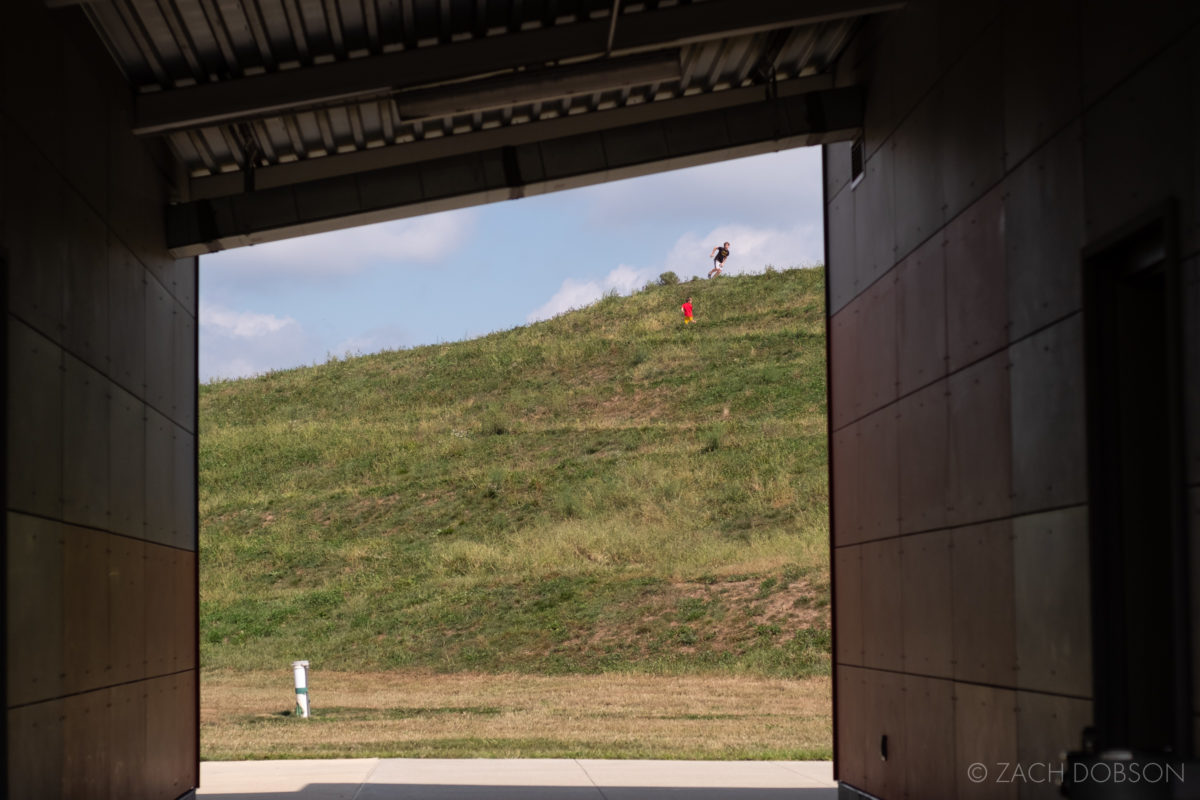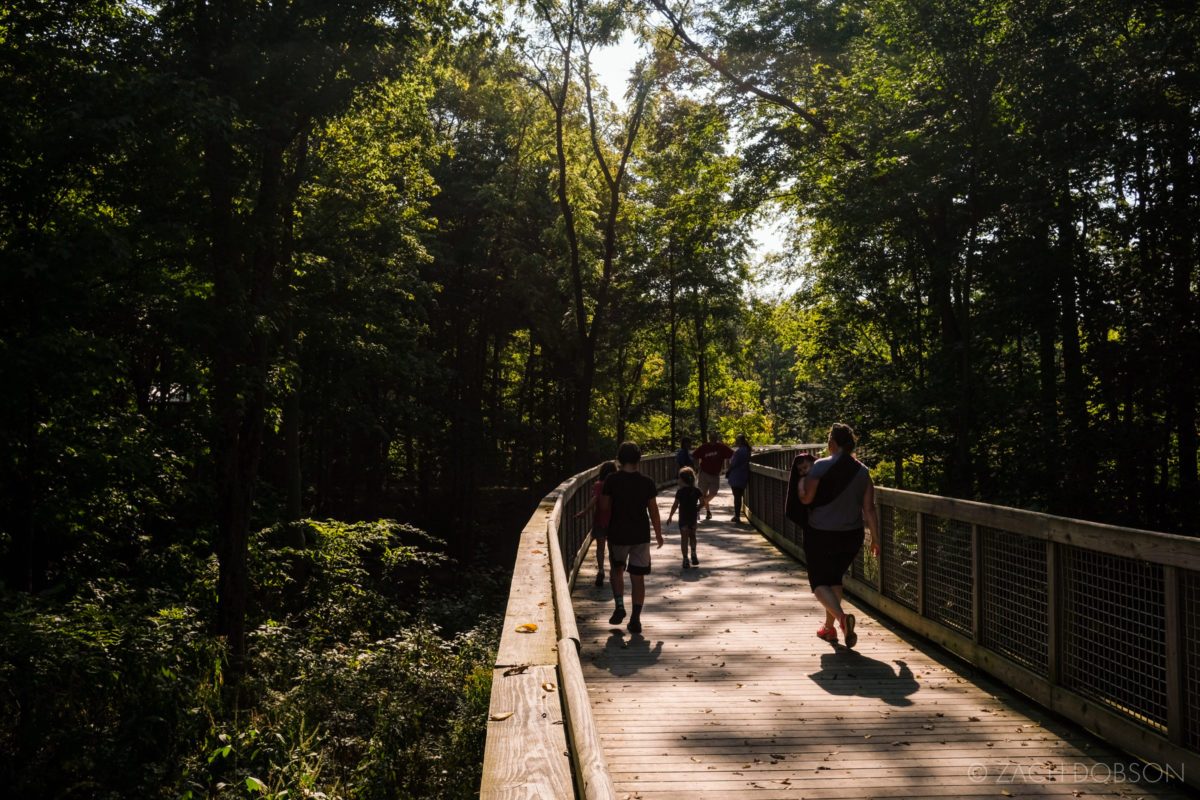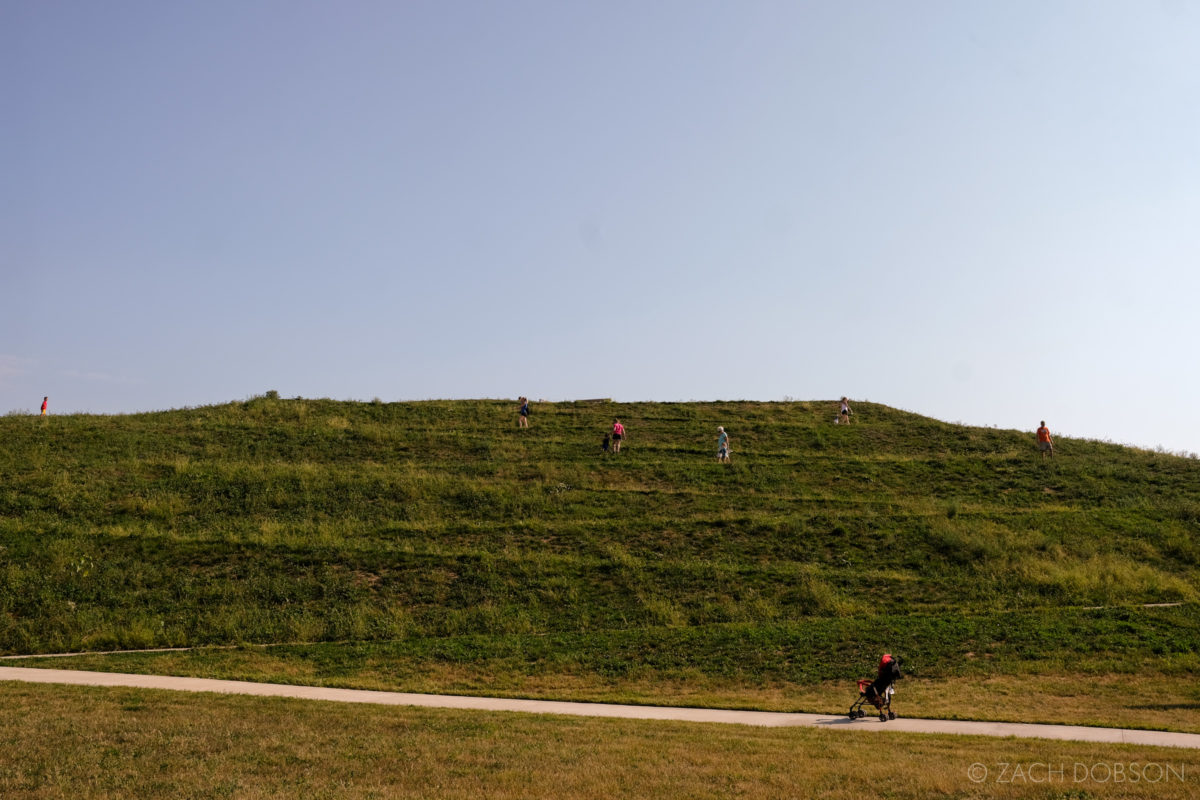 Have you visited Flat Fork Creek Park? What were your favorite parts? Have another park I should visit with my kids? Let me know in the comments below.
Related Posts
We go to a lot of parks; here are some of our favorite state parks…