UPDATE: As of February 15, 2019, Indiana Dunes National Lakeshore is now Indiana Dunes National Park! This post feature photos of our trip to the Indiana Dunes State Park, which remains as-is, but will now be surrounded by a national park.
With sandy beaches and cool, clear water, Indiana Dunes State Park on Lake Michigan is a popular destination for Hoosiers and Chicagoans alike. On a 93-degree summer day, it's a hot spot to take the family for swimming, cooking out or just basking in the sun.
Although the areas in the state park near the main parking lots can get pretty crowded, there are 25 miles of Lake Michigan lakeshore in Indiana, so there are plenty of secluded areas as well.
Check out the scene in the photos below then start making your plans for a visit!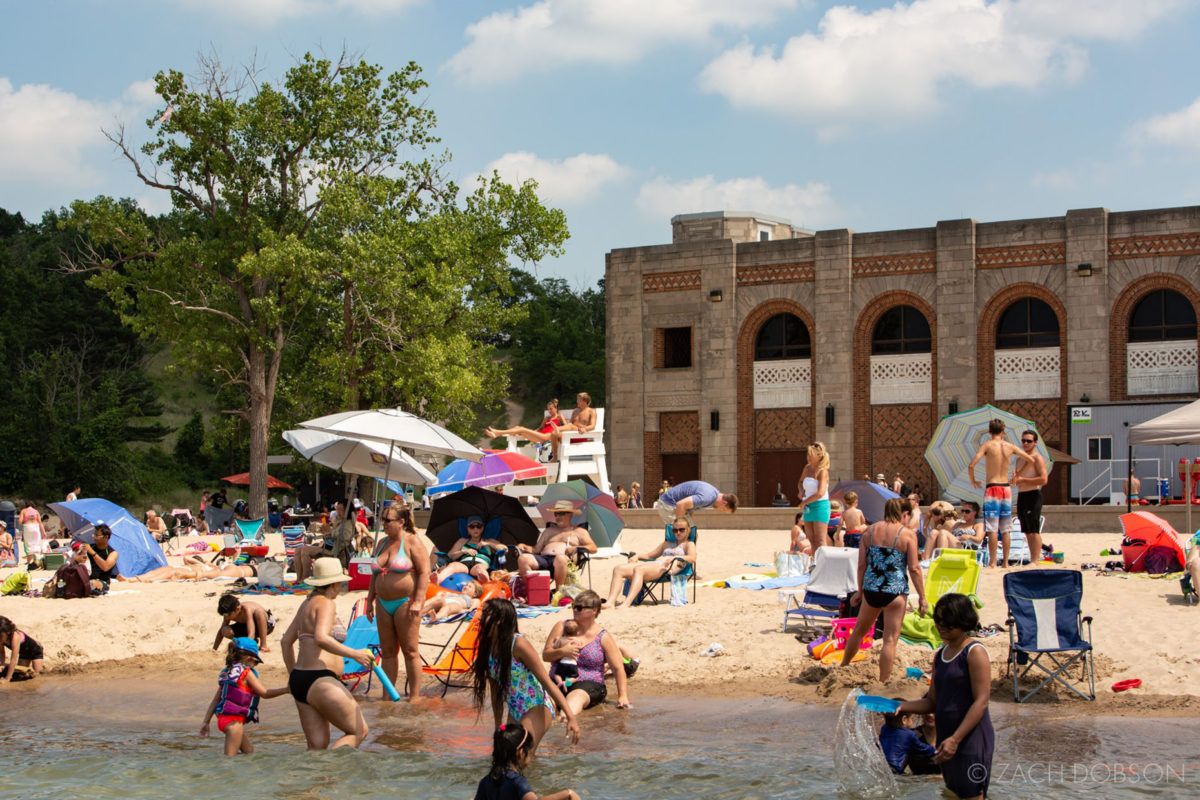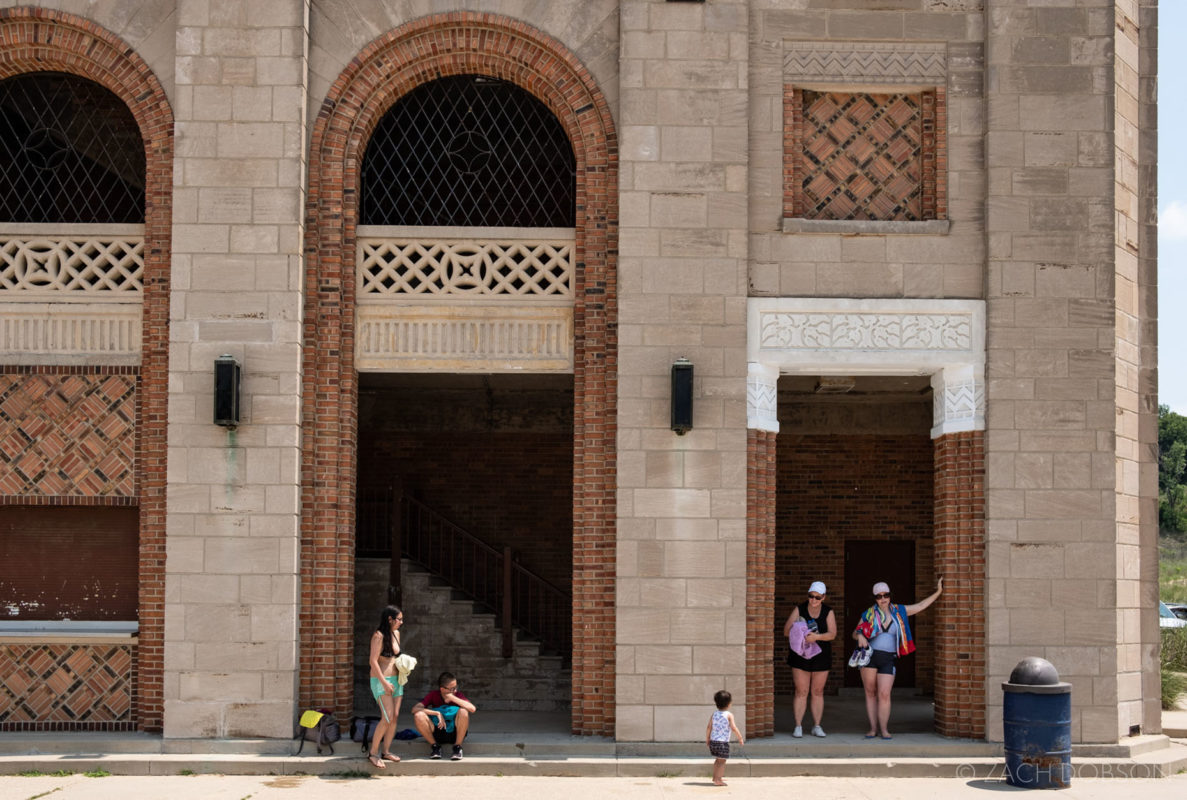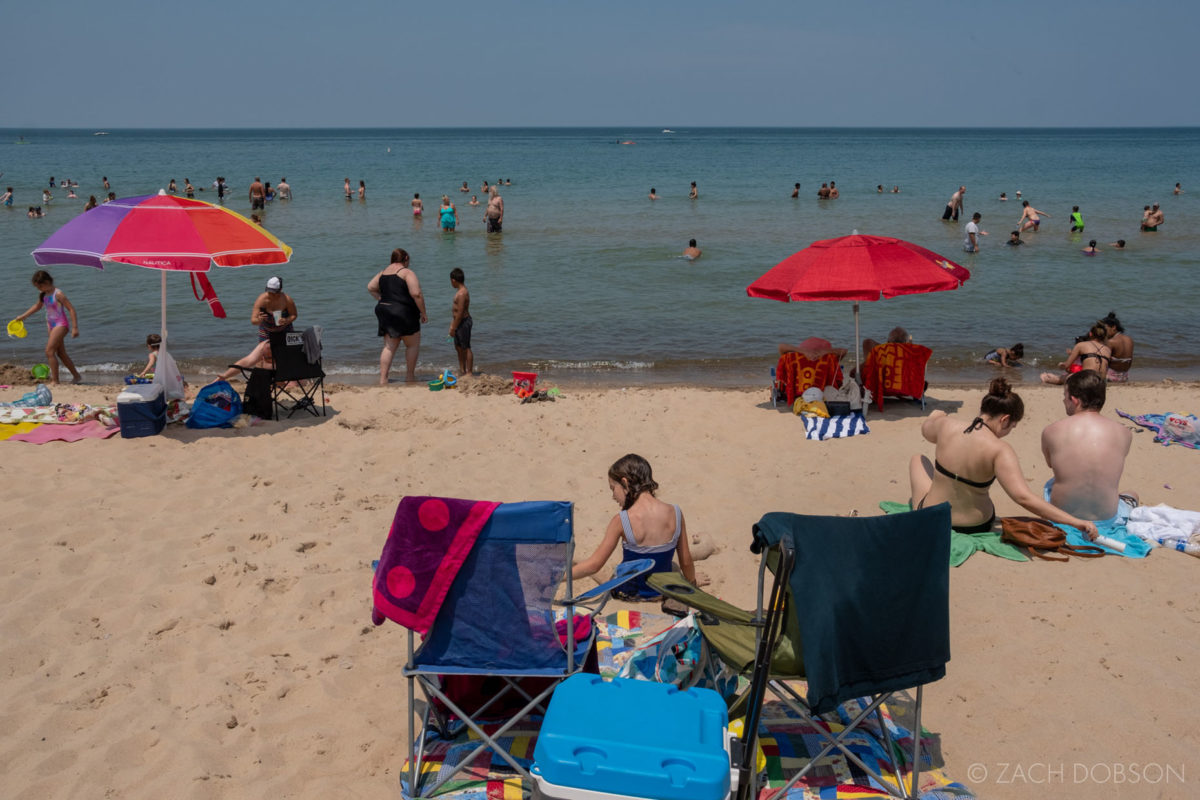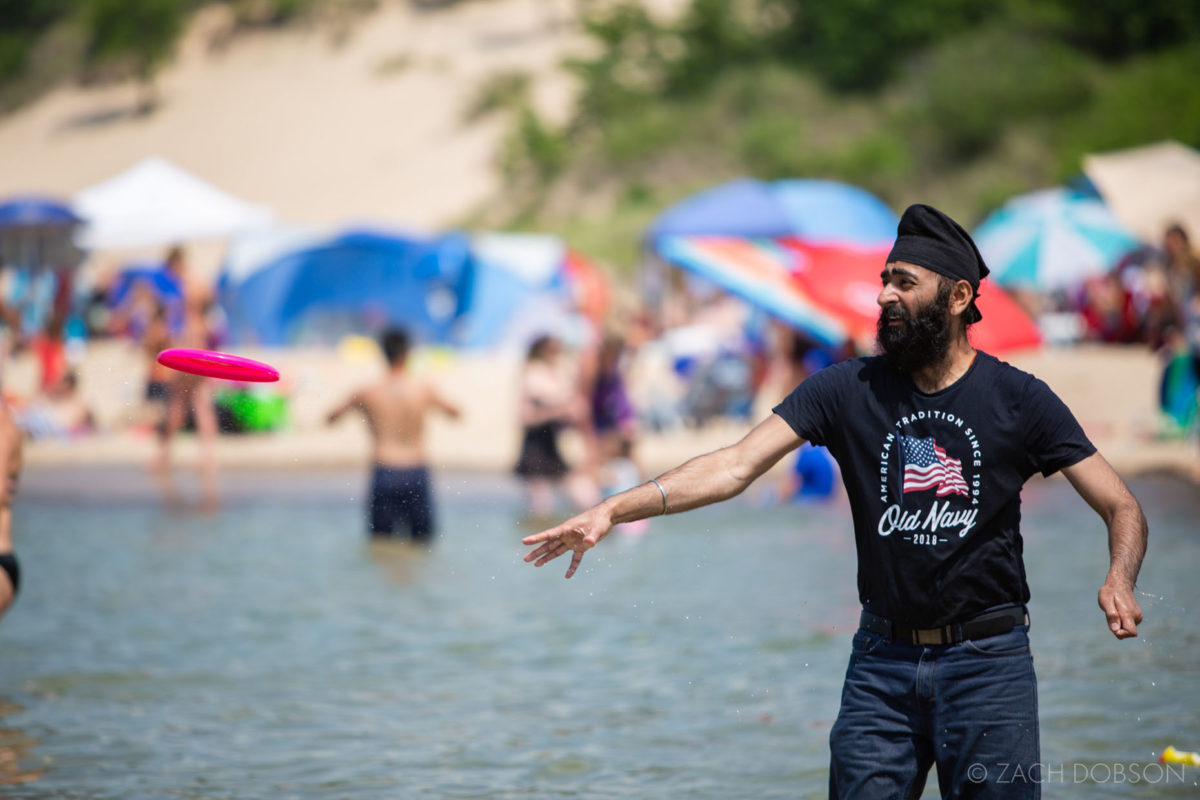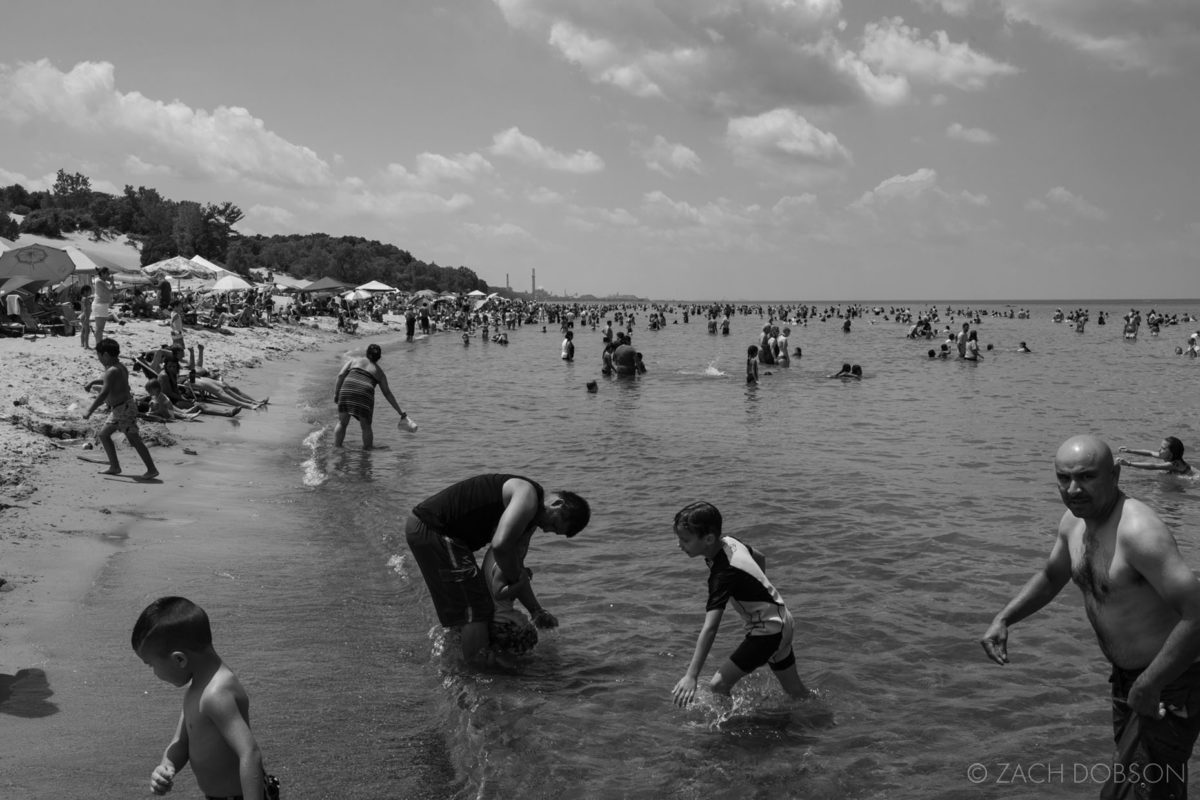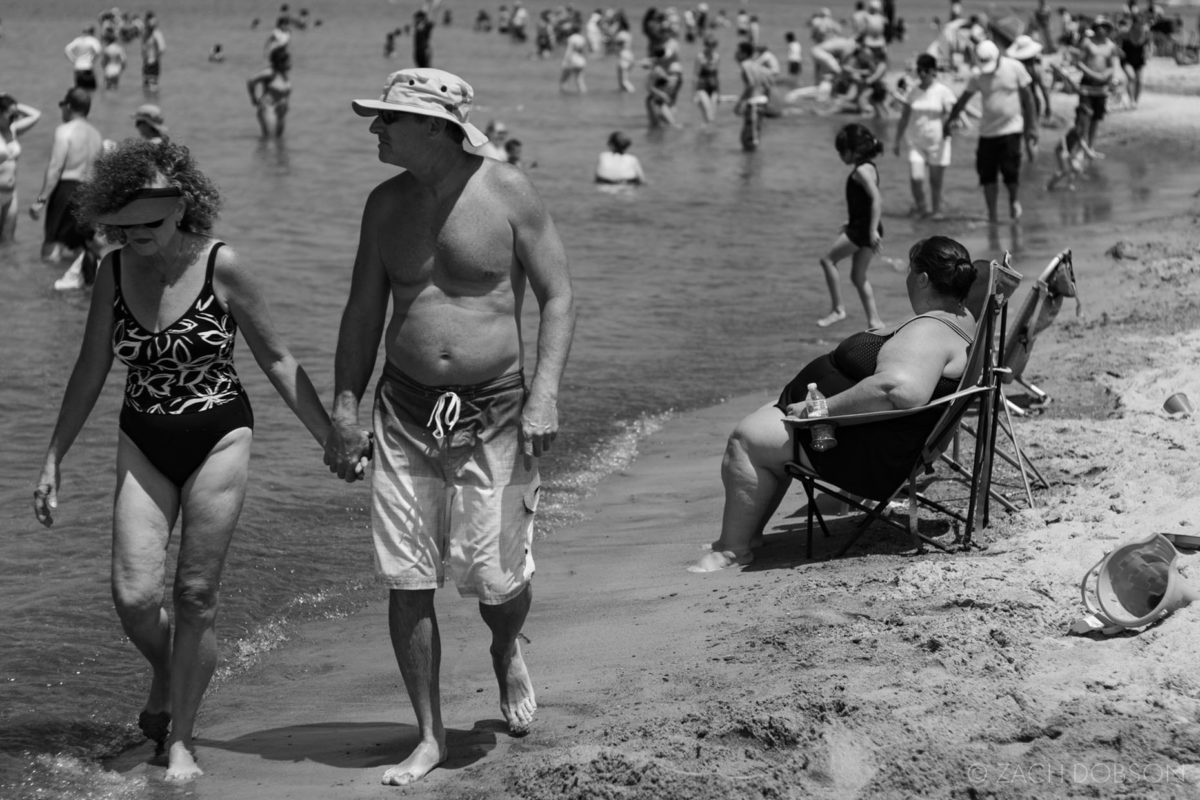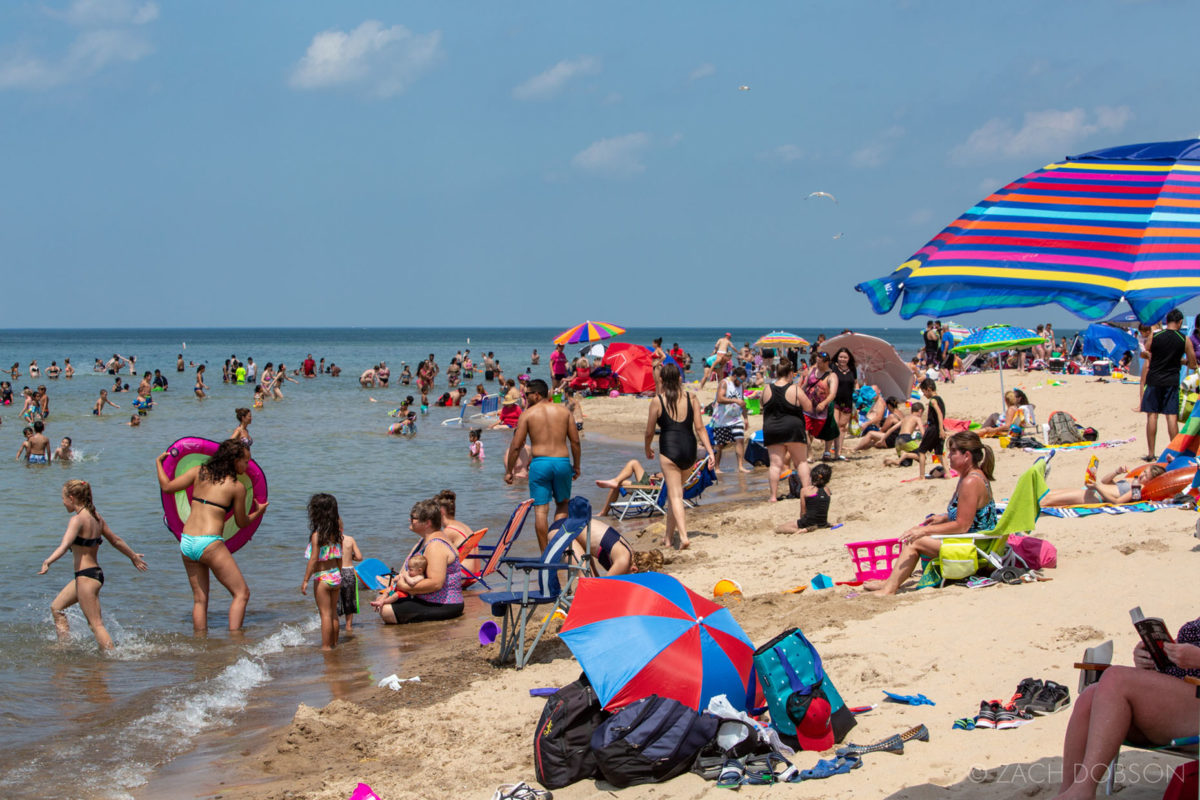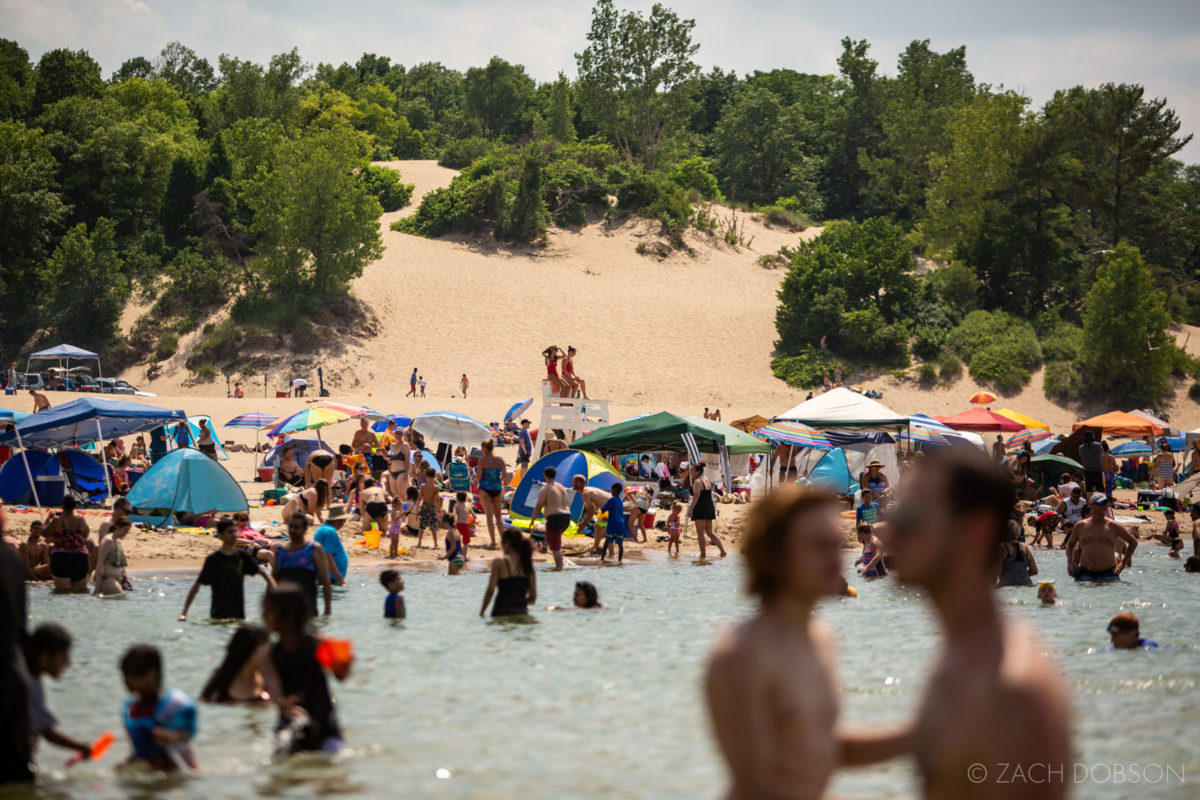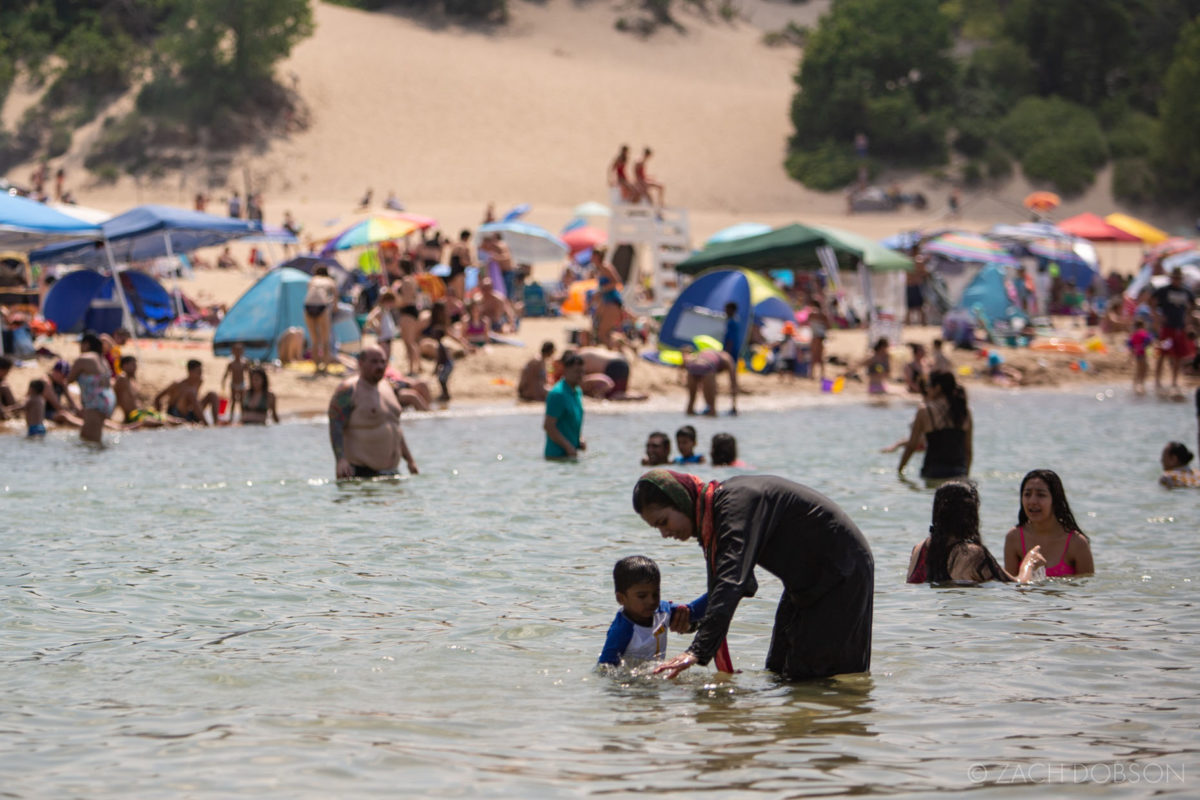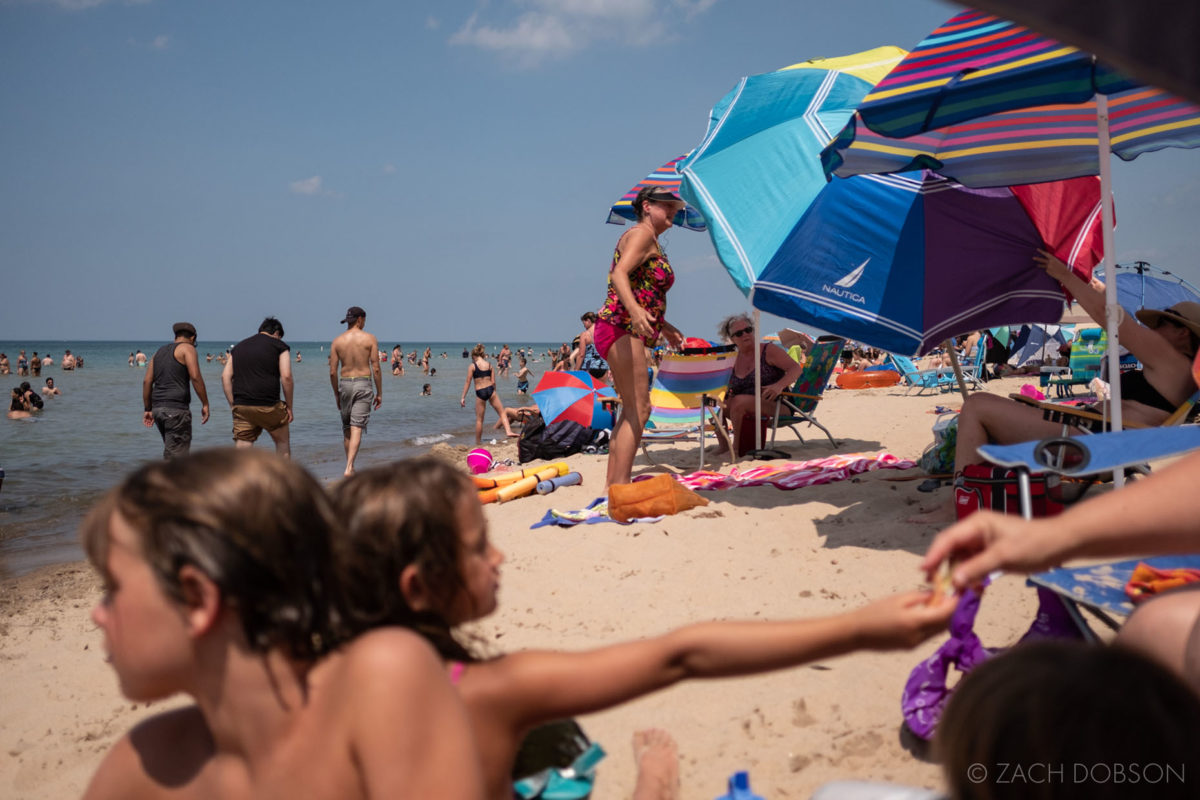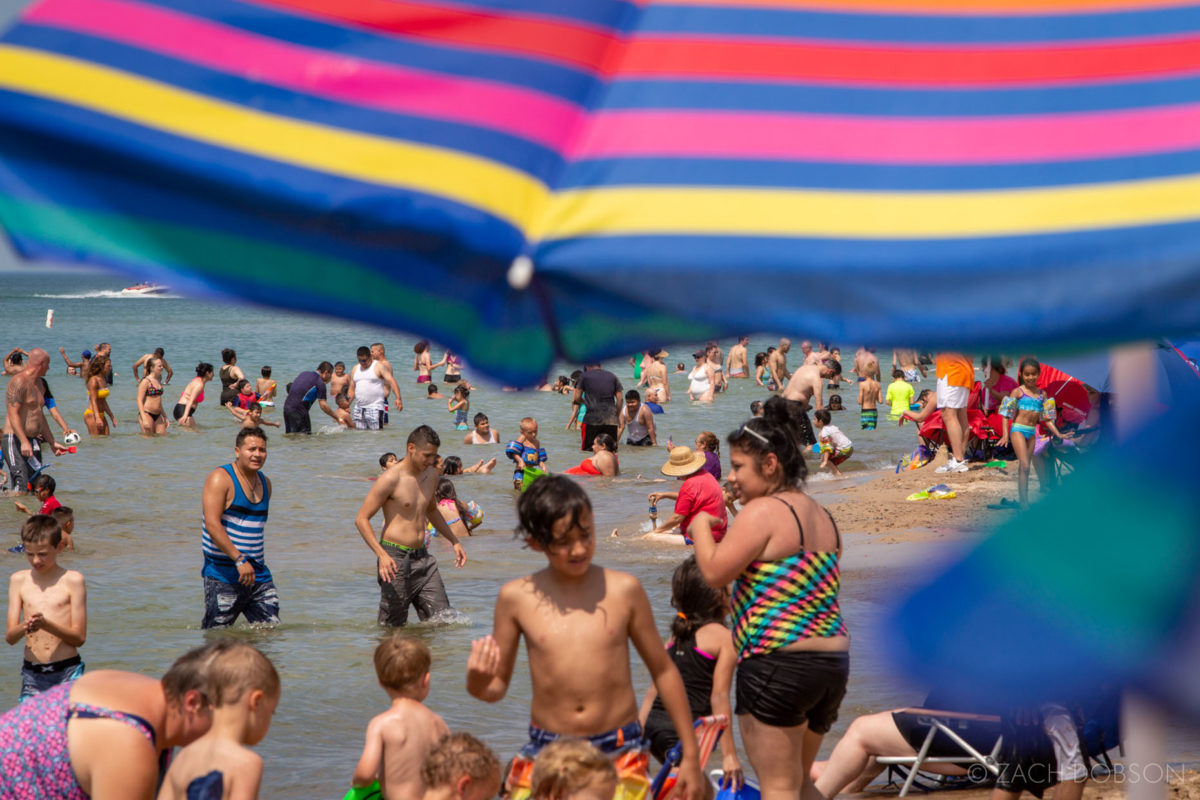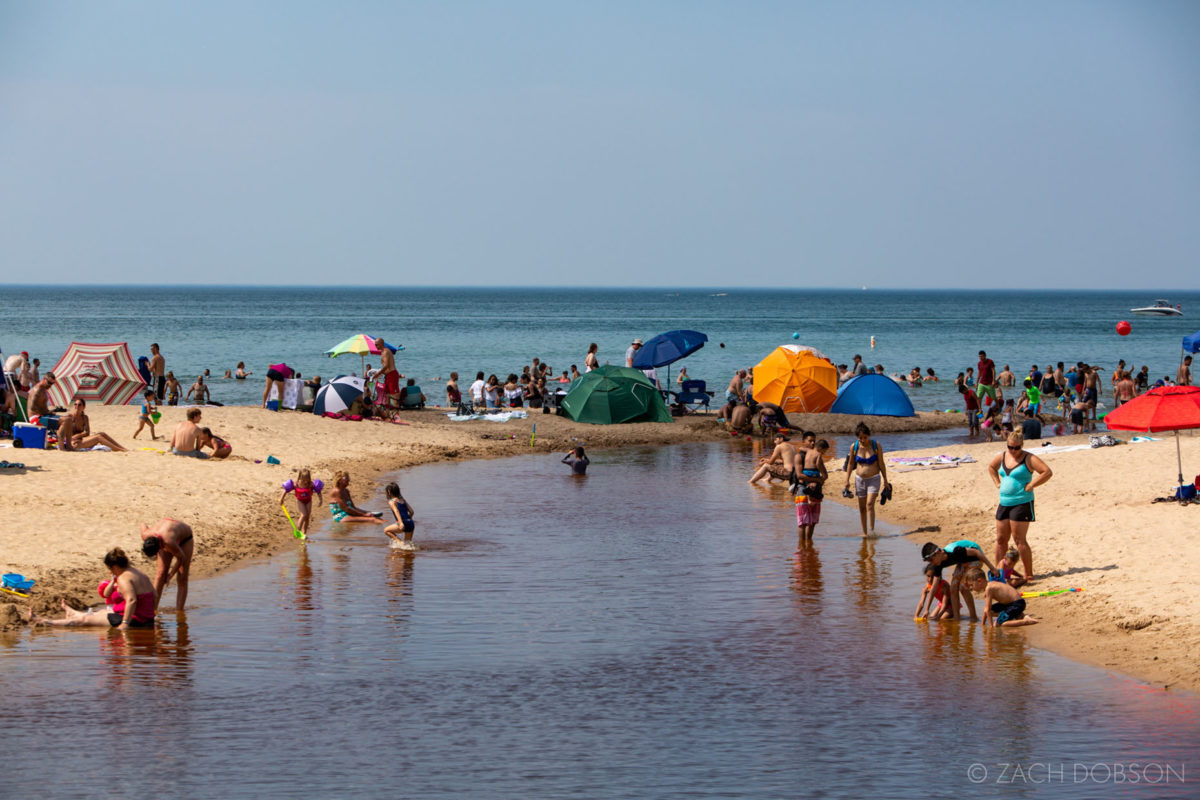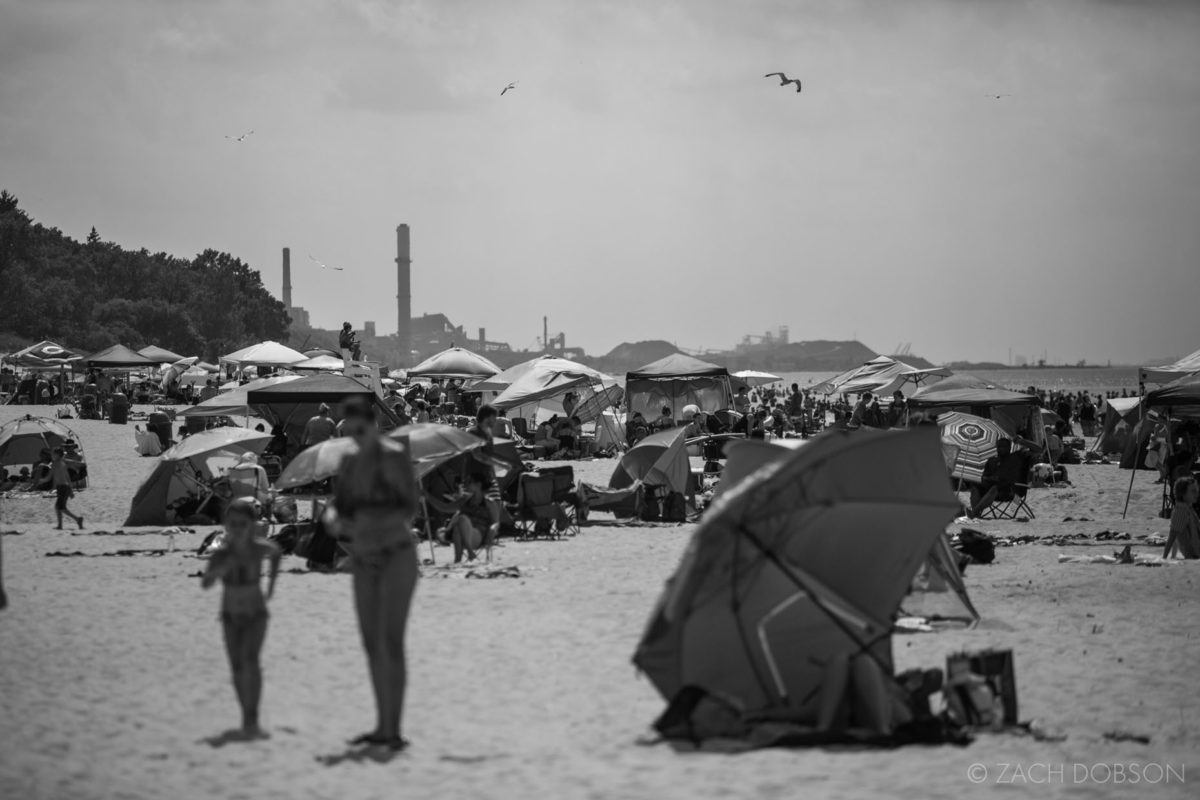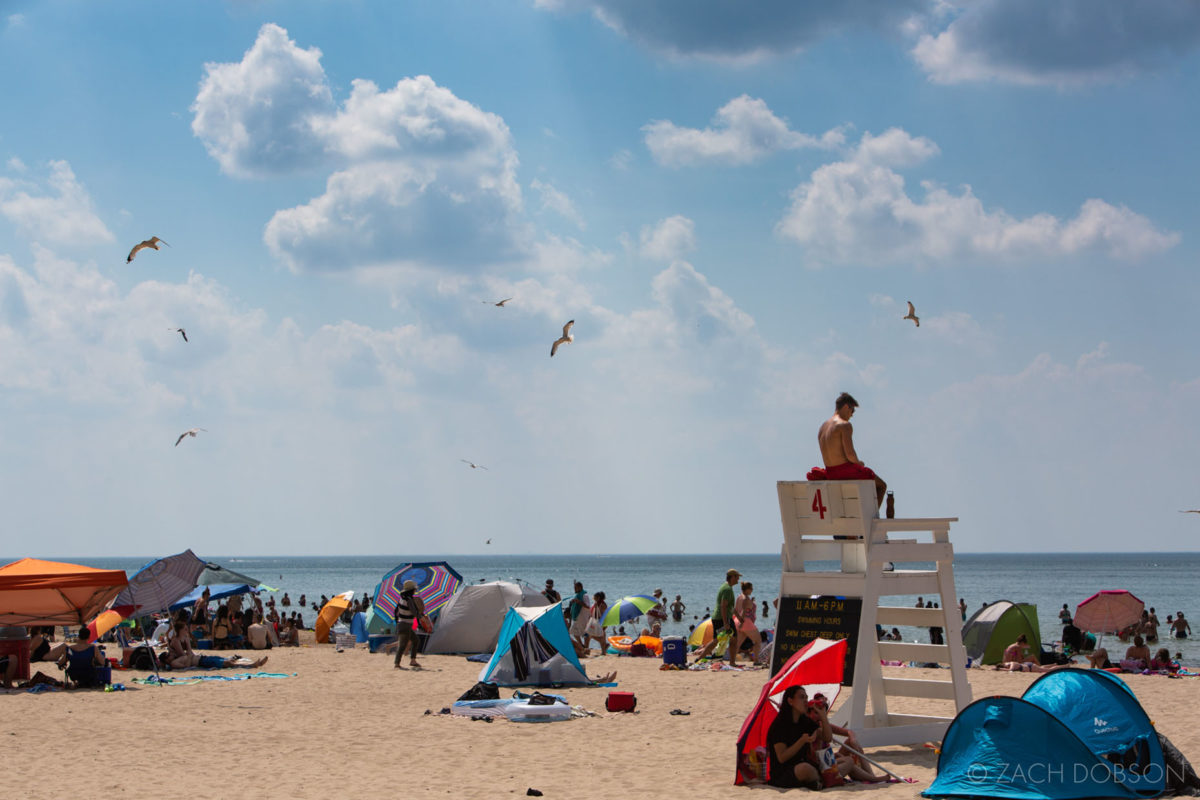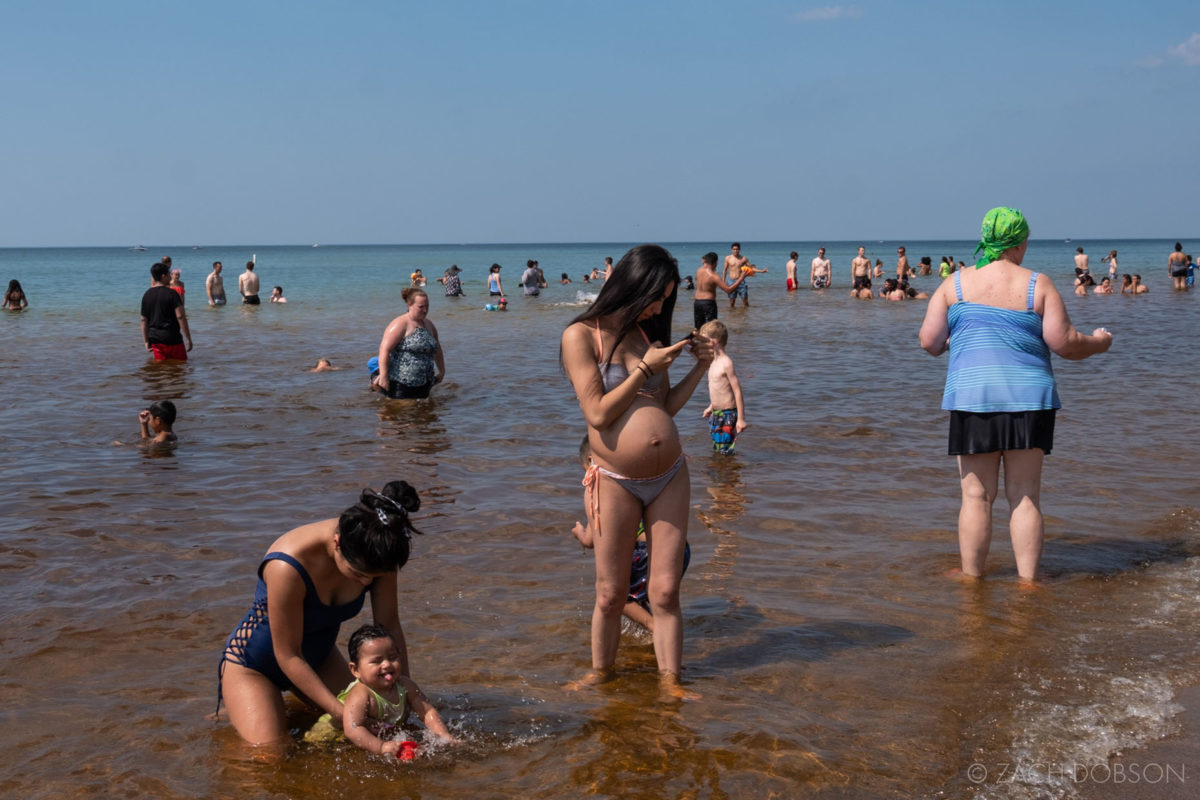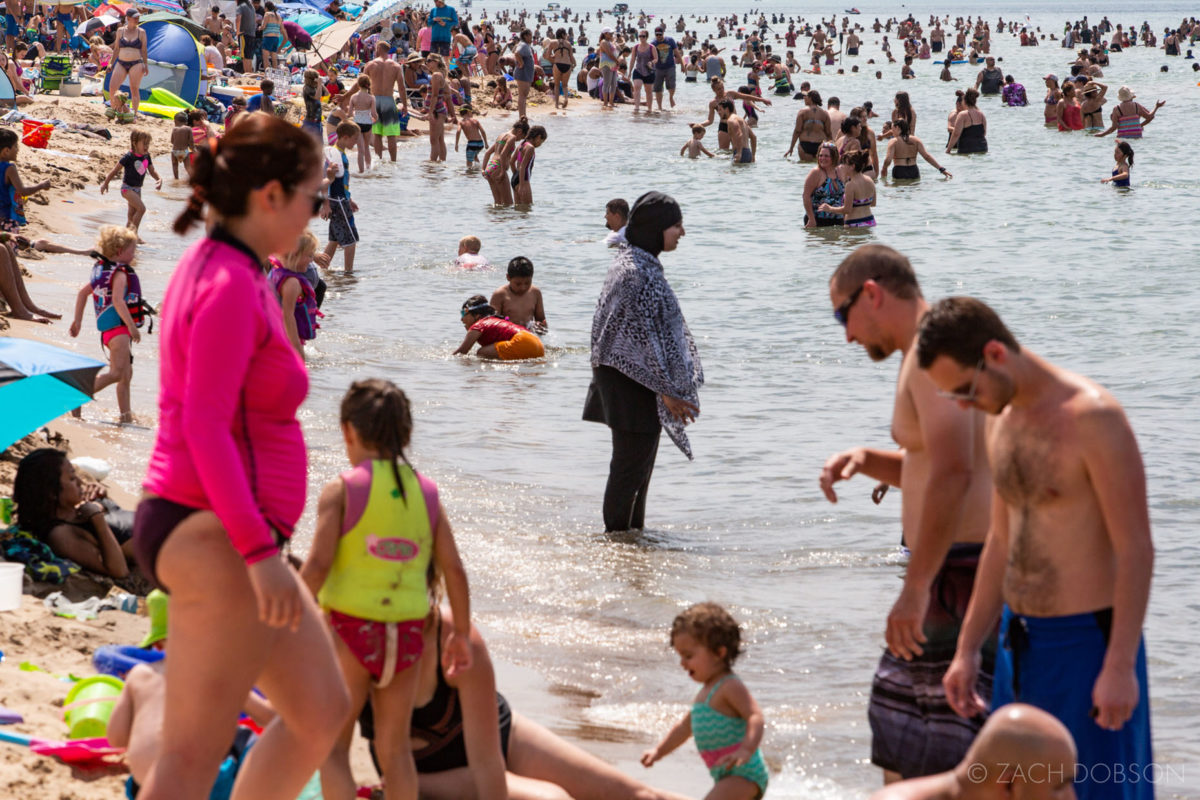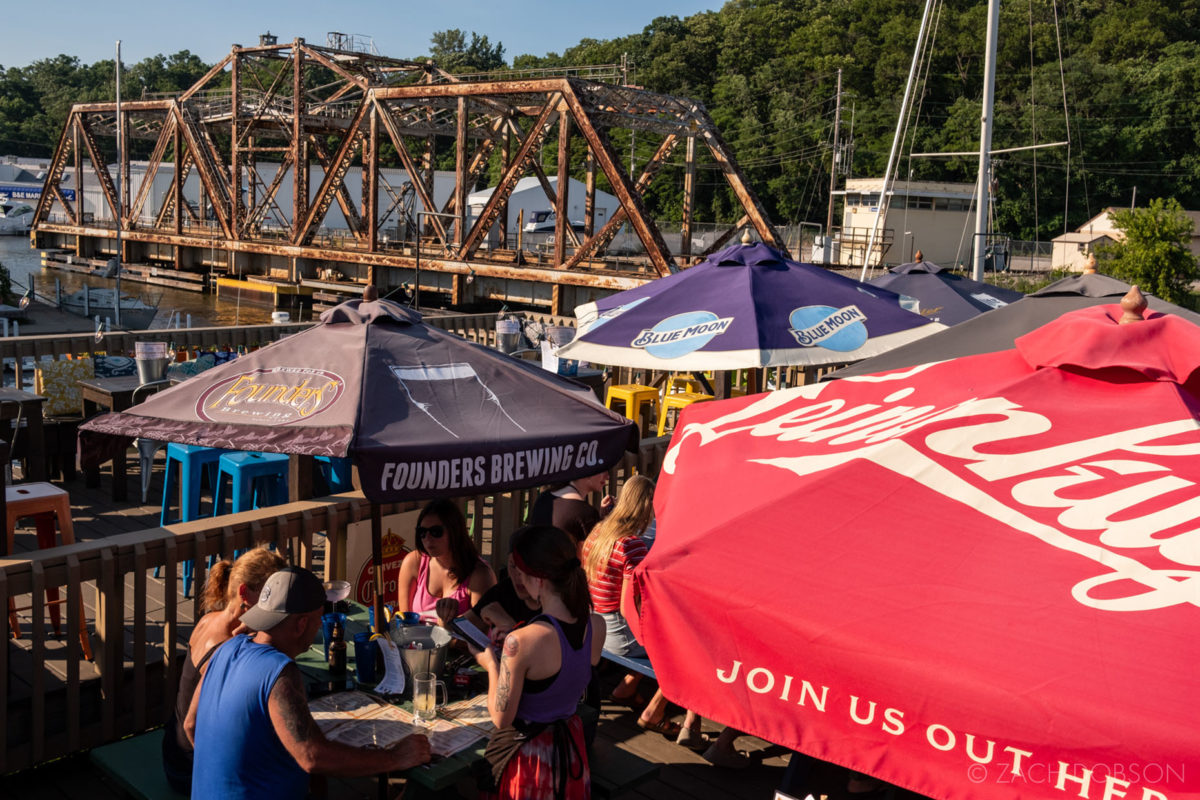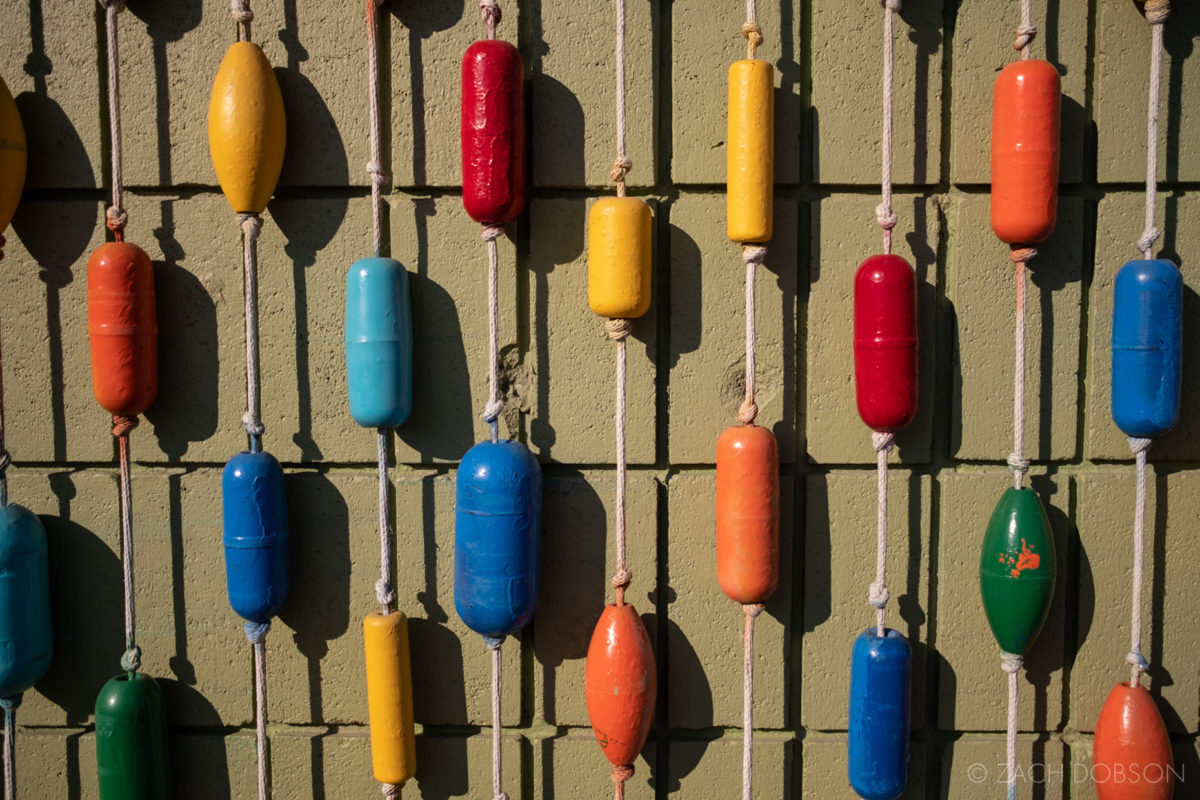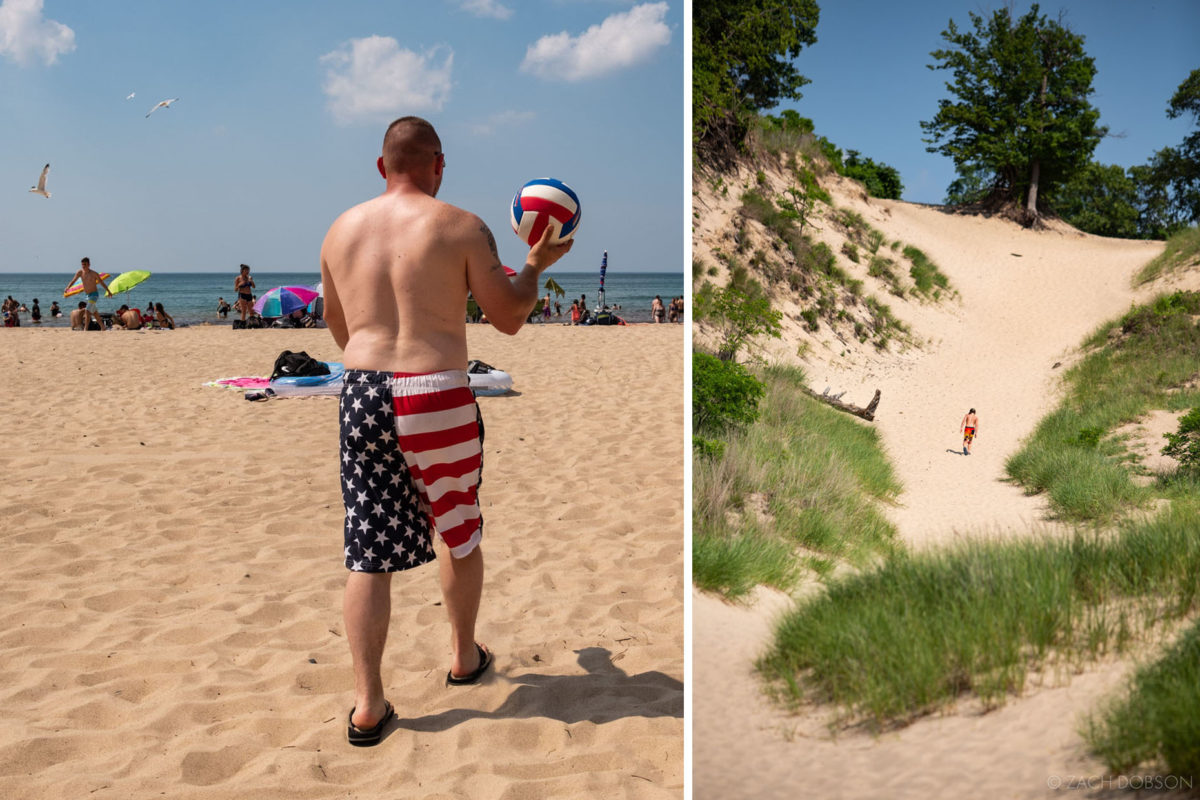 If those pictures got you in the mood for more fun in the sun, maybe you'd like to see some pictures from the Florida Keys (one of our big family road trips in 2018) or if you've already been to the Indiana Dunes this summer, maybe you'd like to consider an adventure in another favorite Indiana State Park: Turkey Run.
Been to the Dunes lately? What's your favorite spot to enjoy them?