Morales Group is a leading staffing agency in Indianapolis. The Morales Group attributes their growth to their commitment to serve: their clients, associates, staff and the community at large.
Recently I had the opportunity to collaborate with them on a new photography catalog to be used on their new website and marketing materials. I photographed their real employees, without the use of models or staging, working in their actual jobs.
The first few sets of images are screen shots from the website (designed by Willow Marketing) followed by the original images. As an advertising photographer, I always have to be sure to shoot with space to provide room for type and to fit a digital layout. Utilizing my documentary photography approach makes this a unique challenge.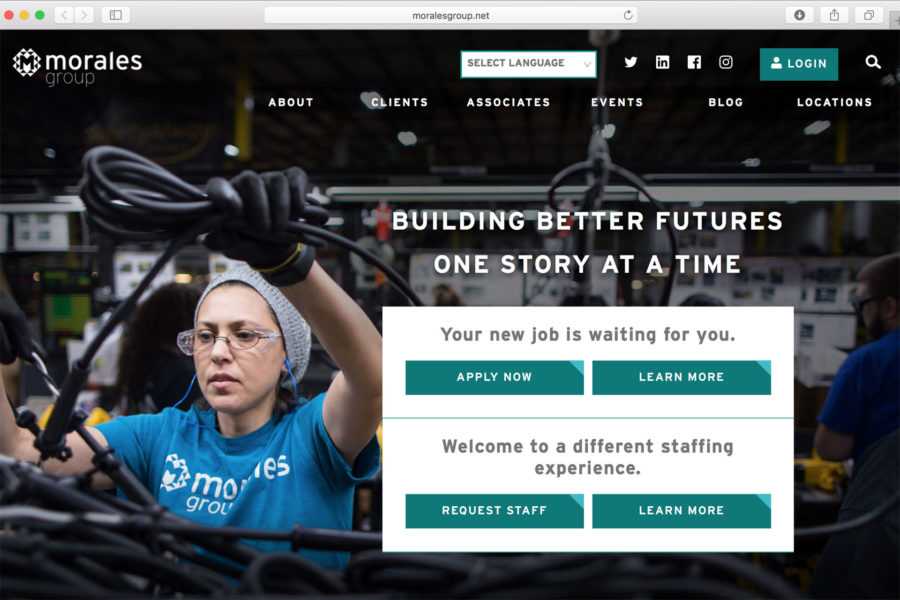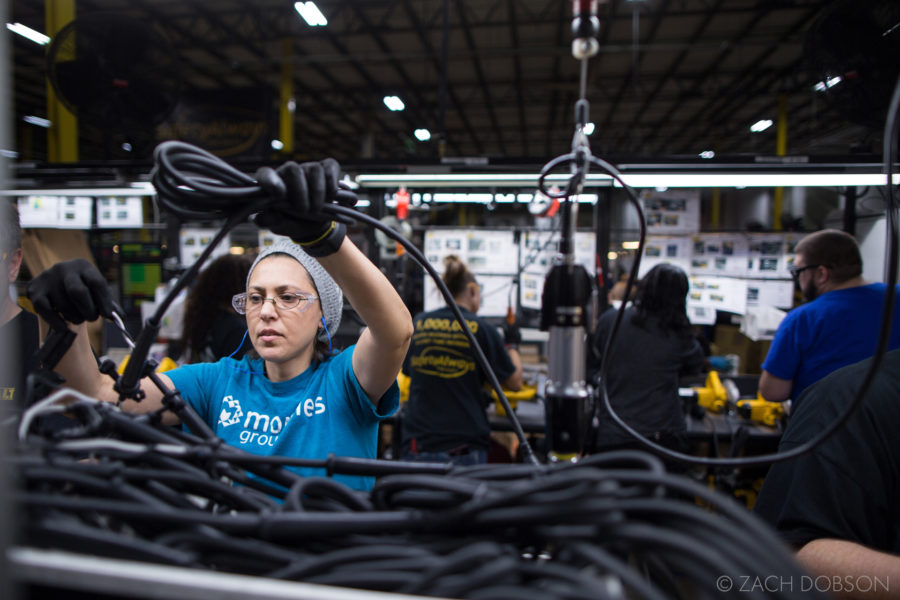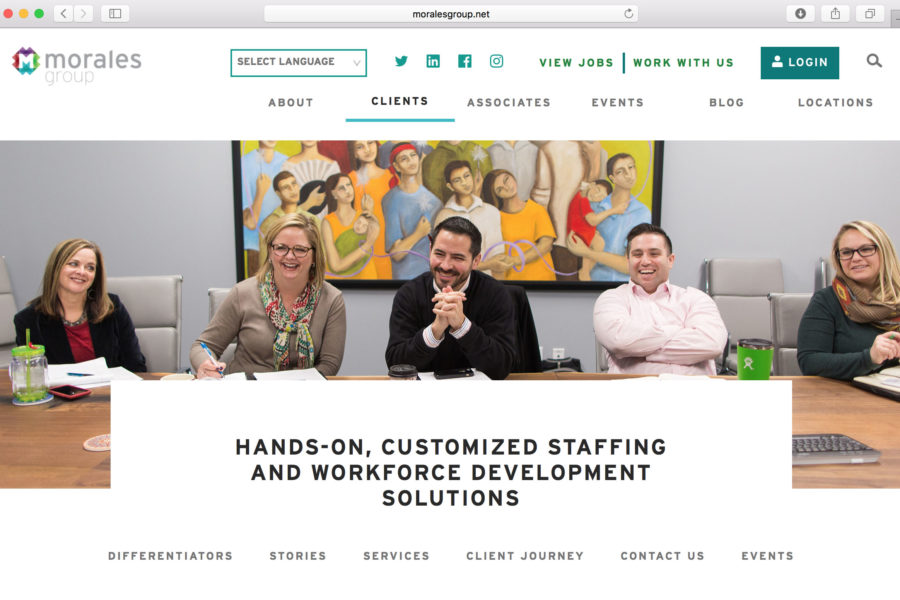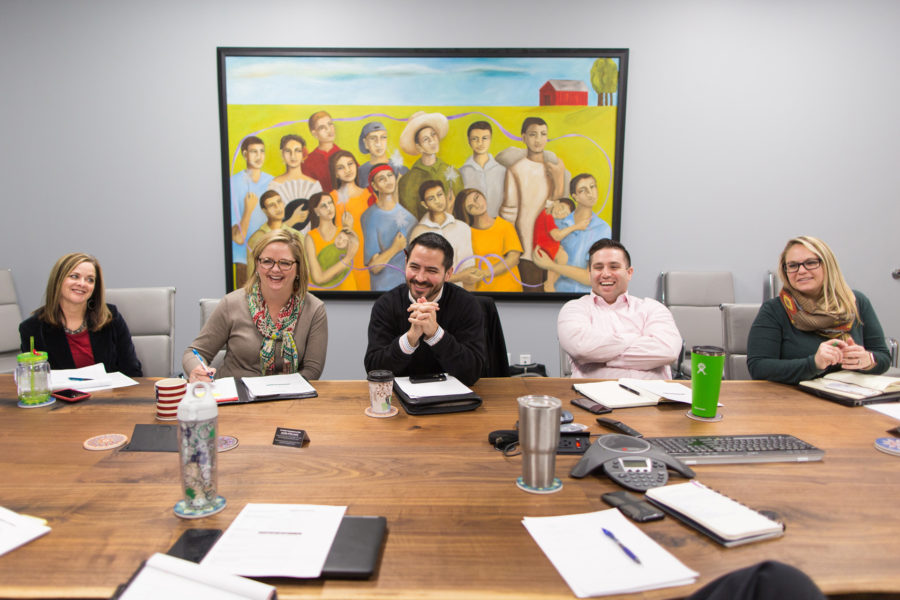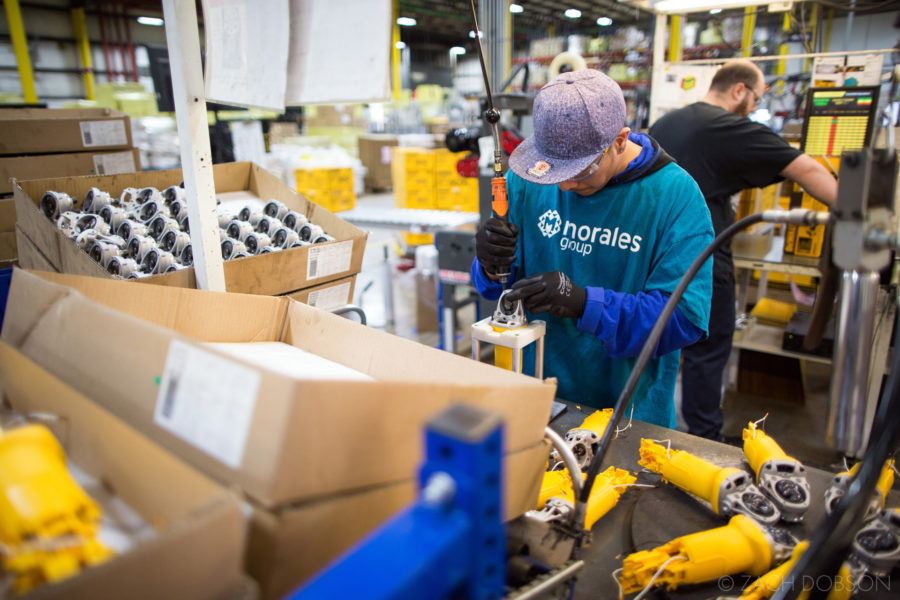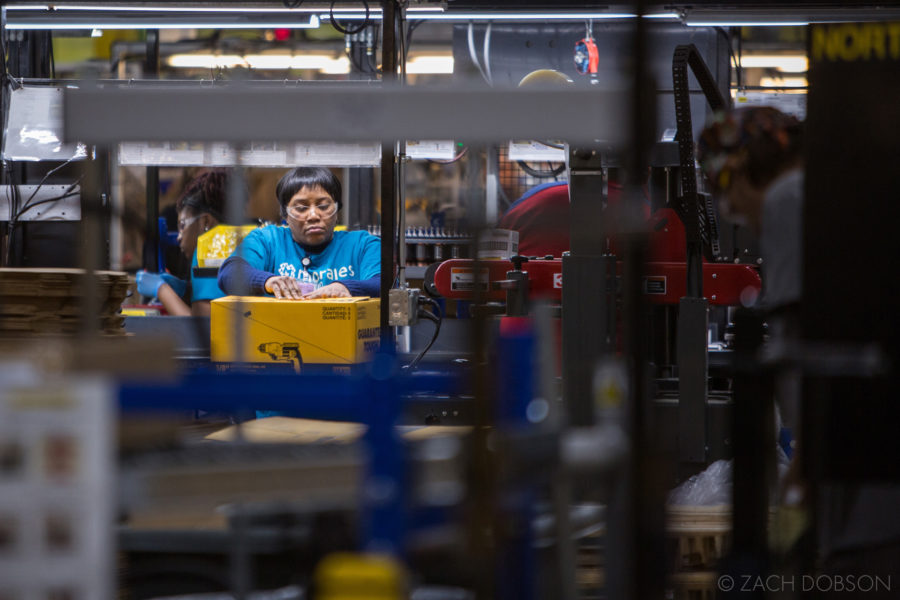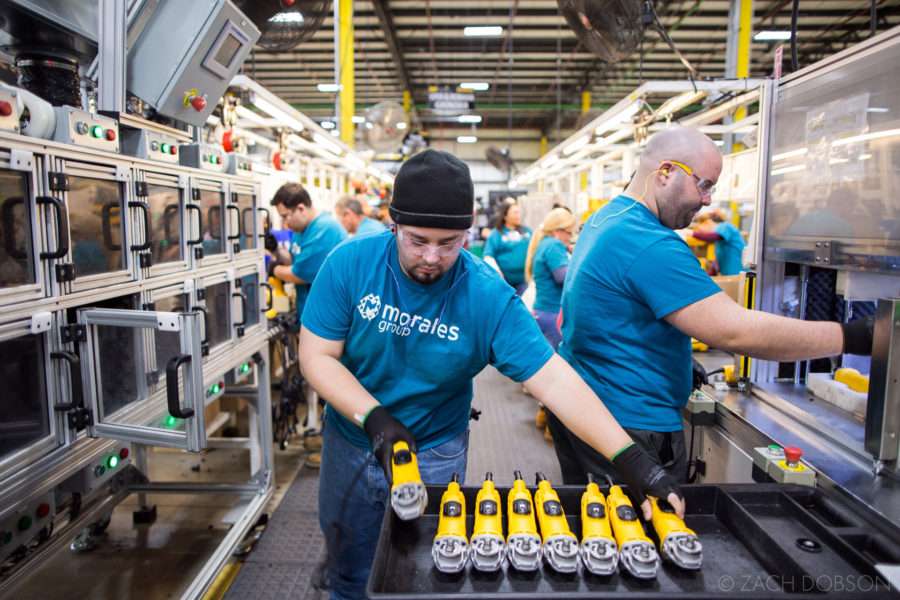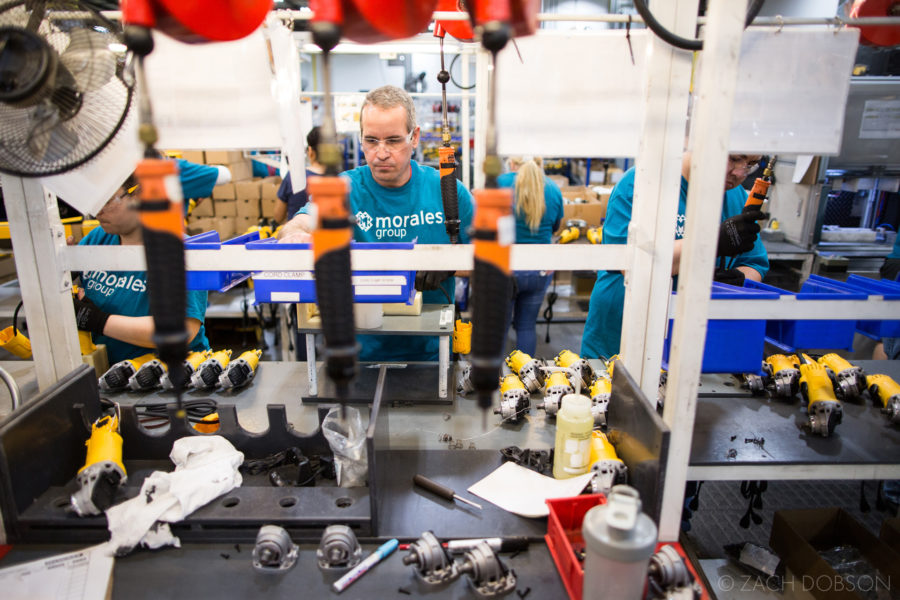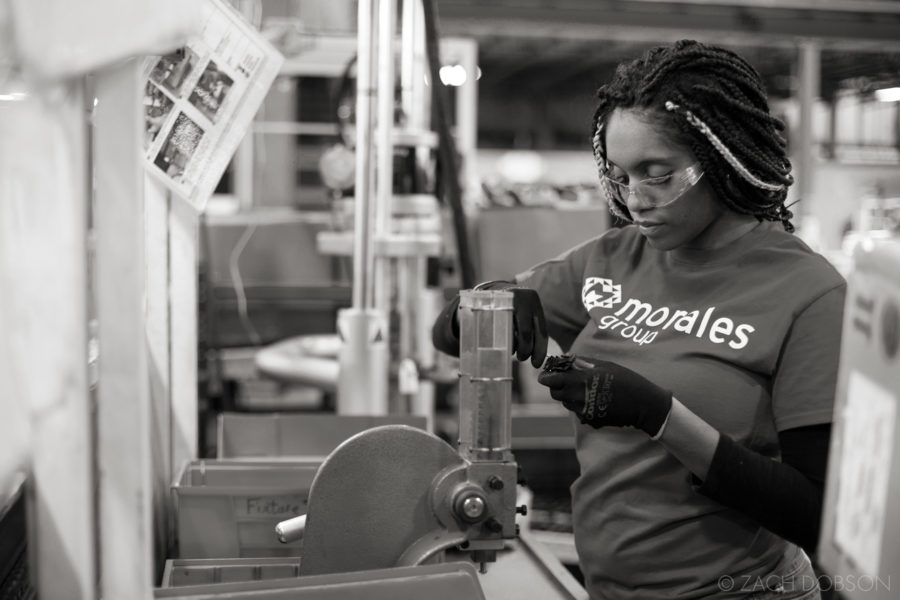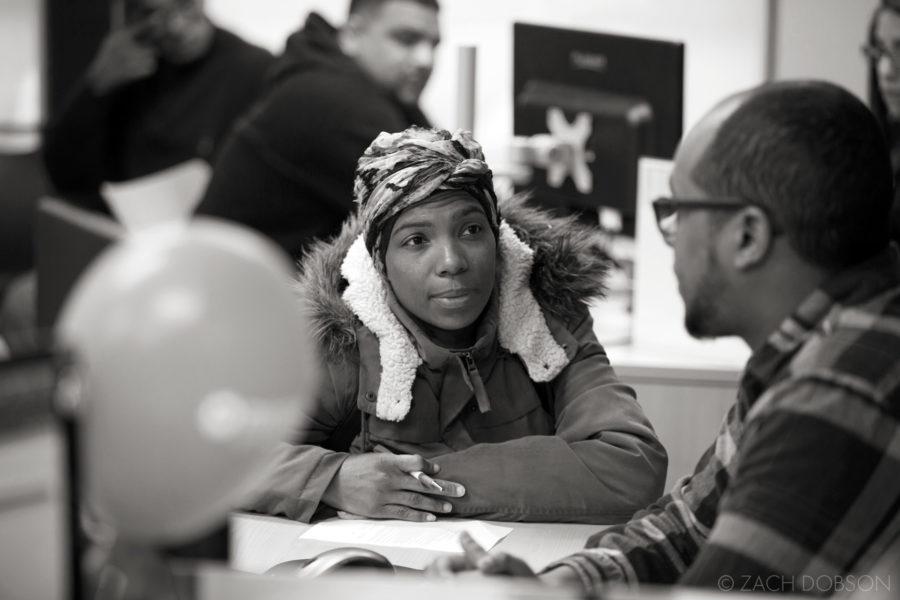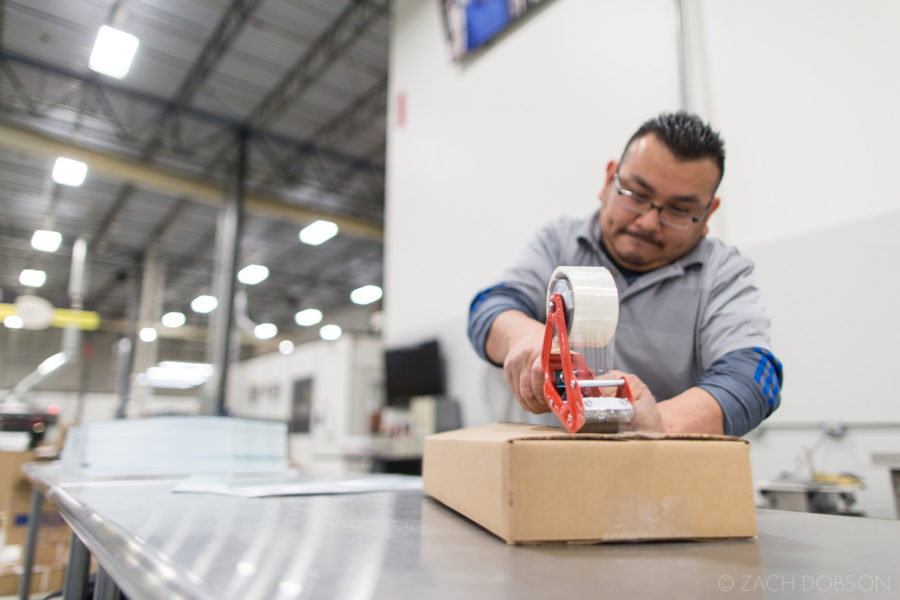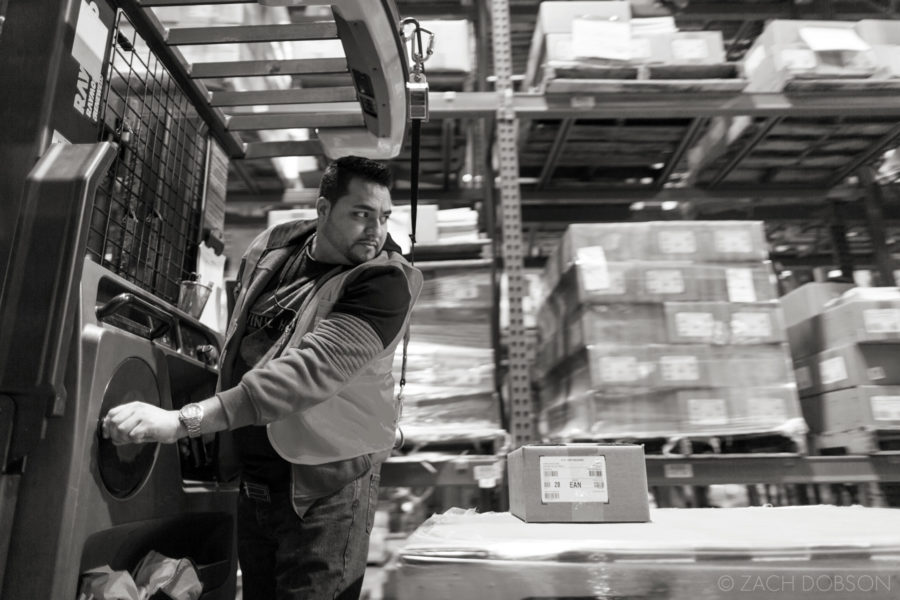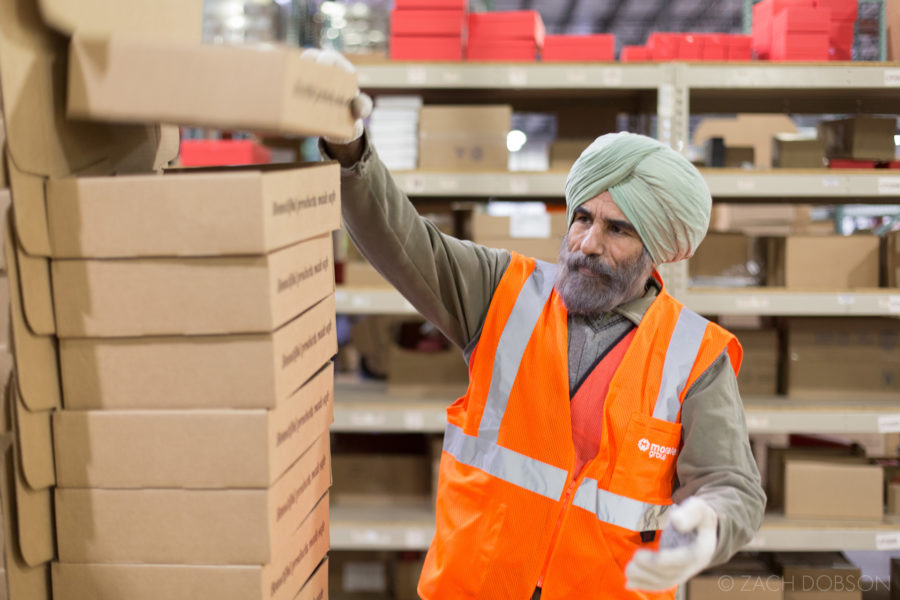 If you've made it this far, you're liking what you see. You should probably sign up for our newsletter to be the first to see new images. Click here to be added to the list.