We spent about ten days driving from the mainland to Key West and back and spent a couple of days each in Key Largo, Islamorada and Marathon. The upper, middle, and lower keys' communities offer coral and rock beaches and blue green waters popular for fishing.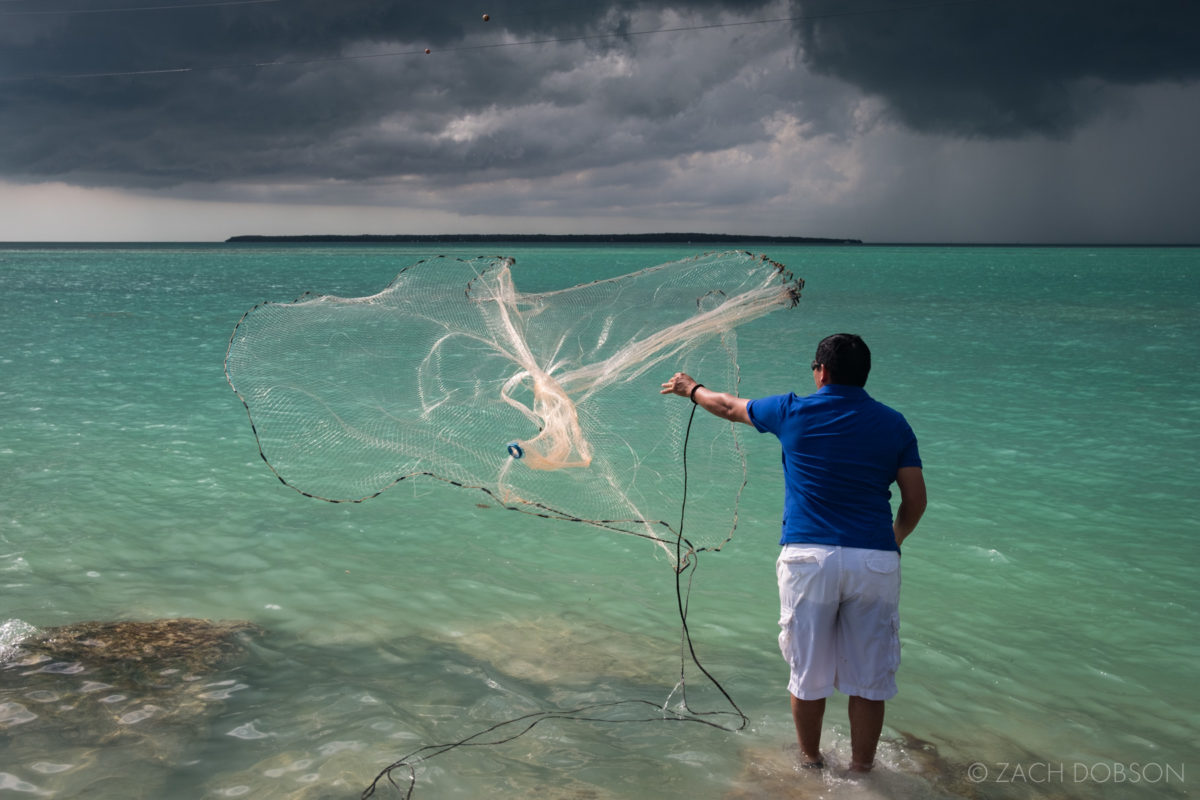 The Florida Keys are made up of around 1700 islands and many lie beyond the famous overseas highway. However! We loved every minute of this scenic drive. This stretch of America bordered by the Atlantic Ocean on one side and the Gulf of Mexico on the other is worth the time to witness.
Robbie's Marina on Islamorada is a must-see where you can buy buckets of fish to feed huge tarpon (and sea gulls). Fish Tales Market and Eatery on Marathon had innovative and delicious seafood. We had a classic relaxed keys stay at the Coral Bay Resort with the friendliest guests who return year after year to enjoy their beach front property.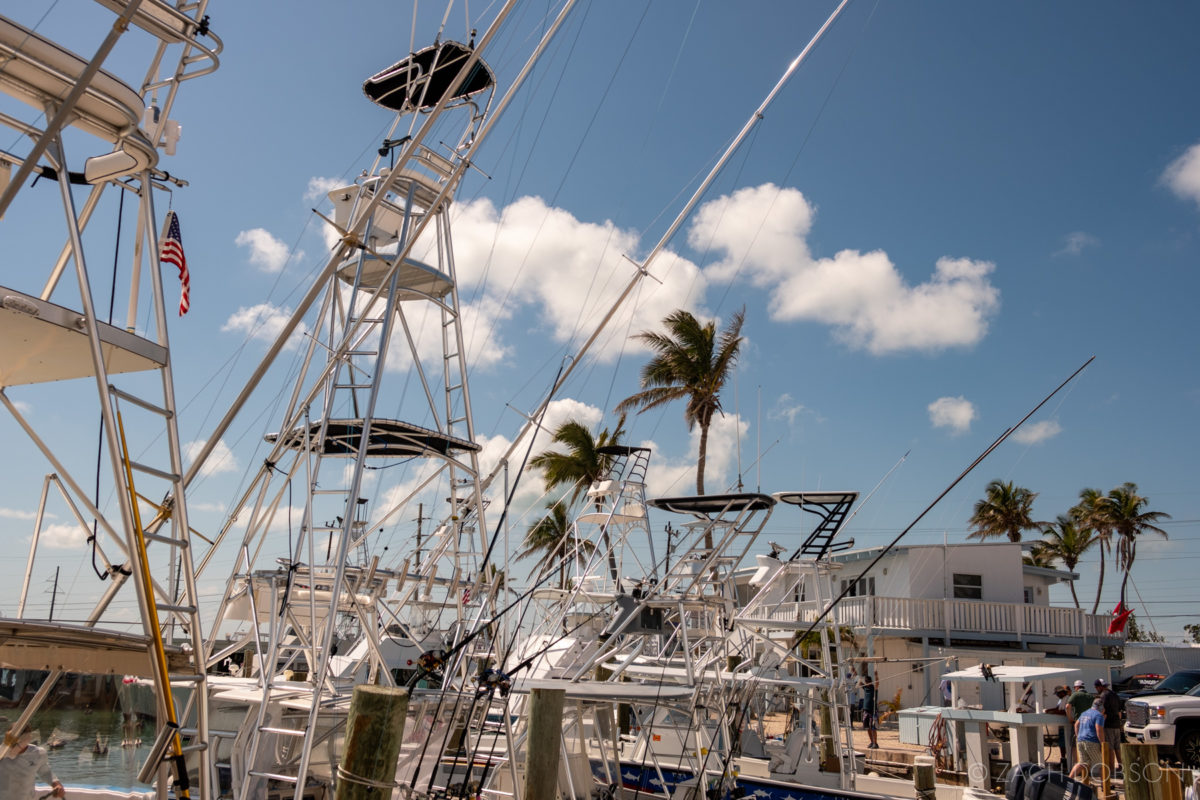 For our first post from the Florida Keys, we are sharing images from the communities of Key Largo, Islamorada and Marathon. Posts about the amazing State Parks of the Keys as well as an extensive gallery of images from Key West are coming soon!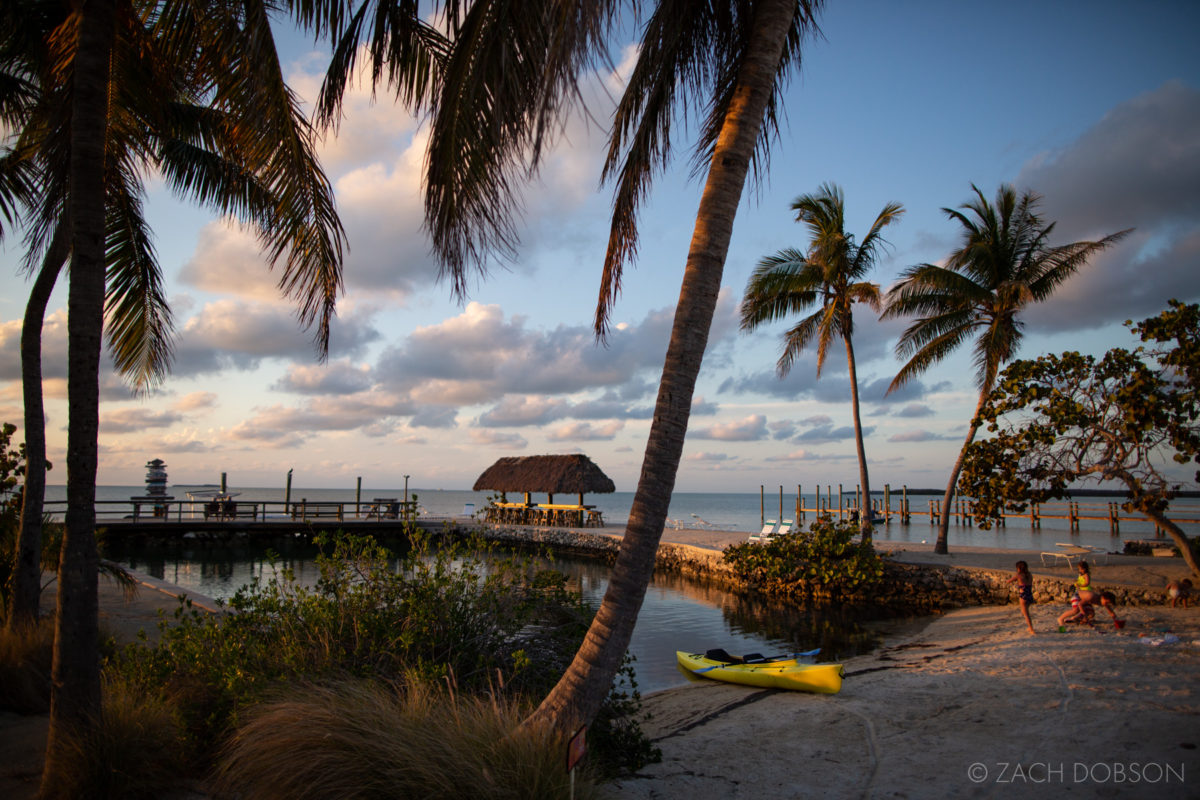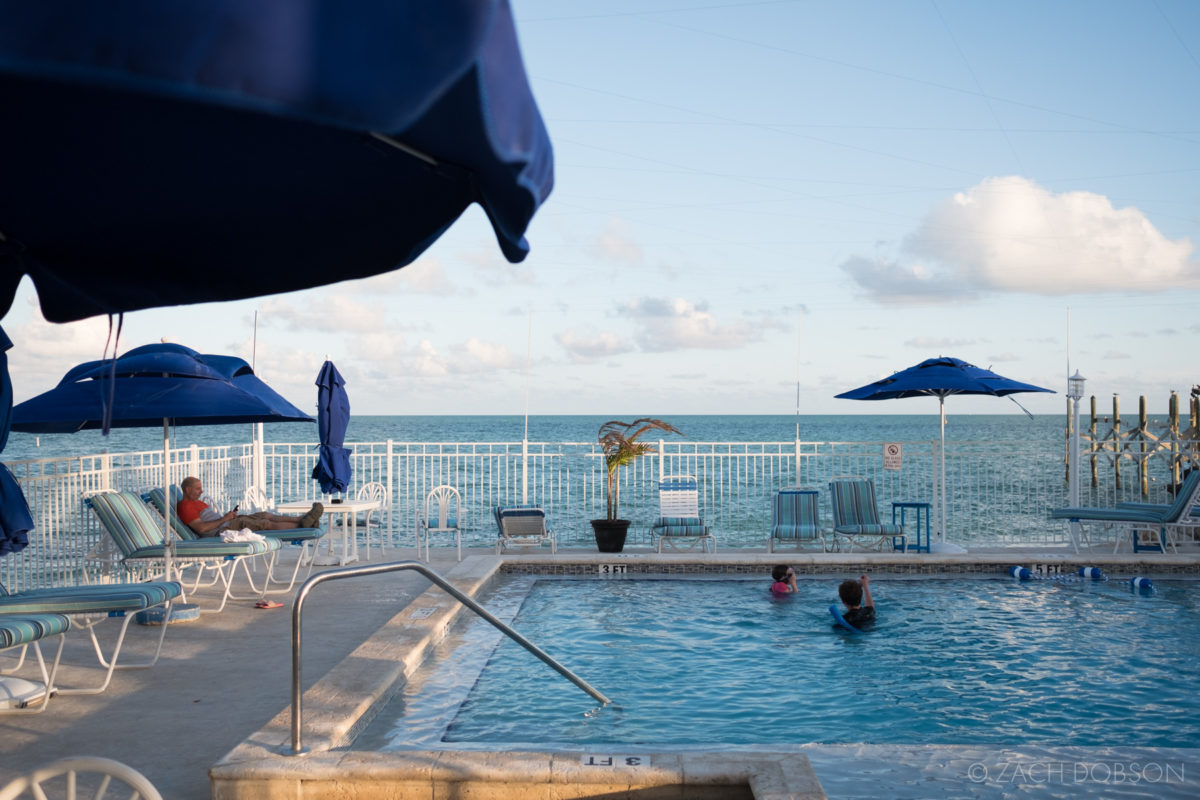 Here are links to some of the places featured in this post…
Robbie's of Islamorada
Fish Tales Market & Restaurant
Bud 'n Mary's Marina
Coral Bay Resort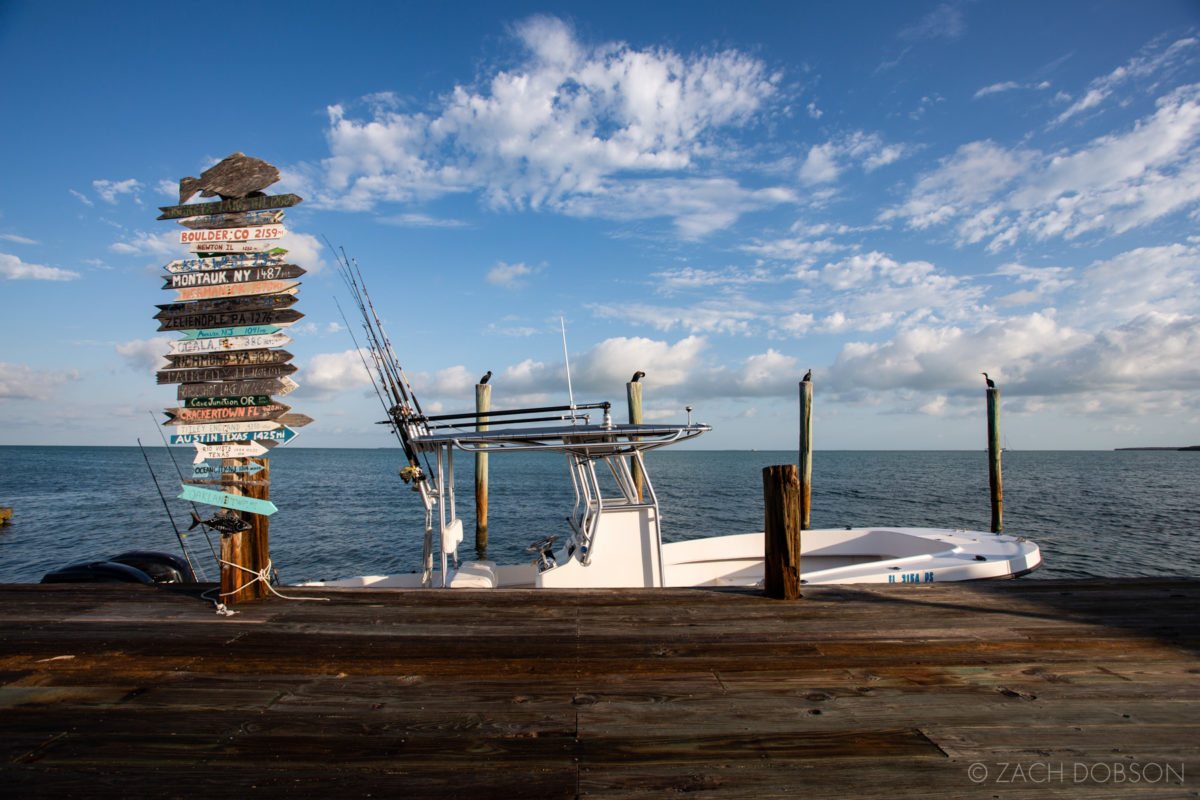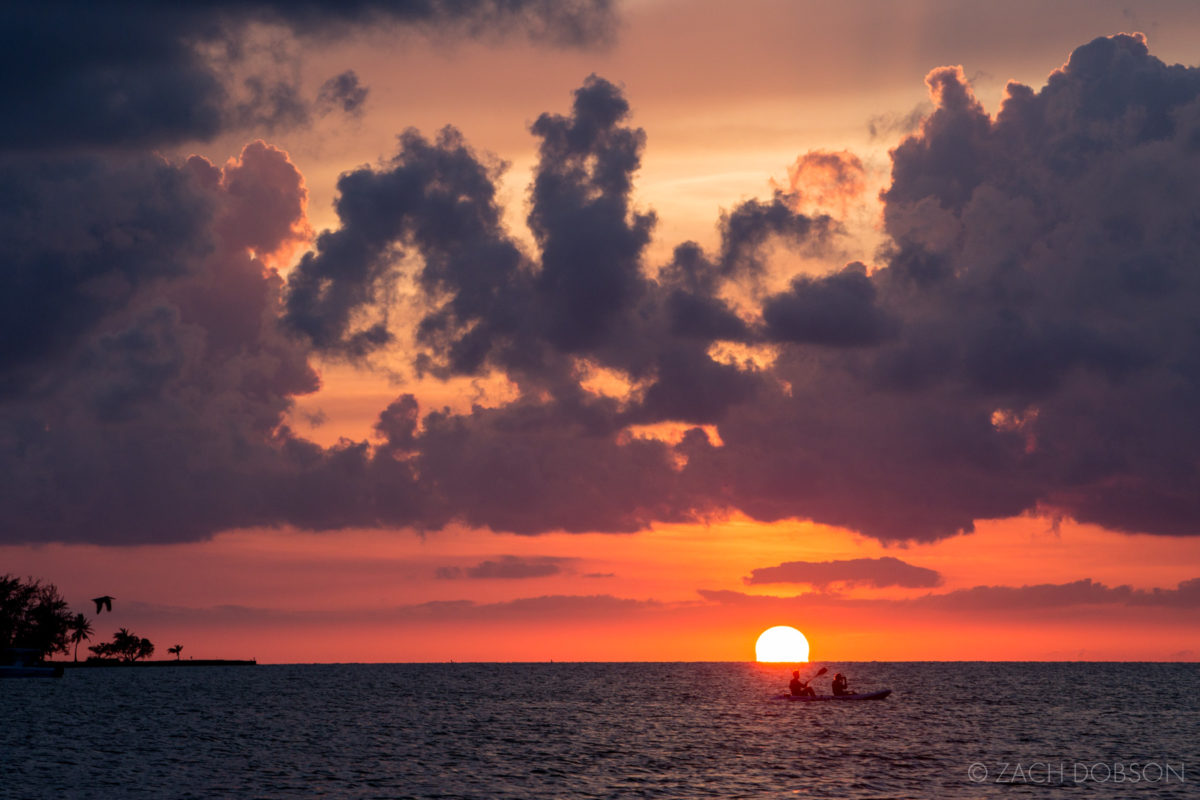 Thanks for visiting The Florida Keys with us! Be sure to join our mailing list to see our latest documentary projects.
Need more Florida?