Bonita Springs, FL is located on the Gulf of Mexico between Fort Myers and Naples. I've been going down to visit since my wife Courtney started taking me there around 2005.
As a professional photographer since 2004, there's no "vacation" from shooting (mostly because it's not work), so I've built up a pretty good catalog of images of Bonita Springs and the surrounding area.
This is the first time I'm sharing a comprehensive post about what it's like to visit the area. These images date from 2010 to 2019.
The Beach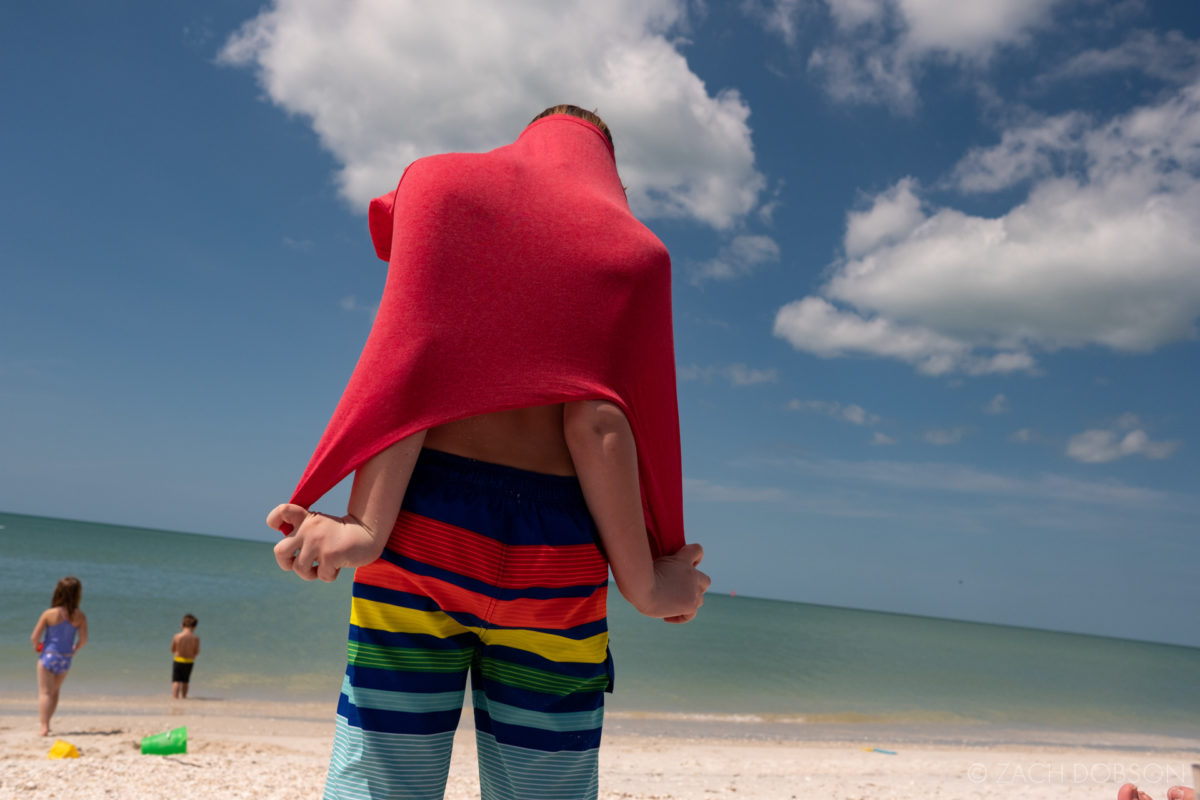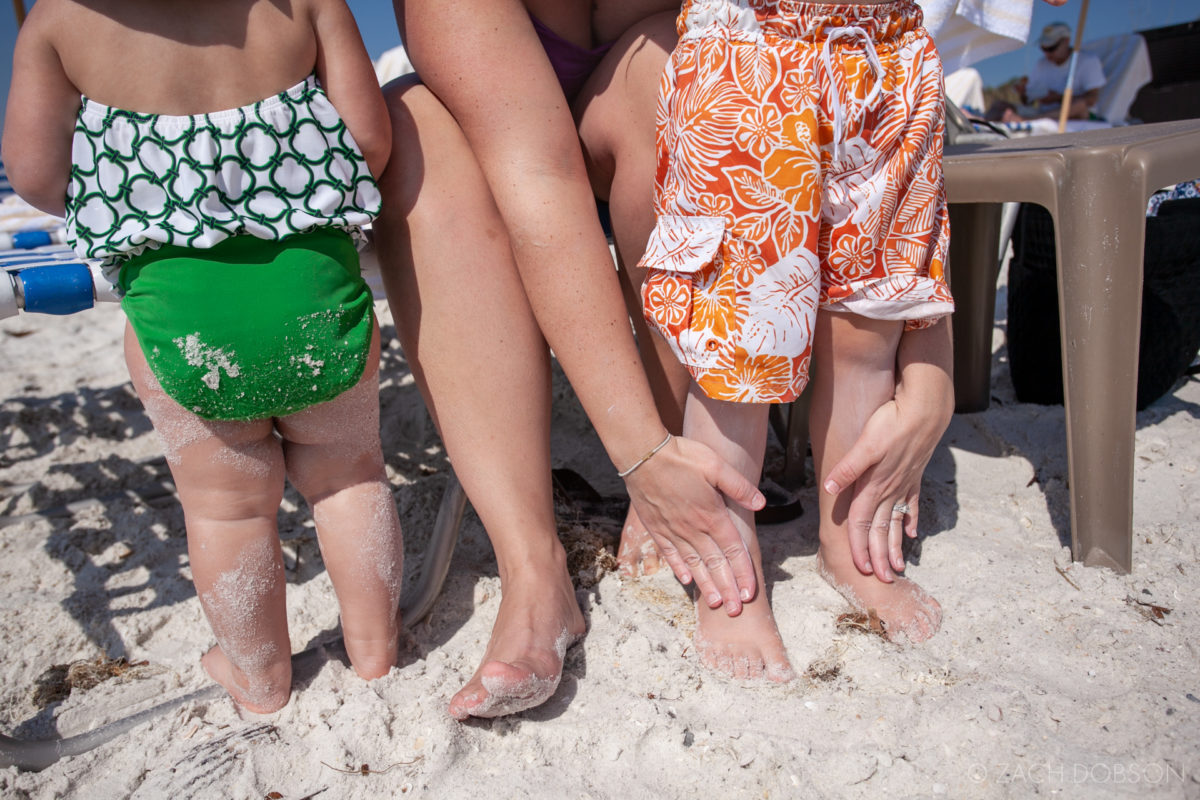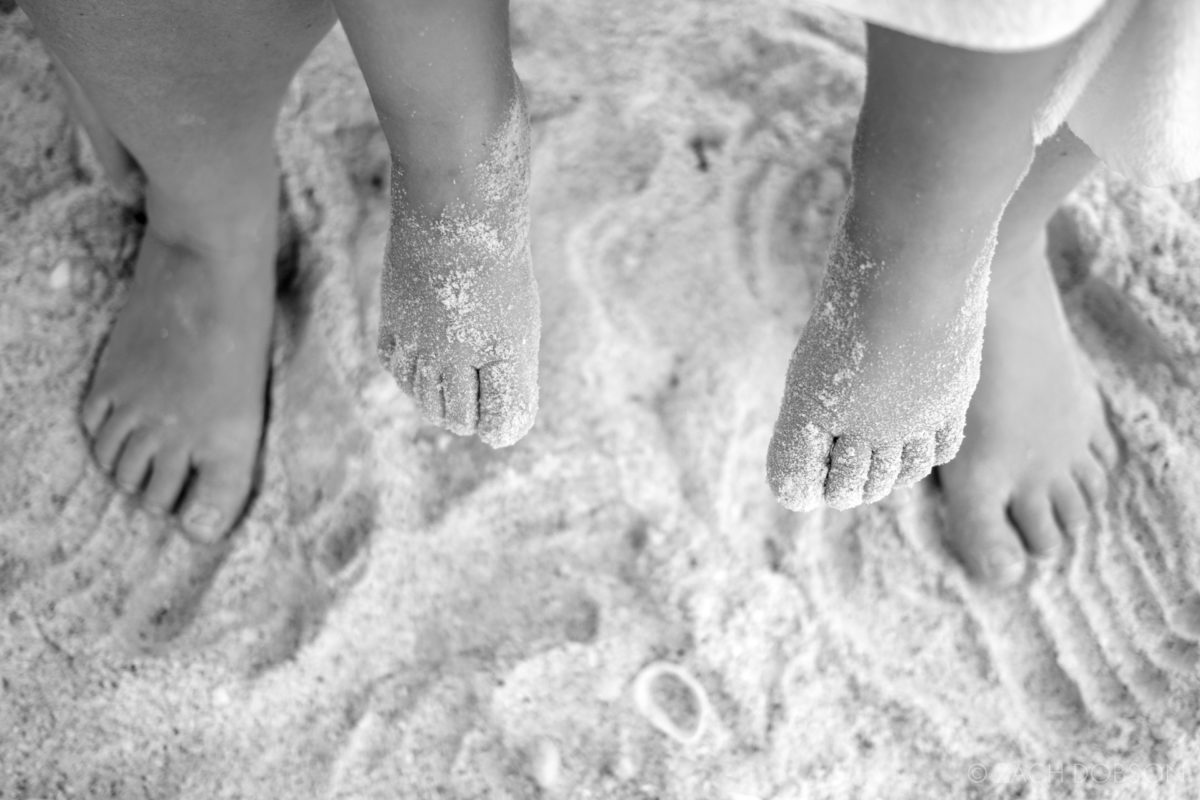 Wildlife
Bonita Springs is a great place for wildlife. Egrets and gopher tortoises (pictured below) are plentiful. Manatees are visible if you take a boat through one of the many inland bays. And while not native, I couldn't resist a photo of feeding the giraffes at the local zoo.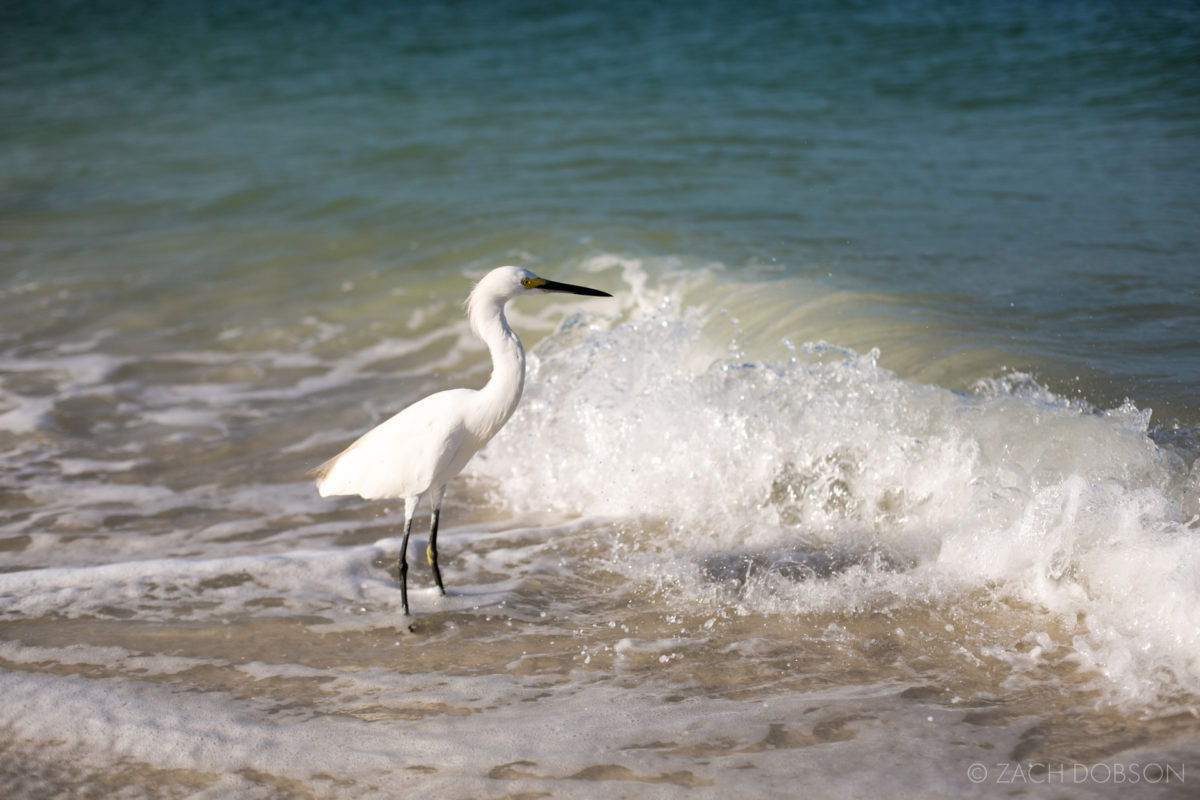 Local Color
Florida is a colorful place and Bonita Springs is no exception. This section of images isn't really any particular category other than to capture the look and feel of the area.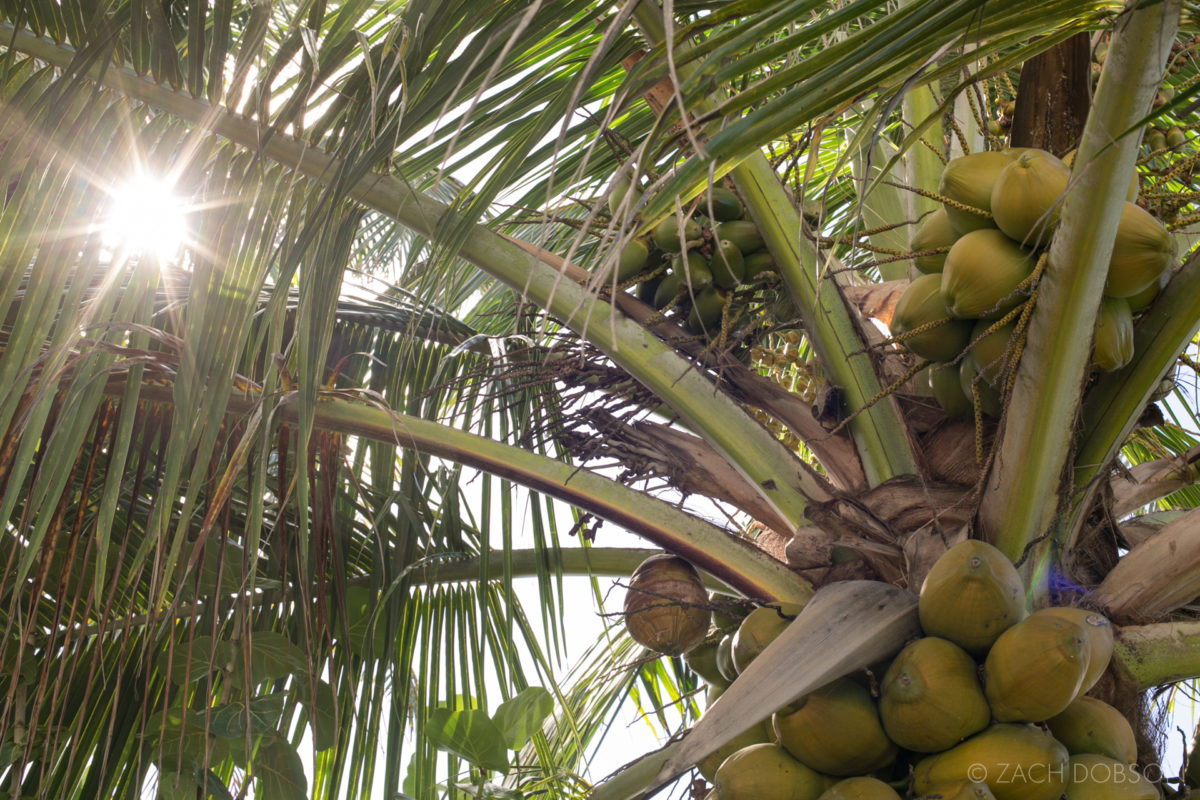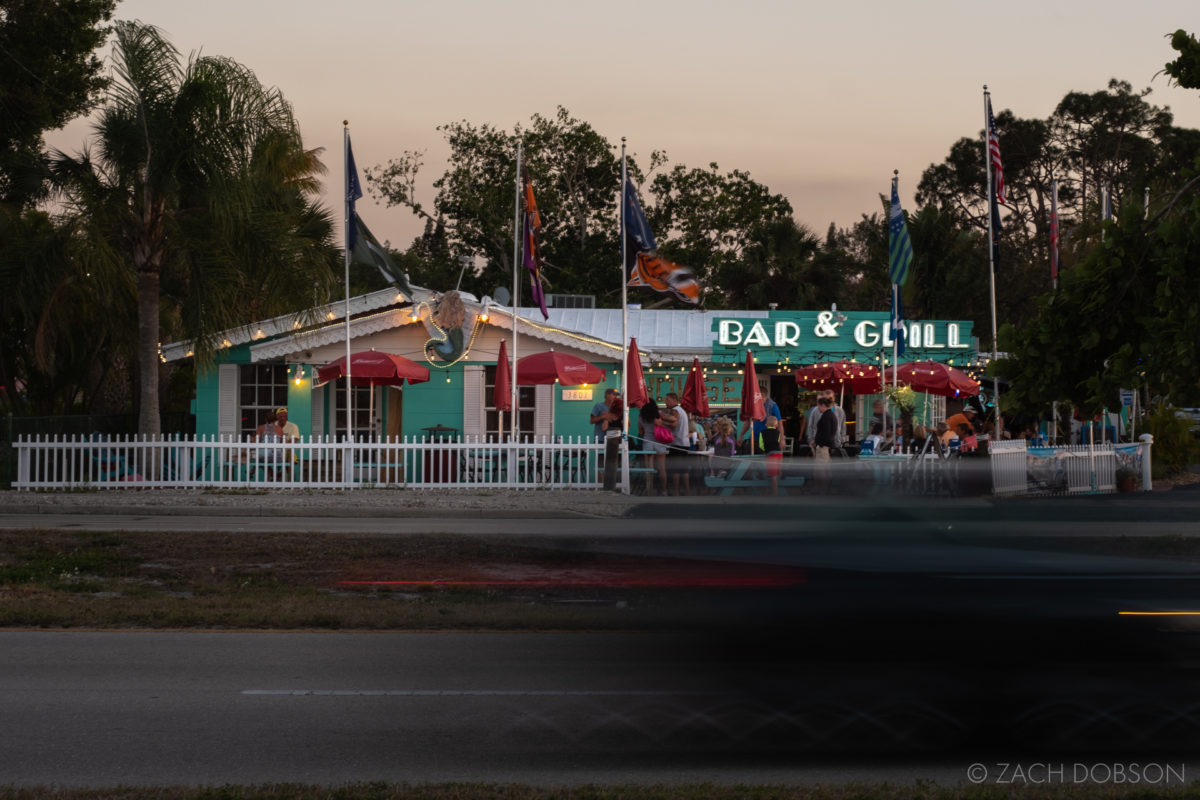 Barefoot Beach
Barefoot Beach in Bonita Springs is a beachfront community of homes and condos just south of Fort Myers. It's bordered by a nature preserve on the south. The beaches in the community are private, but nature preserve is open to the public for a small fee during daylight hours. Barefoot Beach Preserve has its own photo story you can see here.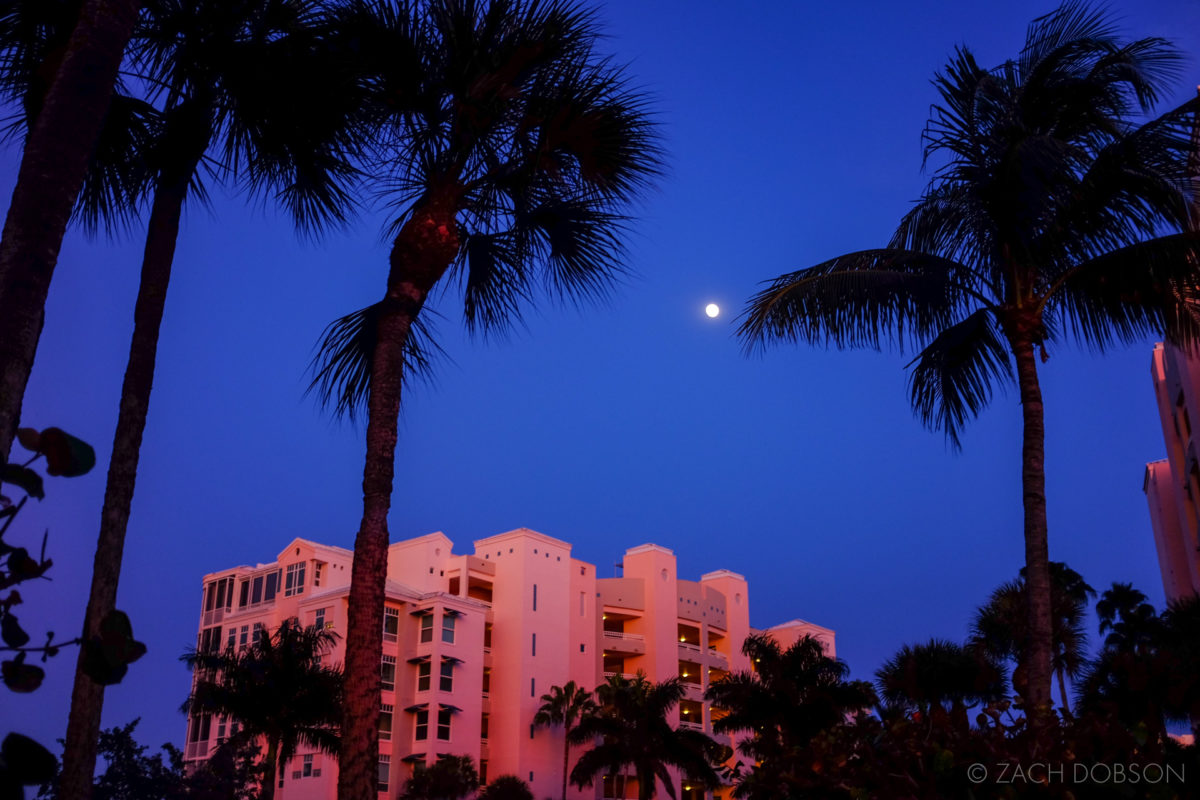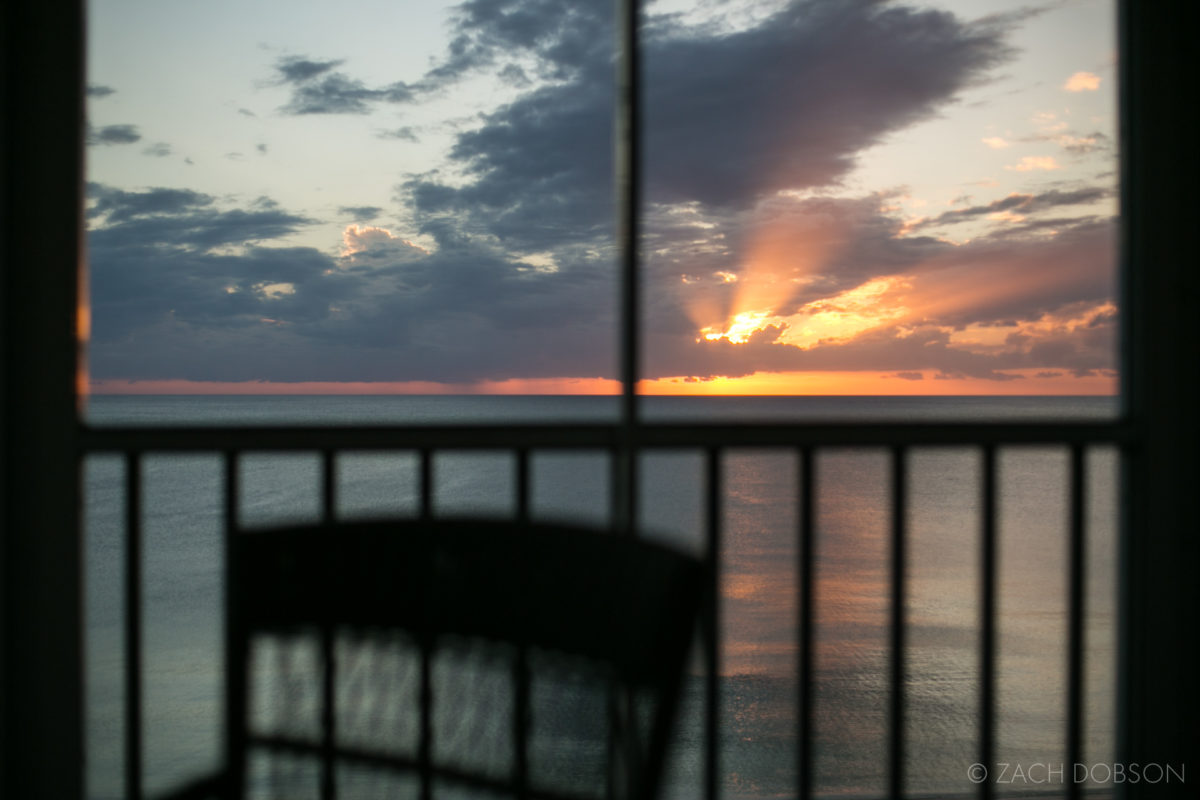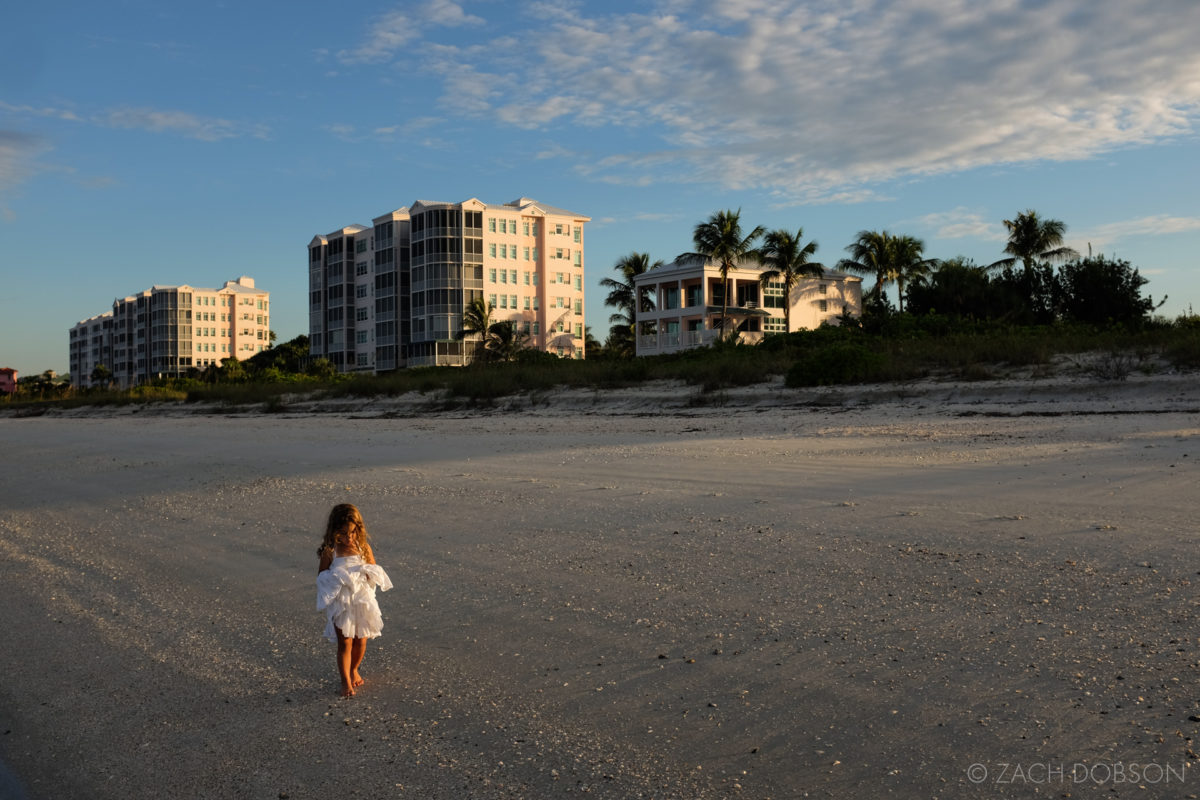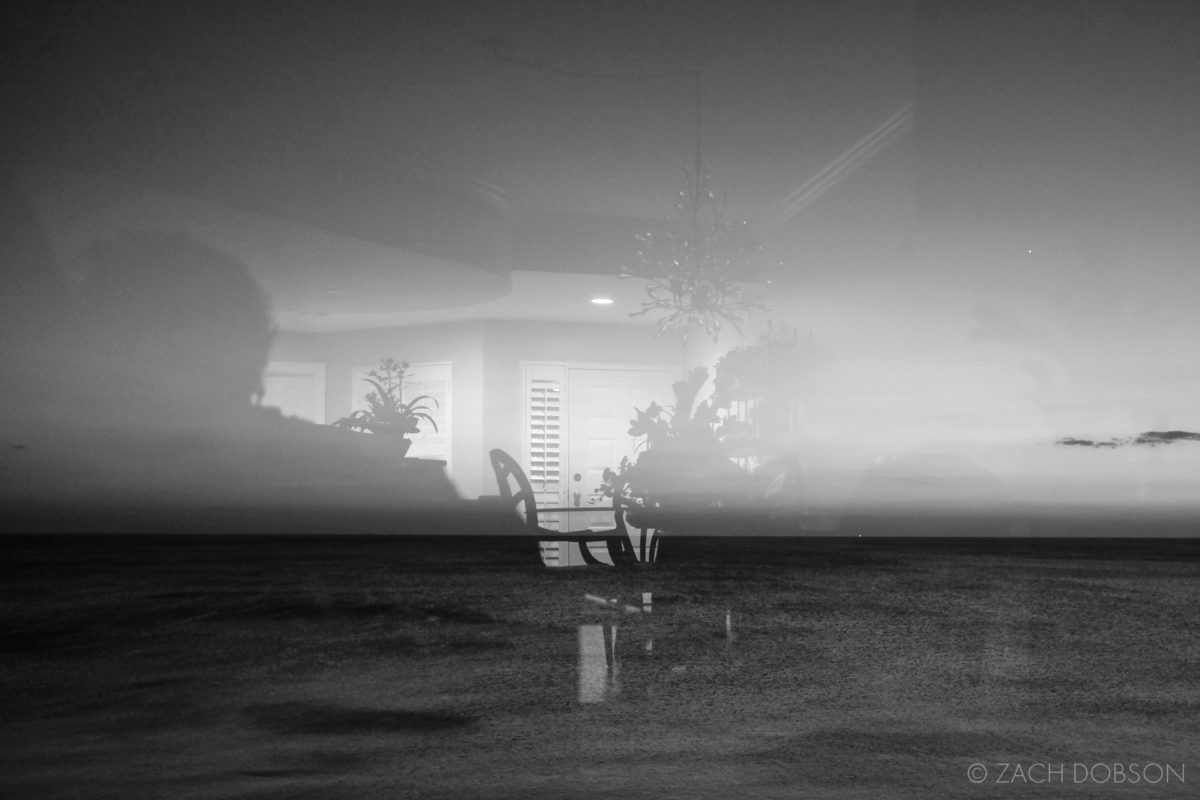 Safari Golf
"Which day are we going to Safari Golf?" is one of the first questions asked when we announce the dates of our annual (+/-) trip to Bonita Springs. It's not the newest & slickest mini-golf place in the area, but it's definitely the most charming and it earned its place in our hearts.
I have probably 6 or 7 years of Safari Golf photos, but I'll limit it to just a few to give you the flavor. After a few years of visits, we ended up talking to the owner and found out he was an Indiana native before heading south and ultimately opening this little spot in paradise. Maybe that's why we connected with this place to begin with: we could sense the Hoosier in it.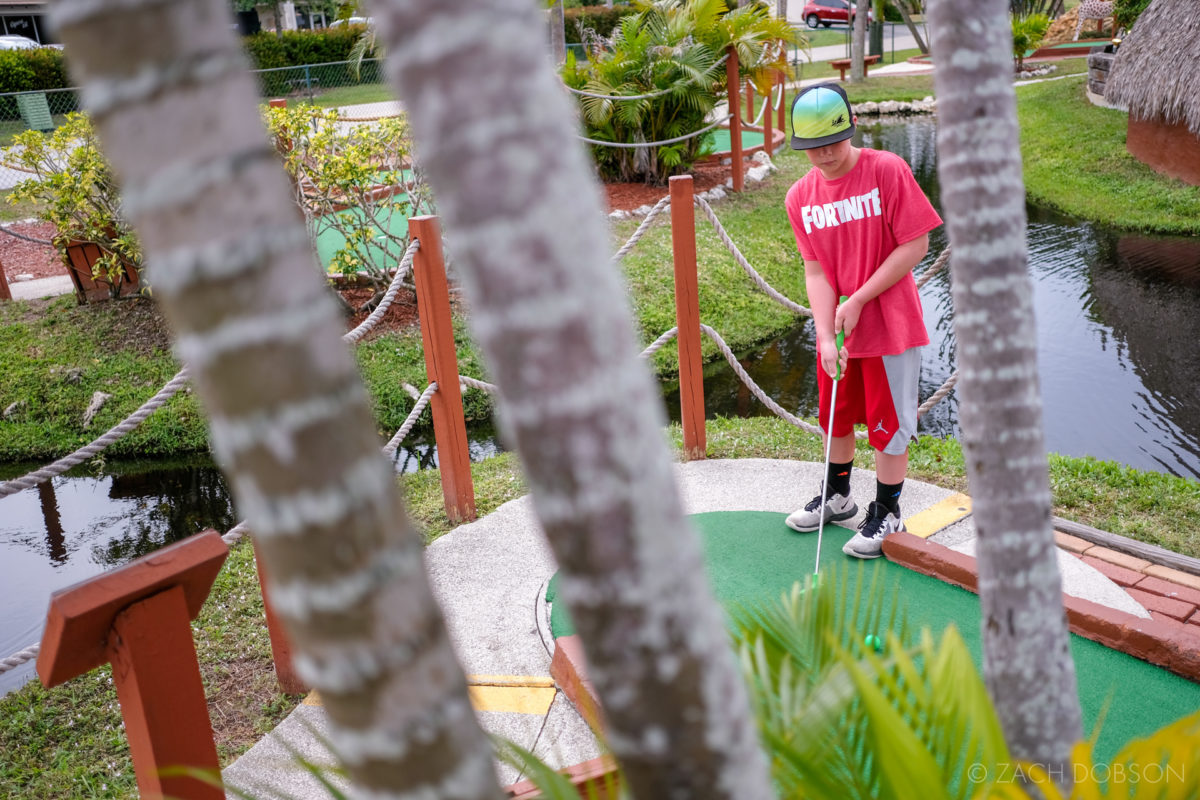 The Club
We're fortunate to be able to spend a lot of time at The Club at Barefoot Beach. What's better than having drinks, food and more drinks brought to your chair on the beach or by the pool? The answer is nothing.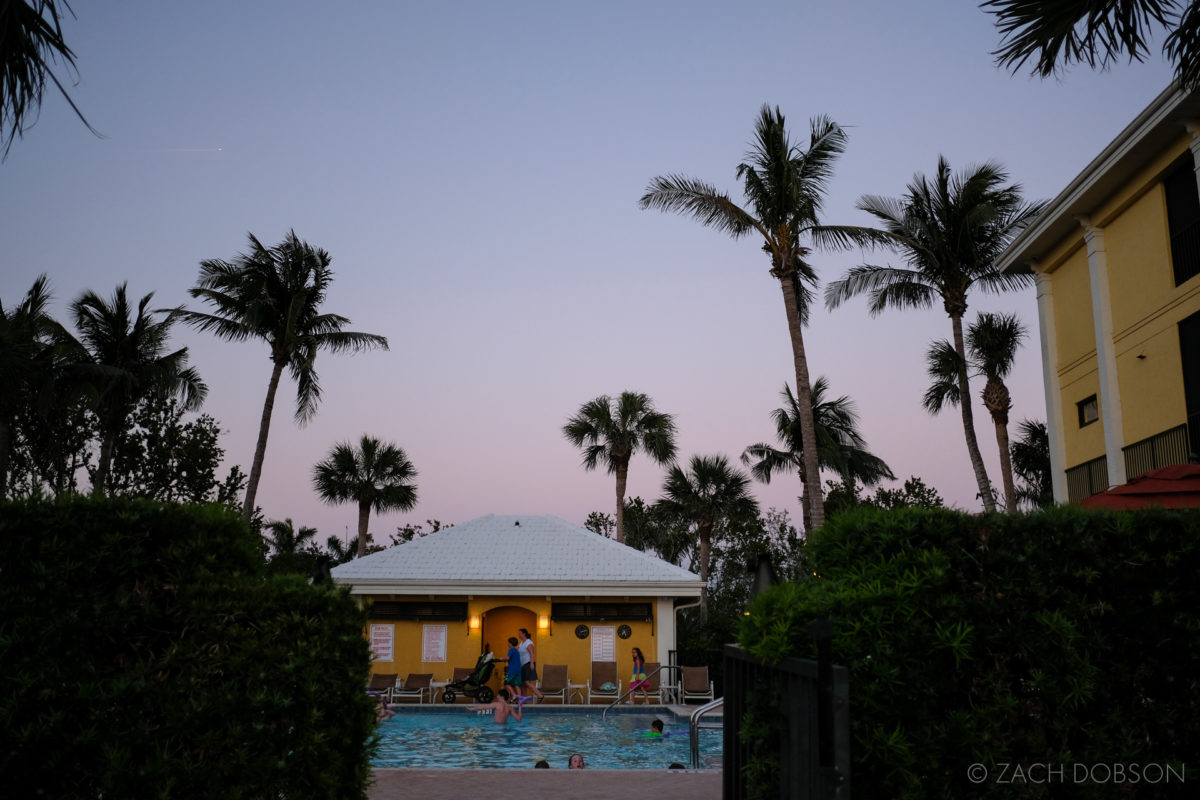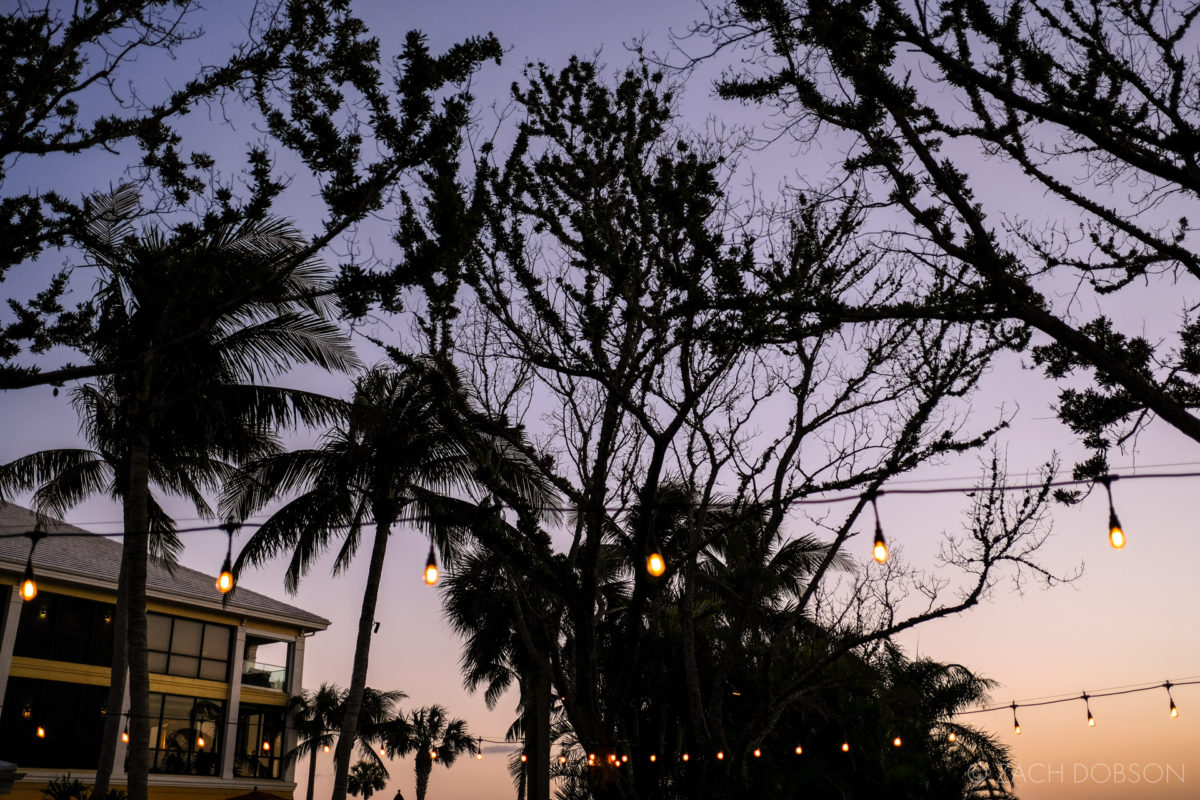 Royal Scoop
Royal Scoop has some of the best ice cream anywhere. ANYWHERE. No trip to Bonita Springs is complete without at least 5 visits to Royal Scoop. Don't be discouraged if the line is out the door. They are one of the few places I've been to that staff their restaurant appropriately, so the lines move quickly.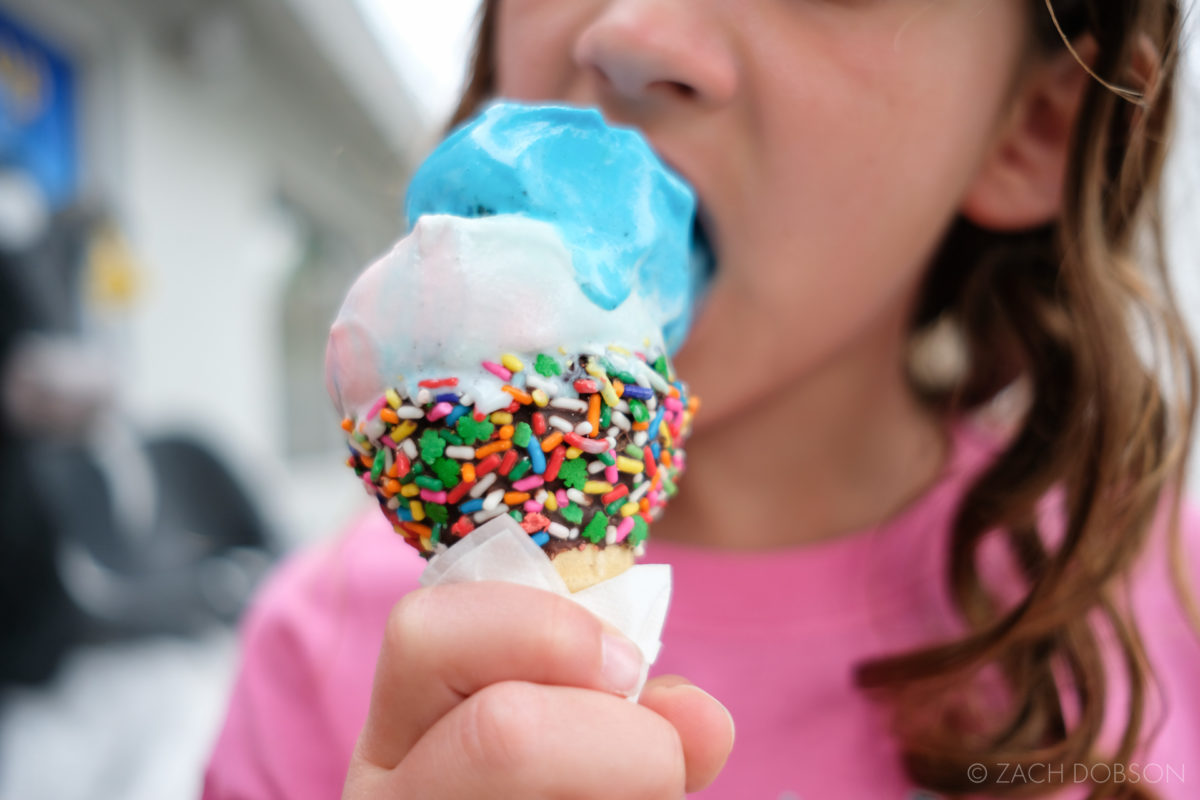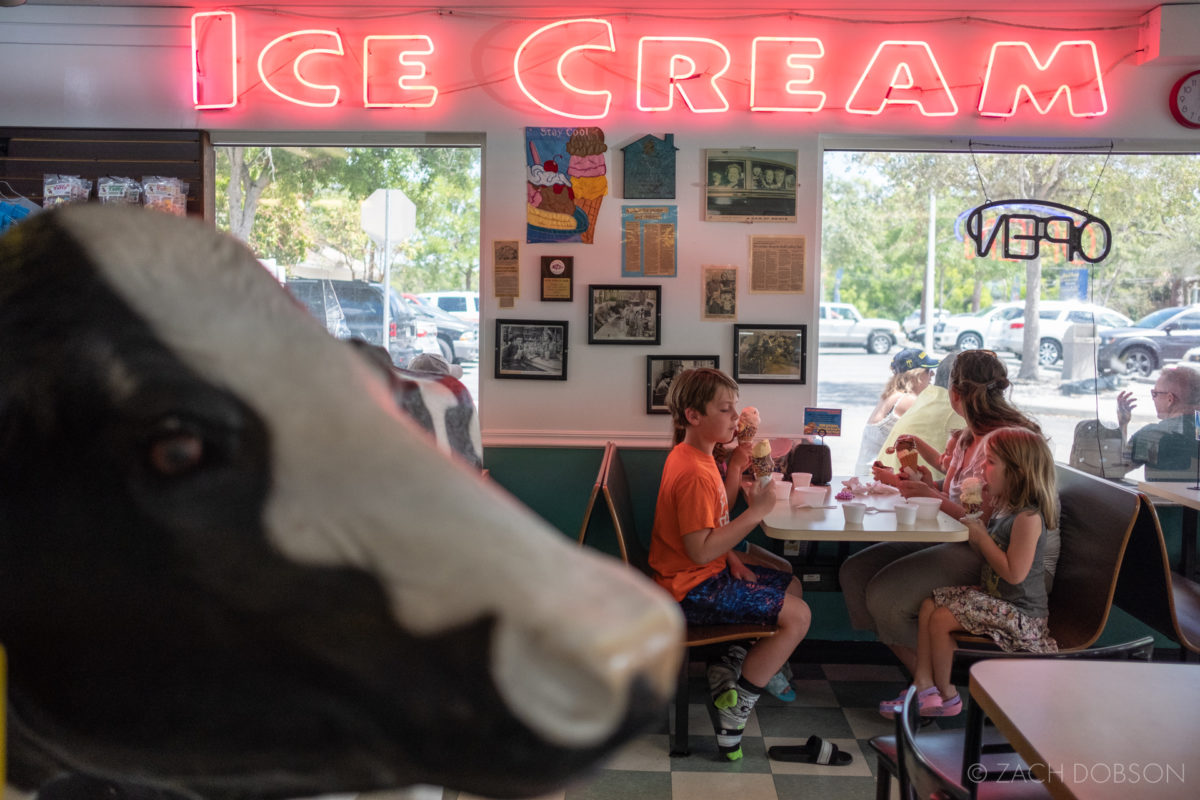 To see more local stories, check out my posts on Barefoot Beach Preserve and Bonita Skies. If you're into the tropical vibe, be sure to see the stories about the Florida Keys.
Looking for more Florida photos?