Purposeful Design in Indianapolis, Indiana makes beautiful hand-crafted and custom furniture. That alone is impressive. Pair that with their mission to help individuals who have faced addiction and homelessness and you have an organization that is changing lives.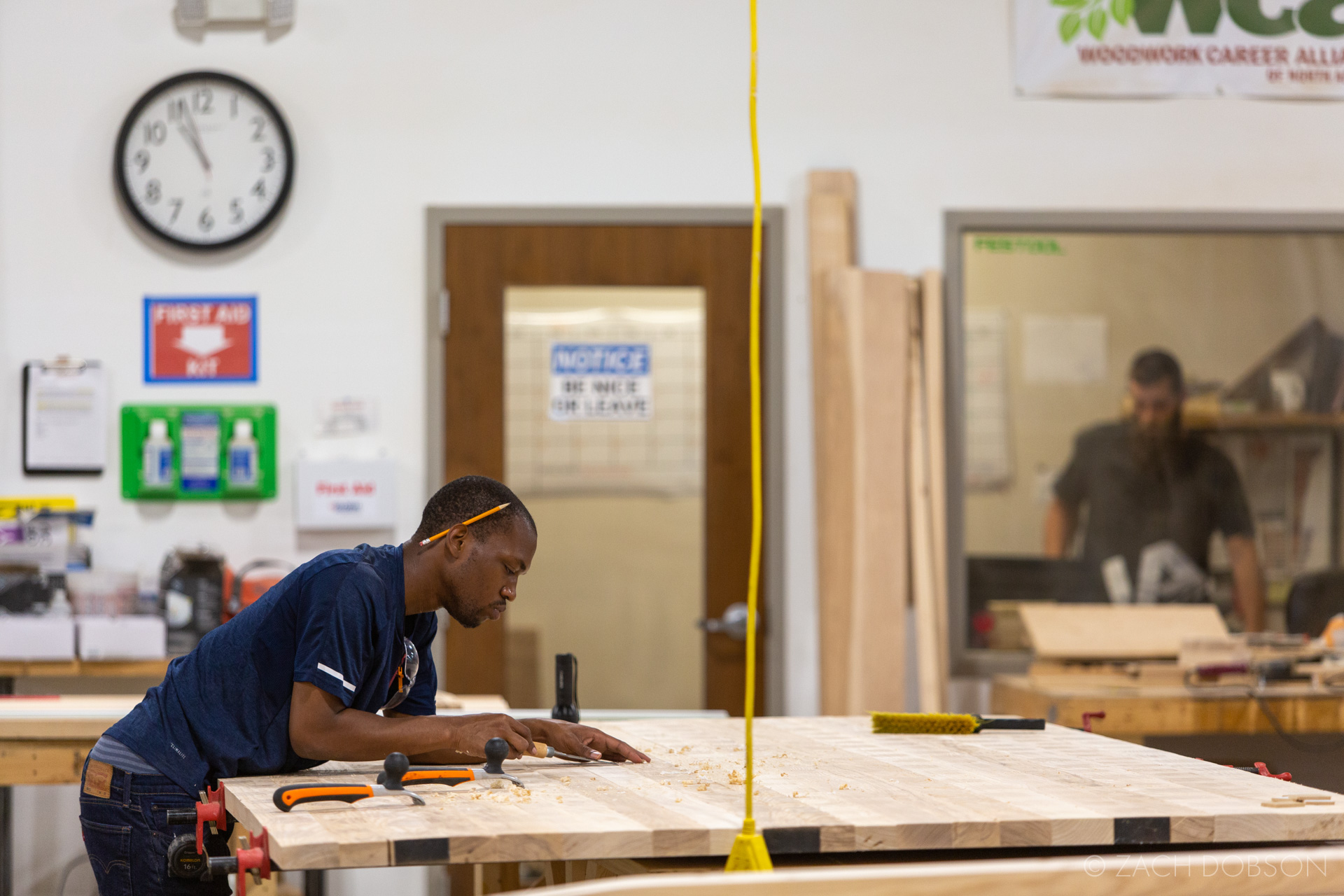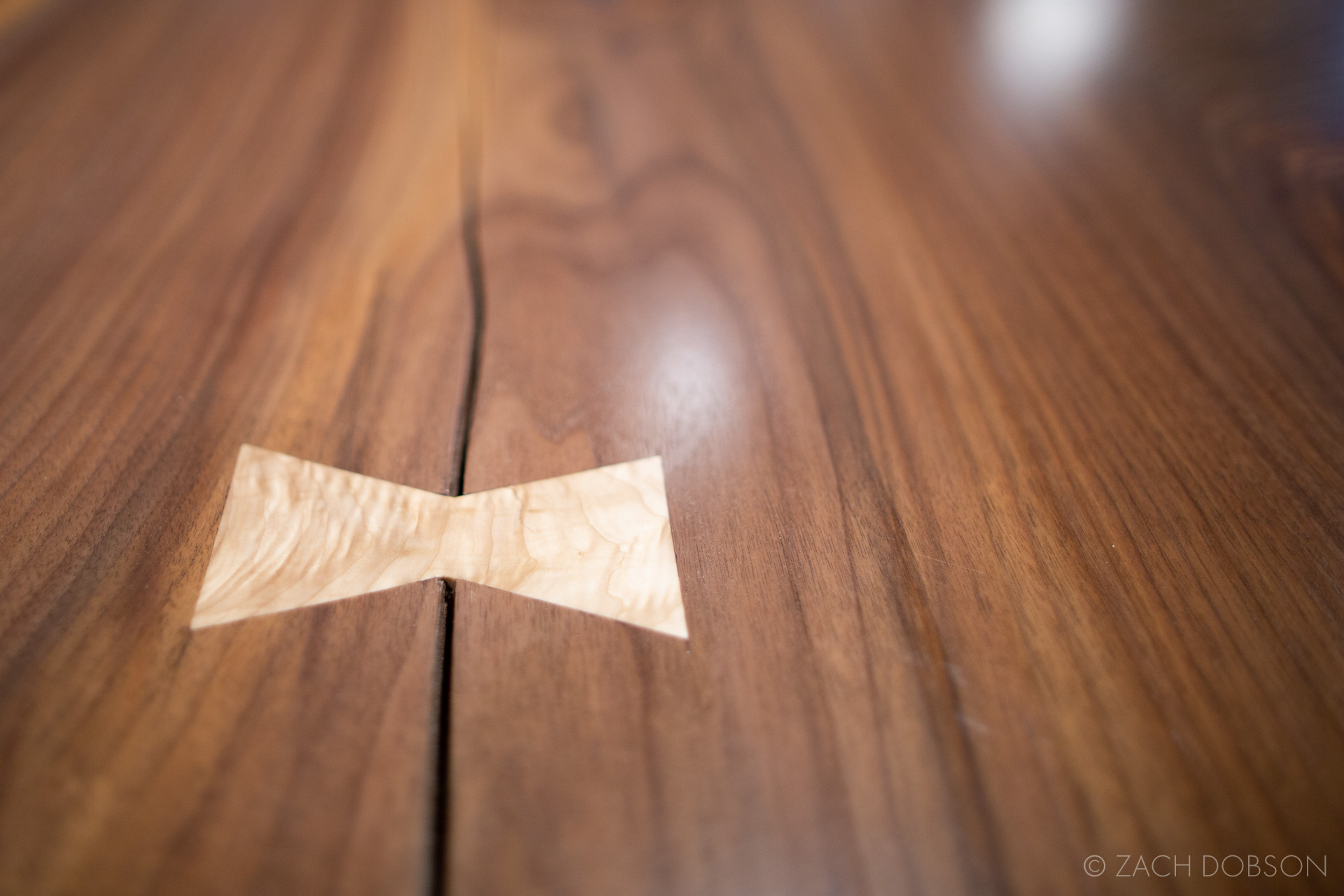 Training
Most of the men who work at Purposeful Design have no experience woodworking. They receive training and work their way through the various machinery to be able to work on all aspects of furniture production.
They have also started a school that consists of 30 hours of coursework in the areas of woodworking, discipleship, and job readiness.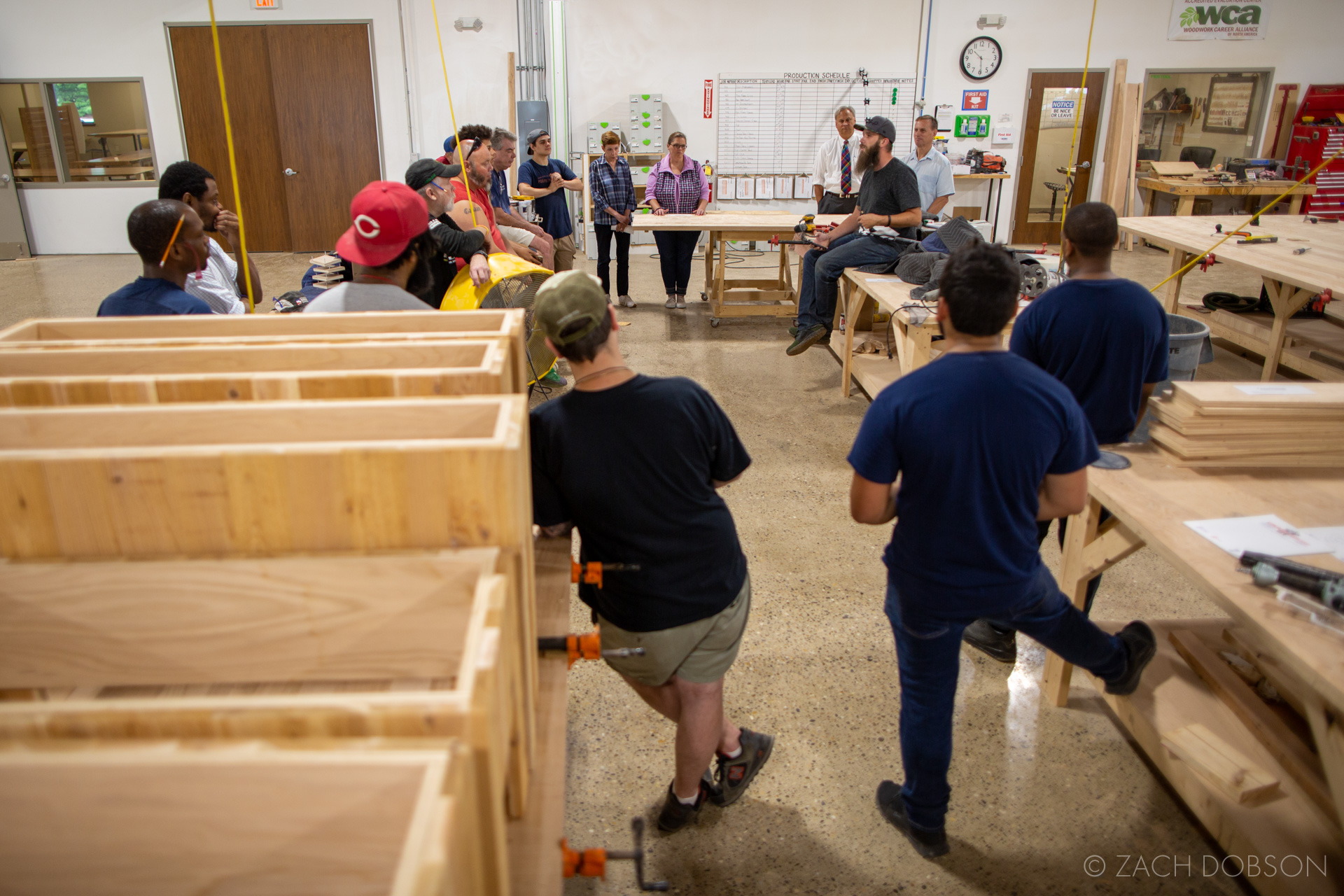 Ministry
Ministry is at the foundation of Purposeful Design. Craftsmen participate in a discipleship program to become servant-leaders. Workers gather daily for a prayer and are open to share with the group and receive support.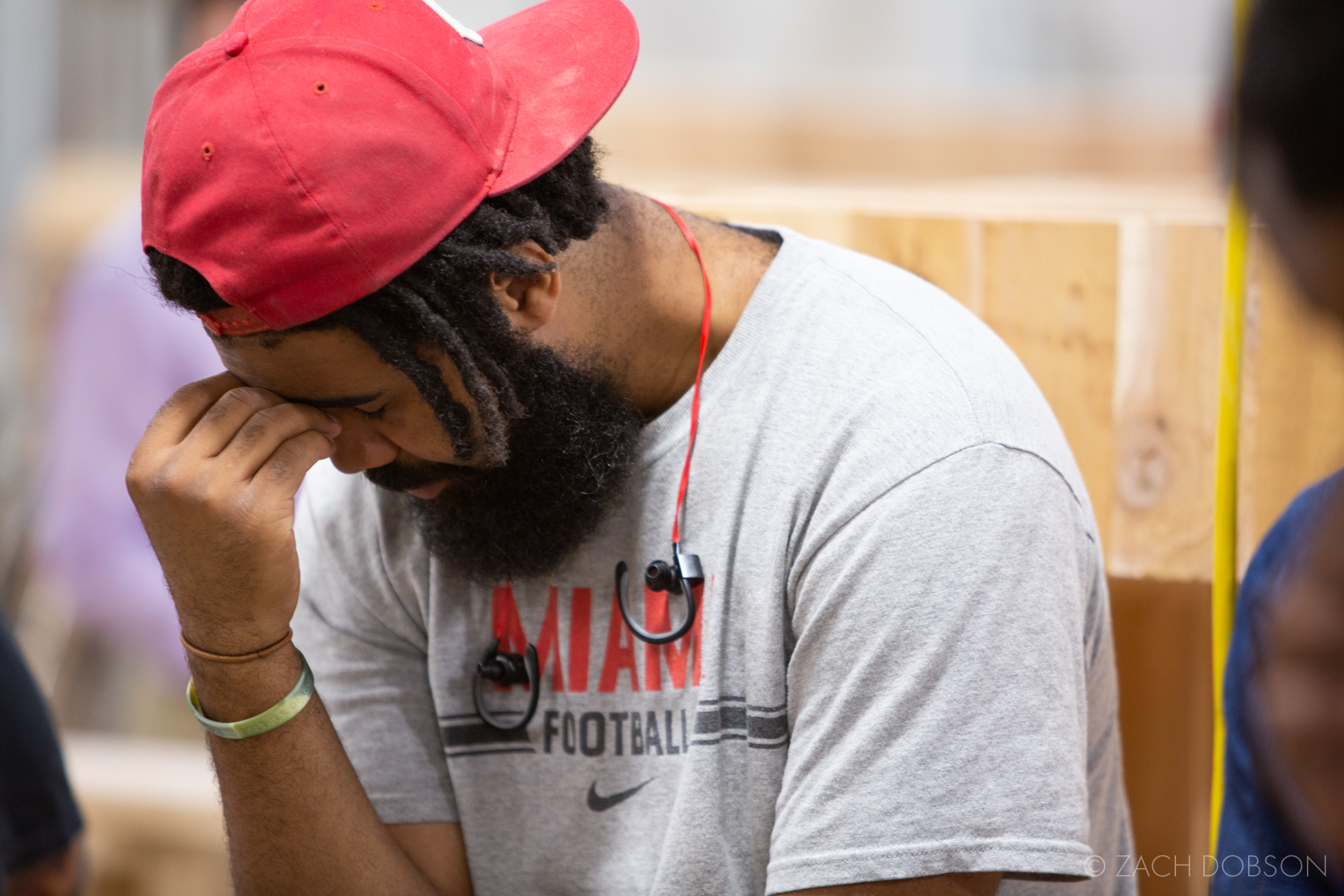 Check out the Purposeful Design website to learn more about their services, request a quote on a custom piece of furniture, or donate to their mission.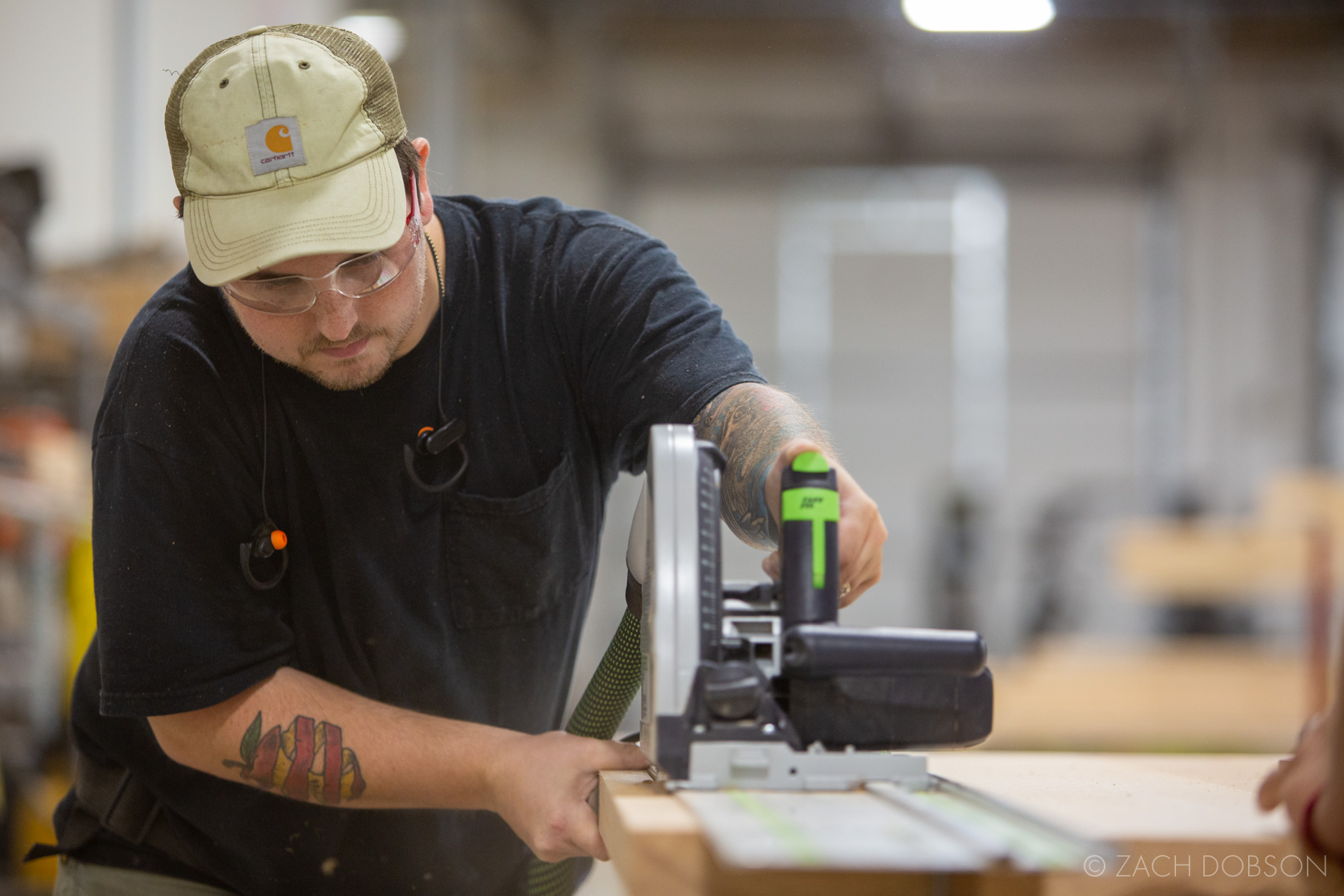 Send a Referral
Do you know any organizations doing important work? What about craftsmen making cool stuff? Leave a comment or contact us to let us know!
Video
I created a short video of some action around the shop. Click the link below to take a look.
Related Content