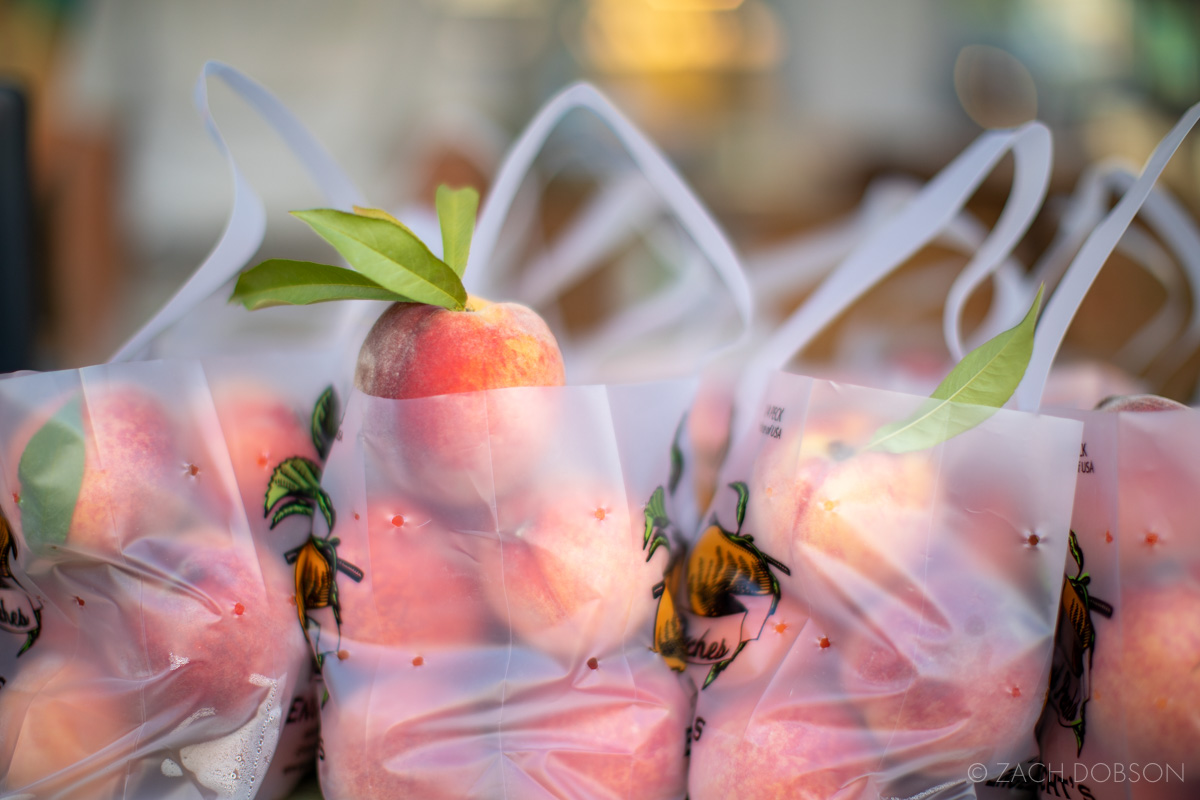 Indiana Grown Marketplace
These are images from the 2019 Indiana Grown Monumental Marketplace. This event only happens once a year and includes nearly 150 vendors from across the state of Indiana. I was hired to provide a comprehensive catalog of images for digital and print advertising and I only had four hours to do it.
If you're the kind of person who looks for great locally-made products, you need to check out Indiana Grown. They help connect Hoosier farmers and producers with consumers. Each year they take over Monument Circle in downtown Indianapolis to host the Indiana Grown Monumental Marketplace.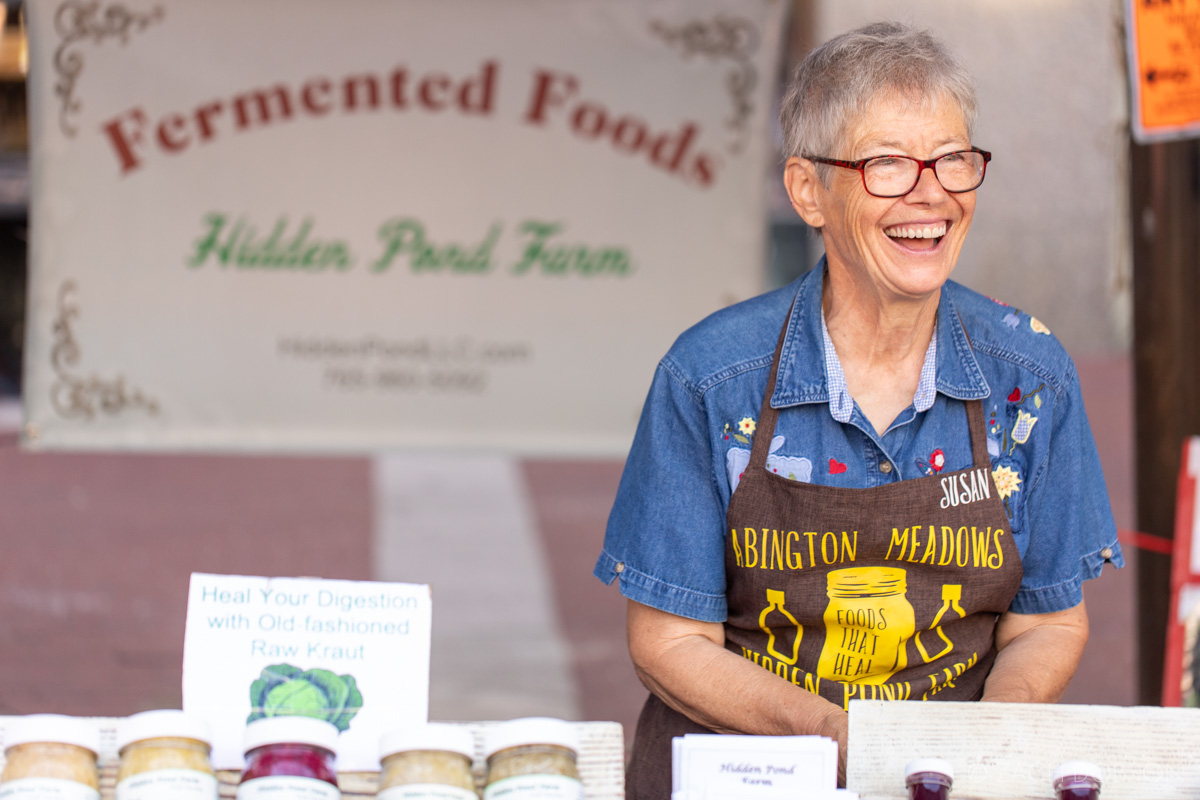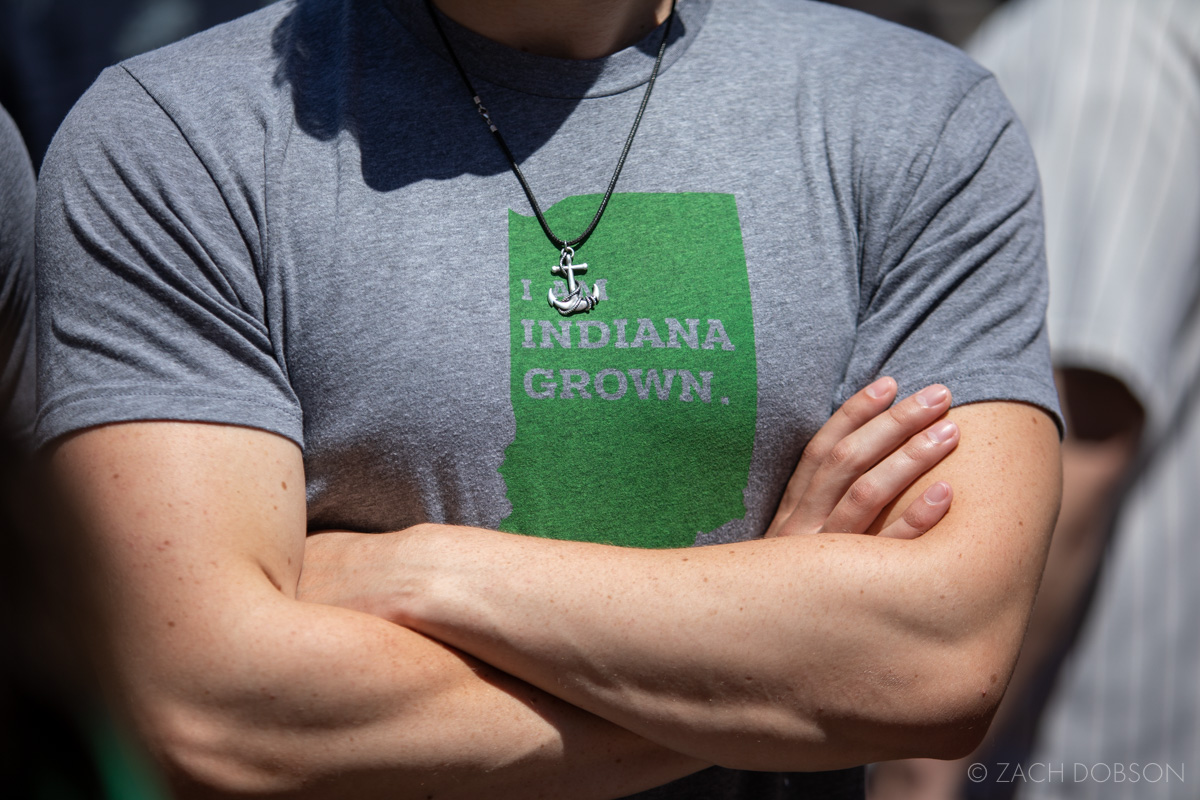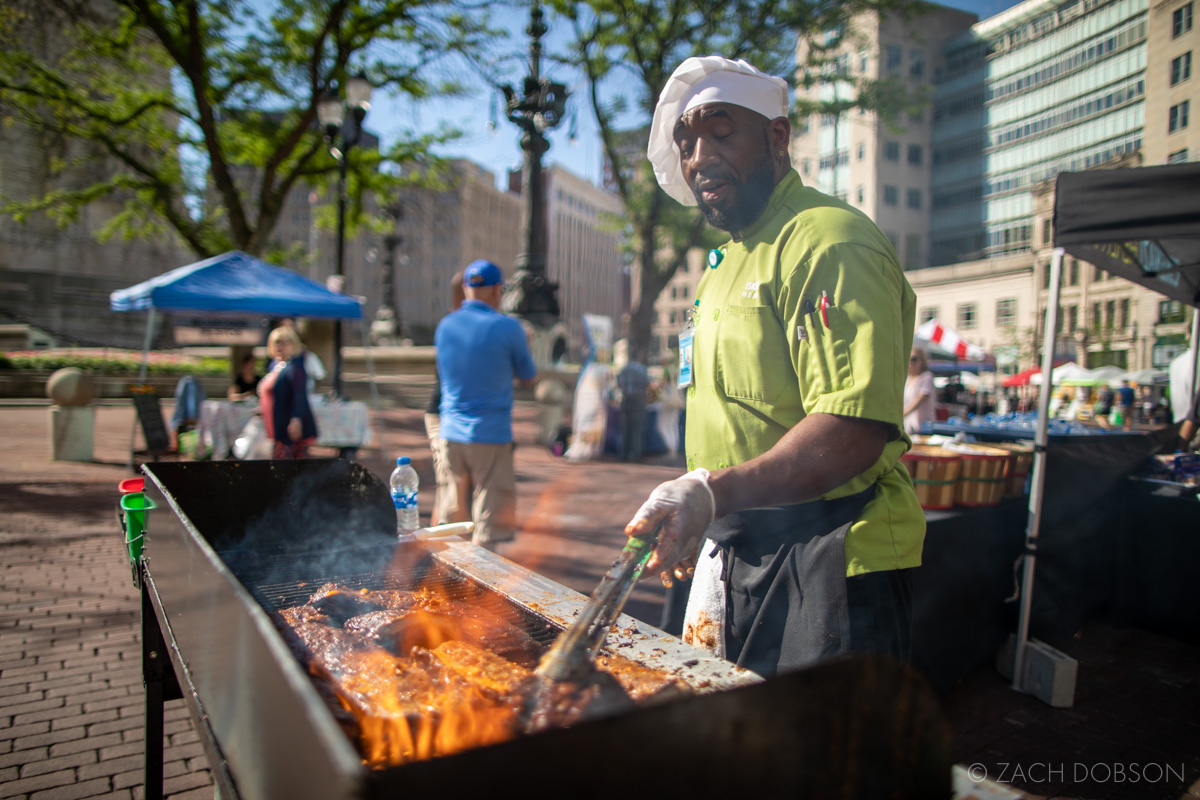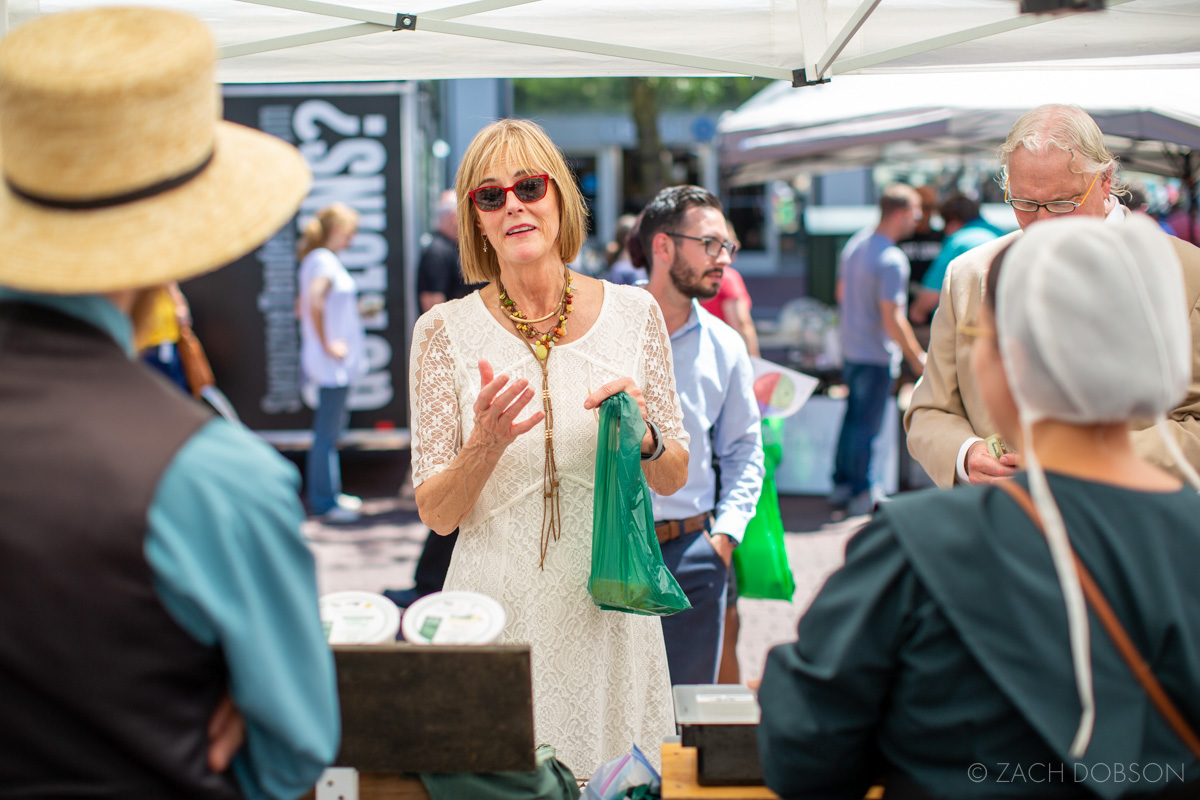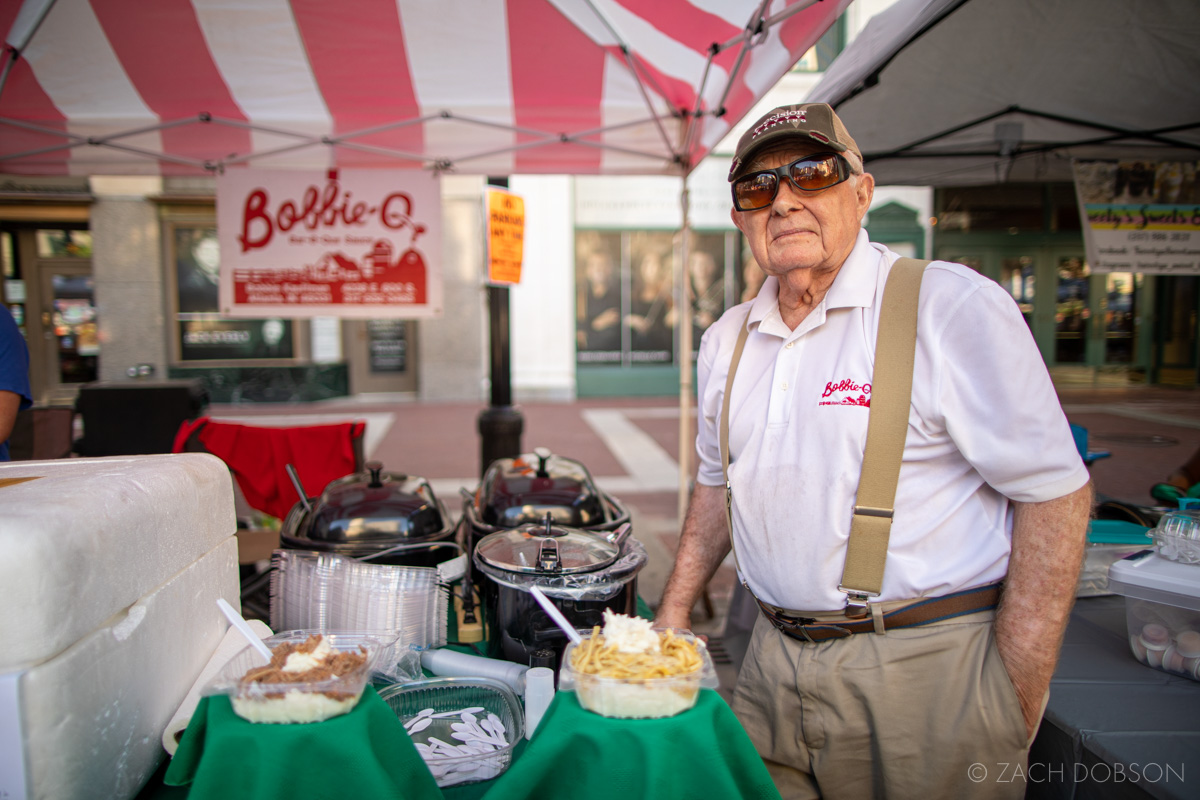 Related Posts