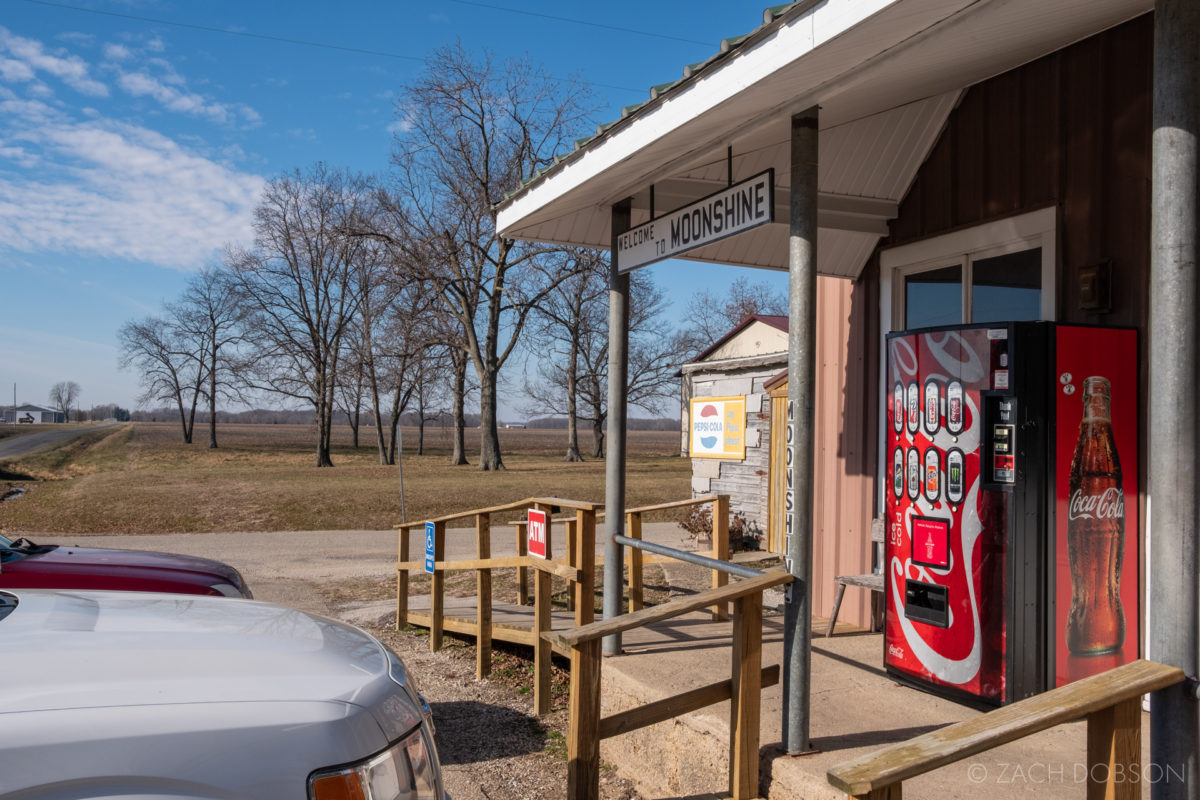 I first learned about the store in Moonshine, Illinois from some random magazine about living in and/or visiting the Midwest that was lying on the coffee table of my in-law's house about 3 or 4 years ago. Word had it that this tiny place (population 2) had one of the best burgers in the country. Well, it took a few years, but we finally made the visit.
We drove from Indianapolis (about 2.5 hours one way) for a day trip in January because what the hell else are you going to do in January in Indiana?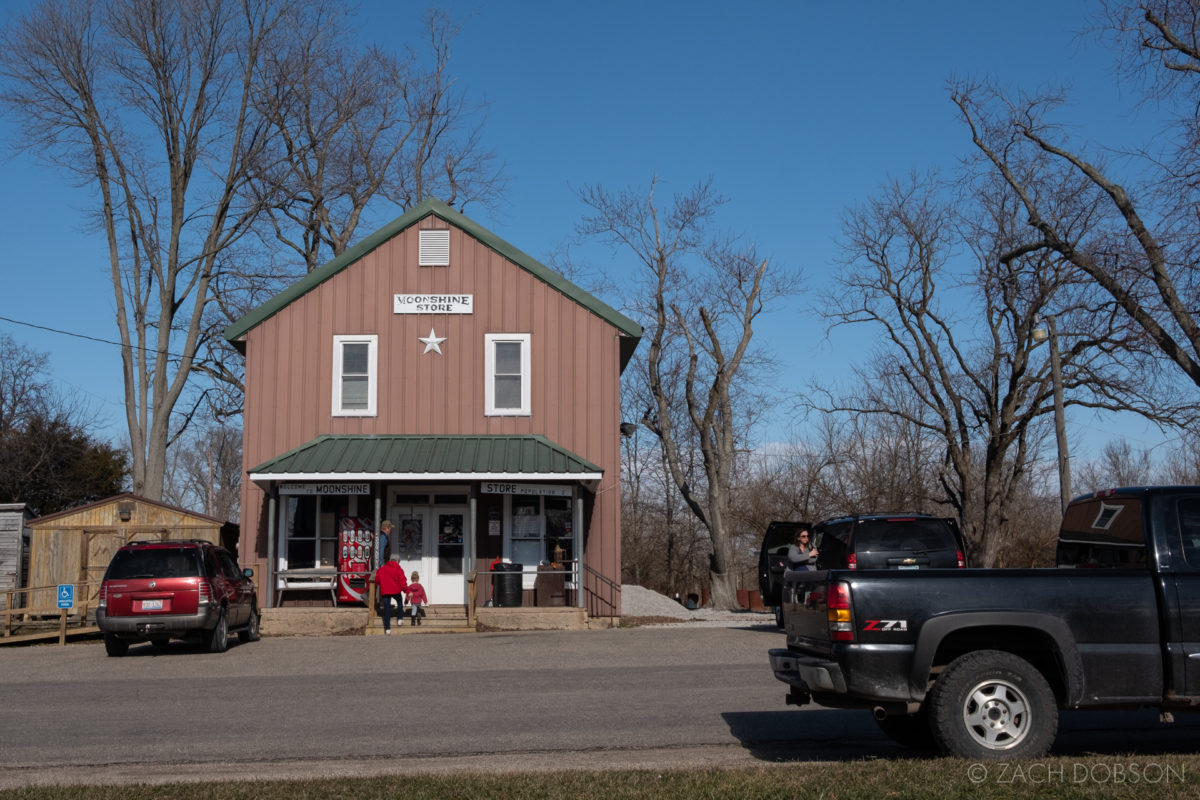 Learn more about the Moonshine Store from Bill Geist on CBS Sunday morning. The video looks like it's from the 90's. Don't be fooled, it's from 2003. 16 years later the store looks exactly the same. That's a selling point.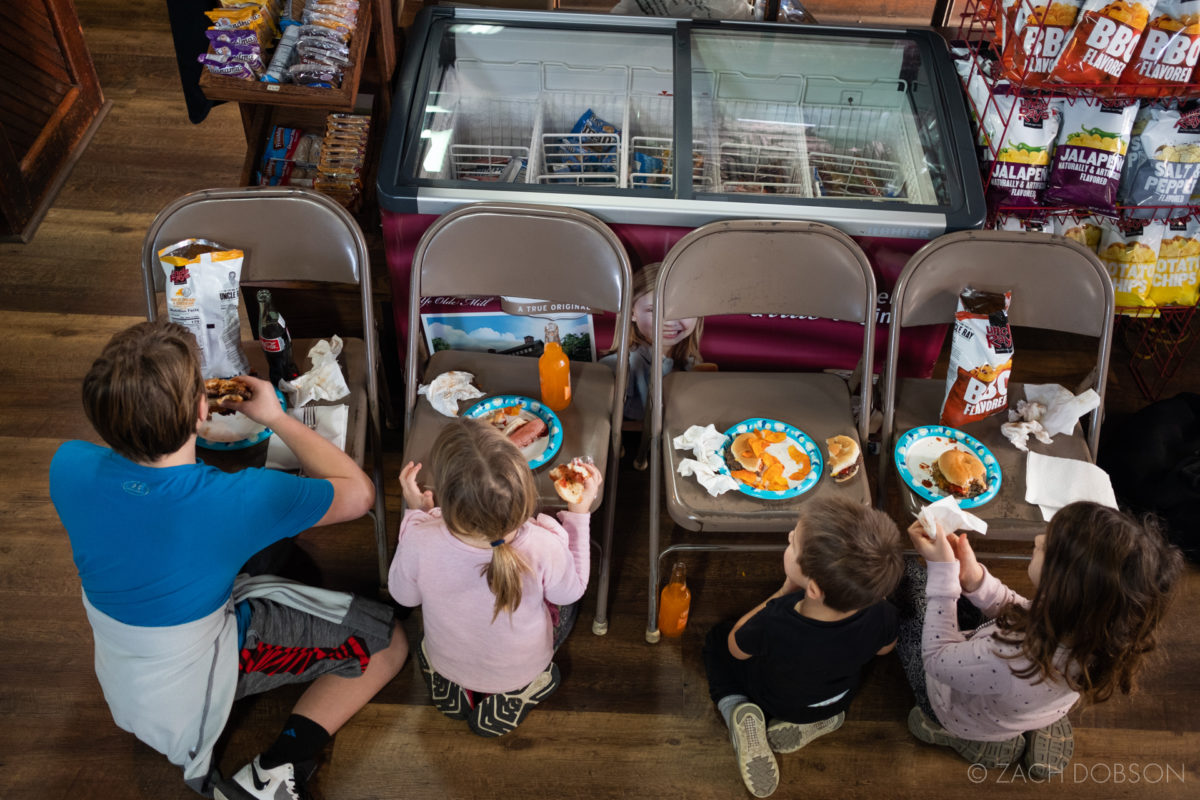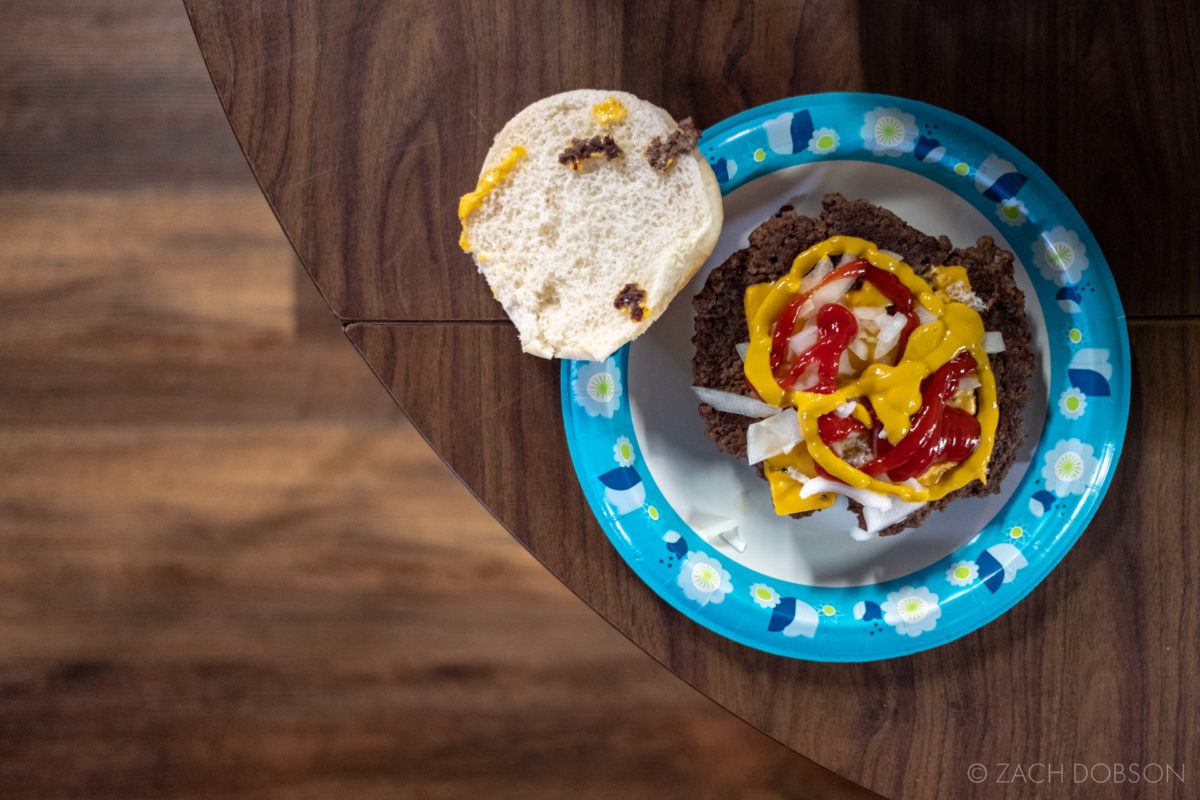 So is it one of the best burgers anywhere? Definitely! Just be sure to plan for an early meal because the Moonshine Store opens at 6AM and the grill is turned off precisely at 12:30PM.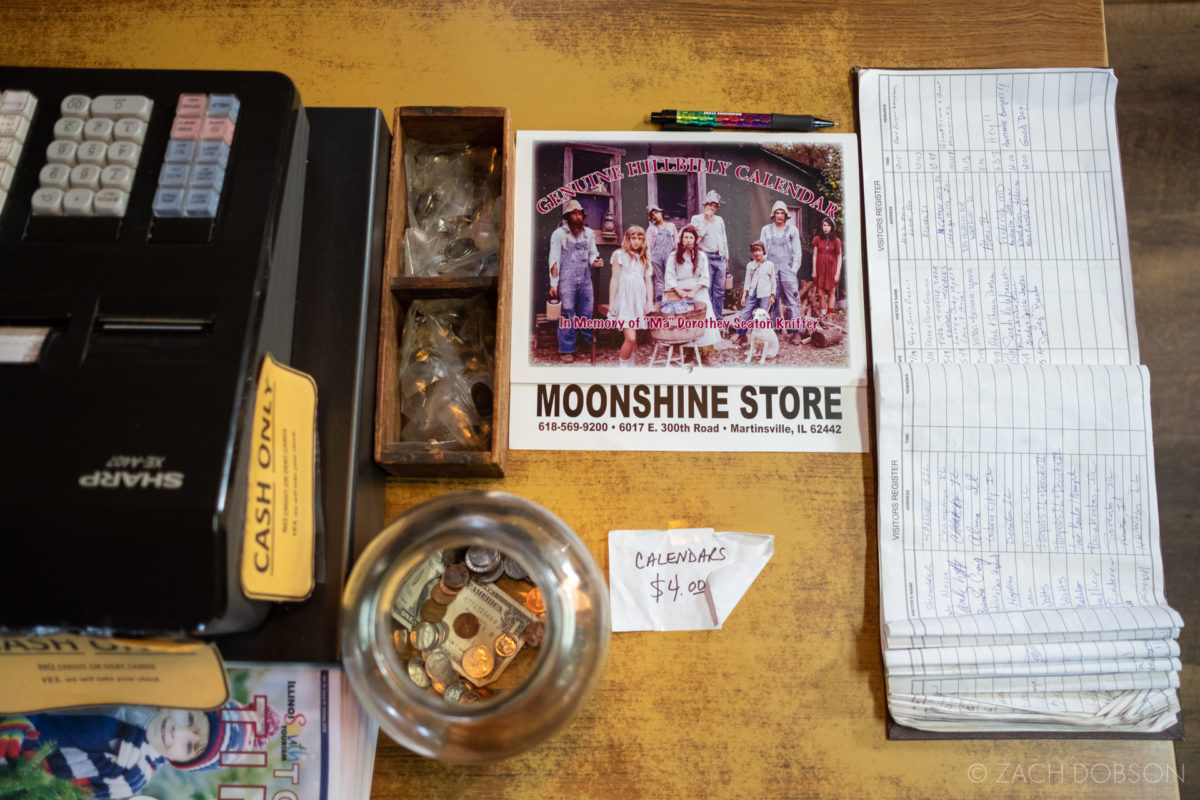 Check out the Moonshine Store facebook page for more information.