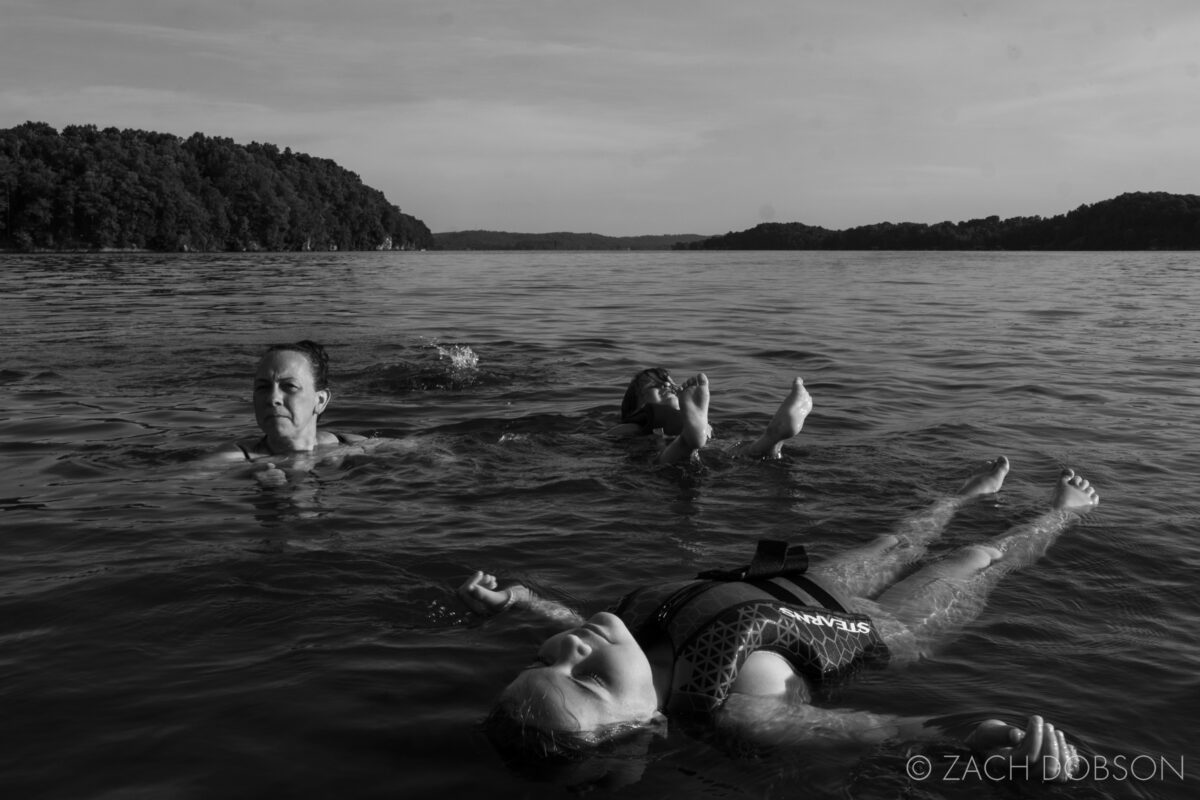 "Go big or go home," is a saying that I heard a lot as a youth and young adult and quite frankly, it's a bunch of bullshit. It promotes this idea that if you're not able to do something world-altering, you just shouldn't bother.
It's an idea I fell prey to as a young photographer. I felt that I needed to create photography and stories that packed a punch (i.e. conflict, poverty, homelessness, substance abuse), or my work just didn't matter.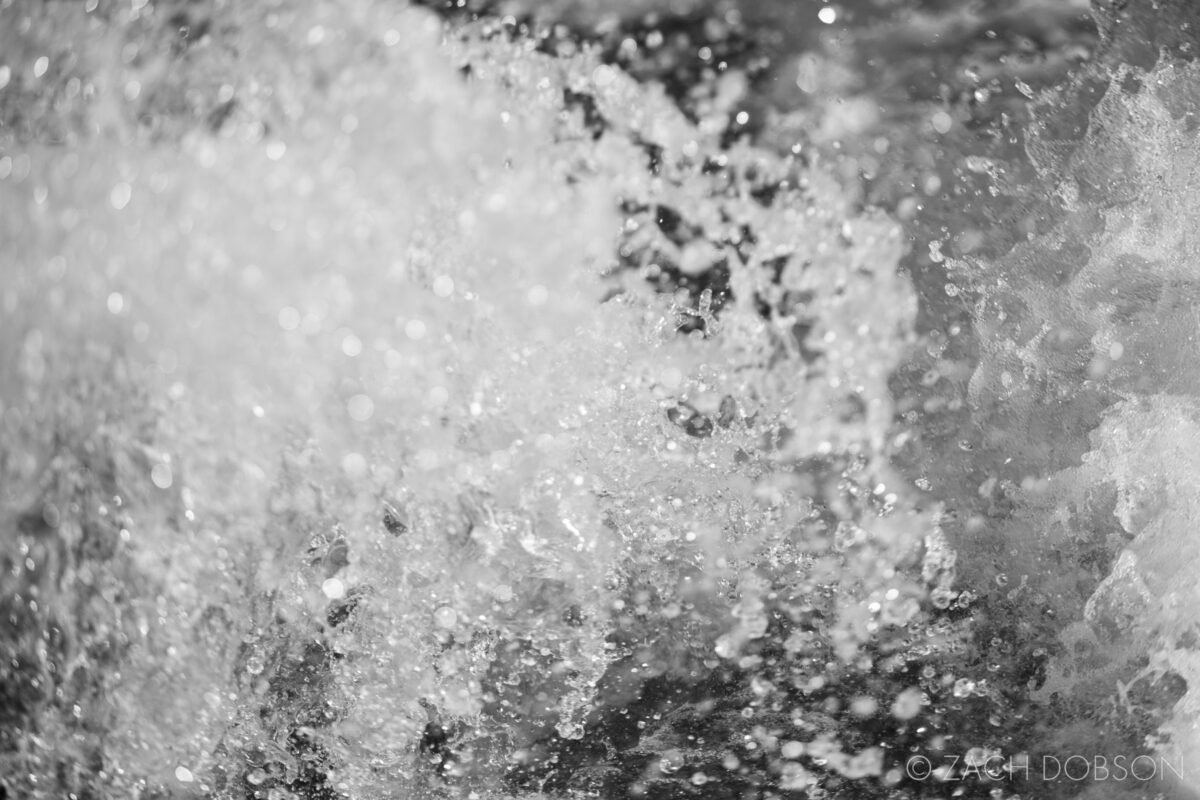 Luckily over time (and largely forced upon me by the quarantine in 2020), I found drive and purpose in photographing what I'm doing. I became more aware of photographers like William Eggleston, Stephen Shore, Helen Levitt and Vivian Maier, who lived lives finding the extraordinary in the ordinary.
I realized THIS is my true calling: to find beauty in the day-to-day. Because that's where we live the bulk of our lives, that's what I want to photograph.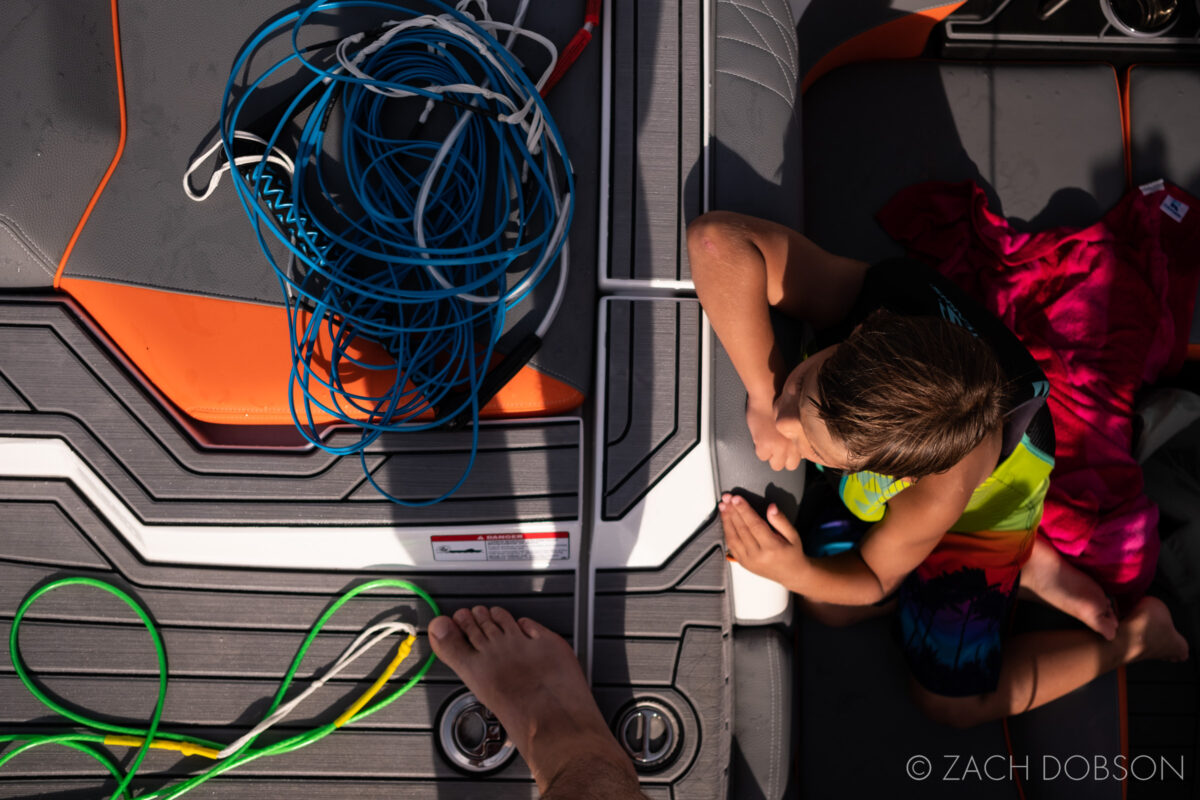 To illustrate this point, I'm only choosing photos from last weekend. I feel like this point can be better made with a series of photos made in a short window of time, rather than pulling from an archive of years of photos. Why? Because I want people to see how many great opportunities for photos there are all the time. They are NOT few and far between.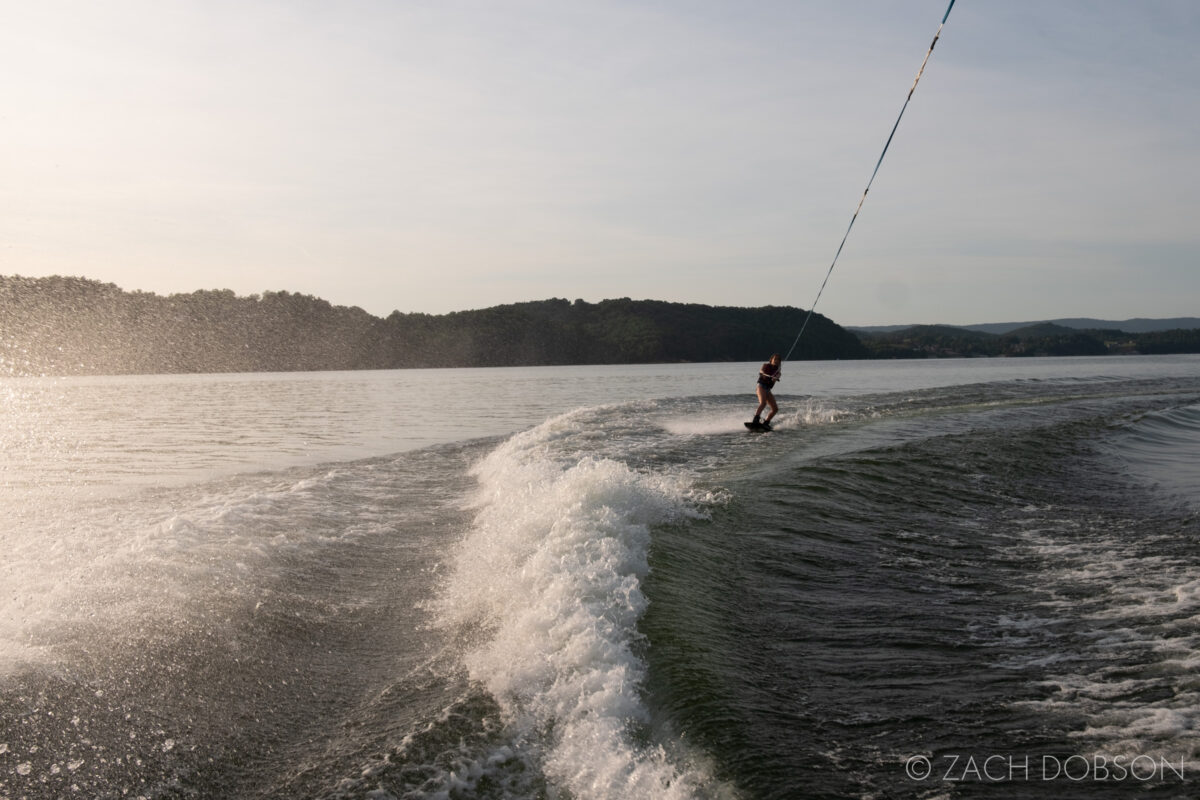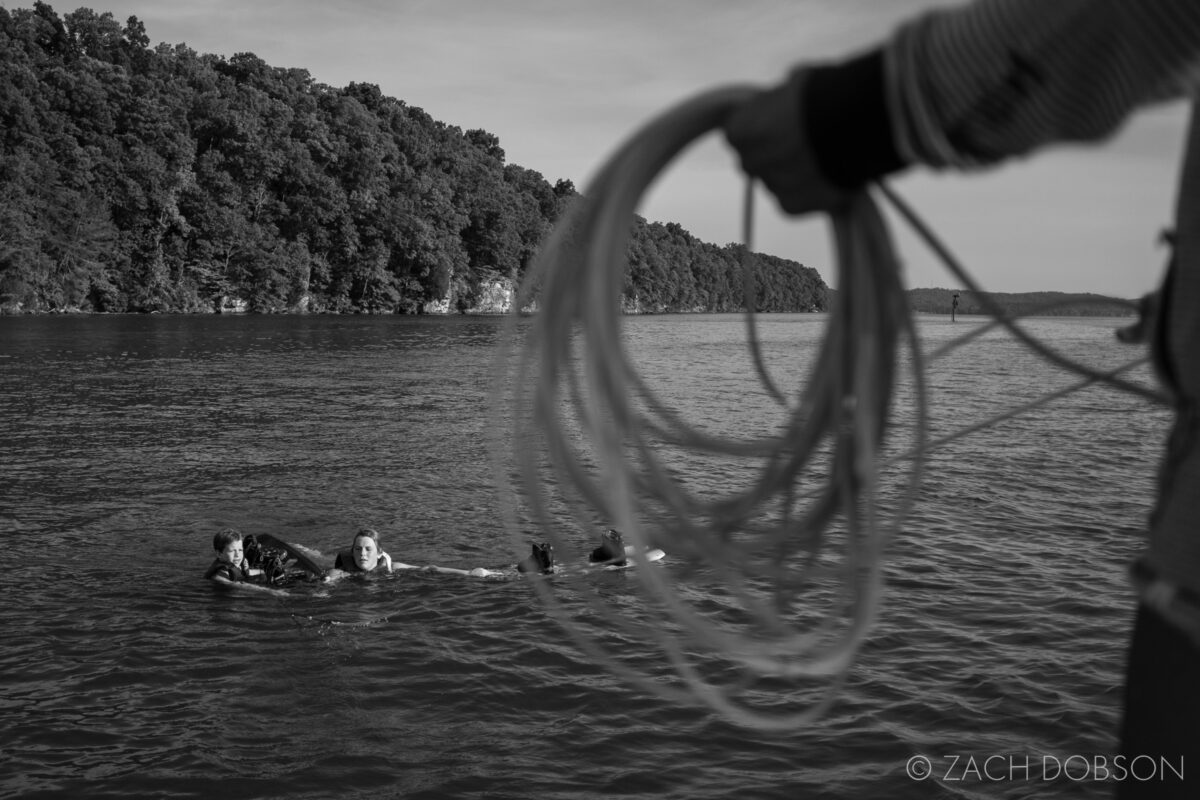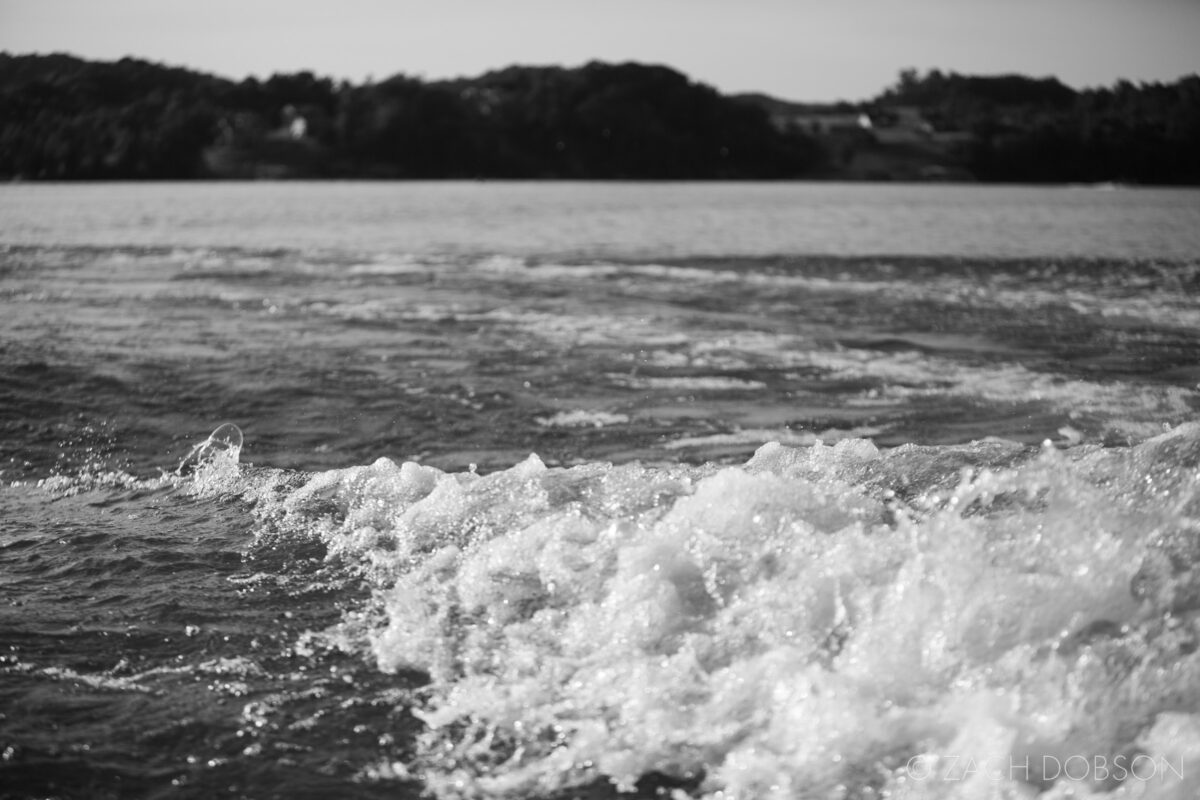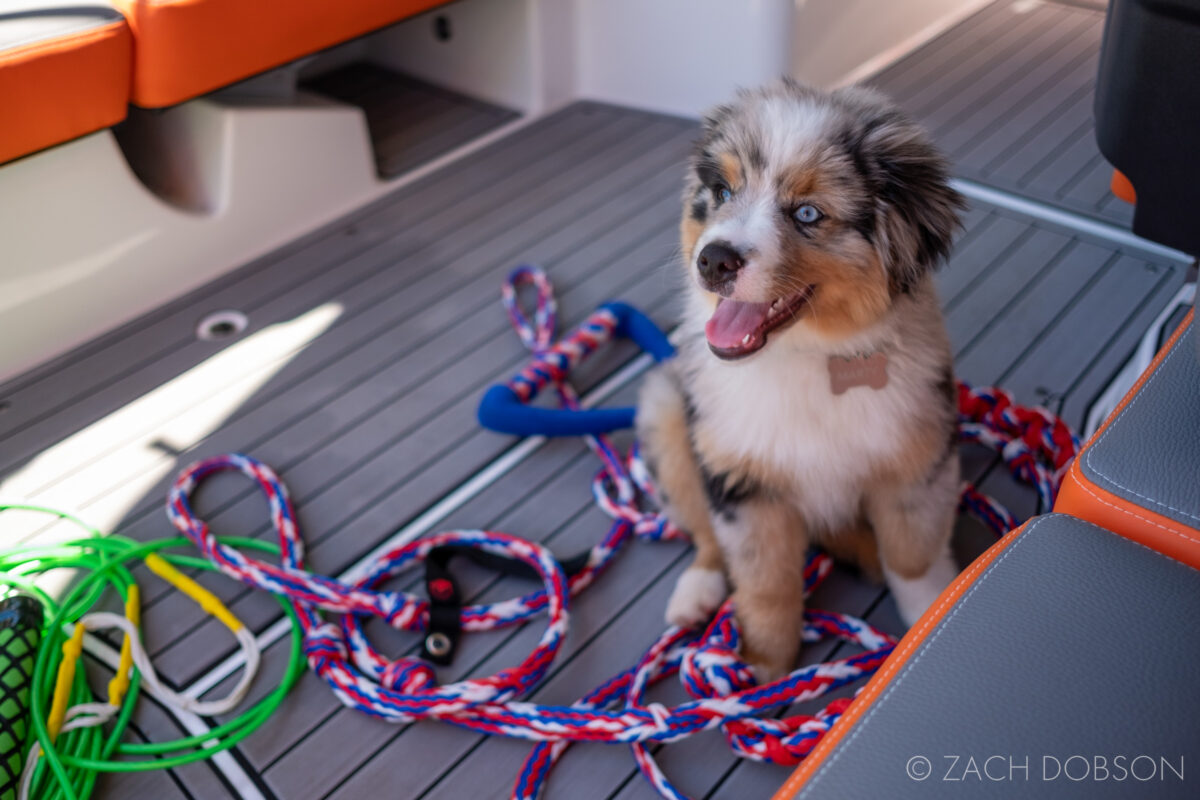 Related Posts