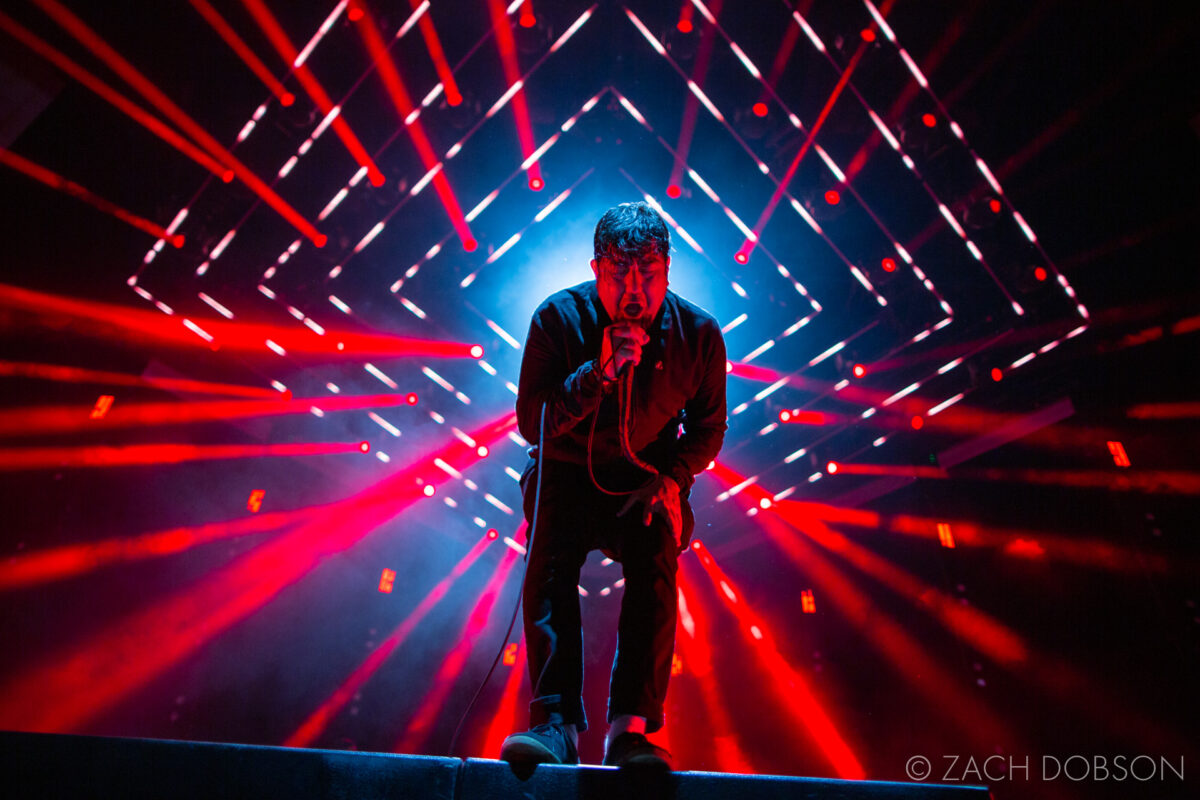 When I tell people I'm photographing a concert, their first thoughts are that I'm working for a publication or for the band itself. For me, it's usually neither.
There are a lot of people and organizations who need photos from concerts. Most often, when I'm at a show I'm working for a tourism board looking to highlight local attractions to bring in visitors.
Lighting & Visual Effects Design
For the Deftones concert in May 2022, I was taking photos for the company that did the lighting and visual effects design. My goal was to highlight how the lighting & effects enhance the performance and interact with the band and the audience.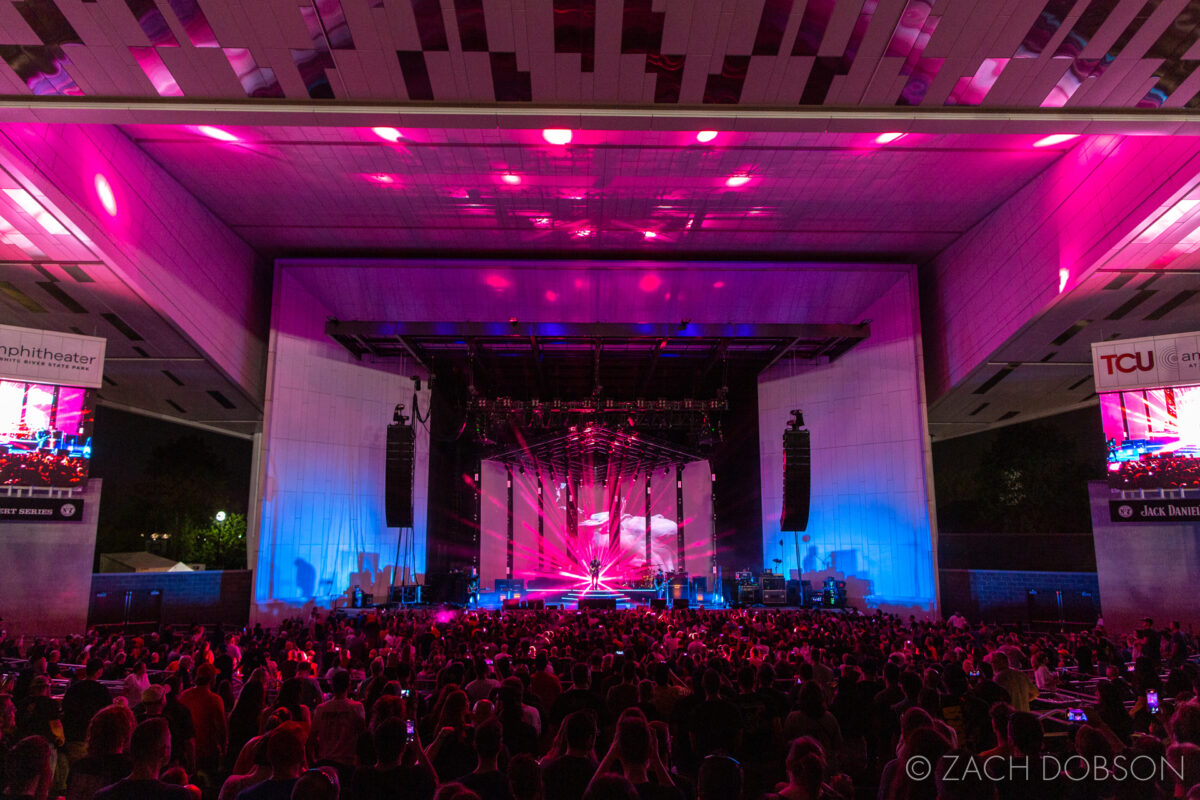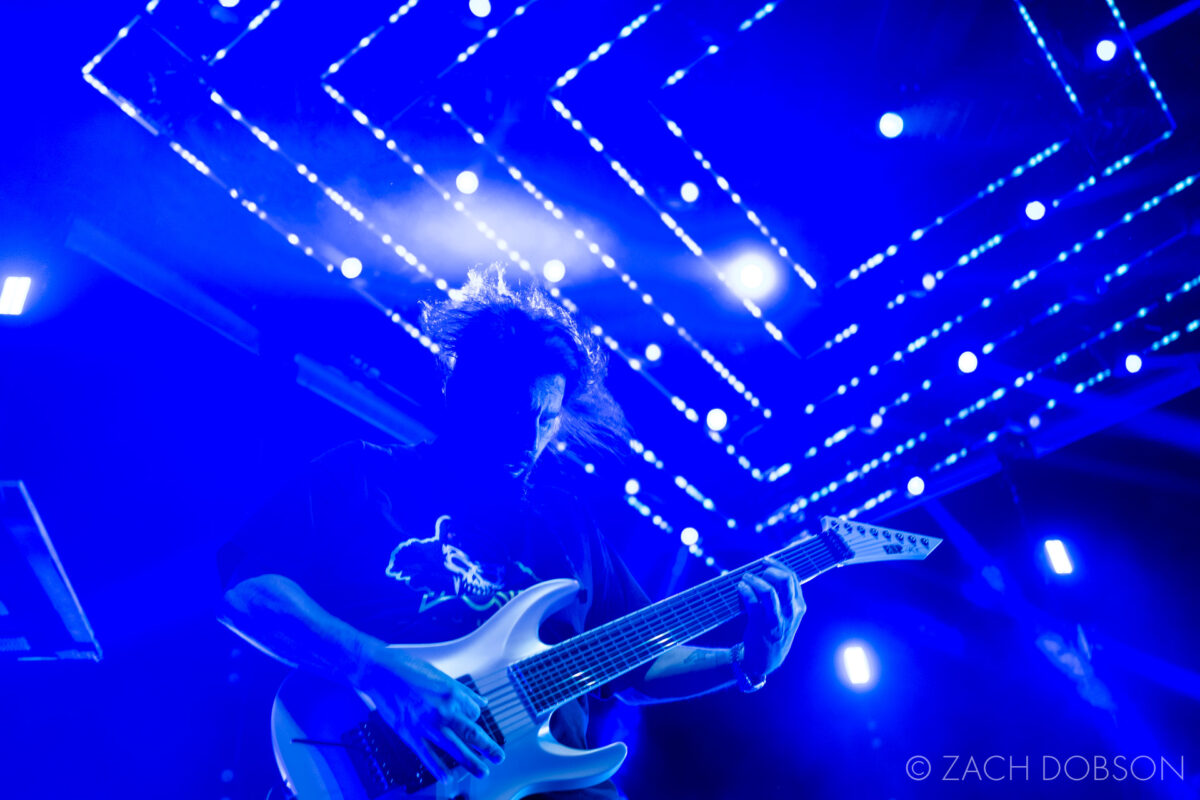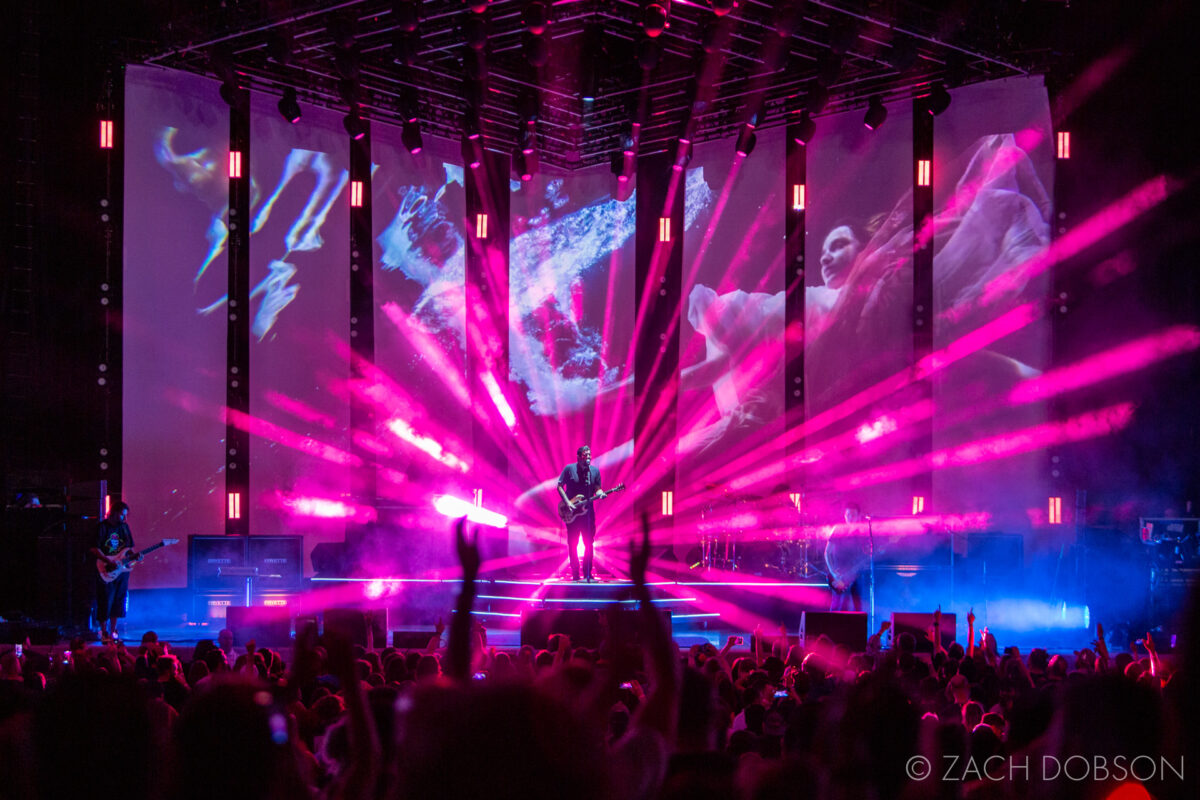 New Source for Referrals!
This photoshoot marked a first for me… the client found me through my TikTok channel. I made a video about photographing events using only available light and one of the benefits I mentioned is that it maintains the ambiance of the event by showing the lighting as it is.
The future client commented that this is important to lighting designers because if flash is used, their work goes unseen in photos AND it diminishes the live experience. A few weeks later they reached out to me because a show they designed was coming through Indianapolis where I'm located.
Check out the video to see what I'm talking about!
Showing the Client at Work
I also worked to get the techs and the gear they used into the photos to illustrate how they're a part of the experience as well.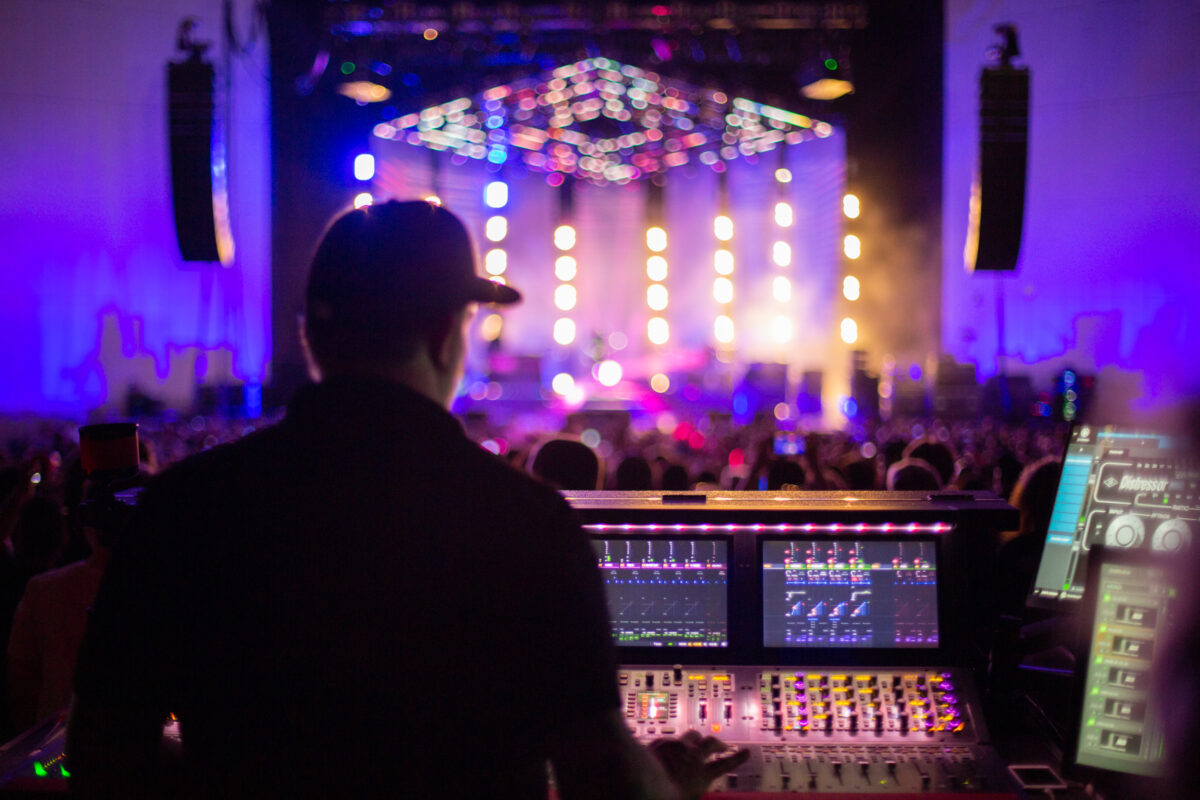 Always Getting THE SHOT
And of course, in the process of just documenting what was around me, I got some other cool images, too.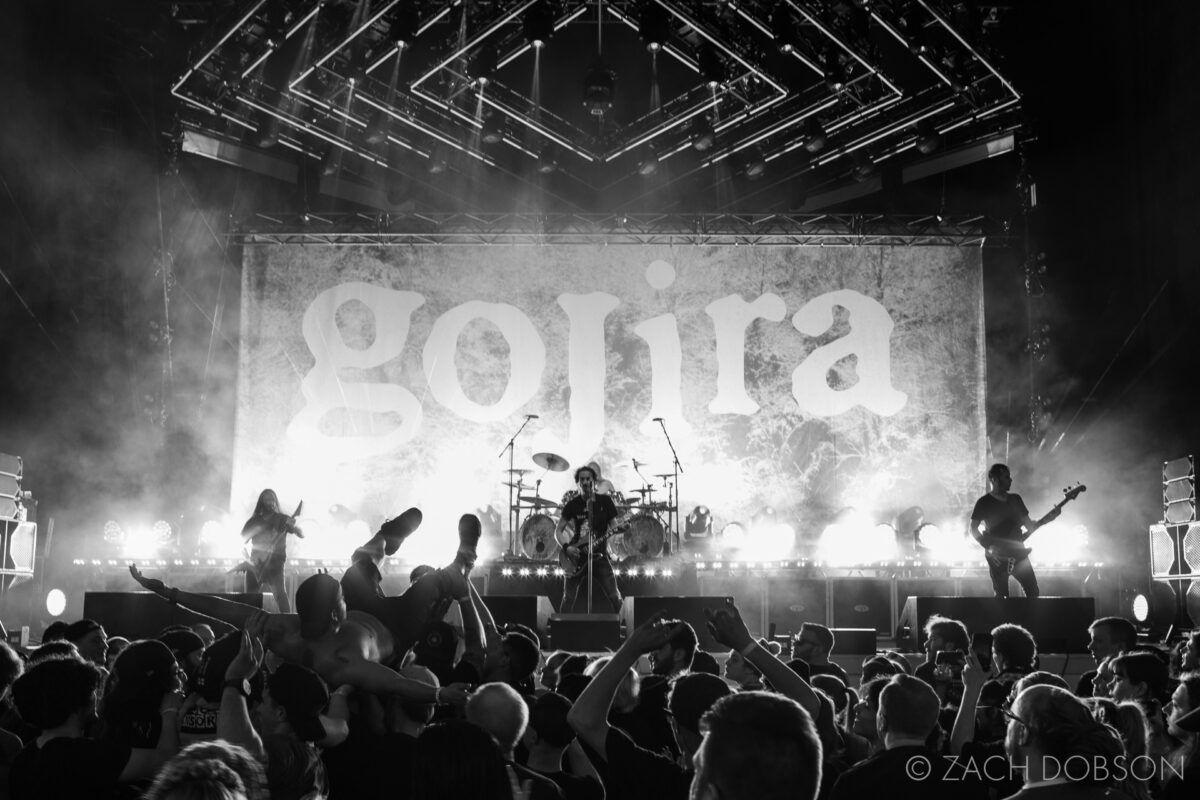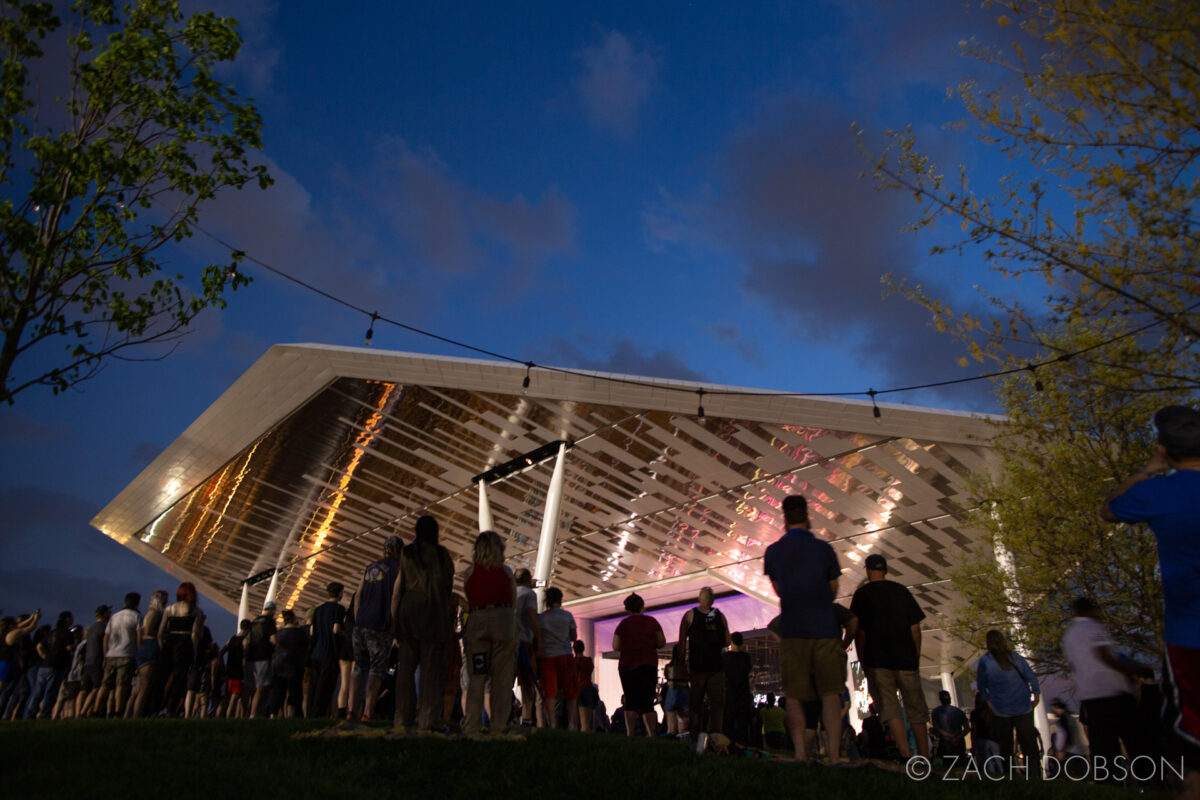 More Photos!
If you want to check out more images, I have a gallery on my website here. Take a look and view them in full screen!