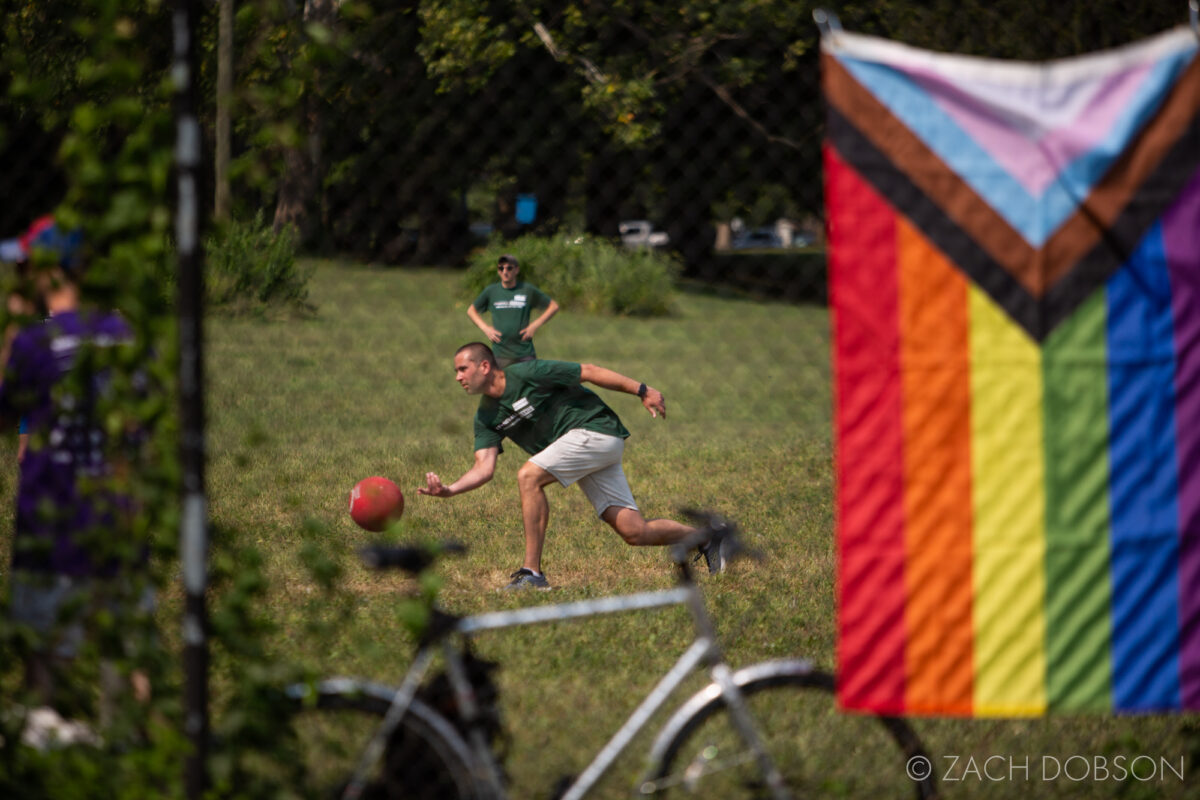 Stonewall Sports Indianapolis is a community sports organization for LGBTQ+ individuals and allies. I went out to document opening day for their fall kickball league at Frederick Douglass Park in Indianapolis.
What a fun group! There was plenty of music, customized uniforms, and not-so-subtle team names. If you're in the Indy area and looking for laid back physical & social activity, definitely check out Stonewall!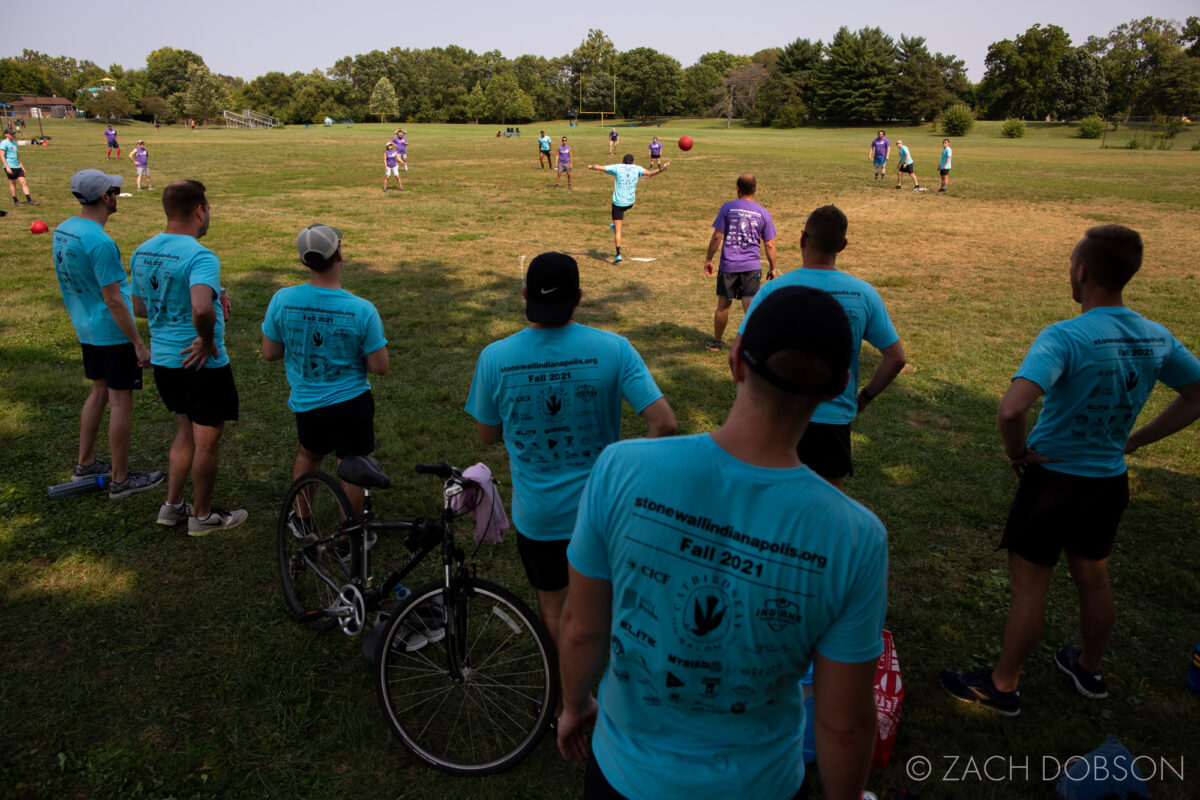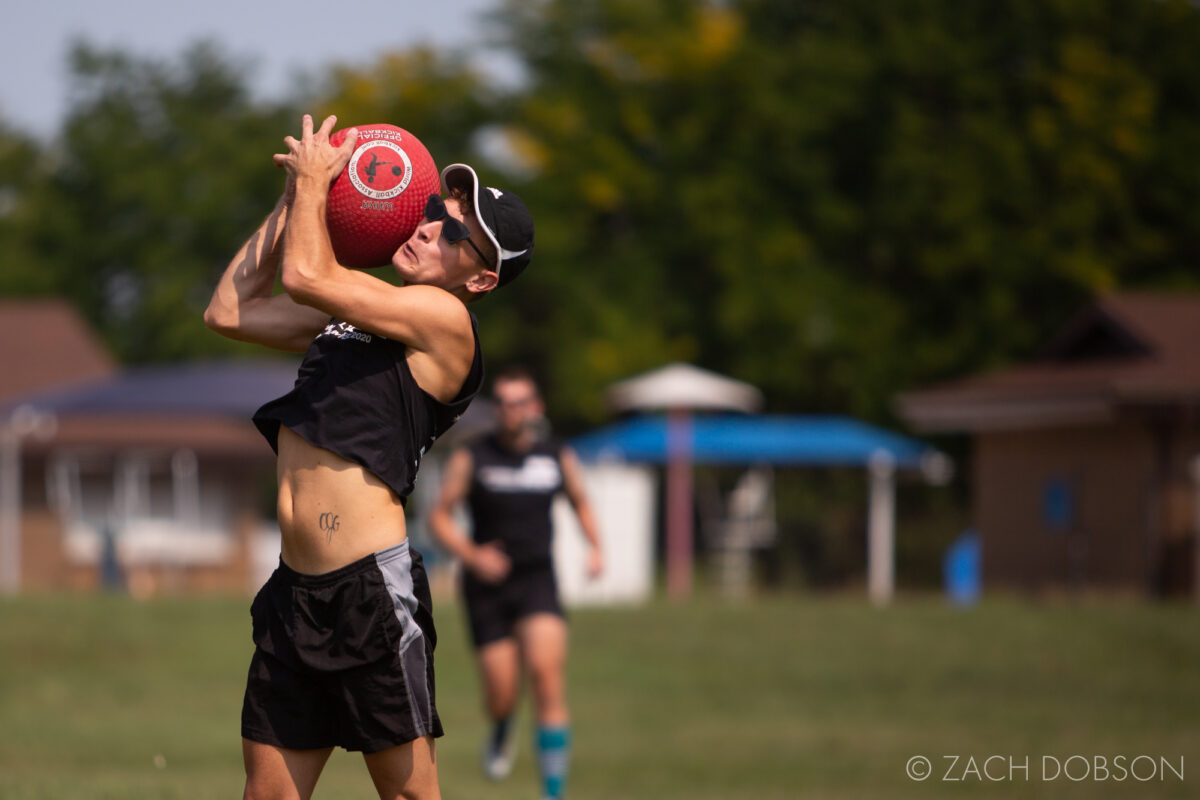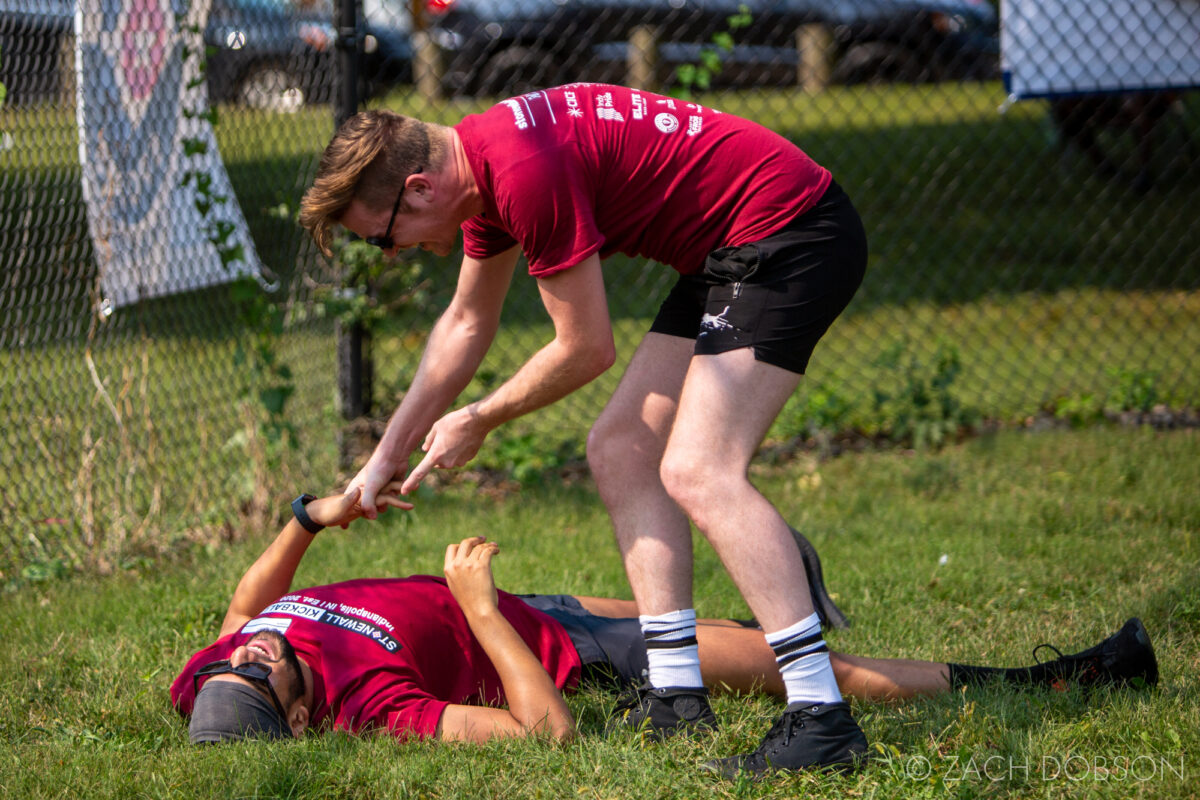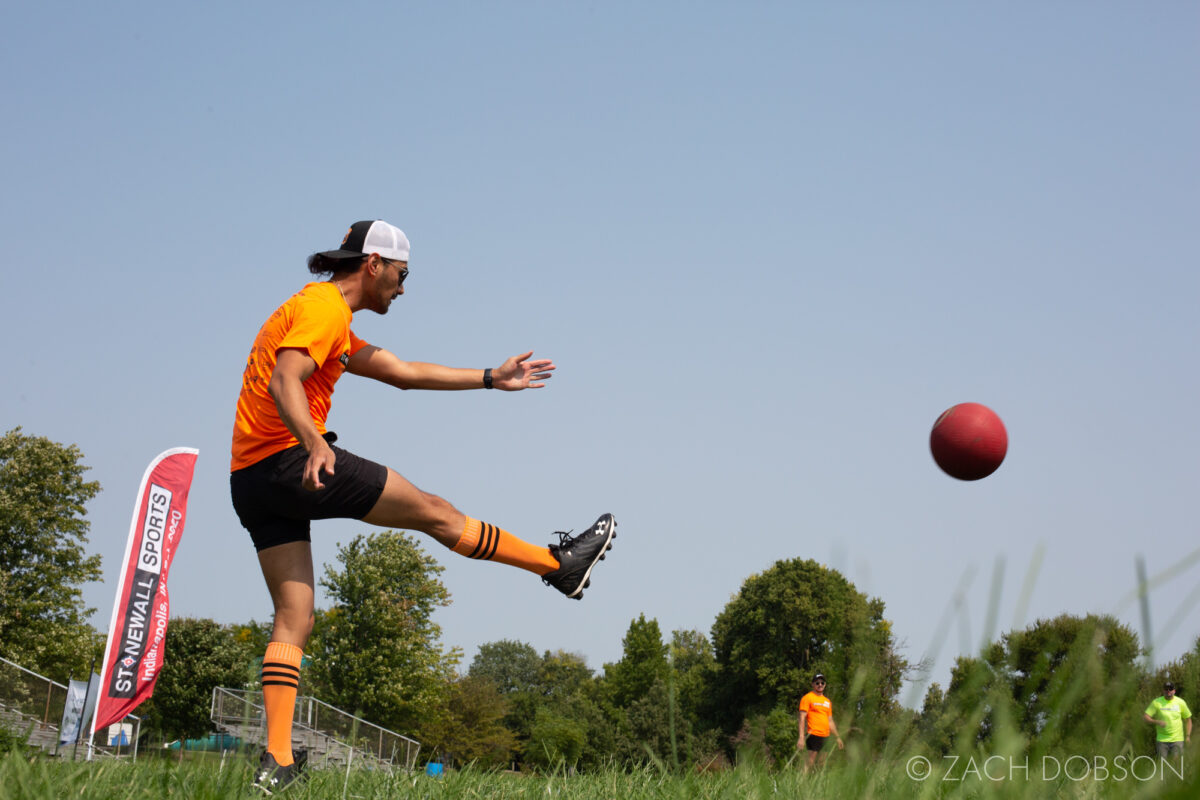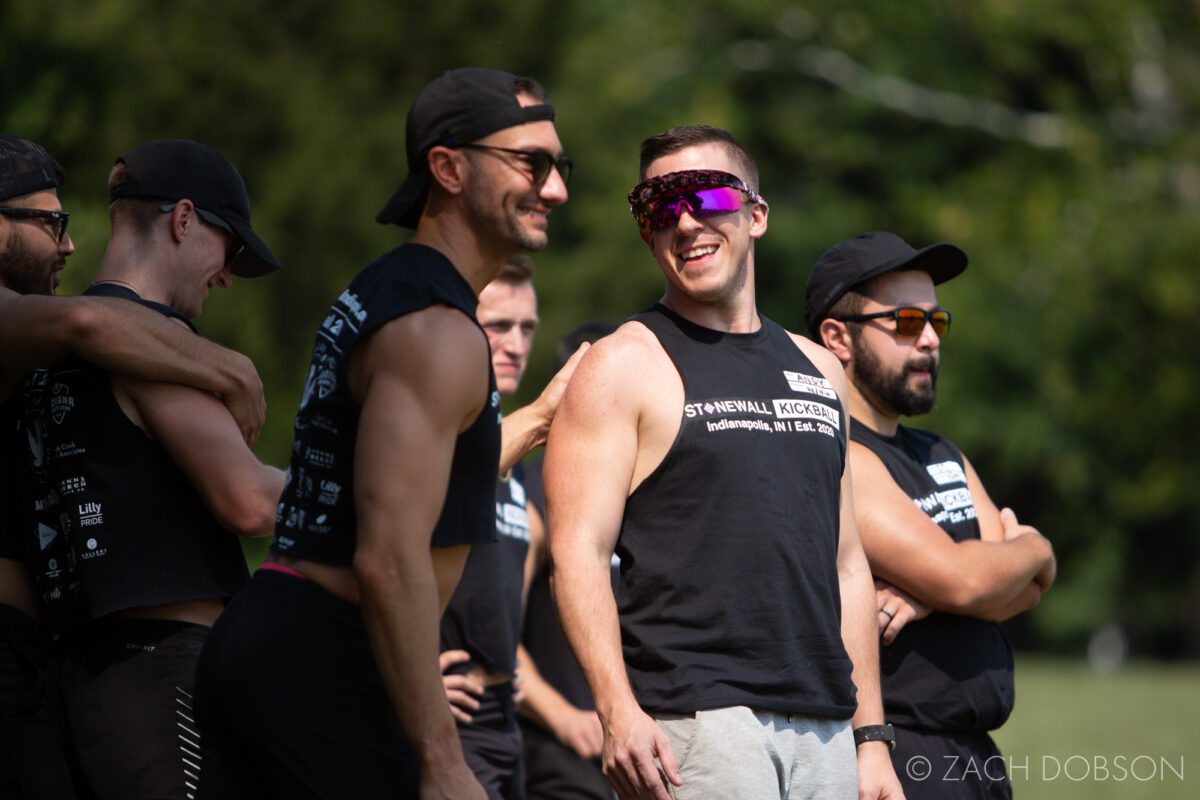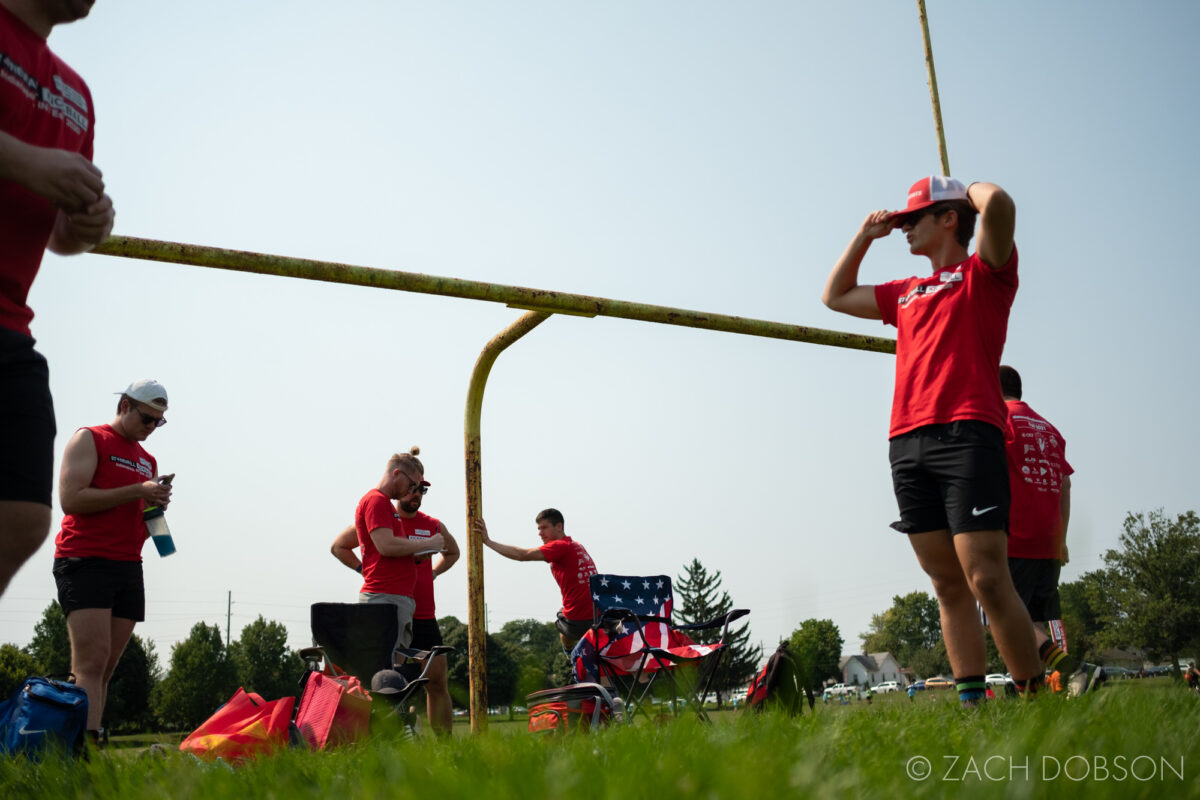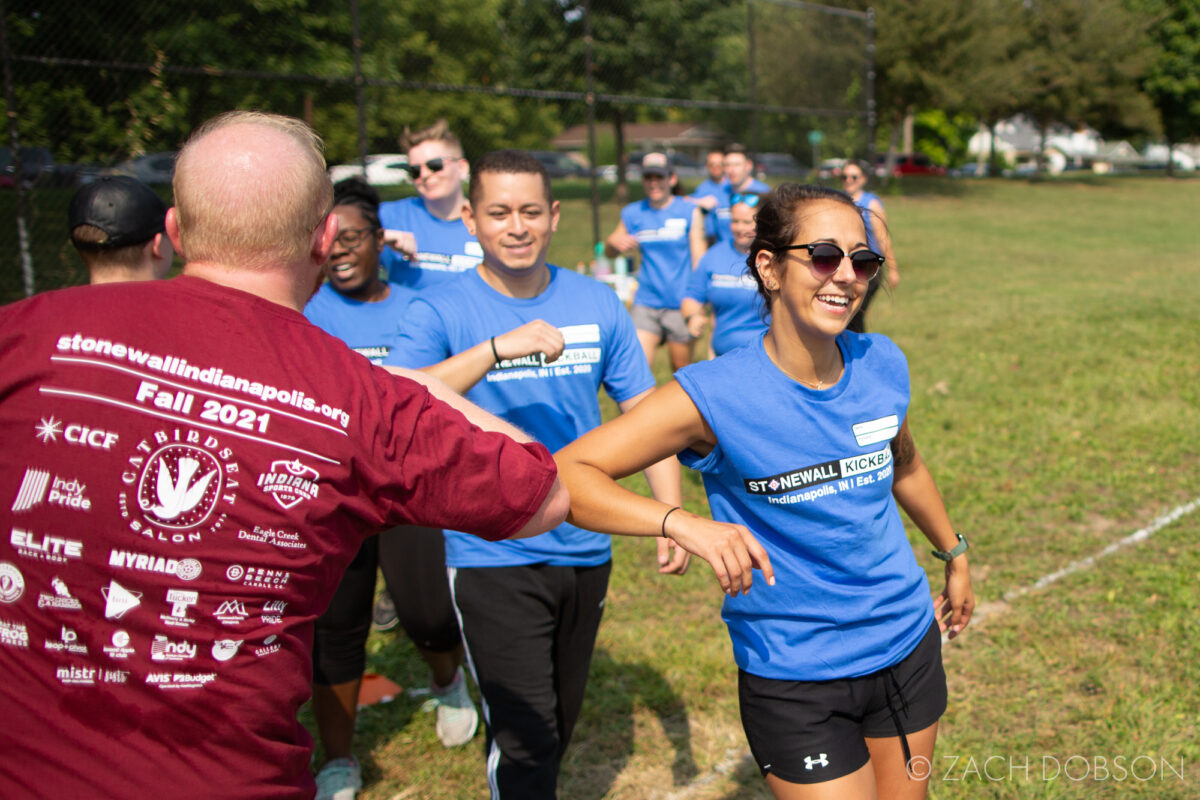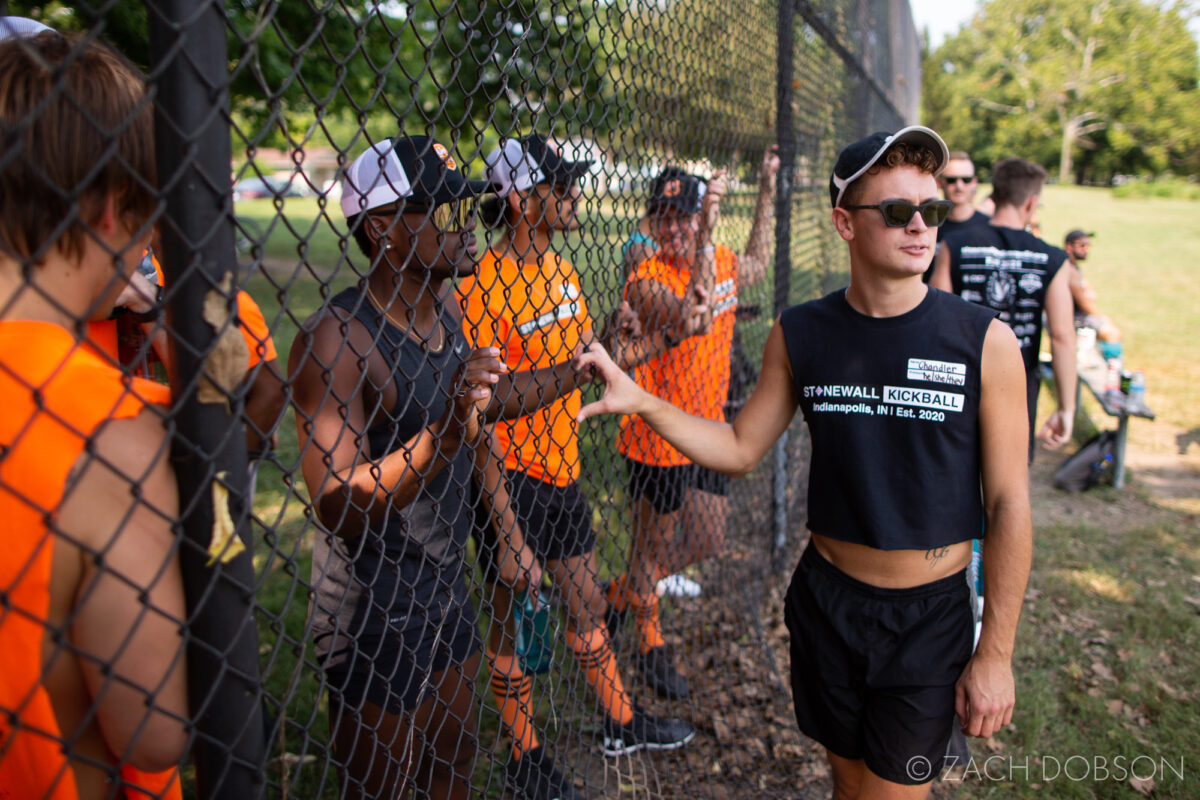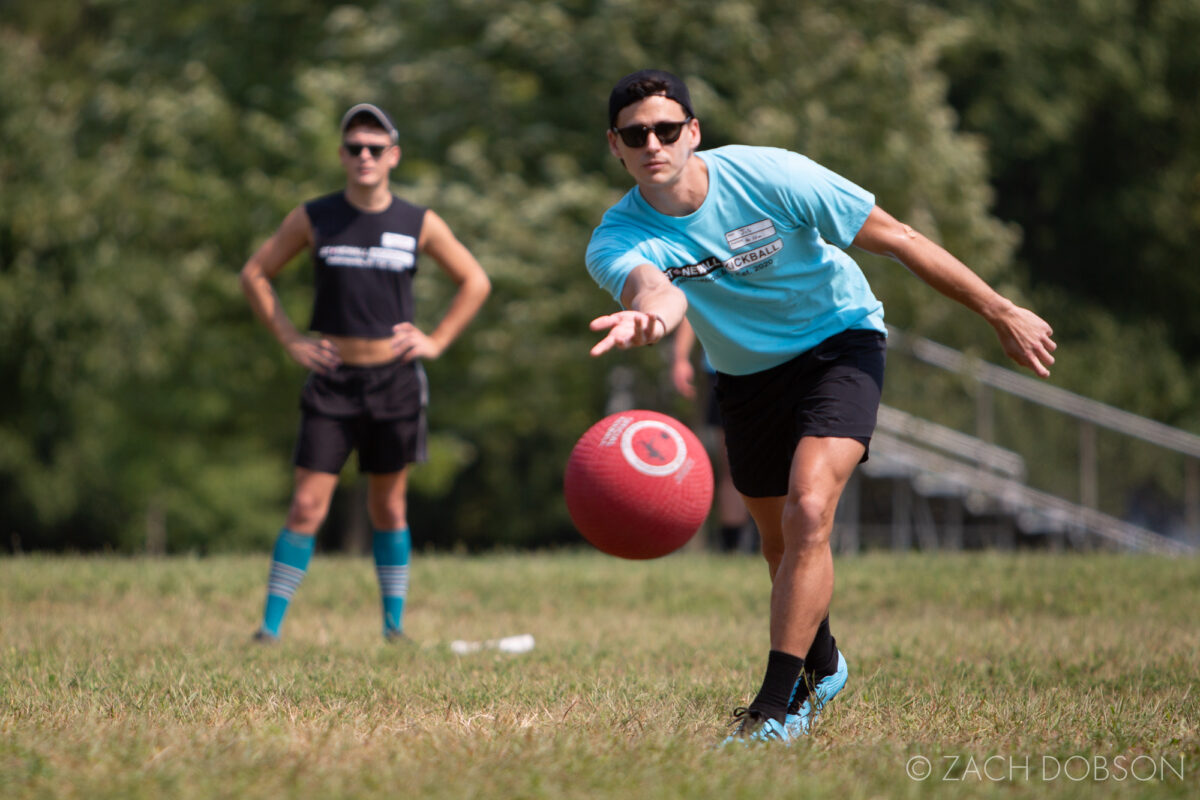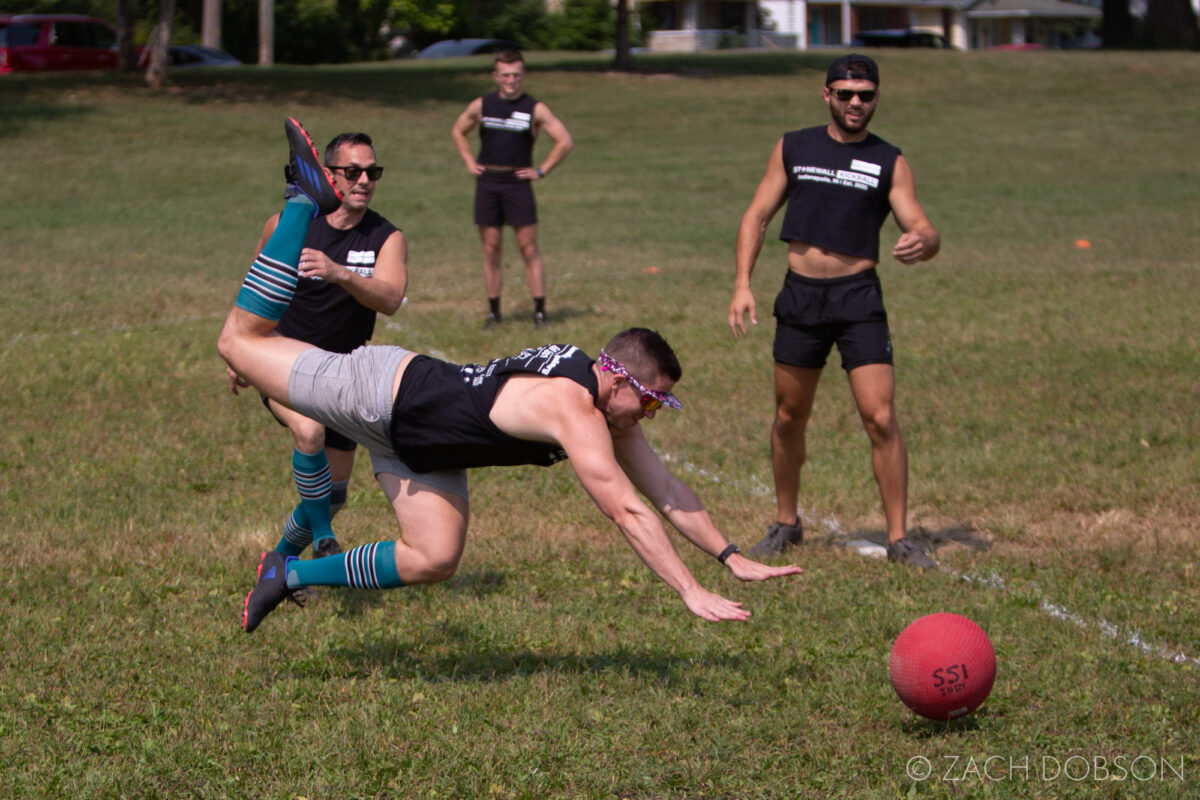 More Information on Stonewall Sports Indianapolis
Stonewall Sports was founded in Washington D.C. in 2010 and has since expanded to over 20 cities with Indianapolis becoming a chapter in 2020.
Related Posts
There's plenty of sports content on the blog! Be sure to check out these other posts…