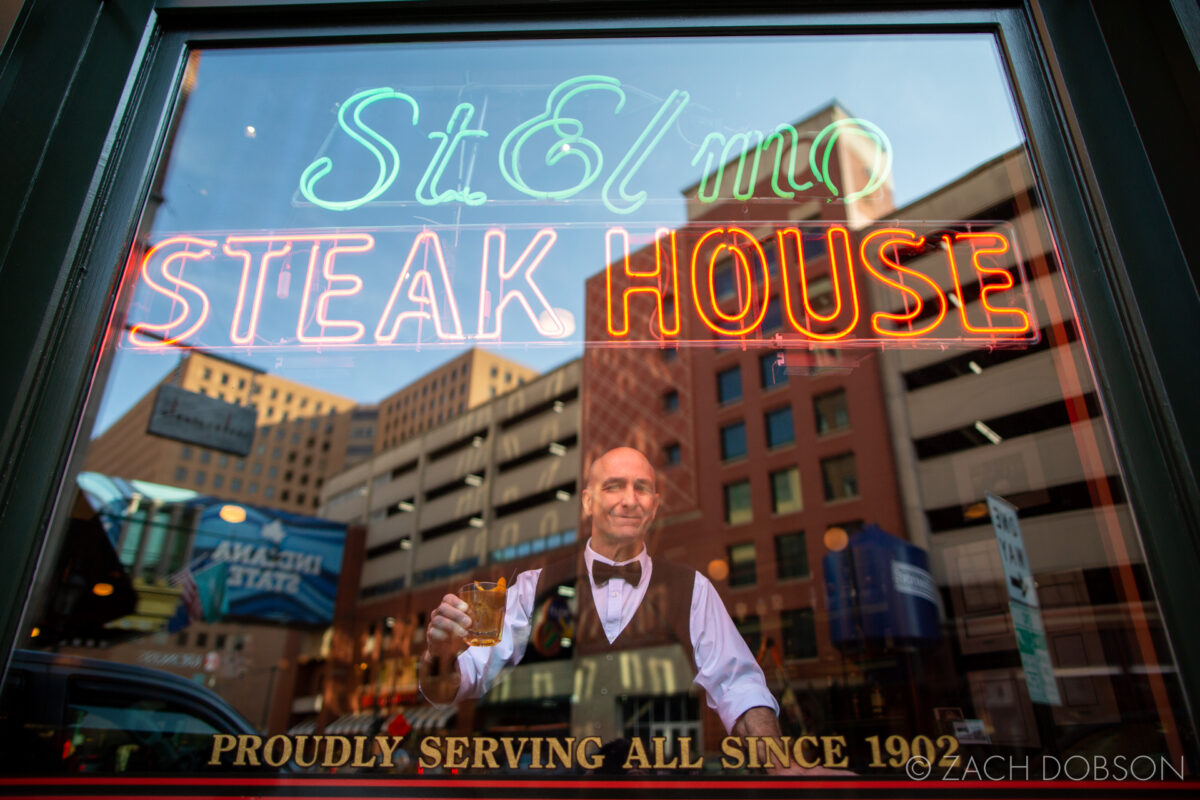 Recently I did an editorial photo shoot for PUNCH magazine. They have a series profiling long-time bartenders and they hired me to photograph Chuck Sypult, barkeep at the famed Indianapolis restaurant, St. Elmo Steakhouse.
In this blog post I share some of my favorite shots. They only needed one photo, a horizontal image, for the final, but with how much I shoot, I sent them a lot more options.
If you want to see how I approached this entire shoot, check out the video below. I show some video of the scene and talk about my approach to finding a great photo. I also show ALL of my images (even the tests and not-so-great shots) to give a better sense of how I get my results.
Check out more of my favorite images below. To see the final story and my accompanying photo, head to the story on the PUNCH website.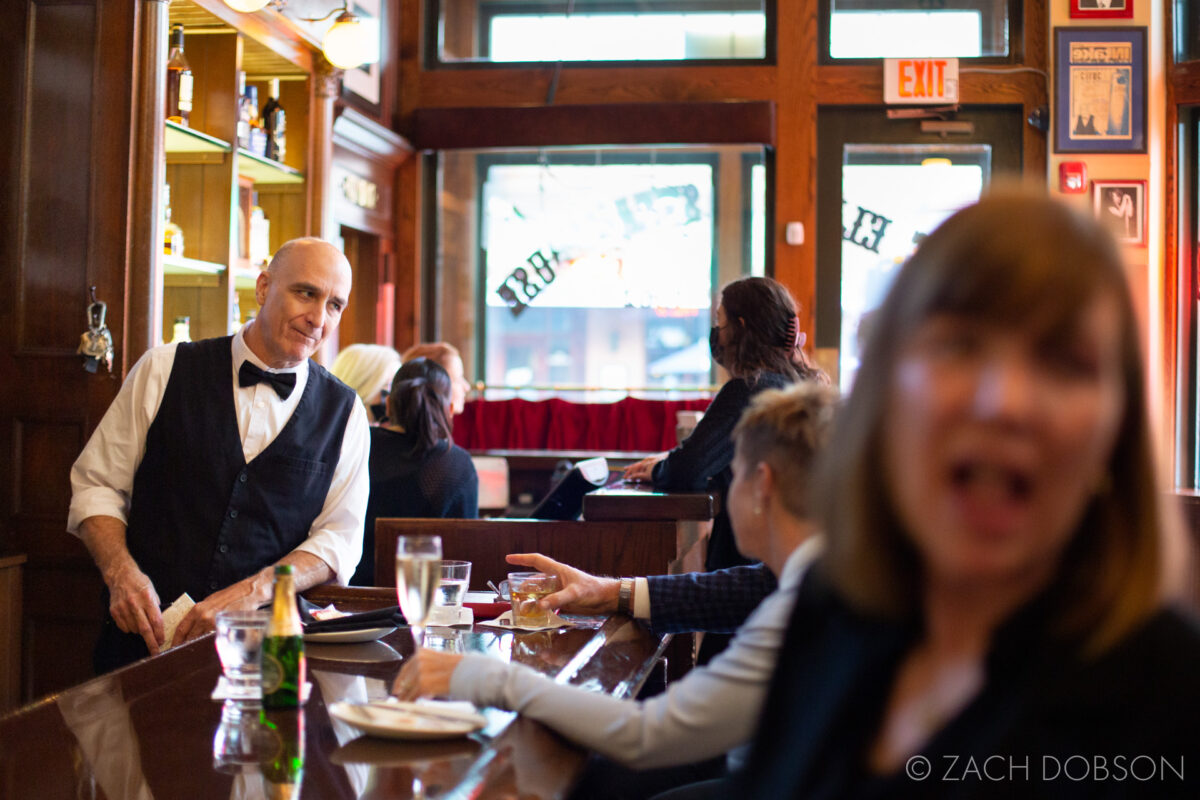 Related Posts
Here are some other posts related to drinking, beer, and whatnot. Feels appropriate.