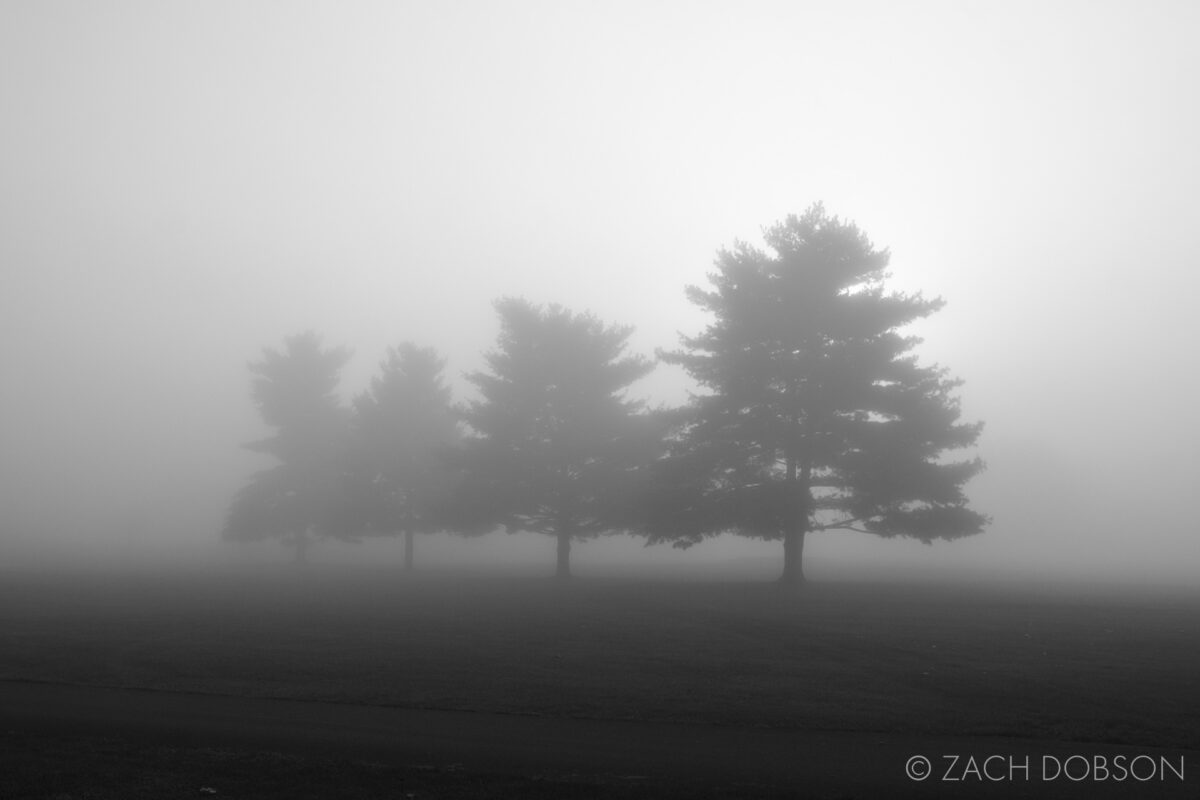 The title of this series is 13 Minutes in the Fog: A Photographic Journey.
A foggy morning is always great for making you look at your surroundings anew. So that's just what I did this week when the fog rolled in and the scene didn't disappoint!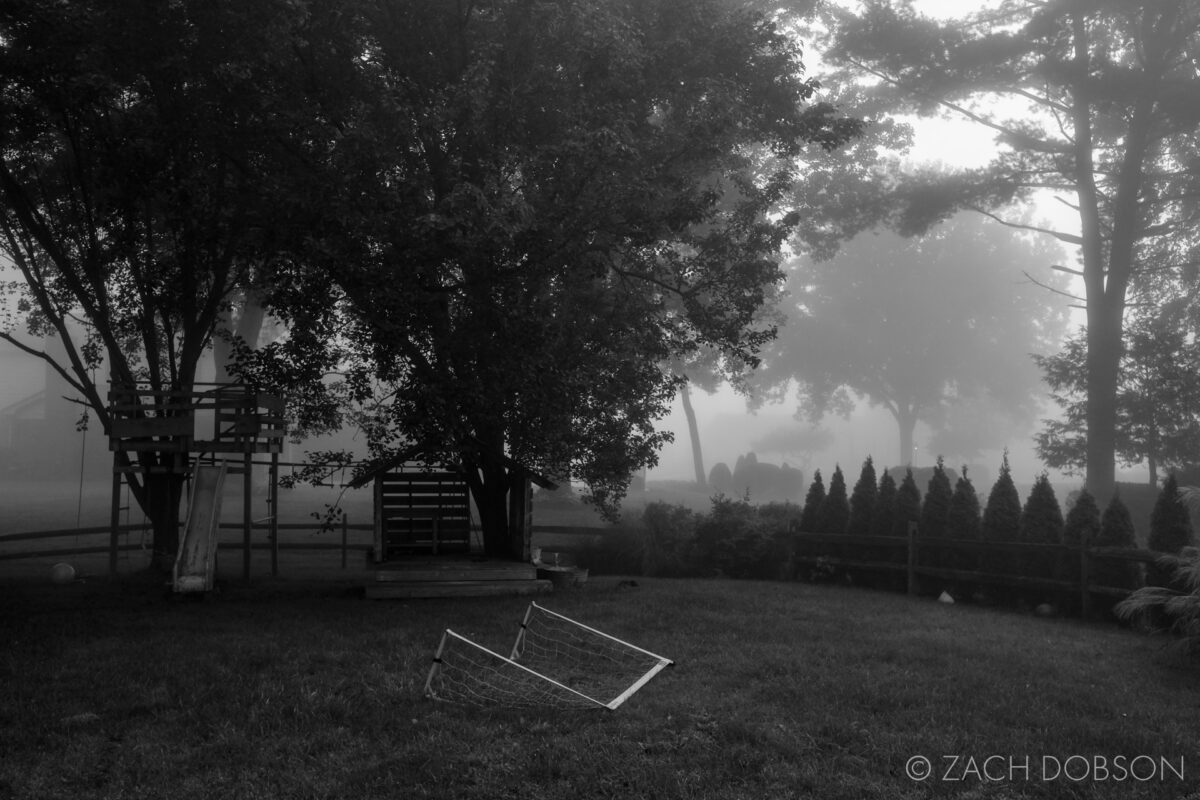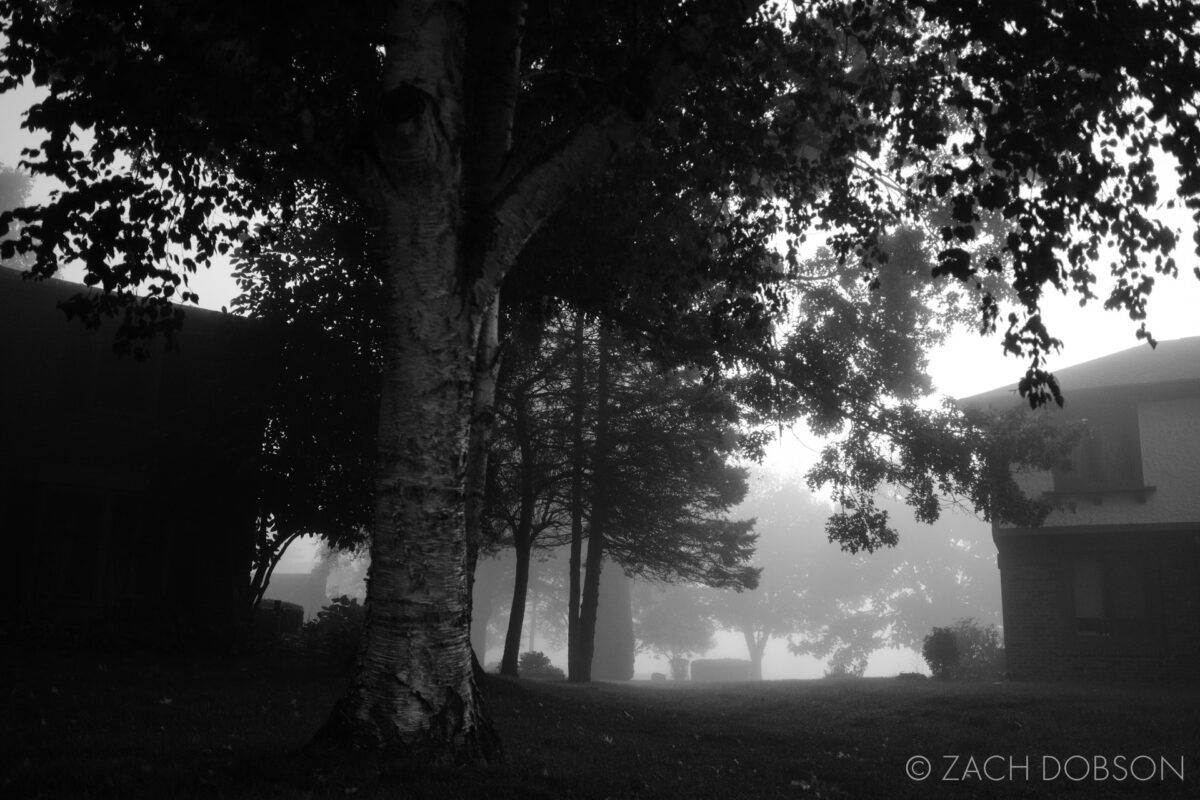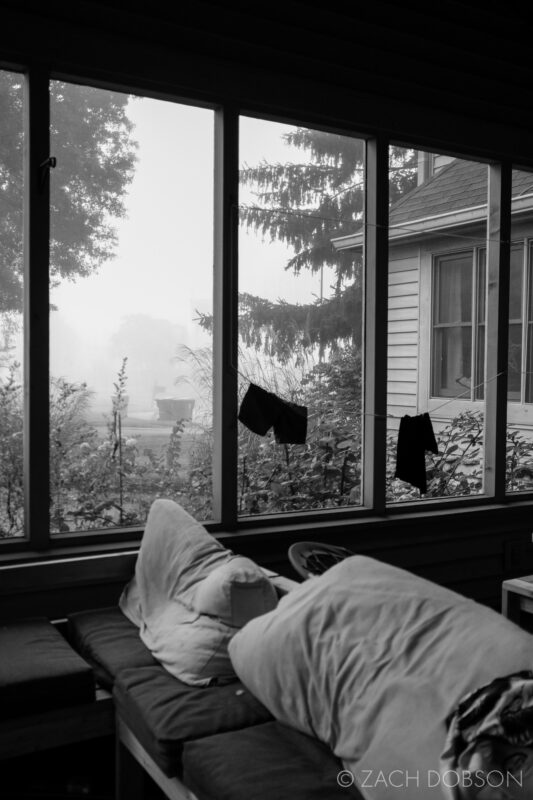 Inside Out
I frequently look for how our inside spaces connect with the outdoors. It's interesting to think about the degrees of separation from the natural world.
A screened-in porch has indoor comforts, but is still affected a great deal by nature. It feels like our homes offer stages of removal from the outdoors.
Related posts
Here are some other posts about the out-of-doors.