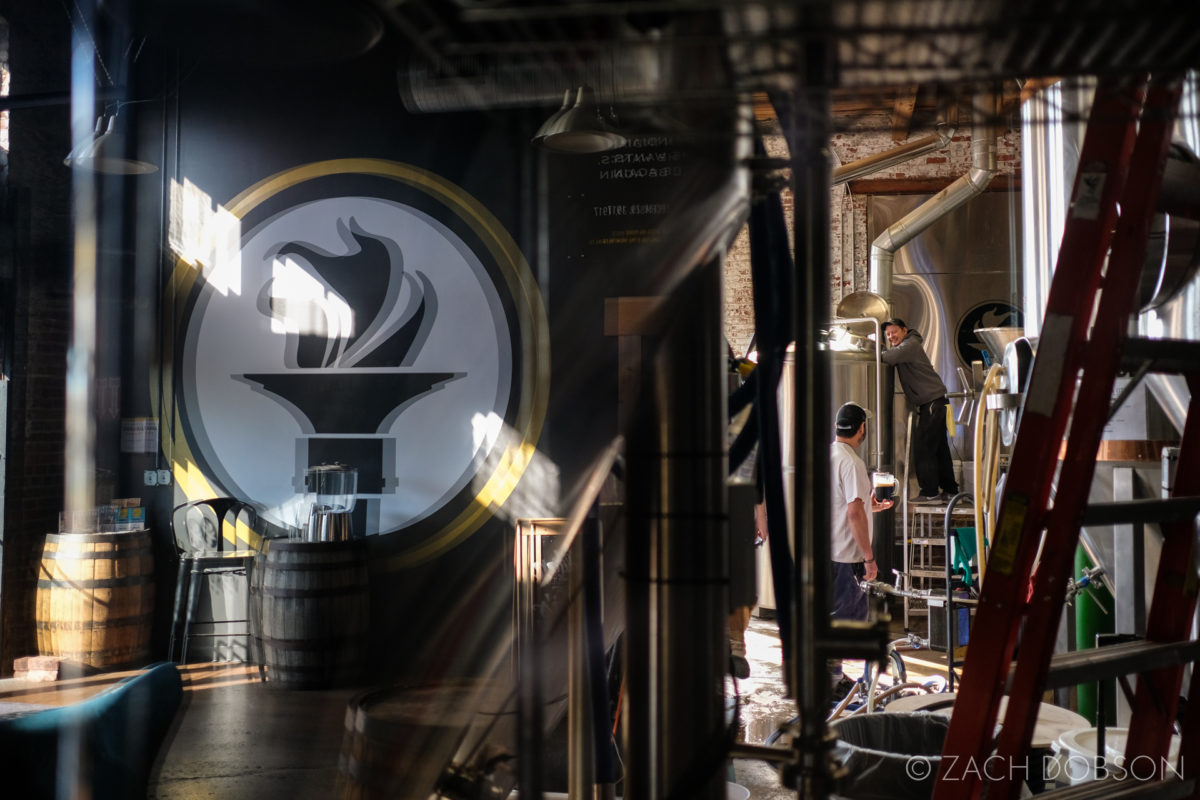 Indiana City
Last week I visited Indiana City Brewing on the southeast side of downtown Indianapolis to check out their brewing process. It was fun to watch. The building they're housed in is super cool and the morning light definitely heightened the scene.
I've been doing documentary photography and drinking beer (not at the same time) for nearly two decades, so it's crazy I hadn't shot any stories about brewing. Glad to finally end the drought!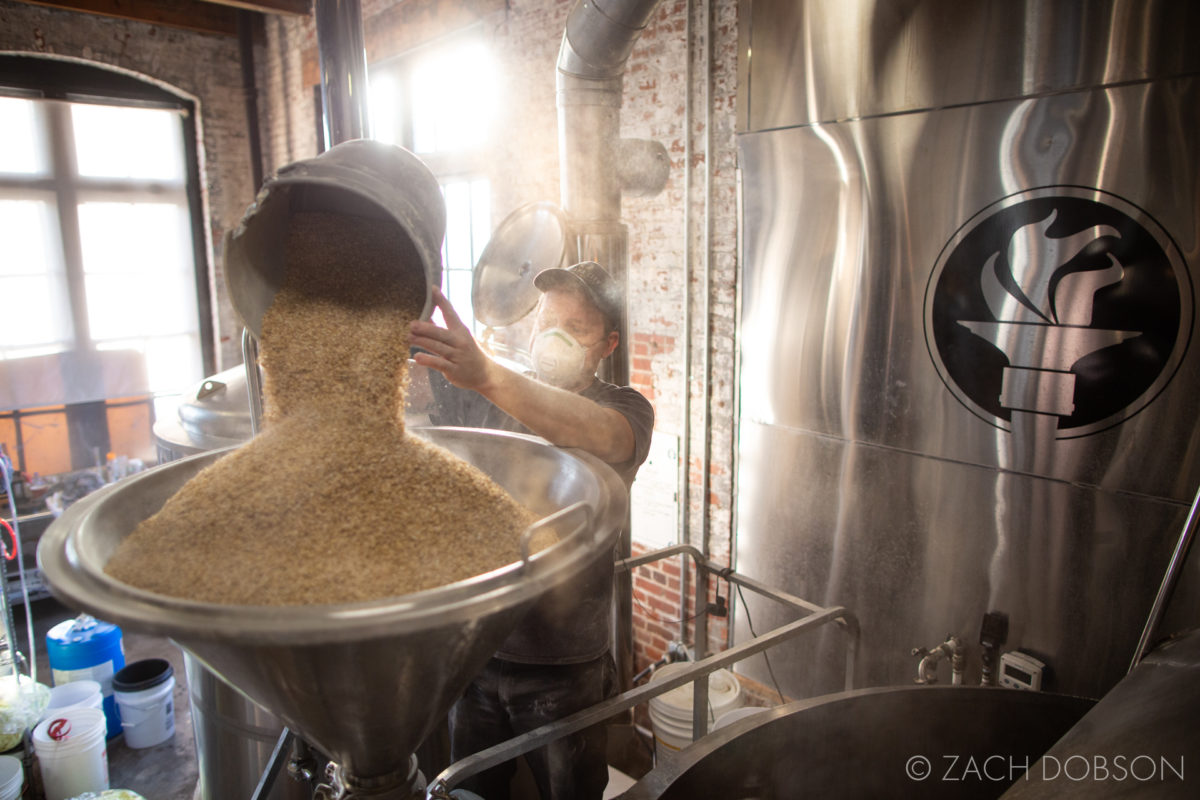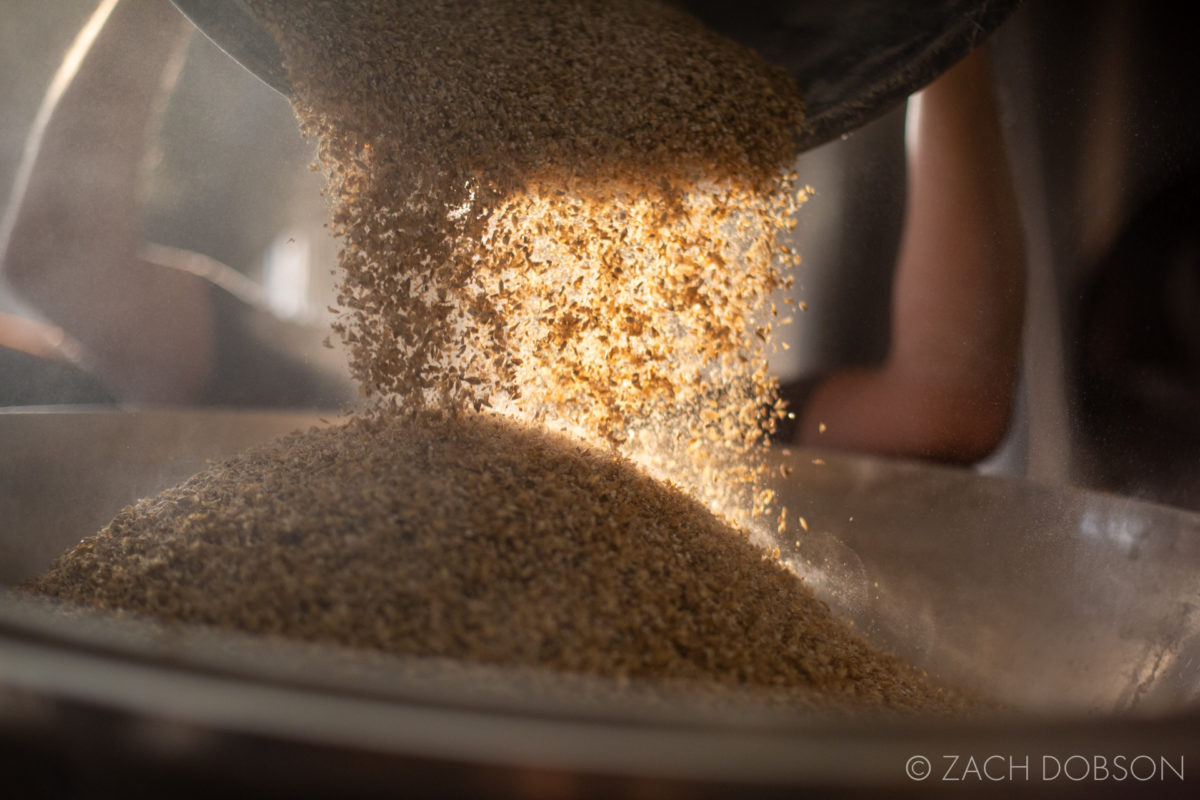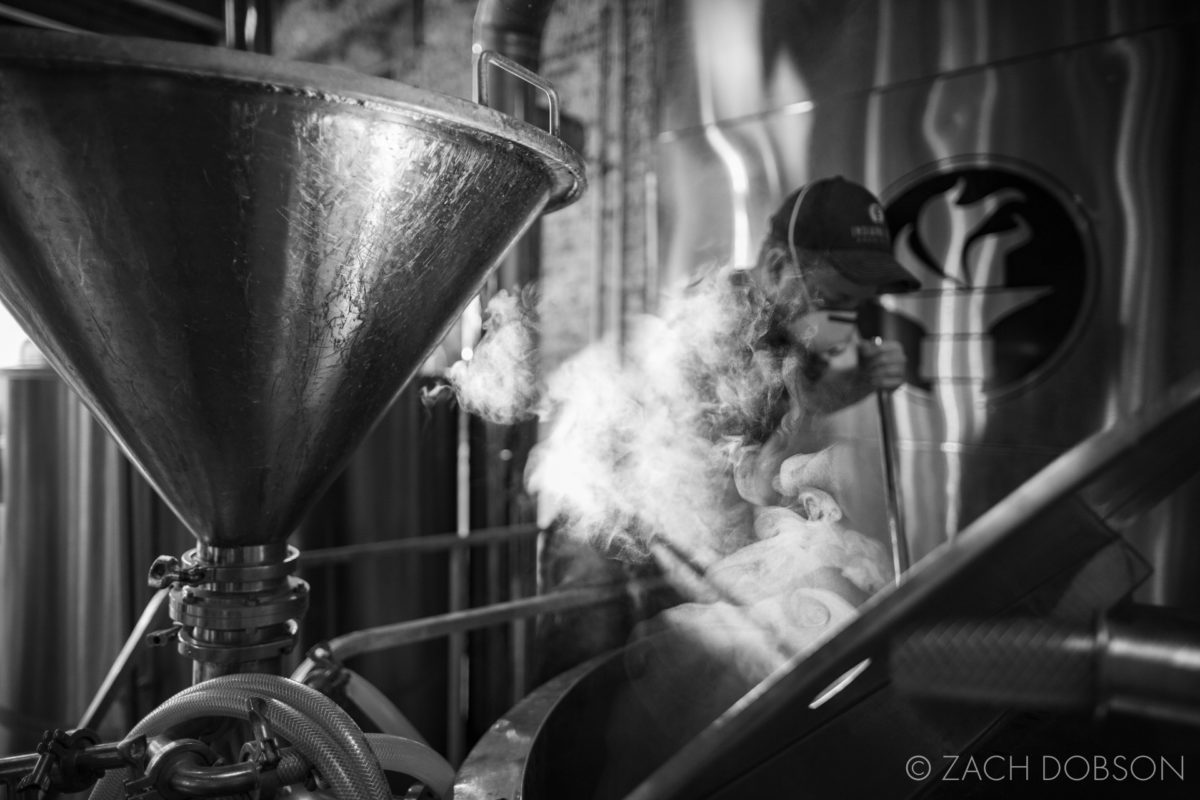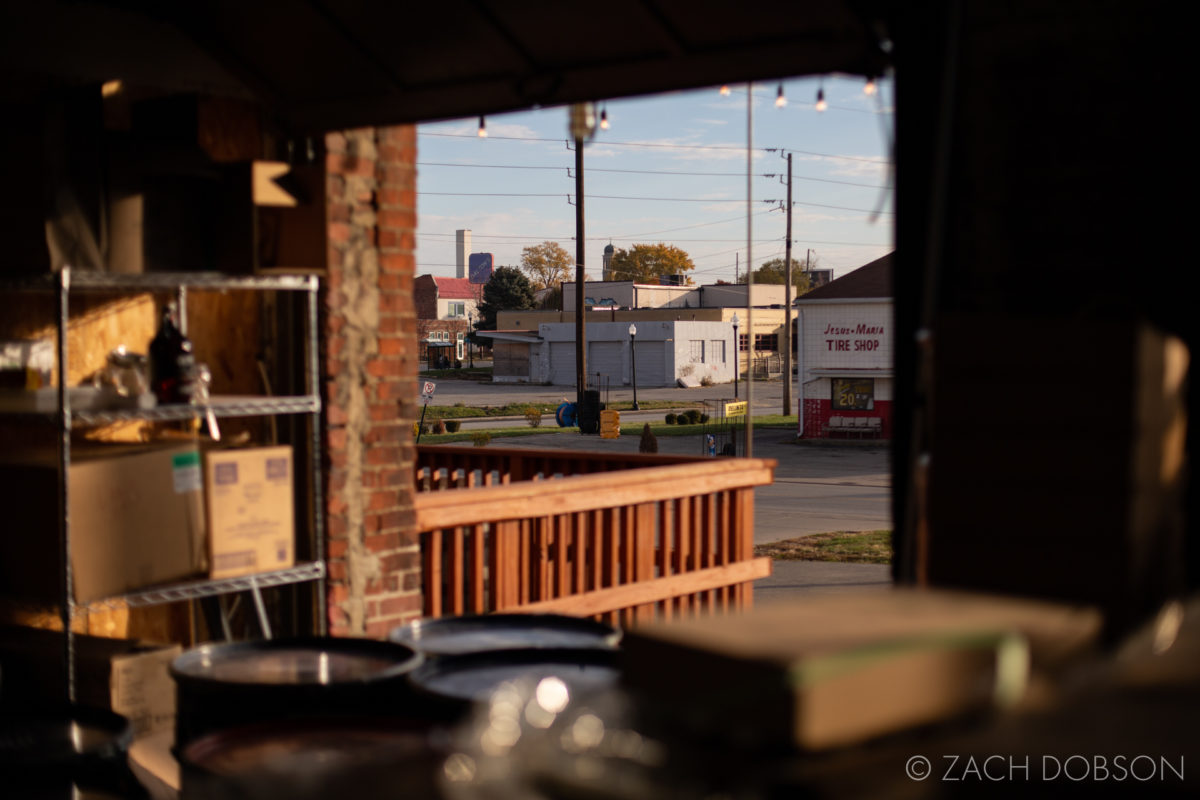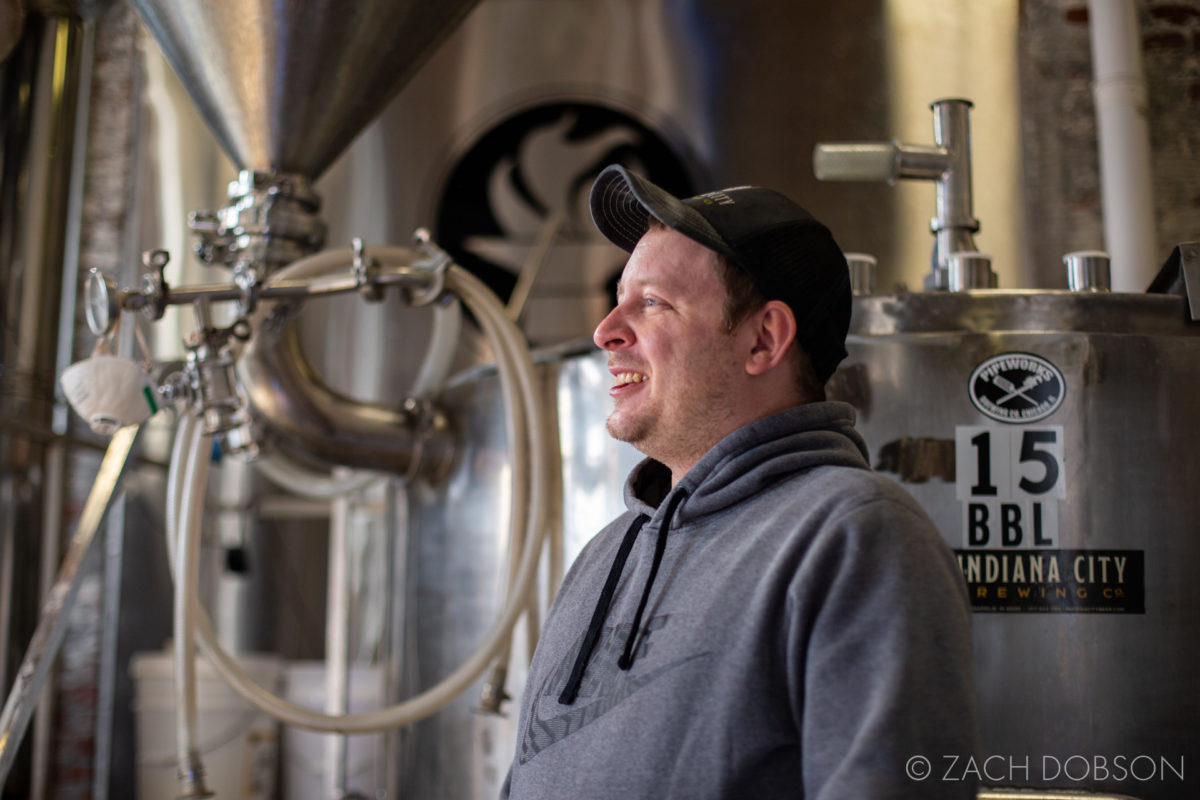 Meet the Brew Crew
The Indiana City Brewing team has the flow down, moving quickly between tasks. Nick Shadle (the man in the mask) is Head Brewer. Ryan Oesch (the guy with the overalls who you can just tell has good taste in music) is Production Manager. And finally the dude with the best title of all, Cellarman, Mike Abrego.
So if you stop by the brewery and see them around, tell them you saw their photo on here and Zach says hello.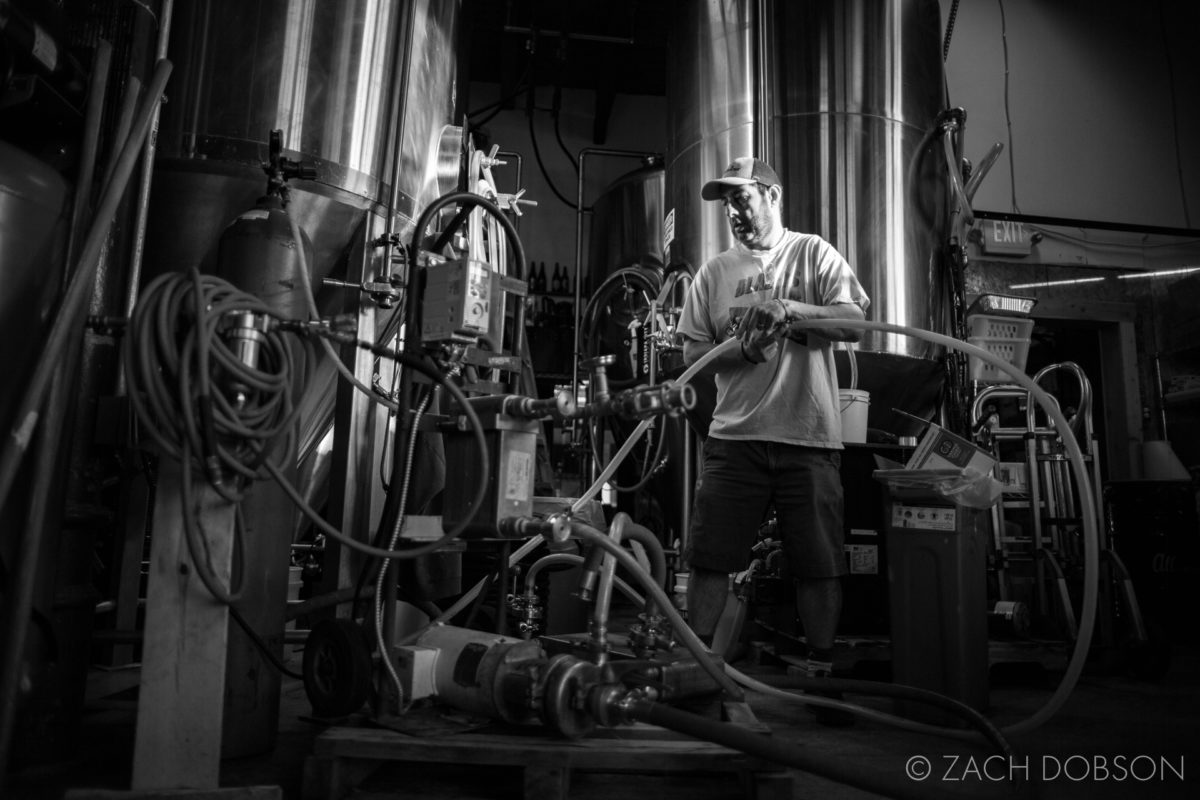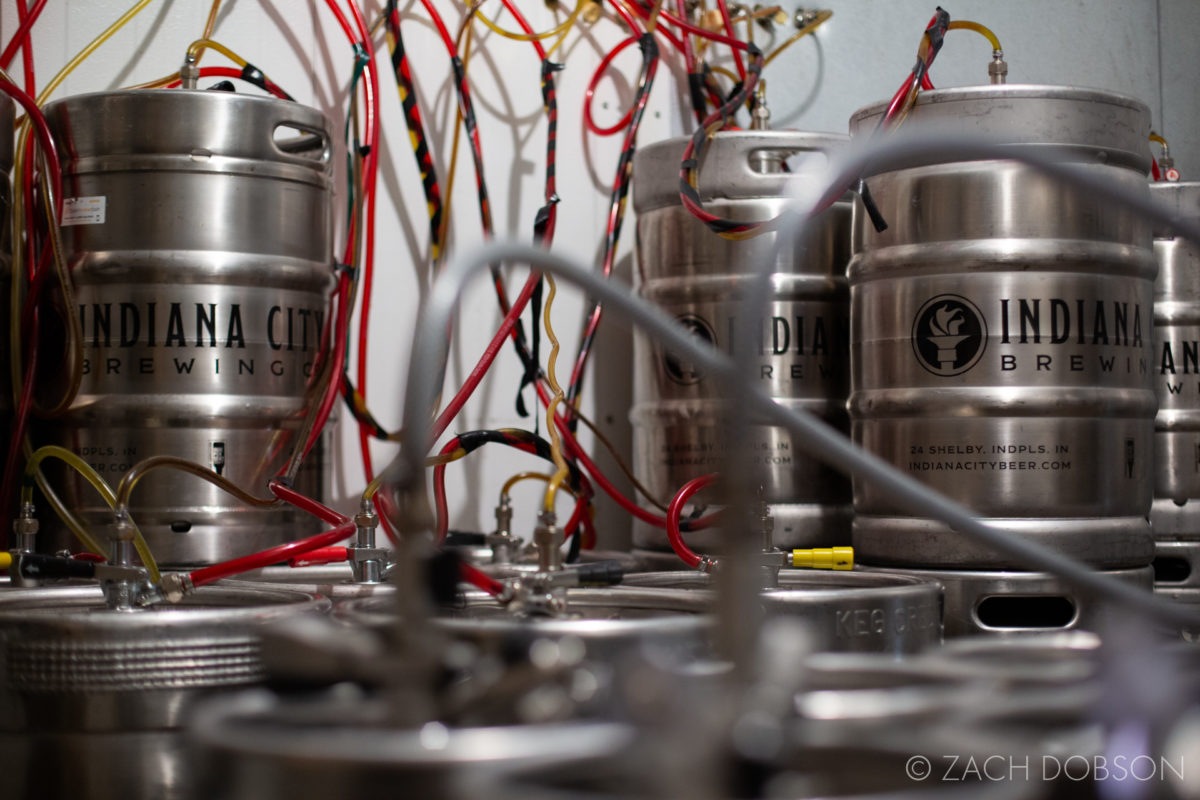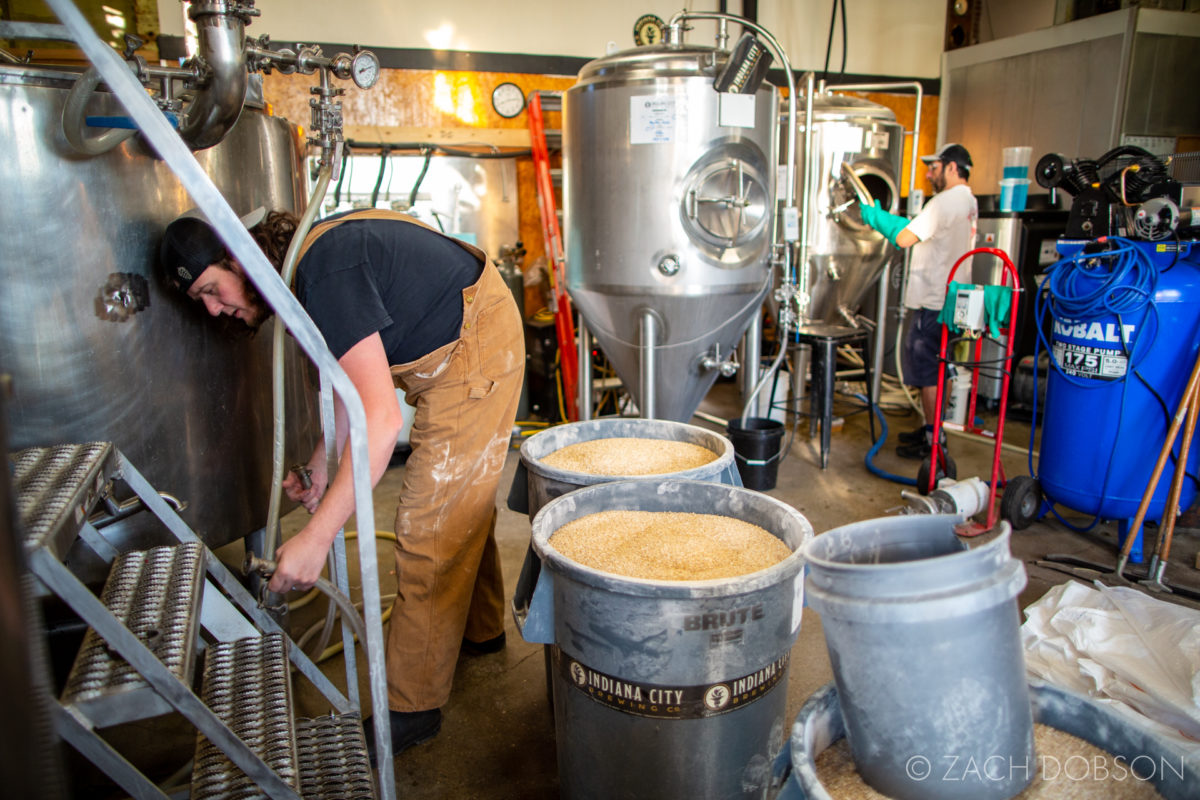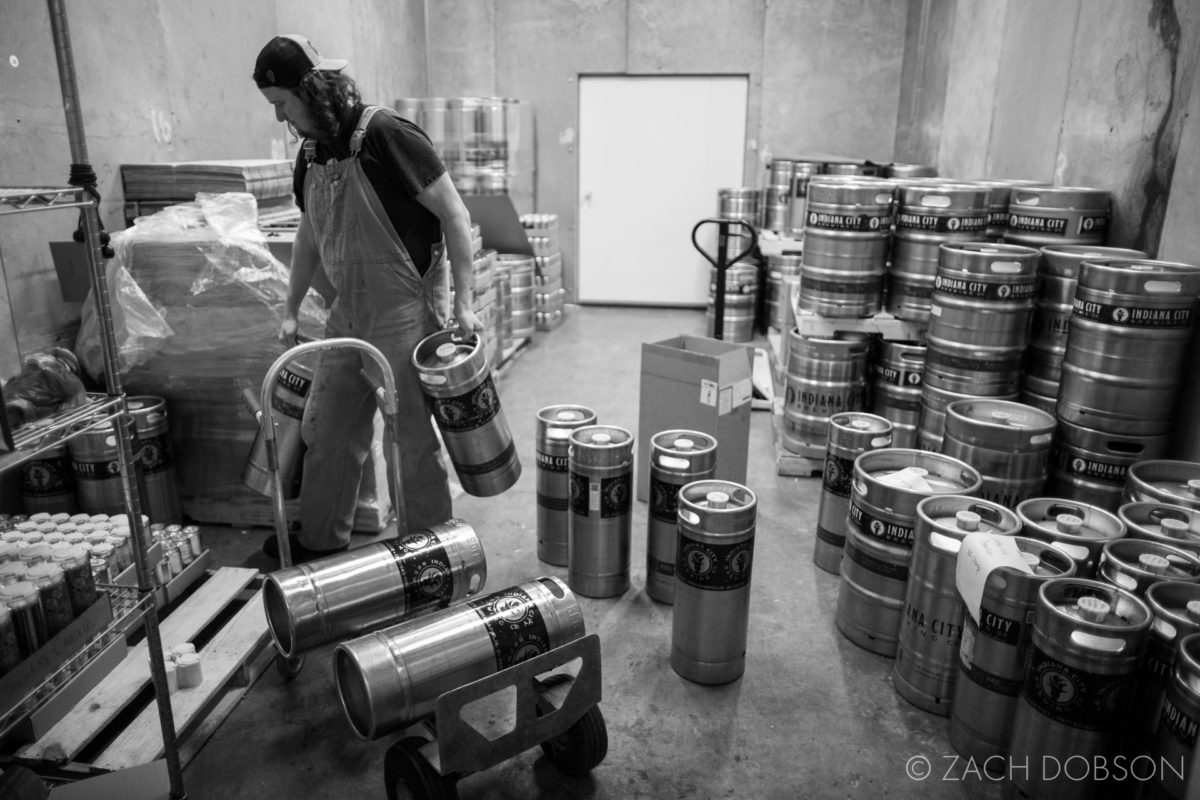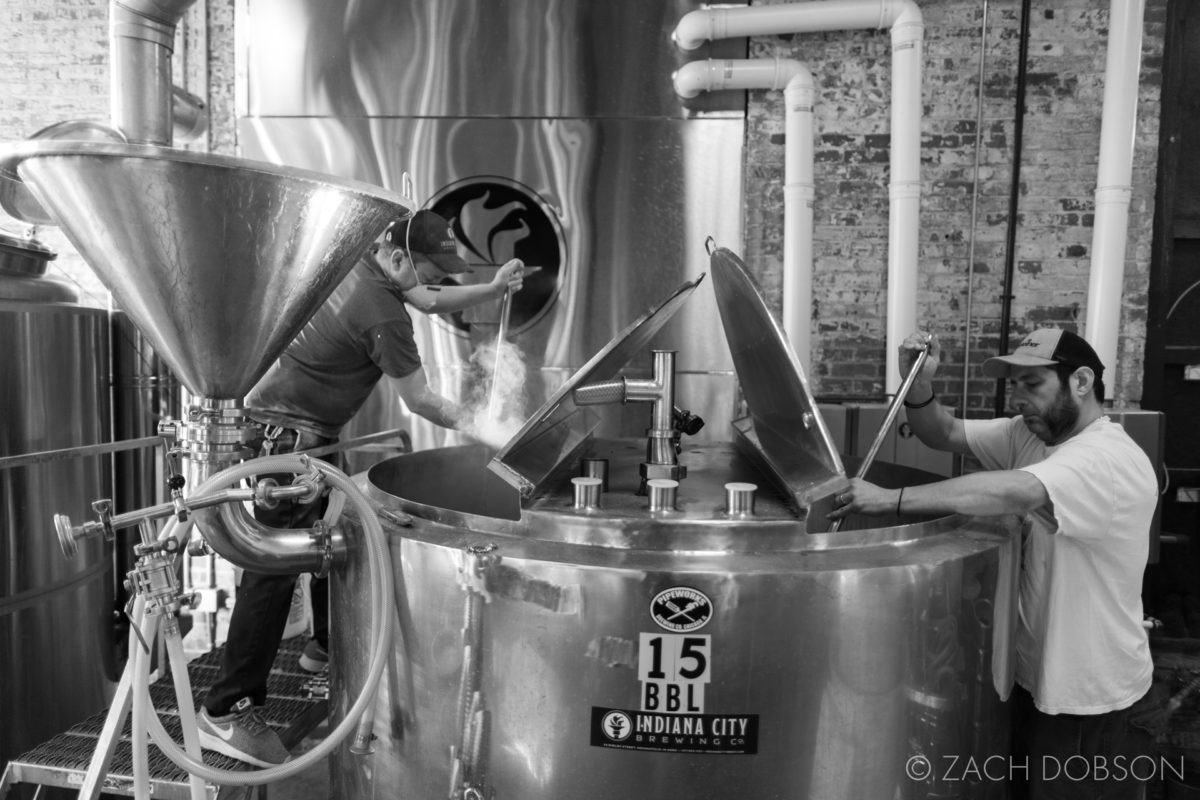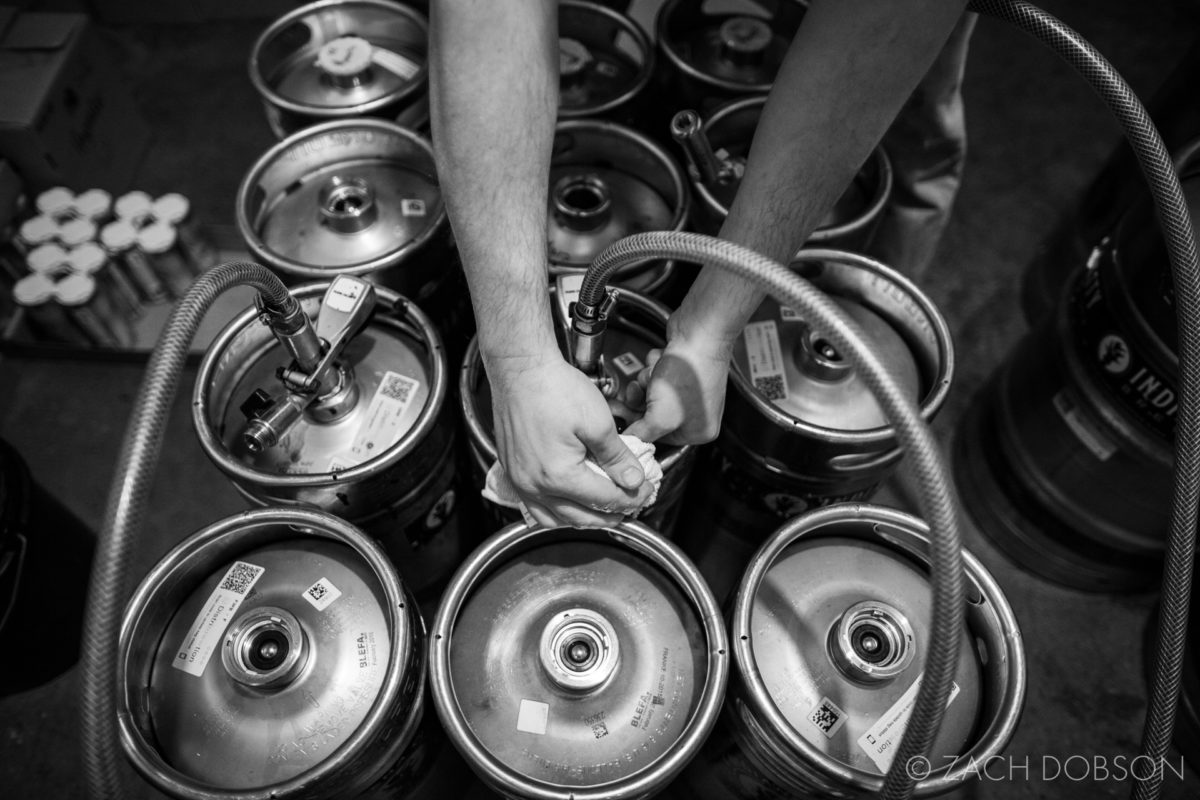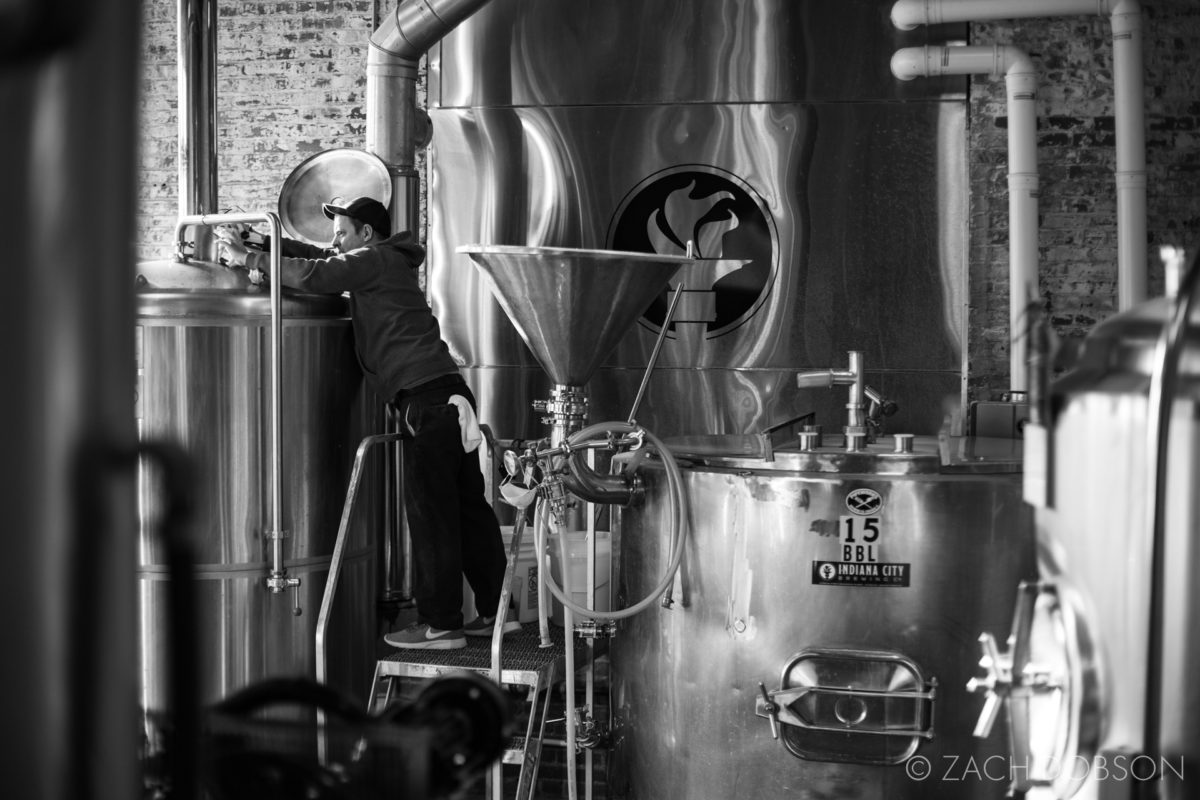 Indiana City Brewing Taproom
Now that you've seen all the photos, check out their site for more info and stop by the taproom soon!
We are partnering with Indiana City Brewing for a giveaway on our Instagram page now through November 22, 2019.
They are having a ticketed release party on November 23 for the beer brewed in this photo story, Cratchit's Winter Olde Ale.
Related Posts
Artist Aaron Scamihorn does the label art for Indiana City, so check out these posts where he makes an appearance.