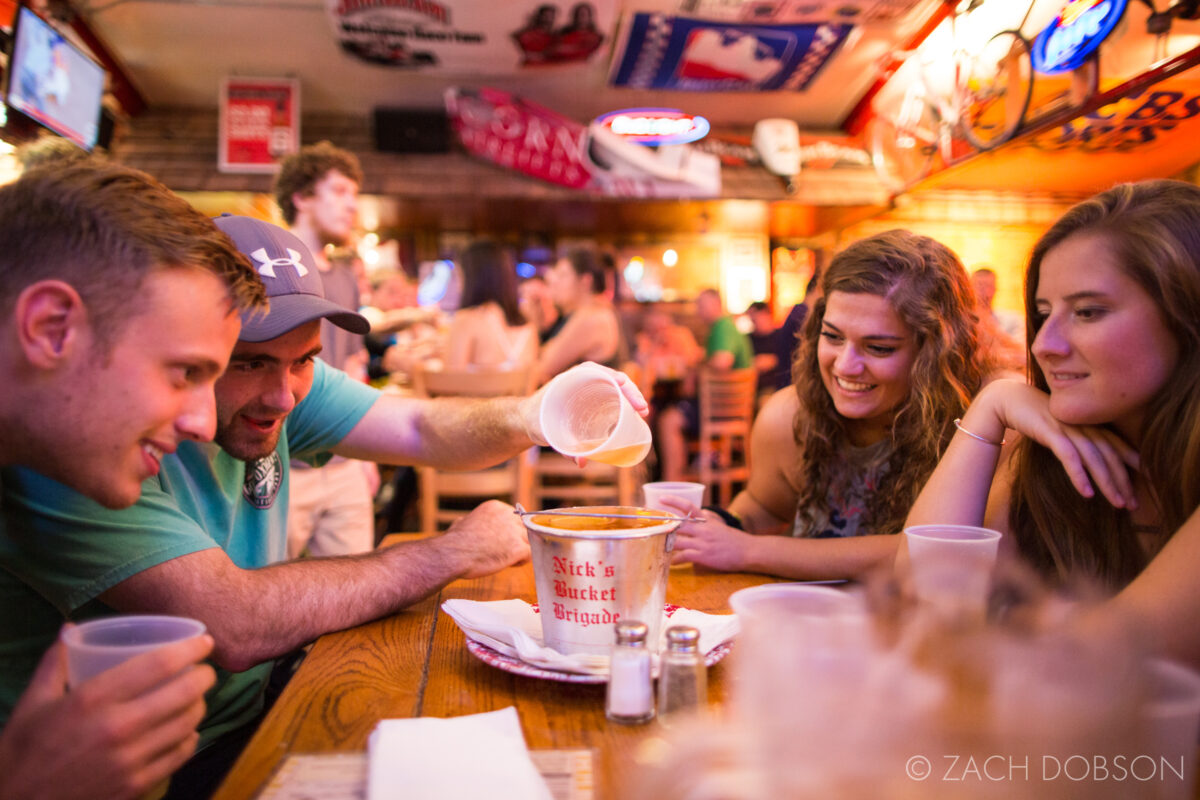 Bloomington, Indiana is the home of Indiana University, my alma mater. I found these photos from a visit 5 years ago that I never put on the blog.
This was a walk around town on a typical Friday in September. There were no special events or anything extraordinary happening. I feel like these photos are a good representation of what it's like to be in Bloomington as classes are just starting back up again.
I visited some of my favorite places on campus and in town, so if you're heading to Bloomington for the first time, be sure to check out these spots. The image above features playing "Sink the Biz" at Nick's English Hut, a Bloomington staple since 1927.
The three images below are from the Eskenazi Museum of Art on campus.
TD's CD's & LP's is highly regarded by record collectors and has that traditional shop feel that you don't find very often anymore.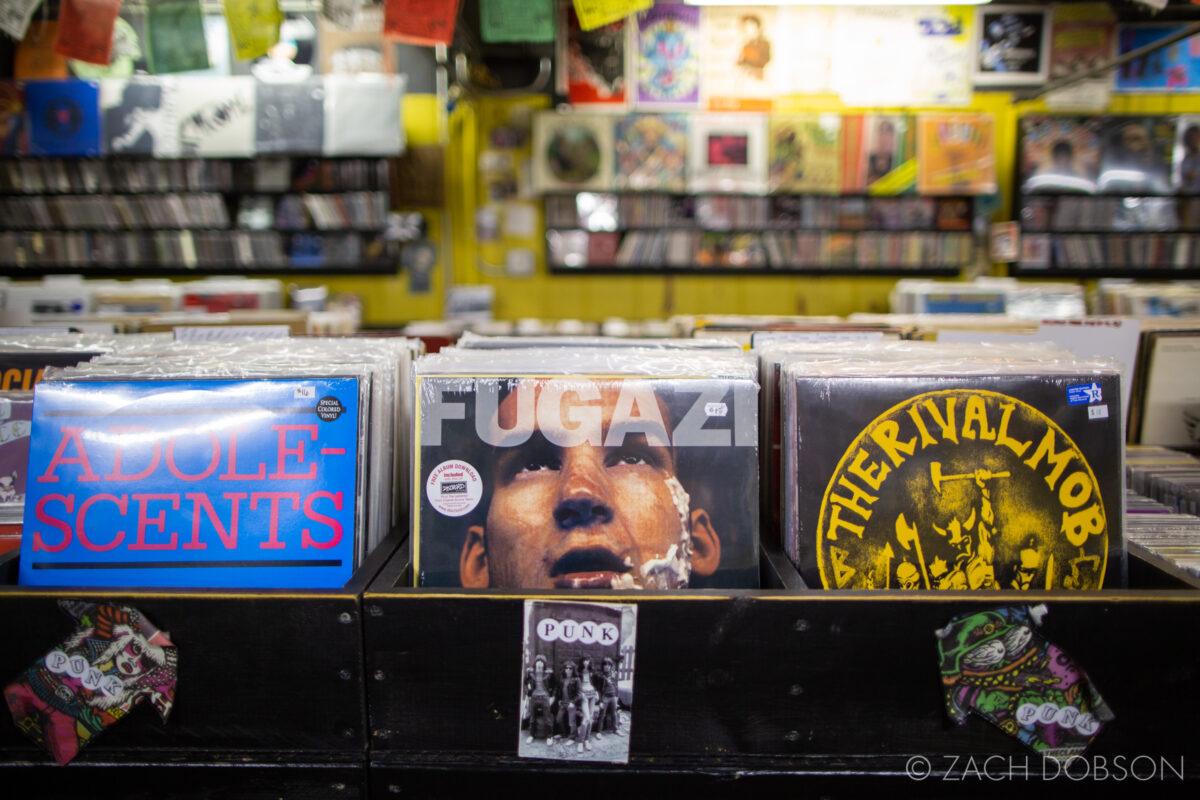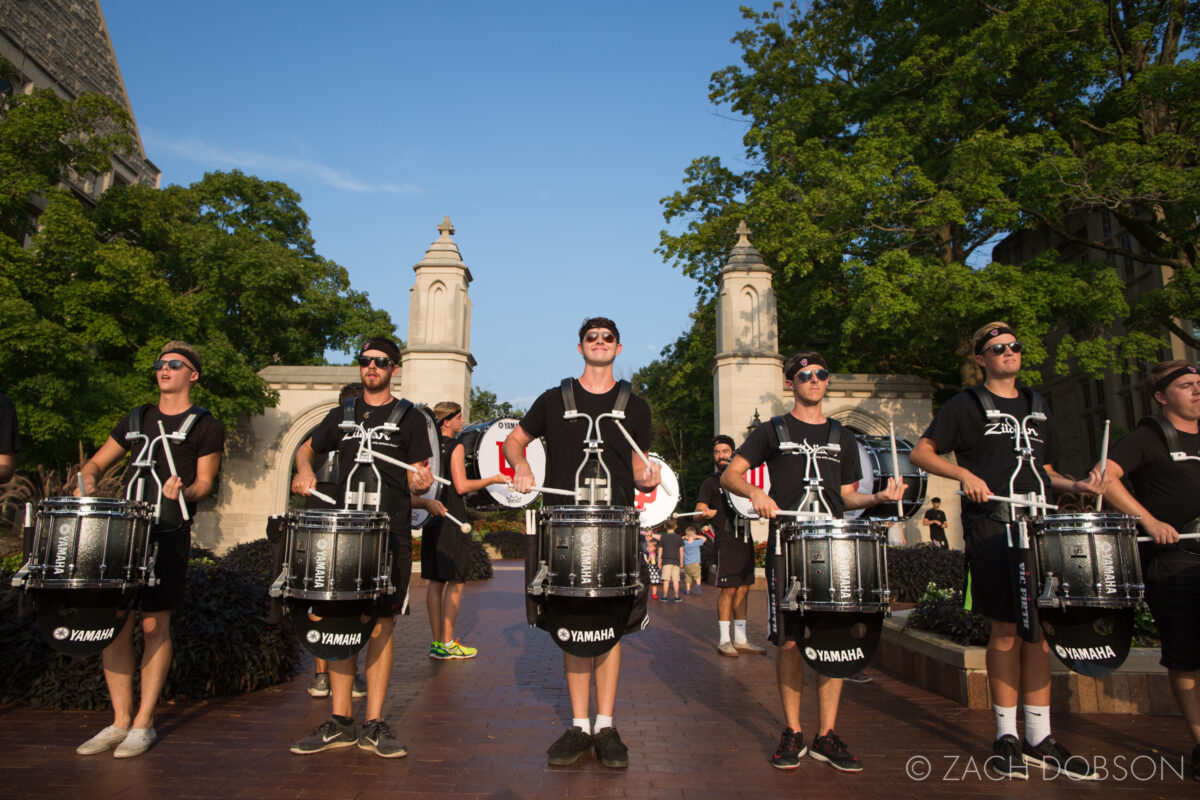 This is the drumline from IU's Marching Hundred with an impromptu performance in front of the Sample Gates, a landmark at the west end of campus.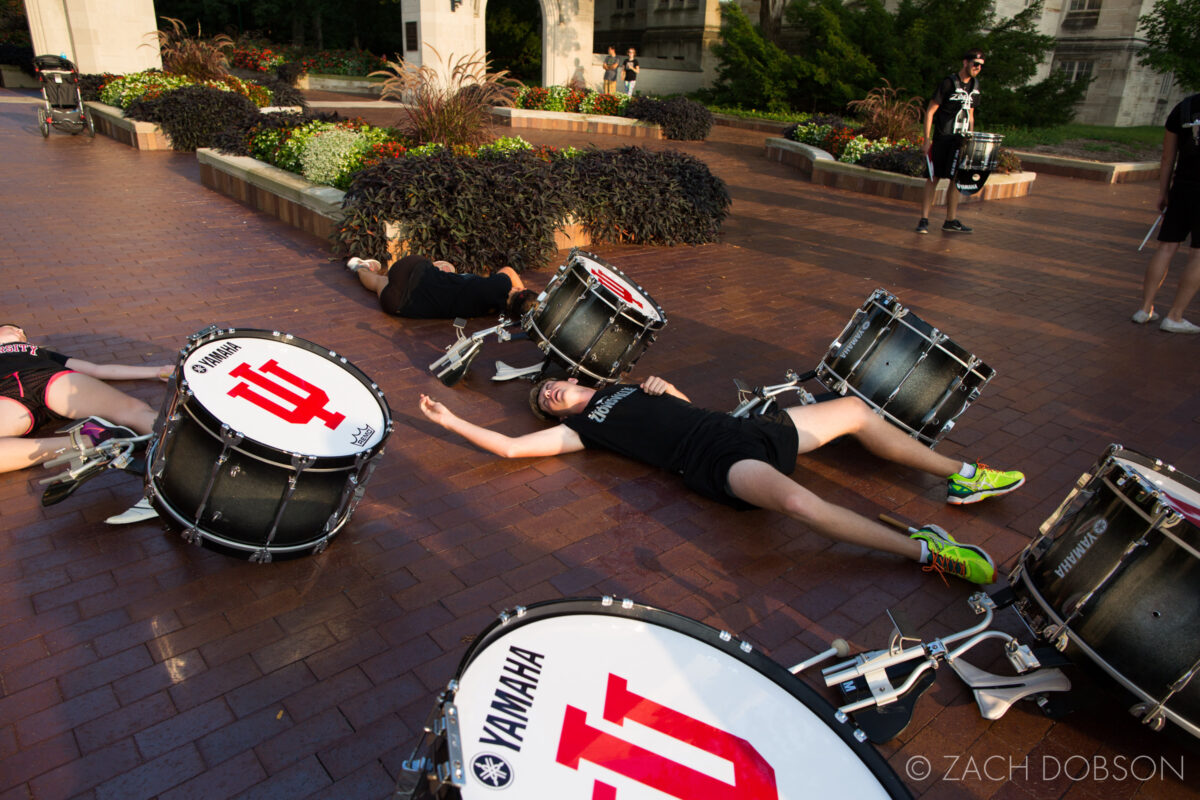 Upland Brewing Company is ALWAYS worth a visit. It was cool to stop in and see them bottling some of their amazing sour series.
Related Posts
Since this post features some beer and art, here are some other posts where you can see Hoosier beer and art! If you're really into B-town, click here to see all of my posts & prints about Bloomington, Indiana!