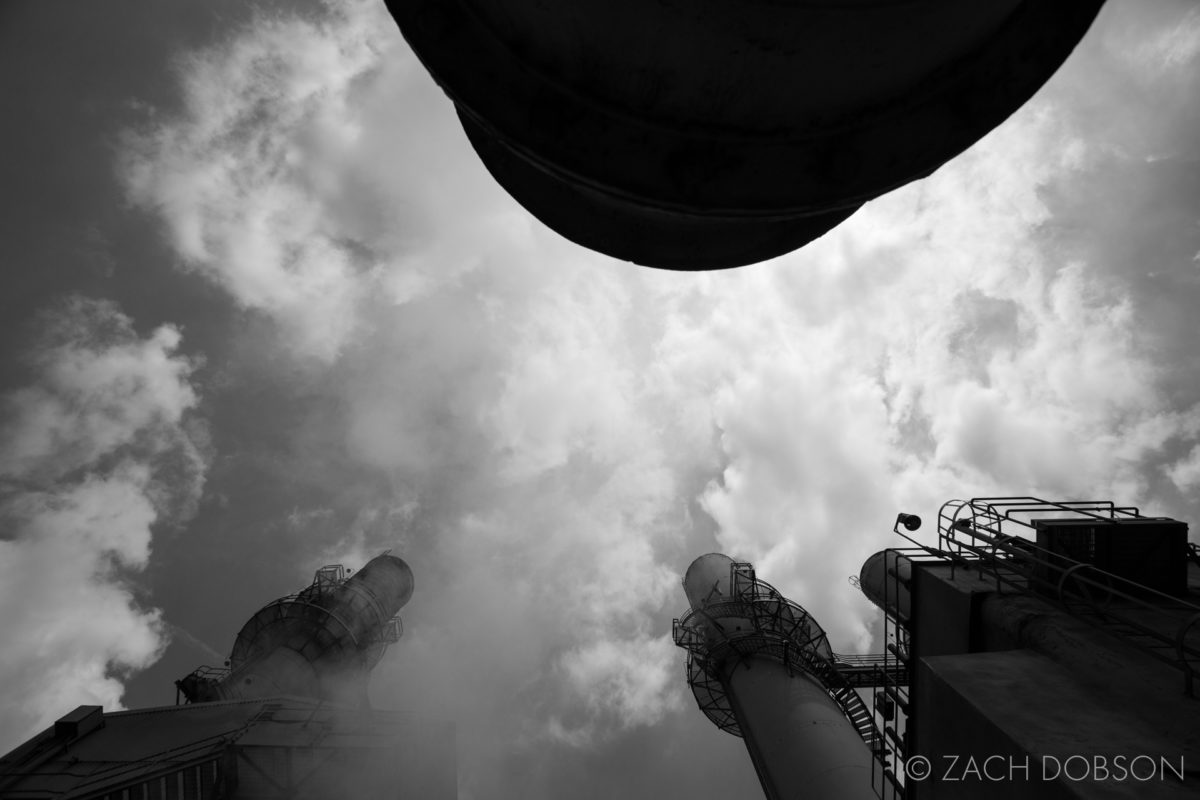 If you've been in downtown Indianapolis you've surely noticed the billowing steam that emanates from the Perry K Steam Plant.
This cloud factory provides steam heating to over 250 commercial buildings and industries in downtown Indy. That makes it the second largest central district steam heating system in the United States.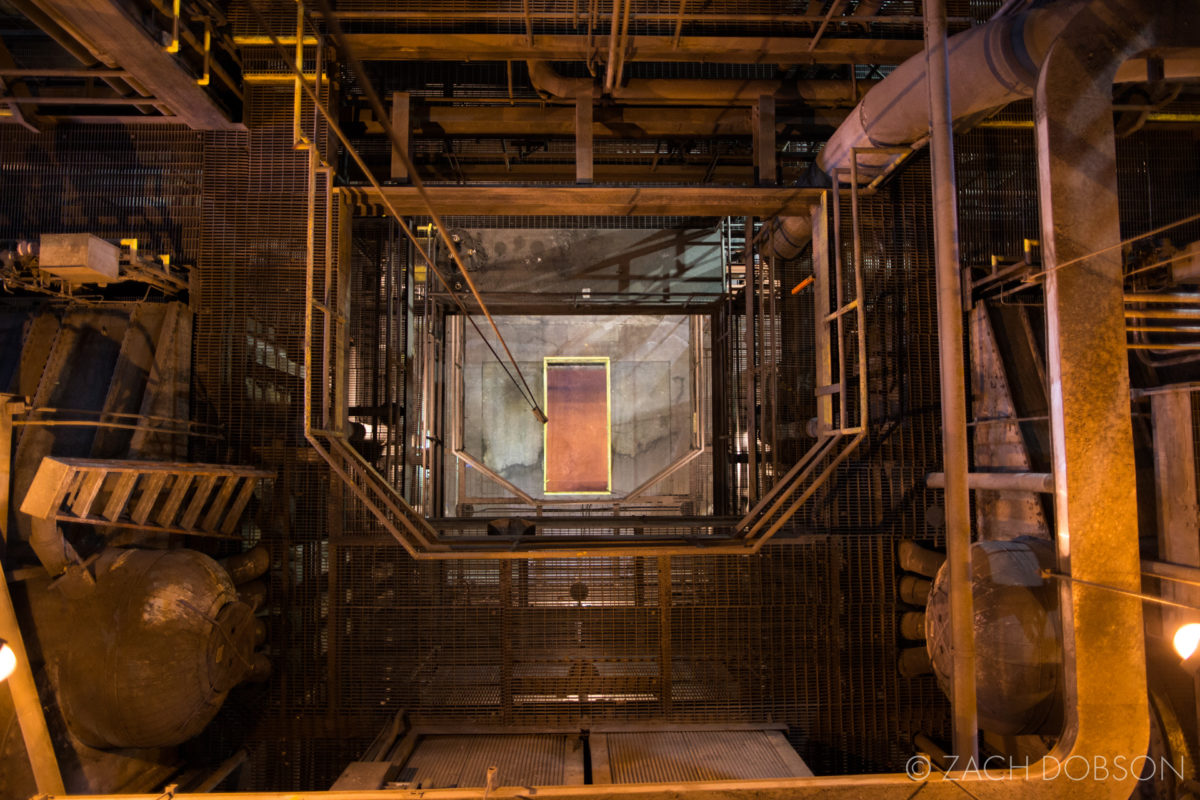 I had the opportunity to tour the facility with Caldwell VanRiper, the ad agency for Citizens Energy Group.
Giant industrial plants are my kind of thing, so this was a great opportunity to get some really cool photos, like at Angola Wire or Purposeful Design.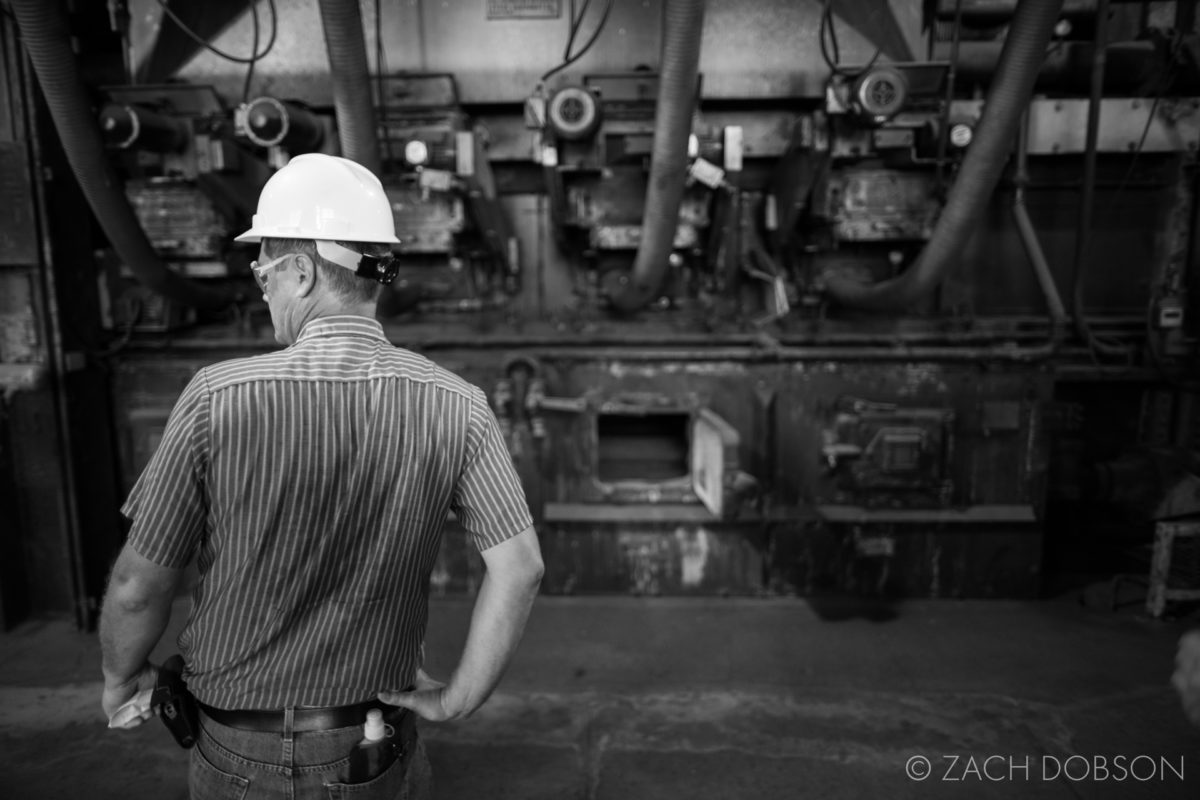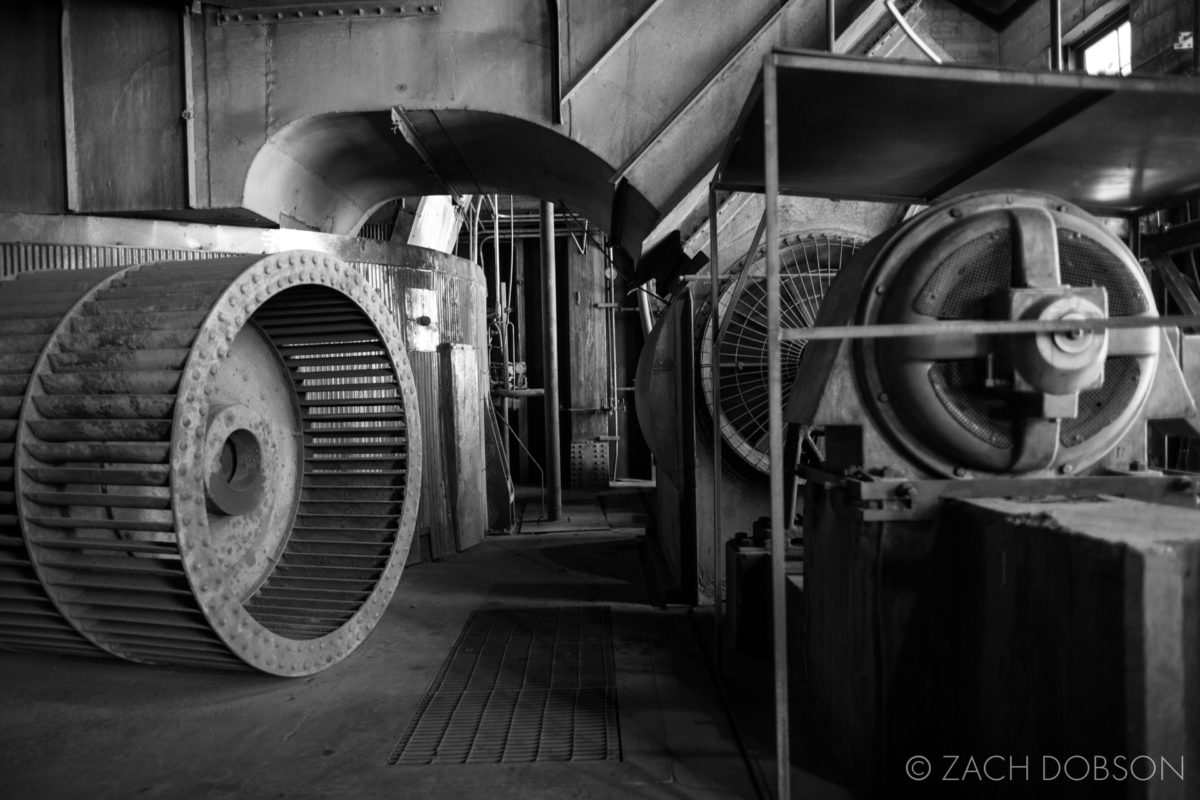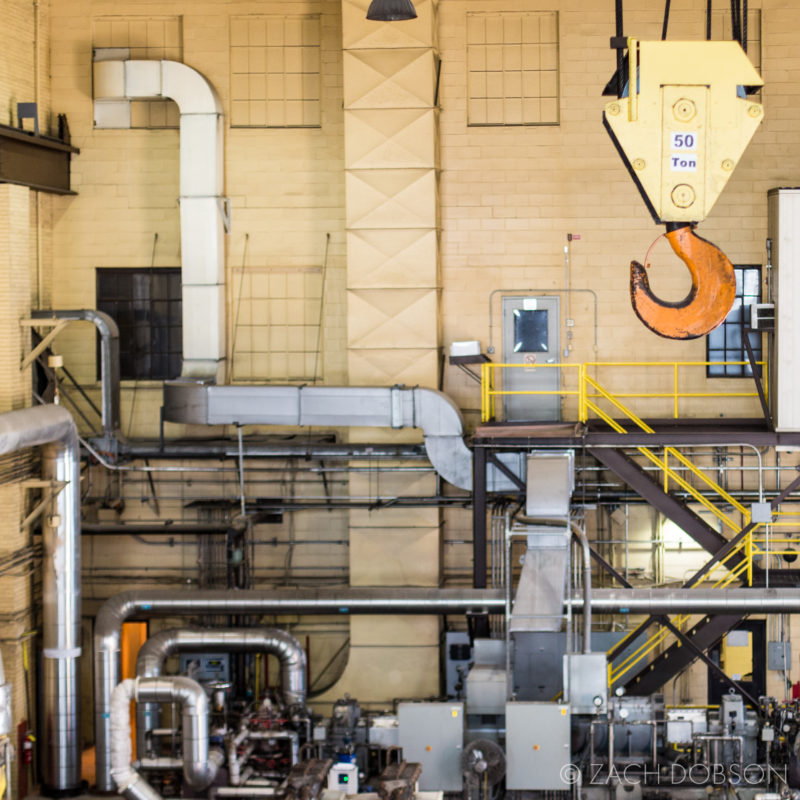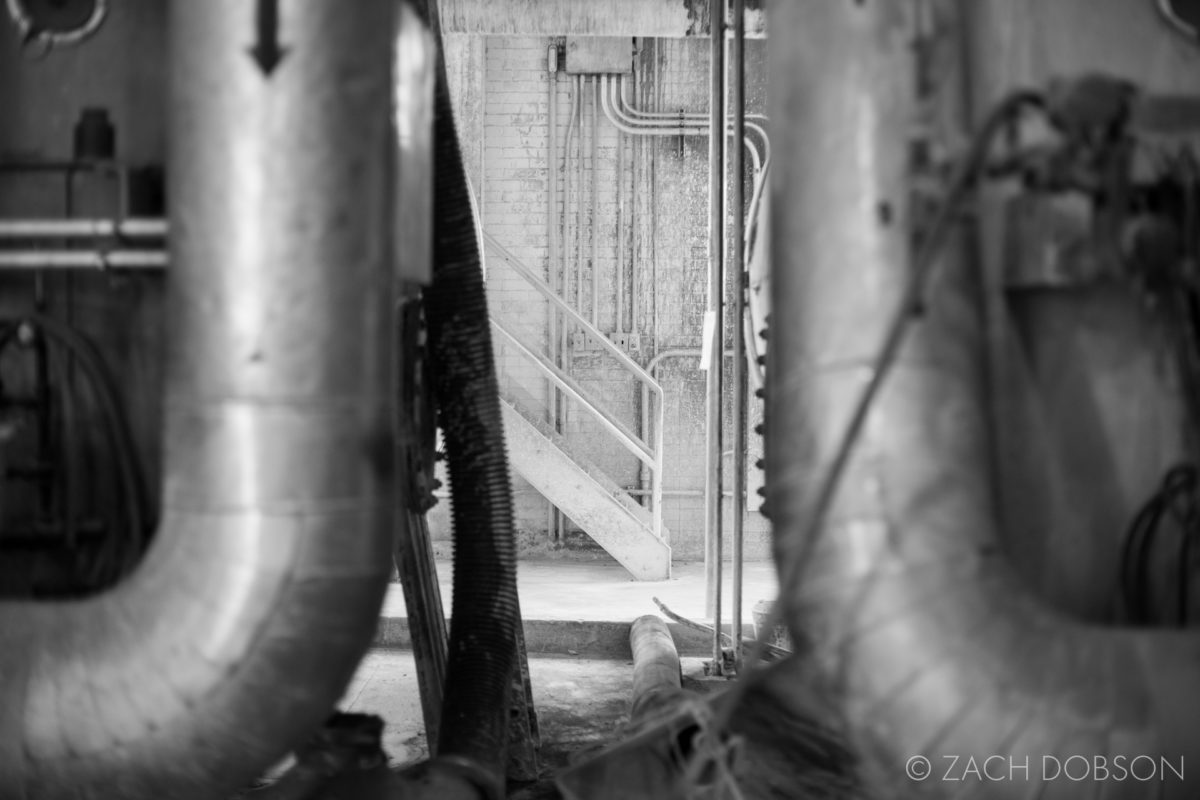 The History
Formerly Indianapolis Light & Power's Kentucky Avenue Station, The Perry K Steam Plant was finished in 1893 and began supplying electricity to Indianapolis that same year. Citizens Energy acquired the plant in 2000.
Located near Lucas Oil Stadium, the steam plant is at the corner of West Street and Kentucky Avenue in downtown Indianapolis.
Join my mailing list to see more photo stories like this one every week.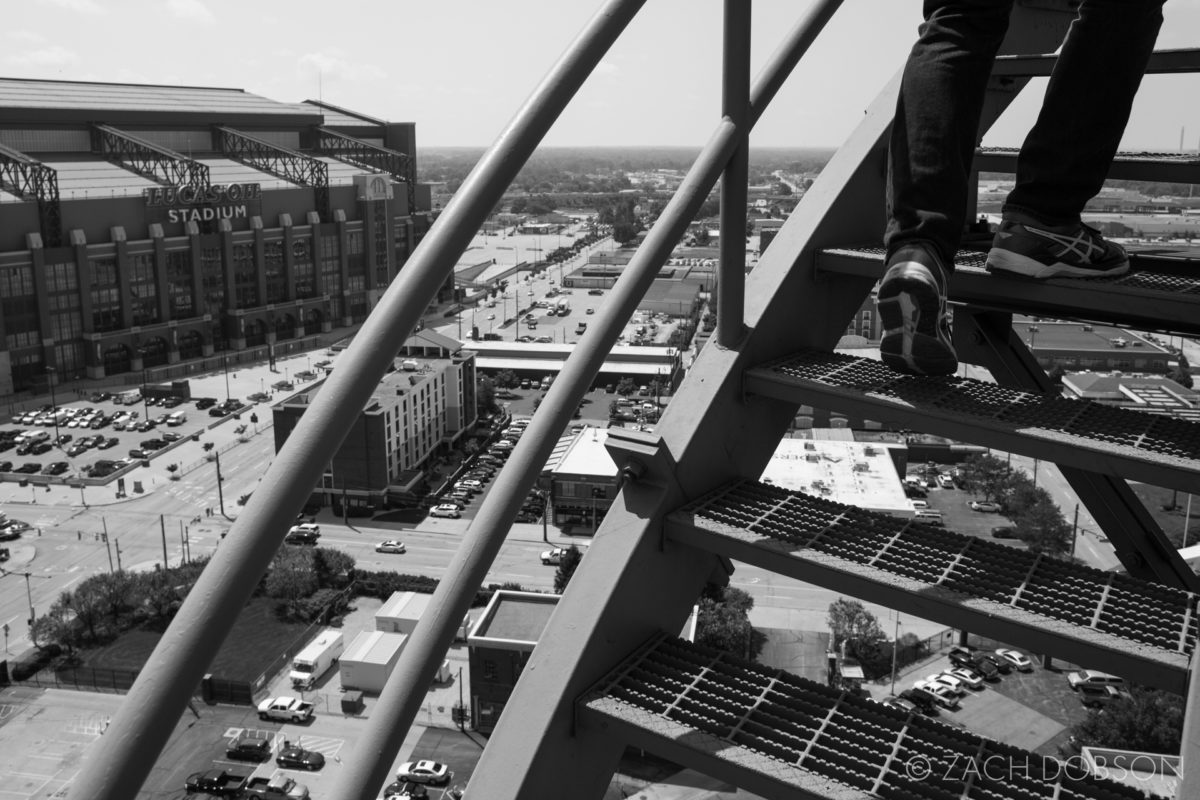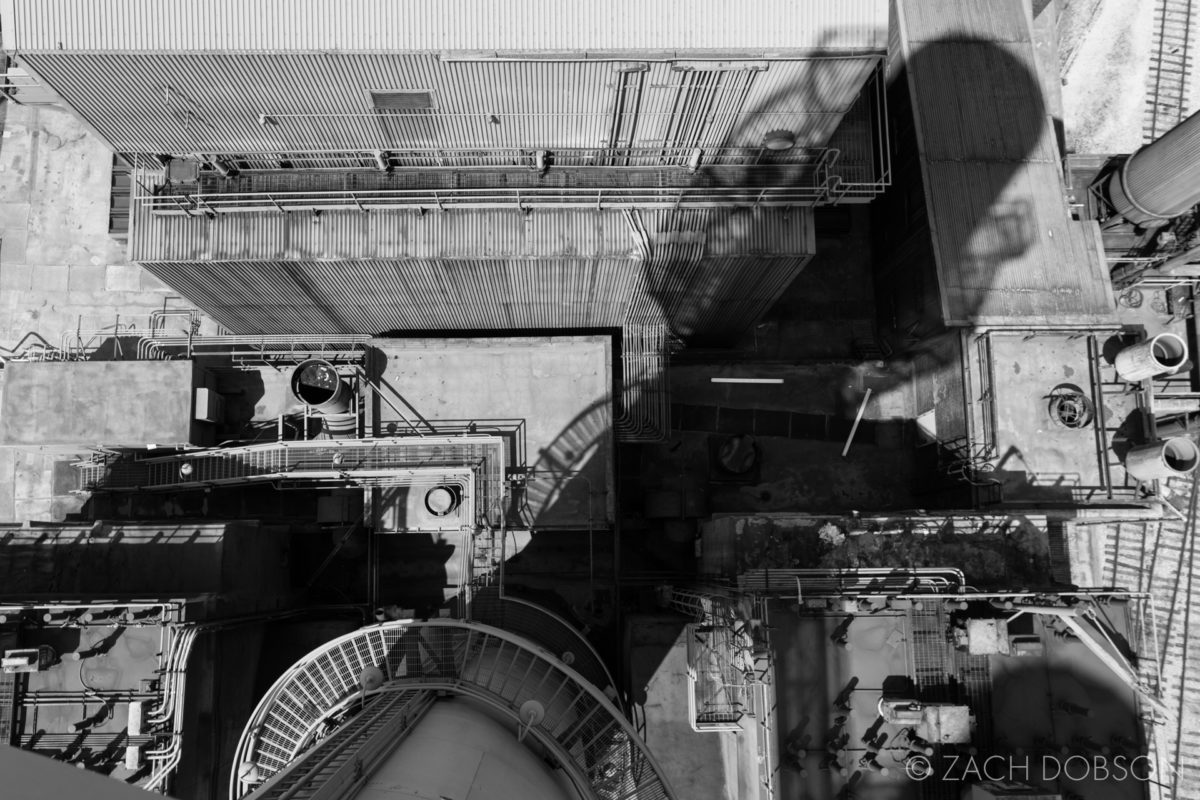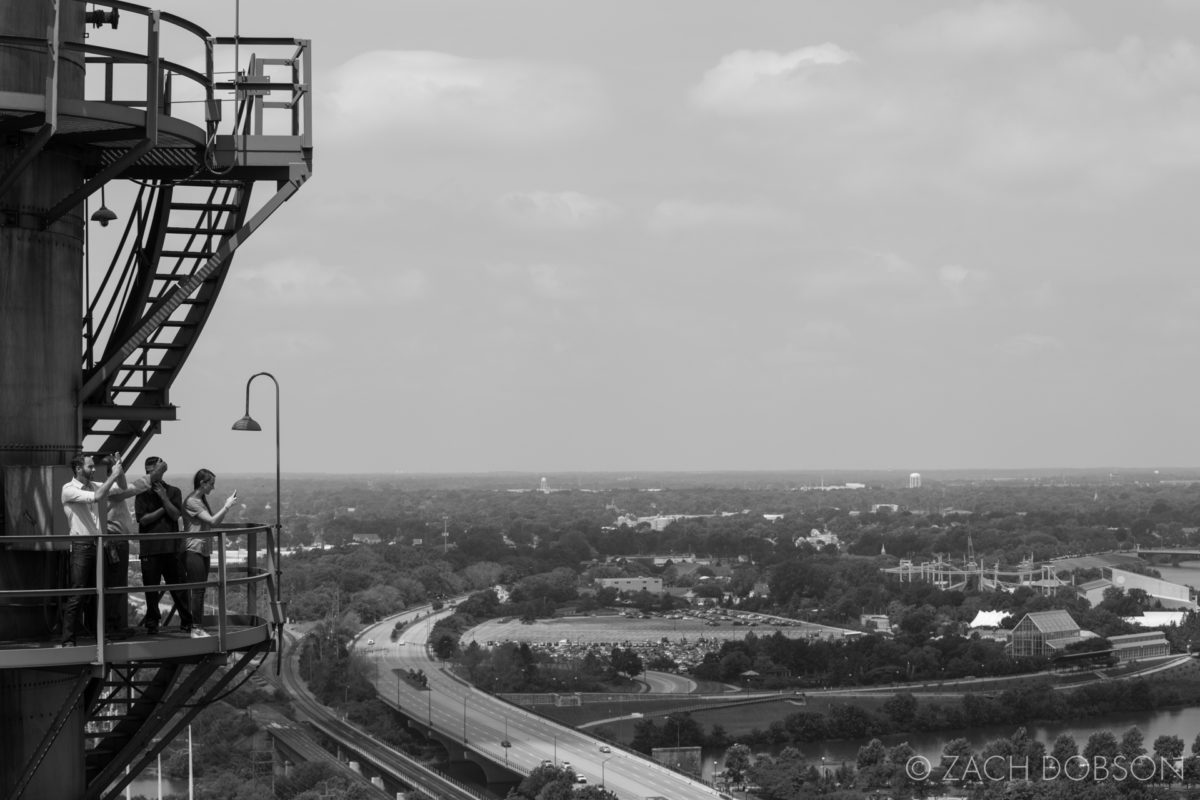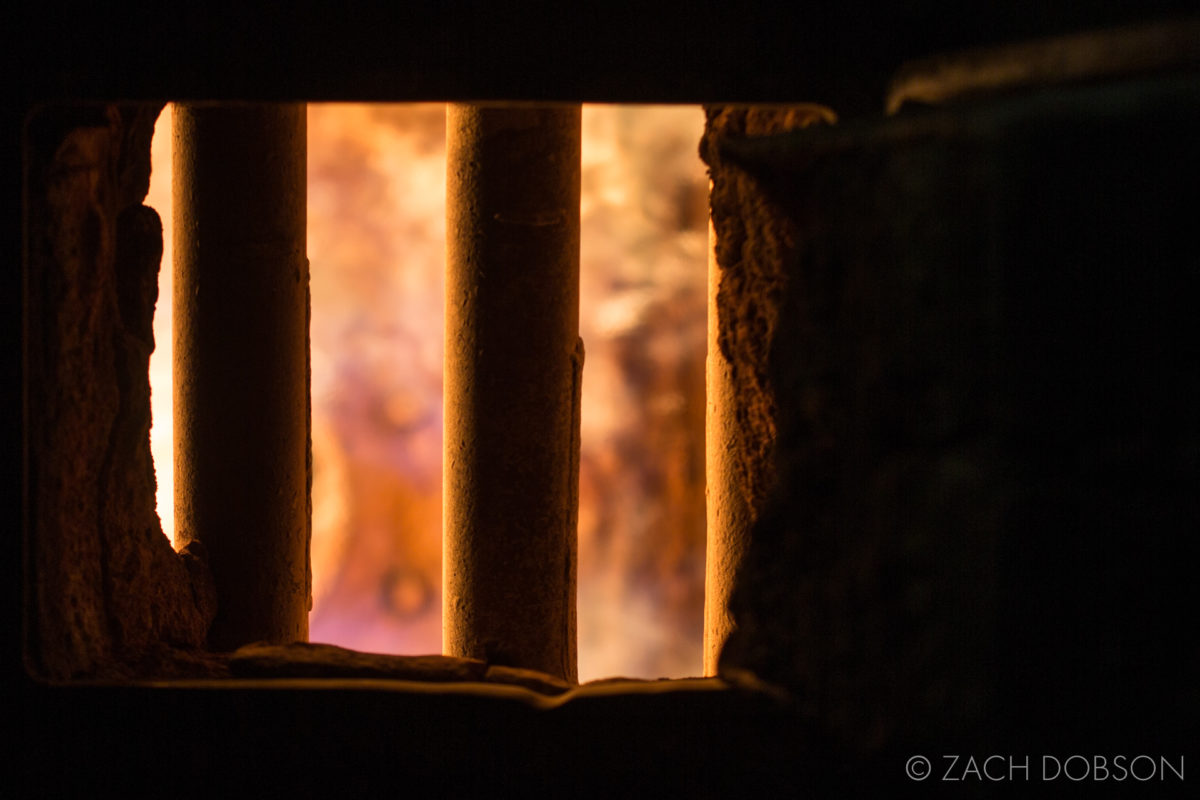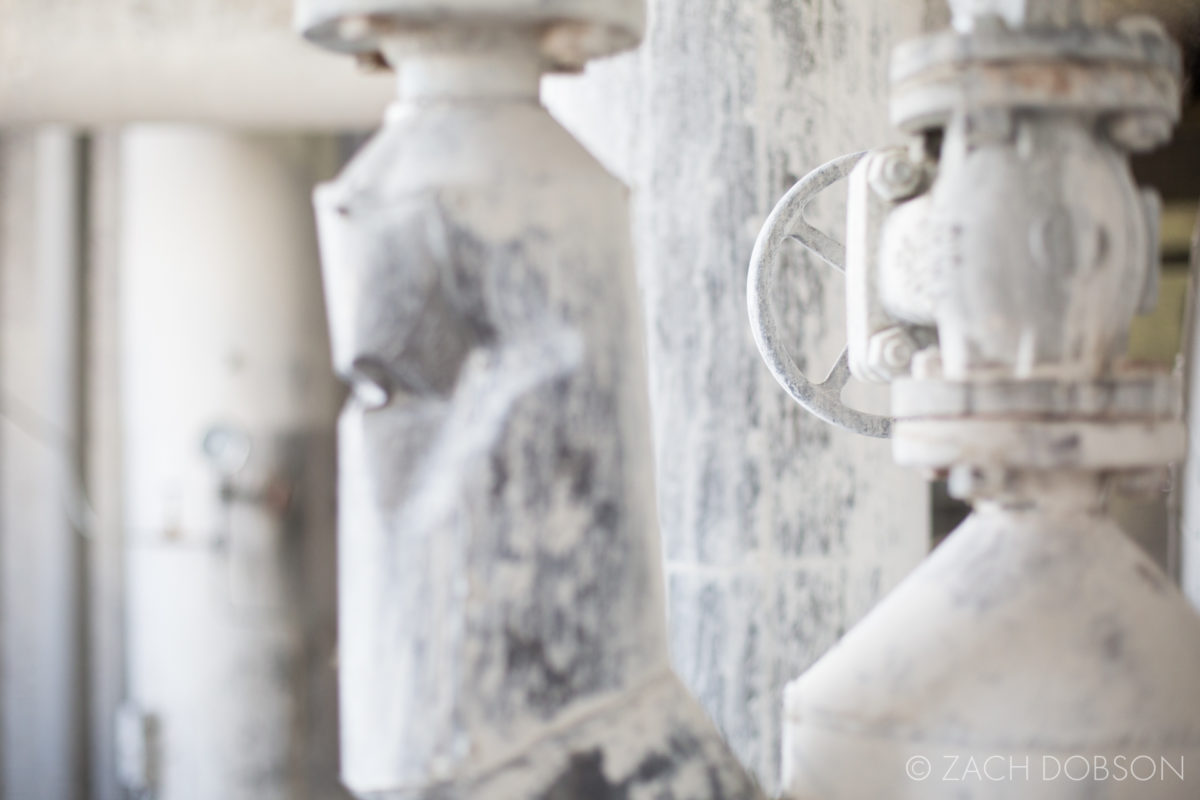 Related Posts
If you've enjoyed these photos, check out some other cool industrial work that I've done.