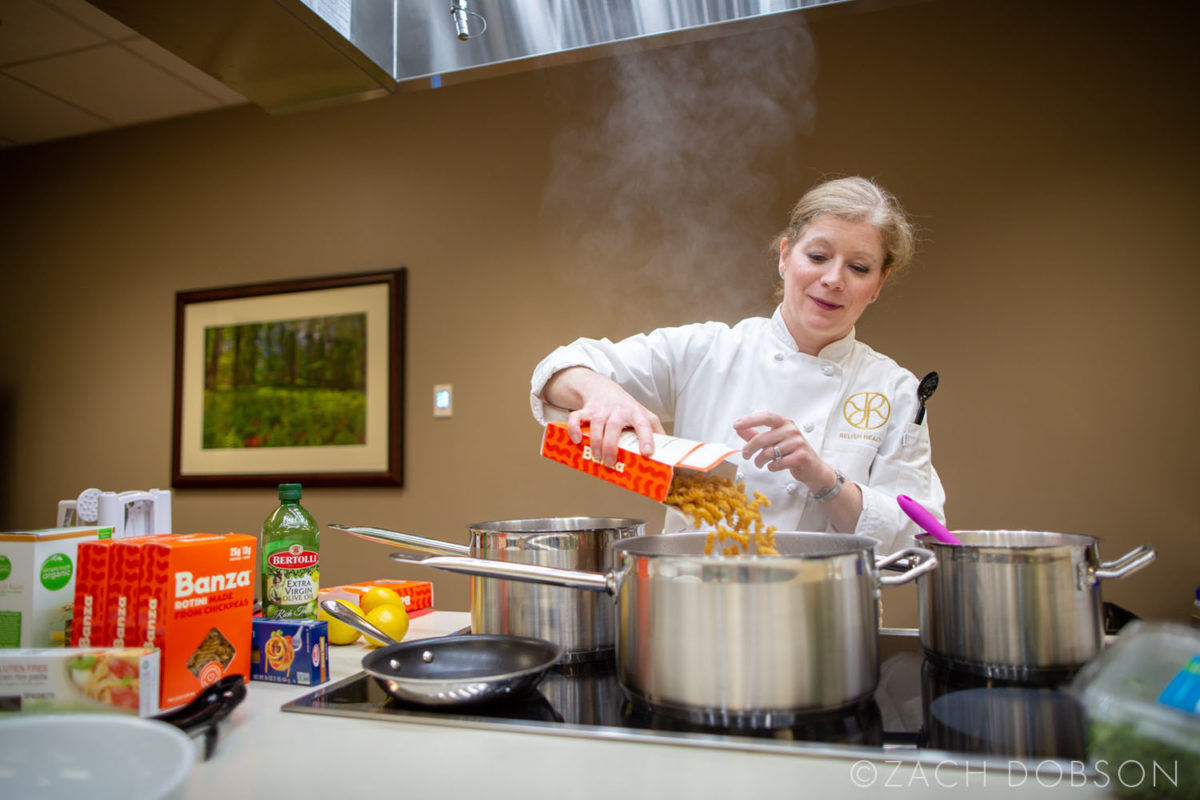 Dr. Erica Leazenby of Relish Health is a trained chef and M.D. She states that her practice, "combines the joy and art of cooking with the science of food, nutrition and medicine."
Dr. Leazenby takes a holistic approach to working with patients. She helps them find dietary and lifestyle practices that are suited to the individual.
Relish Health Wellness Studio
These images are from a "wellness studio" event. These are live cooking demonstrations where Dr. Leazenby talks about specific connections between food and wellness, shows how to cook her latest recipes, and answers questions about nutrition and health.
Be sure to check out her website for more information: relishhealthmd.com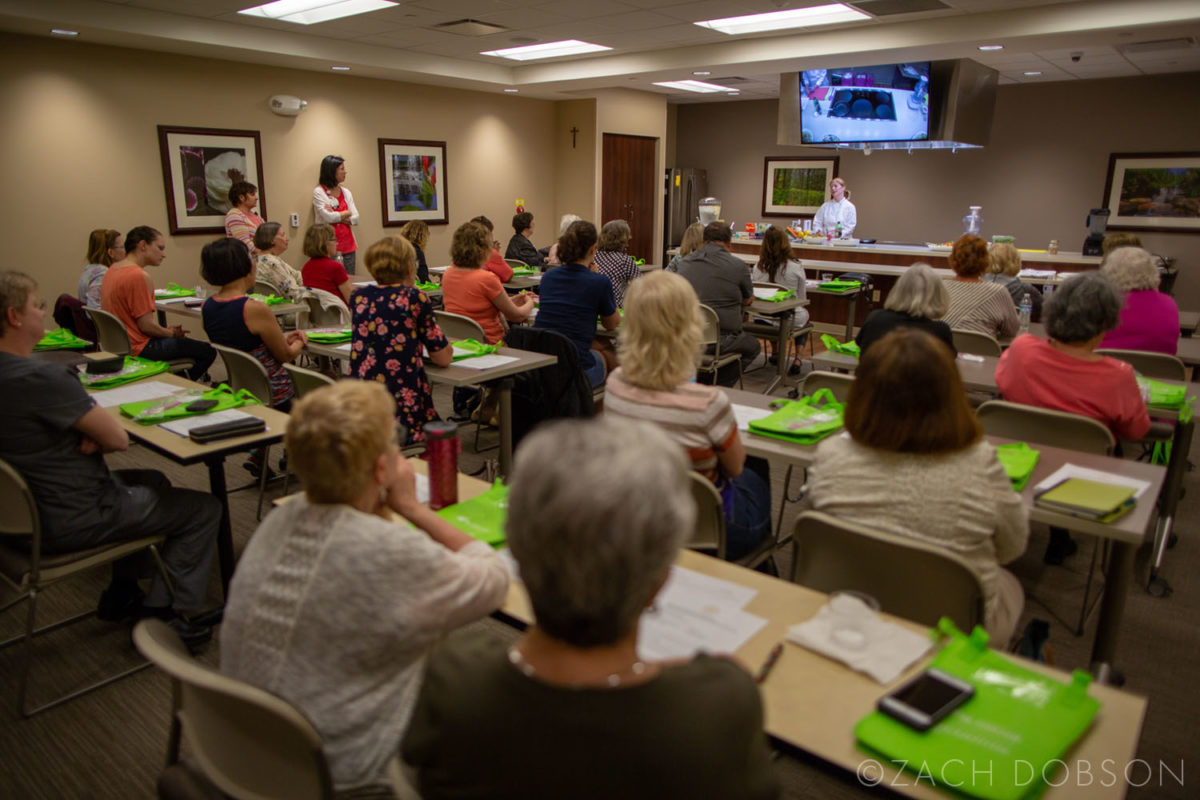 Related Posts
If you're into health and fitness, check out this profile on personal trainer Tatum Perez.