I went to the Indianapolis Motor Speedway Museum this spring, and seeing as the Indy 500 is this weekend, now is a great time to share the photos!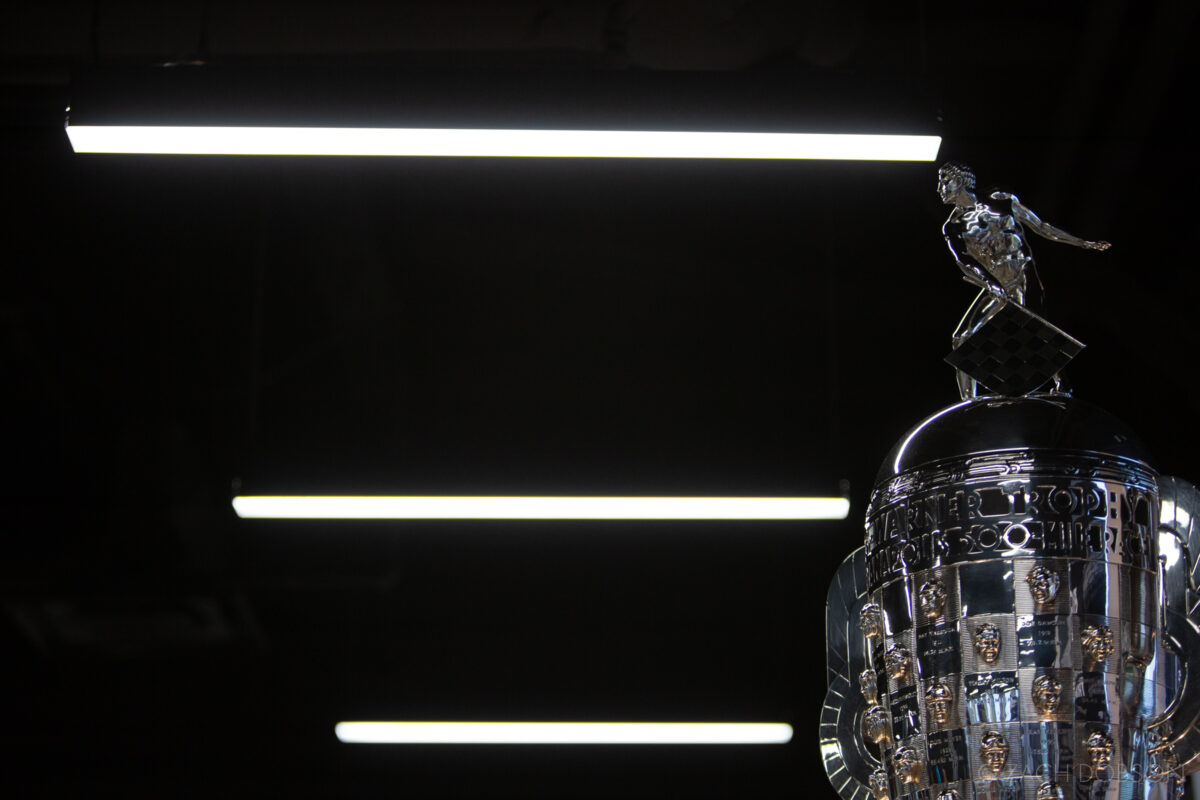 The winner of the Indianapolis 500-Mile Race gets their name and likeness on the Borg-Warner Trophy. The second place finisher gets nothing (well, some money, I suppose). Until now.
The exhibit Second is currently running at the Indianapolis Motor Speedway Museum. It features some of the cars and stories of second place drivers who never went on to win the famed race.
I was hired to photograph the exhibit for the museum for promotional and archival purposes. Here are some of my photos…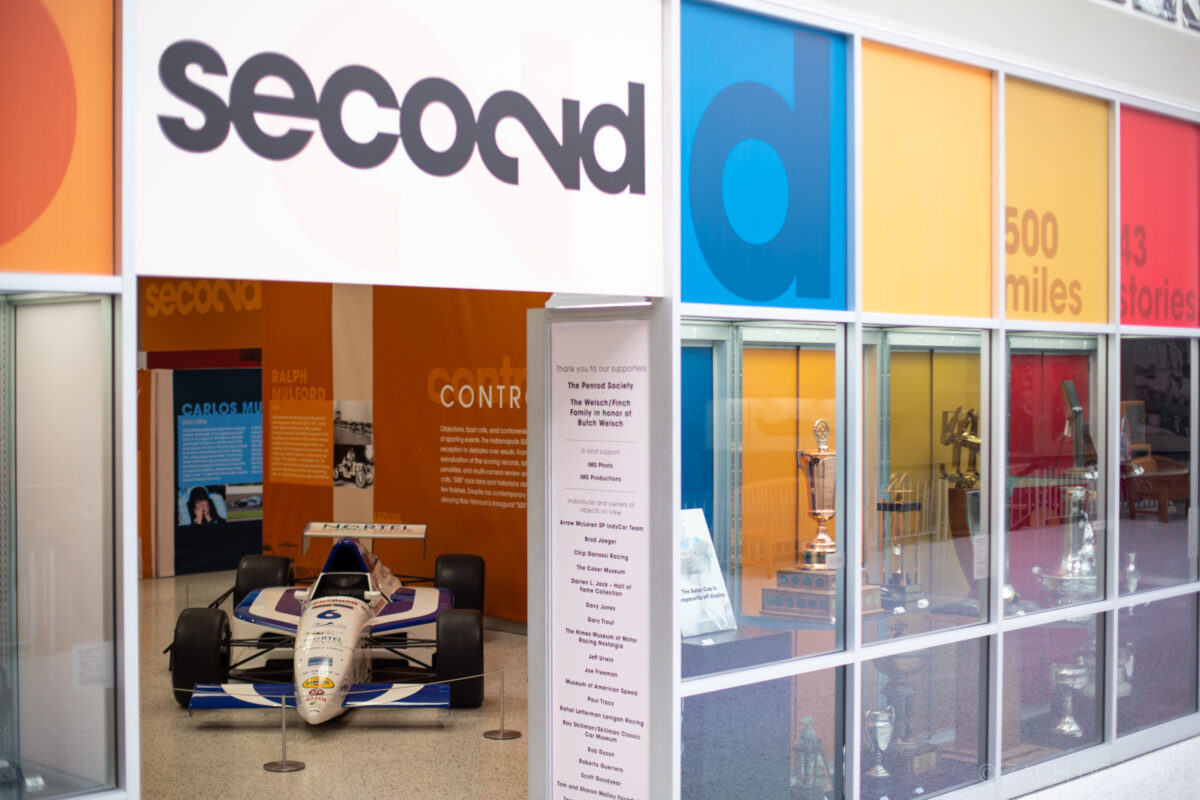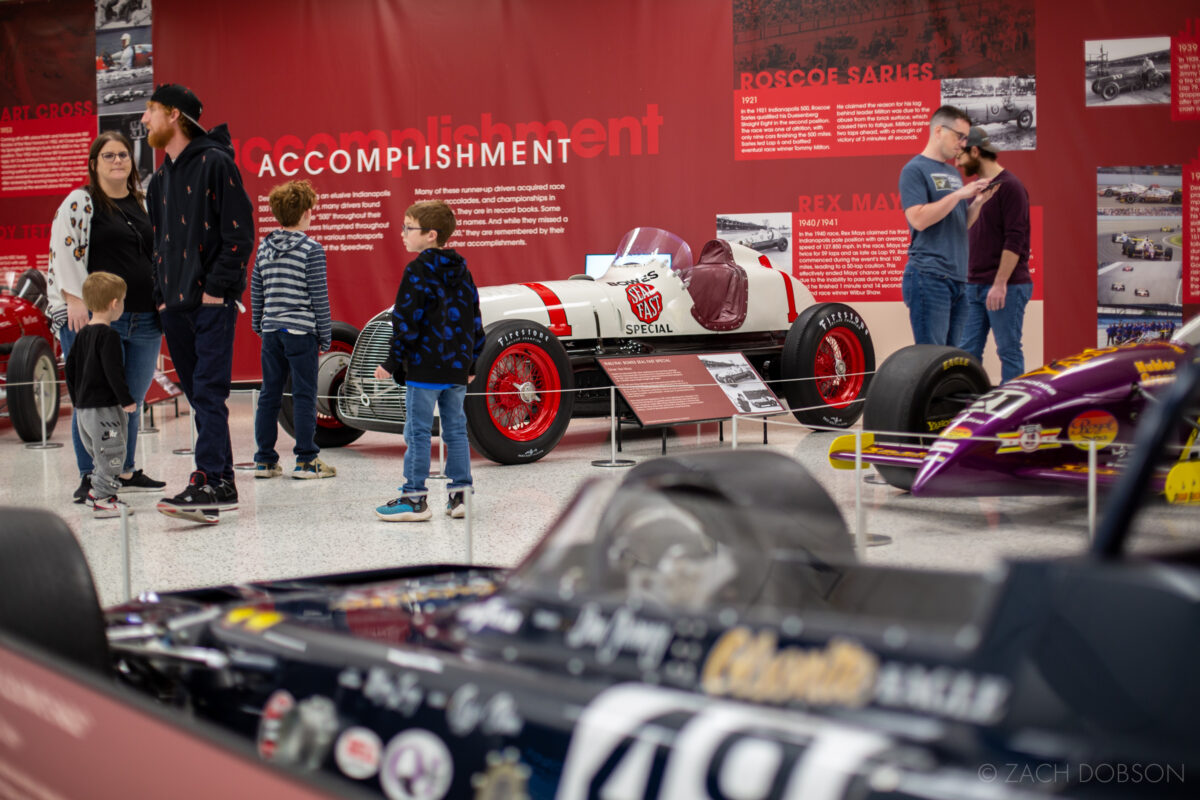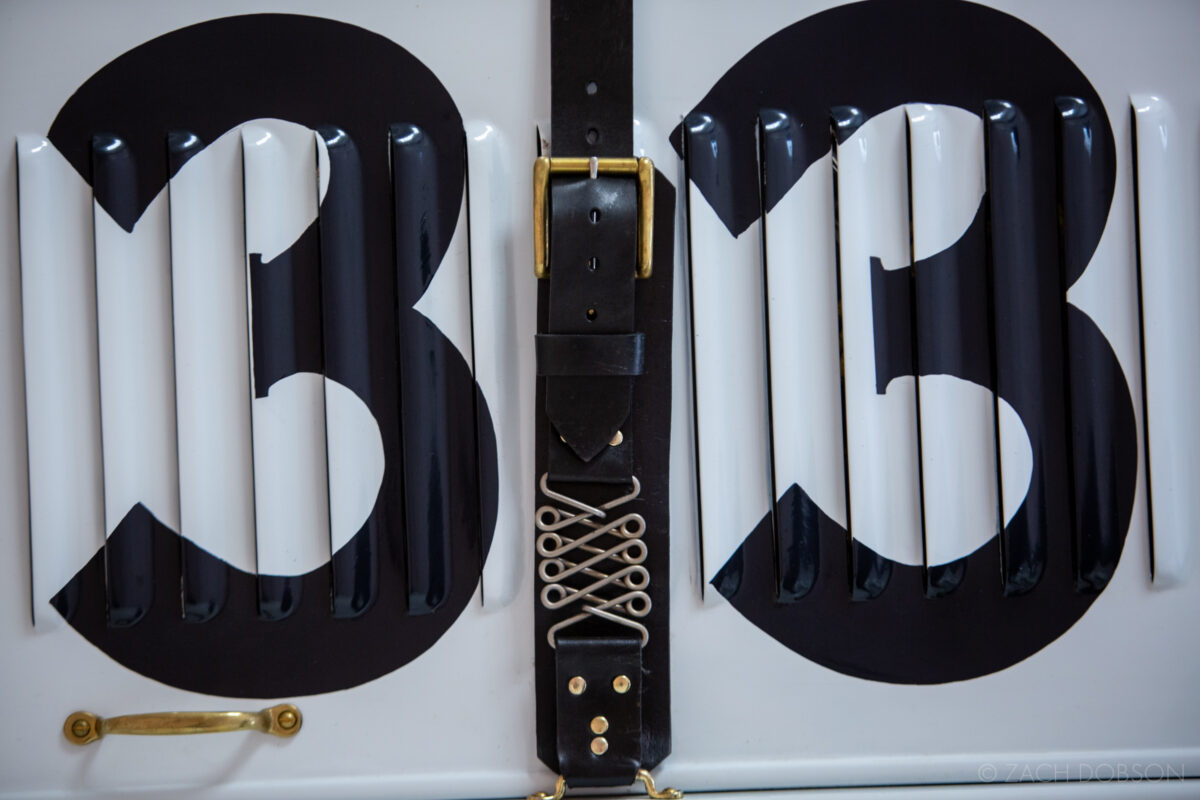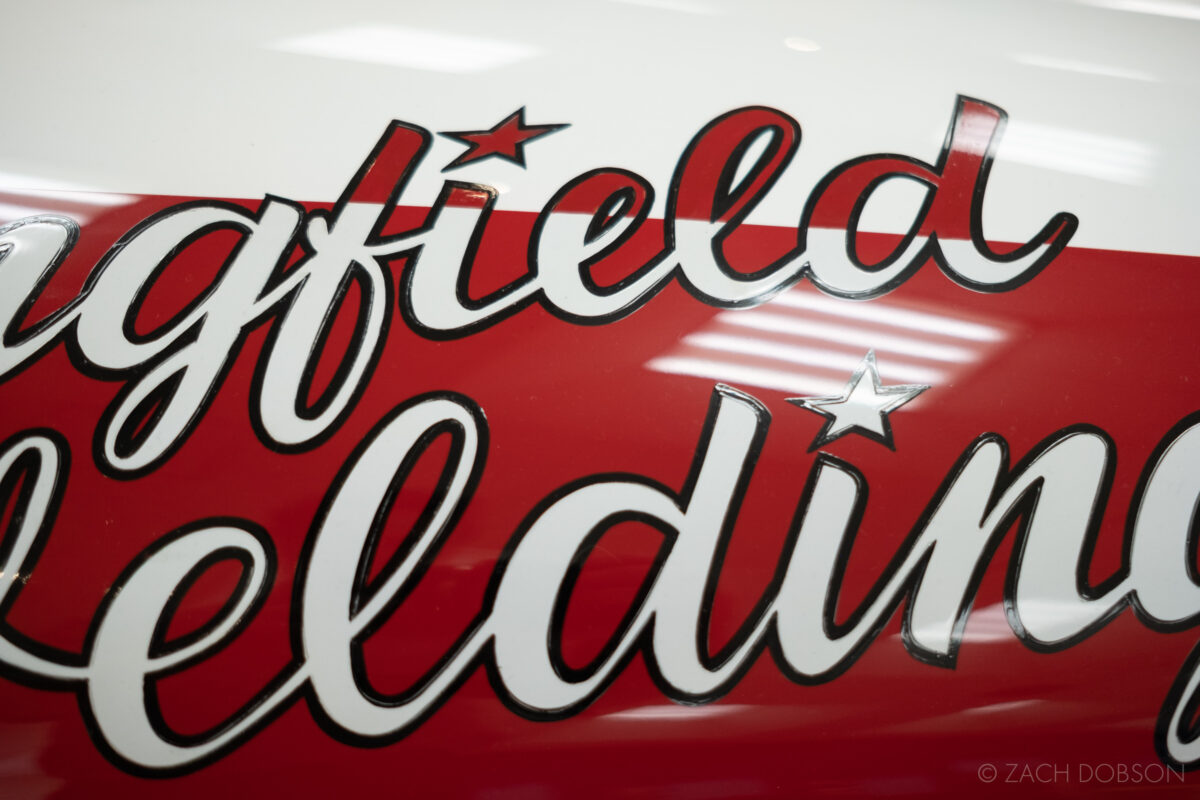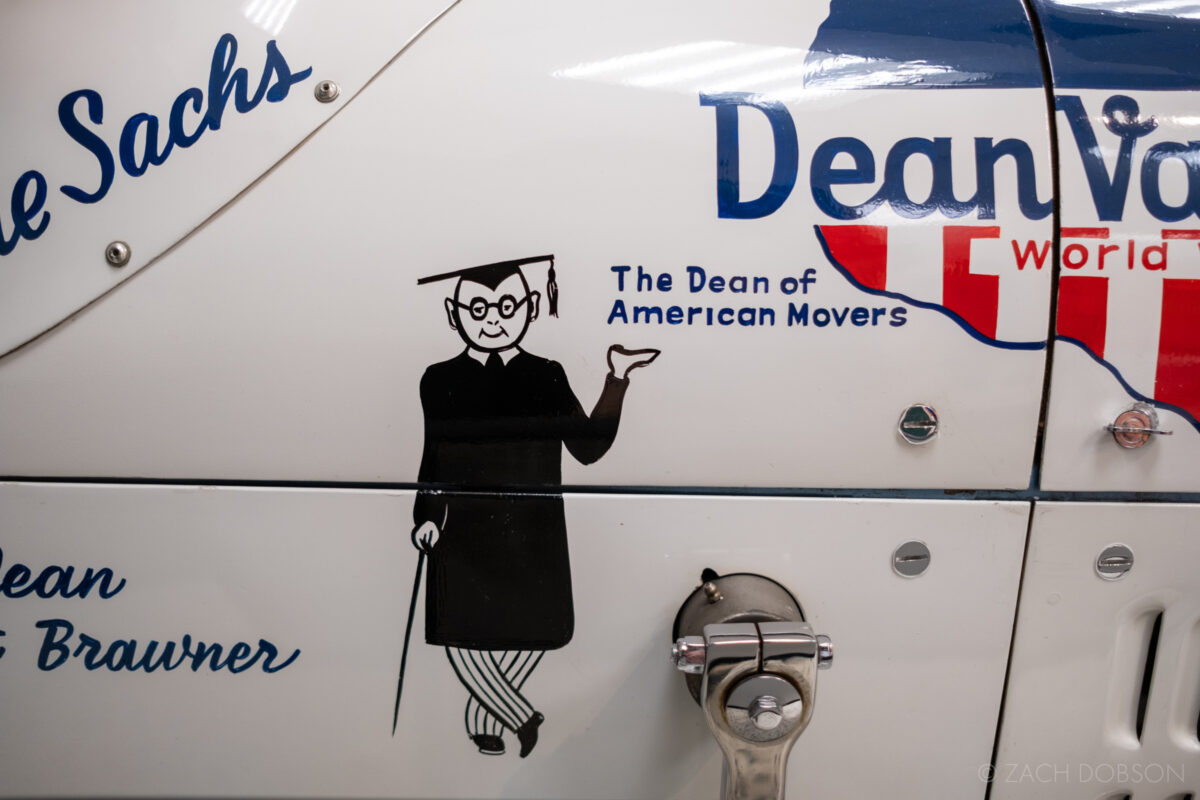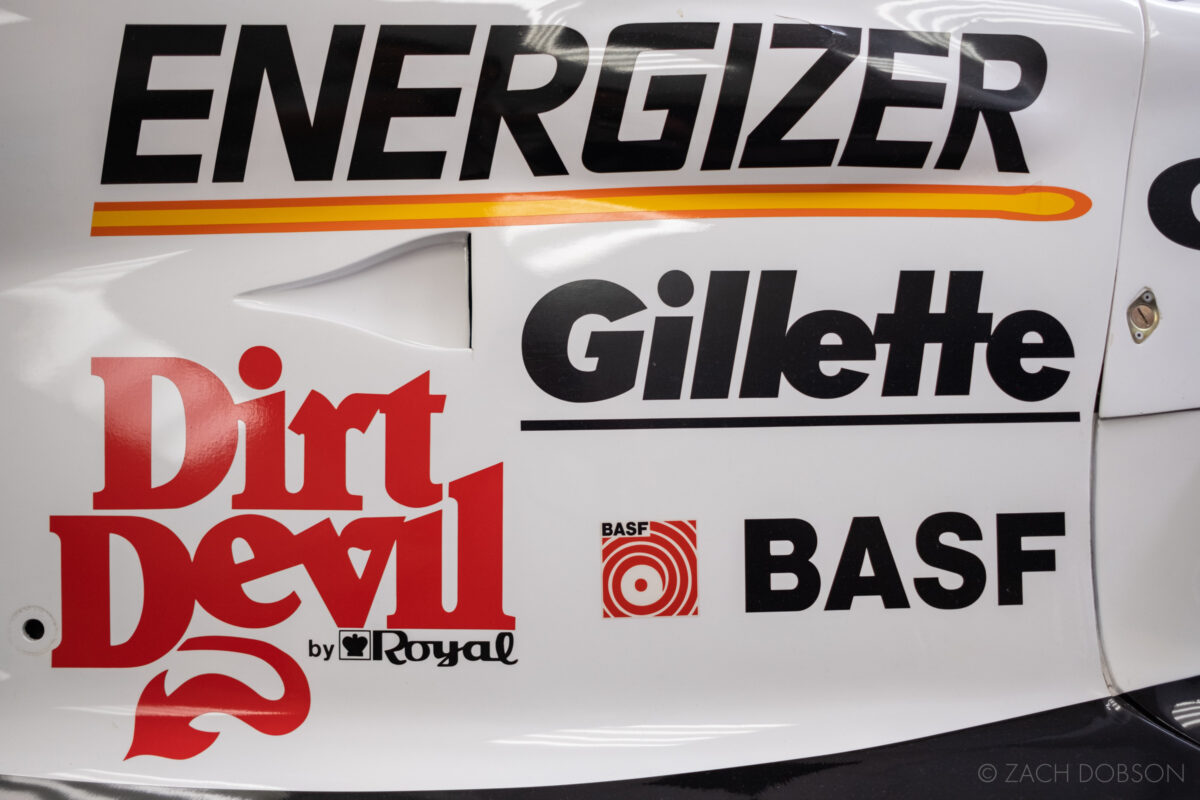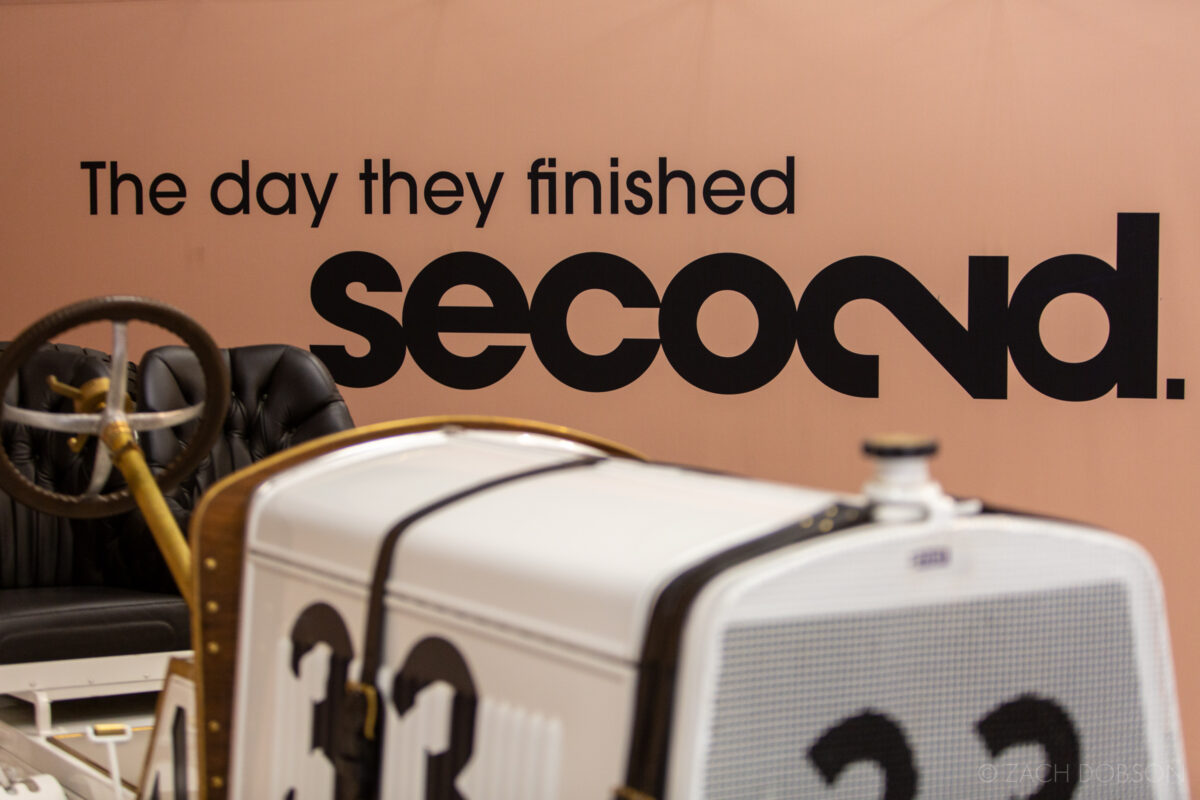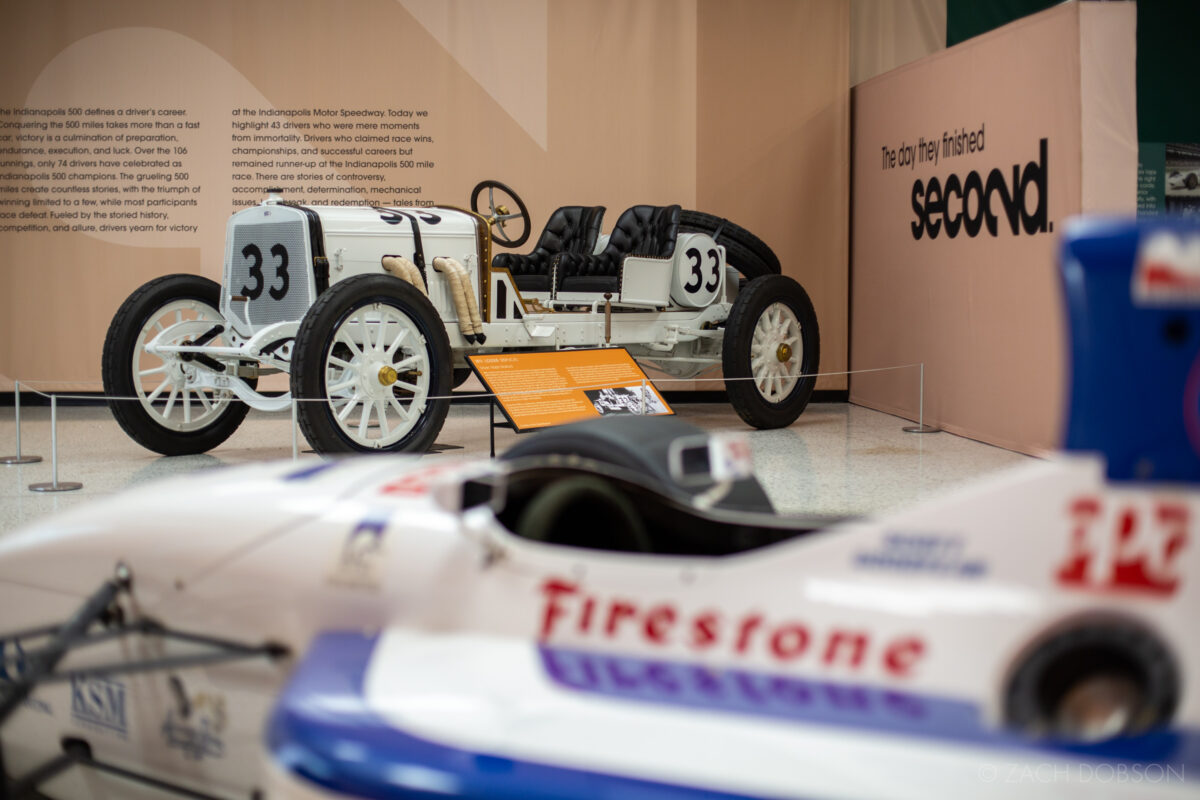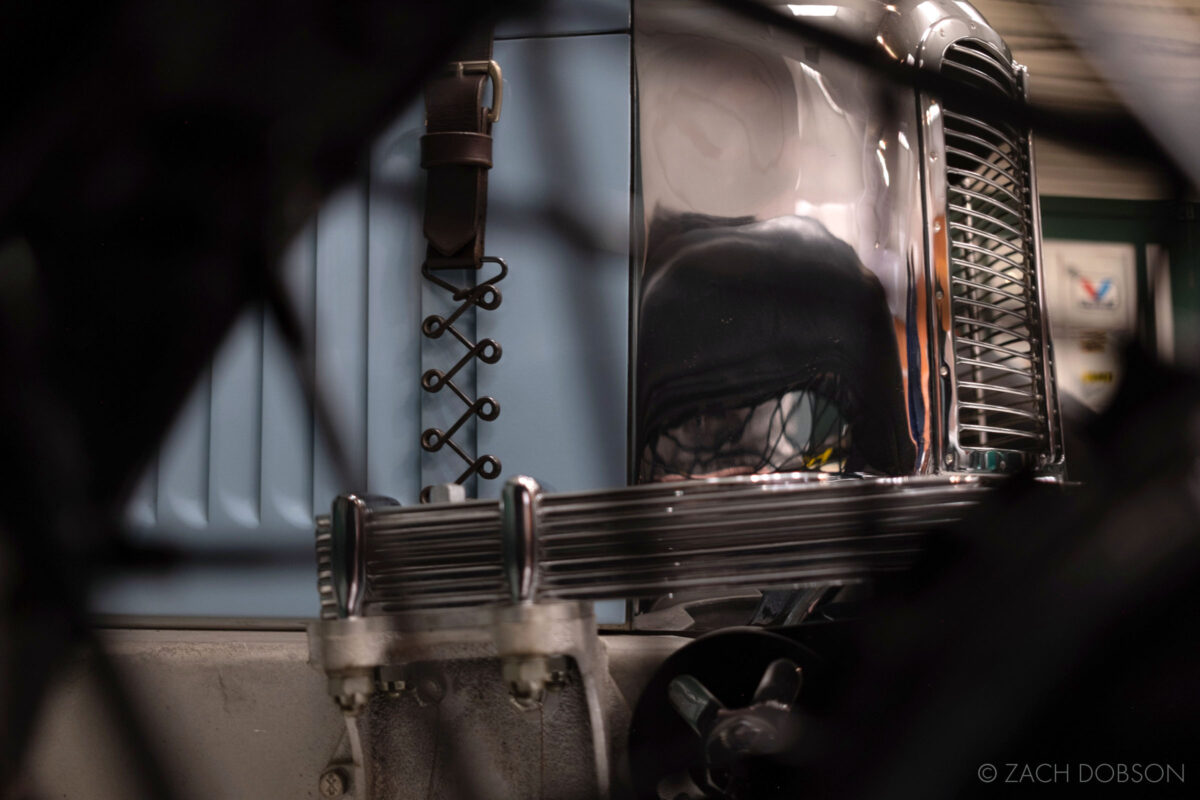 This Sunday, I'll be at the 107th Running of the Indianapolis 500 documenting the experience as a spectator. So keep an eye on the blog and my social media to see the photos!
Related Posts
If you want to see more amazing cars like the ones from the Indianapolis Motor Speedway Muesum, check out these posts from the Dream Cars exhibit at Newfields and a trip to the car show Carmel Artomobilia.