The Indianapolis 500 is a month-long celebration during the month of May in Indiana. This year I photographed two different perspectives on the festivities.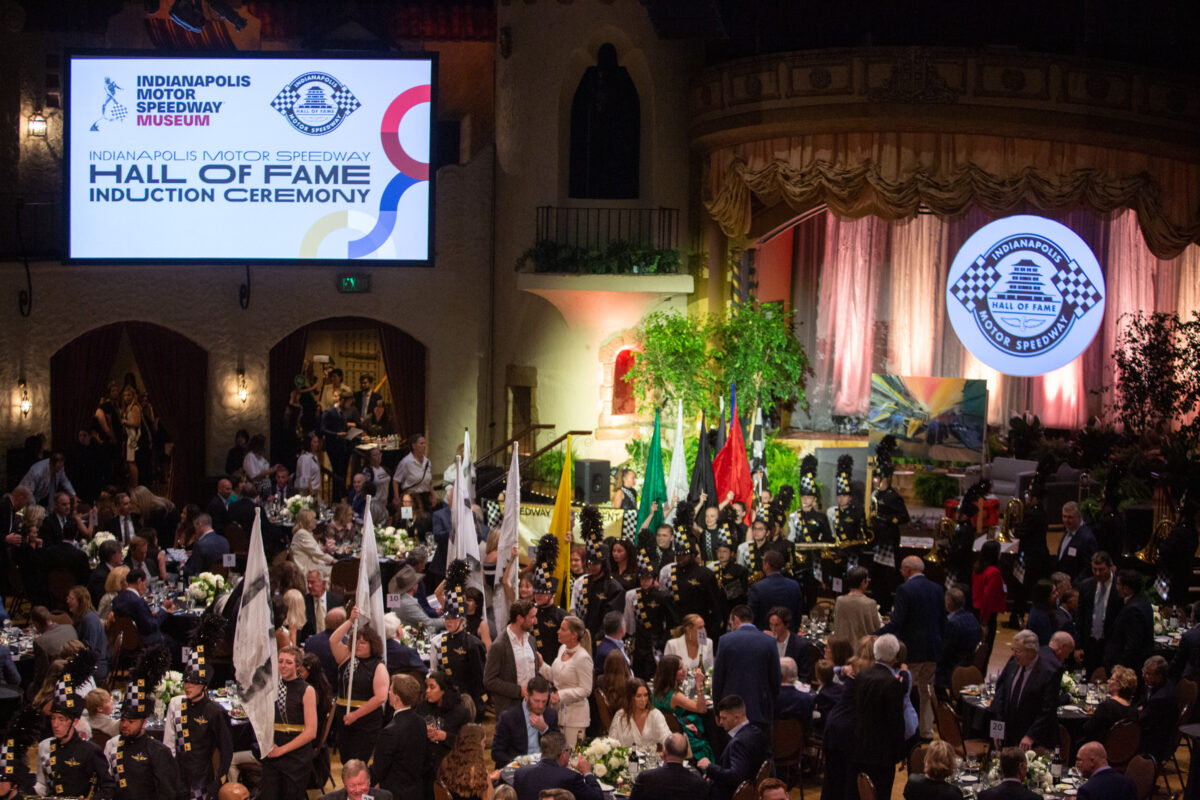 First, the Indianapolis Motor Speedway Museum hired me to photograph their Hall of Fame dinner two days before the race. It was an evening of racing legends, stories and a celebration of traditions.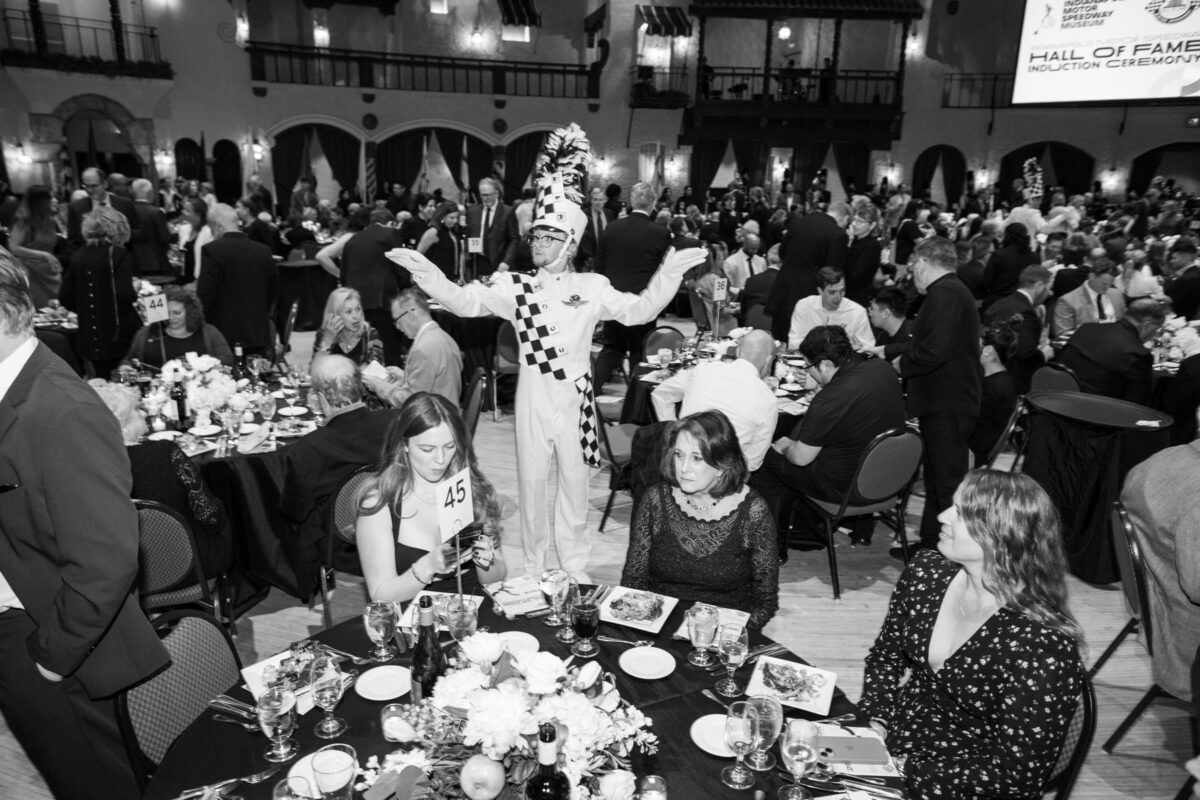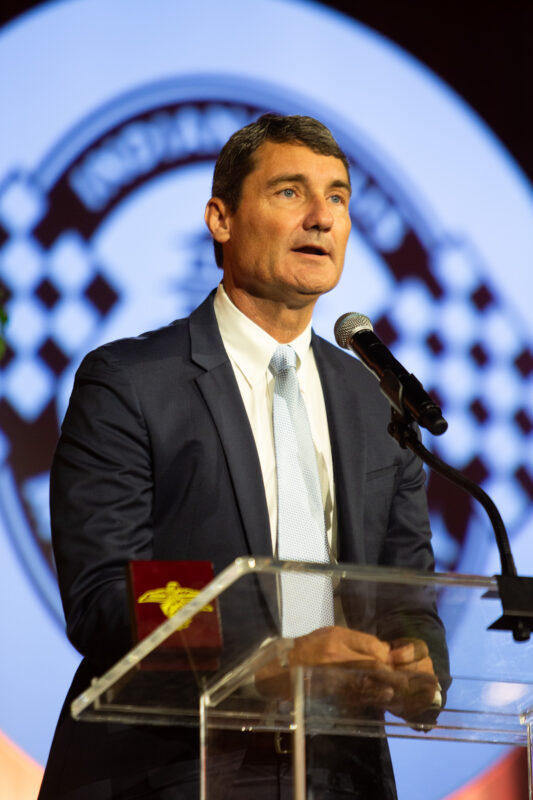 The first new inductee into the IMS Hall of Fame was Tim Cindric, President of Team Penske. His father built engines for teams starting in 1969, so throughout his childhood he had the opportunity to build a love of the sport and meet his heroes.
It was great hearing about how he met his favorite driver, Johnny Rutherford, who was kind and generous with his time, interacting with a young fan.
Cindric has led Team Penske to 9 Indianapolis 500 wins, including this year's winner, Josef Newgarden.
He told about how the team celebrates their wins with a McDonald's dinner on the team bus. And when driver Sam Hornish, Jr. learned of this tradition in 2006 after winning the race he thought it was a joke and was clearly disappointed that this was the celebratory meal after his victory in the "greatest spectacle in racing."
Former Indianapolis Motor Speedway Chairman, President, and CEO Tony George was the second inductee. In his 20 years leading the Speedway from 1989-2009, George was known for expanding race offerings and improving driver safety.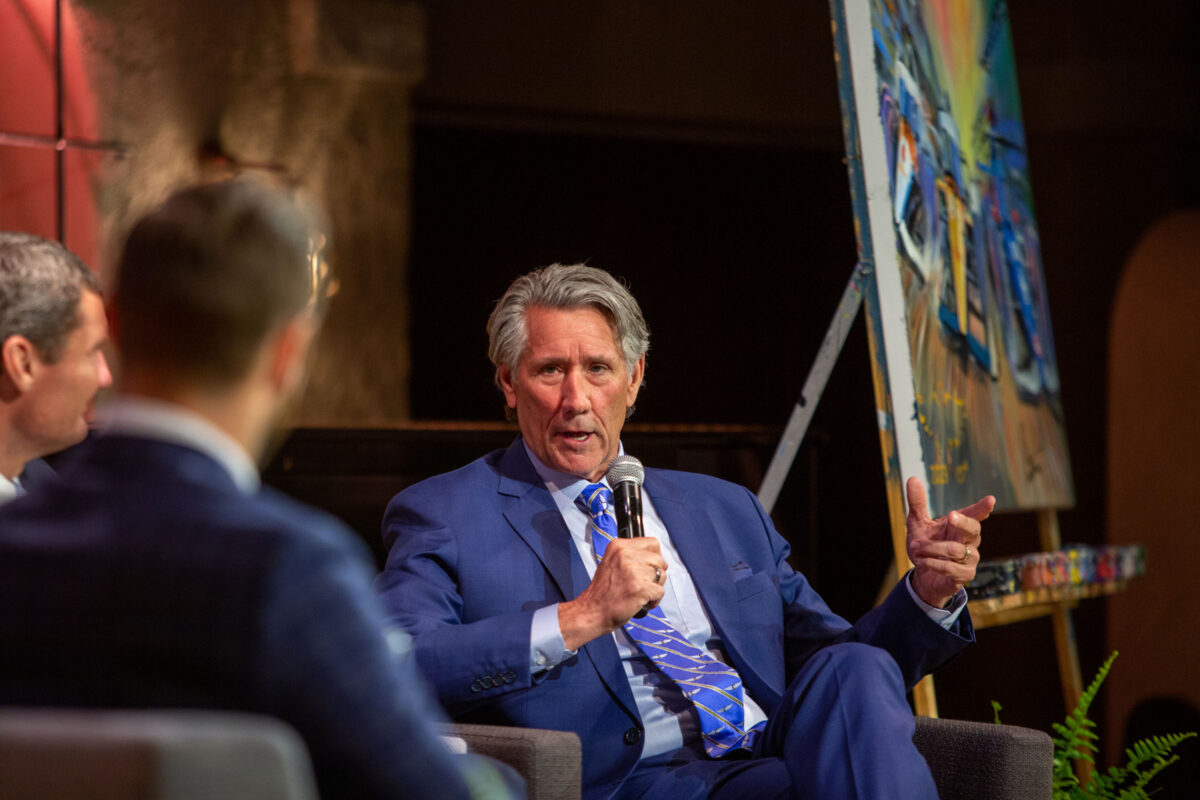 Prior to 1994, the only race to be run at the Indianapolis Motor Speedway was the Indianapolis 500. That year saw the inaugural Brickyard 400, a NASCAR race. Formula 1 and MotoGP races would follow in the early 2000s.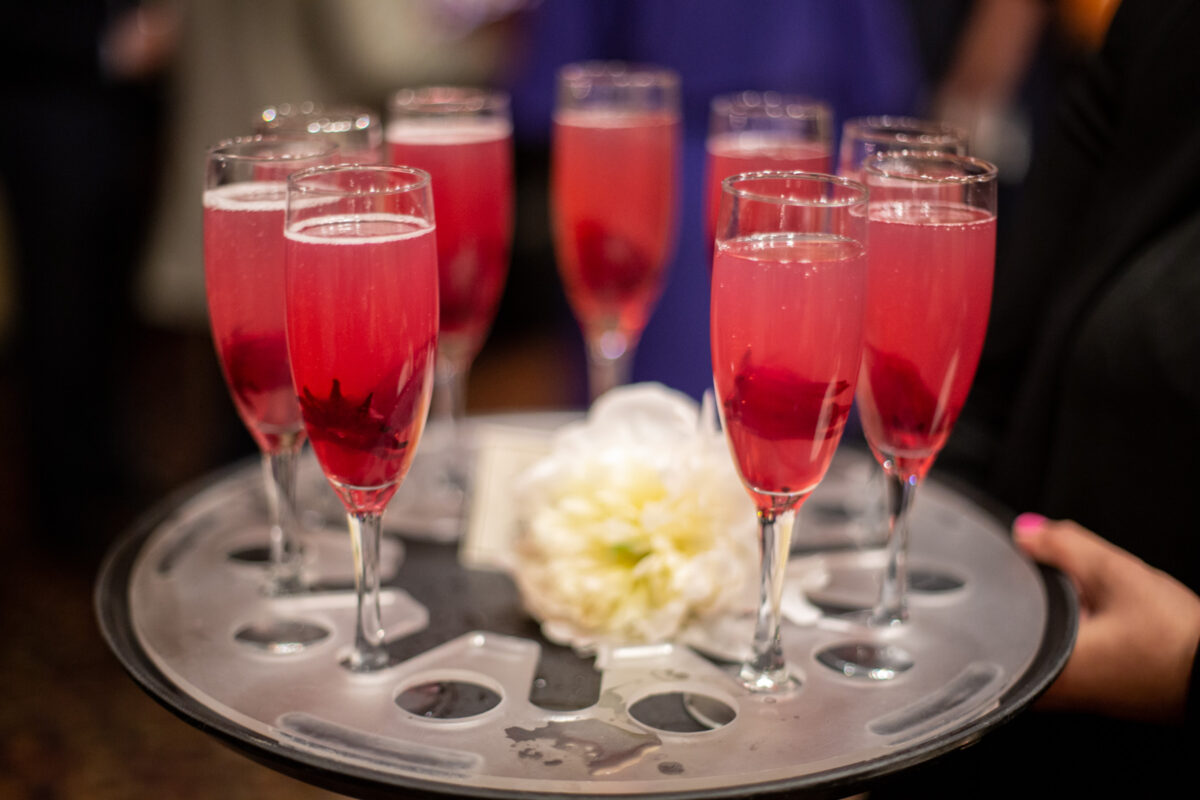 It was also fun photographing the Speedway High School marching band as they performed in an environment where you wouldn't typically expect to see a marching band.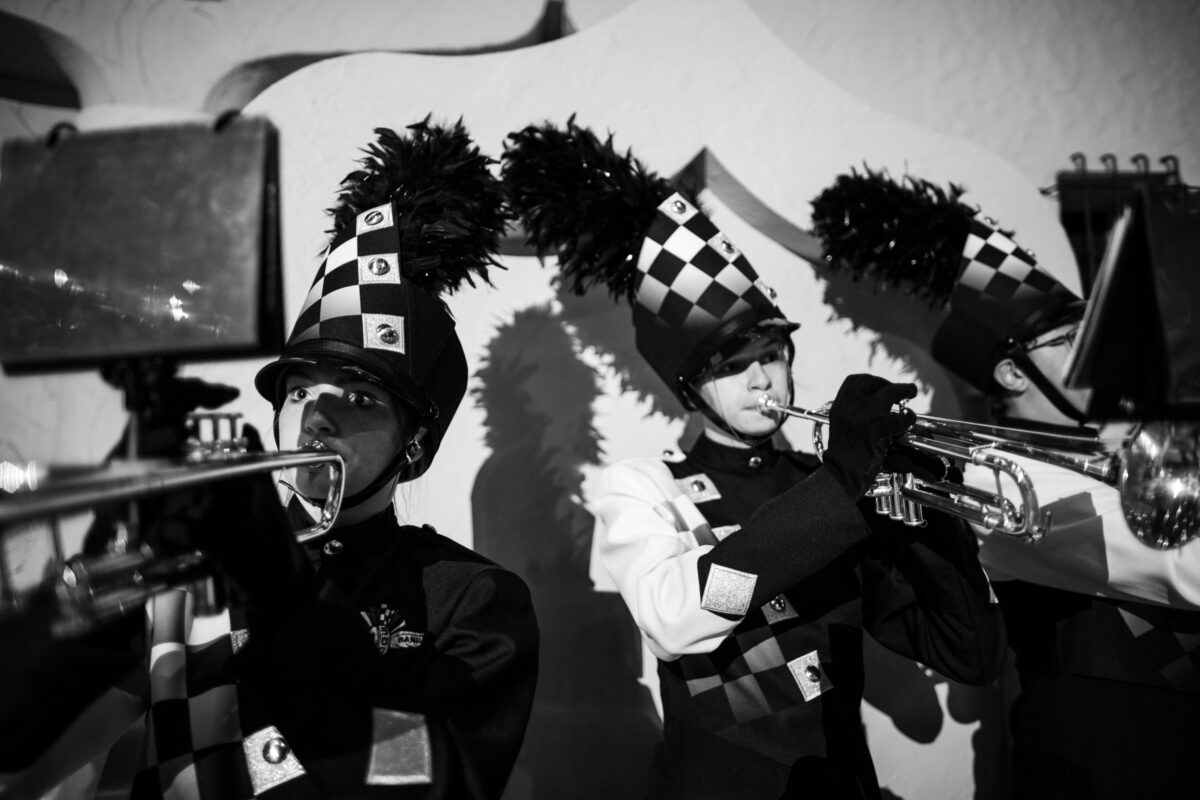 The 107th Running of the Indianapolis 500
Then on Sunday, my wife Courtney and I took our oldest to his first race! I documented the experience taking a street photography-like approach. I wanted to show a first-person perspective of the track and the people who come out for race day.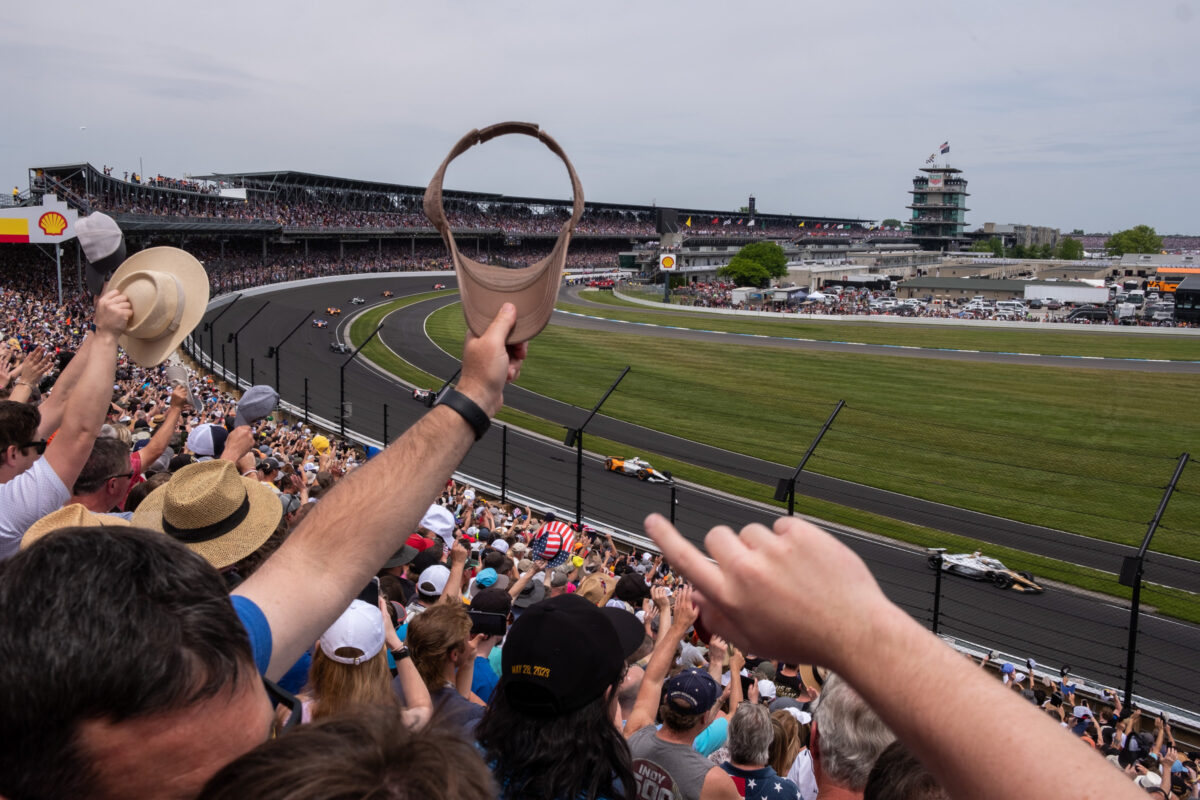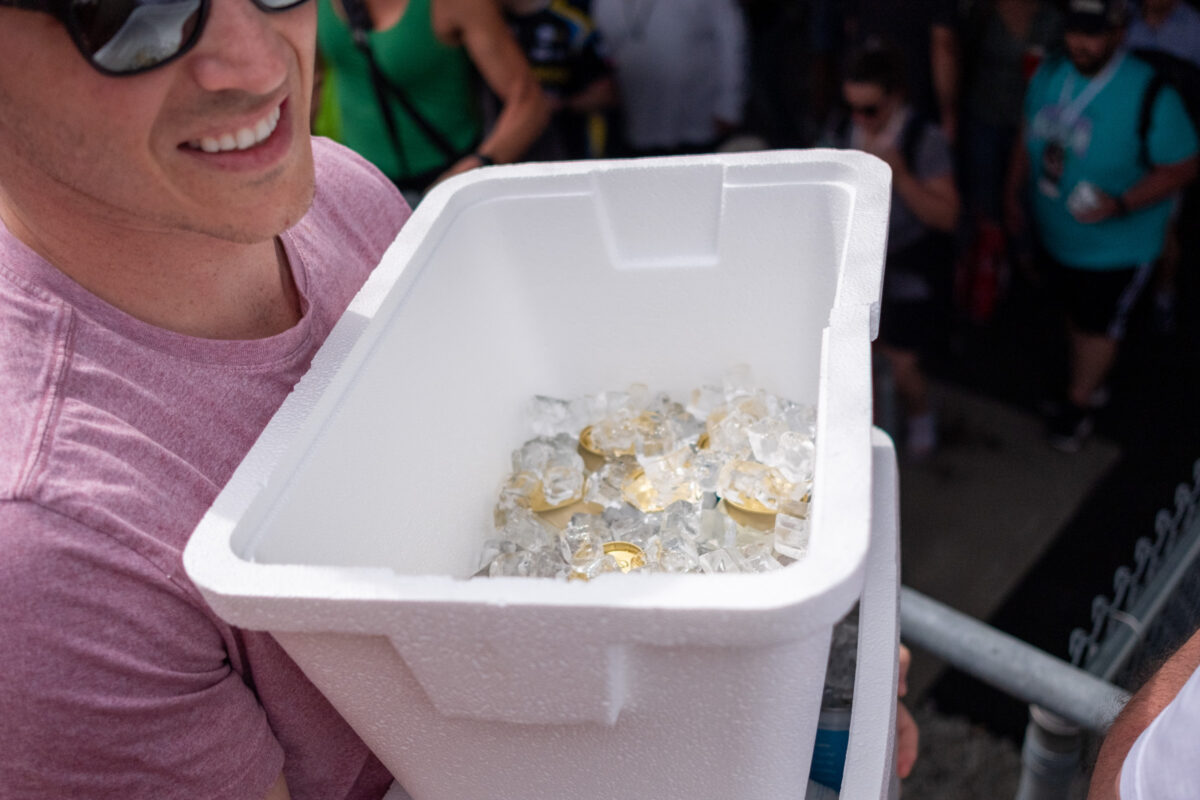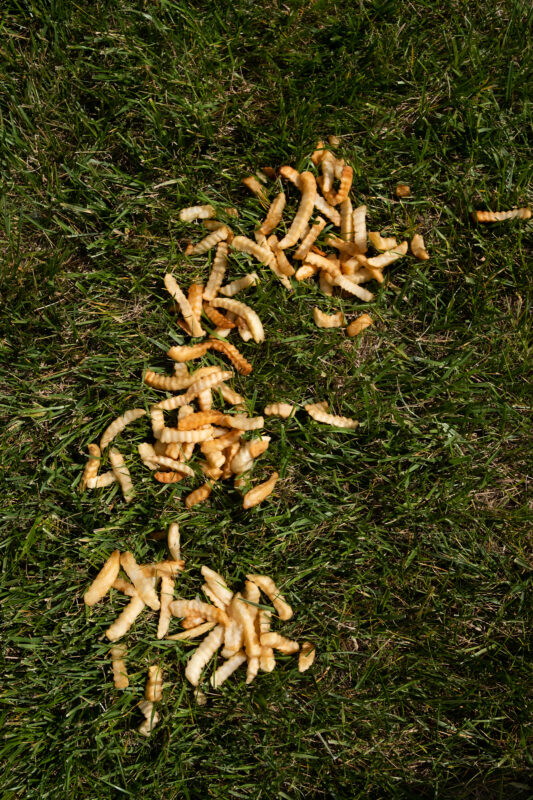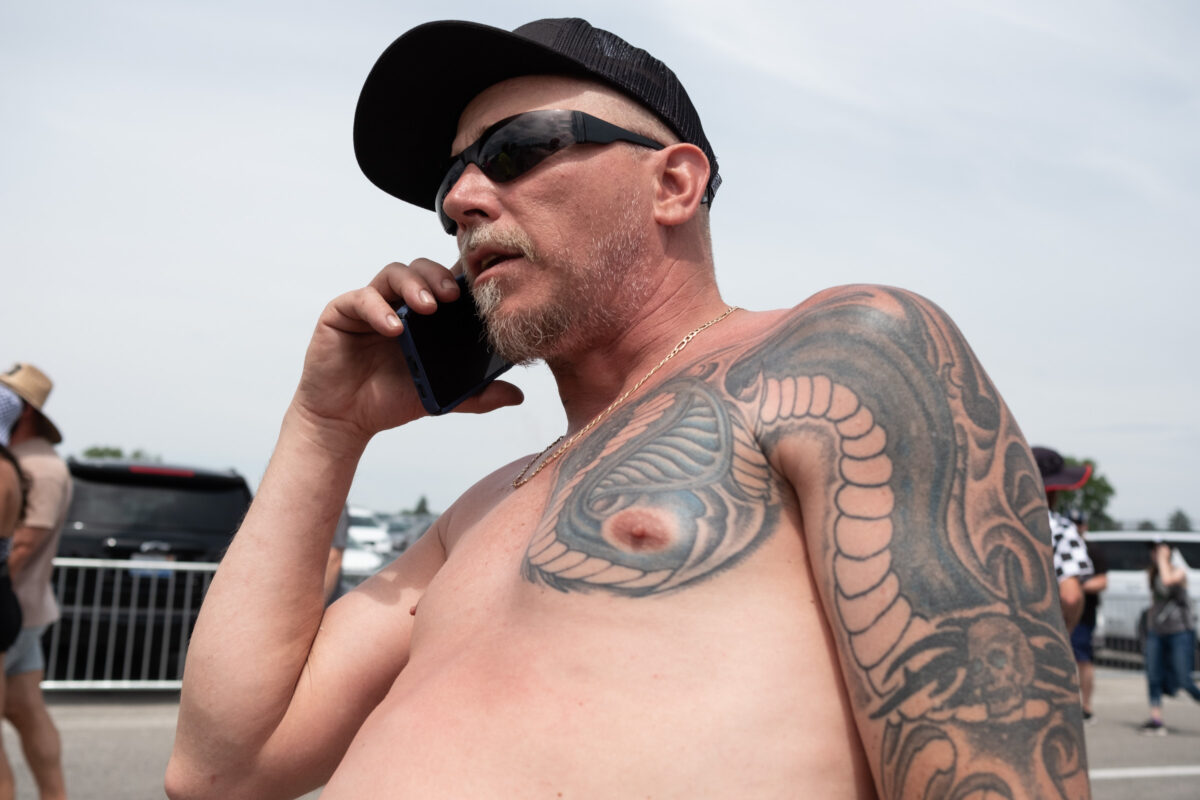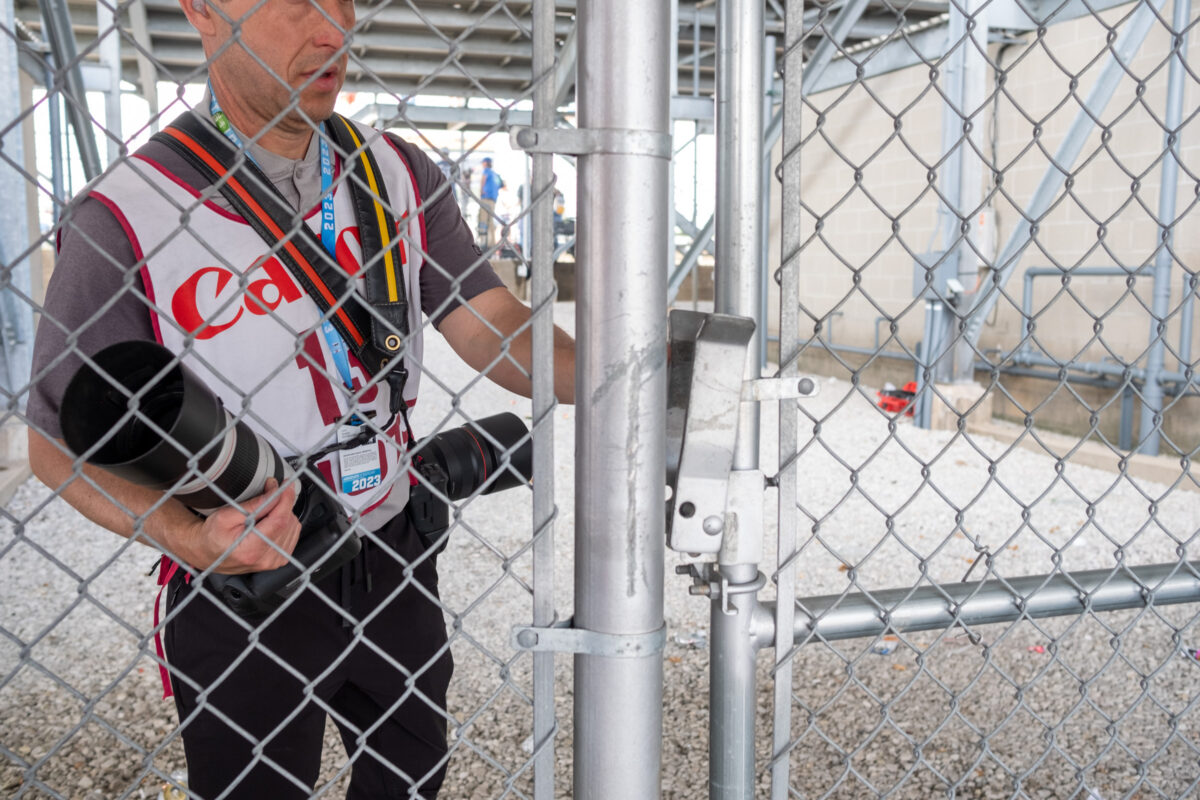 Related Posts
If you like this post, check out more of my posts in sports or cars.