I'm a commercial, editorial, and documentary photographer, but I did a lot of weddings and portraits in the past. I often get asked how to choose the right photographer and since I have a lot experience in this arena, I thought I would share some of my best tips here on my blog.
Here's some information consumers should know when hiring a photographer for things like family portraits, weddings, and events.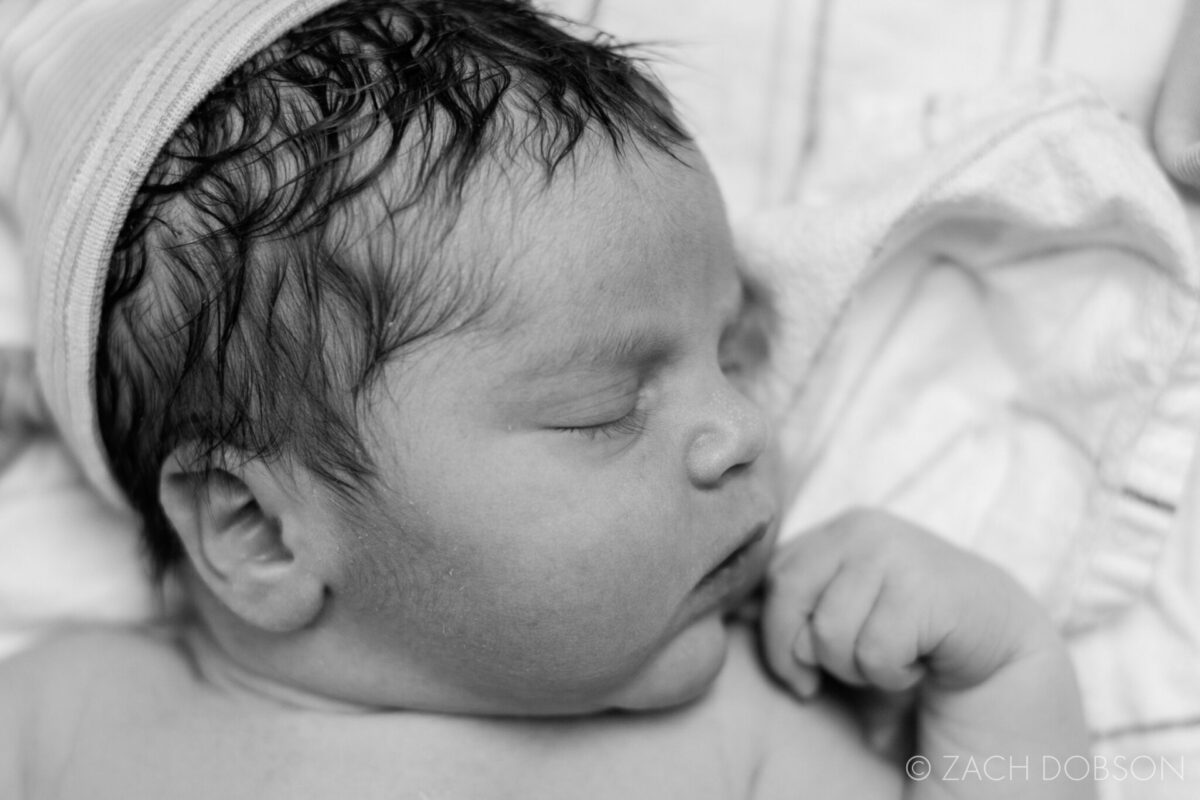 Anyone Can Be A "Pro"
There's a low barrier of entry to a person marketing themself as a professional photographer. There are no licenses, certifications, or regulations in the industry.
These days all one needs is a camera and a Facebook page. This can be helpful to you as a consumer because there are a lot of options at different price points. However, you need to keep in mind that people who charge less money nearly always have less experience and skill.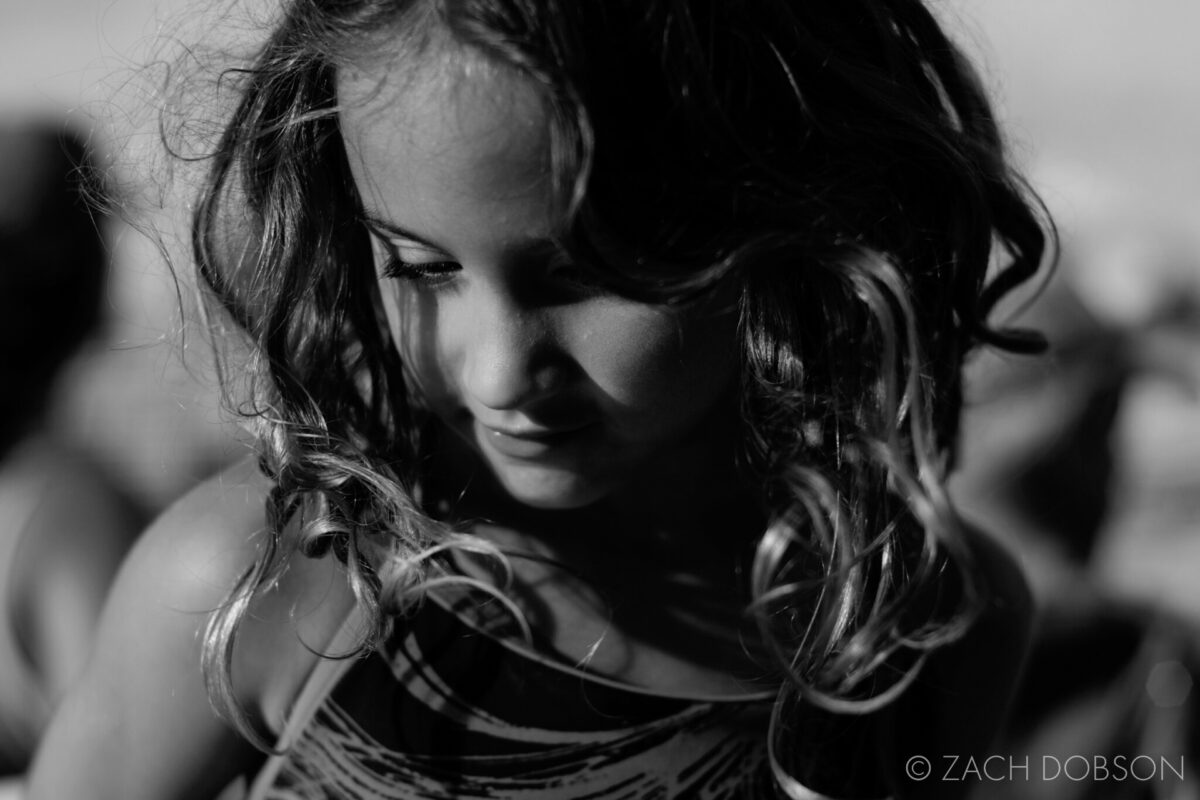 Referrals, Referrals, Referrals
It's so important I said it thrice. As a consumer, the most effective way to protect yourself from a terrible photography shoot is to ask for referrals from your own friends and family.
If someone you know well, whose opinion you trust, personally recommends a photographer, that is your best bet. Of course, if that person has terrible taste, or you didn't love their photos, move on to the next referral.
Google Is Popular For A Reason
An old-fashioned Google search is a great way to find a photographer. Typically, photographers showing up at the top of a search are either well-established or are paying good money on advertising, which can mean they take their business seriously.
The number of photographers in a search can be overwhelming! Be as specific as possible to start. Instead of "Indianapolis Photographer" try "Carmel Indiana Wedding Photojournalist." Describing a specific location, type of photography, and style will help you find more that you like right off the top.
If you find you're TOO specific, then start expanding the geographic area of your search. Or if locality is more important, start there and be less specific about the style.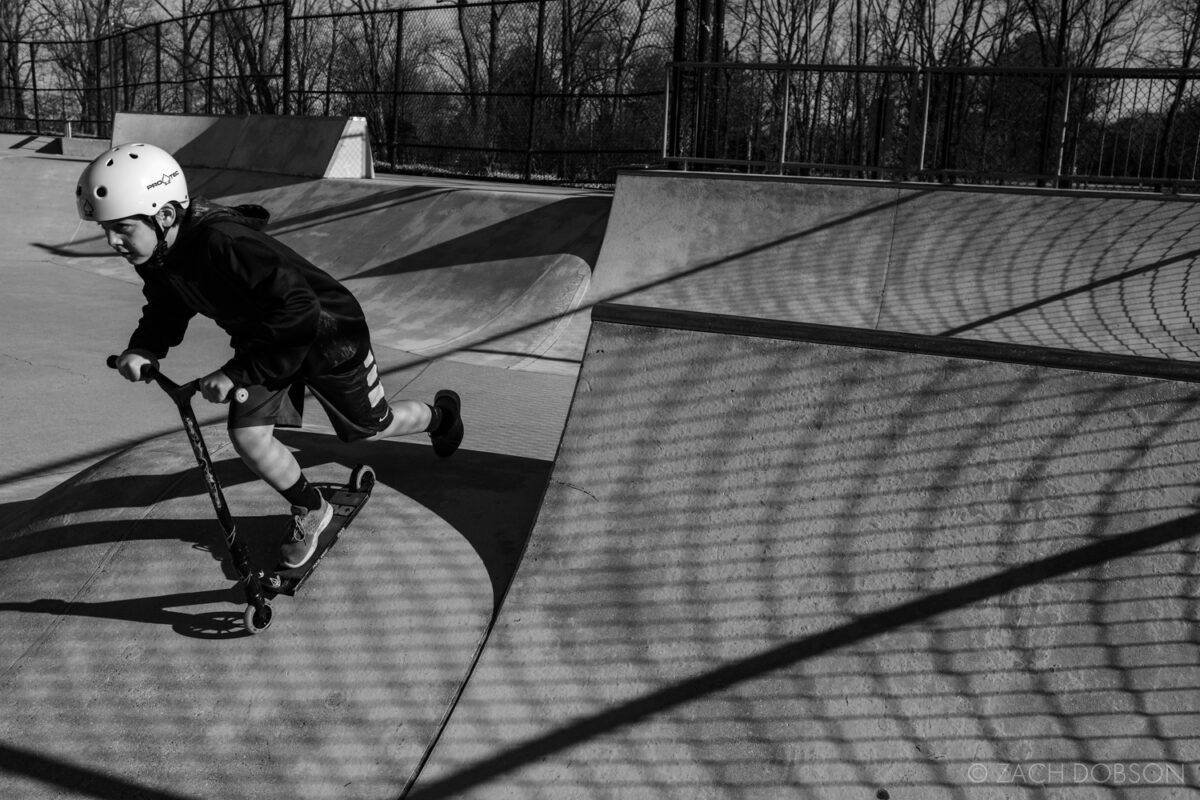 Photographers Need A REAL Website
If a photographer only has a Facebook page to promote their services, that's not a great sign. They are likely either inexperienced or not great at running a business.
A clean, visually appealing, and easy to navigate website is a requirement for a professional photographer. The site should have a broad variety of images from multiple shoots. There should be ample evidence on their site, that they can photograph an event like the one you are hiring them to do.
Professionalism is important
A talented photographer who is not a good businessperson is usually a disappointment. If they're disorganized or unprofessional, even if they get great photos, it's not worth the risk. Take their clients' reviews seriously!
They might not show up on time for your session, take months (or years!) to get your photos back to you, or cause any other number of problems that aren't related to operating a camera. Your photos may be great, but if you never actually get them, it doesn't really matter.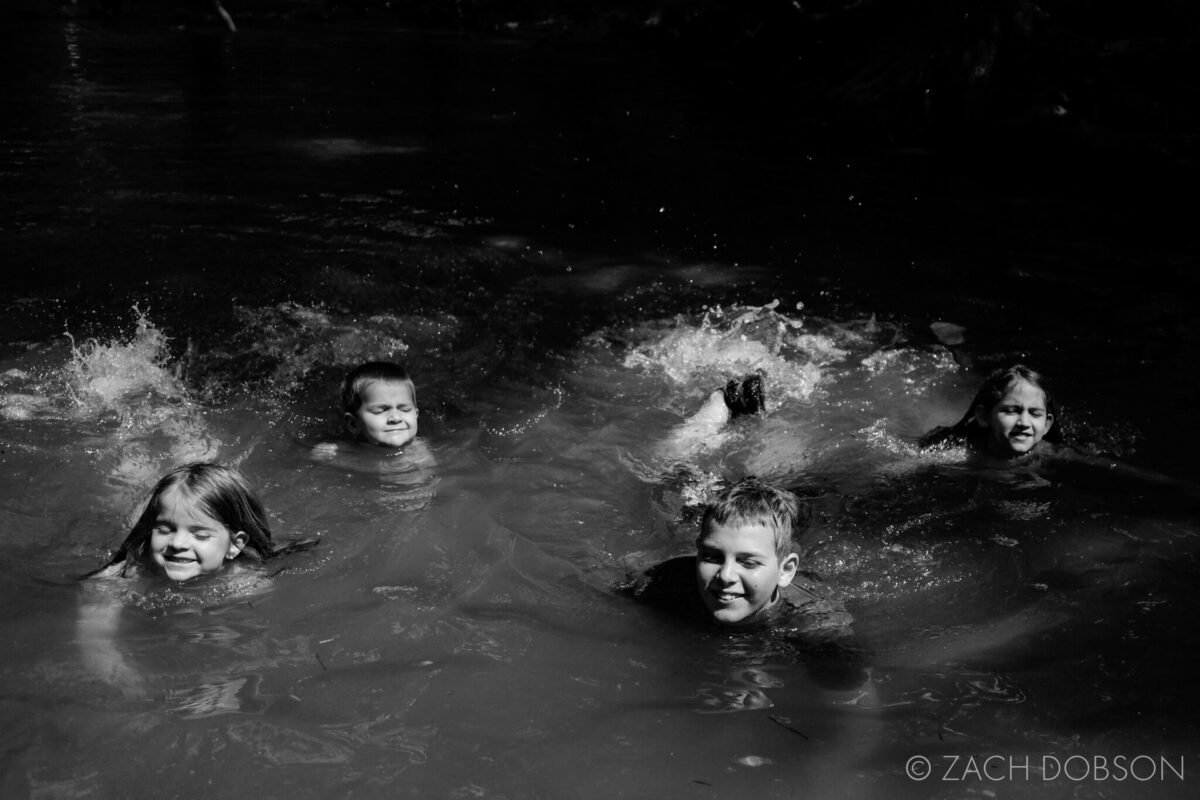 What To Look For On a Photographer's Website
You can tell a lot from a photographer's website. Here are some things to look for…
– Does it look like they've photographed a lot of different subjects? Or do you keep seeing the same people show up over and over again?
– Do you find yourself experiencing any emotions while looking at the photos? Are their images making you smile? Or feel excited about your own upcoming wedding, pregnancy, or family event?
– Is there a good variety of images, or are you seeing the same poses and locations from photo to photo?
– Do they include pricing on their site? Better photographers are more upfront about costs. It helps to cut down on leads that don't go anywhere.
– Do they have information about what to expect before, during and after a session? This shows professionalism and experience.
Questions to ask before hiring a photographer
Here are a few questions to ask once you have your search narrowed to a few photographers whose work you like.

– Ask to see a full wedding/session/event. It's easy to pull together a portfolio from dozens of shoots, but you only get one day. How many good shots do they get for one client?
– Make sure you know who your photographer is actually going to be. Seems like you should be getting the person whose name is out front, but you need to be sure. It can be okay to accept another photographer (especially if you're speaking to a studio as opposed to a one-person-show), but make sure you know WHO it is and you're seeing samples of THEIR work. They should also cost less than the lead photographer.
– If the information isn't on their website already, ask how the process of the photo session works. What happens before, during, and after? What should you wear/not wear? How long until you get your finished photos? What exactly is included?
What If They're Too Expensive?
If you speak with a photographer that you like and they turn out to be too expensive, don't be afraid to ask them for a referral. Just say something like, "We love your work so much, but unfortunately we can't afford to work with you. Do you know any photographers that might be willing to work with us in our price range?" A lot of times photographers will have assistants or friends who are newer to the game that they're willing to refer.
Beware of discounts! I've had many people tell me, "Oh, he gave me a great deal!" about the same photographer. If the price on their website says $1000, but they only charge you $500, then their actual price is $500.
Deposits & Payment
It's common for photographers to ask for a deposit. That isn't a red flag, it's actually a really smart way to run a business. It's also common for photographers to require payment in full before an event. If you like the photographer and they have good reviews, you should feel comfortable with their policies.
When I photographed weddings, I required a $1000 deposit to reserve a date with the balance due 1 month prior to the wedding. This covered my out of pocket costs while I was working on the wedding day and in post-production the days following. This also ensured that both parties were equally committed to the contract.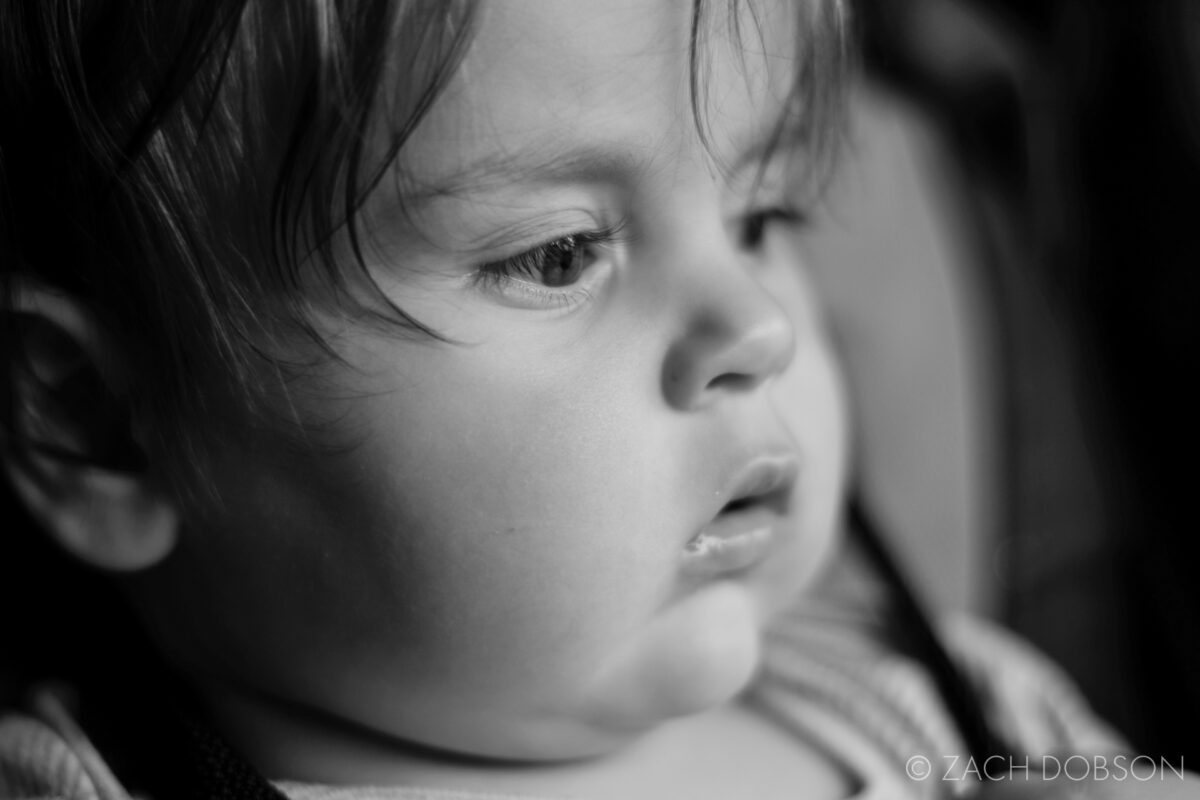 Using Less Expensive Photographers
It's okay to use an inexpensive photographer. Everyone deserves to have professional photos of important milestones in their lives. If you find someone you feel checks all the boxes (including your budget), that is all that matters.
There are talented photographers who do this as a side-hustle. You can ask them all the same questions I mentioned above so you know what you're getting.
You cannot expect the same results or level of service as a photographer who charges 5x as much. As a consumer you need to either adjust your budget to match your expectations, or adjust your expectations to match your budget. However, once you've got that settled, there are sure to be many photographers to choose from in any price range.
Good luck! Don't forget to have fun with your photo shoot!