It's the Holiday Season! I always enjoy getting out and trying some new photos with Christmas lights and other holiday decor.
In the past on this blog, I've highlighted some of the local events I've attended. This year I have something different to share: some Holiday client work.
Engledow Group is an established landscape design and maintenance firm that has operated in central Indiana since 1932. They provide holiday decor and design services for a number of companies in the Indianapolis region.
This year Engledow reached out to me to help them update their catalog of images. I headed out to over a dozen different businesses of all types to document some of their best displays.
Here are the results!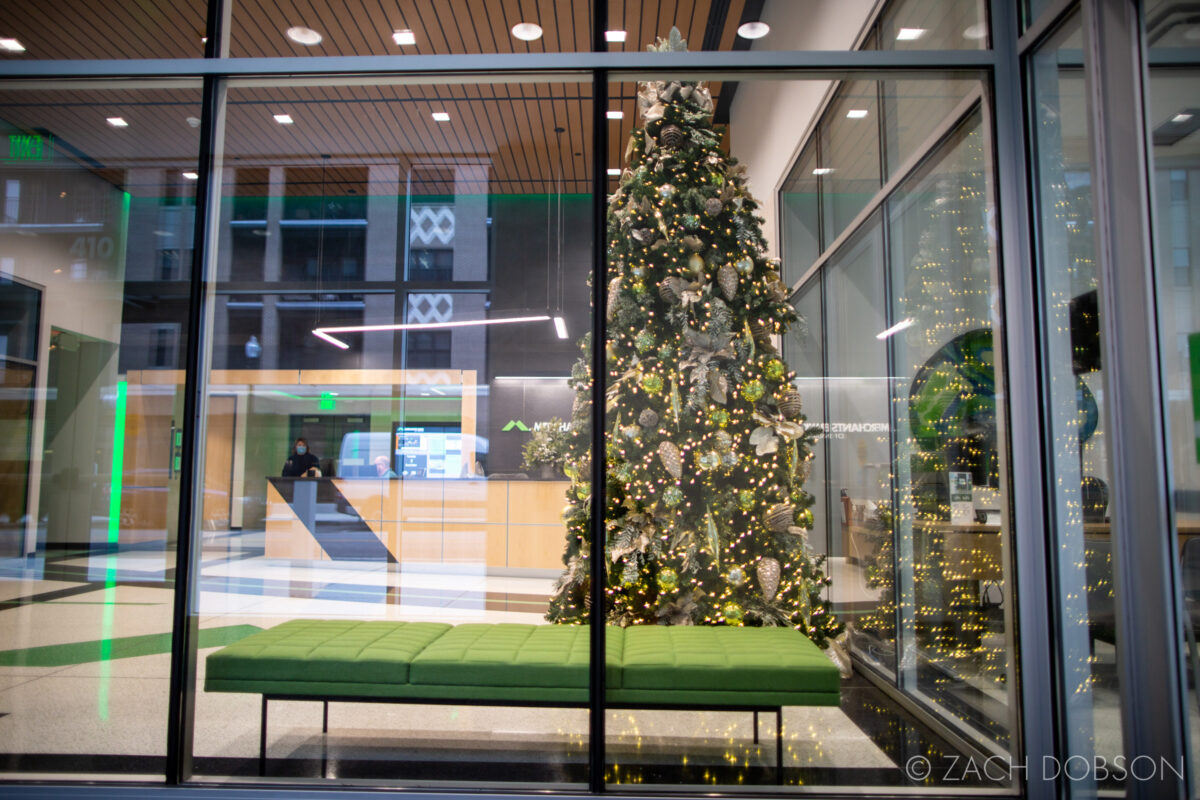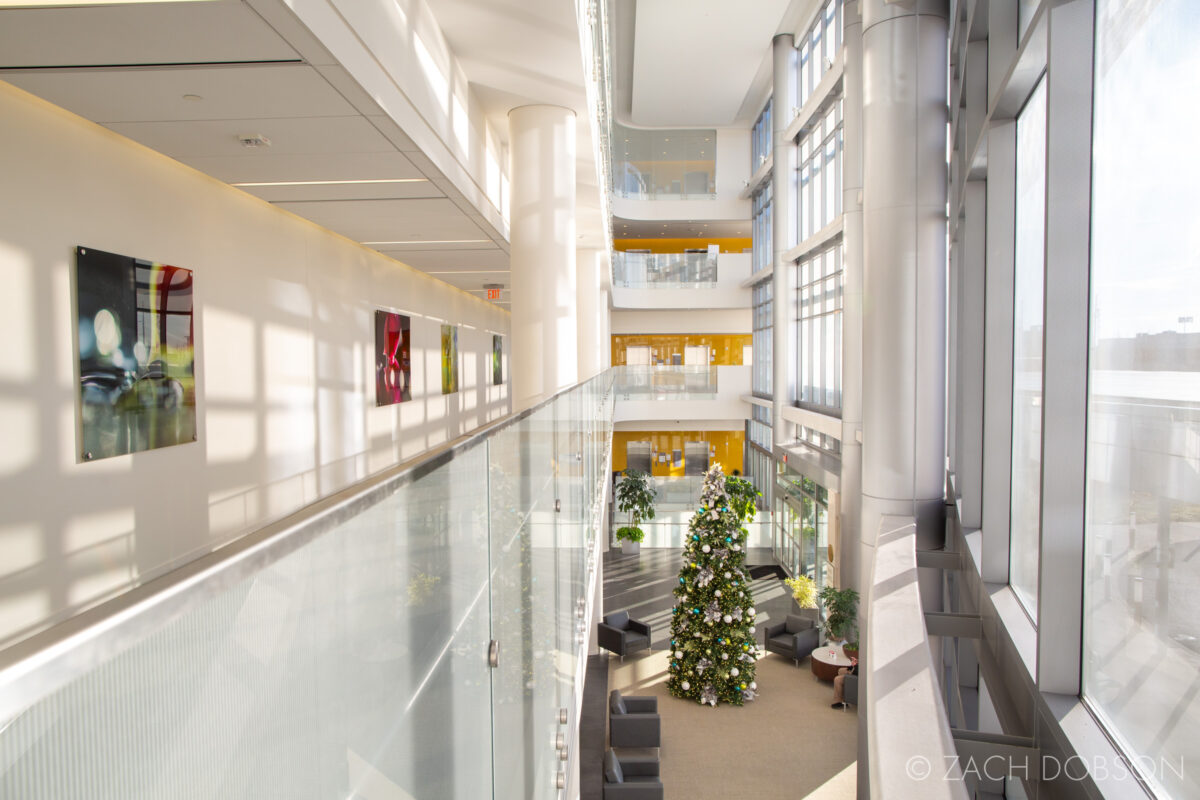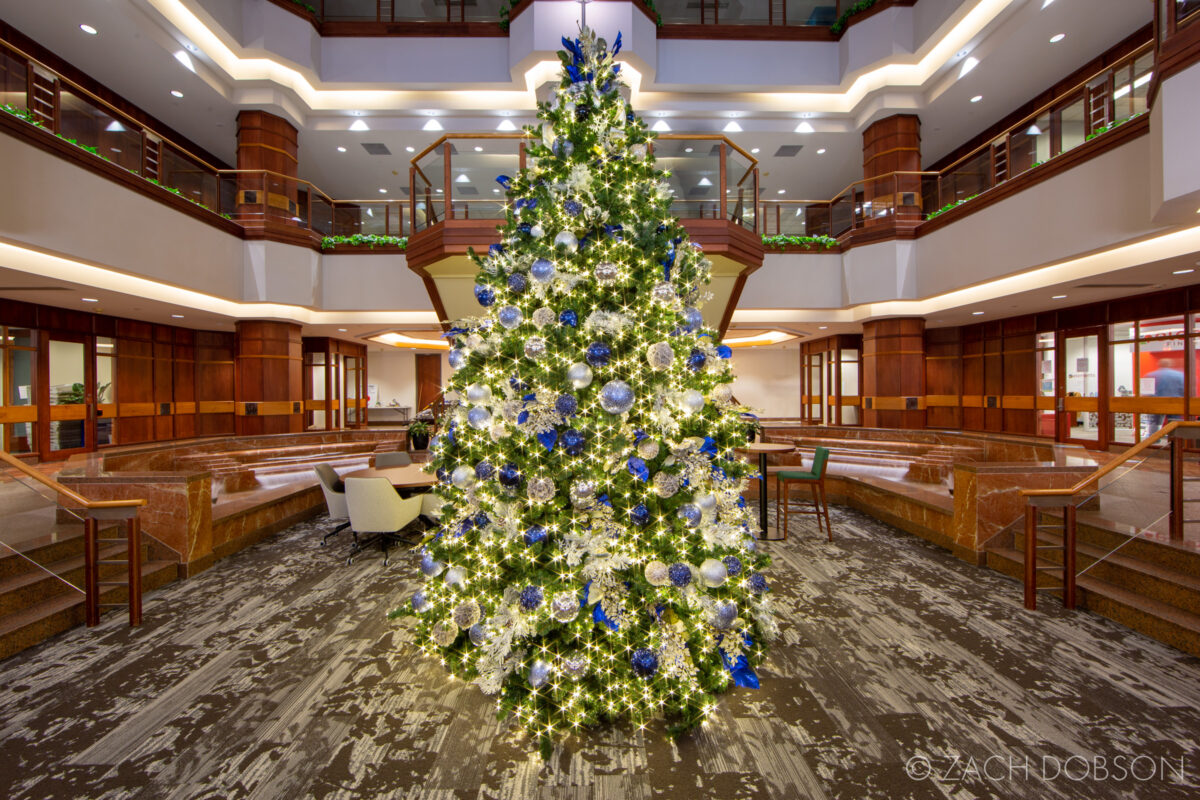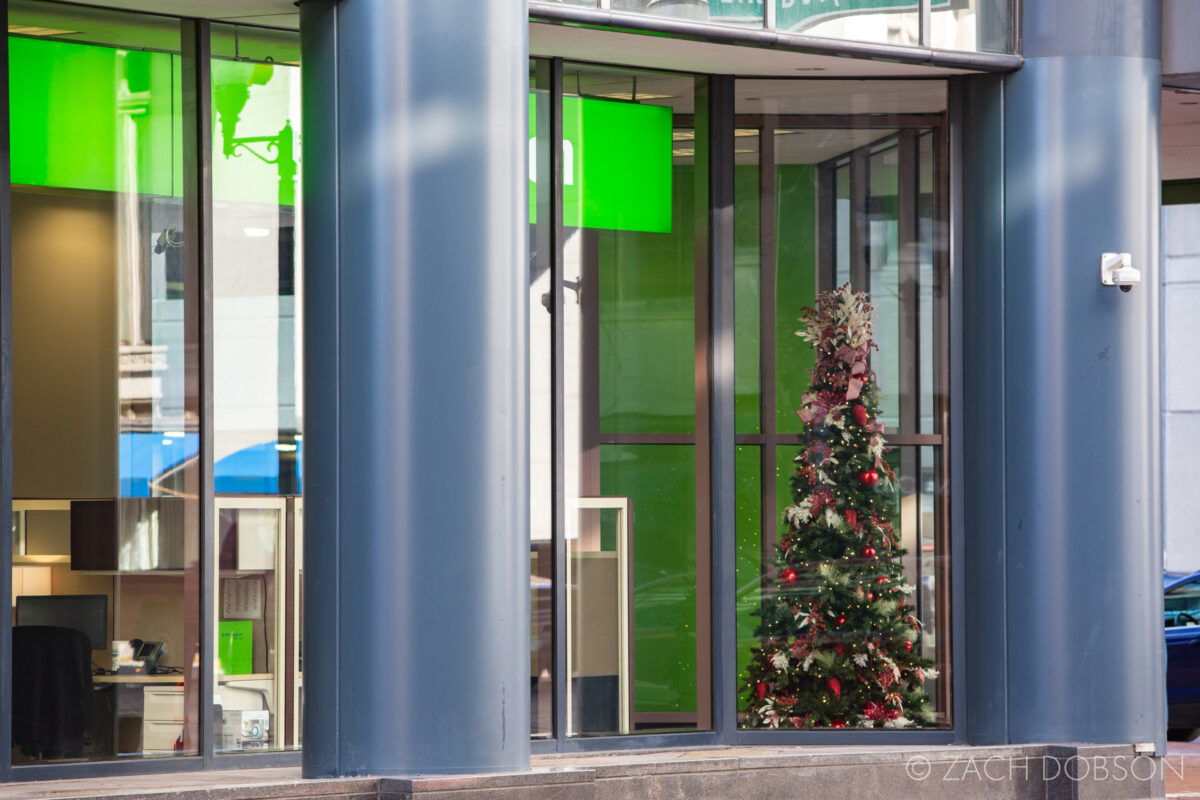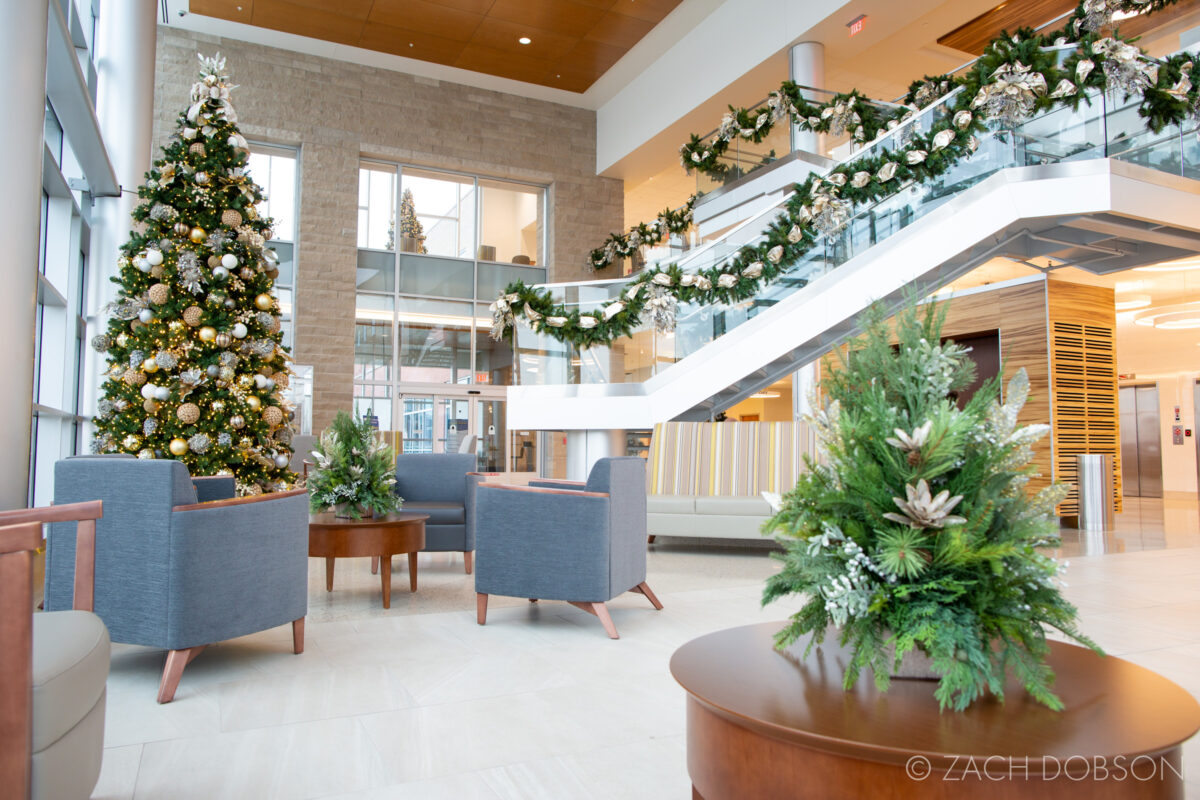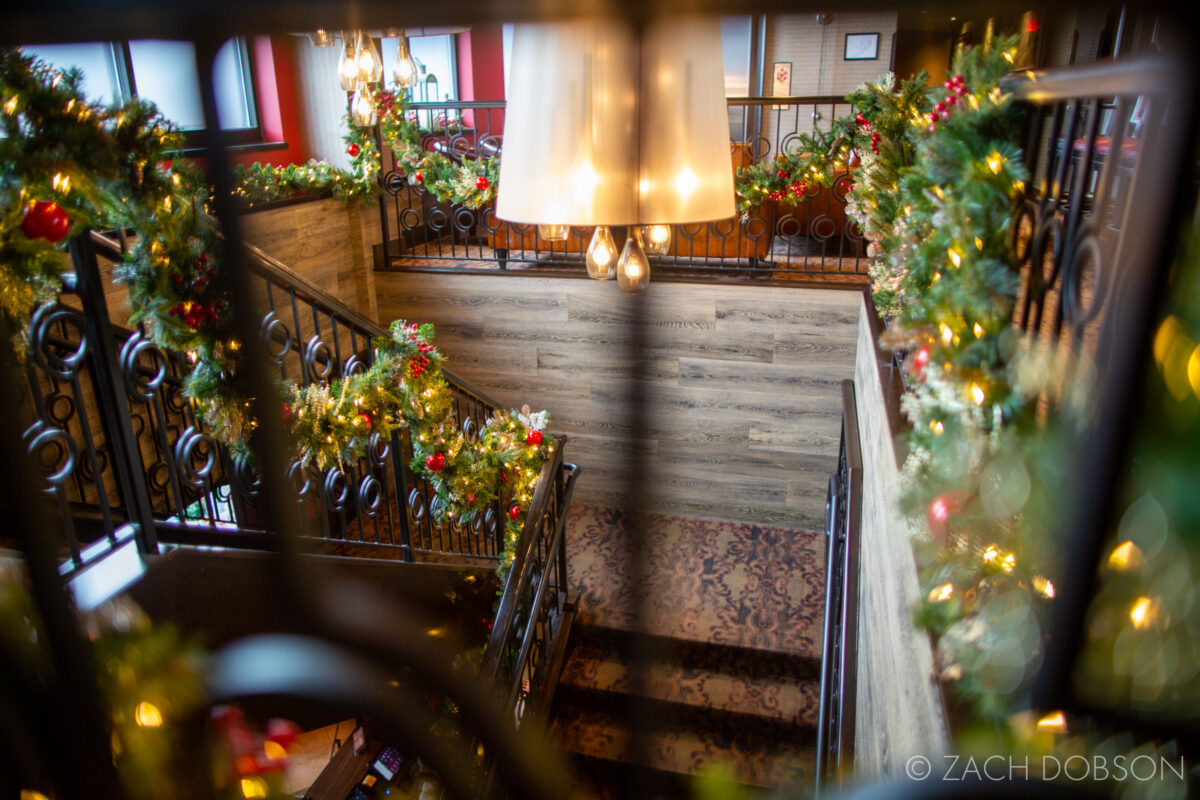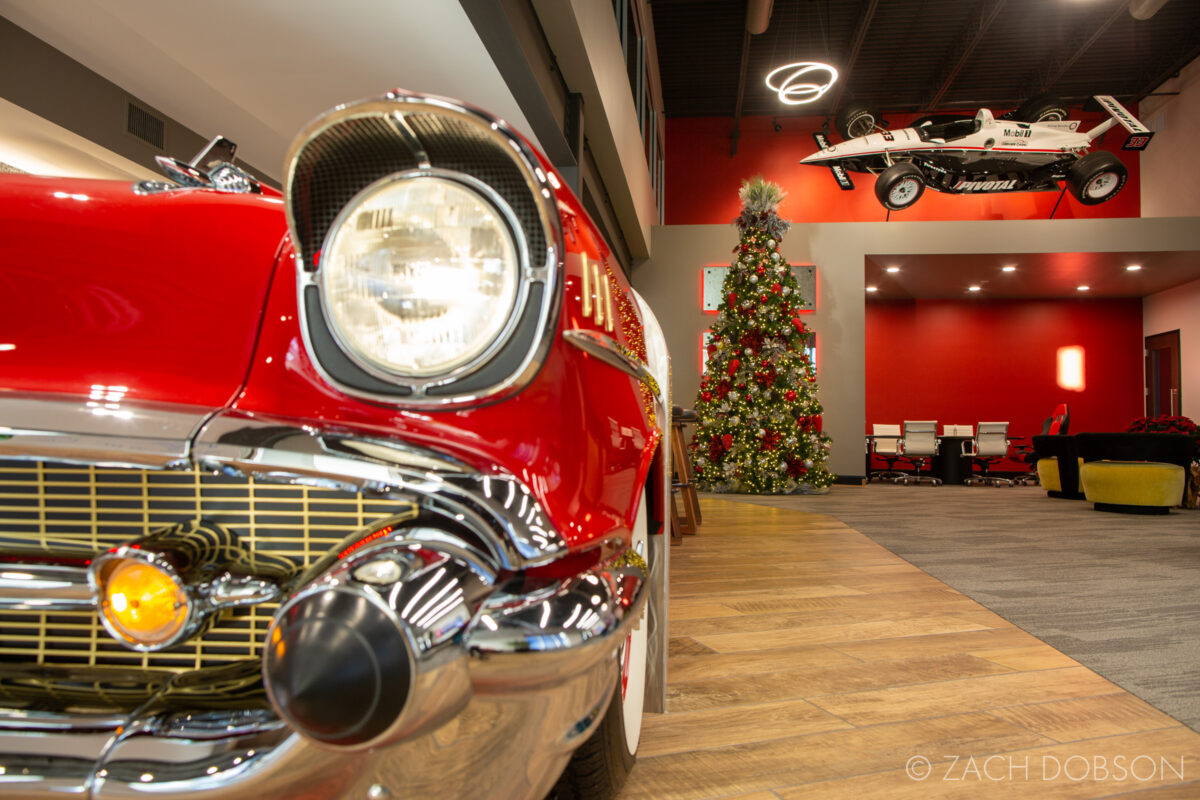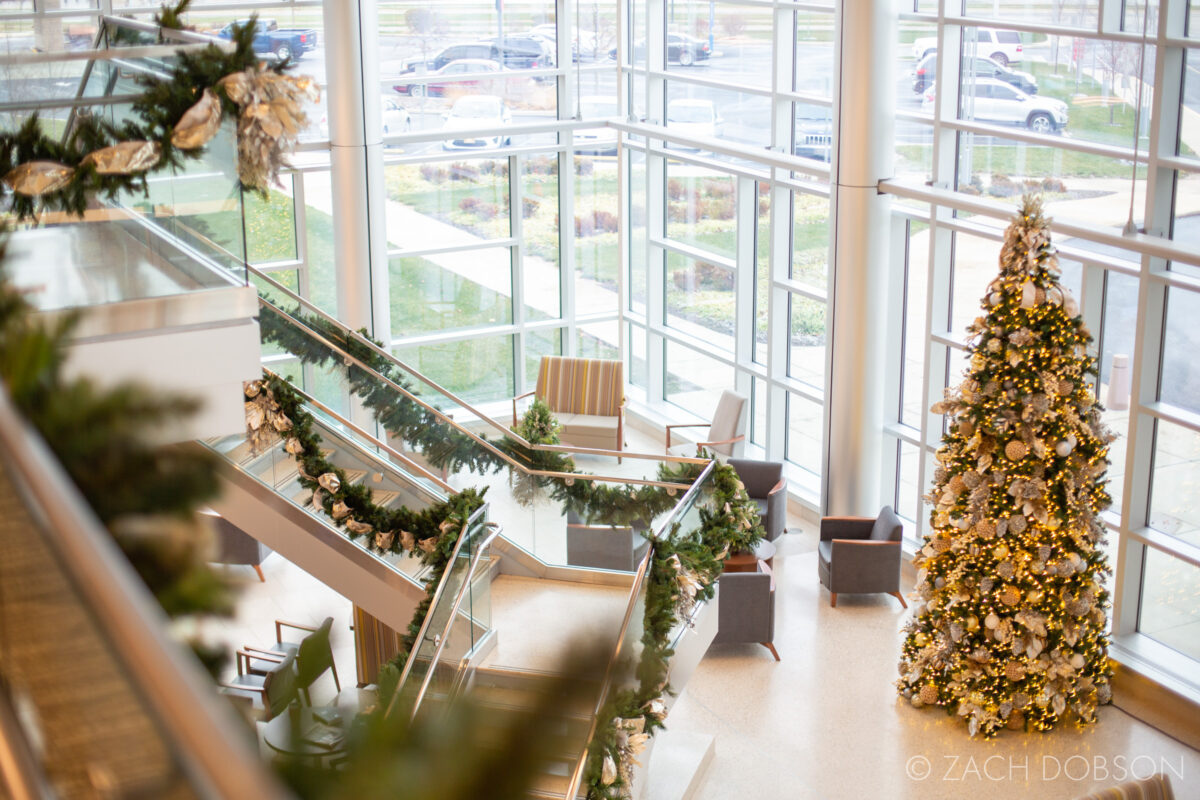 Related Content
If you love looking at holiday lights, here are some other posts I recommend. These are some of our favorite annual events in the Indianapolis area.