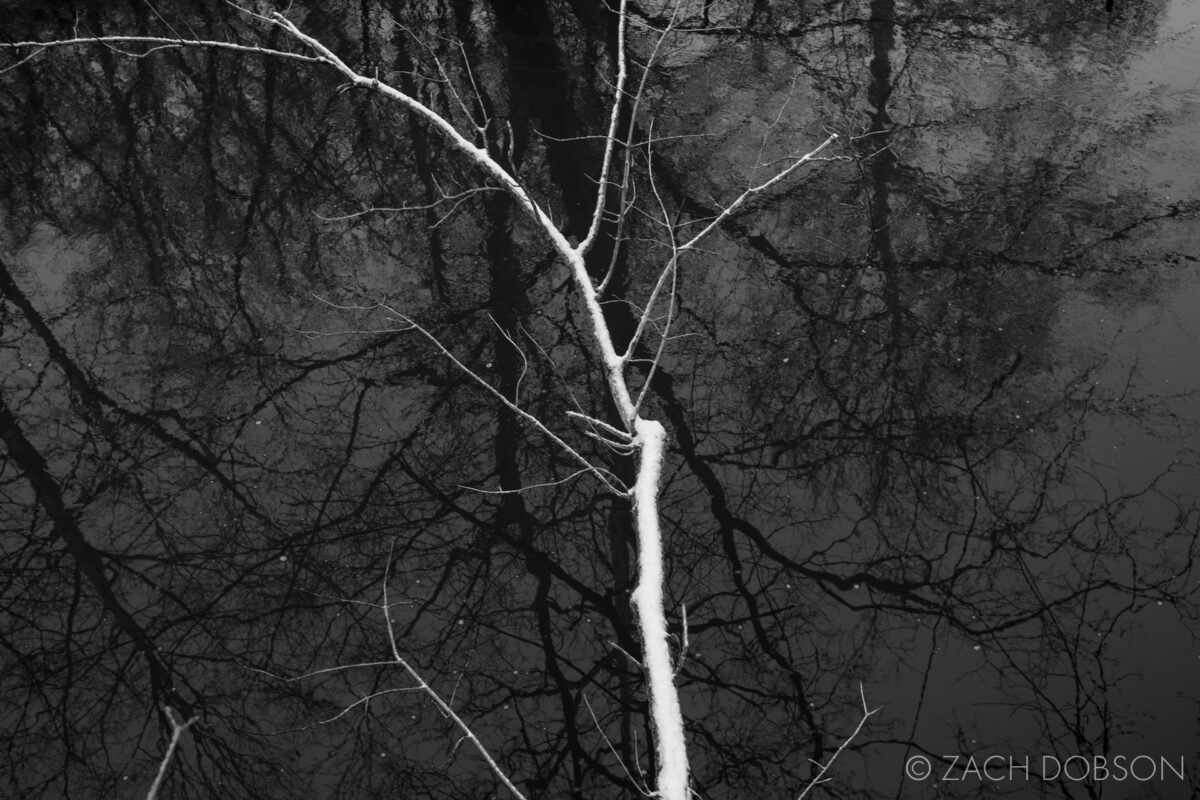 It's winter in the Midwest. What's a social-distancing photographer to do? Go for a walk in the woods!
Grateful to have some beautiful nature right outside my door. On this day I noticed a lot of interesting details, complex reflections and unique colors.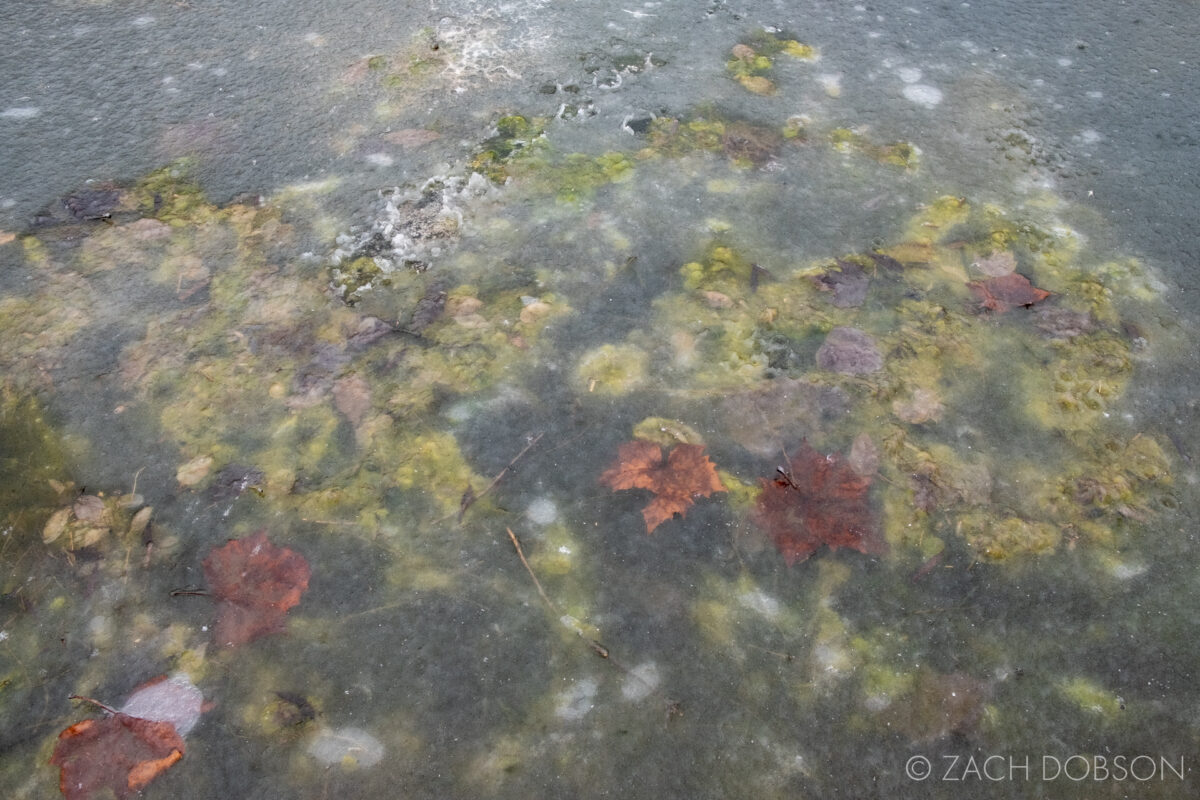 I may not have had sweeping vistas to photograph, but I like to look for the little things: moss frozen just under the surface of a pond, ice forming in lined patterns; snow landing on top of a seed pod.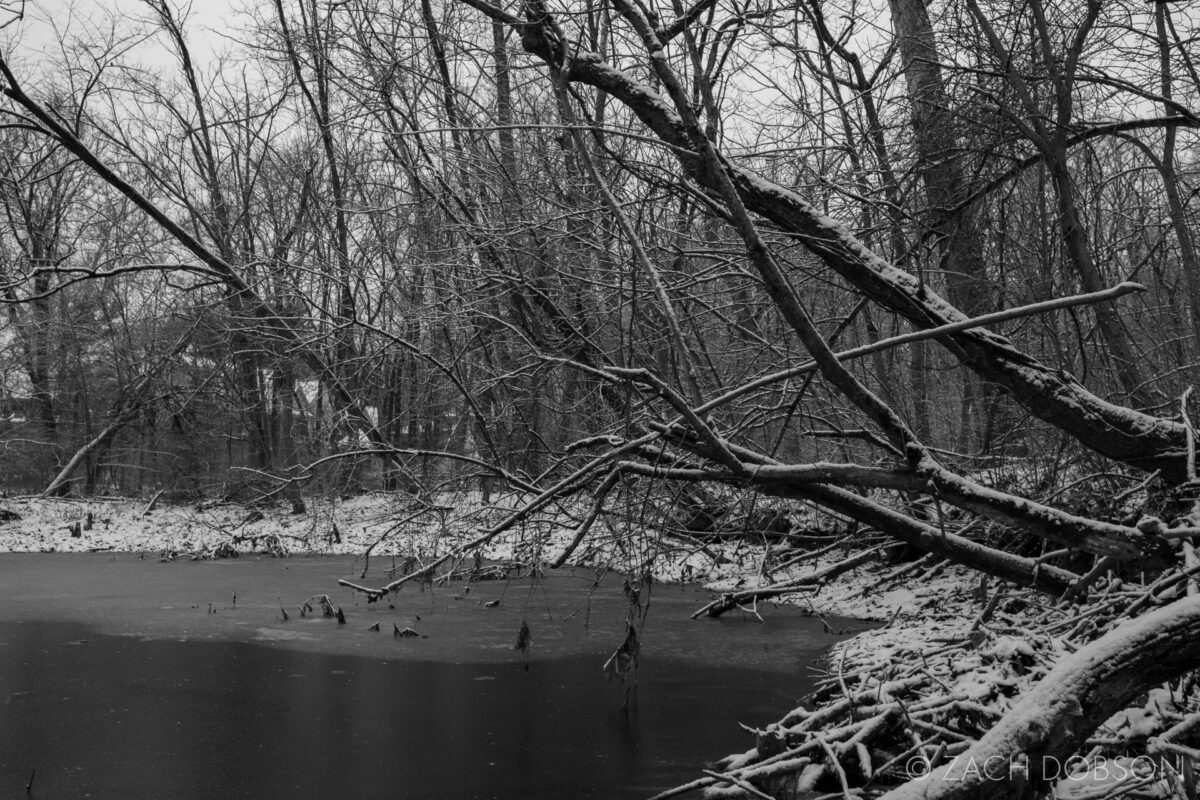 We're never far from the human element, so I like to include these details as well.
Related Posts
I've been taking a lot of photos since the pandemic started last March. Here are a few posts of photos I did during quarantine.