What's a photographer to do in a pandemic? I'm someone who likes to photograph people most of all. I need to avoid people as much as possible right now. And when I'm around others, I can't photograph them in the close manner I'm accustomed to.
So I spend a lot of time outdoors. And with my family. I'm fortunate to live with 6 other people and I never take that for granted. I look at this as my professional blog, so I try not to focus too much on my family, even though they're with me for nearly every shoot that isn't for a client.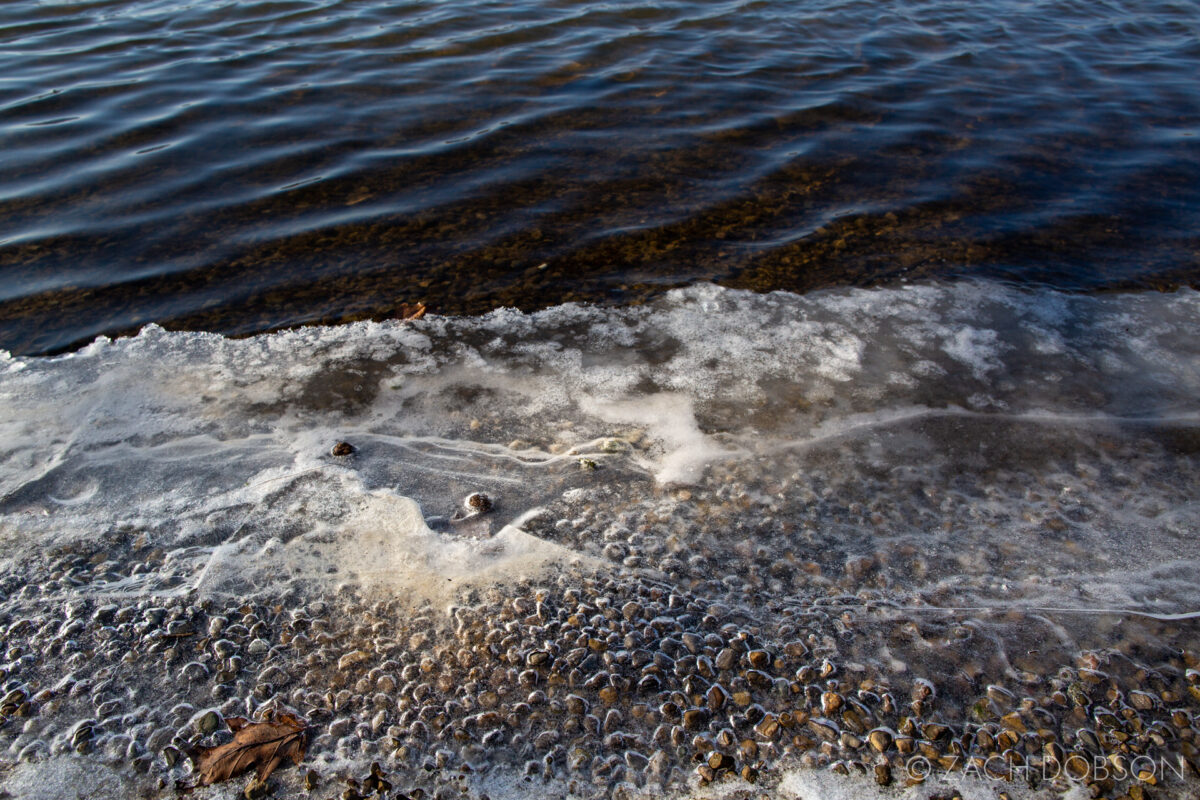 This is an unprecedented time in our recent history. I don't think I need to draw hard lines between "personal" and "professional." My family is here experiencing this pandemic with me. We go to local parks and playgrounds. These are the things I photograph.
My brain tells me these shoots get repetitive. But my spirit knows that each time I go out with my camera, new things happen – things that will only happen one time in the course of human existence – and I'm there to document and interpret them.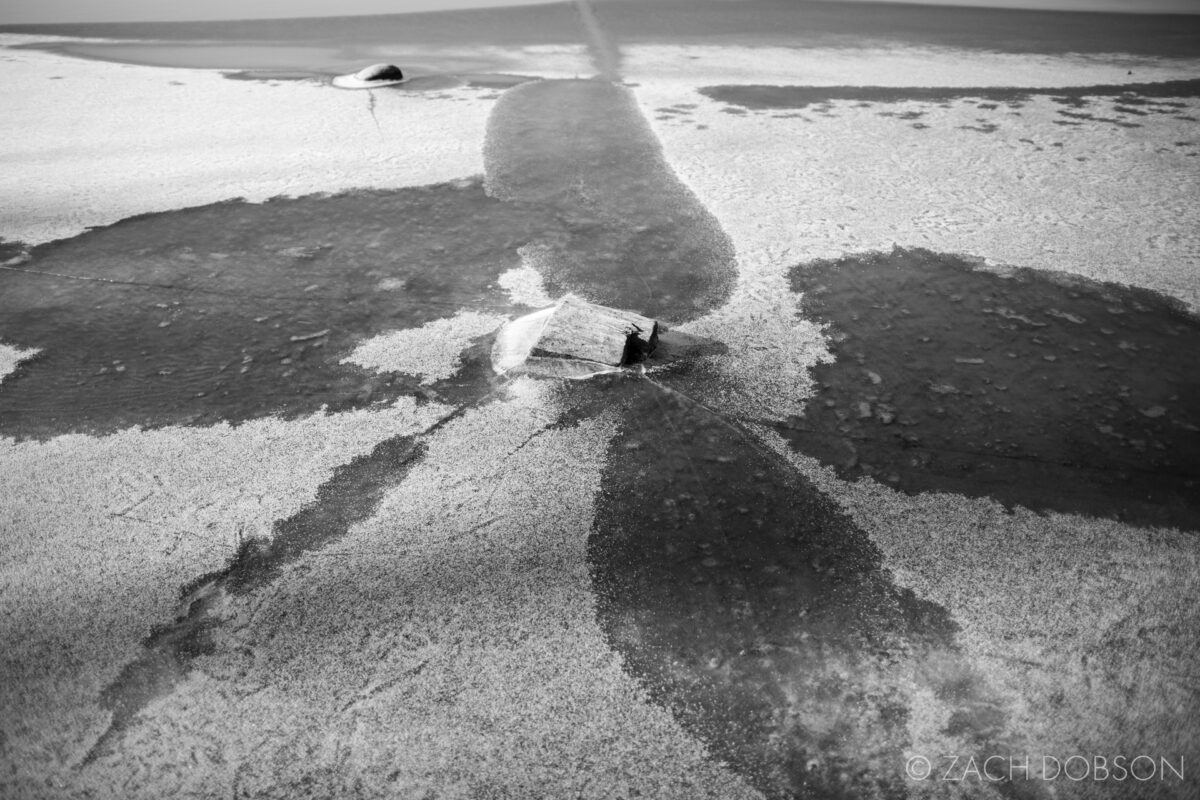 So, here's my visual journal entry for this week. We spent time in a brand new environment to us: Eagle Creek Park on the NW side of Indianapolis. We walked, climbed, thought, poked at things, broke ice, fell down, wrestled, and took in the rare Indiana winter sun.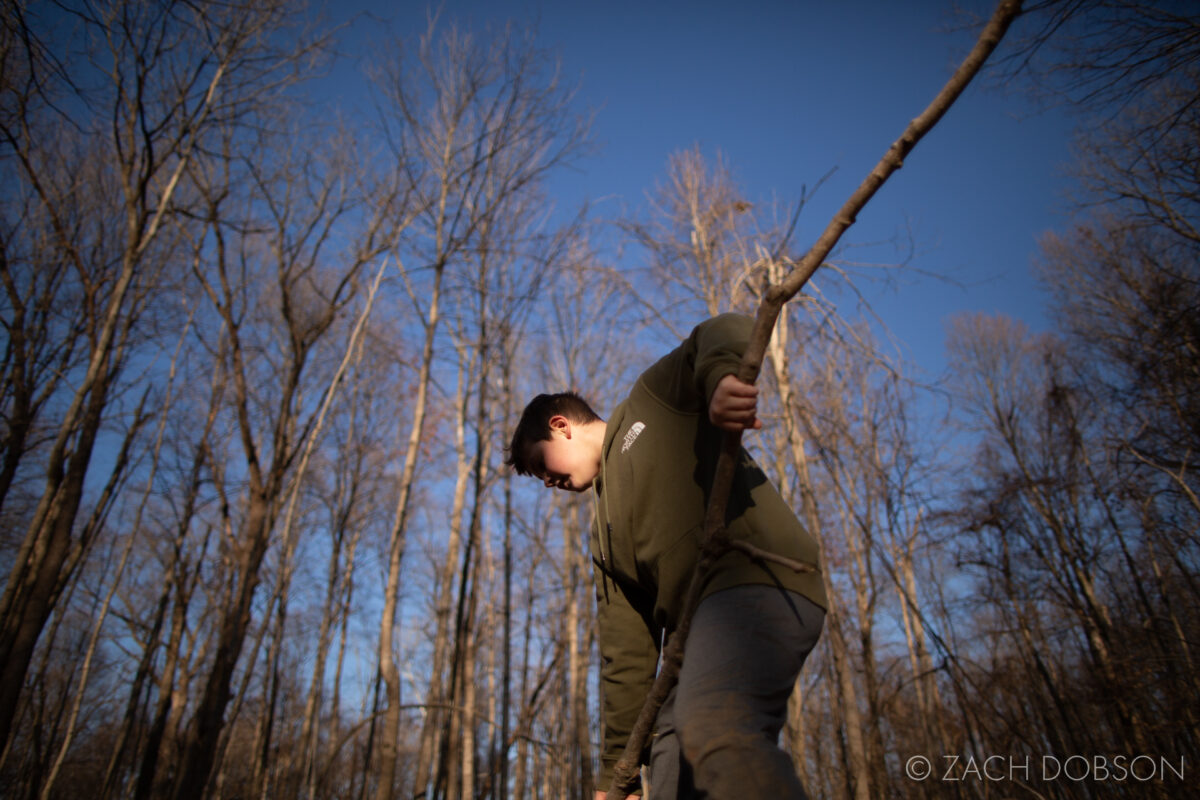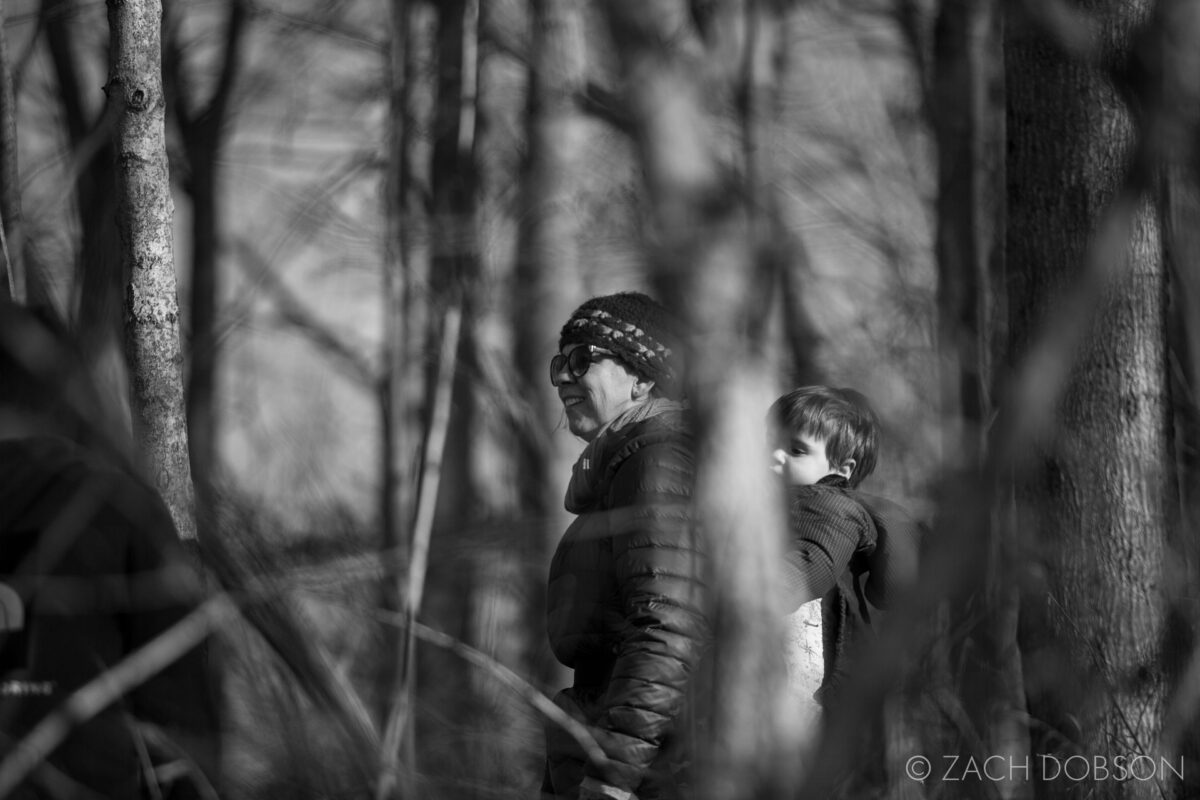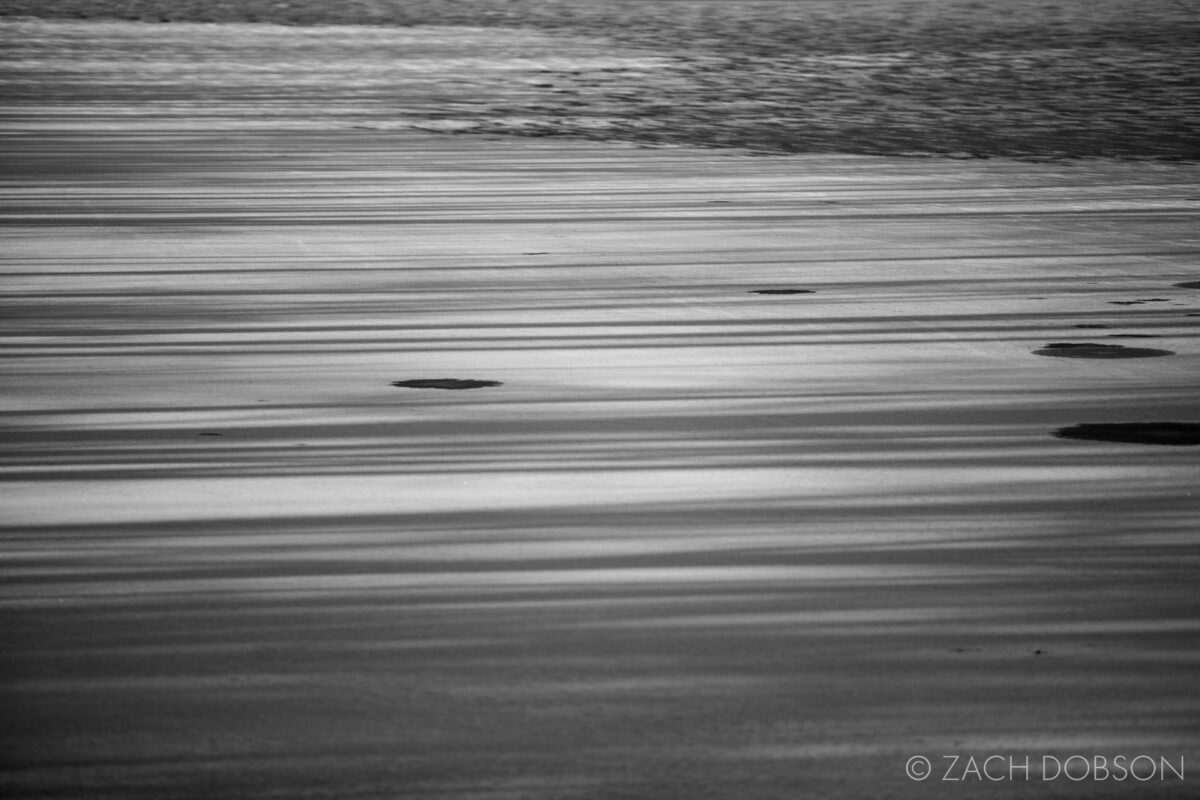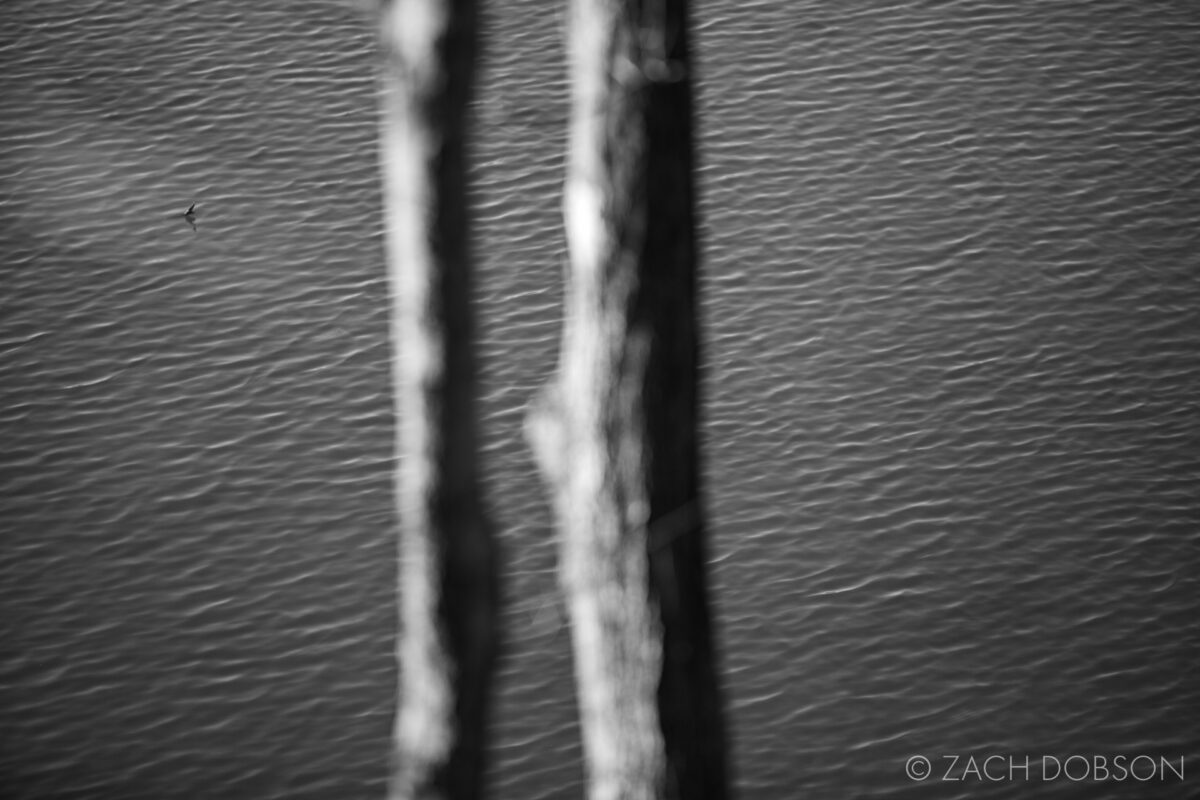 Related Posts
It's been nine months since I started making these quarantine stories. Here are a few of the first ones from last spring.