These days in business, social media seems like it's everything. But it can be a little daunting.
As I've grown my own social media audiences to just over 95,000 subscribers & followers on Tiktok, YouTube, and Instagram I've learned a lot about how those platforms work.
I've genuinely enjoyed the process of learning how to grow & operate my business in online spaces. I have learned so much and now I can bring that knowledge to my commercial advertising clients with online content creation.
I offer content creation for clients such as:
• Still photography
• Livestreams
• YouTube videos
• Tiktoks/Reels/YouTube Shorts
• Giveaways
For a recent partnership I did with Roberts Camera, here was my approach for creating great photos & videos for social media.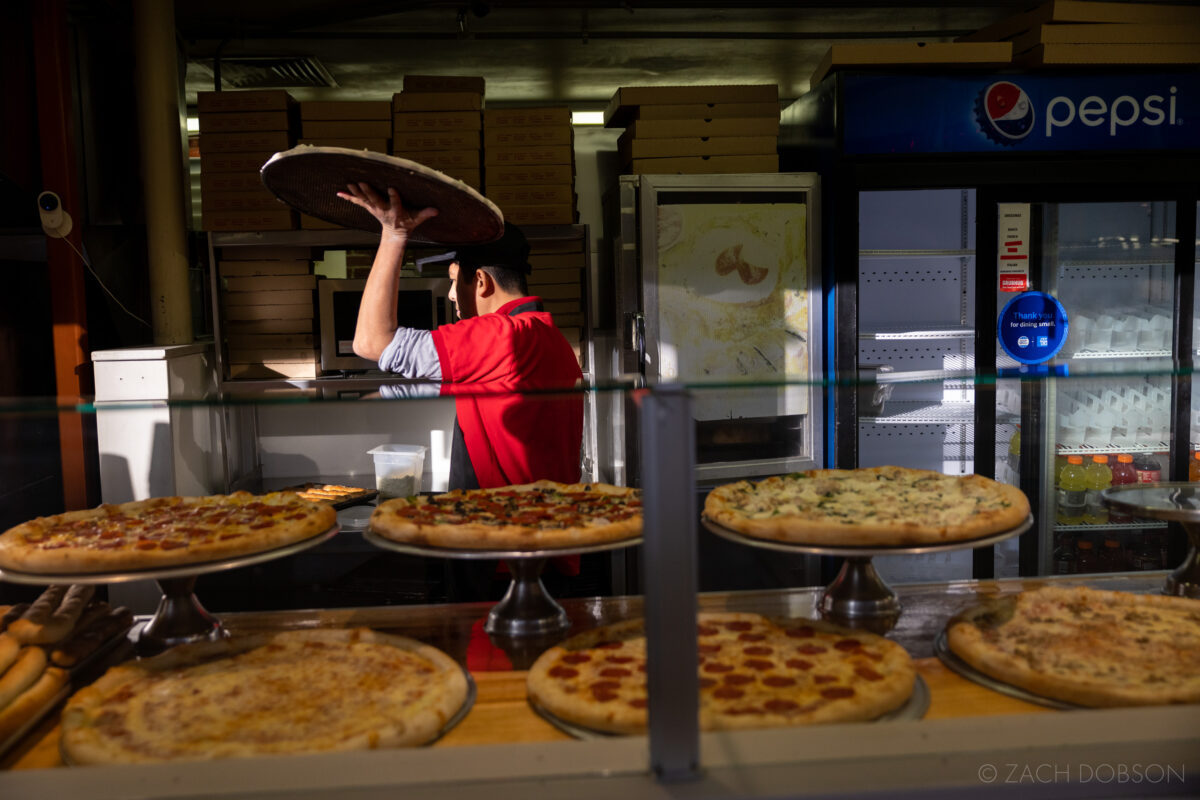 Case Study: Roberts Camera
My hometown camera shop, Roberts Camera, asked me to create some content with a popular camera, the Canon R5.
After discussing their wants and needs for new content, I suggested we team up to create the following:
– Live photo walk streaming on TikTok using the camera
– YouTube video with my results from the photo walk plus impressions of the camera, in this case I delivered both a full length recording of the live stream and an edited 12 minute of photo walk highlights.
– 5-minute DSLR vs Mirrorless camera YouTube video
– Short form video (~30-60 seconds) to introduce a feature of the camera and lead people to the longer YouTube videos.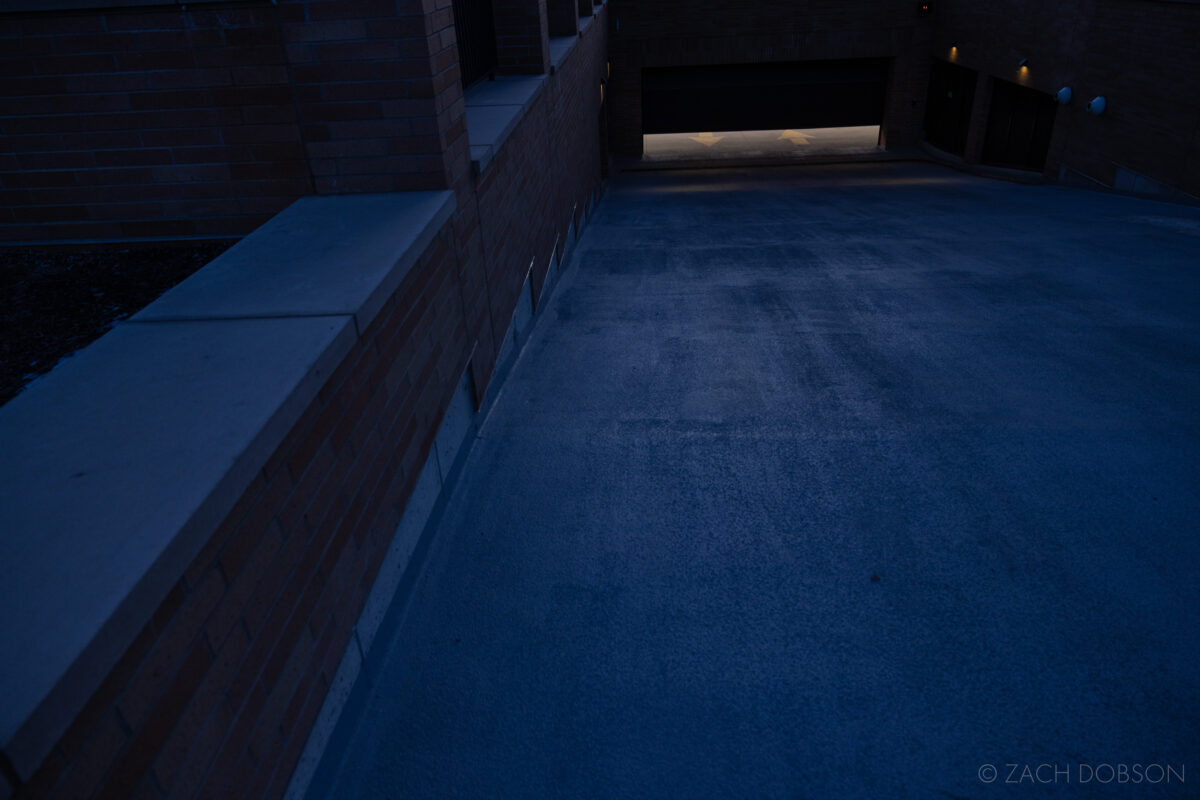 Create Social Media Content by Going Live
I use TikTok Live as an opportunity to engage with my followers while also interacting with a wider audience. From my experience, I can tell that I draw a live audience from 3 separate sources…
– My followers
– Photography fans worldwide
– Audience local to my live stream location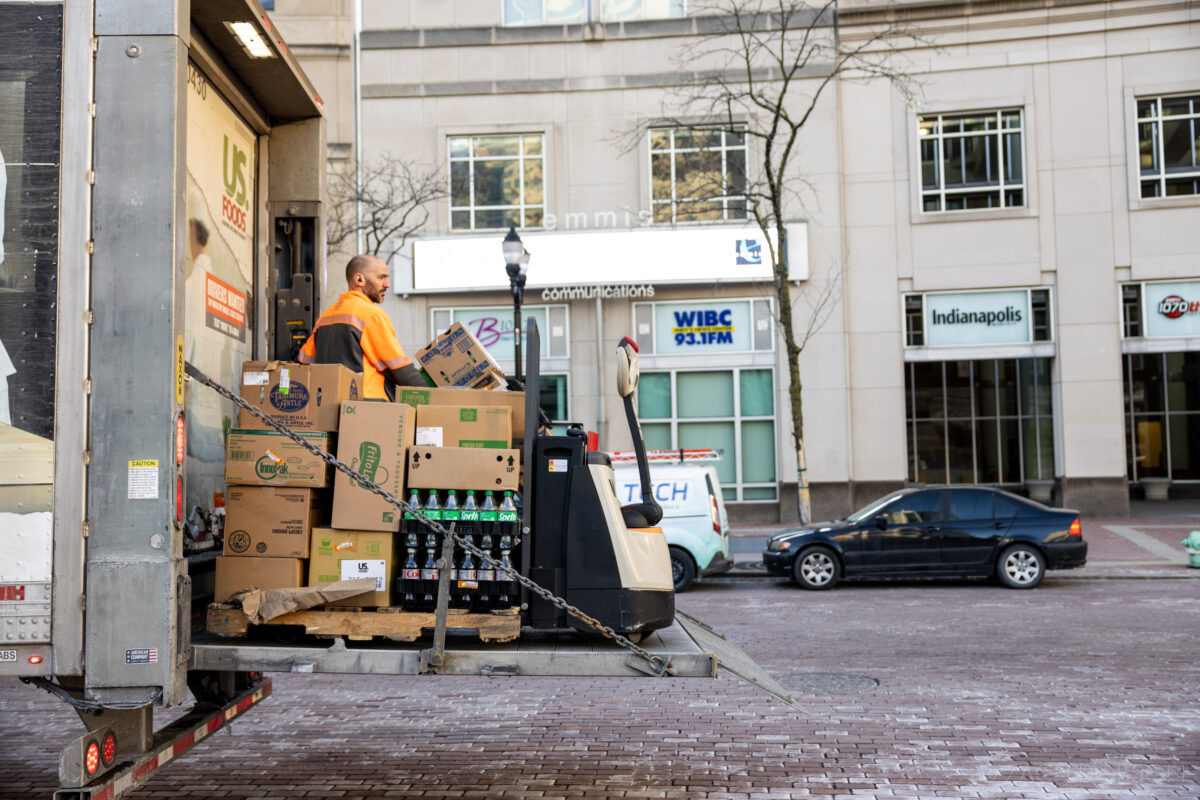 During a live photo walk, I share my process for finding great everyday photos while showing my viewers the sights and sounds of my location.
This appeals to photographers who are interested to see me work & ask questions. It's also appealing to viewers interested in experiencing a new place through a sort of walking tour or learning about the subject I'm highlighting.
In this specific photo walk, the Canon R5 was the subject & the tool I was using. I talked about some of the features I liked about the camera and how I was able to use them in my photography.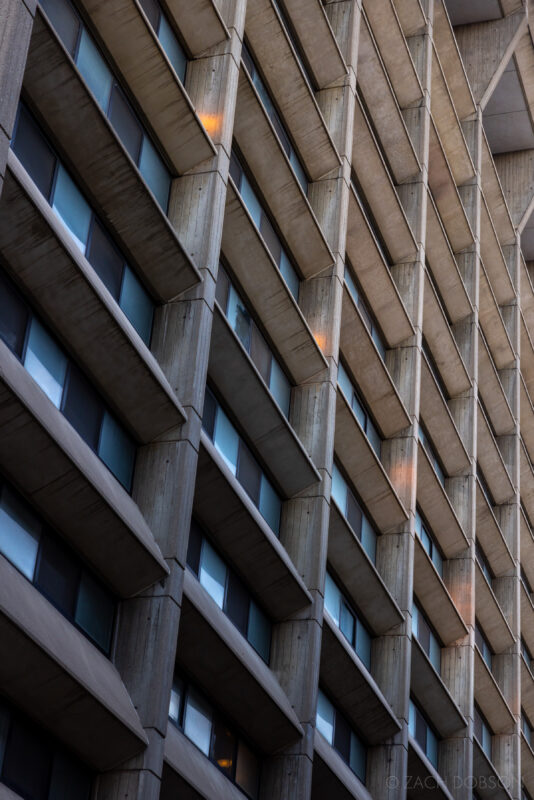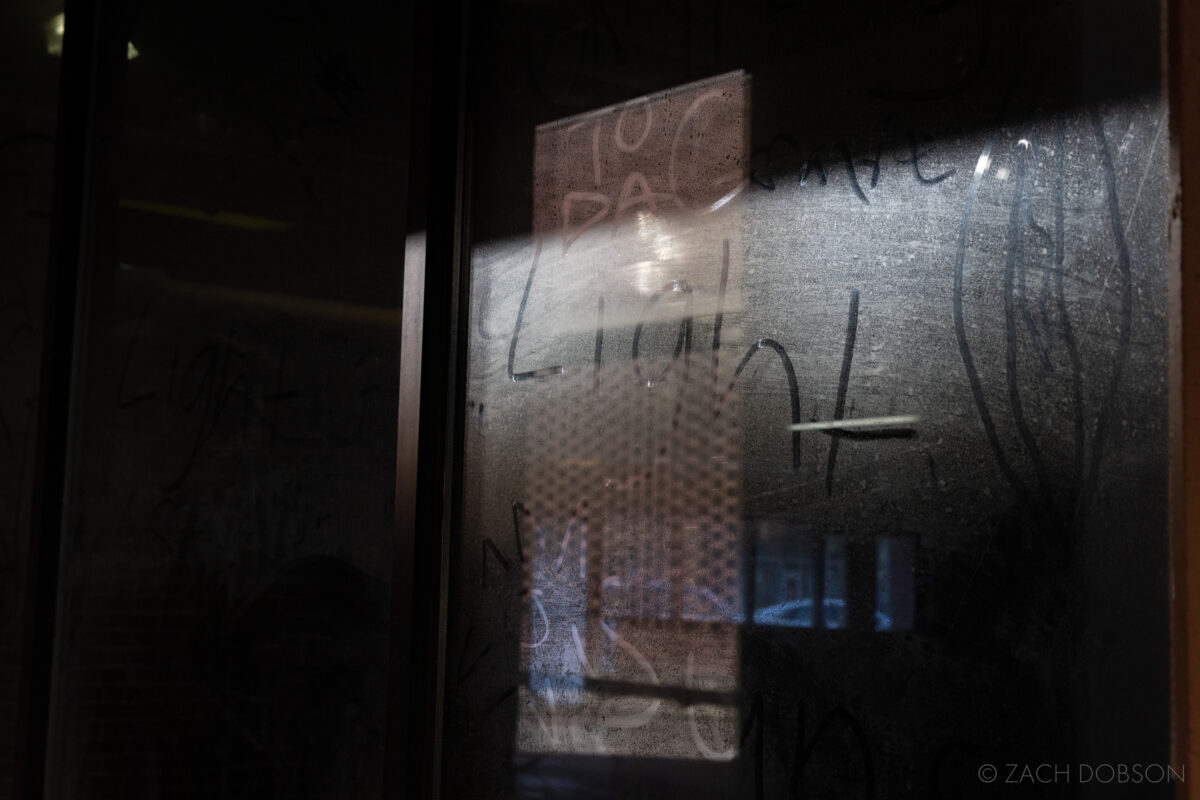 Posting Full Live to YouTube
Following the live stream, I share the entire broadcast to YouTube so people can watch even if they were unable to see the live at the time of its original broadcast.
Because I talk about photography, the location, my process and other topics, viewers enjoy these long form videos like they would a podcast. Click here to check out the FULL live.
YouTube Video with My Selected Photos
This recap is taken from the live broadcast, edited for length, and has the final photos edited into the scenes. This provides viewers another format for interacting with the content.
See the video from the Roberts partnership below.
Short Videos
If you're reading about how to create social media content in 2023, making short videos (60 seconds or less) is something I recommend highly! All the major social media platforms are making short videos a top priority.
Tiktoks, Reels, and YouTube Shorts are a great way to highlight a specific feature or point of interest, draw viewers into the longer format videos, and gain followers for your audience.
You can view the short videos I made for Roberts Camera on my TikTok, YouTube Shorts, or Instagram Reels by clicking the links.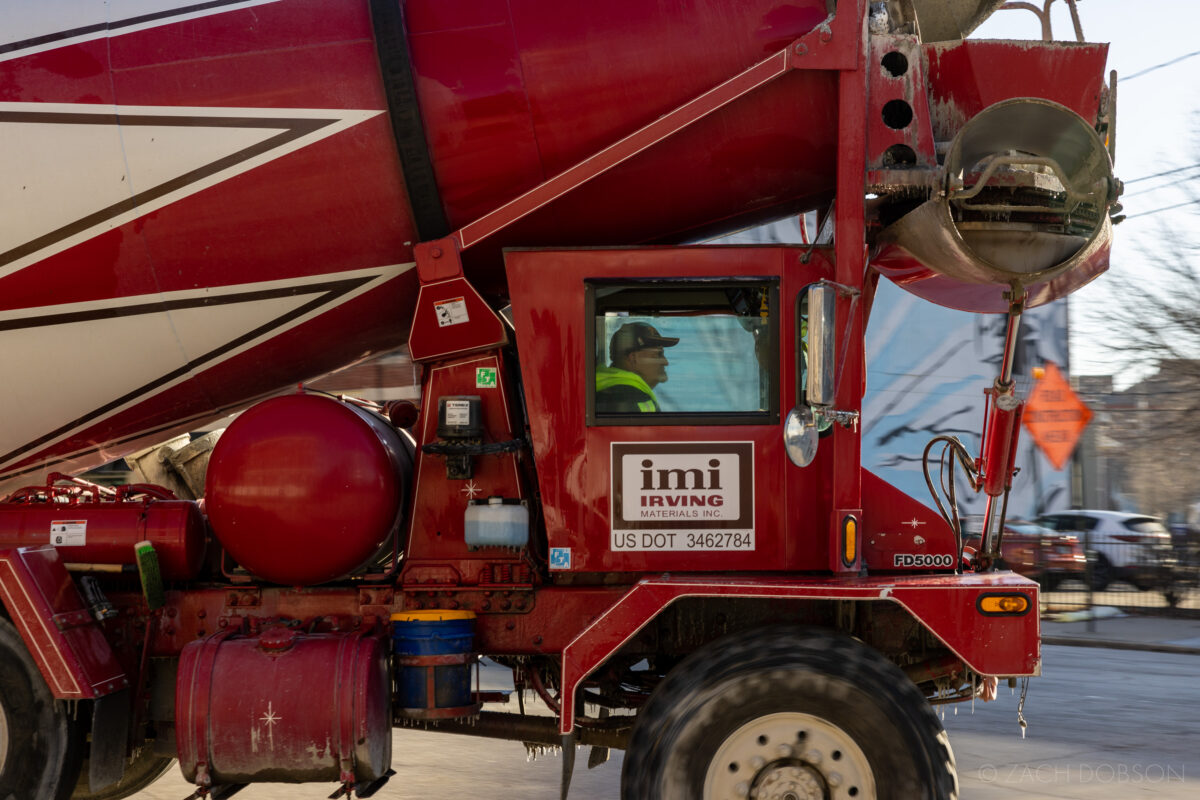 Photos Live On
Because I have decades of experience as a commercial photographer who specializes in producing documentary-style photos, the images I create on these photo walks are commercial ready.
Images are always available for licensing for everything from social channels & website to collateral or print advertisements.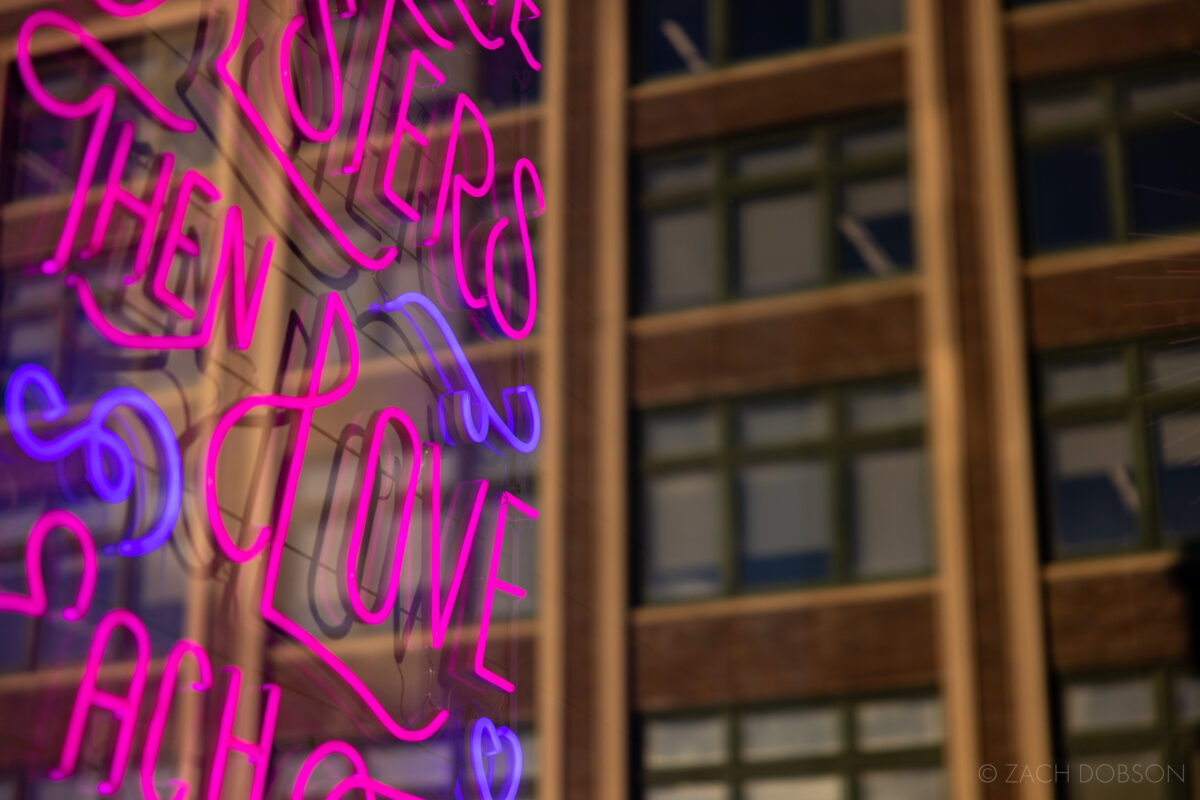 How to Create Social Media Content – Related Posts
Read more about my live photo walks by visiting this blog post. ALSO, below is a video from another favorite recent photo walk.