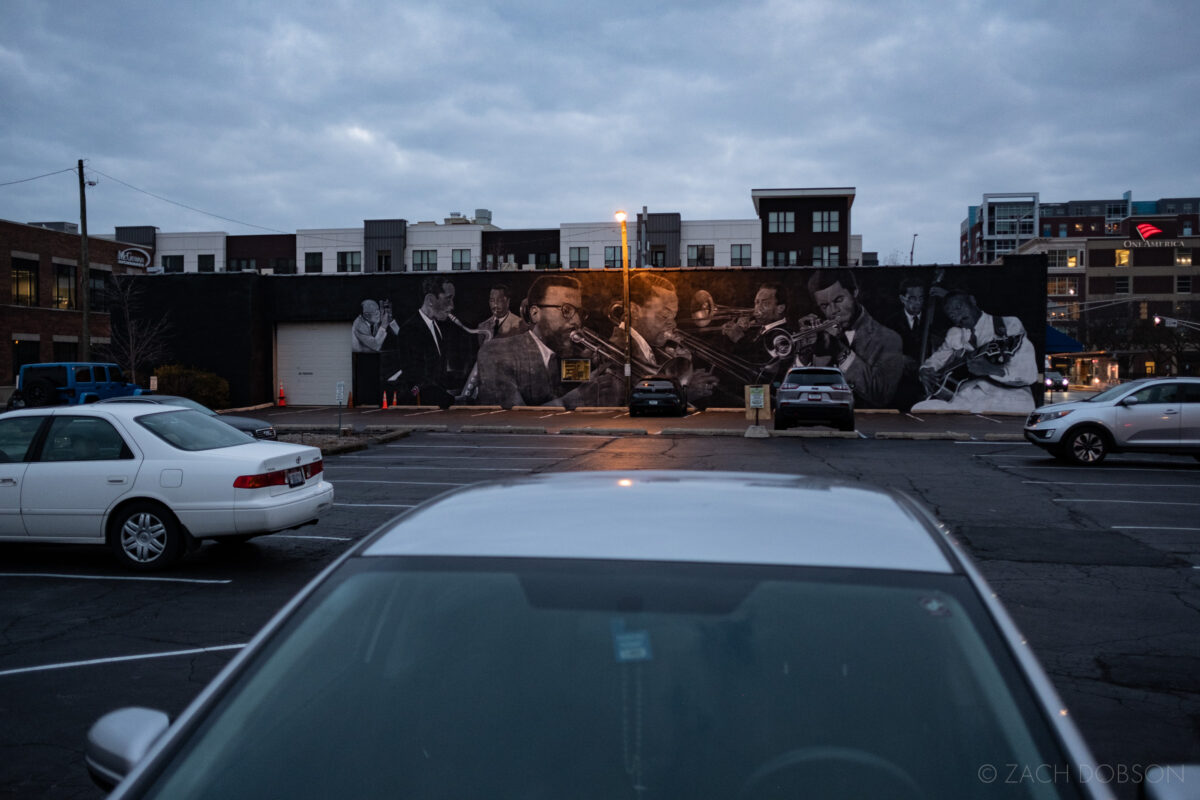 Live from _____, It's a ZDP Photo Walk!
Have you tuned in to a live photo walk yet? I've been a photographer for over 20 years, and photo walks (AKA wandering around with the sole purpose of taking photos) have been a regular part of my practice.
But lately I've added a new element… broadcasting them live on the internet! I primarily choose TikTok for these, as I tend to see around 4,000 people stop by in an hour, but if you have a preference for YouTube, let me know and I'll see how I can incorporate it as well!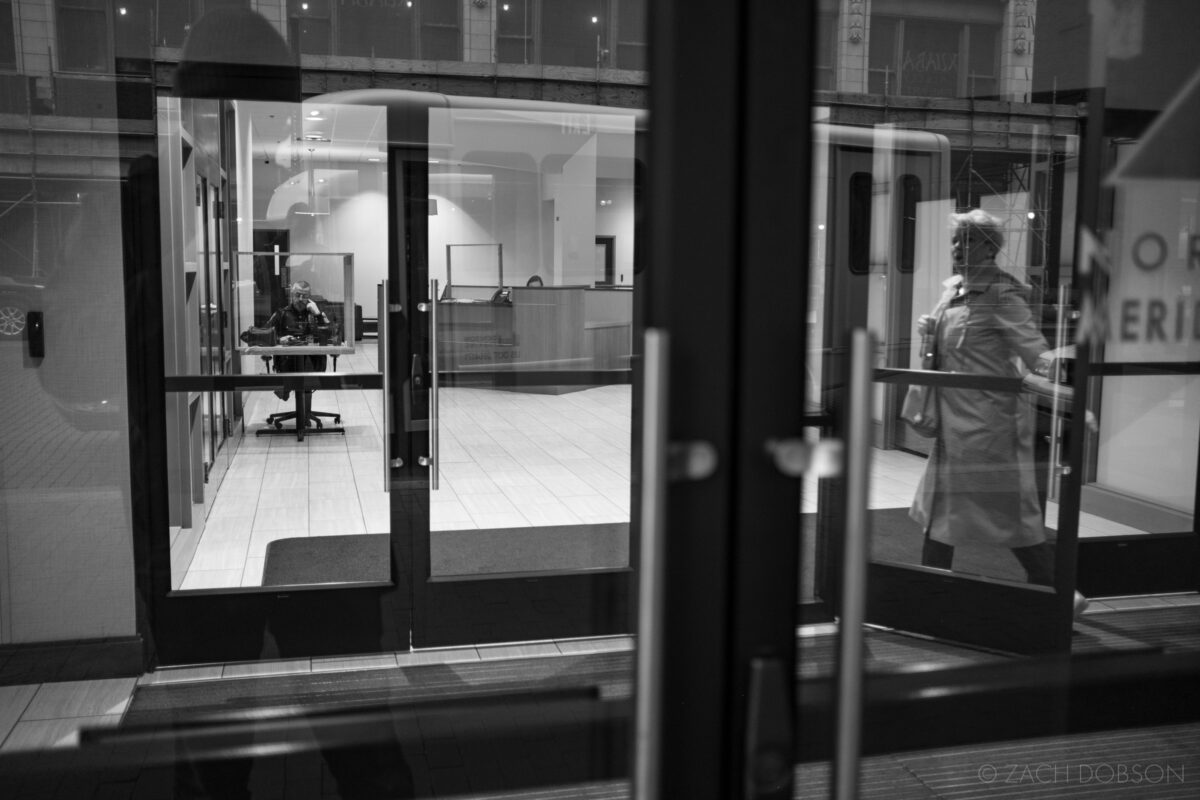 These are so much fun, because I can talk photography WHILE taking photos. During live photo walks, I show people my process for finding great photos in everyday places & situations. I can also answer questions from viewers on topics like what gear I use, how I find work as a photographer, my approach to photographing strangers, and pretty much anything photography-related.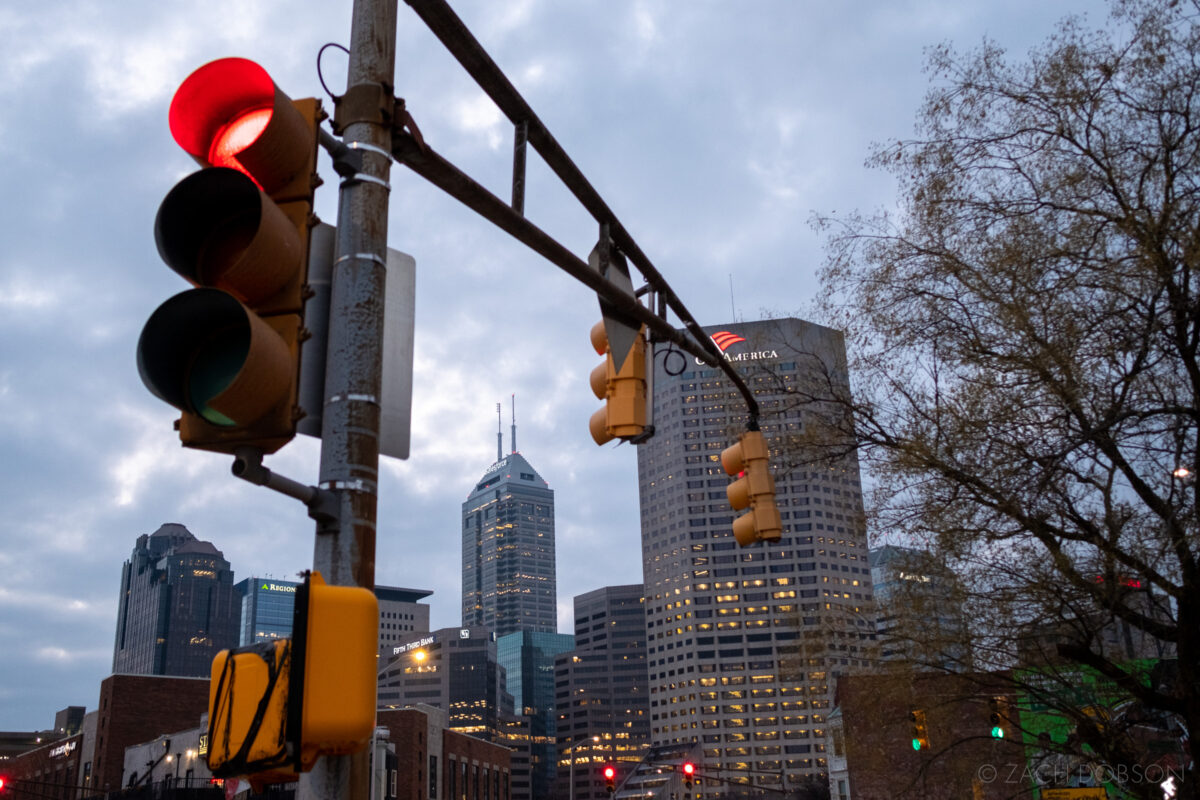 So, When Are These Live Photo Walks?
Currently they are weather and schedule dependent, so they can vary a bit. The best way to find out, is to follow me on TikTok and YouTube and you can receive notifications when I schedule them.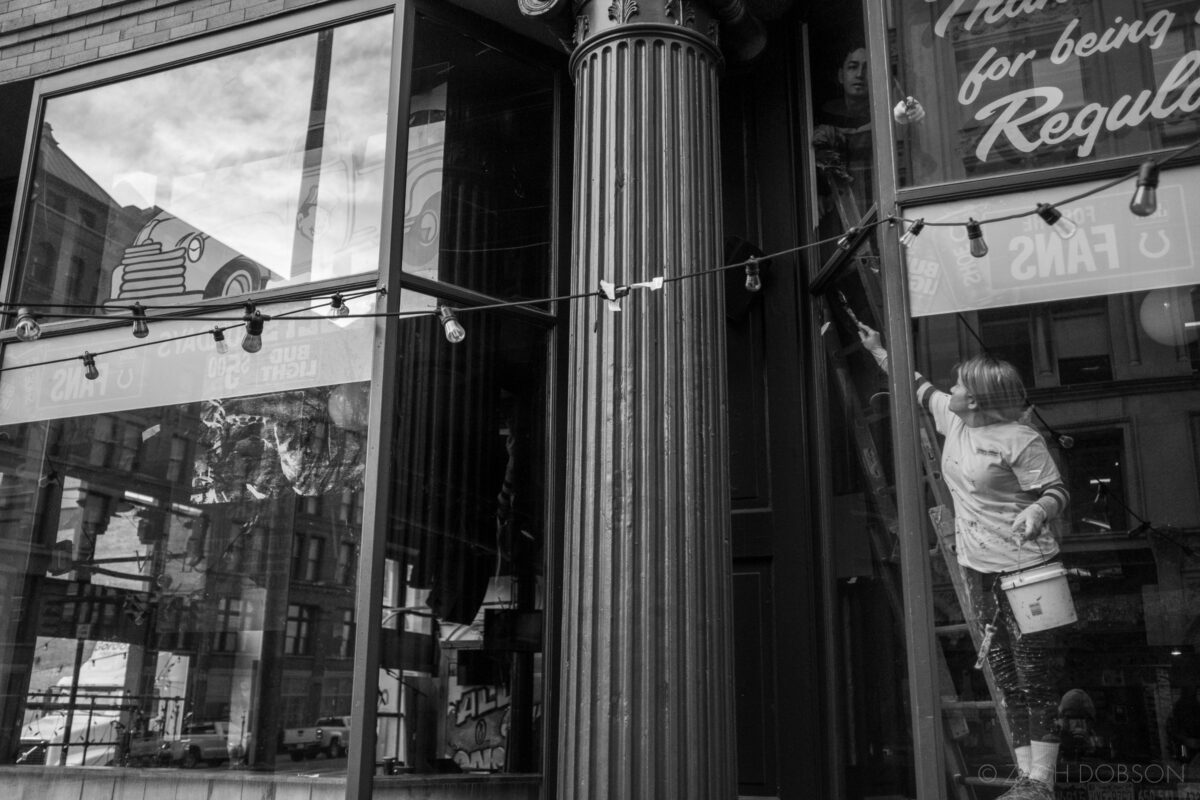 Missed It? See a Recap on My Social Channels!
After my photo walks, I post a couple different types of recaps on my social channels. My favorite one is the YouTube version. These last from 5-10 minutes and will show the "greatest hits" from the photo walks. That means, you'll see the scene I'm looking at, hear me talk about what elements caught my eye, and see the final edited photo.
Here's the YouTube video from this day's photo walk…
Additionally, I'll post minute-long videos on TikTok, YouTube Shorts, and Instagram Reels showing 4-5 of my favorite photos from photo walk. I think it's interesting to see a video of a scene, and see what the photographer came away with, so that's what I do!
You can see the minute-long versions of these videos at the following links: TikTok, YouTube Shorts, Instagram Reels.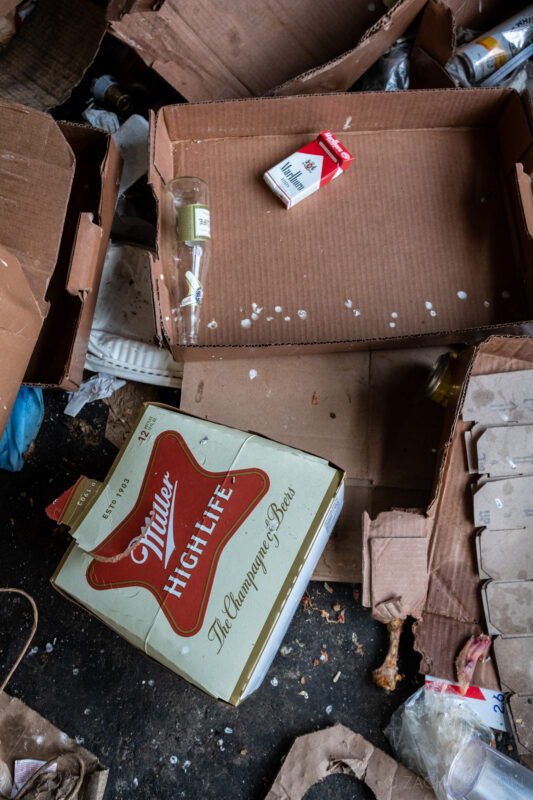 This Blog Post is All One Photo Walk: November 29, 2022
To get an idea of how many different images I get on one photo walk, this post is just SOME of my favorites from a recent day taking photos in downtown Indianapolis. I was out for about 2 hours.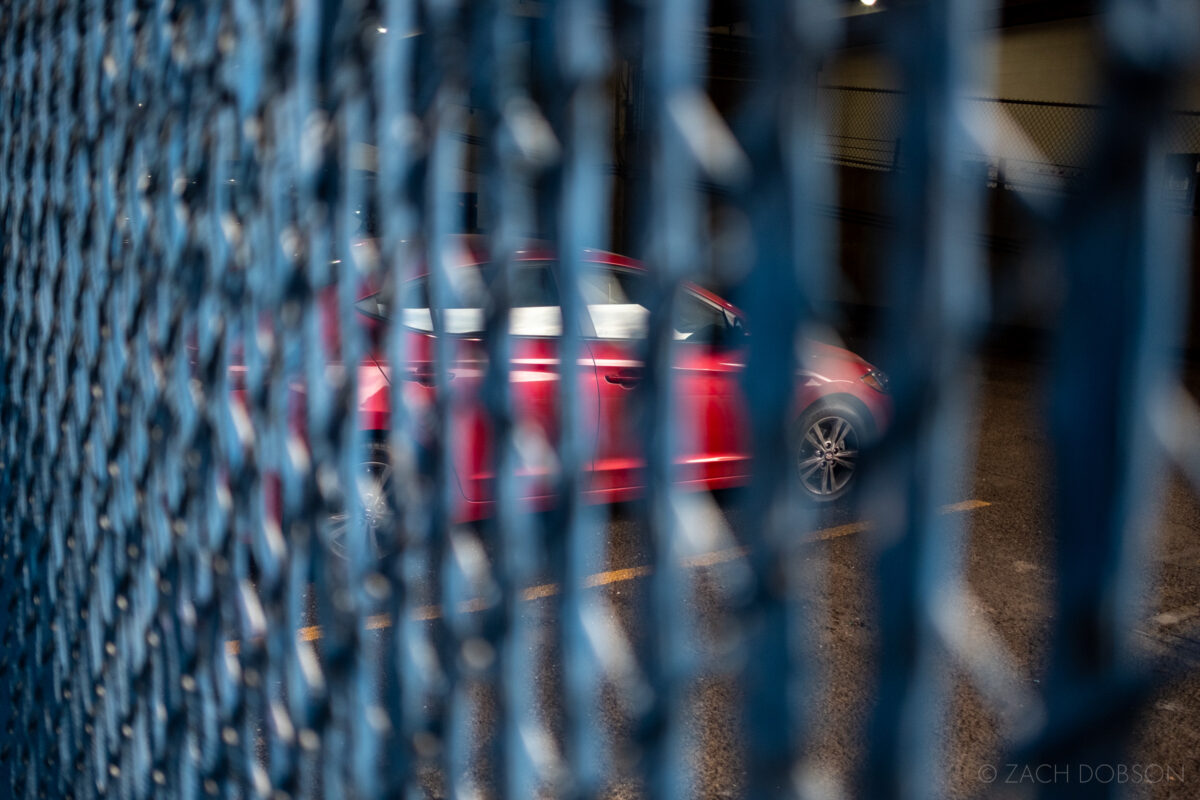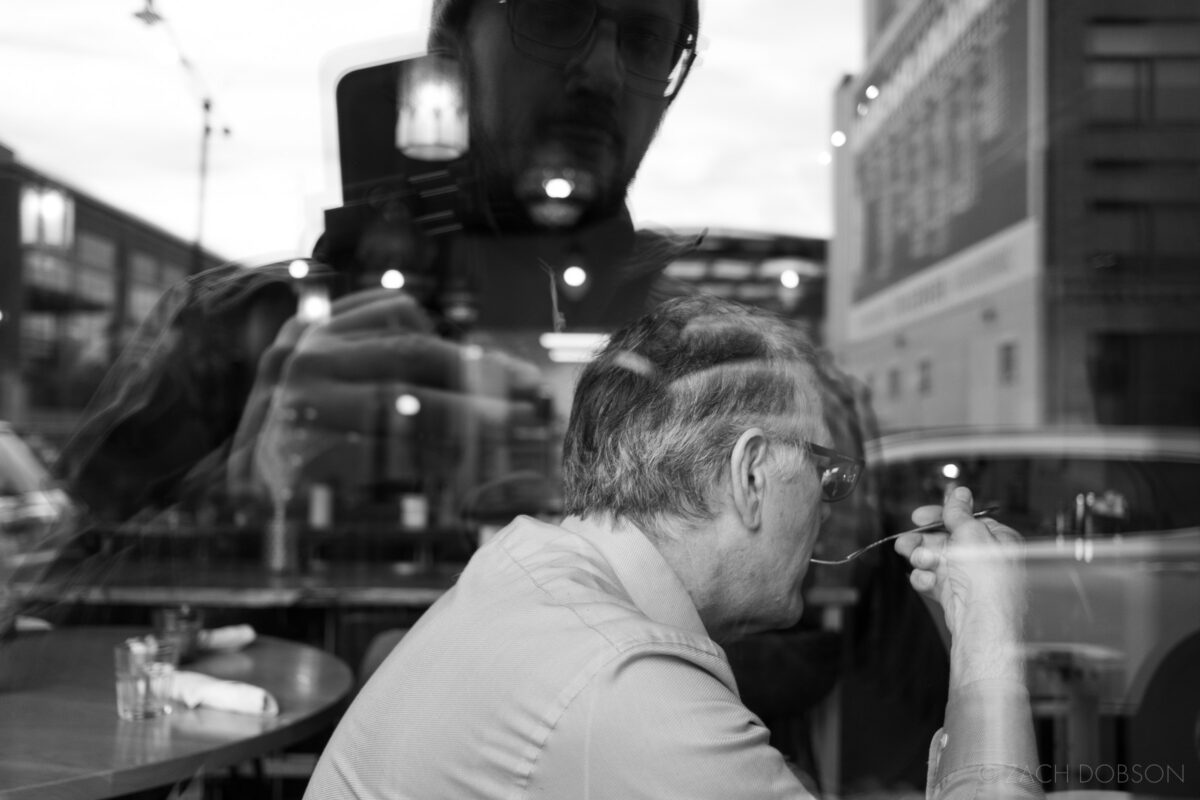 Location Ideas?
If you have any places you'd like to see me photograph, please leave a comment and let me know! I'm based in the Indianapolis area.
I am available to travel for sponsored photo walks, so if you'd like to get your location in front of my audience AND have some great photos for your own social channels & marketing, get in touch to discuss details!
Related Posts
To see more on street photography, check out this post about finding great photos of everyday scenes.