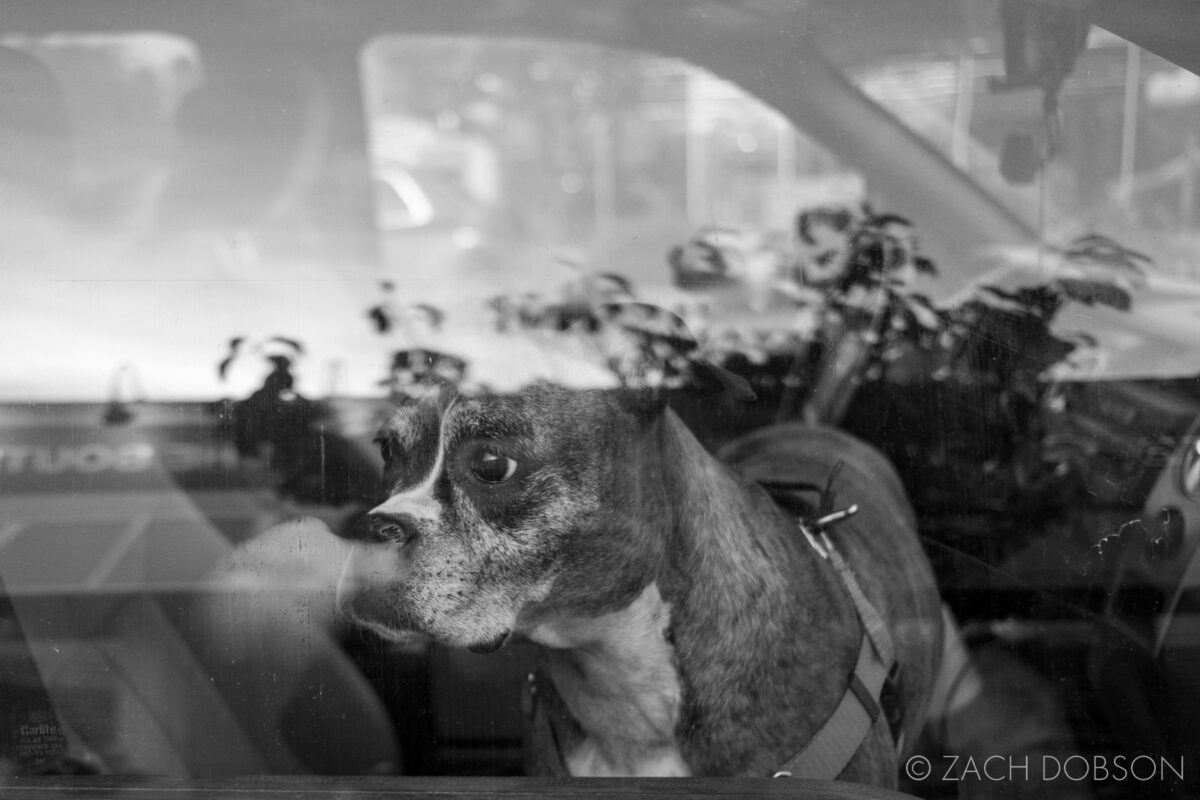 Beauty in the Ordinary
Taking great photos of everyday scenes is something I pride myself in. I often say that while we'd all love to take photos of tropical or mountain scenes or bustling urban cityscapes, most of us don't have the opportunity to do so more than a couple times per year (if even that much).
So if you love photography and want to hone your skills, you need to take photos where you spend most of your time.
Over the last year I've developed the practice of going on regular photowalks to show my audience how I find great photos in everyday situations.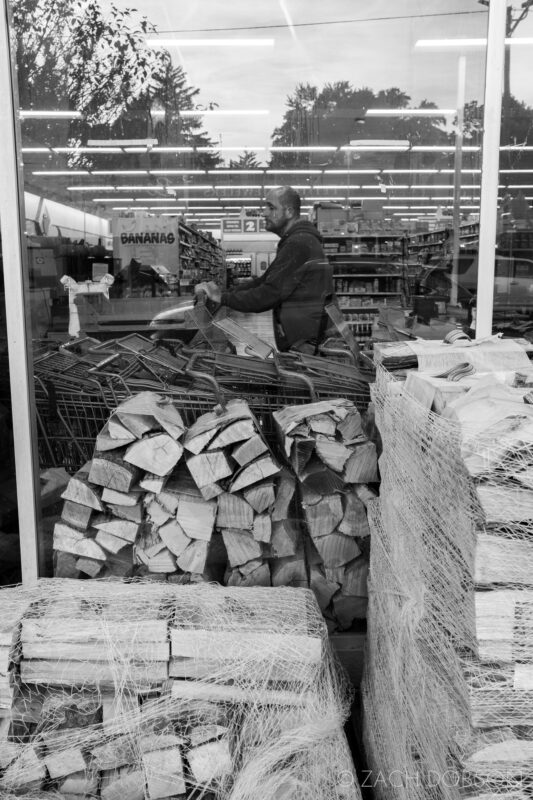 What I Look For
I focus on light, shadow, and form. I look for dynamic colors, interesting juxtapositions, and moments (both regular and extraordinary). And my recommendation to any photographer, regardless of camera, ability or skill level, is to spend time on what catches your eye. Don't think about whether what you see is "photo worthy" in some way. Just take the photo. You can analyze it later if you feel compelled.
Live Photo Walks
During these photowalks, I like to broadcast live on TikTok so I can interact with other photographers or people who are just interested in the location I'm photographing.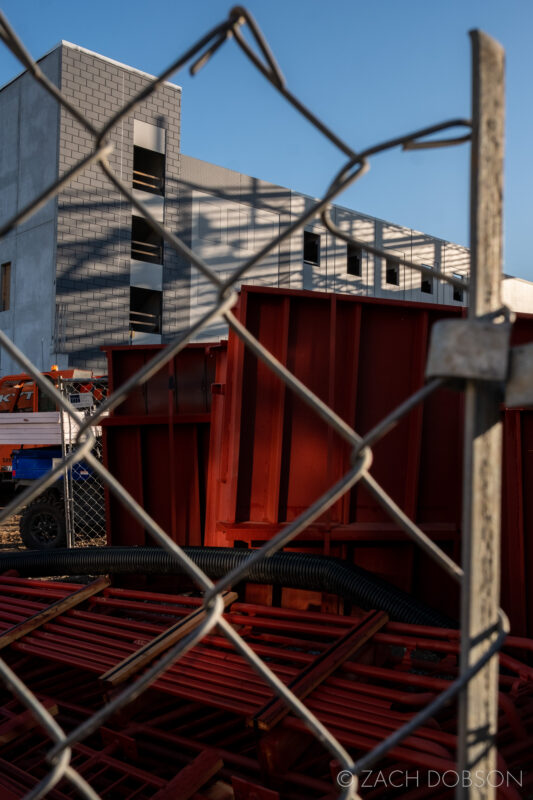 After the live has concluded, I edit the photos and put them with the live footage. The full photowalk is posted to YouTube, and shorter 30-60 second clips go onto YouTube Shorts, TikTok, and Instagram Reels.
At the bottom of the post, I've embedded some of my videos for you to see how this works.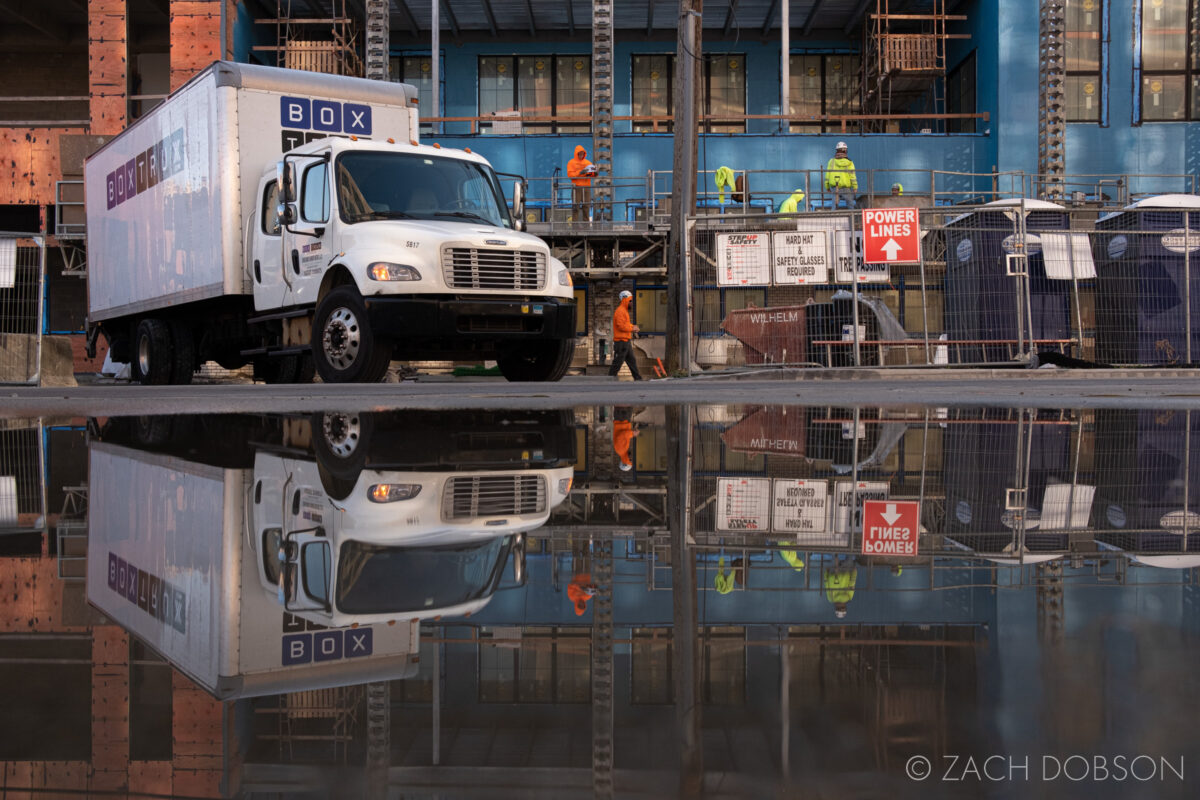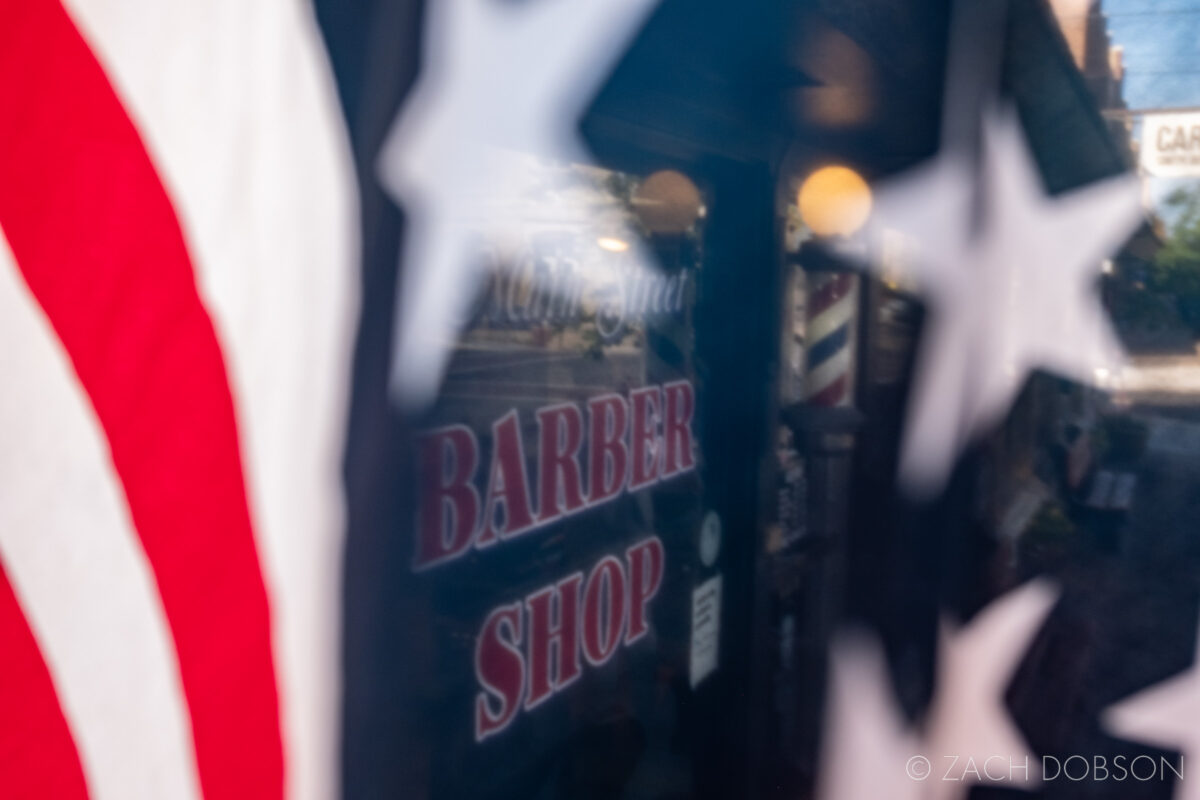 Want A Photowalk At Your Location?
Get in touch if you'd like to discuss a live photowalk hosted at your location. Whether you're a city, neighborhood, university, museum, or business with a dynamic campus, I'm looking to partner with some locations that would like to be featured.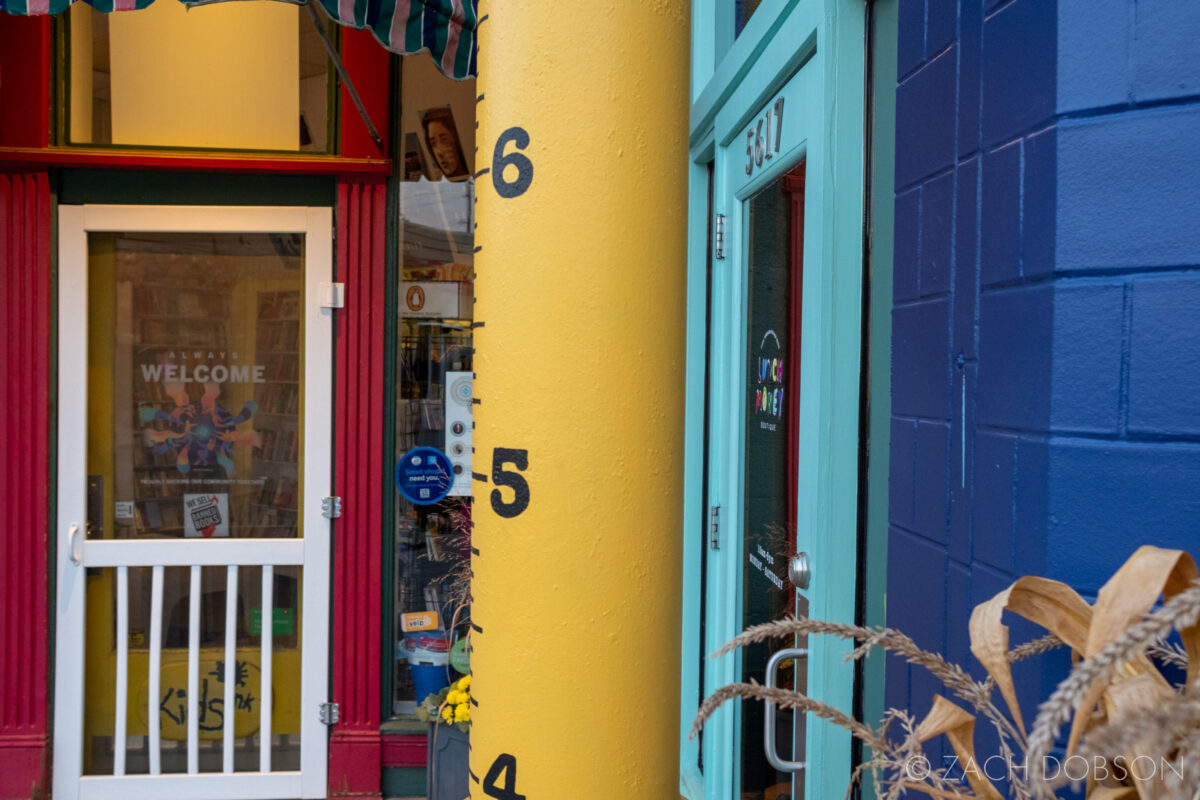 YouTube & TikTok Videos