Let's be honest: lighthouses are freaking cool. I love the idea of 19th century ships navigating a rocky coast, relying upon some guy named Ebenezer or Ignatius to keep a lamp lit in order to avoid losing life or cargo. So yes, when visiting the Great Lakes, it's imperative to head to the nearest lighthouse (or seven). Staying near Rogers City, Michigan, our closest lighthouse was 40 Mile Point Lighthouse.
It's an amazingly beautiful property replete with a shipwreck on the shore. Enough of me writing about it, check out the photos…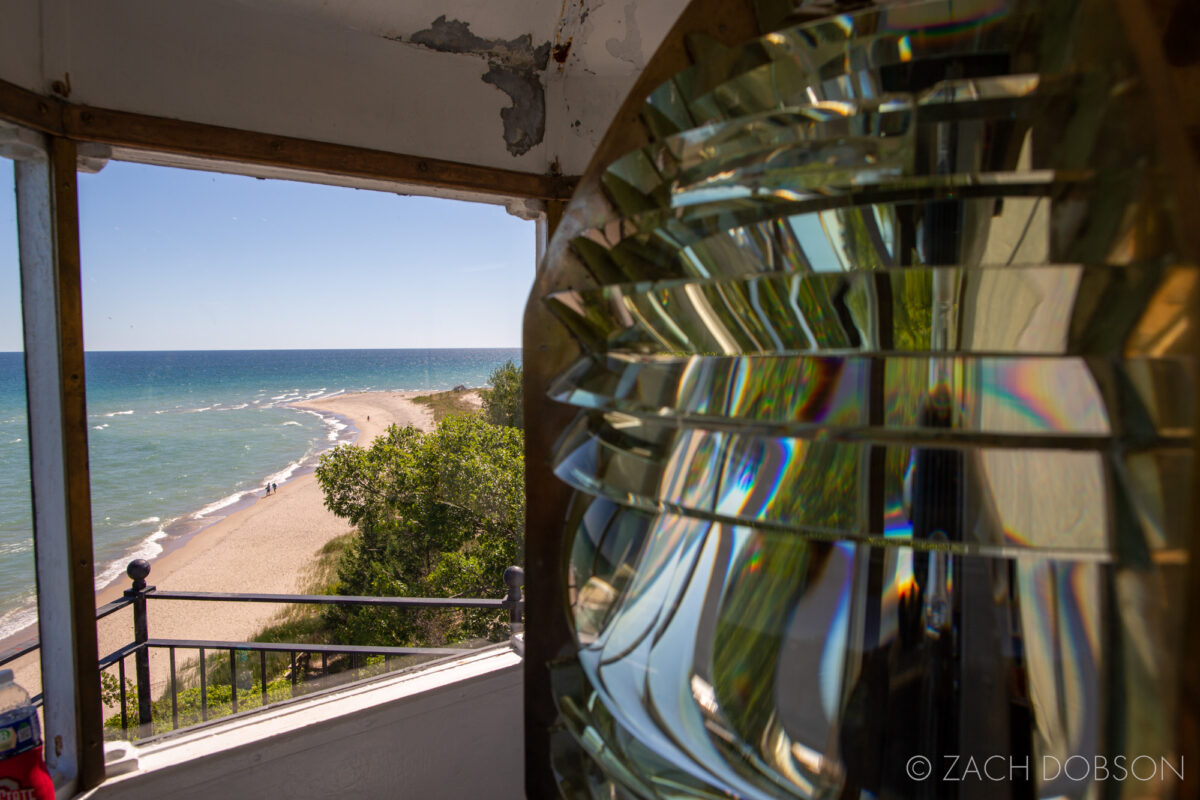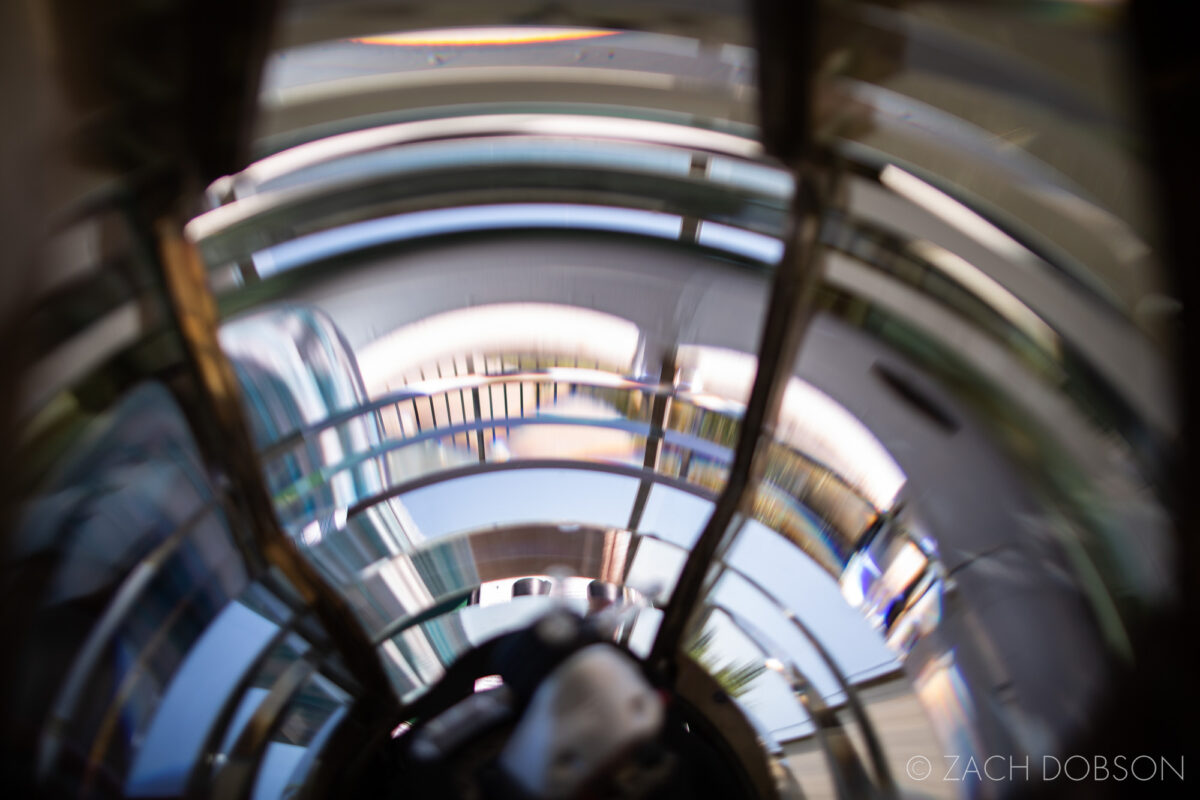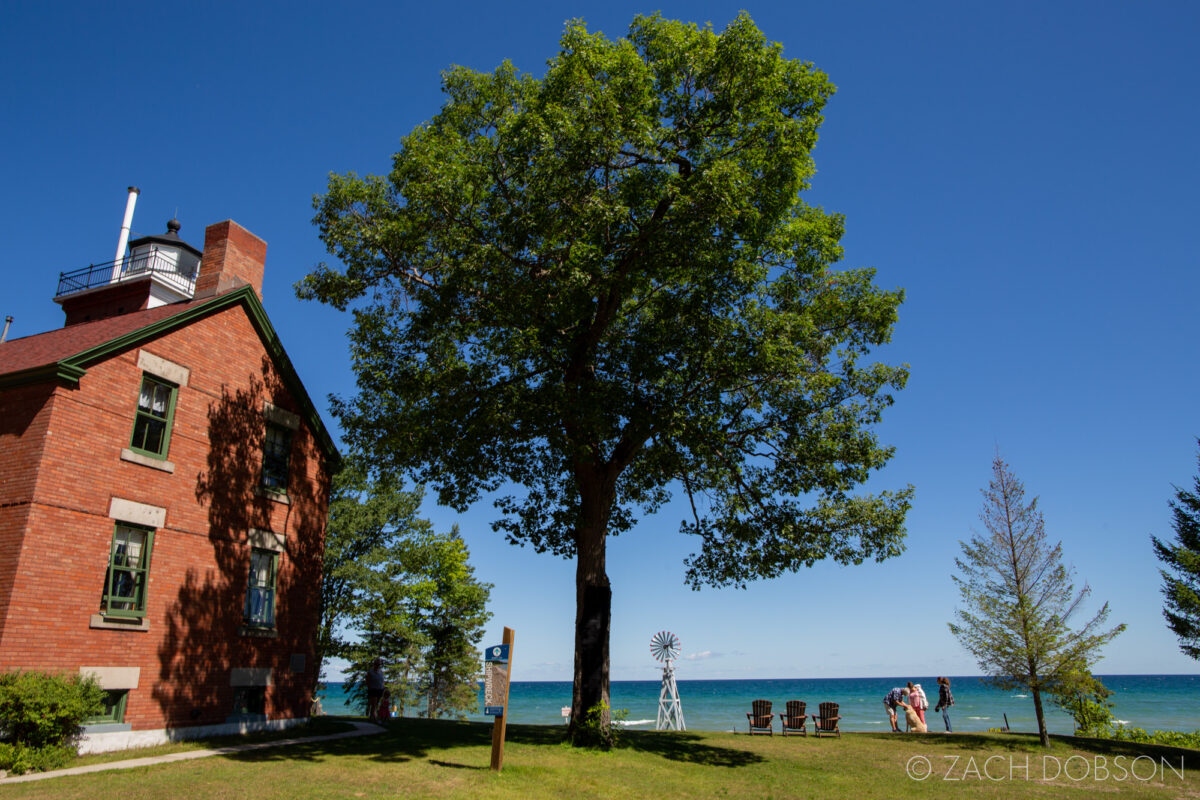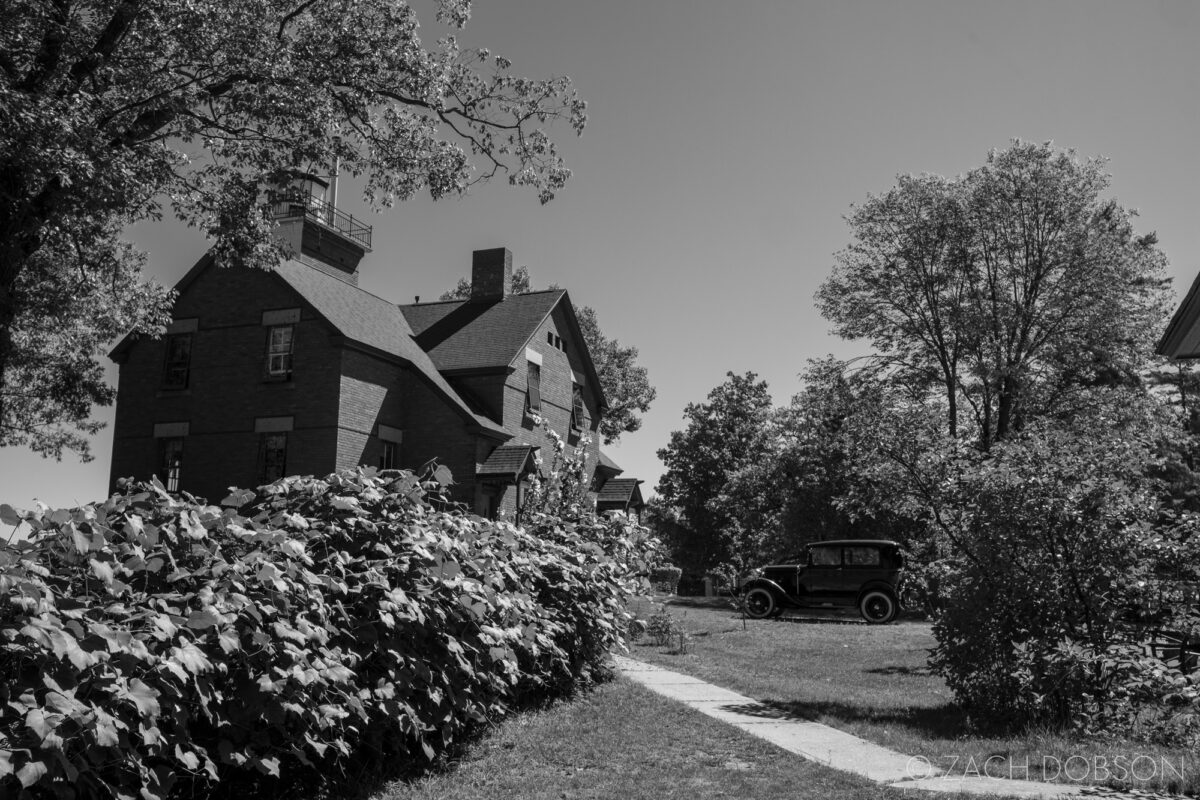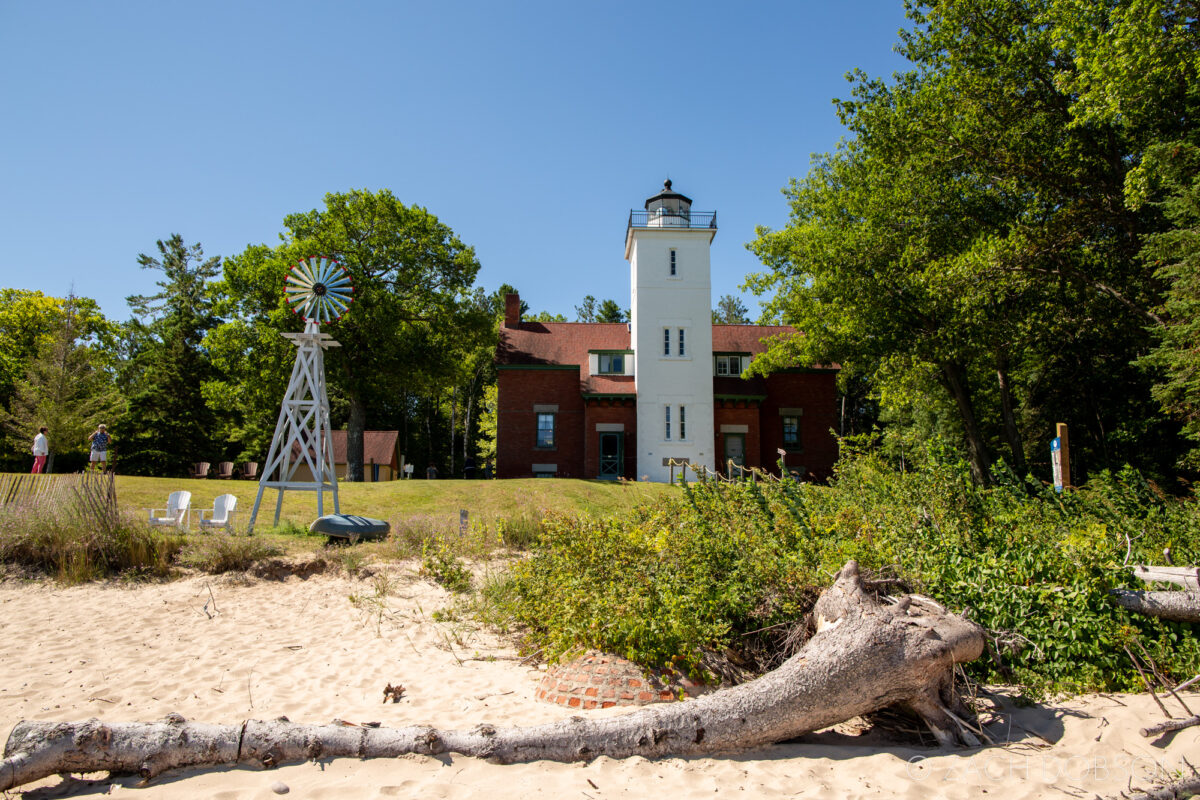 Related Posts
If you like these photos from 40 Mile Point Lighthouse, check out these other travel posts below. Or here's a link to our search results for travel. You can also visit their official website for more info.