Photographers will wake up at 3am and hike for hours just to photograph a perfect sunrise. Some photographers. That's not really my style. But staying in a cabin 100 yards from one of the Great Lakes? Sure, I can make a "sunrise on Lake Huron" photo story happen.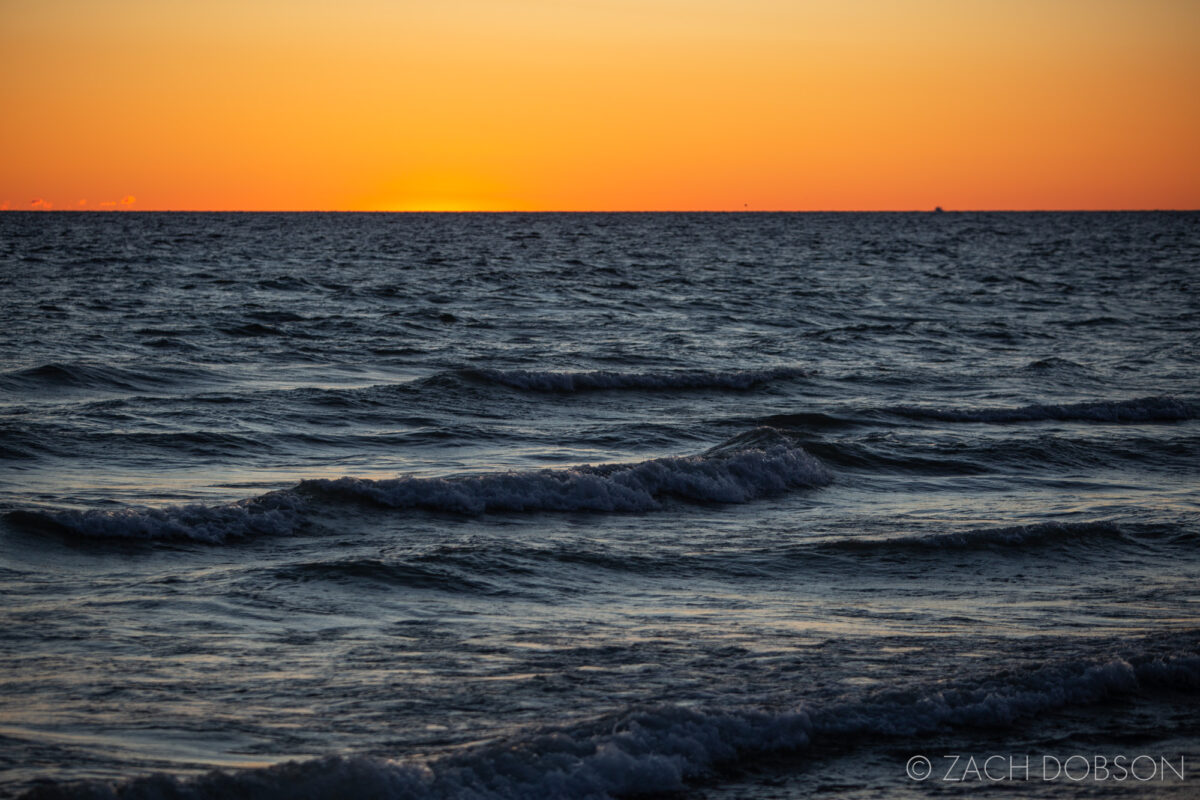 Make it a story.
There's no official way to do a photo story, in my opinion. I look to show what things catch my eye. During sunrise at Lake Huron that included the sun streaking across the waves, plants blowing in the breeze, the journey to and from the primary location, the people I'm with.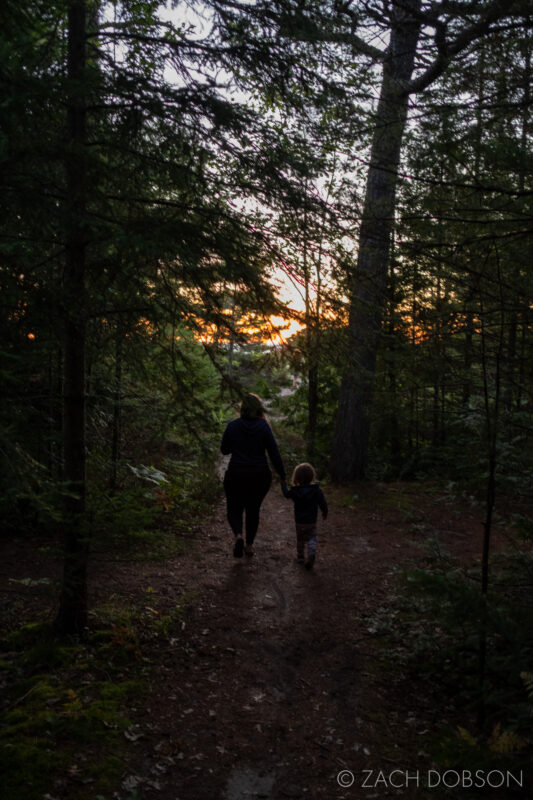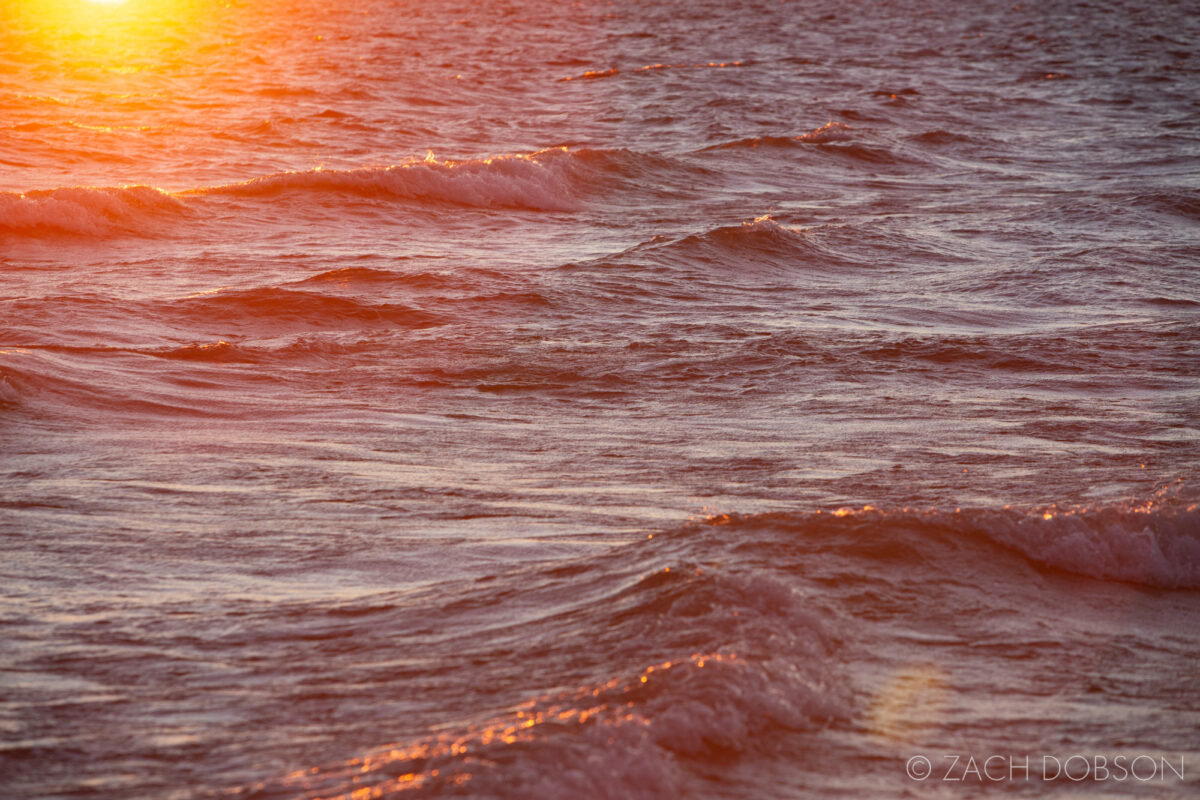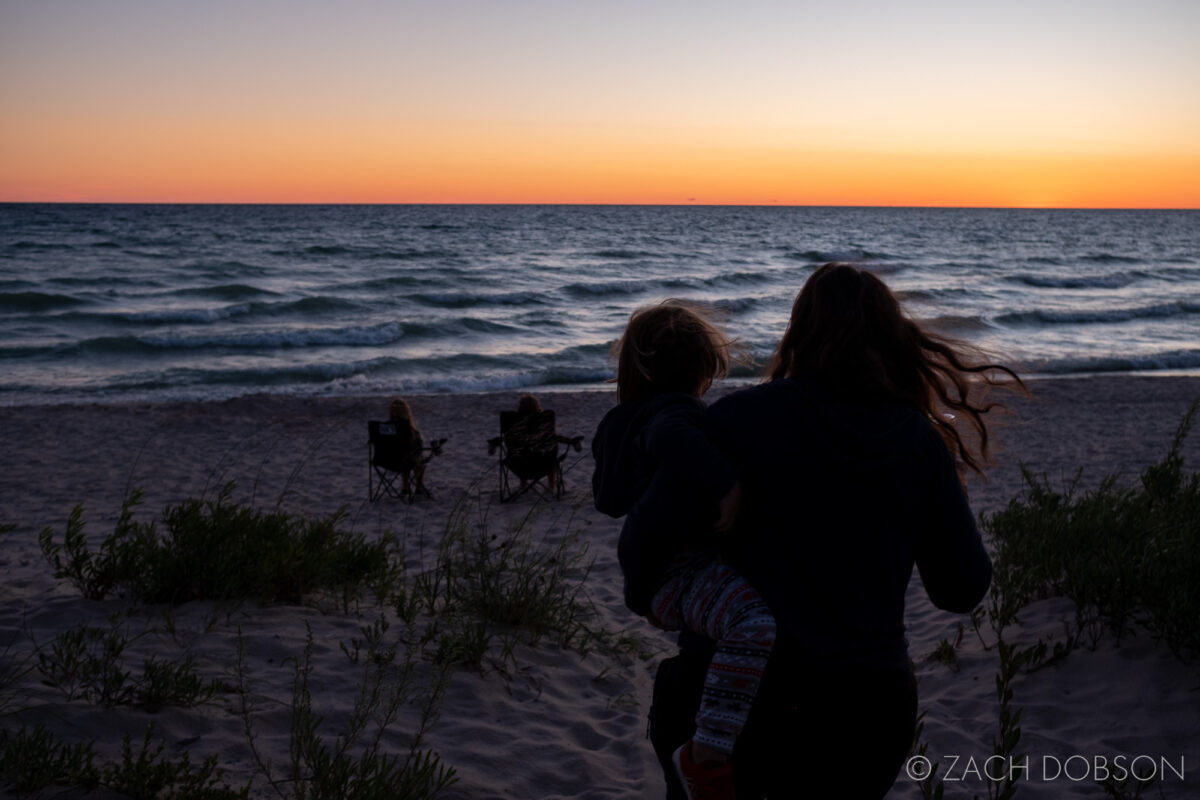 I like the images to convey a sense of place and time. For me, they're not a literal narrative. I want to document the feel of an experience.
Wide, Medium, Detail
You can go a long way to creating a photo story just by doing these three types of photos…
Wide: Step back and include the entire scene.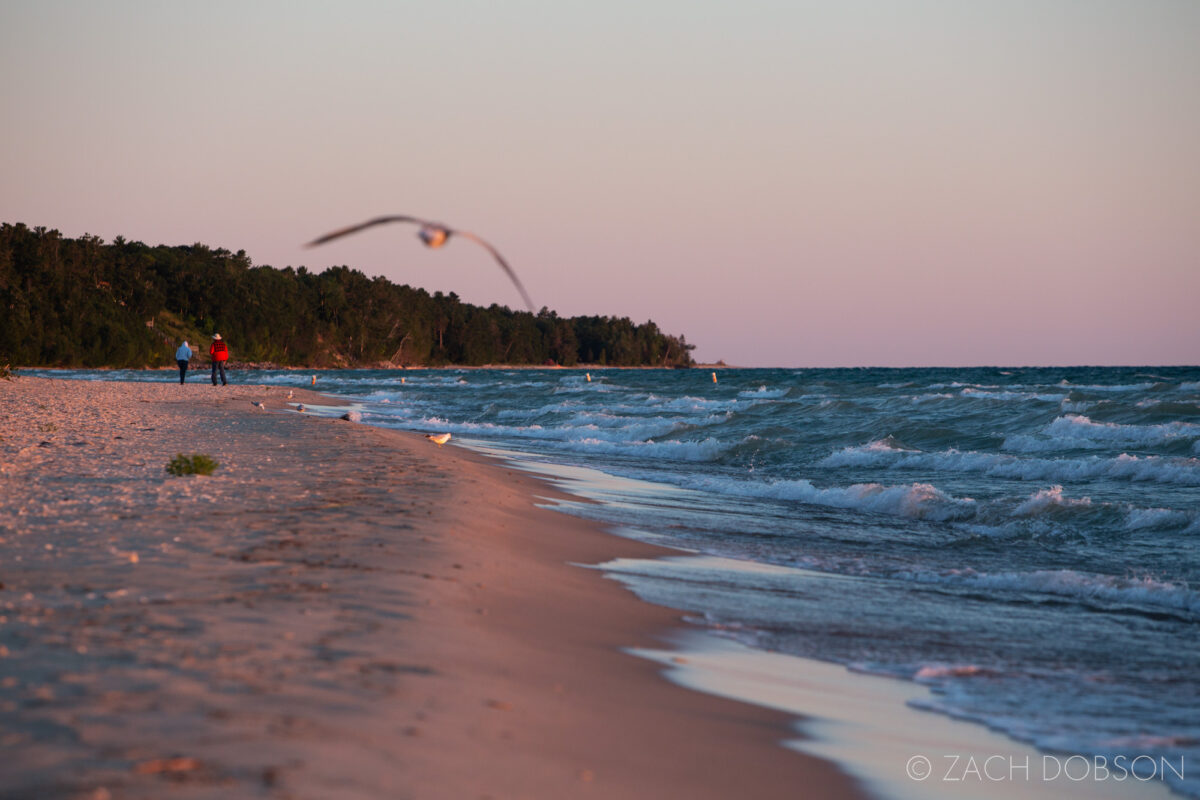 Medium: Show people or objects a short distance away, often includes action/interaction.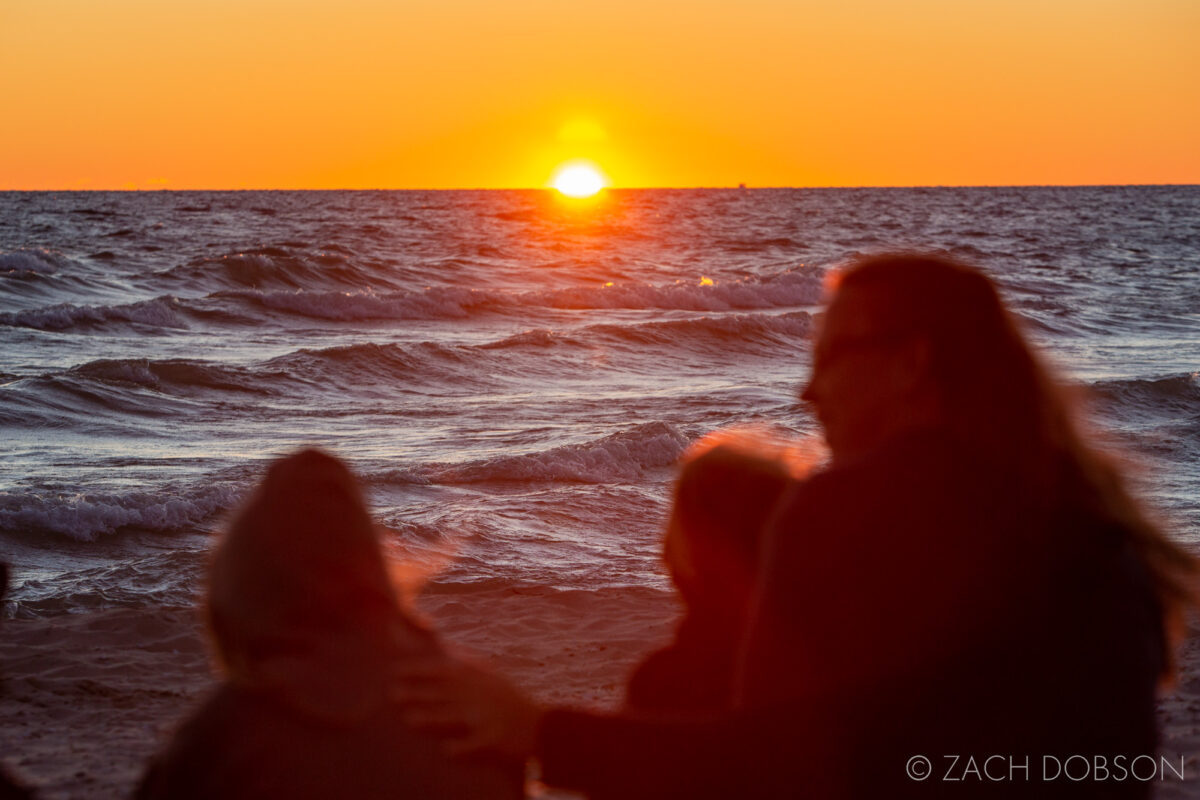 Detail: Isolating a small part of the scene that you noticed.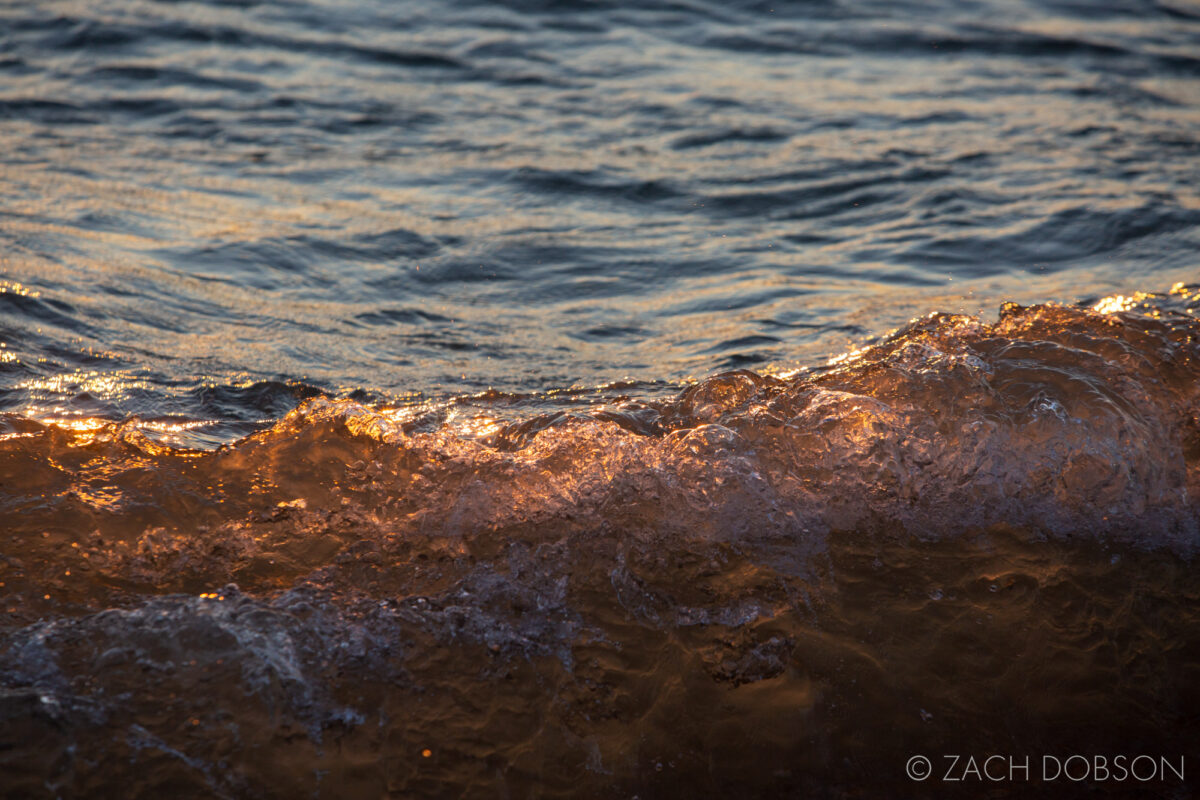 Stuck? Ask these questions.
If you're feeling like your images aren't varied enough, you can ask yourself the 5 Ws about your photo story.
Who is there with you? Incorporate them into your photos. If you're alone, can you make the solitude a subject?
What are you doing? Be specific. Going for a walk is broad. Walking your dog at sunrise through Grant Park is specific.
Where are you? Again, how specific can you be? Are there any visual clues you can include that people can know your precise location without reading it in a caption?
When is this happening? Can you give clues to the time of day or season? Including people or objects can provide clues to future viewers as to what era the photos were created.
Why are you doing this? This can feel a bit meta, but if you can SHOW why you're doing what you're doing, that takes some skill. The "why" in the photo story on this post it because my family wanted to share the experience of a sunrise at the lake together.
How are you doing this? How did you get where you were going? Is there a path or trail on the way there? Did you hike or bike or take a boat?
Eventually you'll be so practiced at incorporating all of these different elements that you won't need to think about what you're doing. You'll act instinctively.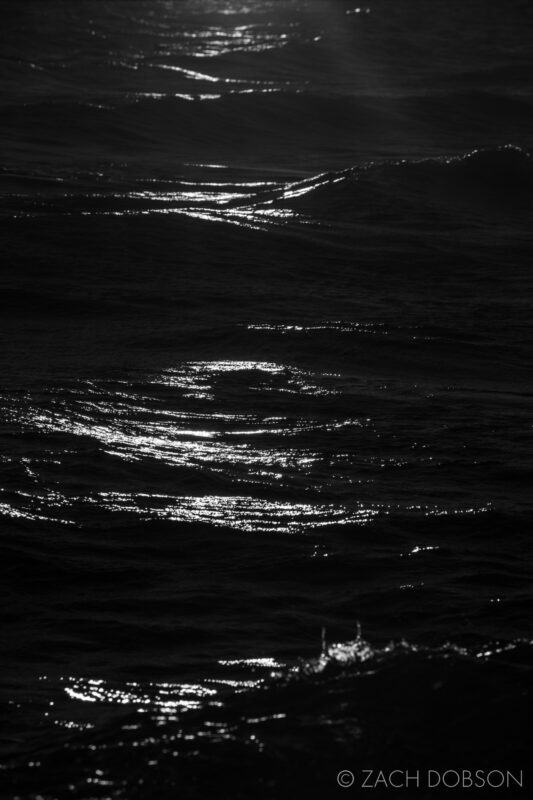 Everyday Stories
I'm interested to know how other people see their photos. Do you think about your photos creating a narrative? If so, is it conscious or not?
Personally, I don't look to create a conscious narrative. I document what's happening, capturing an experience by reacting instinctively.
Are you focusing on one or two single images when you're taking photos, or do you try to get a series of different images? Let me know what you think in the comments!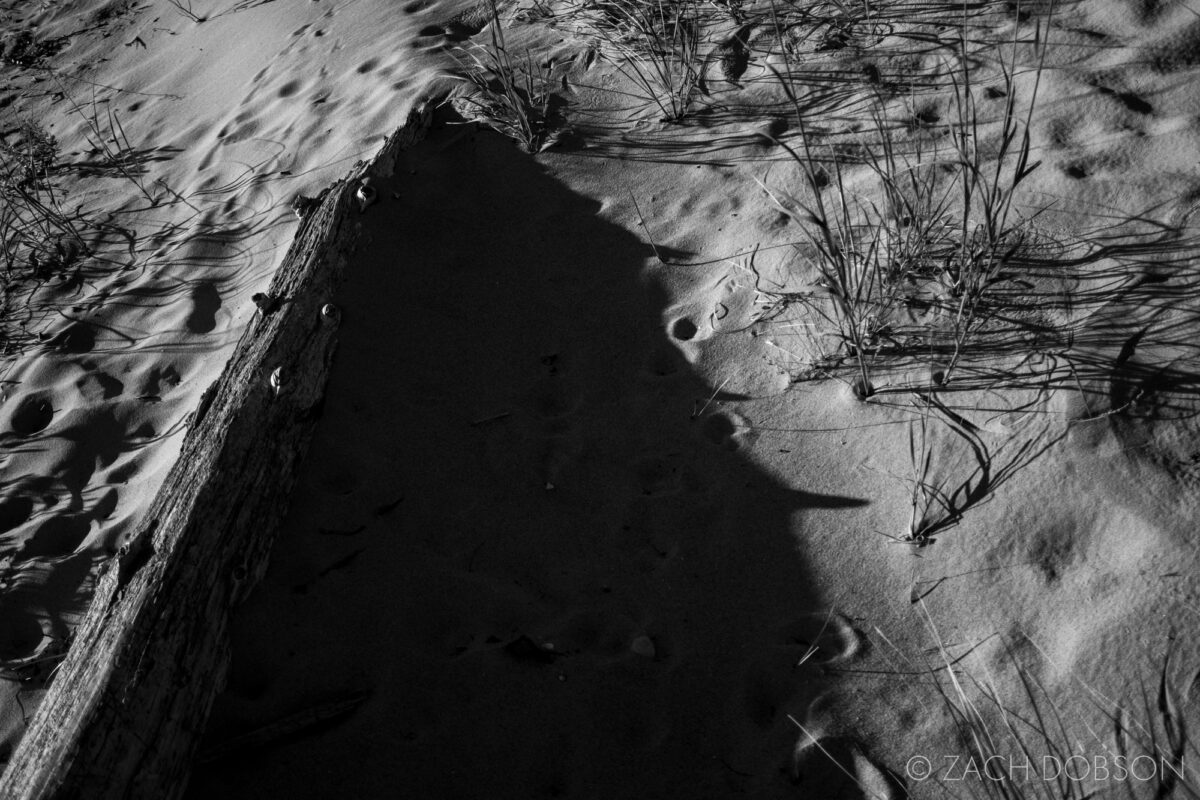 For more on the trip
Be sure to follow me on TikTok, Instagram, and YouTube for more photo stories. And if you want to see more about our trip, you can follow our lifestyle blog: happylifelessons.com.