If you've come to my photos and videos through social media, you might be wondering "Who is Zach Dobson? What's his deal? Does he actually know what he's talking about?"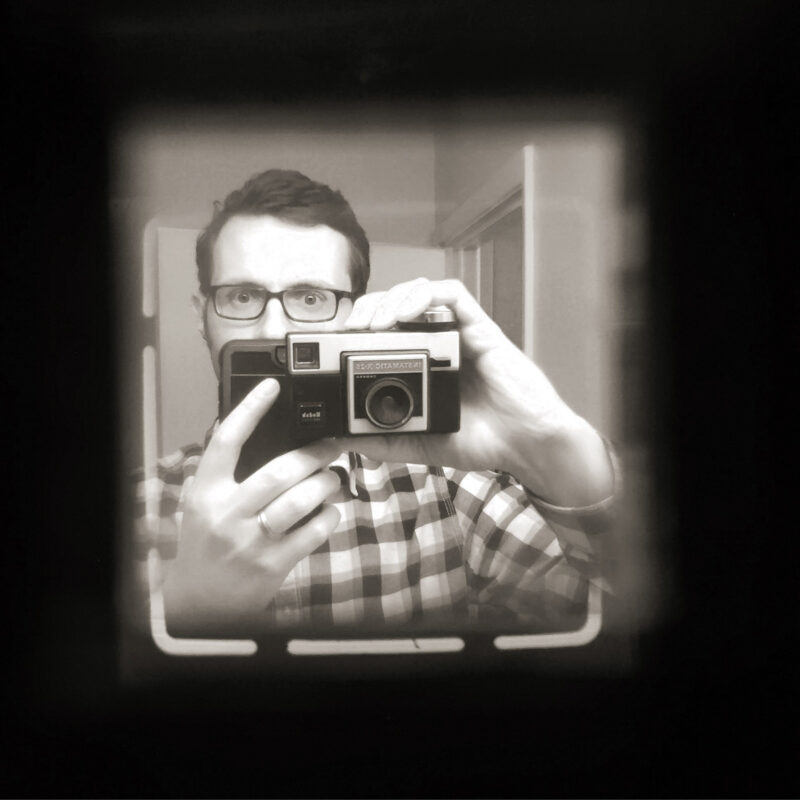 The Beginnings
My interest in photography began in 8th grade on our class trip to Washington D.C. I found I liked organizing the sights I saw on that trip within the frame of my camera. It also provided a creative outlet that I could utilize in everyday situations, meaning I didn't need to set aside specific time for art. Did I know this at the time? No, I wasn't that self-aware as a 14 year-old. This is what I realized in retrospect.
In high school, the images that accompanied history affected me much more deeply than the words. I liked that I could be a witness to events and draw my own conclusions from what I saw. I decided my senior year to pursue photojournalism in college.
Photos From High School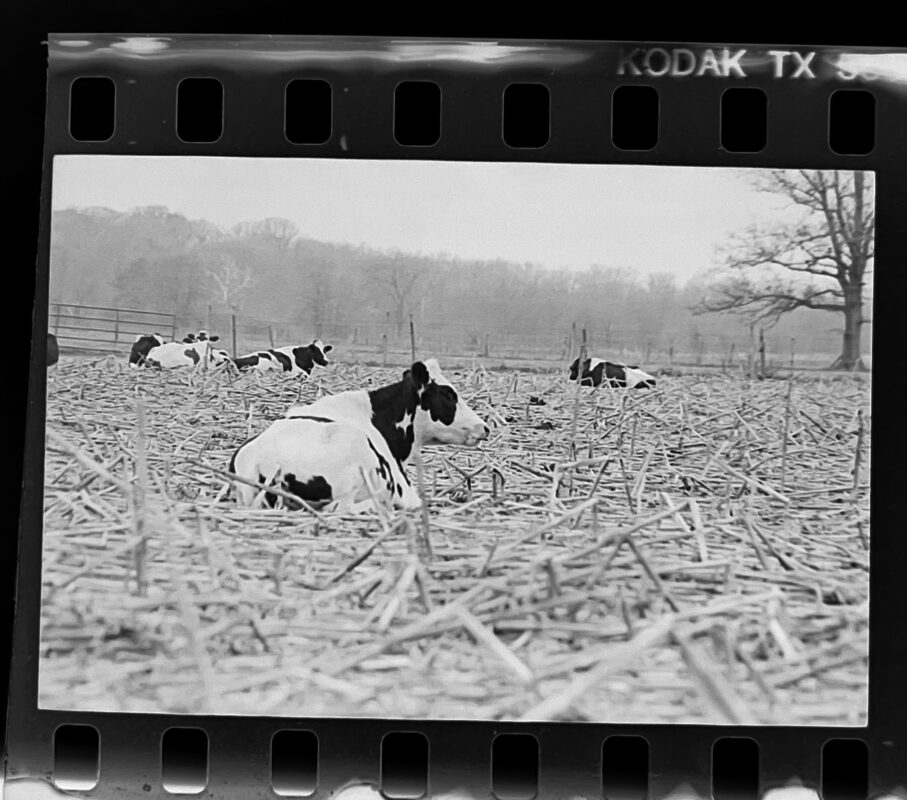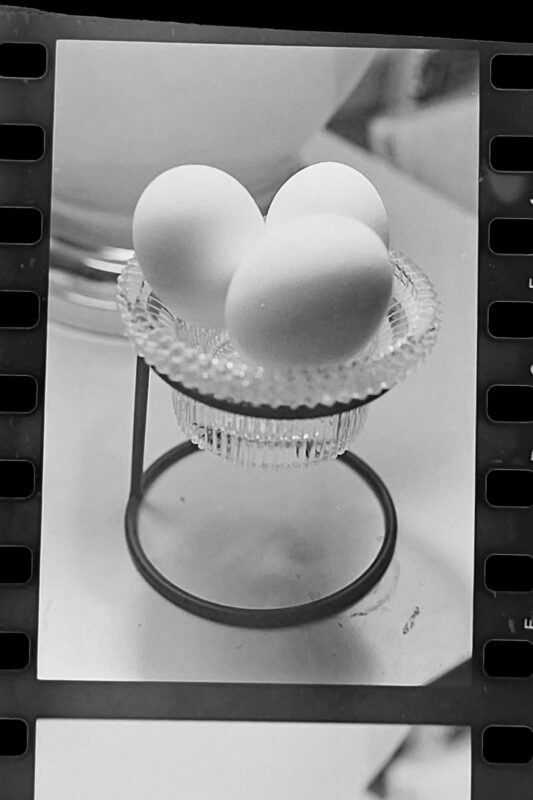 College Experience
At Indiana University I worked for the student newspaper (the Indiana Daily Student) and yearbook (the Arbutus), gaining skills in both photography and storytelling. Most importantly, I learned that if I wanted to be a good photographer, I had to go out into the world and make photos as often as possible. It also required gaining some MUCH NEEDED people skills if I wanted to gain access to individuals or events and help people feel comfortable being photographed by me.
During my junior year I acted as the paper's photo editor, where I had my first real experience in managing stories & photo shoots and mentoring other photographers.
Photos From College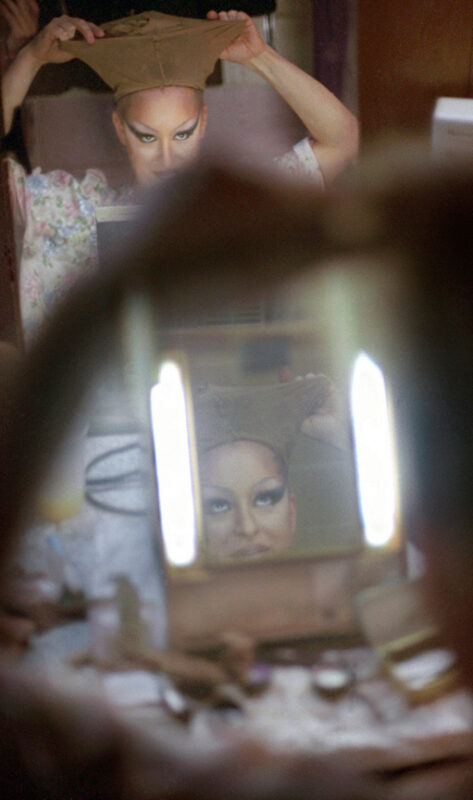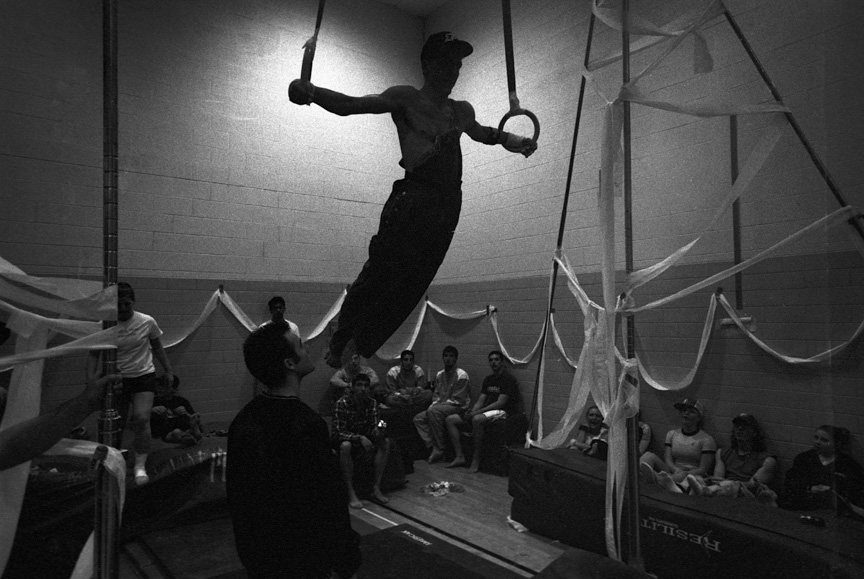 Professional Photographer
After graduating in 2004, I worked at a few different newspapers (the Delaware Wave in Bethany Beach, DE and the Courier News in Elgin, IL) before going out on my own as a contract photographer in 2006.
Early News Photos (2004-2006)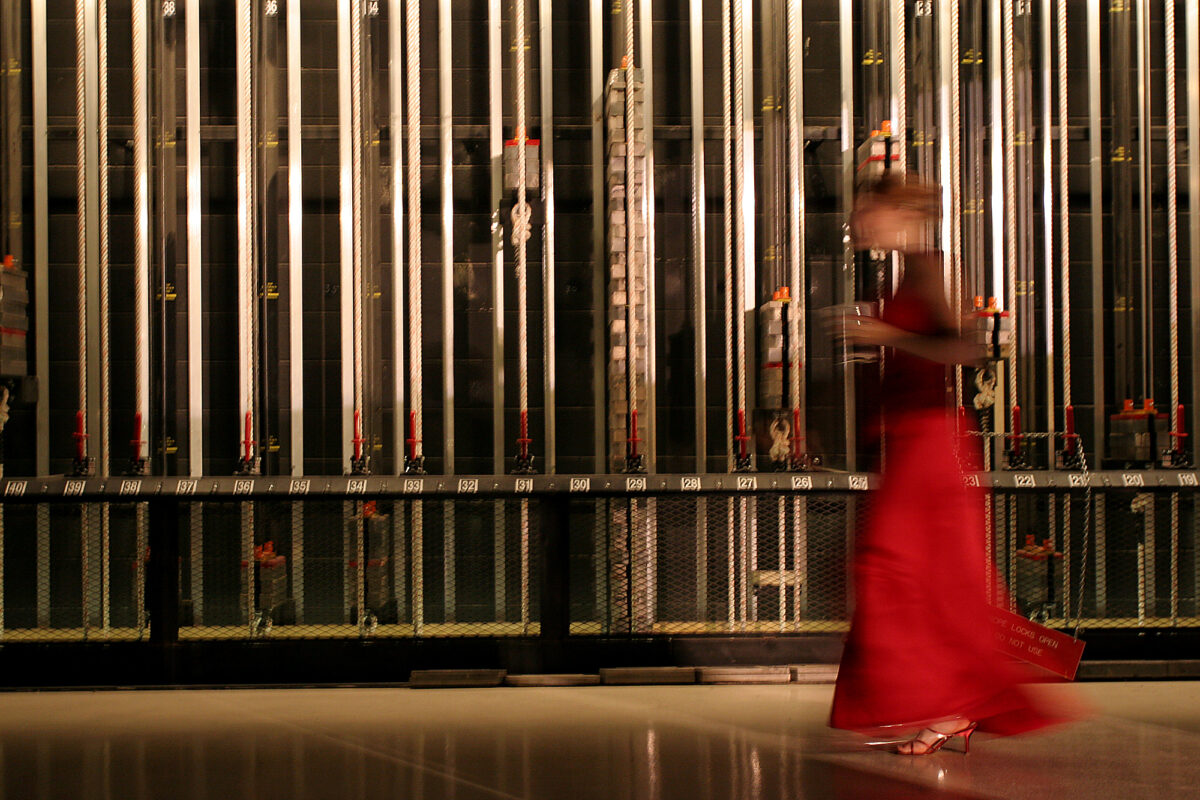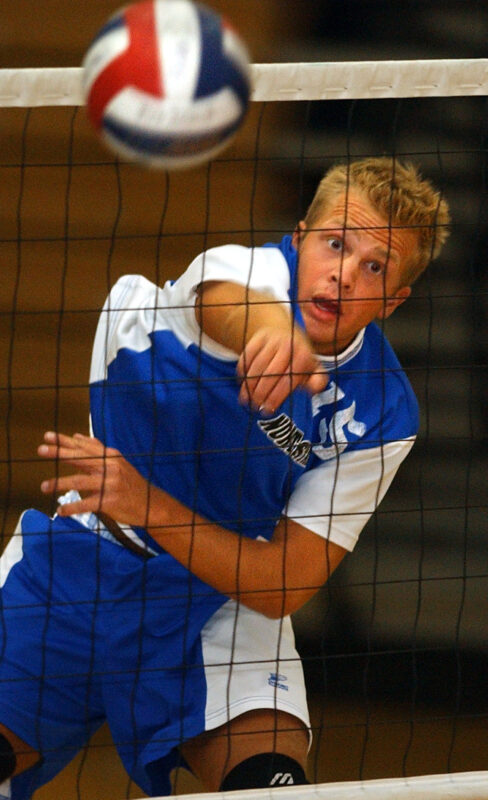 I moved to Indianapolis and photographed news (stringing for the Indianapolis Star), family portraits and weddings. Around 2008 I transitioned into doing more commercial & advertising work until that became my primary business in 2015. While those are still the primary focus of my business, my direction as a photographer began to change in 2020.
Recent Advertising Work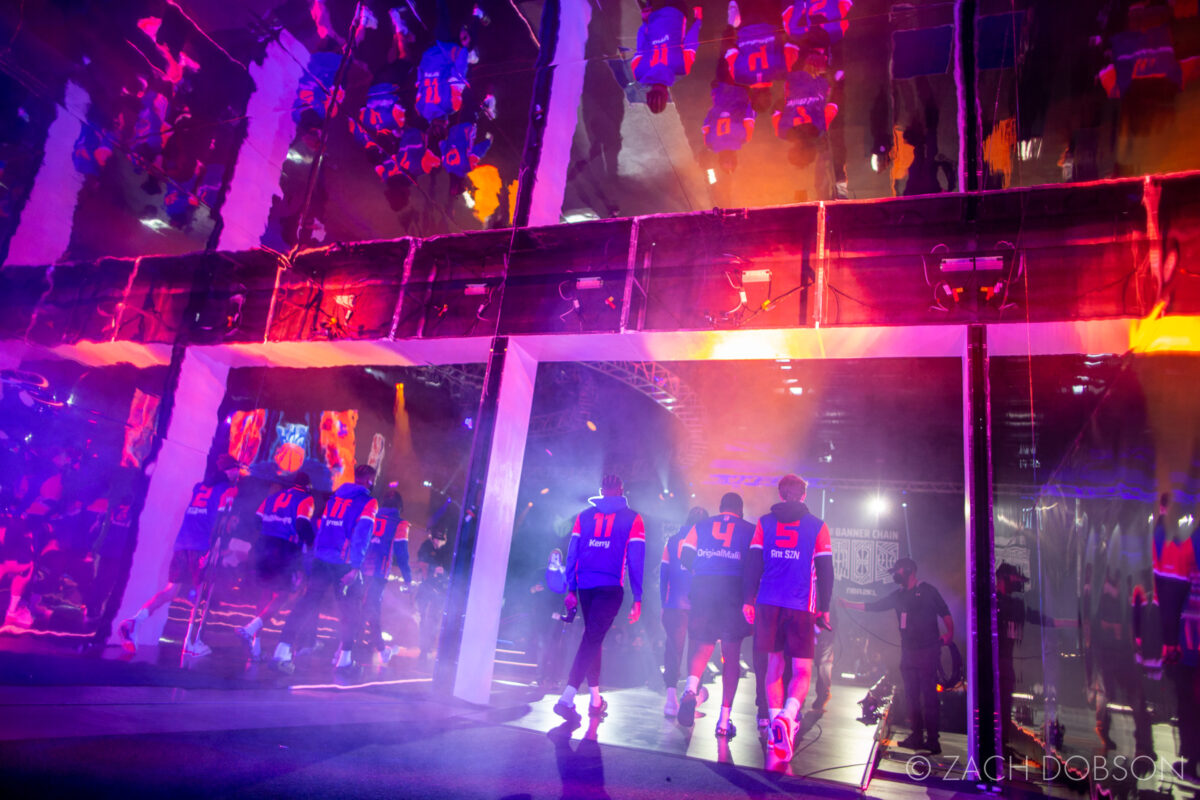 Defining a New Purpose
During quarantine, since I couldn't go out and photograph traditional photo stories, I began to look for ways to capture feeling and emotion in a less literal way, while still documenting the world around me. This was the start of a shift in thinking & approach. Here are some stories I produced during that time.
Some Quarantine Photos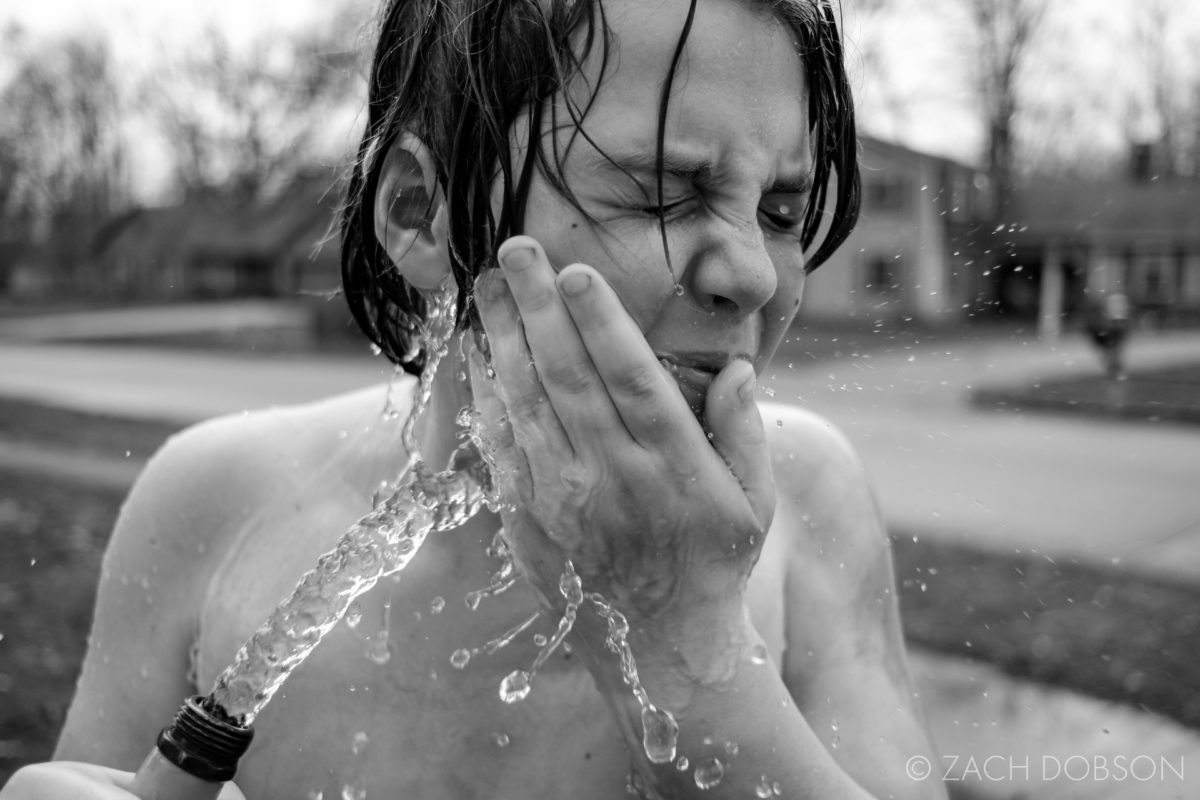 By 2021 I began posting every day on TikTok to talk about photography and show people how I work. When I shared a post about a photographer that inspired me (Fan Ho), I found that he was unknown to many people and they loved his work as much as I did. This caused me to dive more deeply into the history of photography and finding photographers who were new to me and learning about their work.
A lot of growth happened at this point; both in my audience and in my thinking about my own approach to photography. The photographers I appreciate most capture something much deeper than surface level. So now, more than telling literal stories, I want to document the feeling of experiencing a certain place and time.
What to Expect
This blog is where I'll post my latest projects, behind the scenes and other work. I also have resources here for people looking for more info on the videos I produce.
I also have a newsletter where I share the knowledge and inspiration I find in hopes of it connecting with you as well.
Please share your thoughts about what you'd like to see on the blog or on my TikTok and YouTube videos!