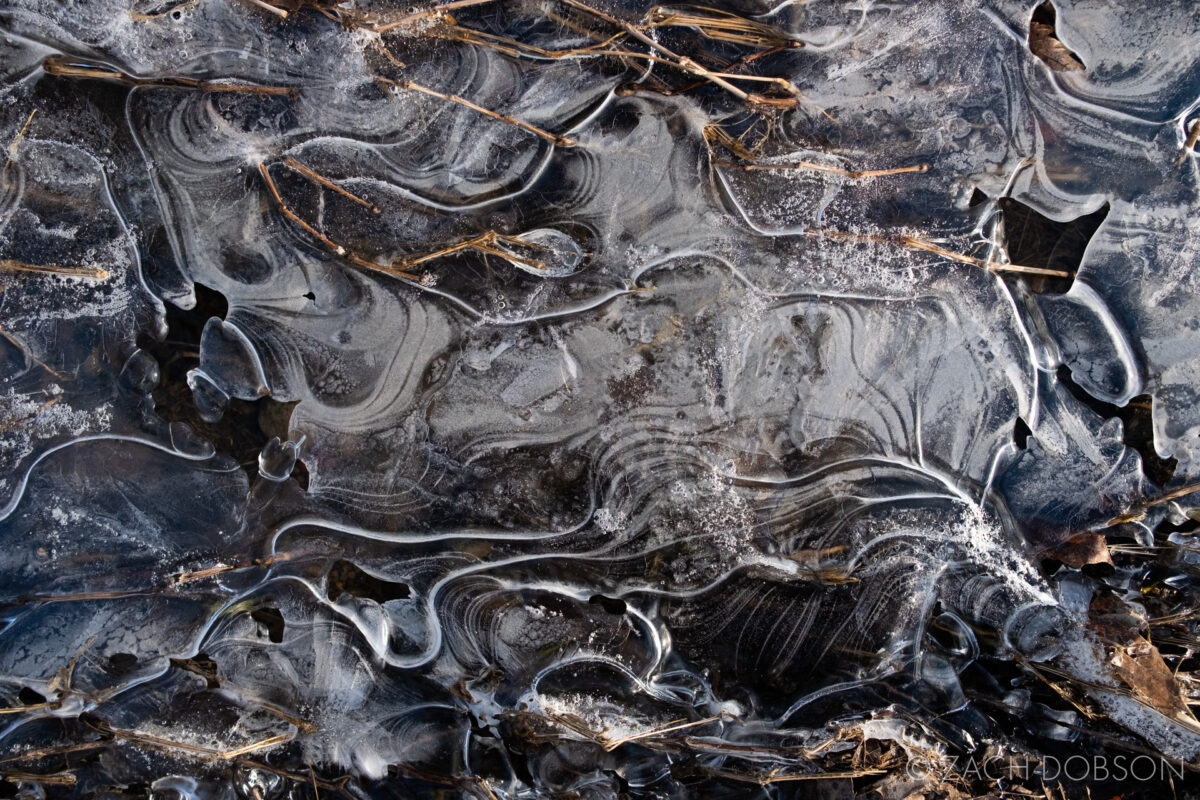 This week I took a winter walk to shake off the Great Holiday Malaise and get back to taking some photos outside again.
I like the variety of images in this series: abstract nature, people doing wintery stuff, and OF COURSE, just a couple golf balls. Hey, they were there! I had to do my thing.
I did a winter nature walk like this last year, so if you want to see how a photographer's style changes over a year, take a look at the 2021 photos here.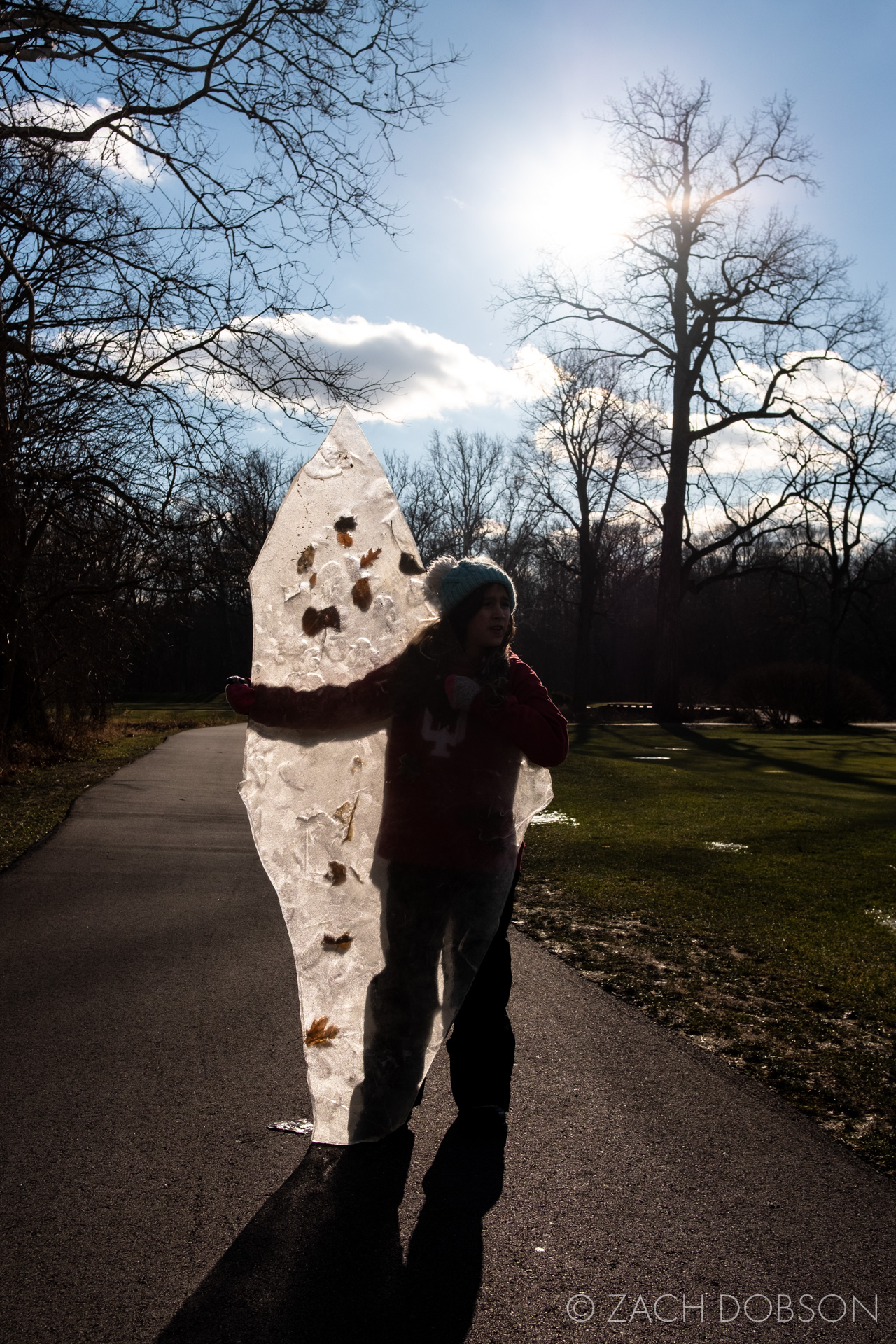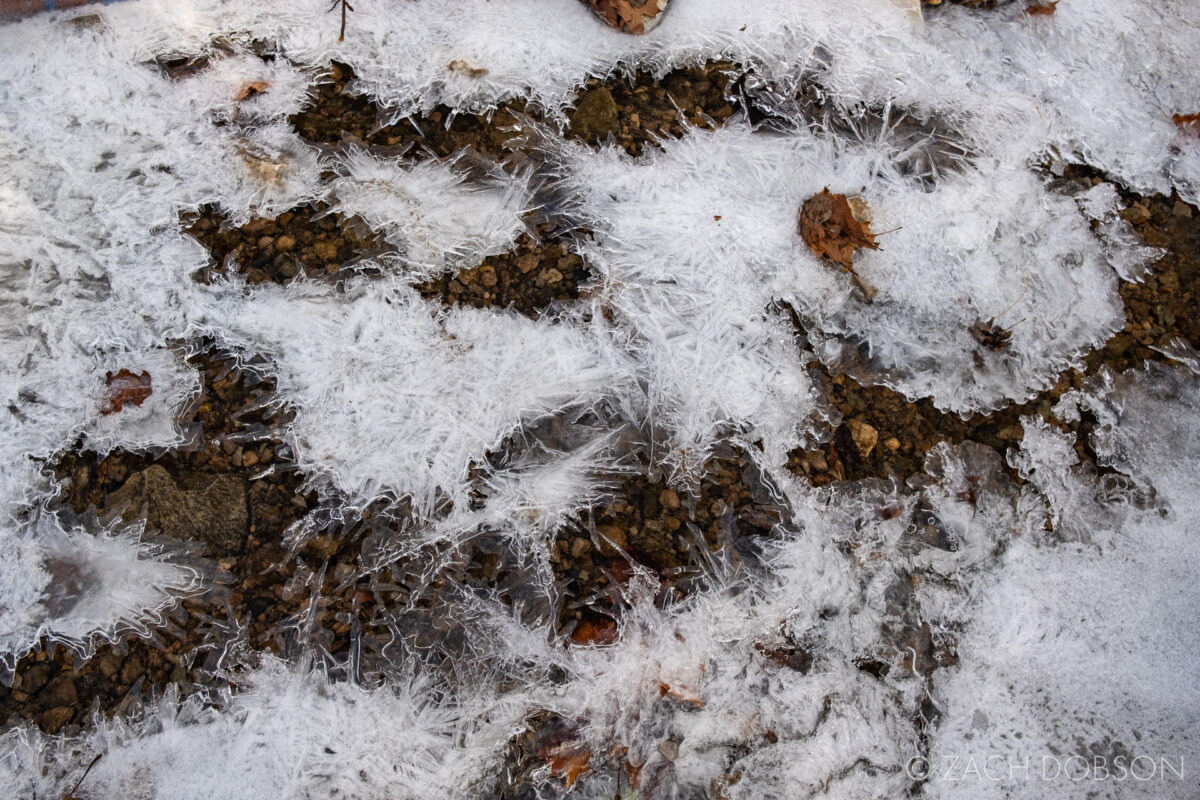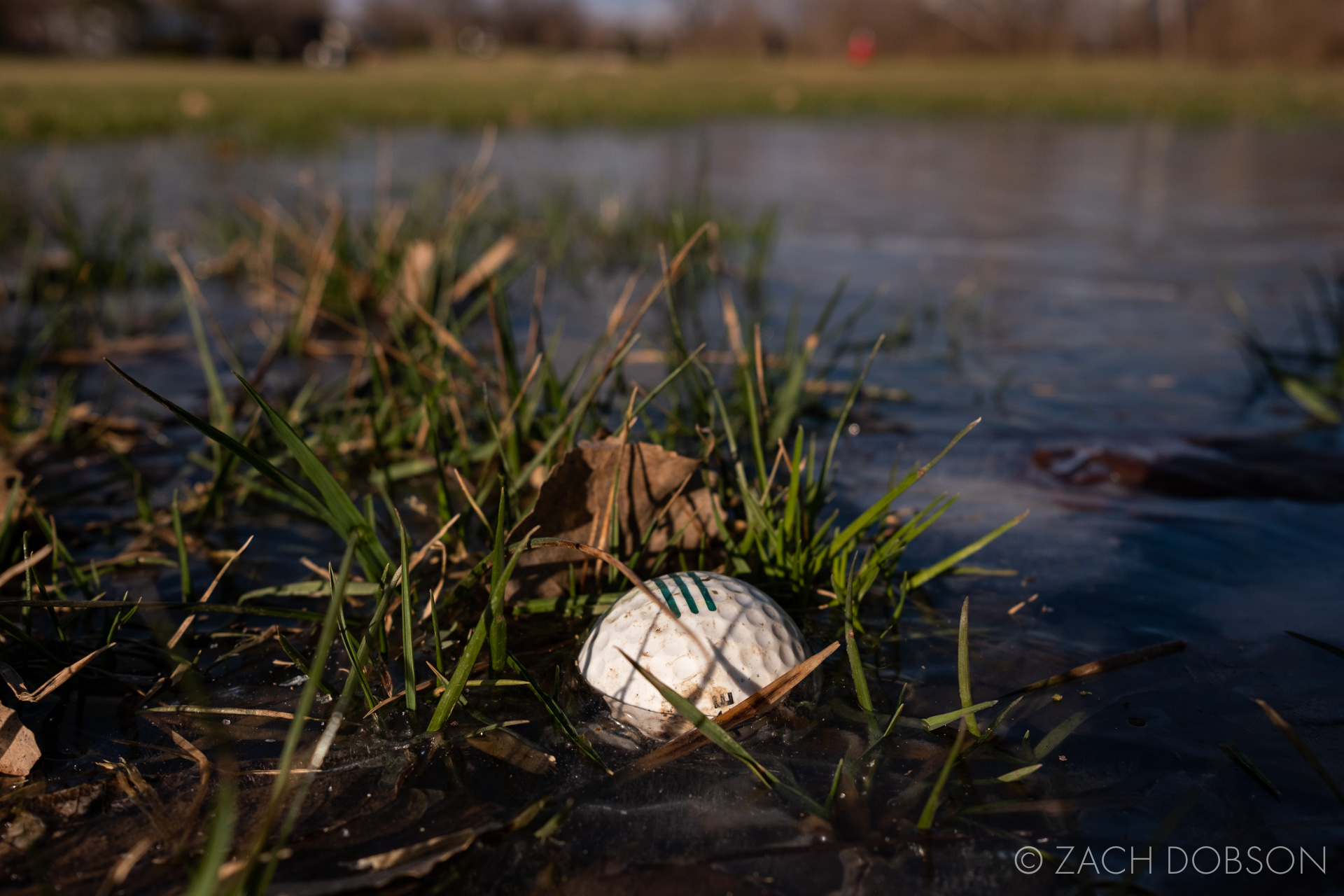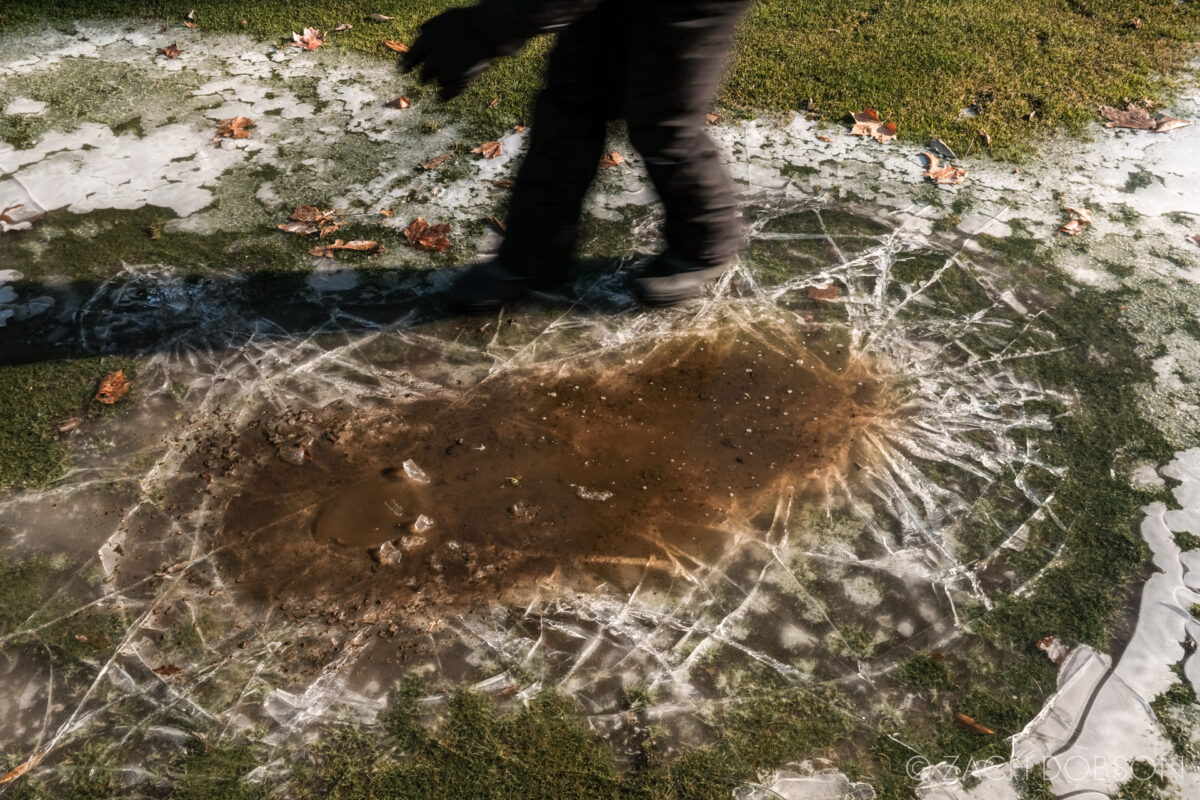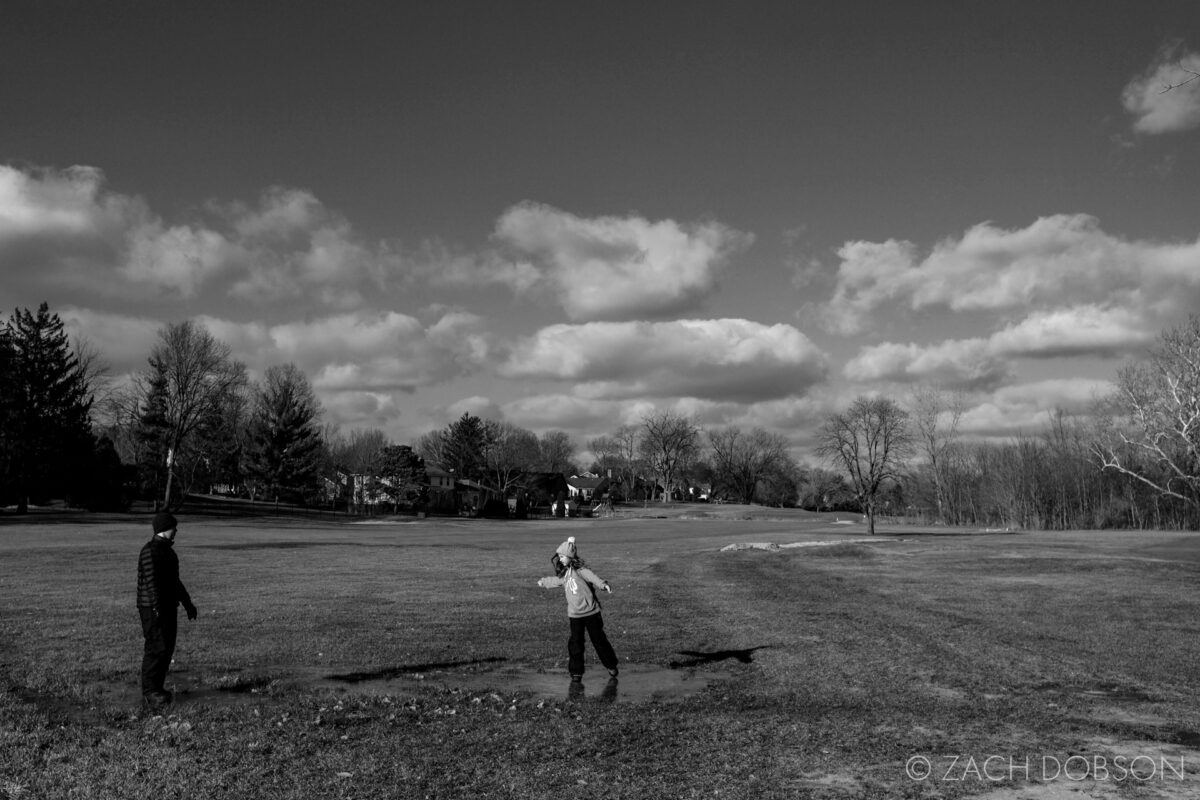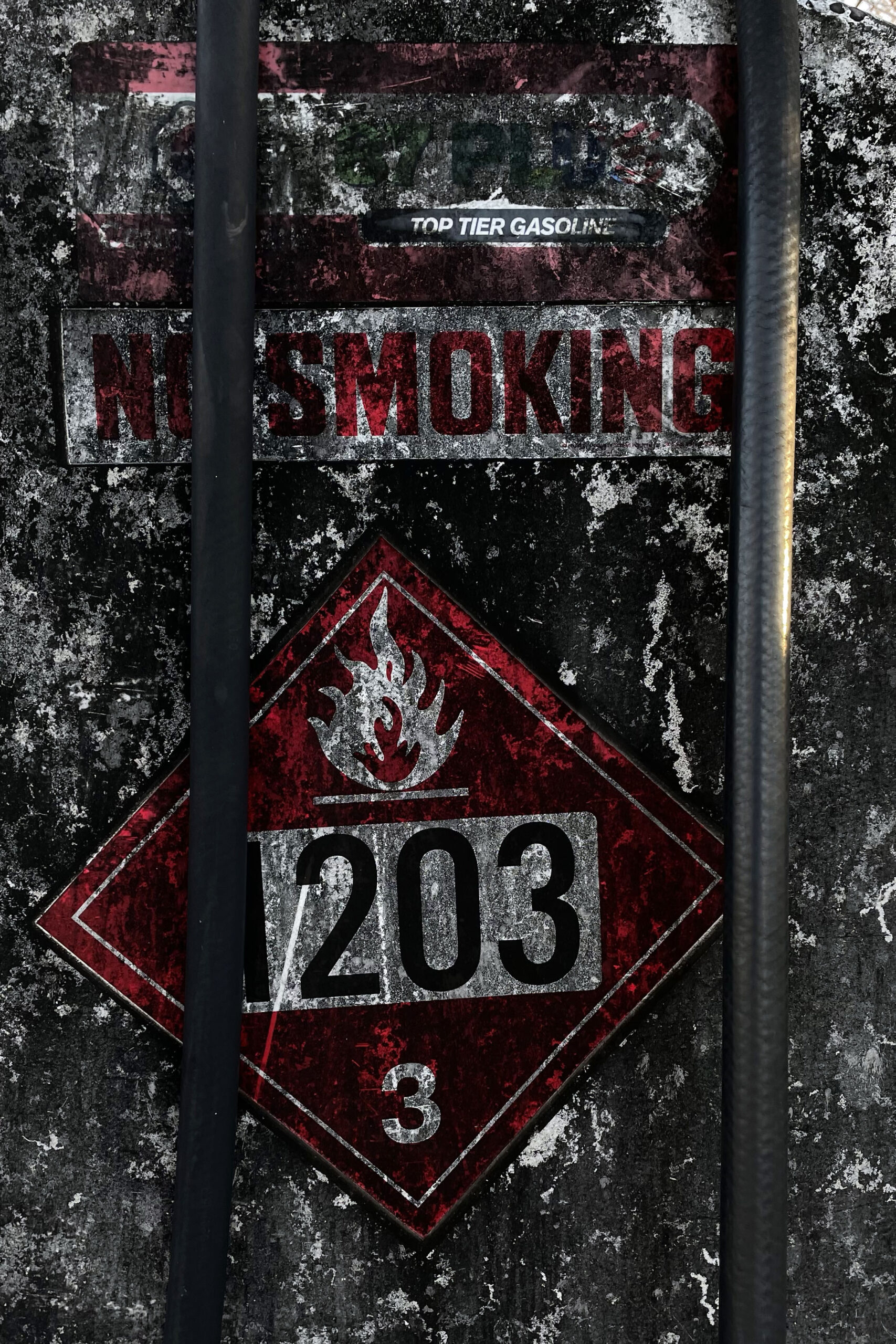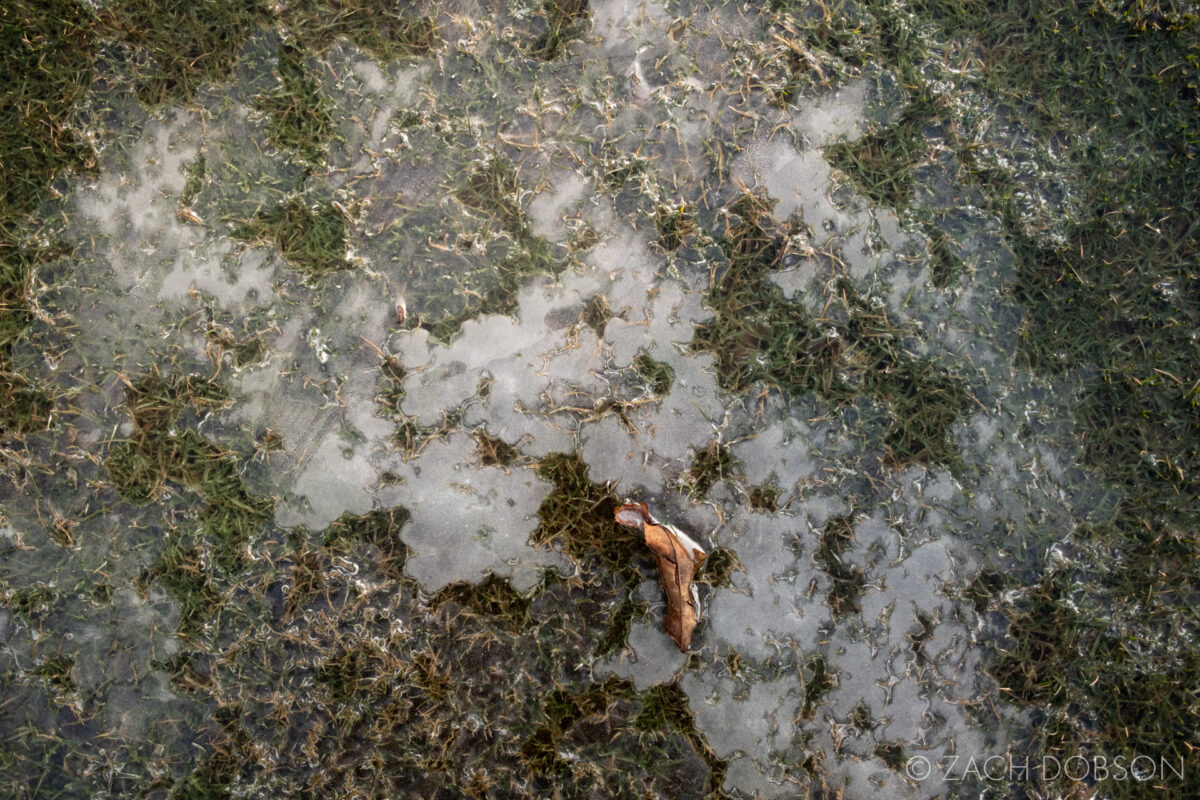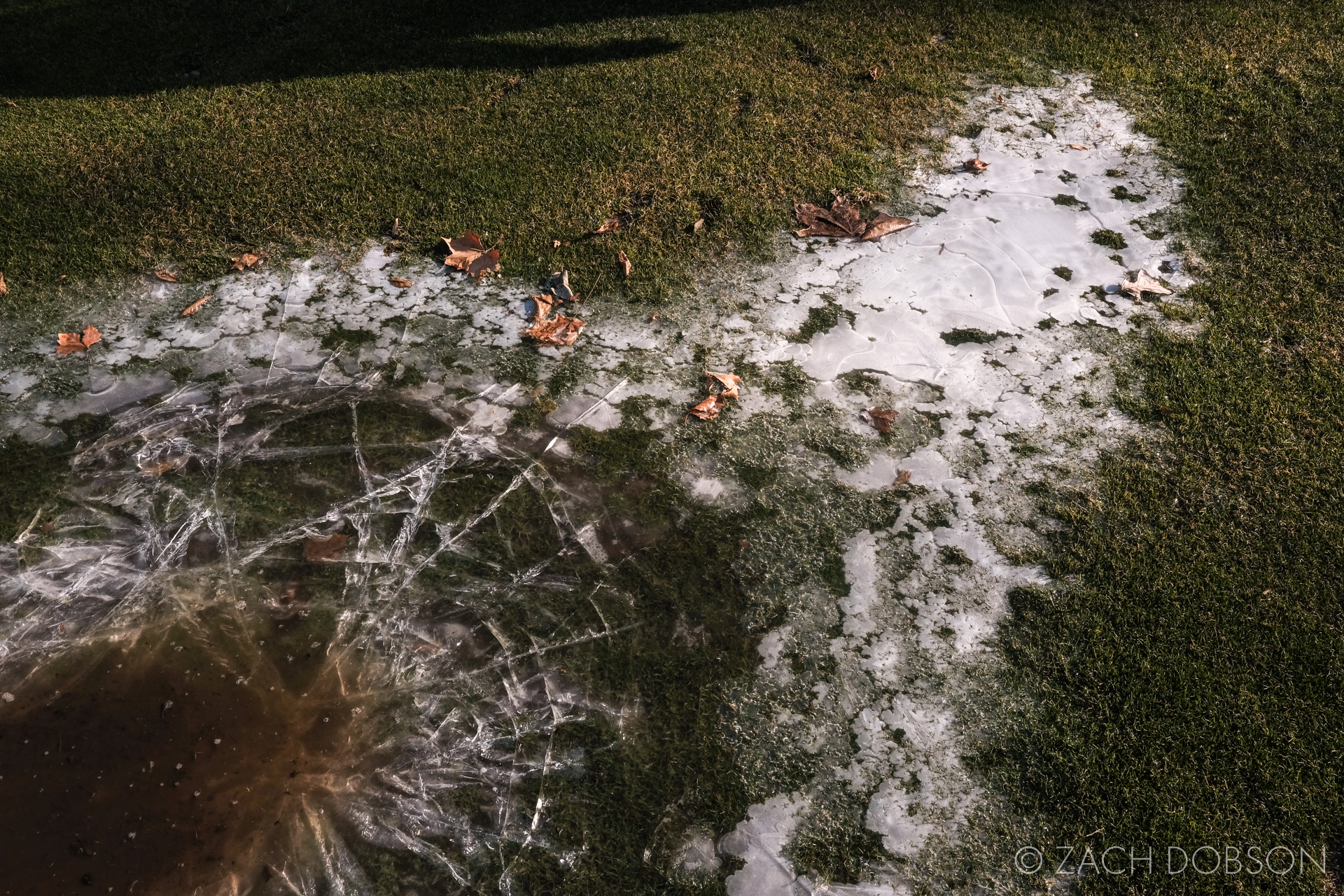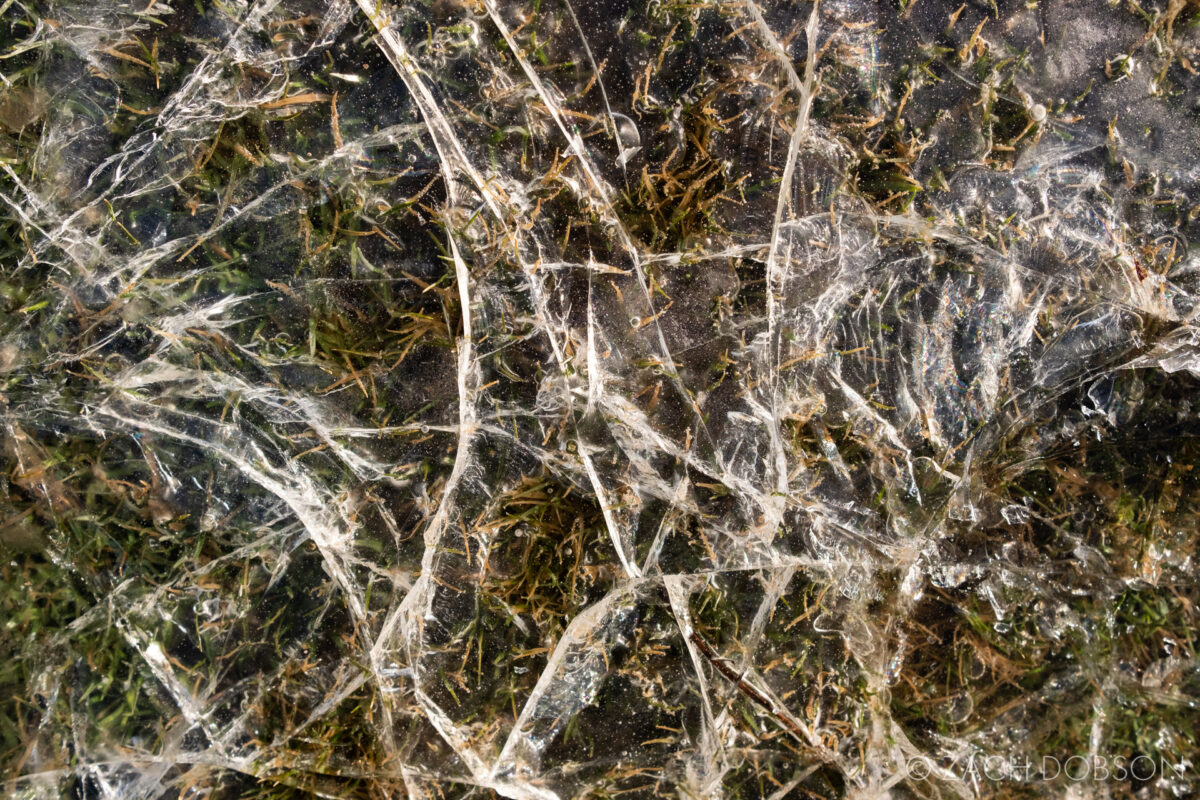 Related Posts
Here's some more cool winter photos. Also, check out Winter Walk 2021.