A good photography practice can be to return to the same scene multiple times to photograph it under different conditions. If you saw my post about photographing night snow, you'll have seen this first image already. Well, I found myself in the same area the next day, both during the afternoon and again in the evening. I decided to make the exact same image (or as close as possible) at three different times of day to see how the mood changed.
Even though the actual framing of the subject hasn't changed at all, things like the light and other people in the scene change things significantly.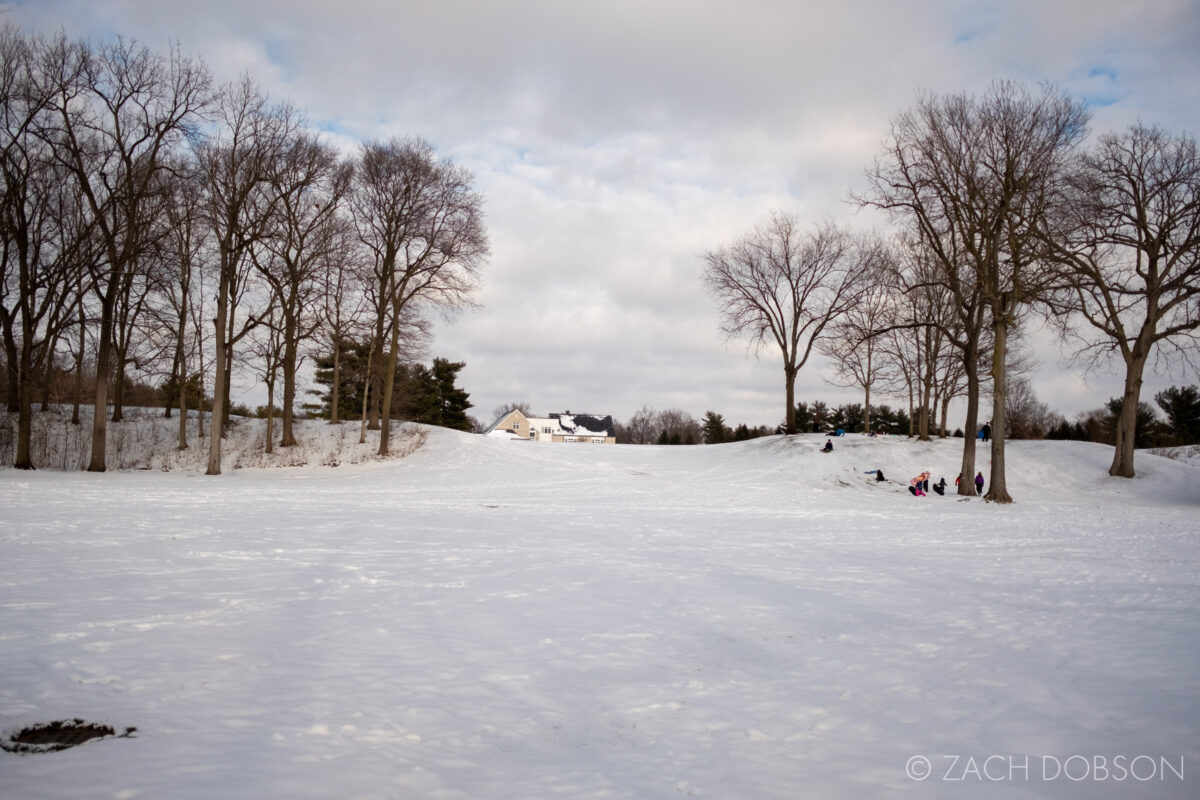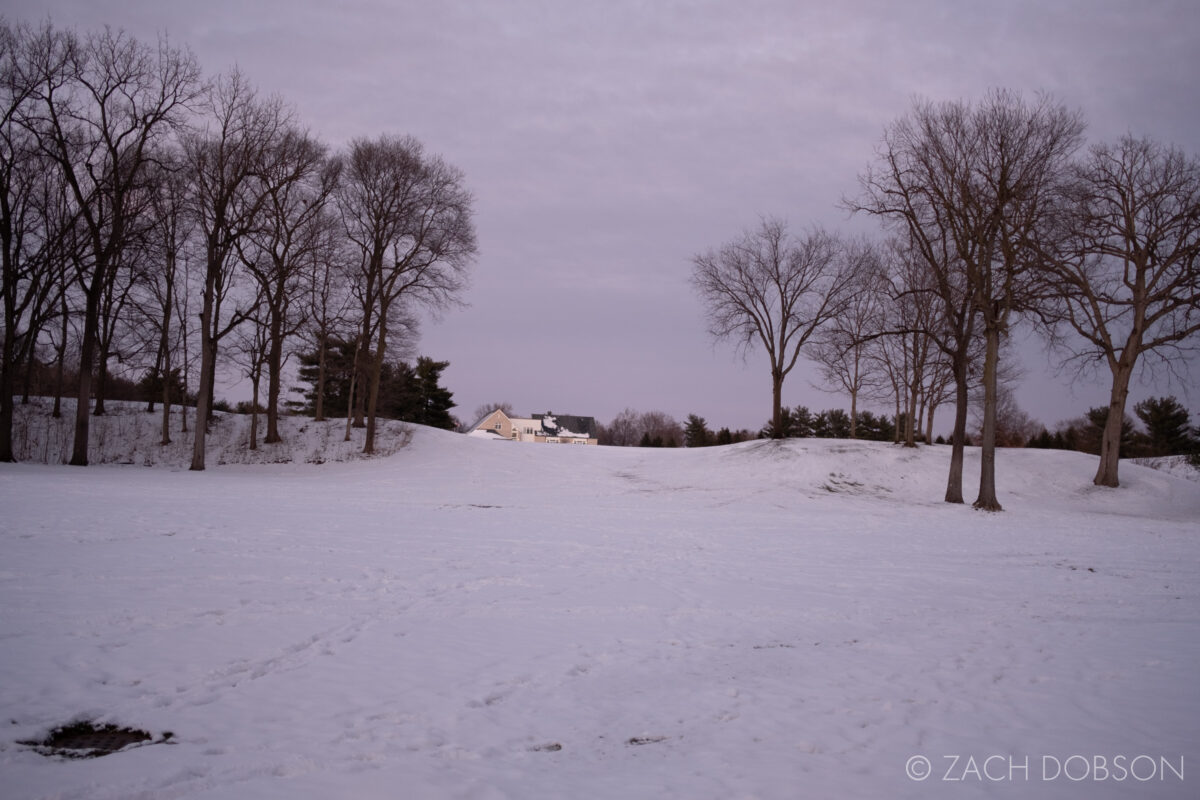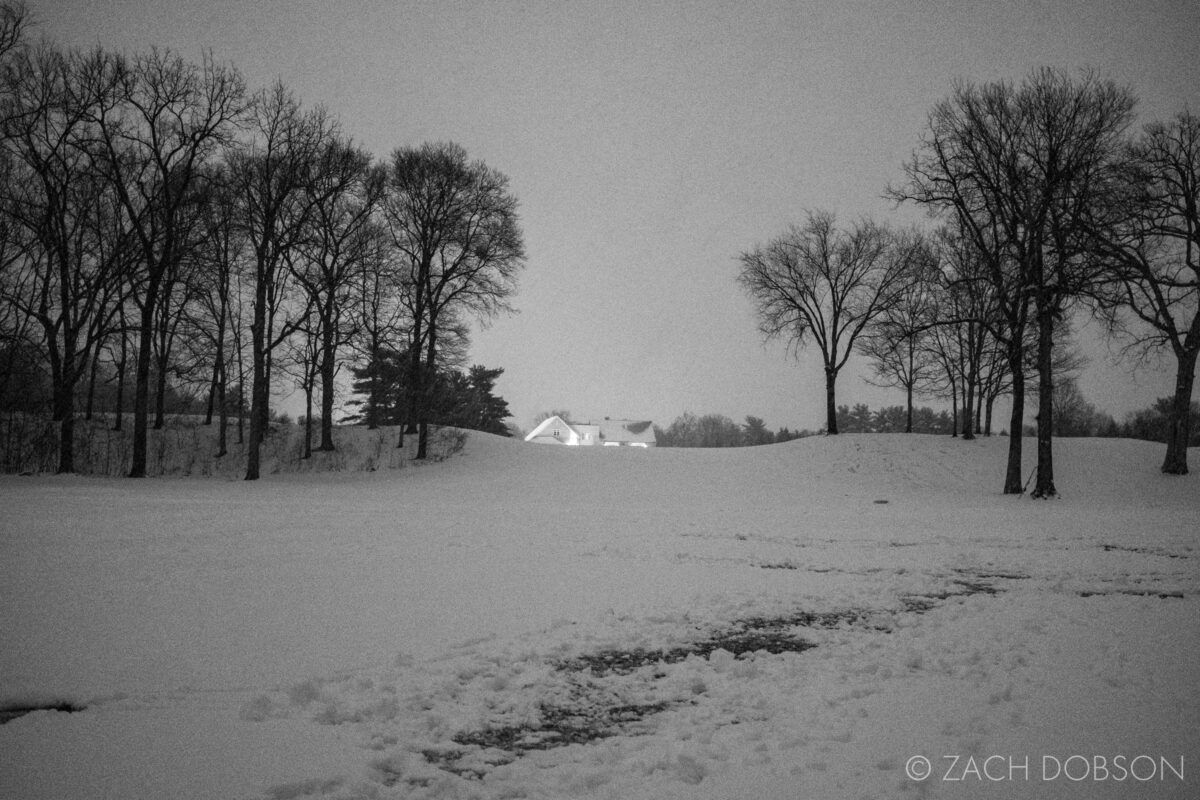 Here's a side-by-side view of all three photos just for the hell of it. Try out this photography practice yourself and tag me in the resulting images!
Related Posts
Be sure to check out my other recent posts about shooting in the snow. There's also some great photo tips on my YouTube channel about snow.