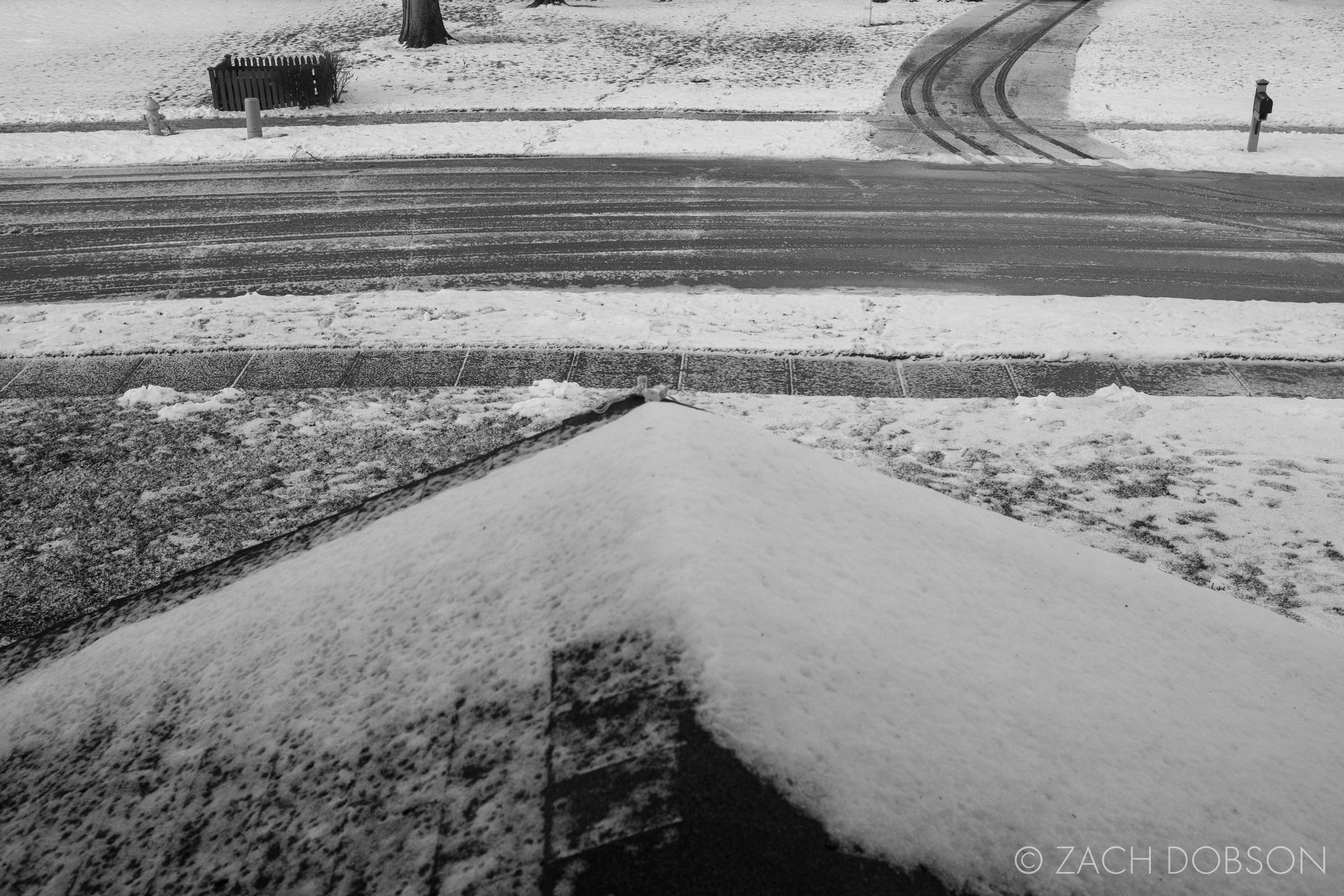 Oh man, it's been snowing so much here in Indiana. It's a lot more than we get most winters. So,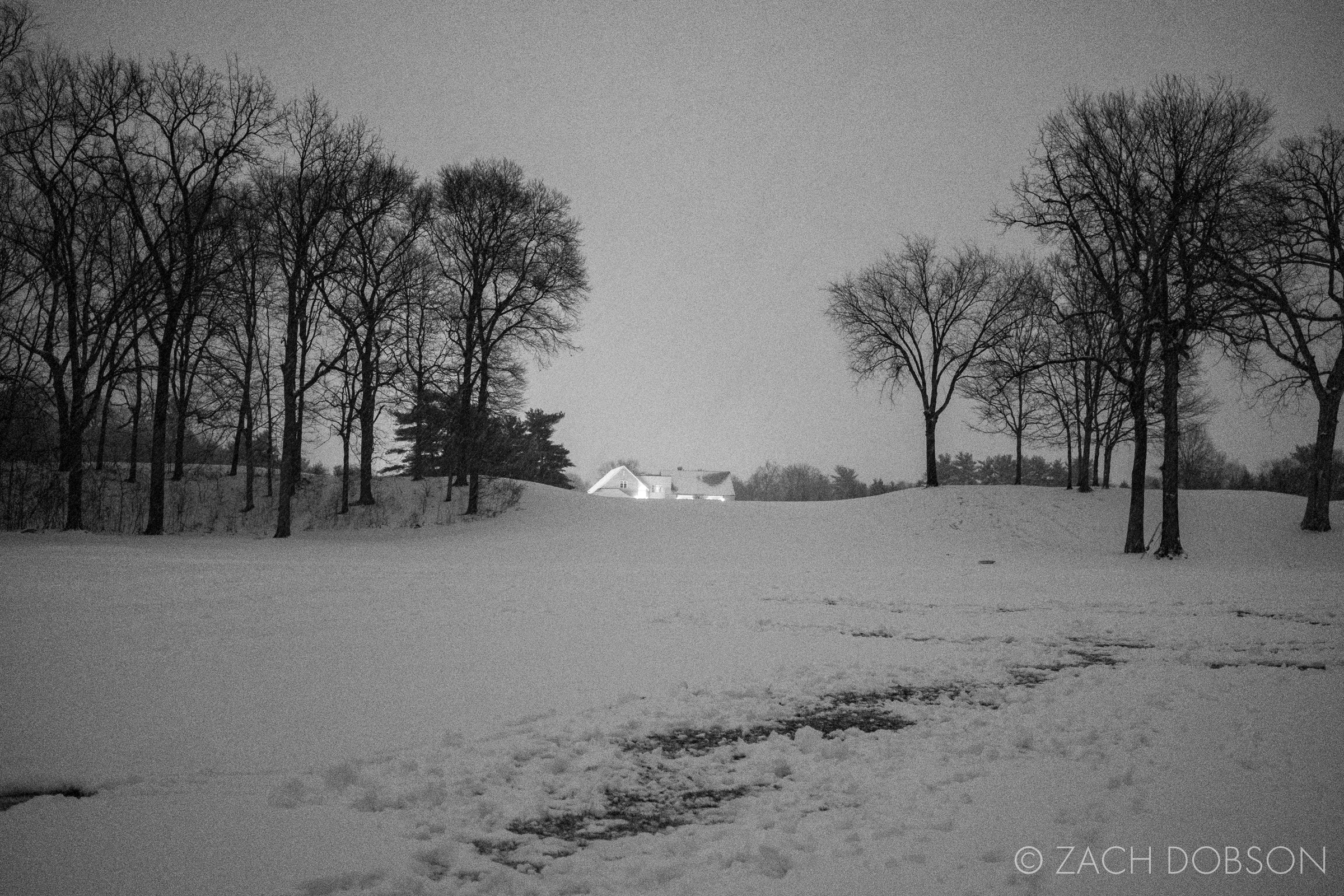 A good photography practice can be to return to the same scene multiple times to photograph it under different conditions.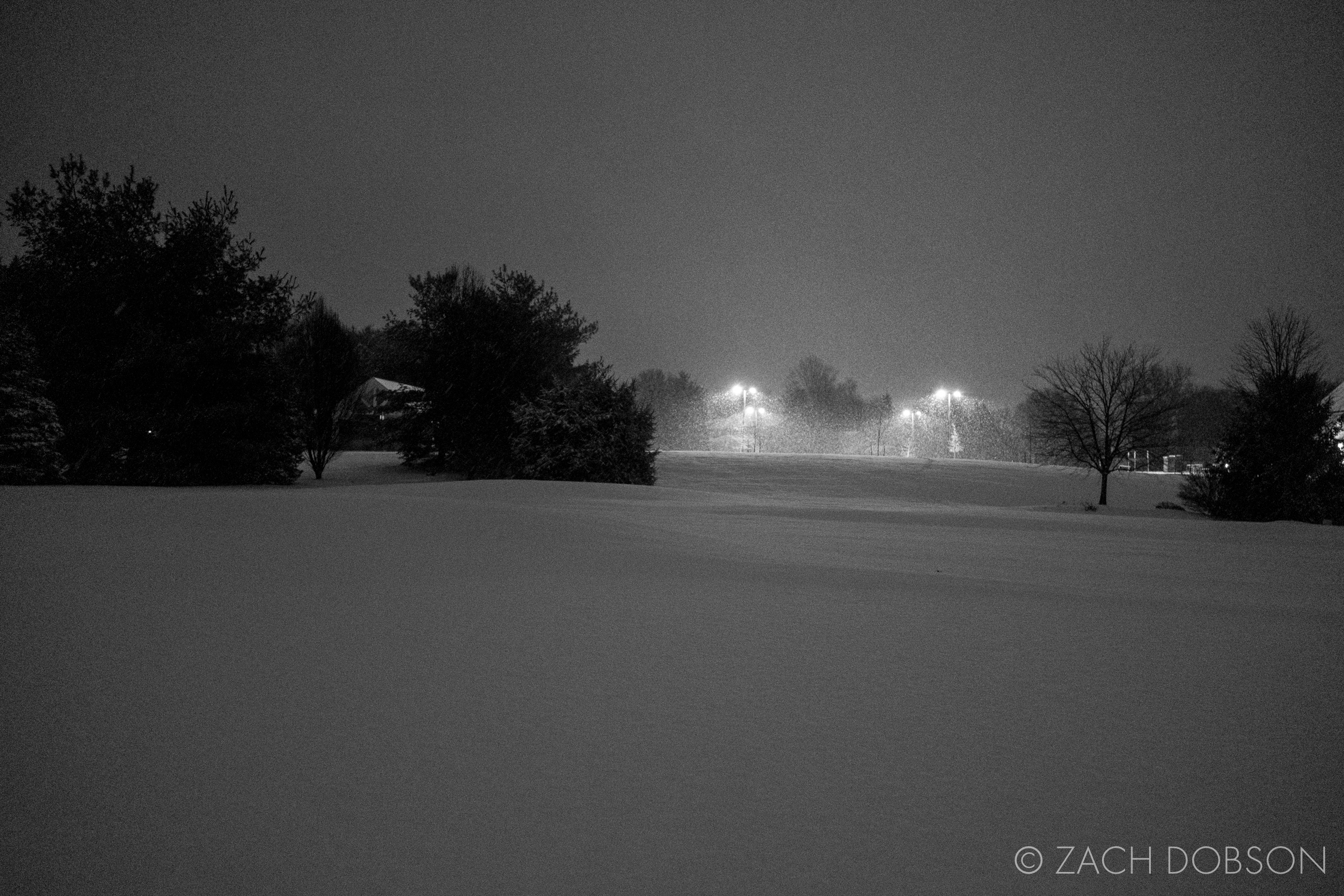 Twenty years into photography, it's rare to find a subject I haven't already photographed in some capacity. Enter Night Snow.