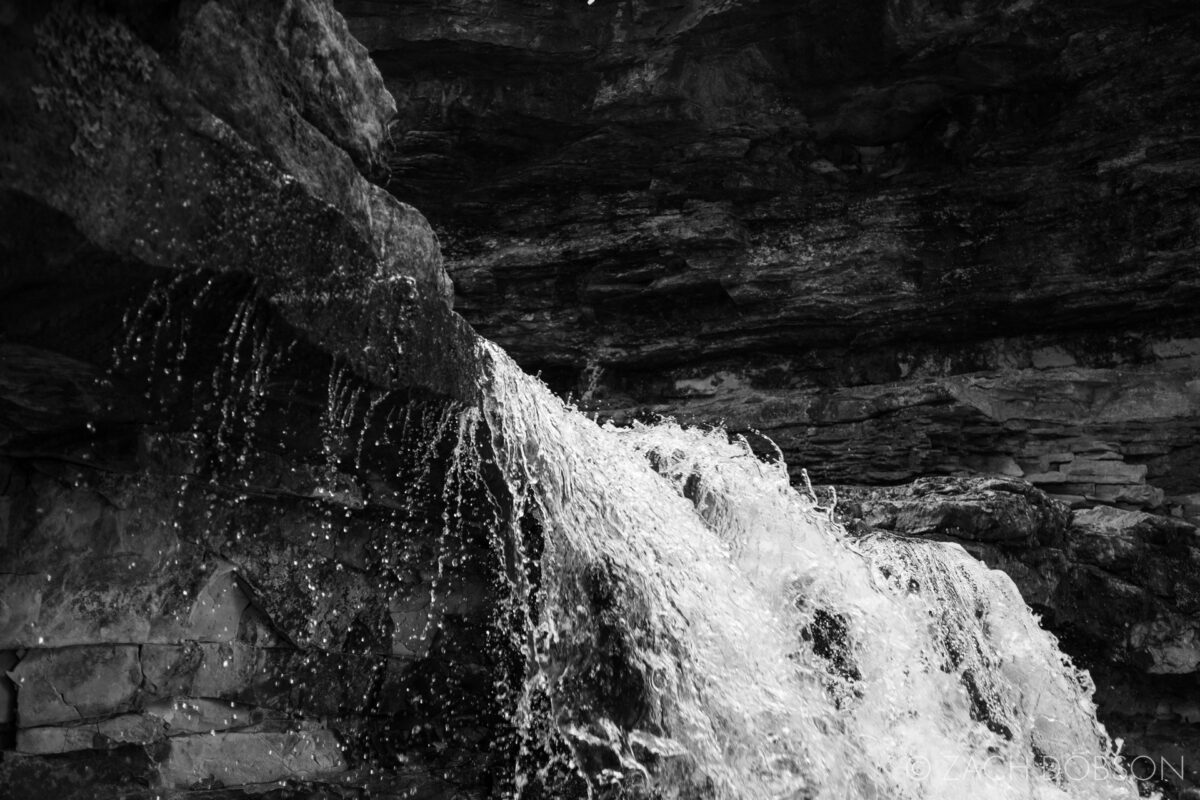 Seeing the peace and serenity of McCormick's Creek State Park, it's easy to see how this became the first state park in Indiana, founded in 1916.
The spot was never destined to be harnessed commercially for its natural resources. Early efforts to build a sawmill and a quarry did not yield the hoped for results. Instead, a sanatorium was built and it became a retreat for rest and recuperation.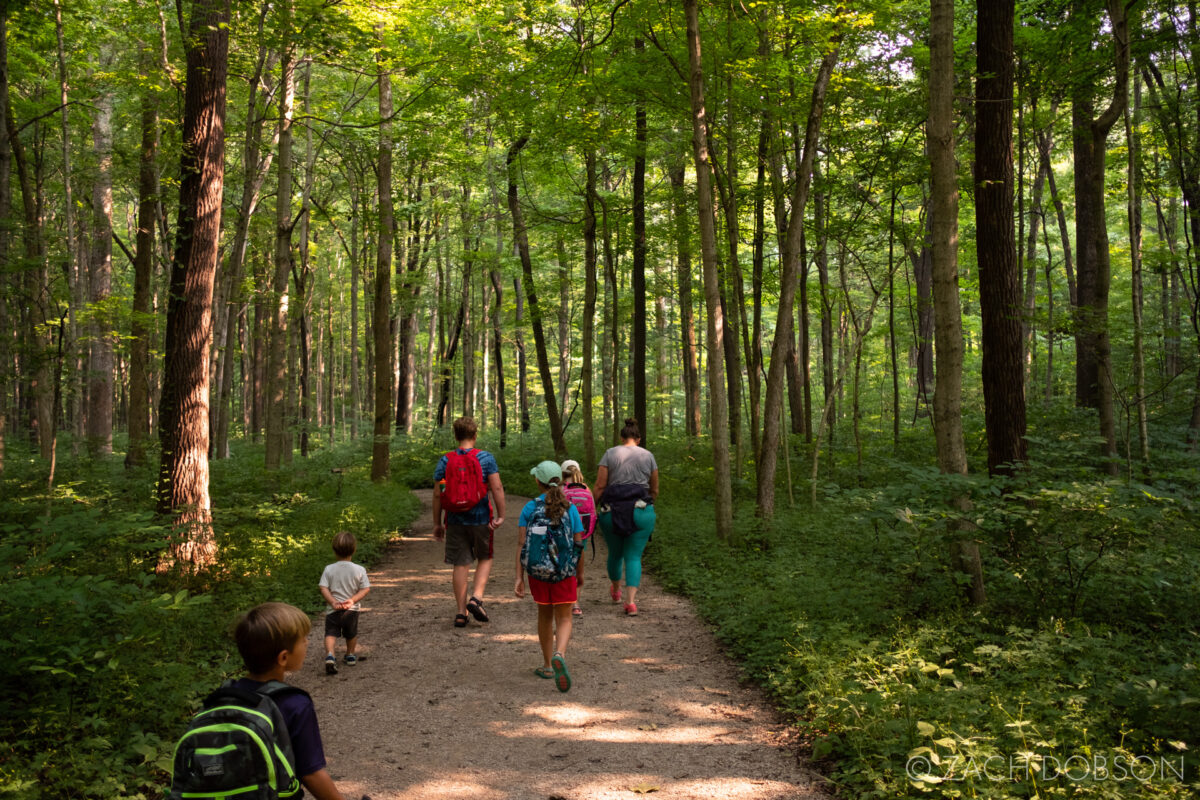 Waterfall at McCormick's Creek
The park is most noted for its waterfall. While not a large waterfall, it's easily accessible and just the right size for kids to play.
The deepest and widest part of the creek we encountered was at the waterfall, so it was the perfect spot to hang out for a while and cool down.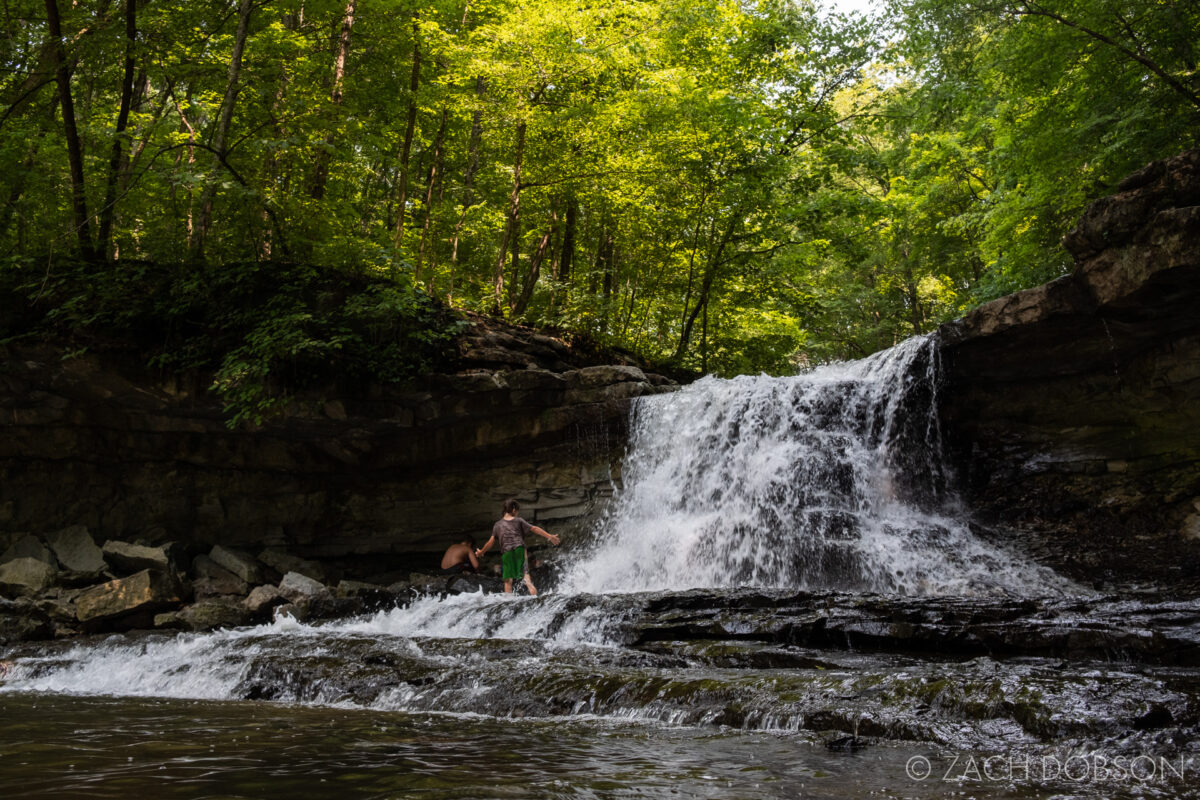 Visitors!
It's a state park, so you don't really expect to be alone. When we first arrived, there were very few people. But shortly after I picked up my camera, a group of about 40 cross country runners showed up to pose for photos in front of the falls.
Some photographers want to keep other visitors out of their nature photos, and will even resort to photoshopping them out. That's not my style at all! I like to embrace my surroundings and incorporate everyone reveling in nature into my photographs.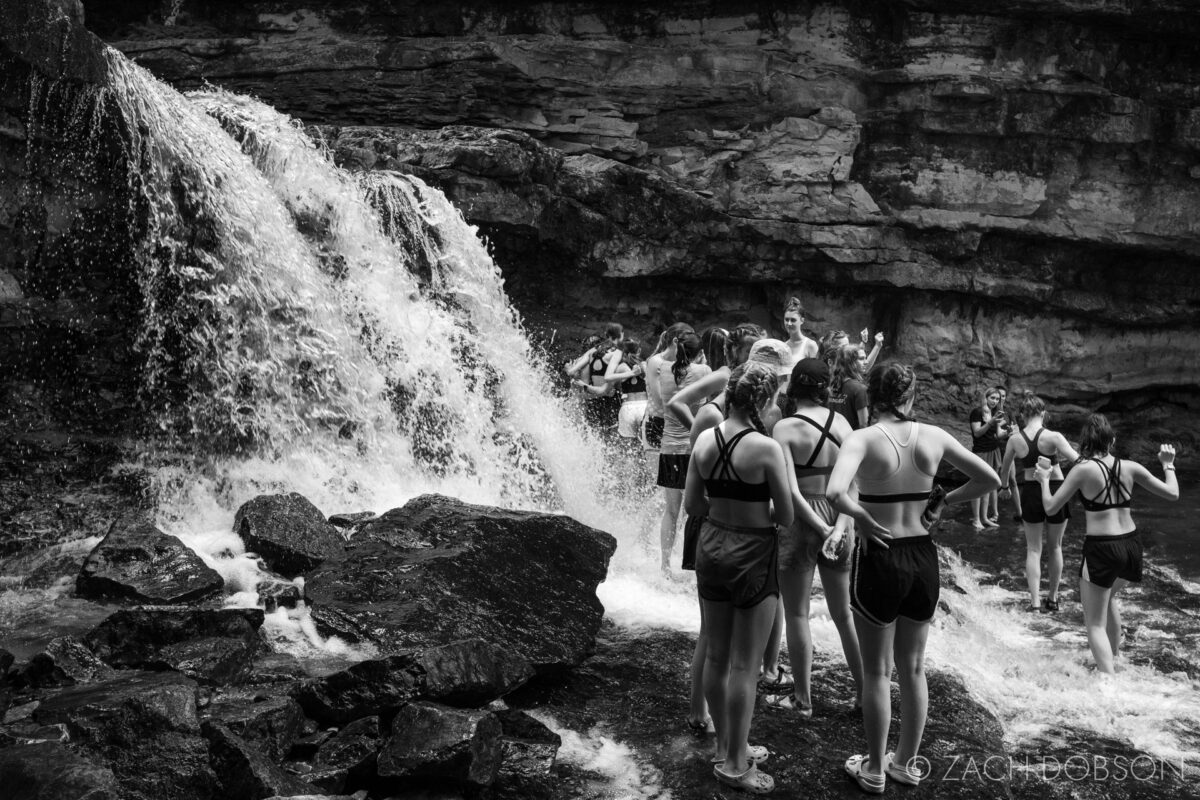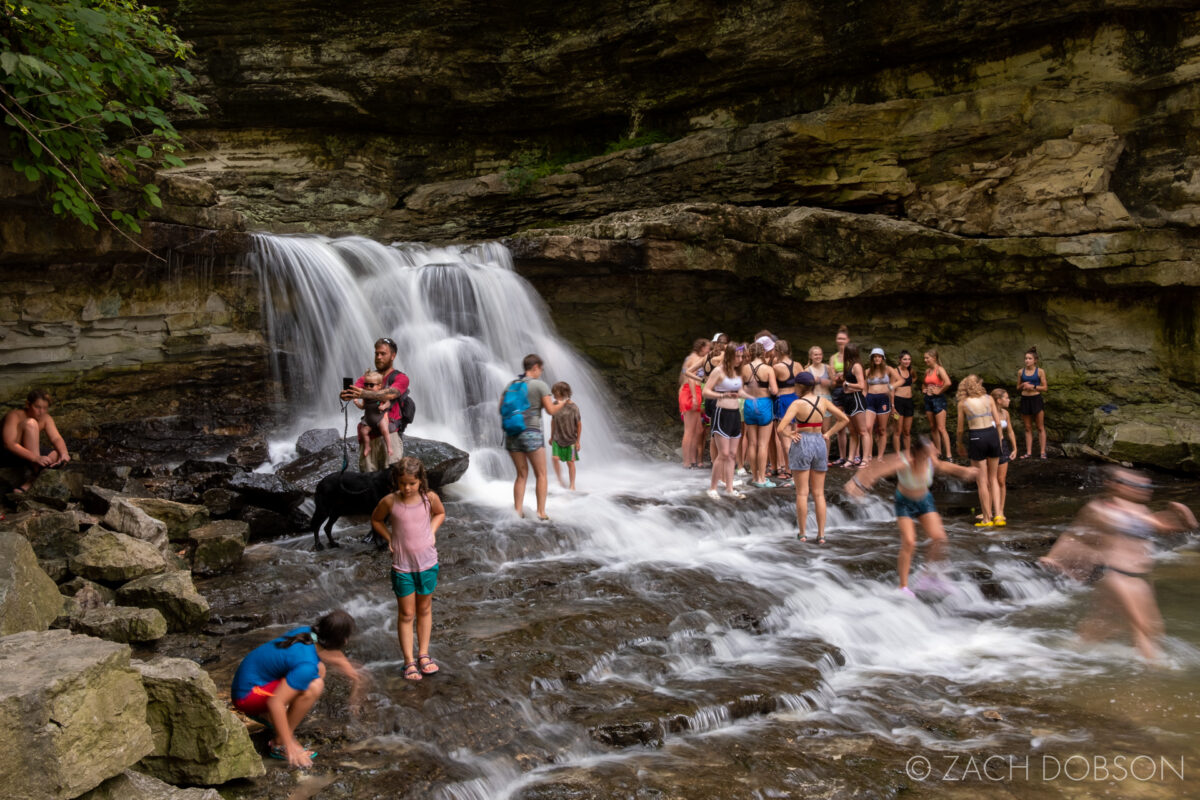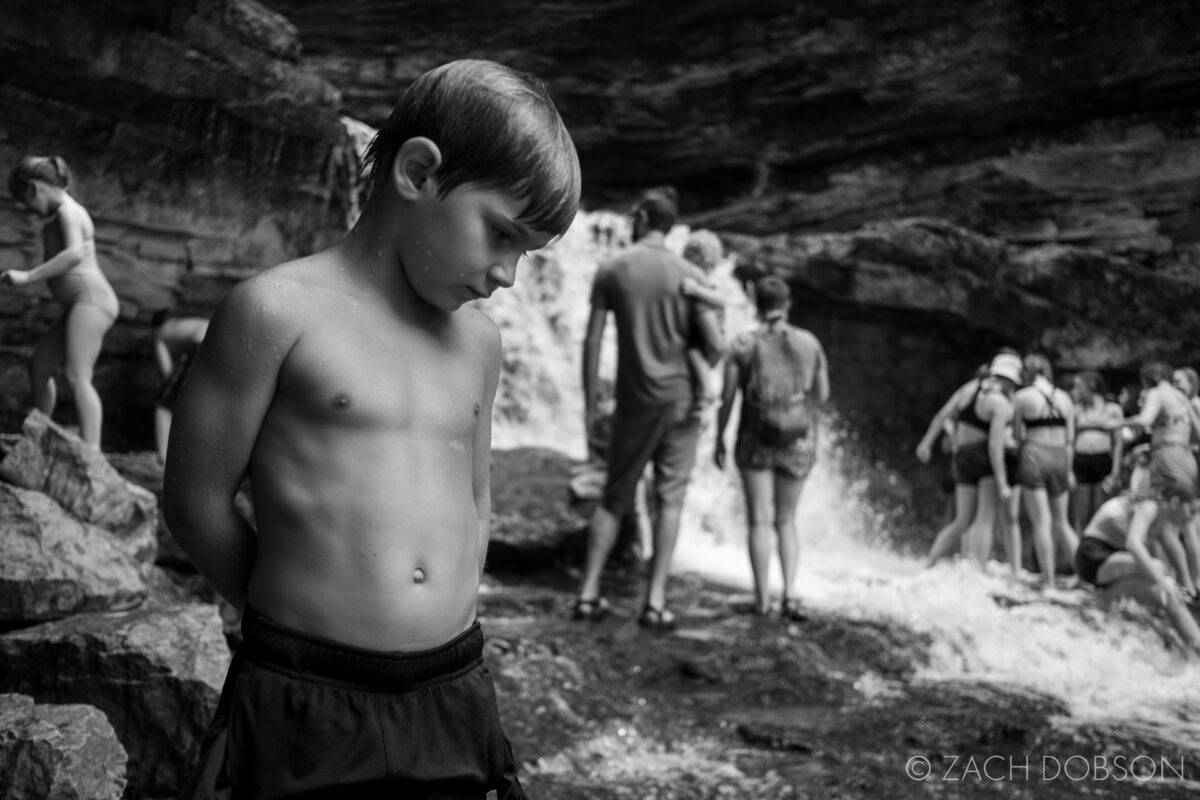 Twin Bridges
The area known as Twin Bridges features two arch-like rock formations. They are just outside of Wolf Cave, which we shall not discuss as I am apparently claustrophobic now. Self awareness!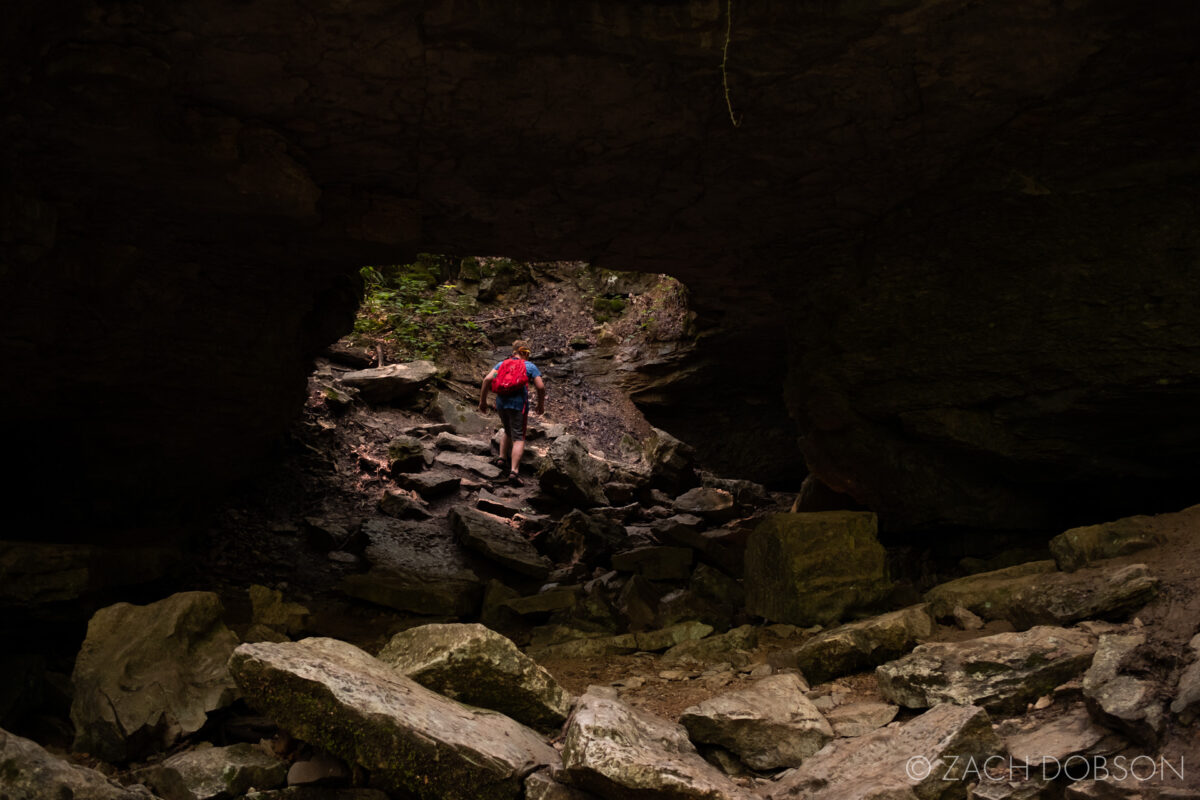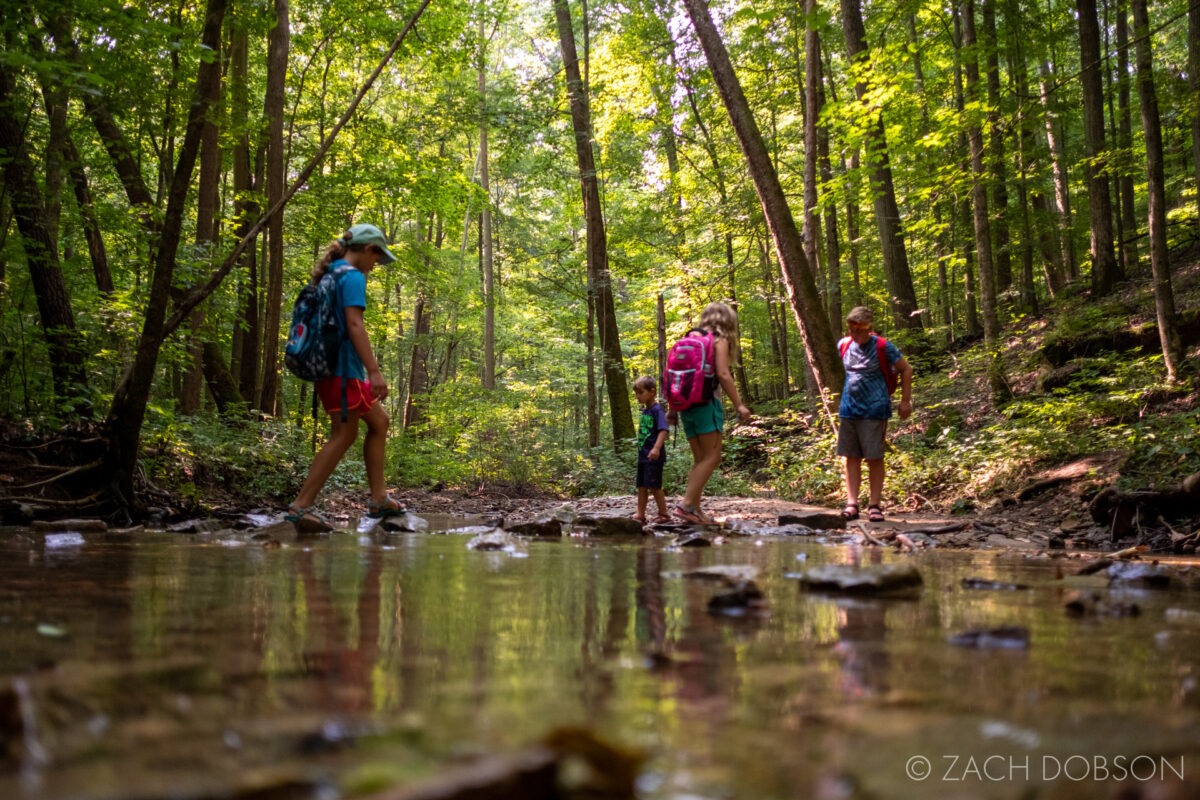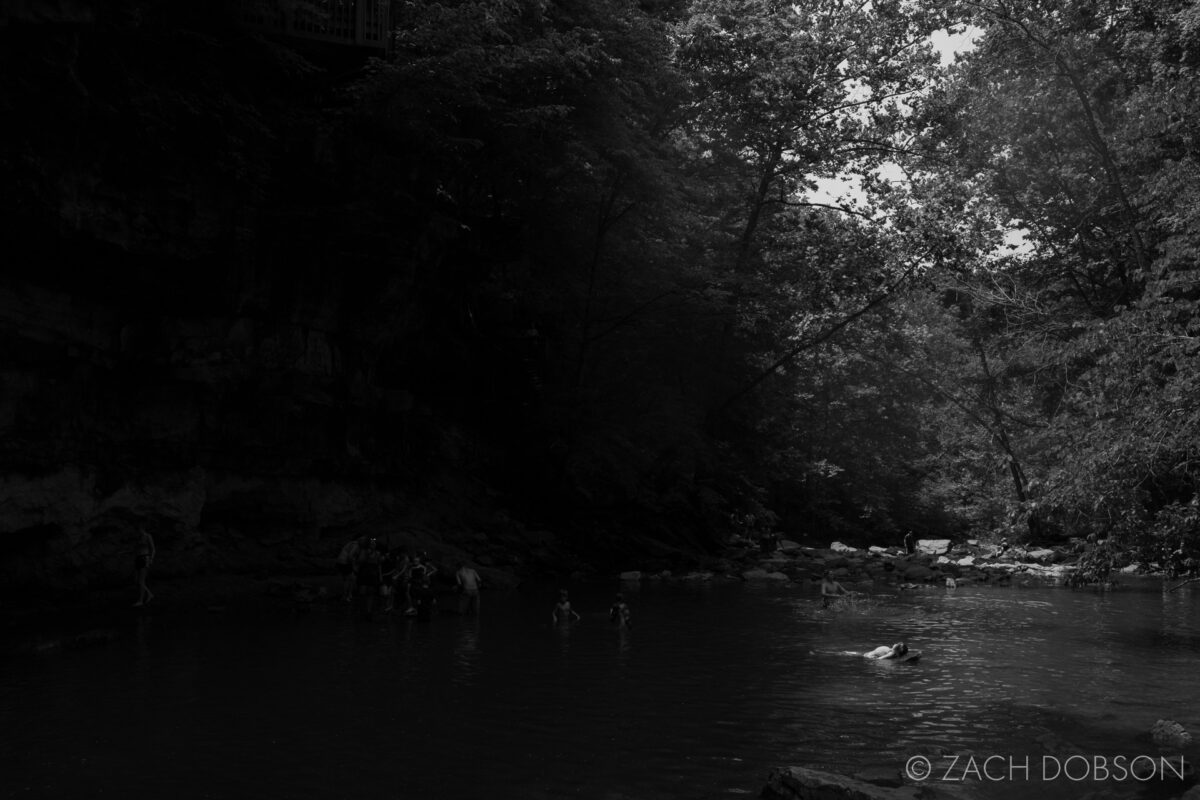 Related Posts
Click here to see more travel posts or check out the stories below. You can learn more about McCormick's Creek State Park on their website and plan your own visit!