While visiting the Florida Keys, we decided to visit Key West for a day. It sounds a bit odd to take a day trip to a location that is nearly 1400 miles from home. But as hotel rooms were limited (and therefore EXTREMELY expensive), we thought a day trip to Key West from nearby Islamorada sounded like a good option.
Since we had been there before in 2018, we already knew all the spots we wanted to see again. And it turned out that 9 hours was enough time to visit them all.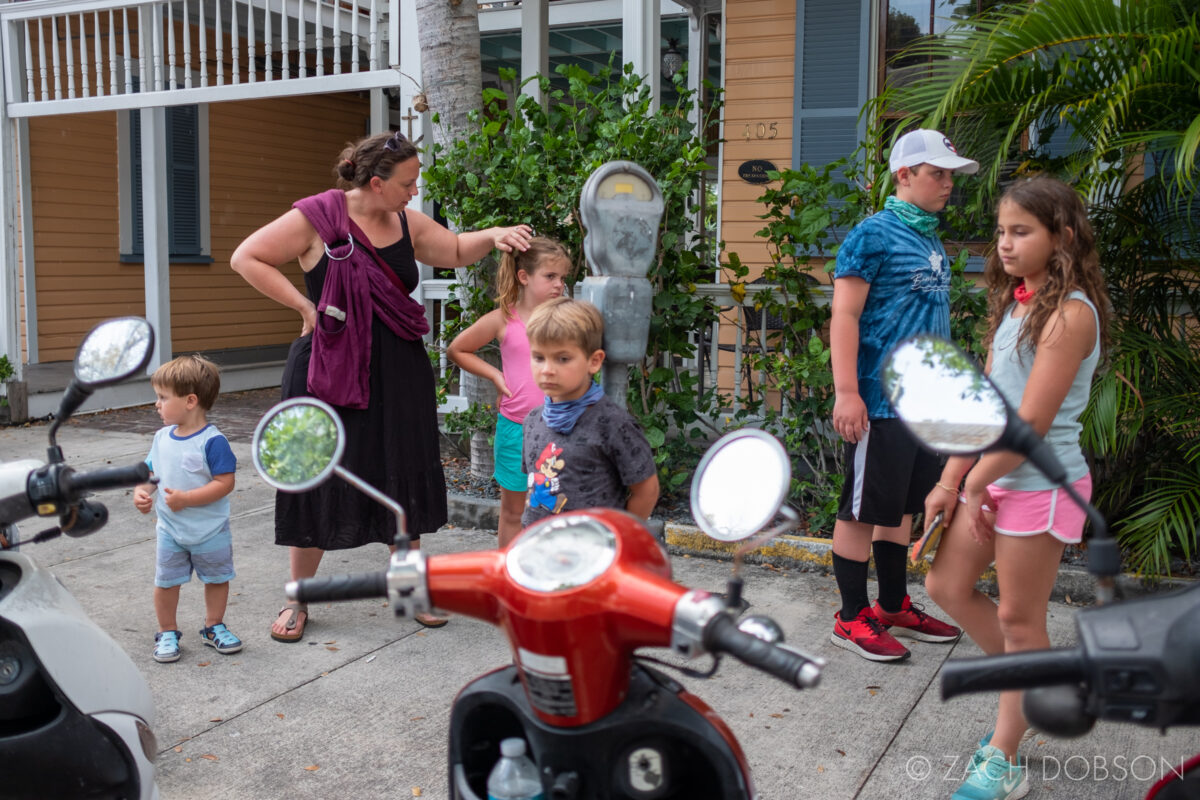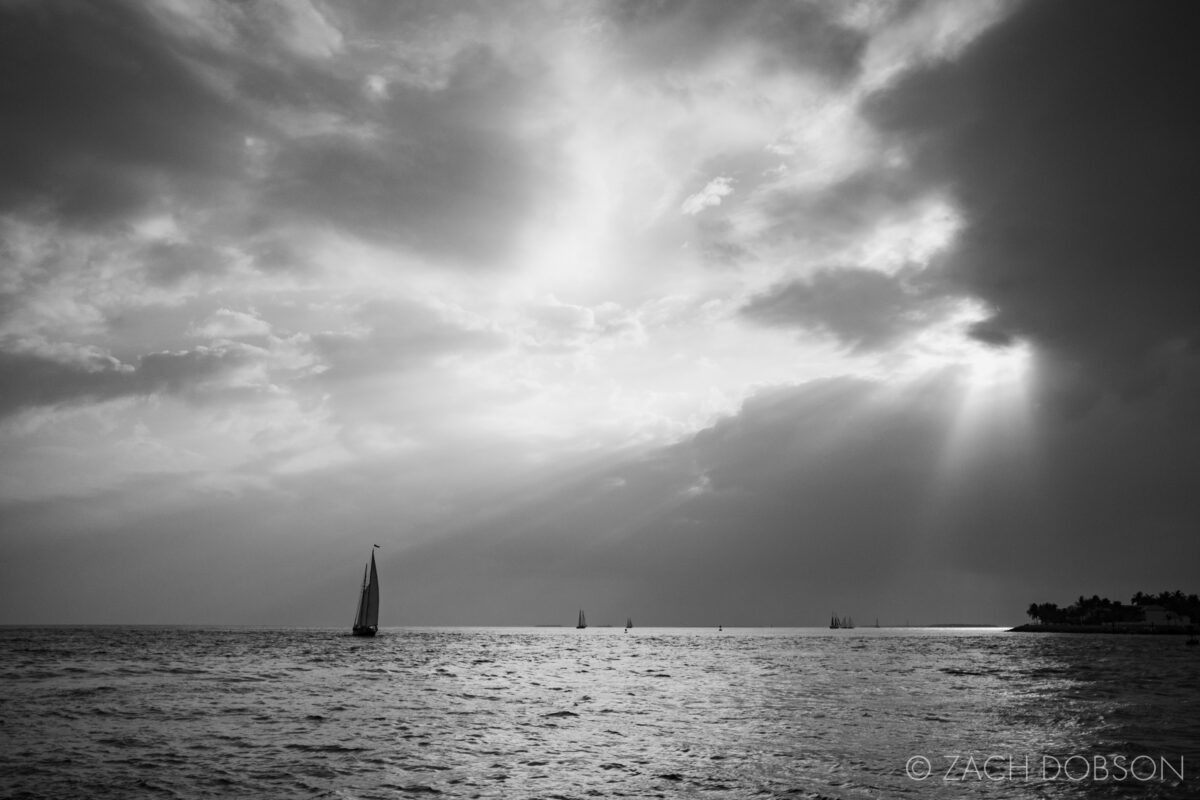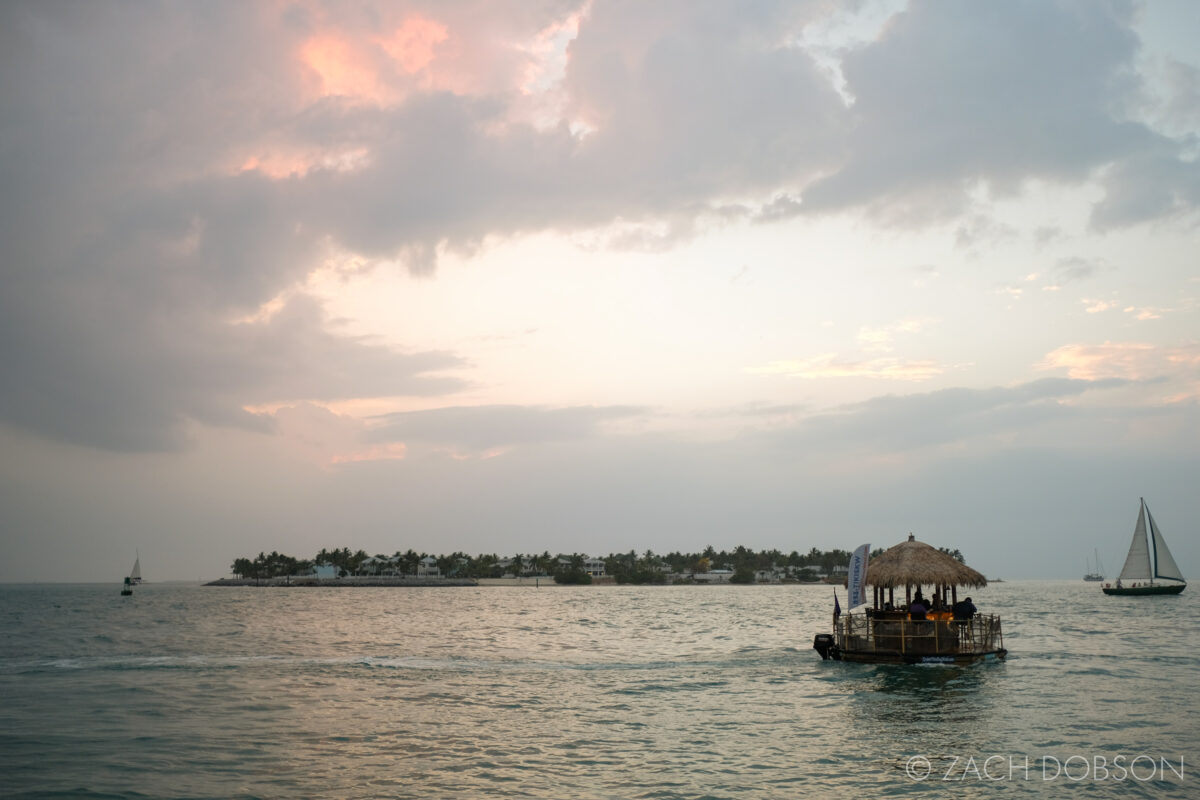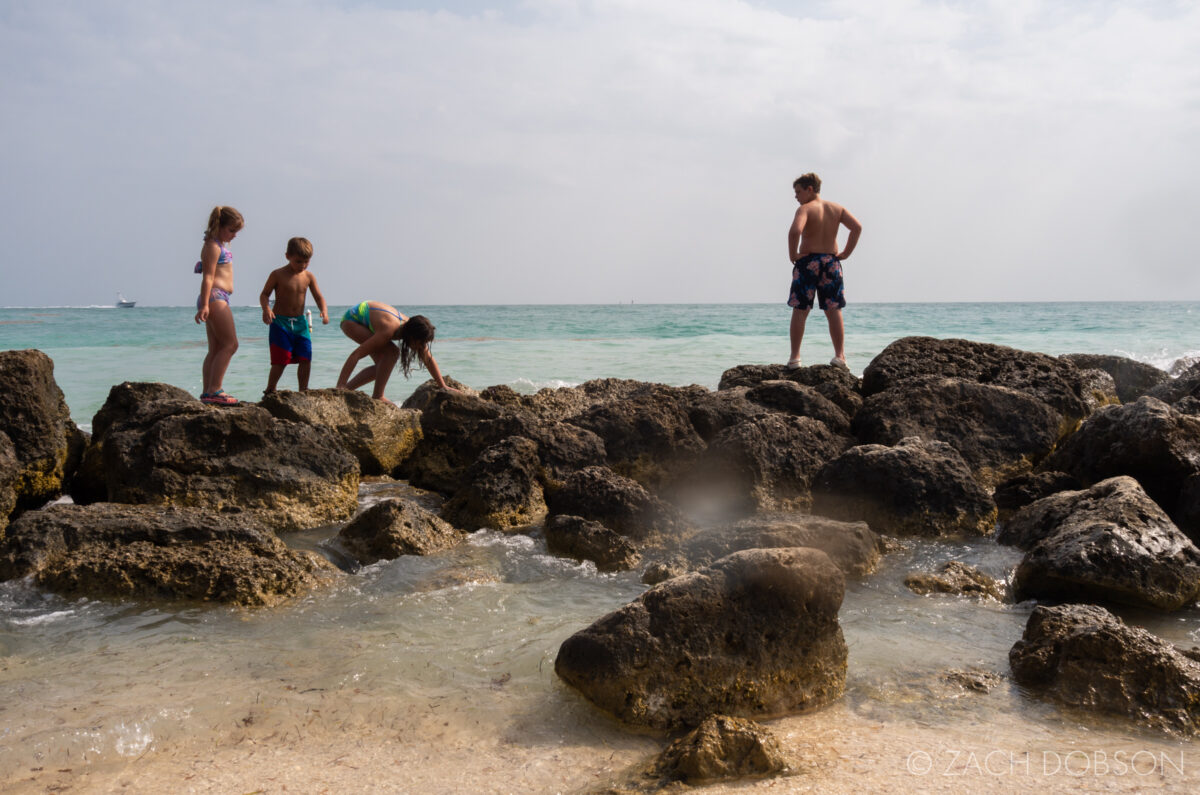 Related Posts
Here are some other posts from our travels around the Florida Keys.