If you ever find yourself visiting Everglades national park, I HIGHLY recommend a stop at the Robert is Here fruit stand. Just 10 minutes from the park's easternmost entrance, this stand has so many amazing fruits from all over the world, with many I can guarantee you've never even heard of before!
Robert is Here – Literally
Robert still works at his namesake fruit stand, interacting with customers and tallying their totals by hand on the back of a paper bag. He also can, and will, tell you exactly how many days until any given piece of fruit is ripe and ready to eat!
The stand was started in 1959 by Robert's father, who set up roadside to sell coffee and cucumbers. He set up a sign that pointed to his then seven-year-old son which stated, "Robert is here." The name stuck as they've grown considerably in size and scope over the years.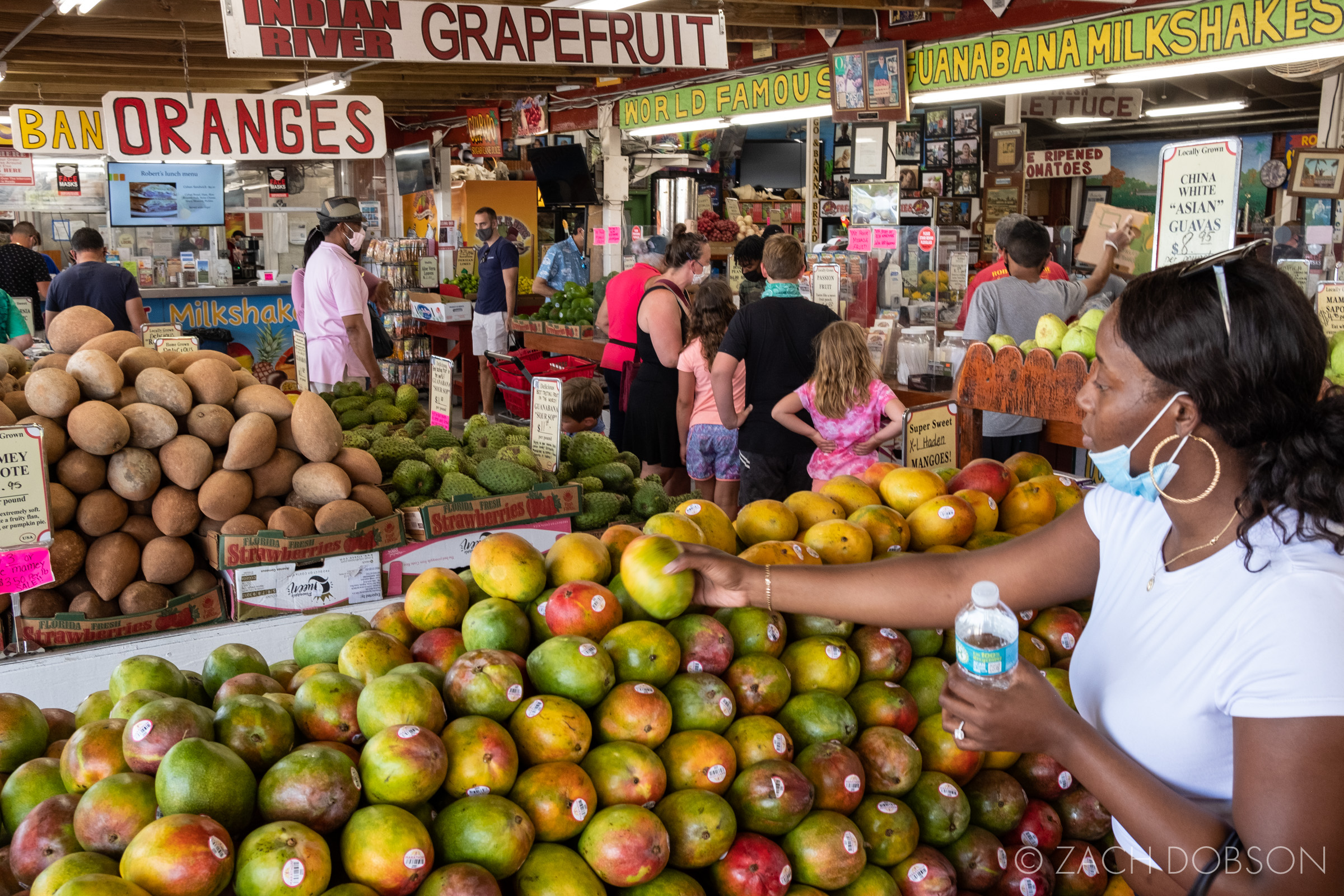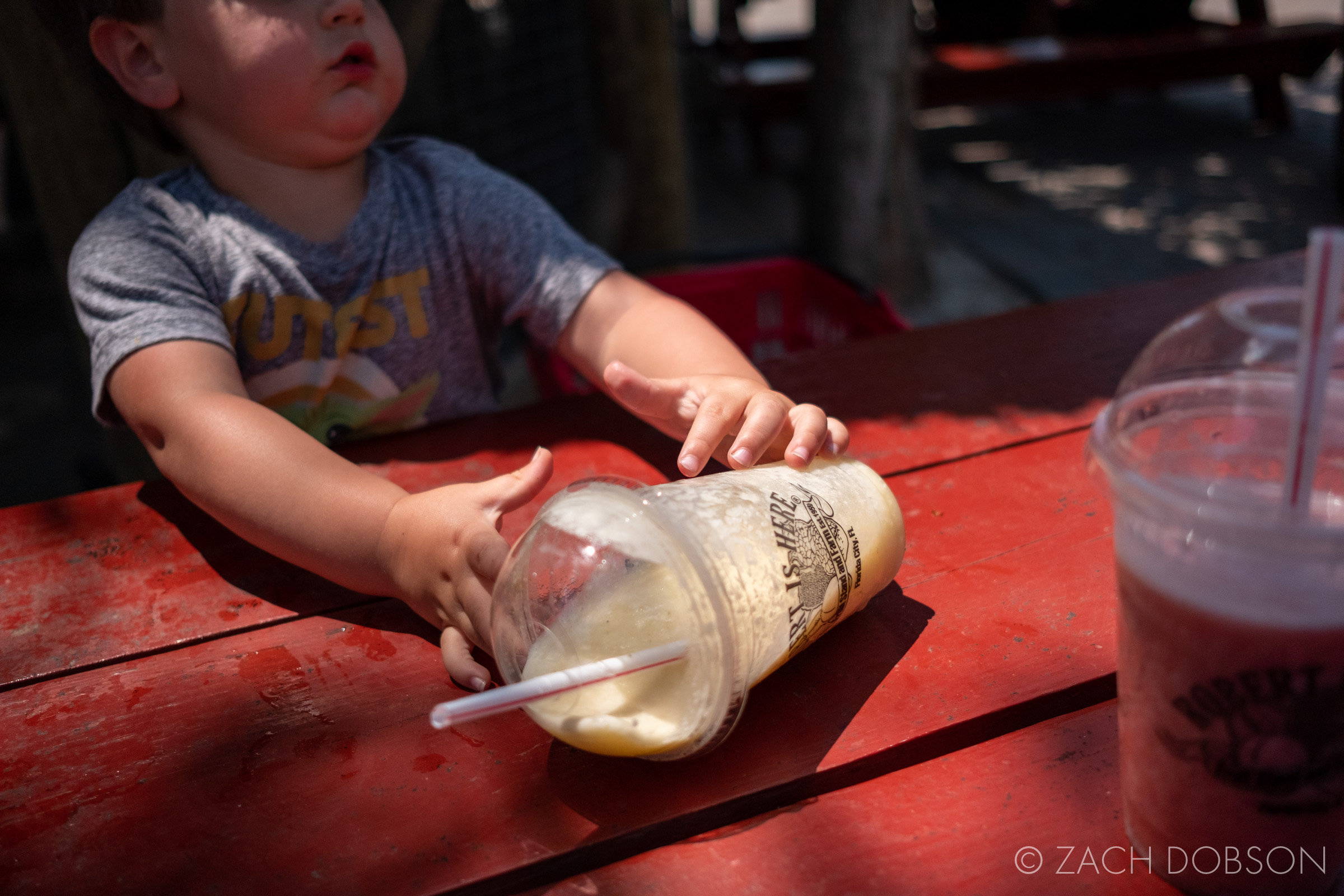 Jackfruit Tree
I was in awe of their jackfruit tree out back. The size of the tree itself is not remarkable, but the fruit it produces can regularly weigh 50 pounds!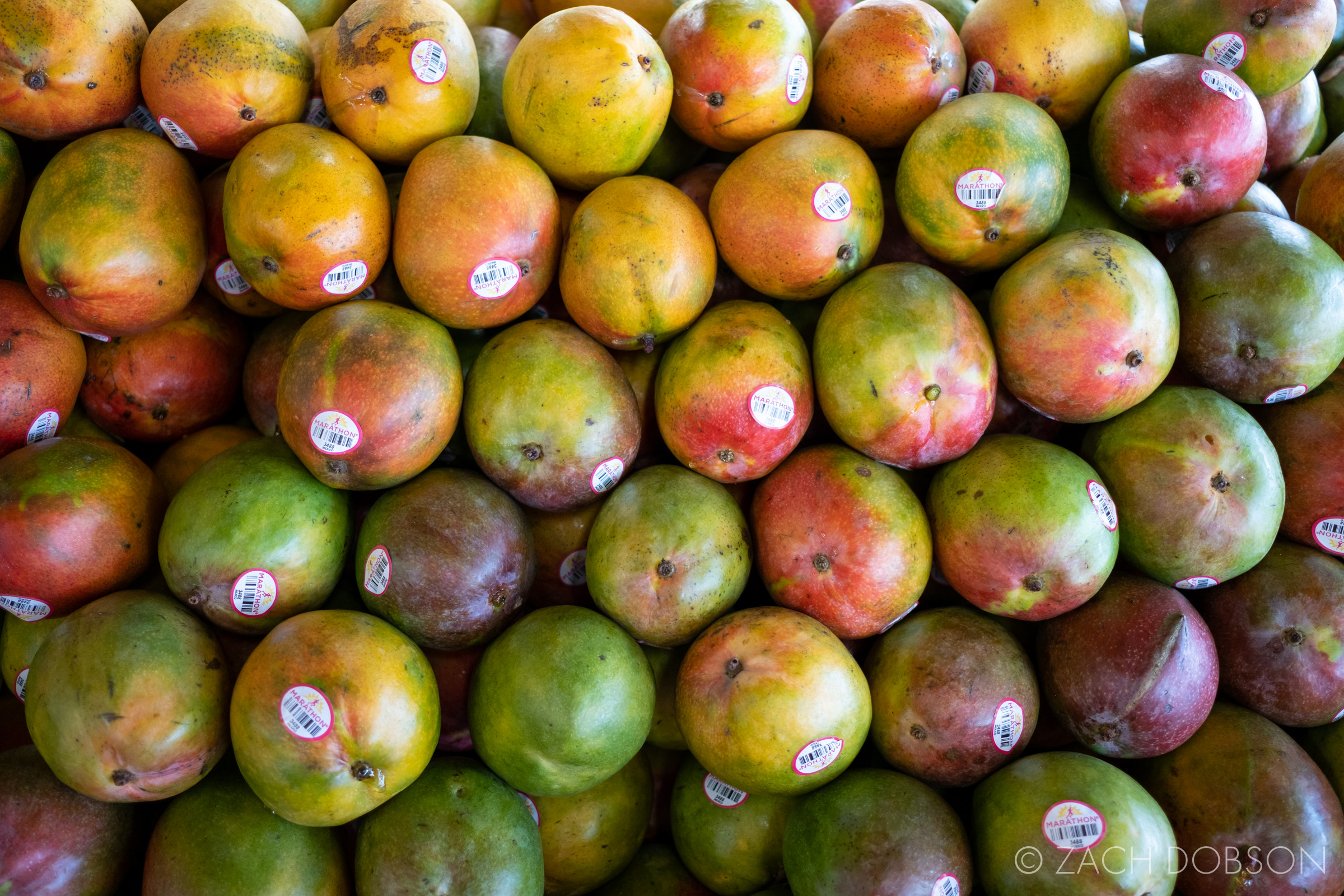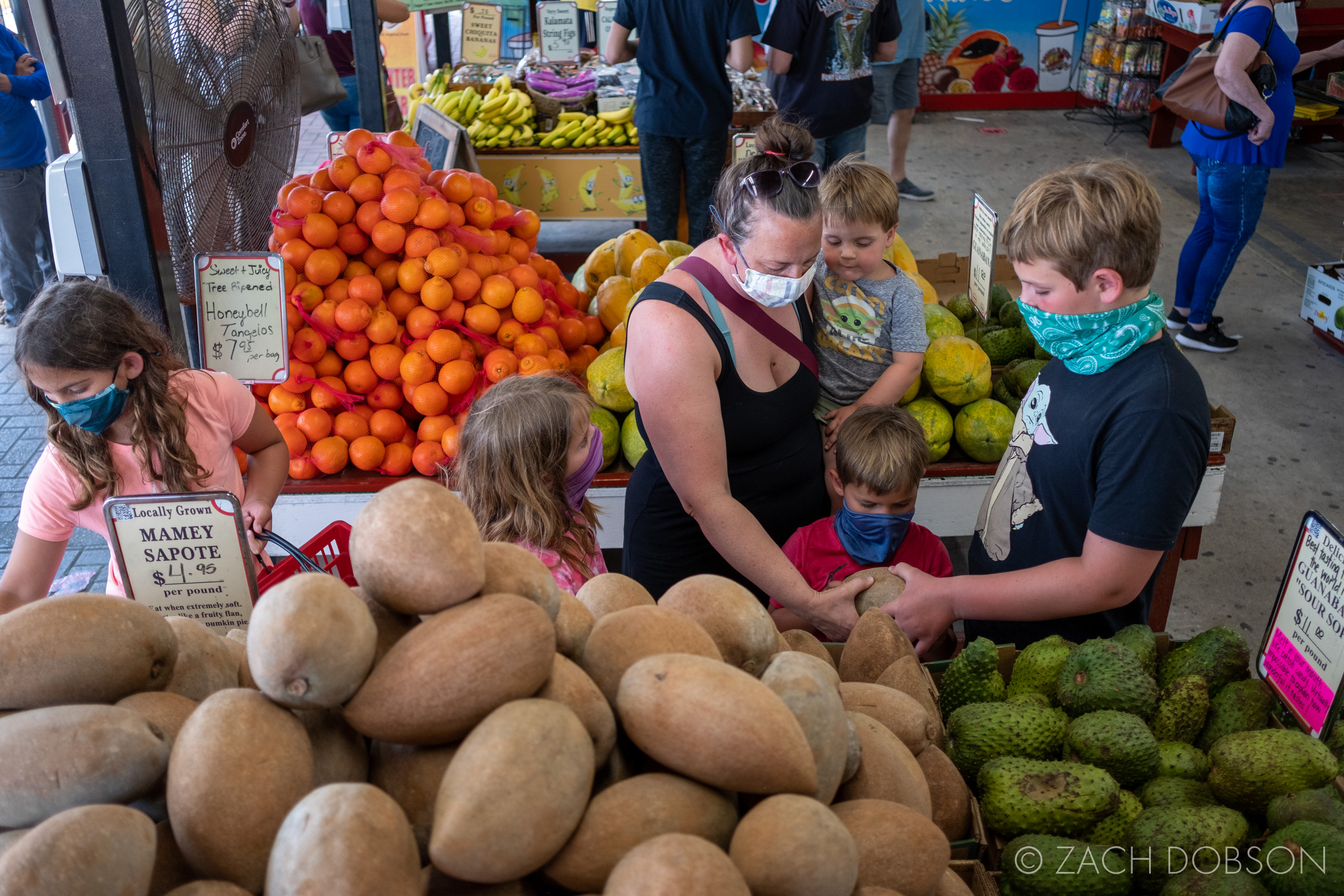 Related Posts
Check out these additional posts from the area, or click here to see all things Florida. You can also visit the Robert is Here website to learn more and plan your visit!