Looking for a fresh perspective on my own surroundings, I created some black and white nature photography in my yard.
If you enjoy photography, you likely value documenting your daily life and/or creating art on a regular basis. And while it's great to travel to tropical beaches or vast mountain ranges, most of us aren't living our daily lives in such picturesque settings.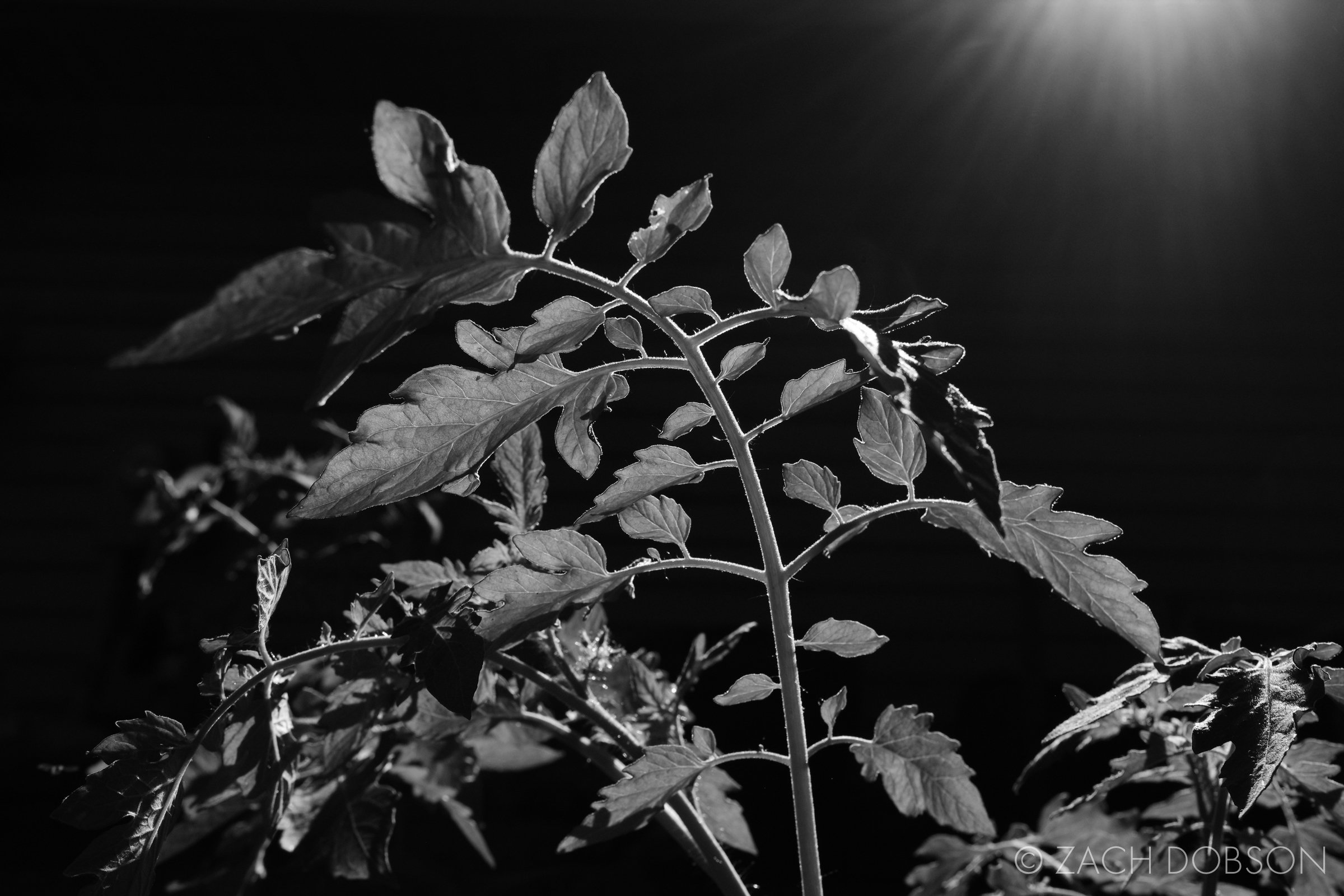 That means it takes concerted effort to see and photograph your day-to-day surroundings in new and interesting ways.
This month I ventured out into the backyard on a sunny day with plenty of strong shadows cast around the yard. As I watched the light, I looked for ways to use the plants and trees to capture high contrast black and white nature photography.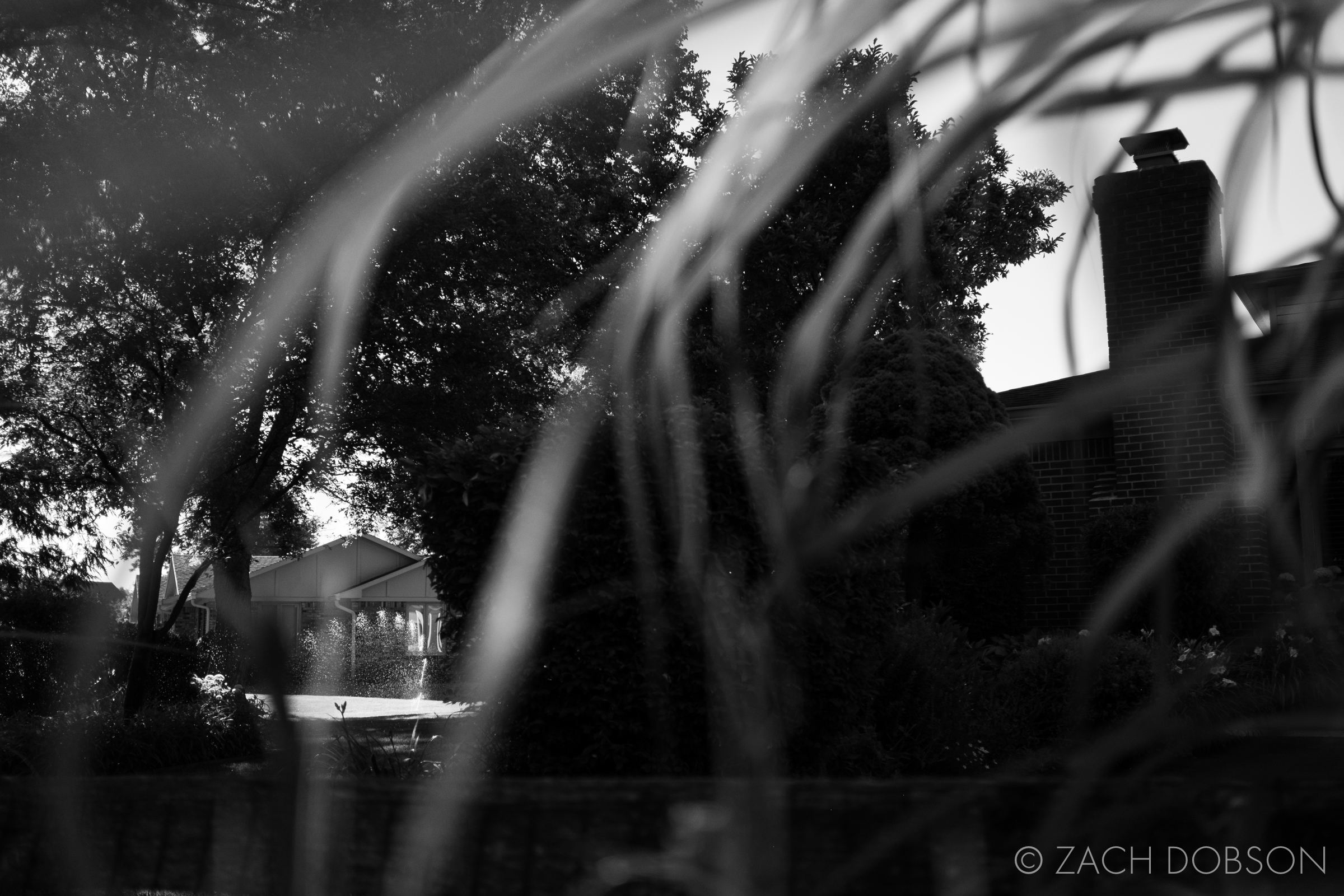 Related Posts
Here are some other posts related to photographing daily life.