Being a documentary photographer means photo stories present themselves at random times, including while waiting for takeout at an eclectic restaurant called Havana Spice in the city of Homestead, Florida.
I need to be ready to shoot them at the drop of a hat. This is exactly why I carry my compact Fujifilm mirrorless camera in my car at nearly all times.
So here are some photos I took in the span of about 20 minutes while waiting for some delicious Cuban cuisine.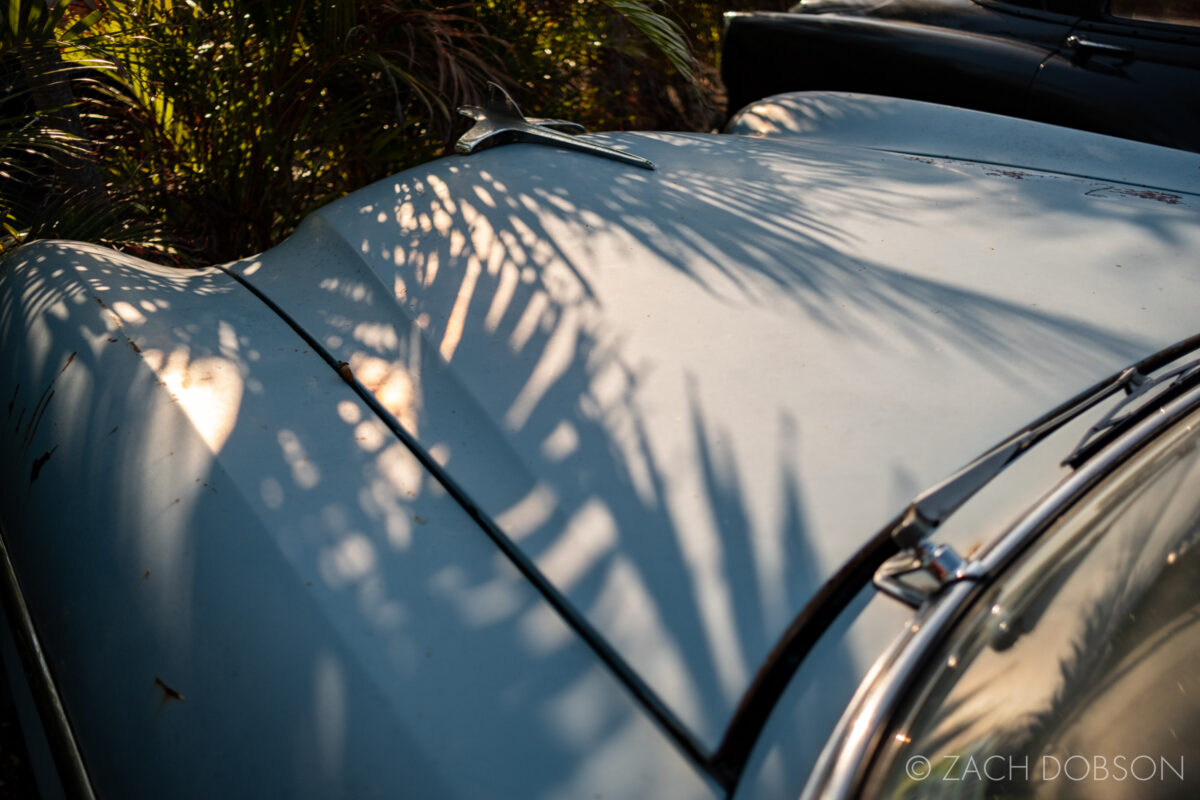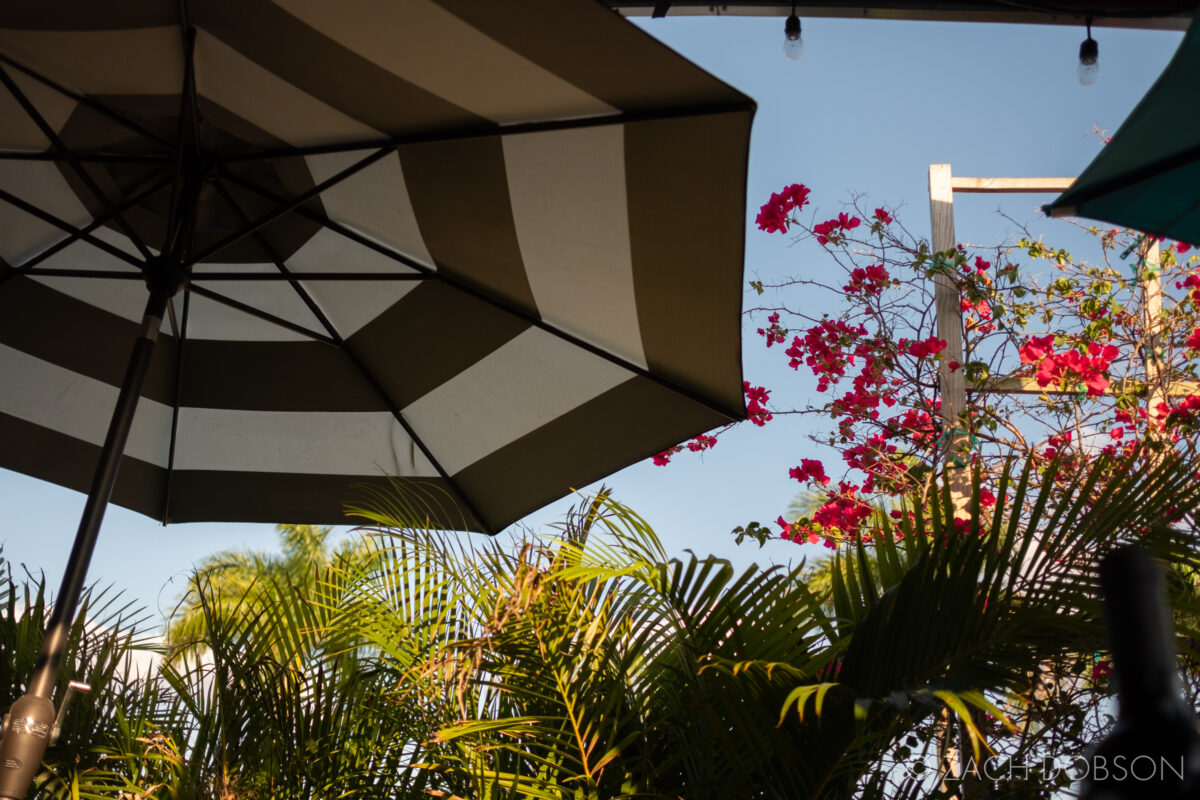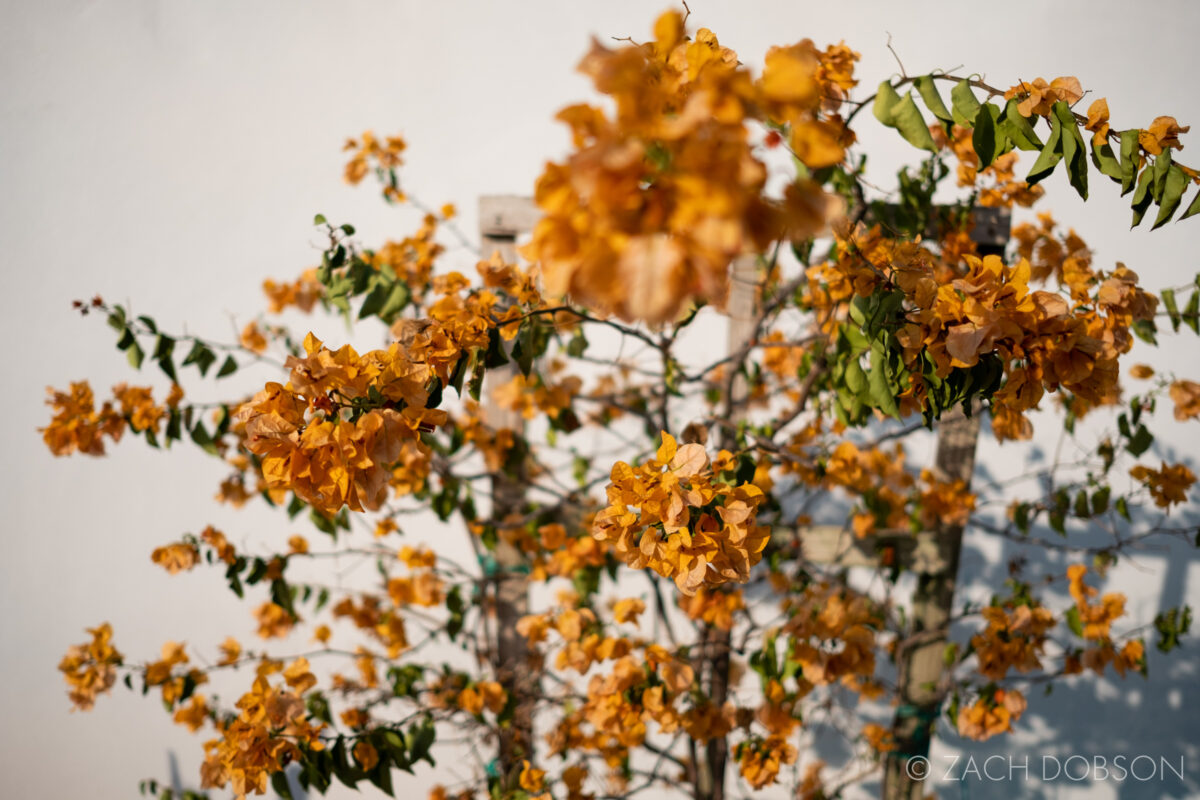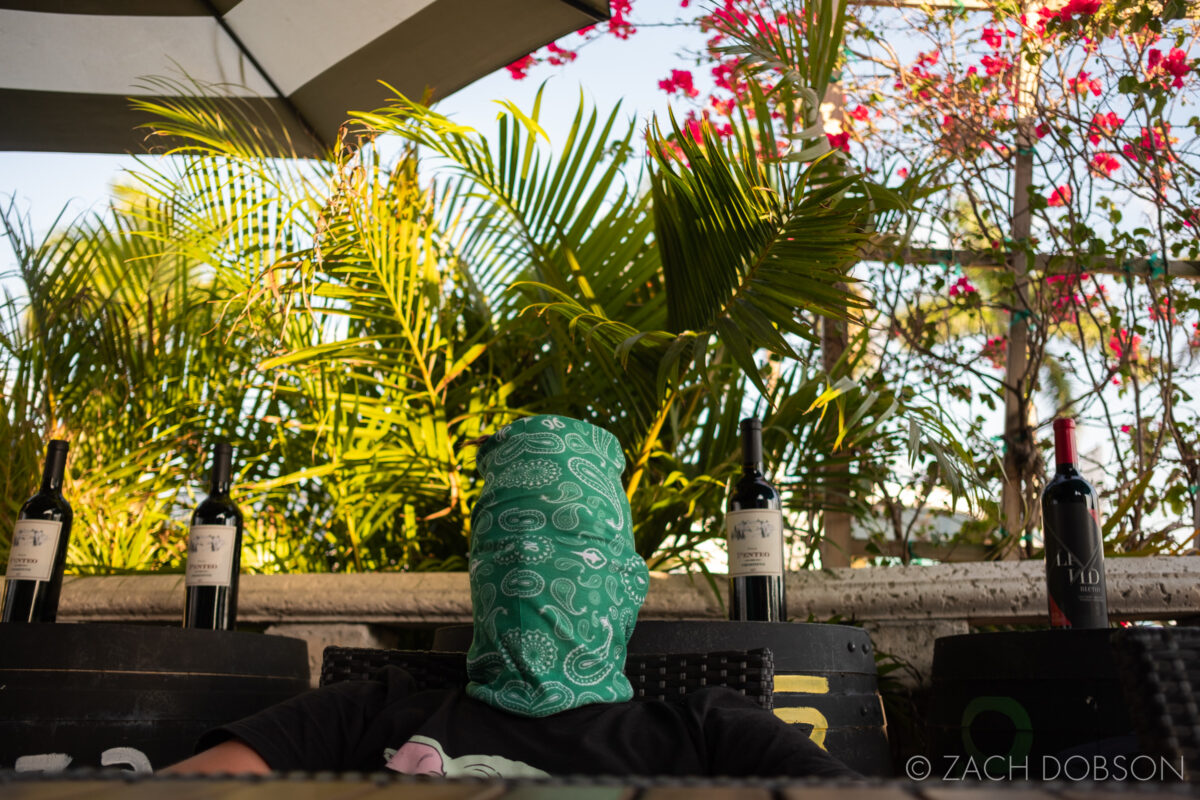 Related Posts
To see more from the Sunshine State, check out these other blog posts from Southern Florida linked below or click here to see everything we have in the archive and shop.