As the quarantine presses on, I'm finding a lot of different experiences to photograph. The first story I published on the blog was about doing familiar activities in a new environment. The next story interpreted the feeling of social distancing.
This week I'm looking at closeness and family bonding in the wake of the distance and isolation that many are feeling.
For context, my wife Courtney and I are experienced stay-at-homers, as we've been working from home and homeschooling for a couple years now with our five kids.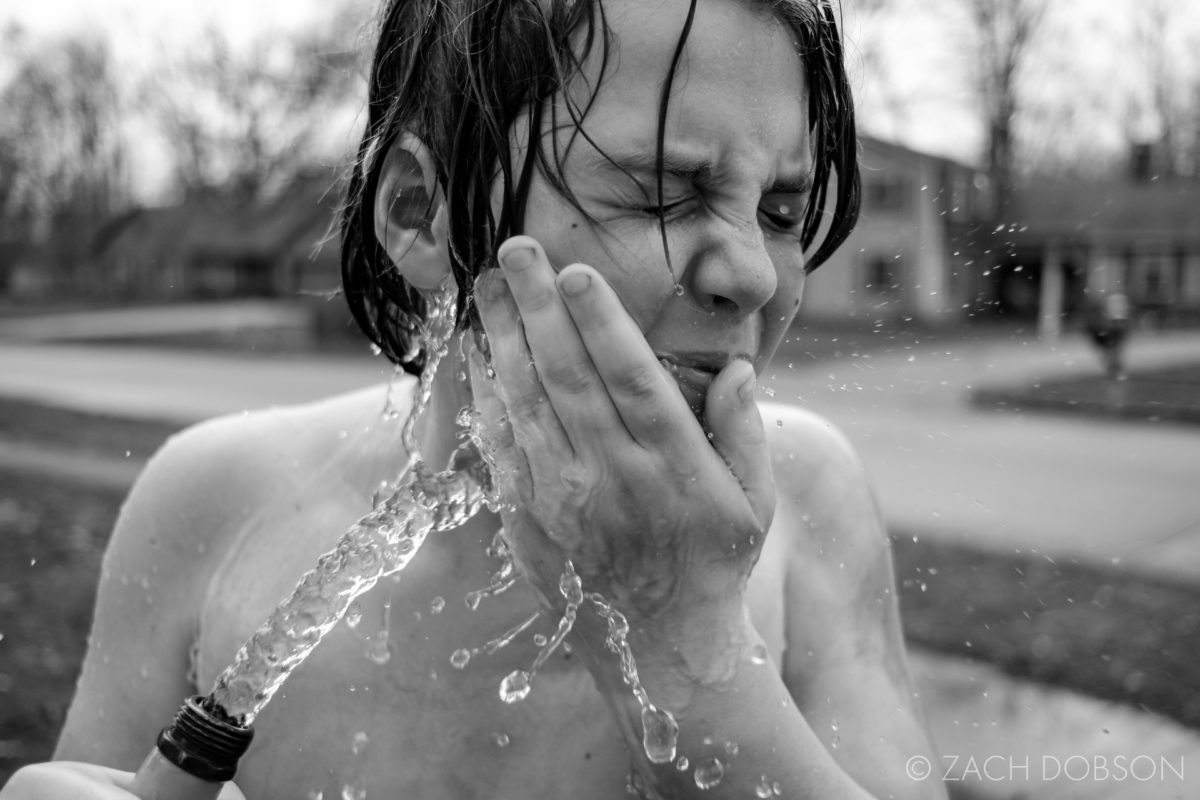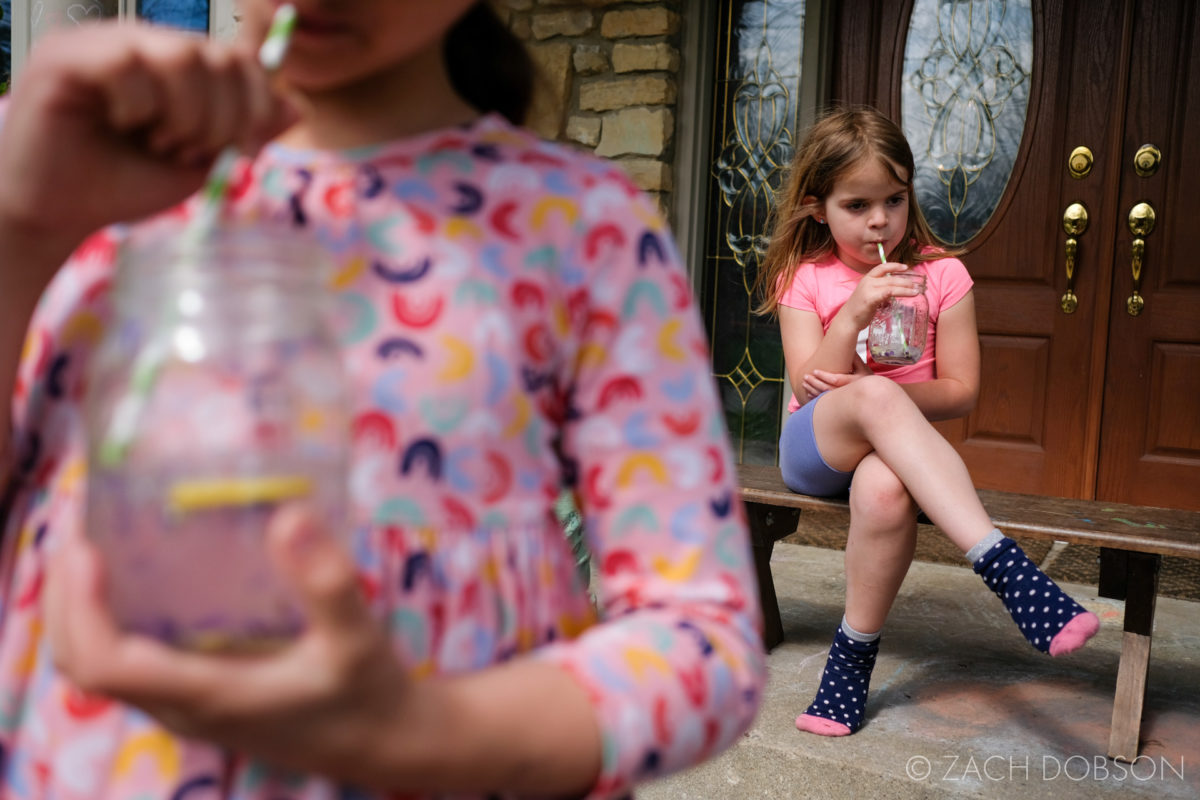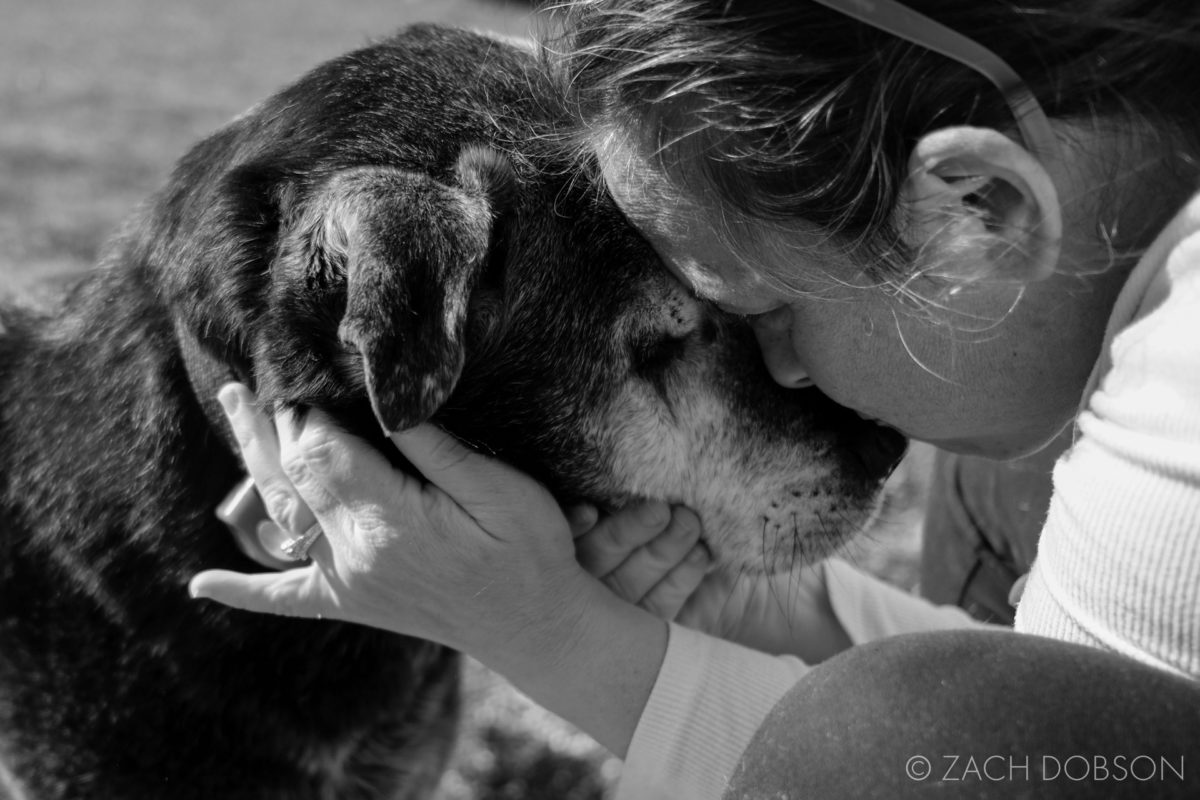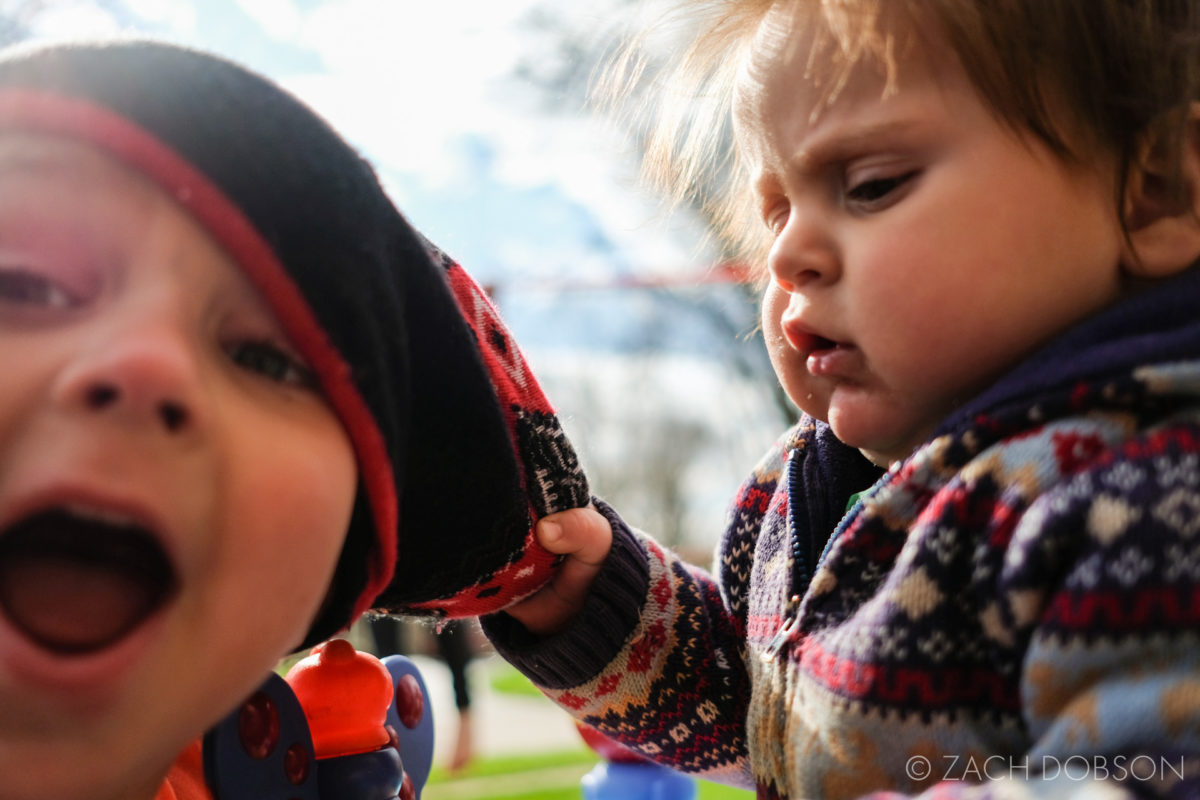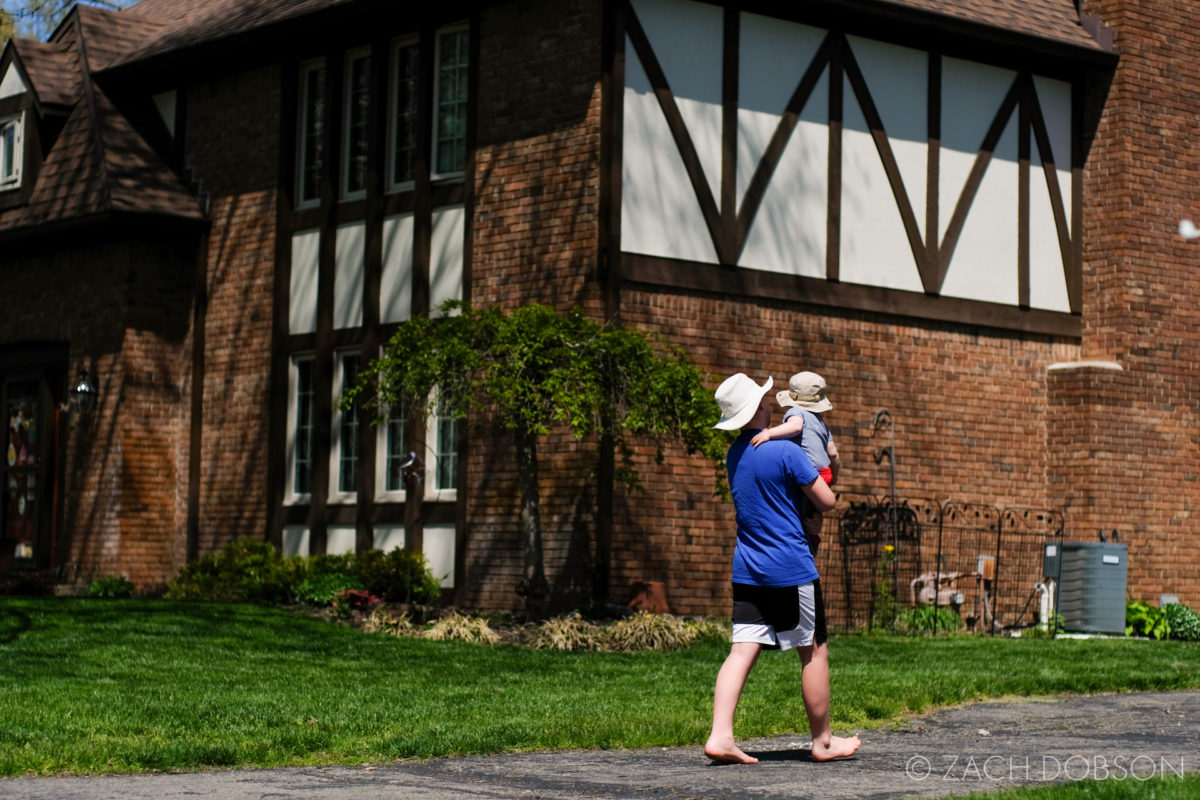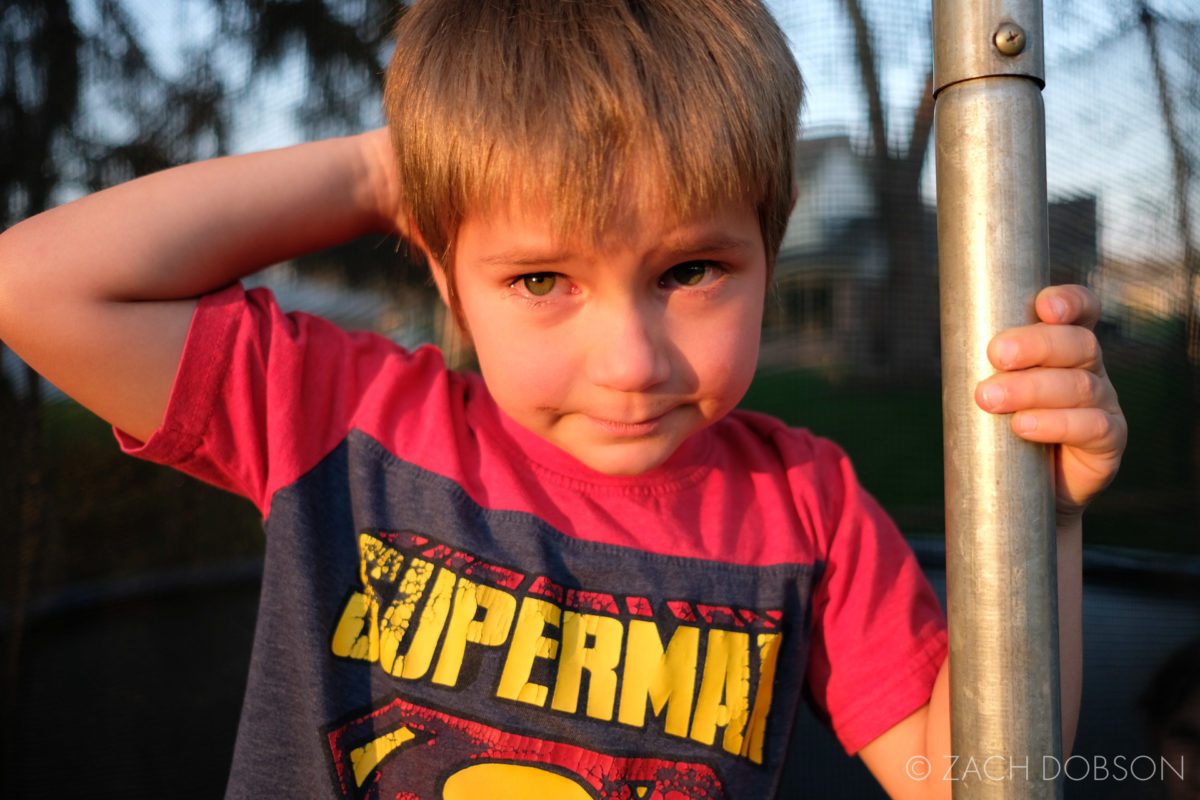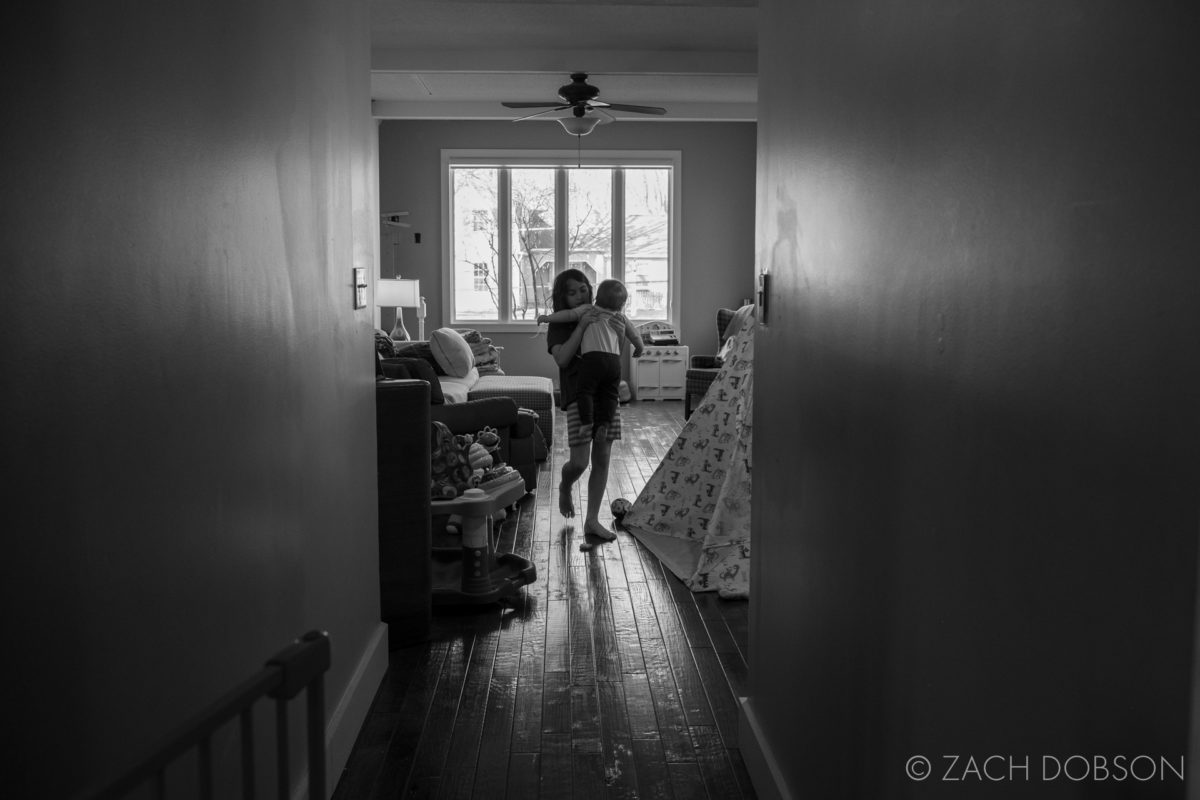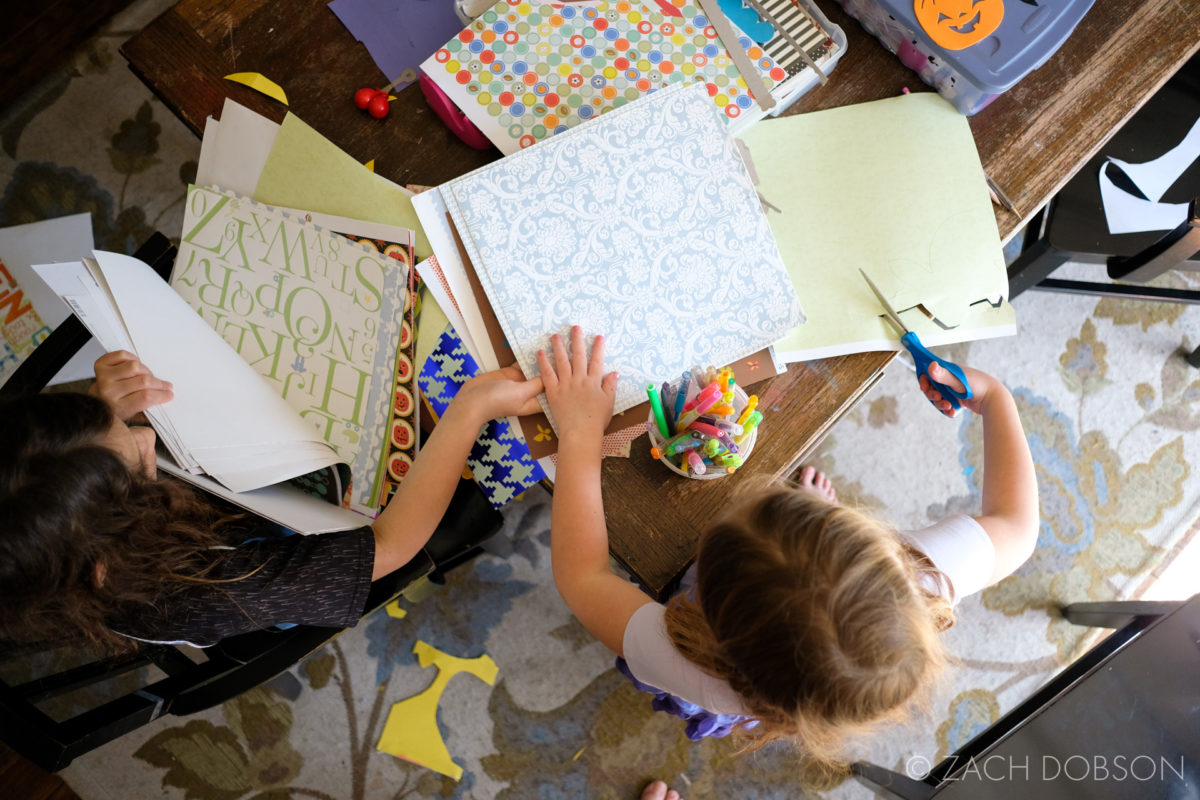 Share Your Experience
What has your experience with COVID-19 been like? Are you by yourself or with others? Have there been moments of insanity or mostly calm? Please share in the comments below!
Related Content
For my other posts of life during quarantine, check out these links…