Robert Capa was a famous photojournalist who, among other things, stormed the beach at Normandy with American troops on D-Day, nothing but his cameras in hand.
He has a quote that I live by: "If your photographs aren't good enough, you're not close enough." I take that approach in every possible circumstance.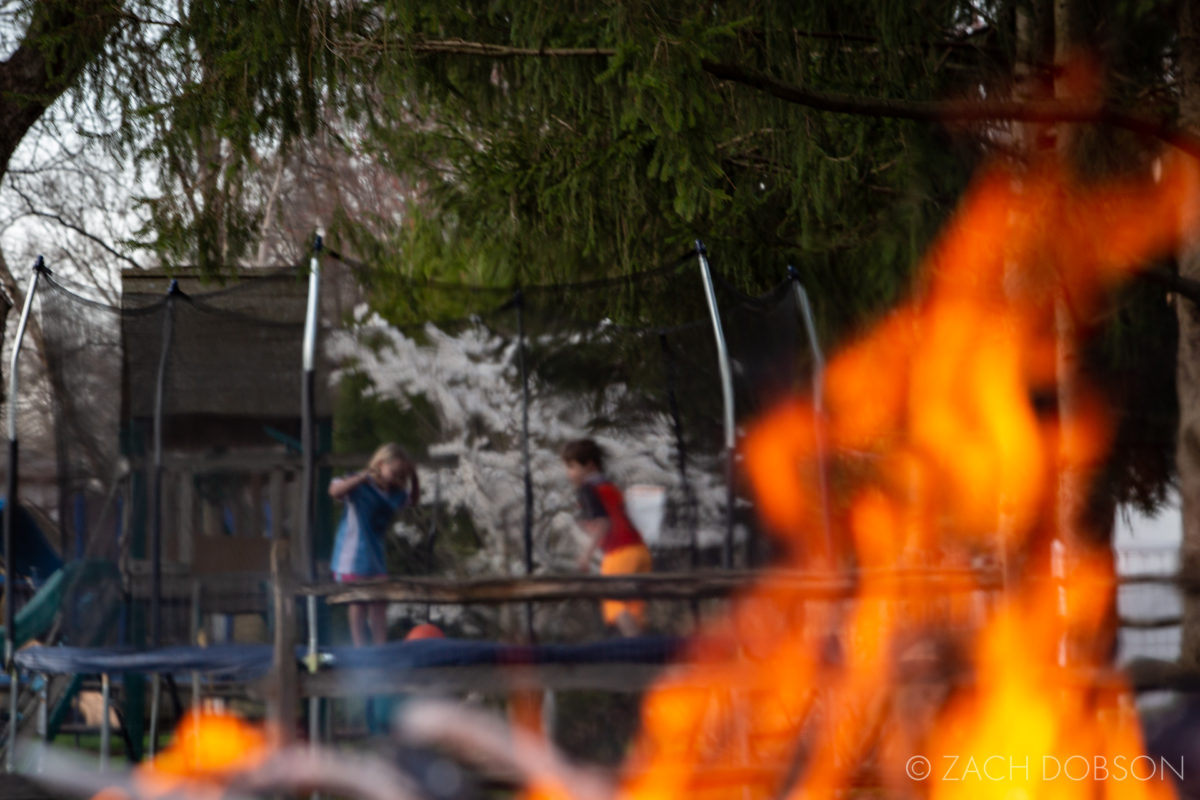 However, with the pandemic and social distancing, I'm finding myself stepping back and looking for a new approach with my style.
It was a little awkward at first, but I'm getting the hang of it. These photos explore social distancing and how it feels to have additional space between us.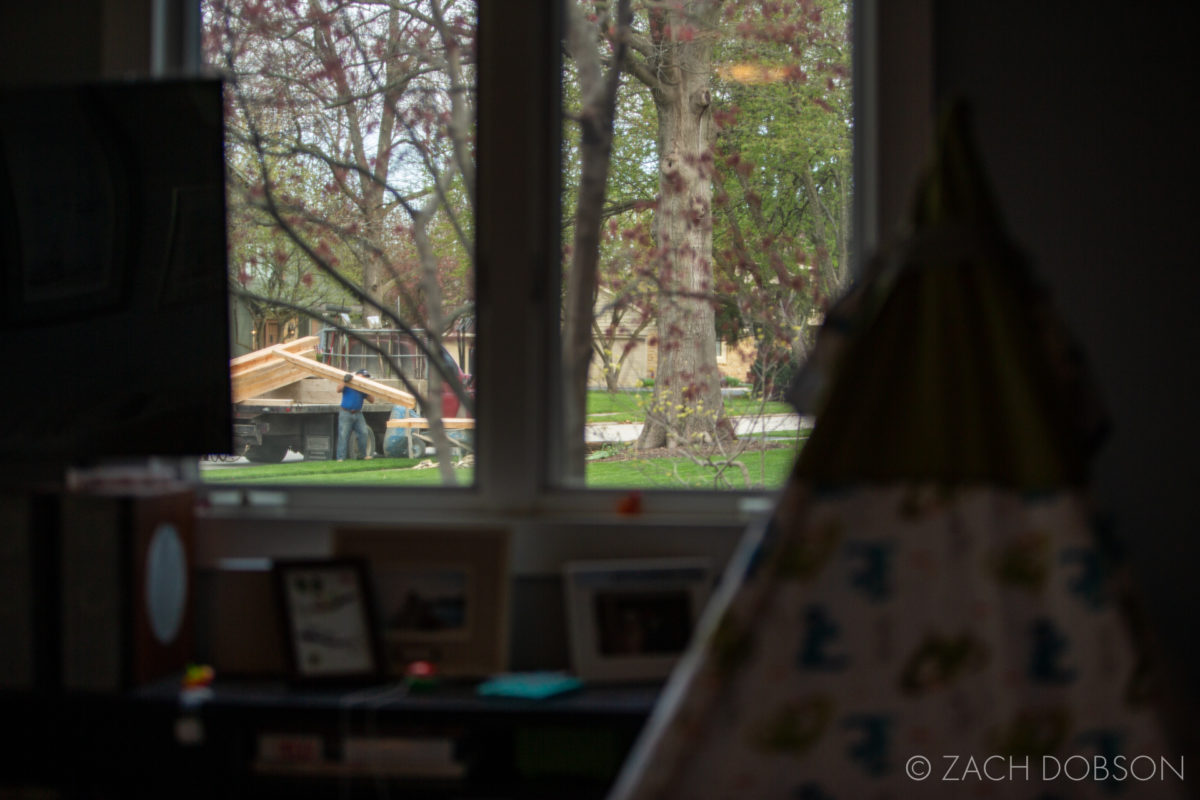 A lot of times when I'm outside or looking out my window I find myself thinking, "Who's that? I've never seen them before," or "Those people seem a little close to each other over there." It can be a little unsettling at times. I think some of that comes through here.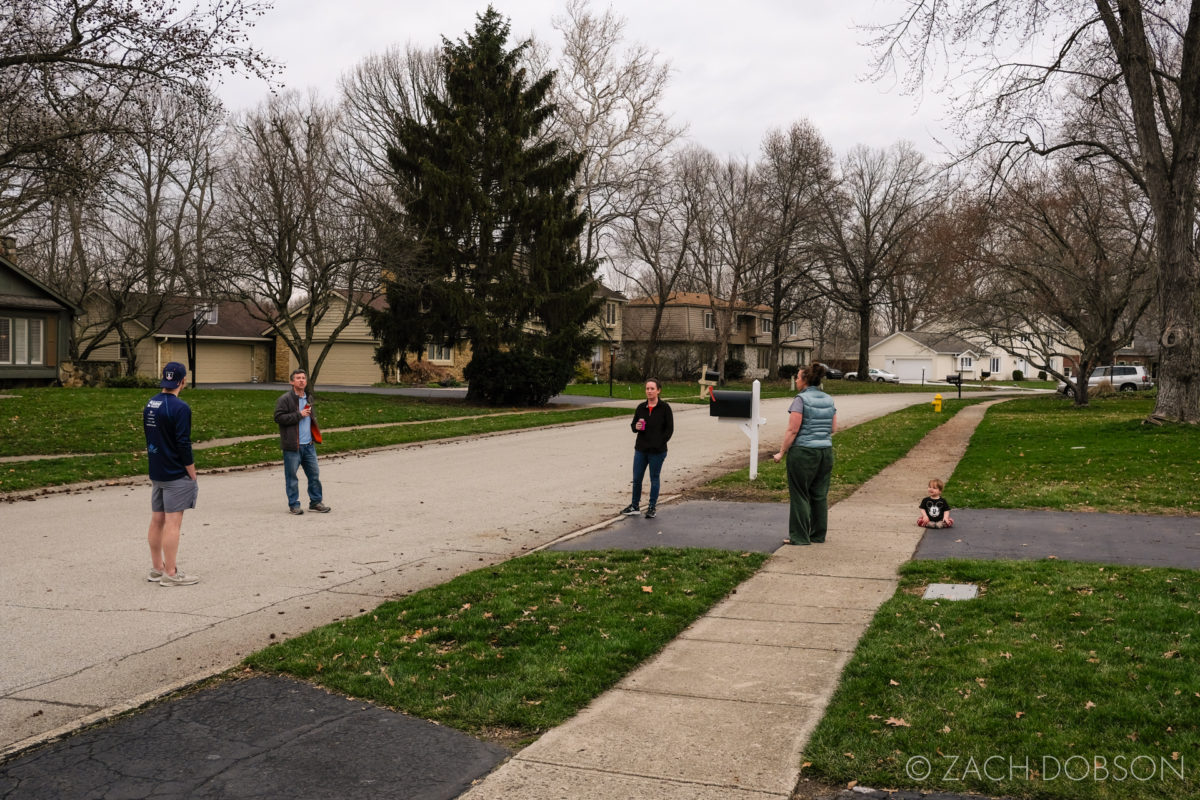 But more often than these uneasy feelings, as someone gets closer (but not too close!), we smile and wave and say hello and there's more of a bond than usual.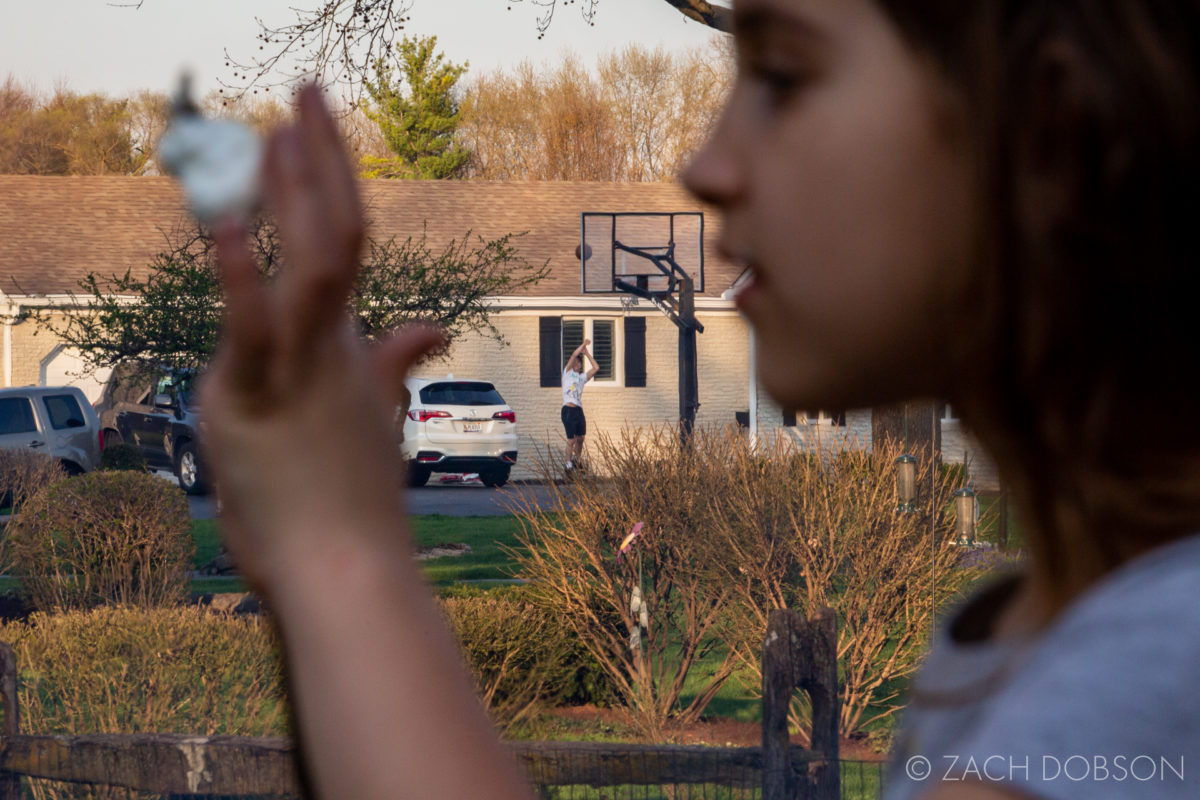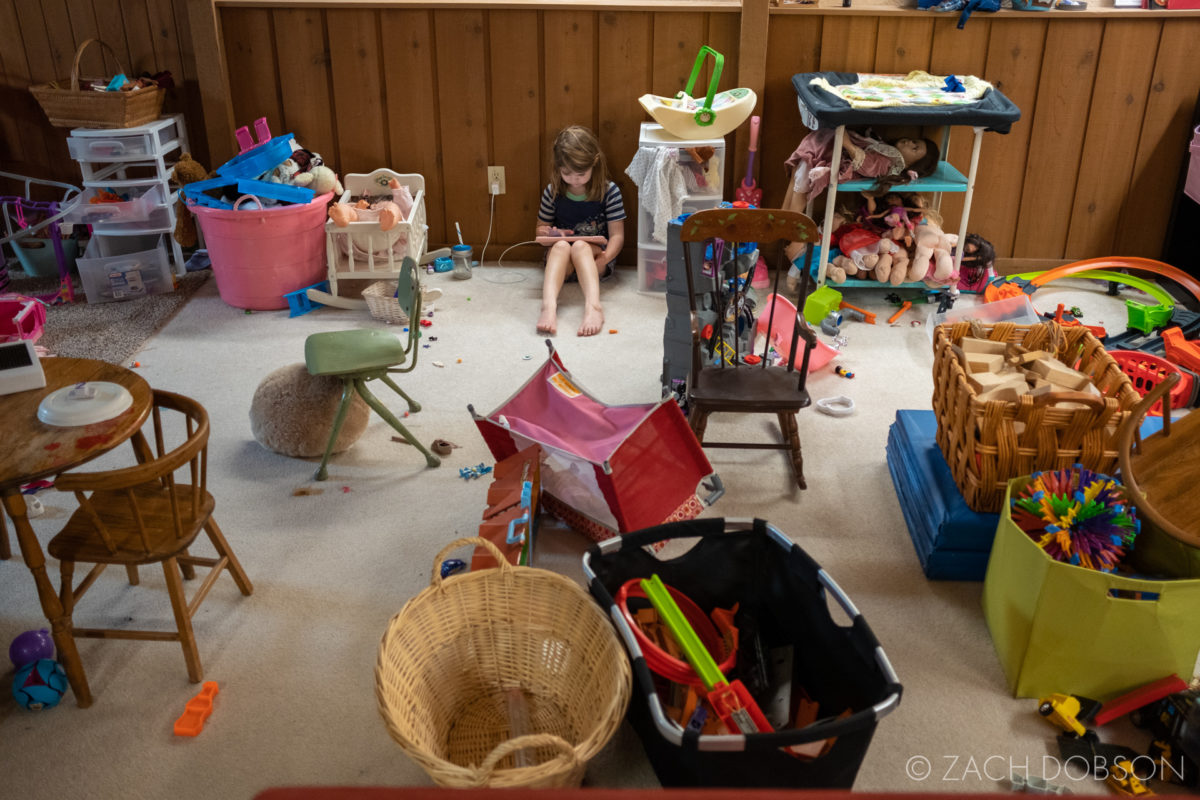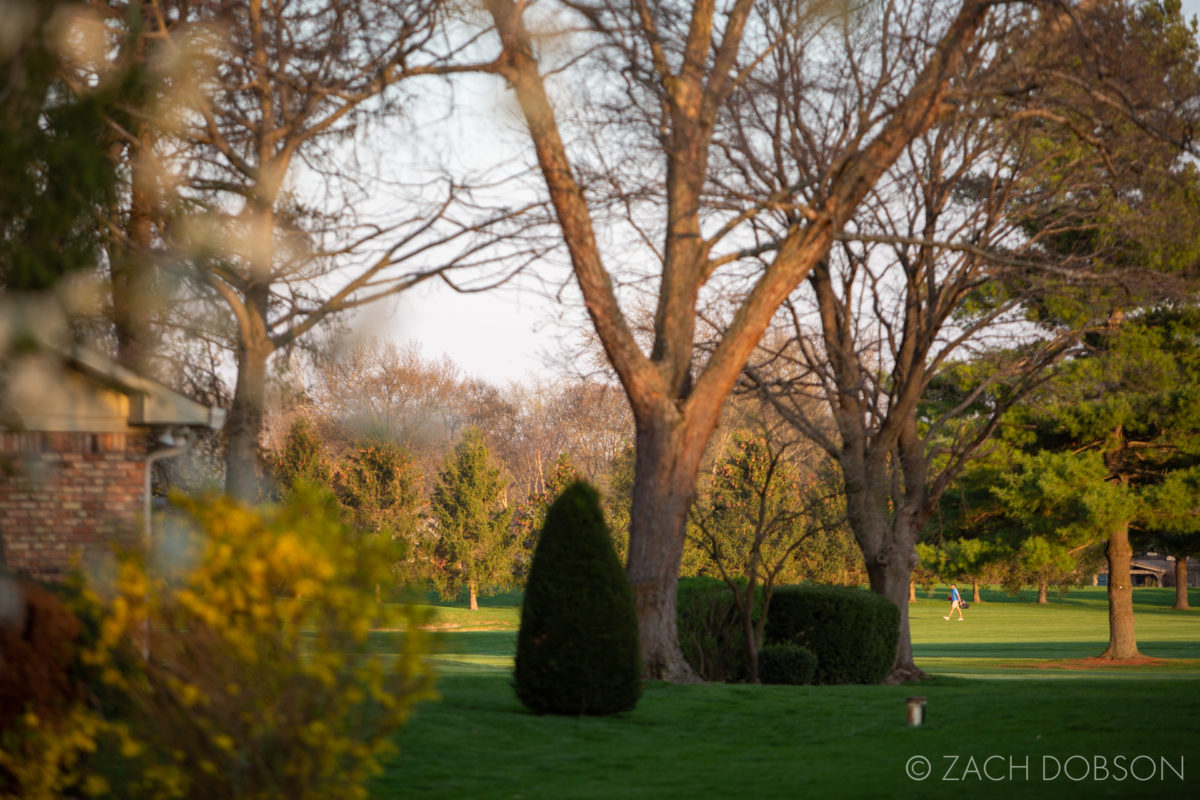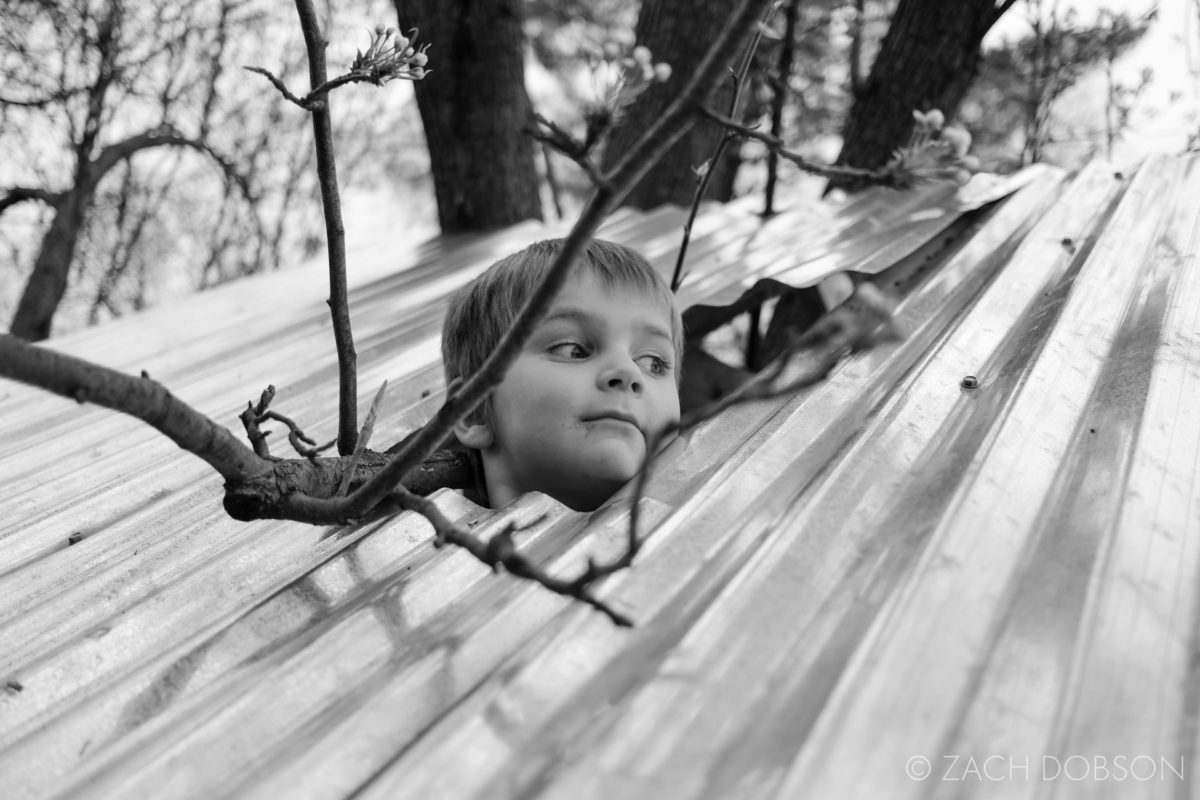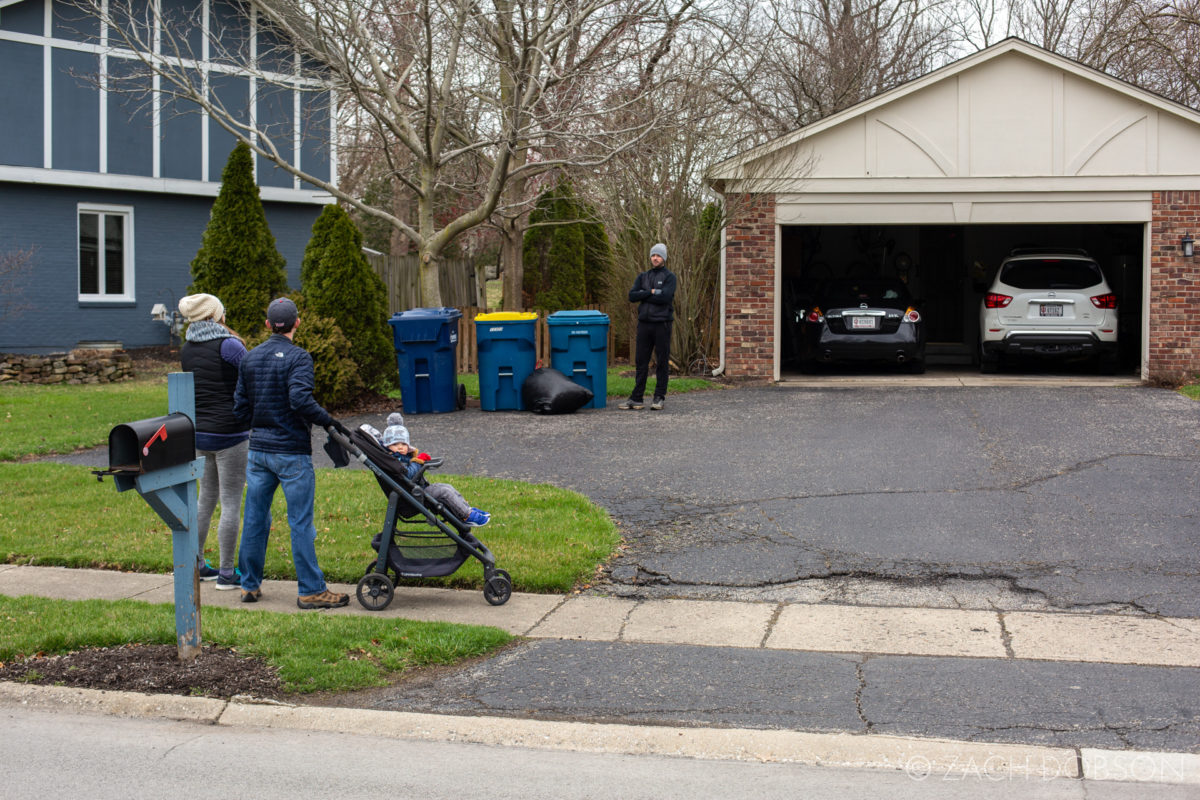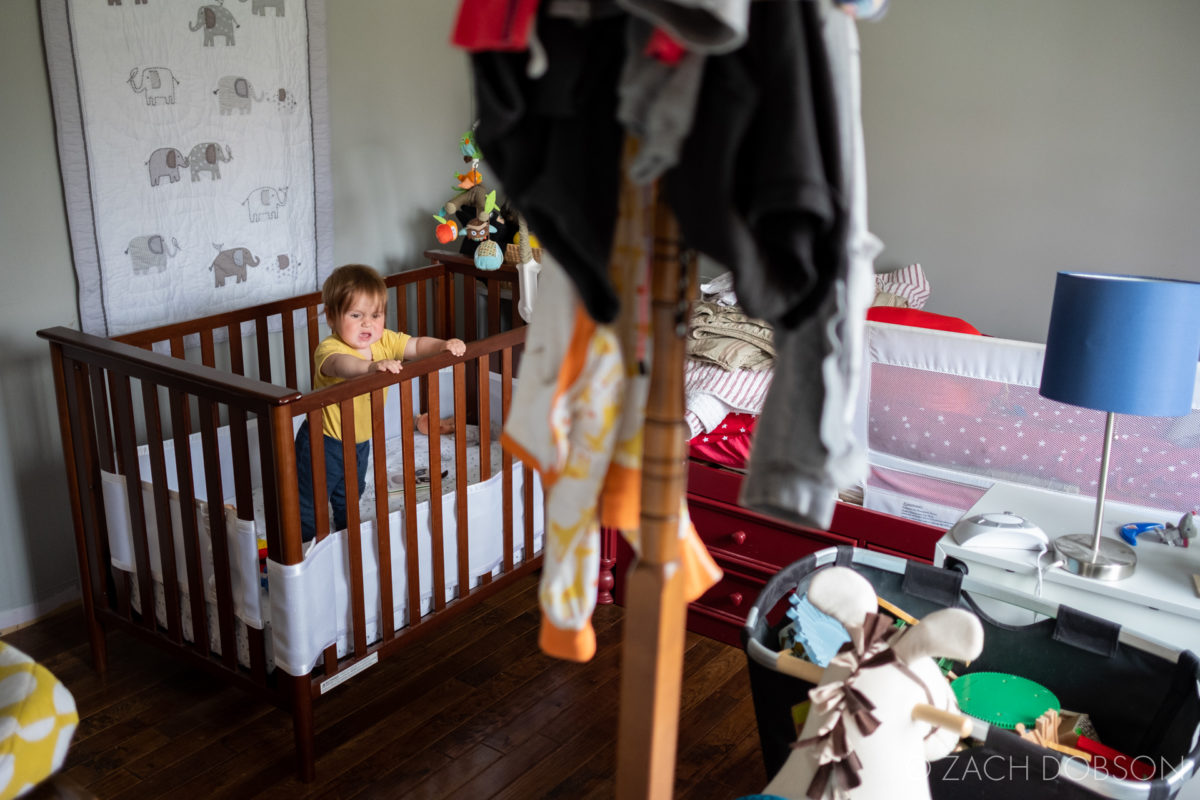 Related Content
For more photo stories related to the quarantine, check out these posts…