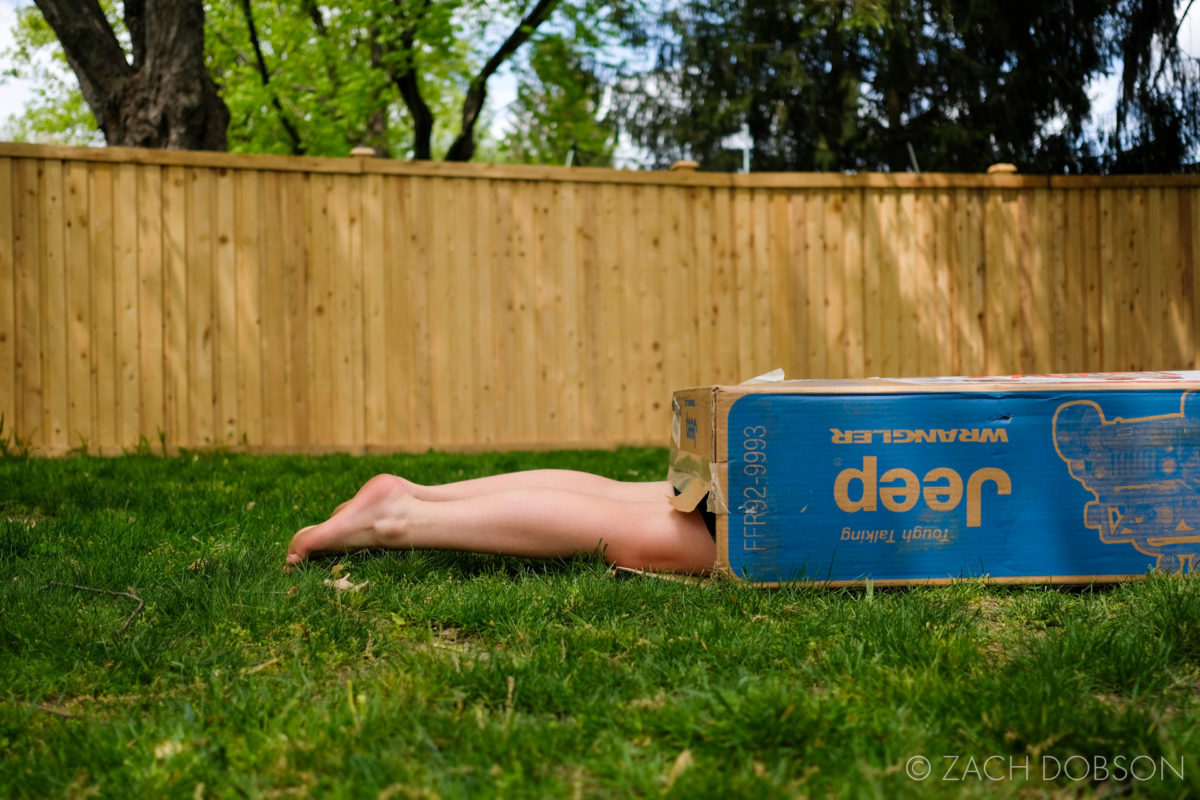 It's May and we're half in the box. Documenting life in the here-and-now has been very interesting.
As a trained photojournalist, I've always thought of "finding a story" as going out into the world and looking for something interesting to shoot.
Ironically I've found these restrictions more freeing. I have to focus on what's nearby, so I don't have any of the pressure I normally put on myself to find some grandiose story.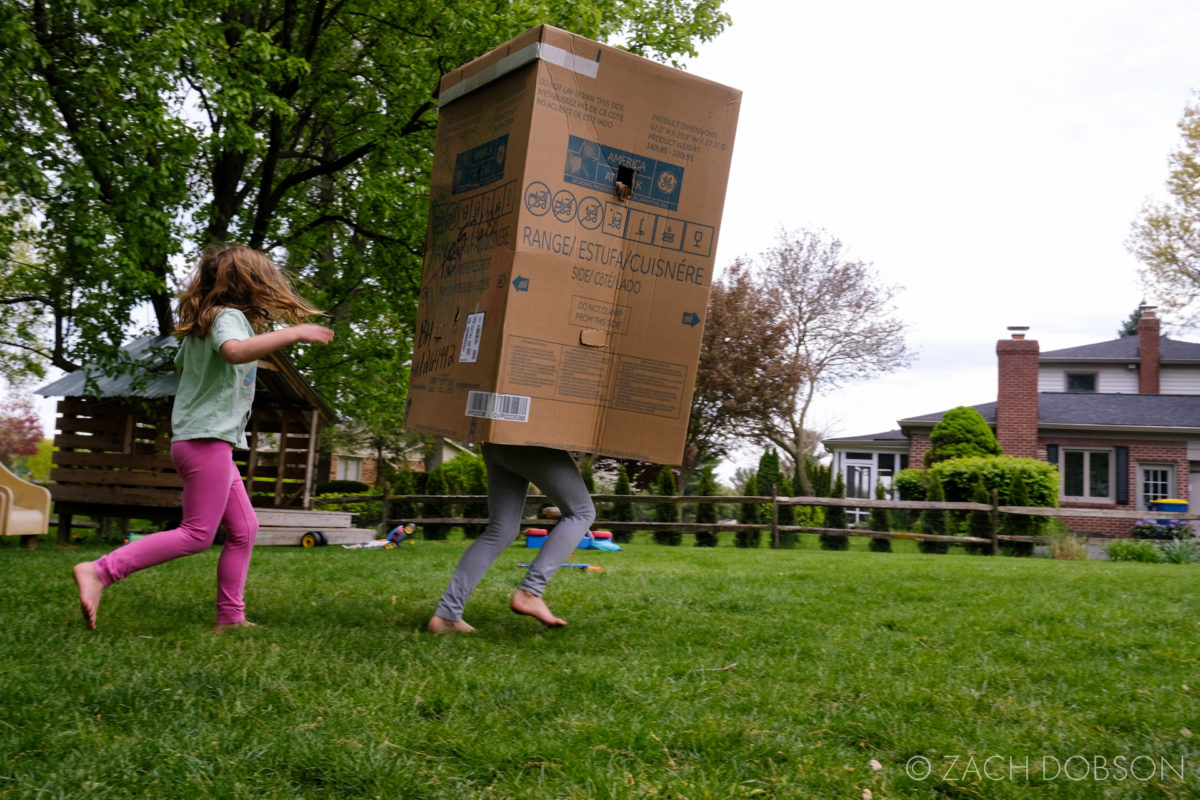 Creating a record of this time and place has been very rewarding. I hope you enjoy seeing my quarantine images as much as I enjoy shooting them.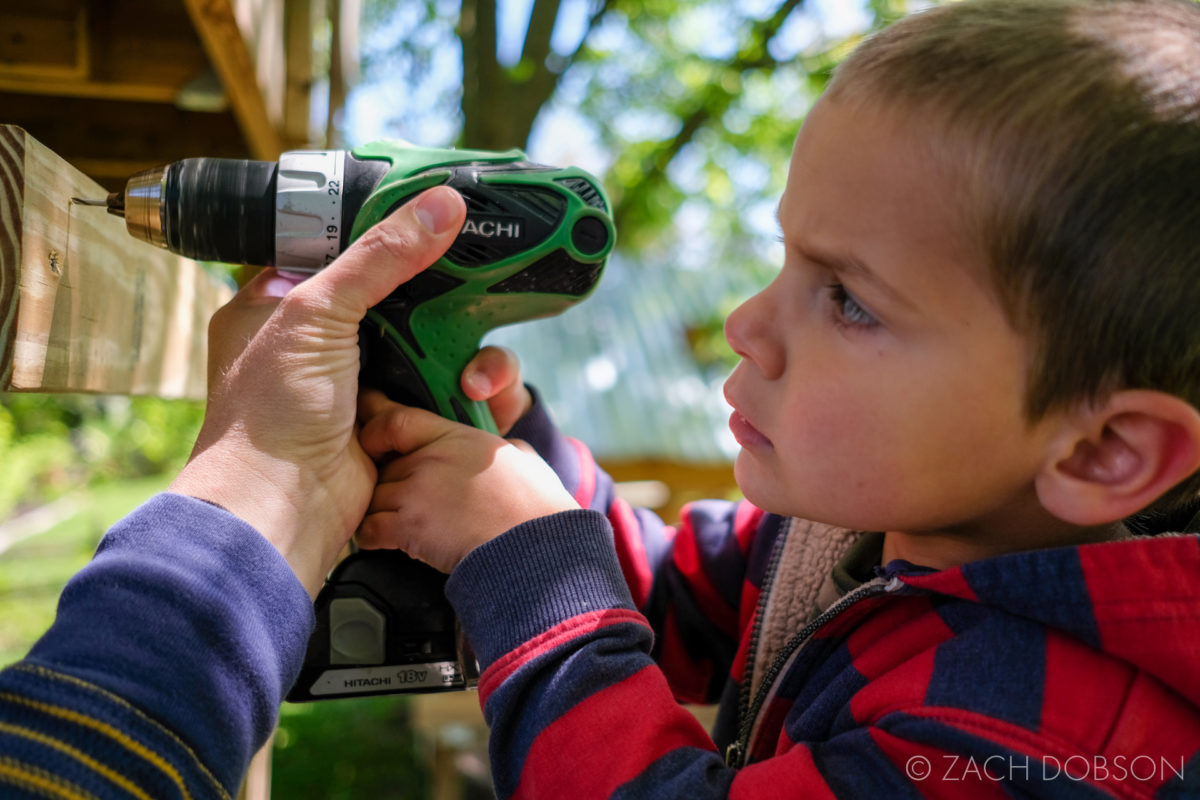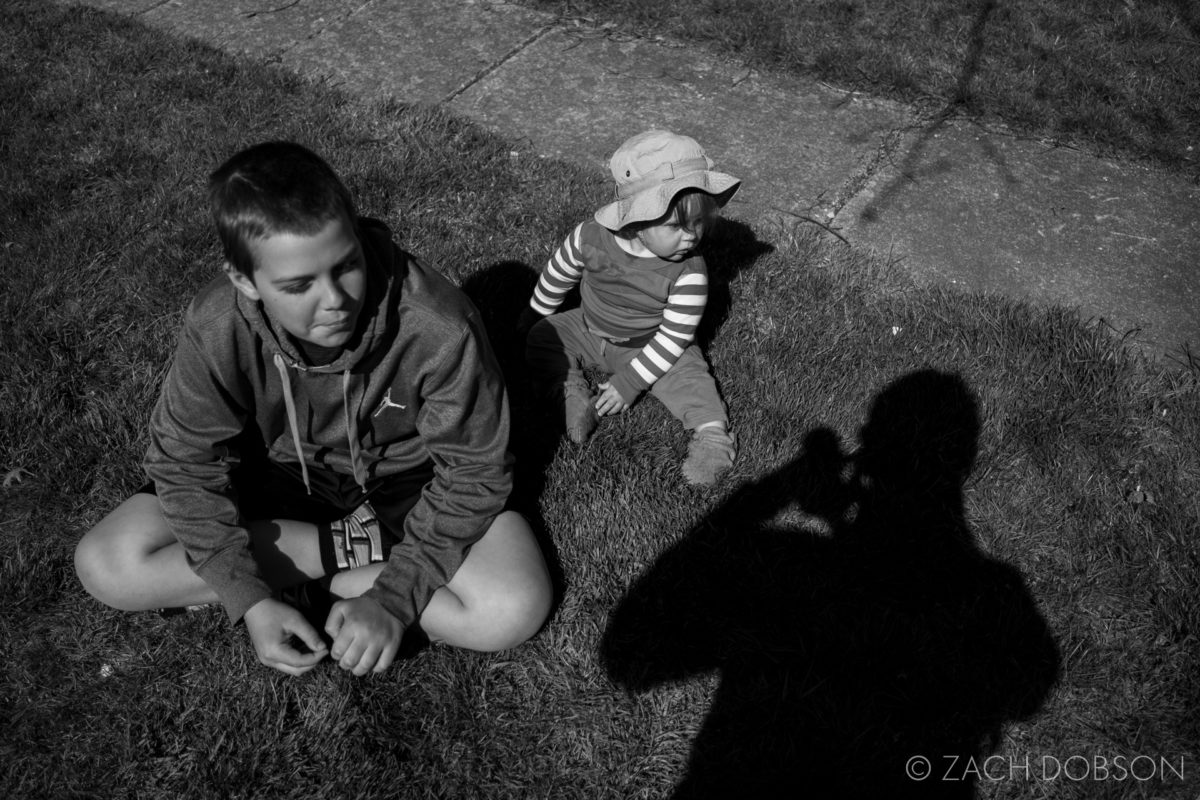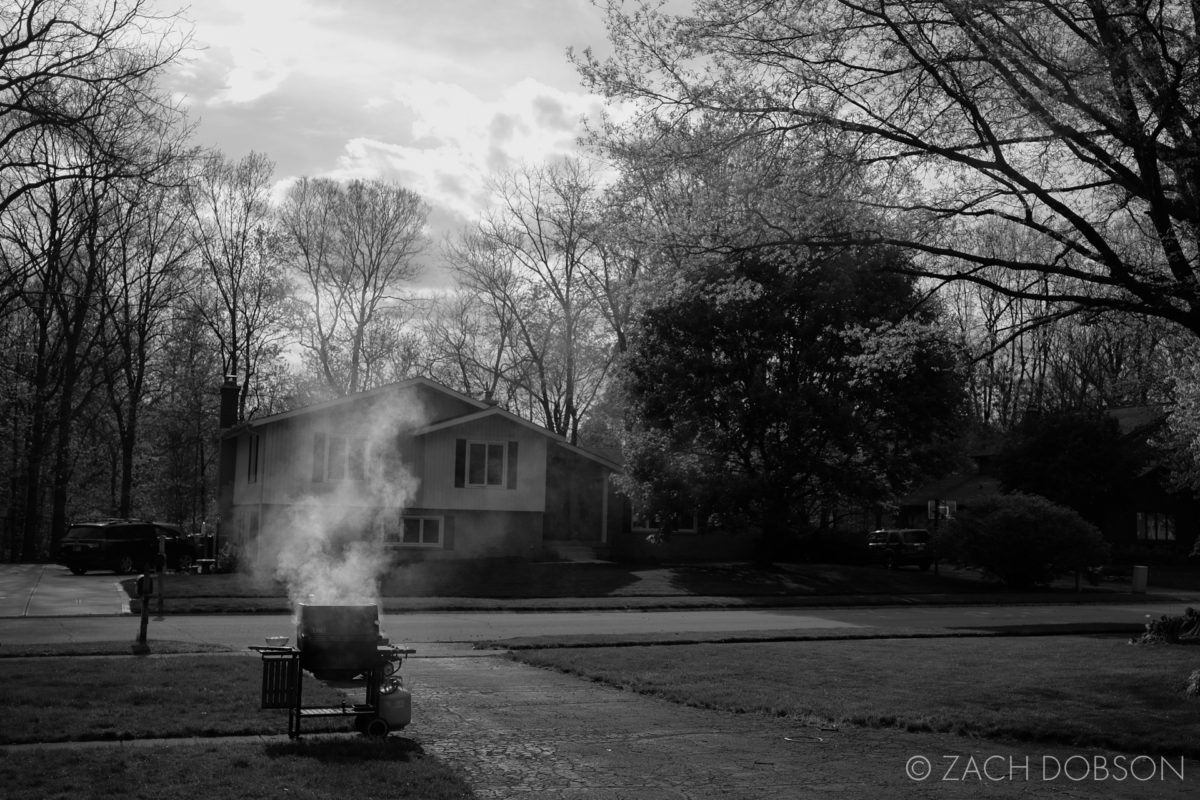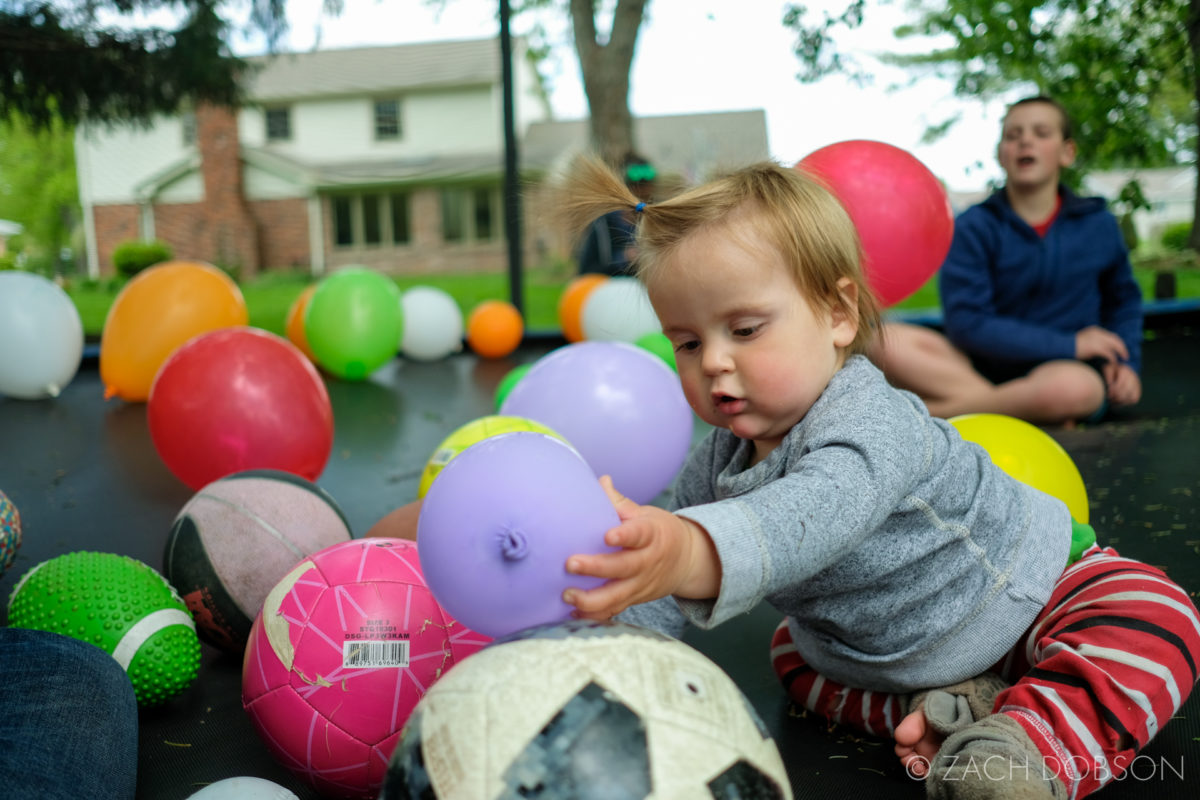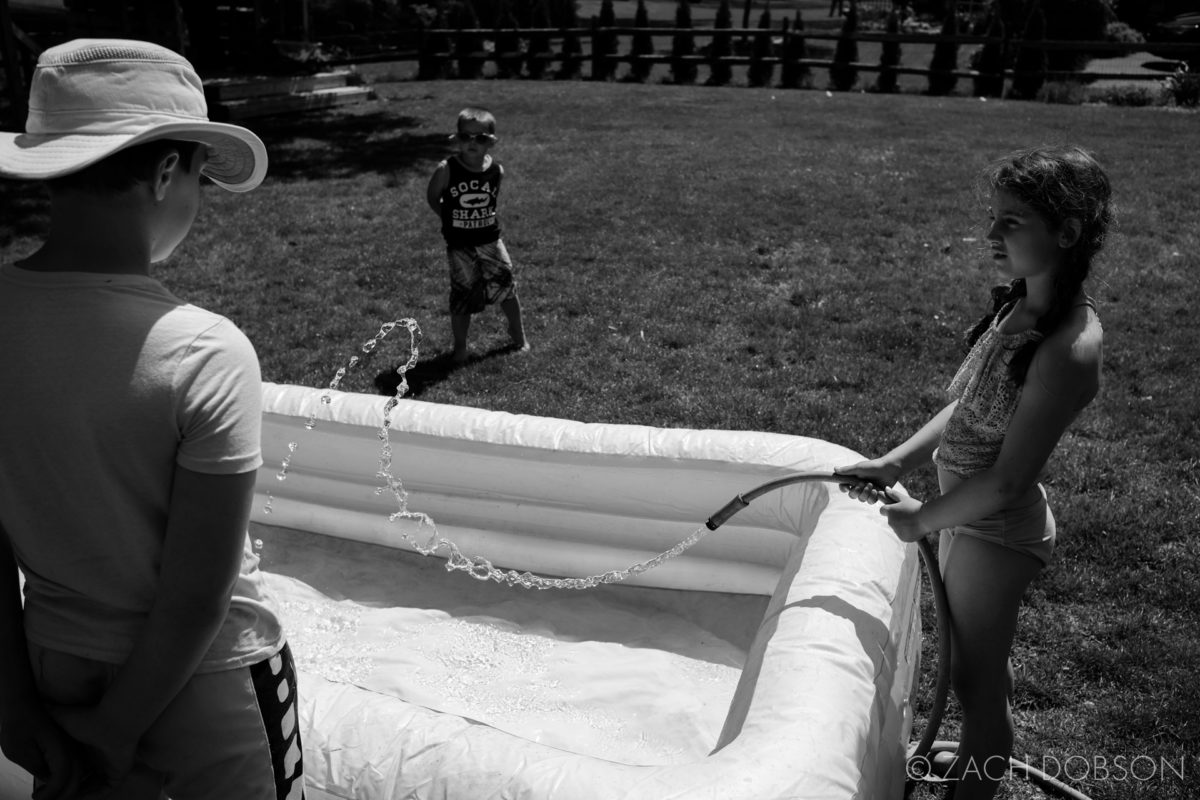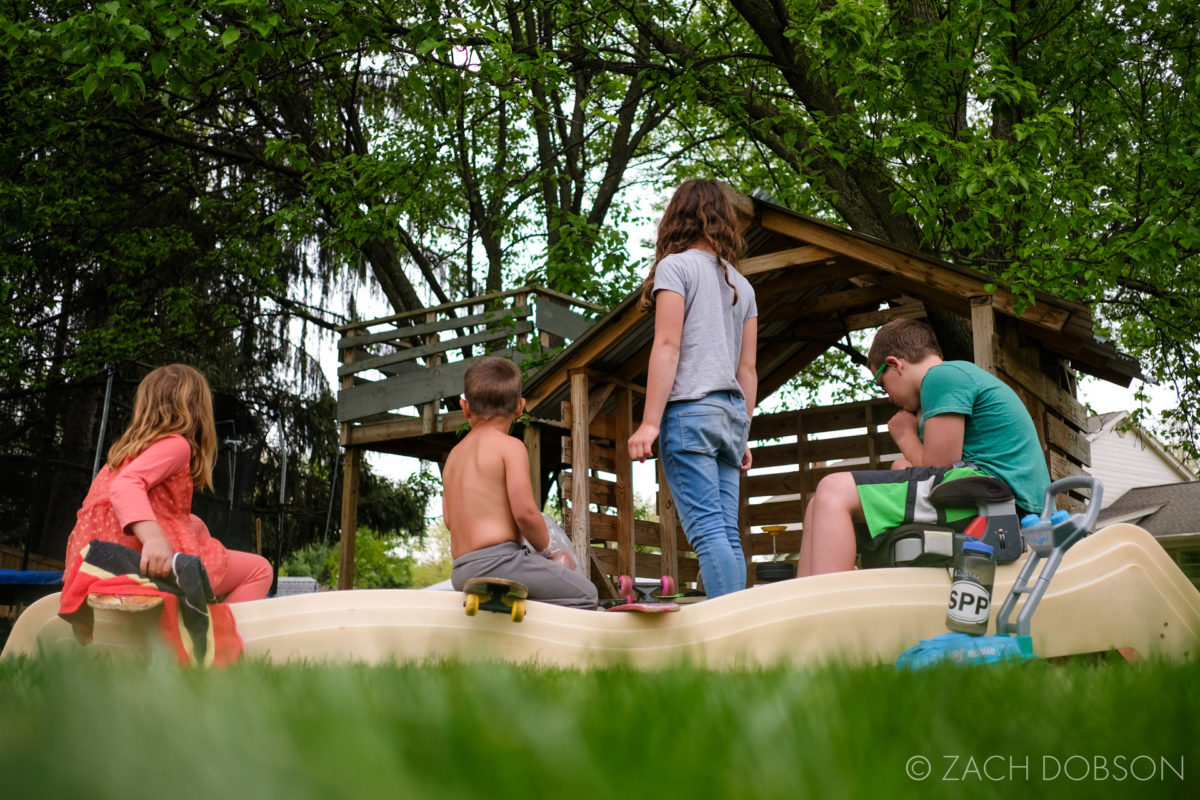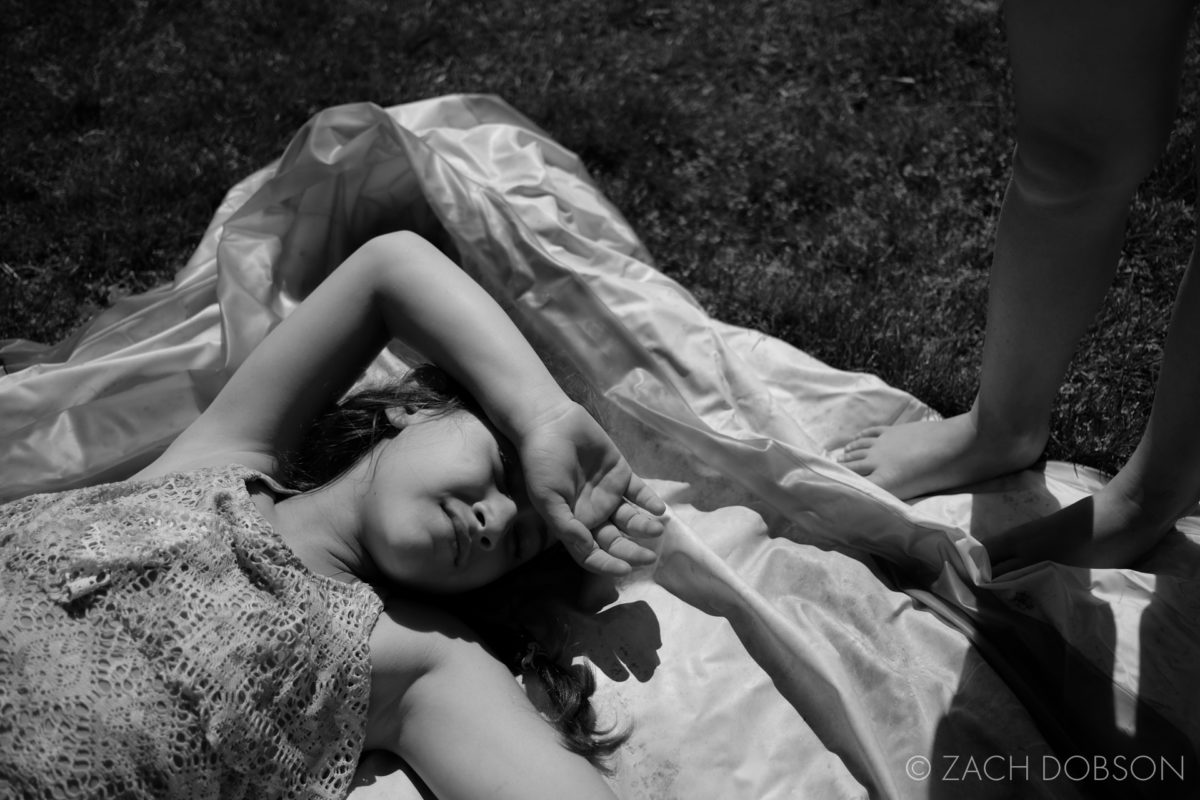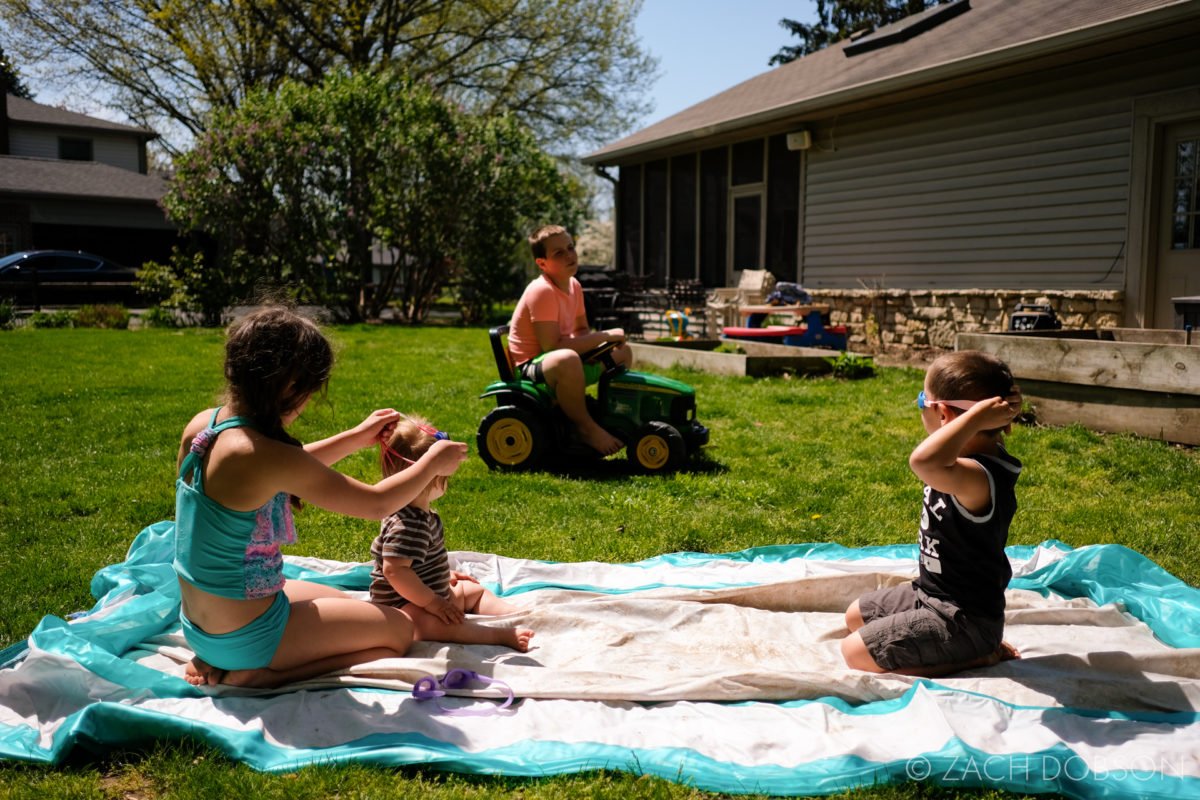 Thanks for stopping by! Be sure to stay safe and wear a mask!
Related Posts
Here are some other posts about the quarantine, social distancing and generally just staying home.