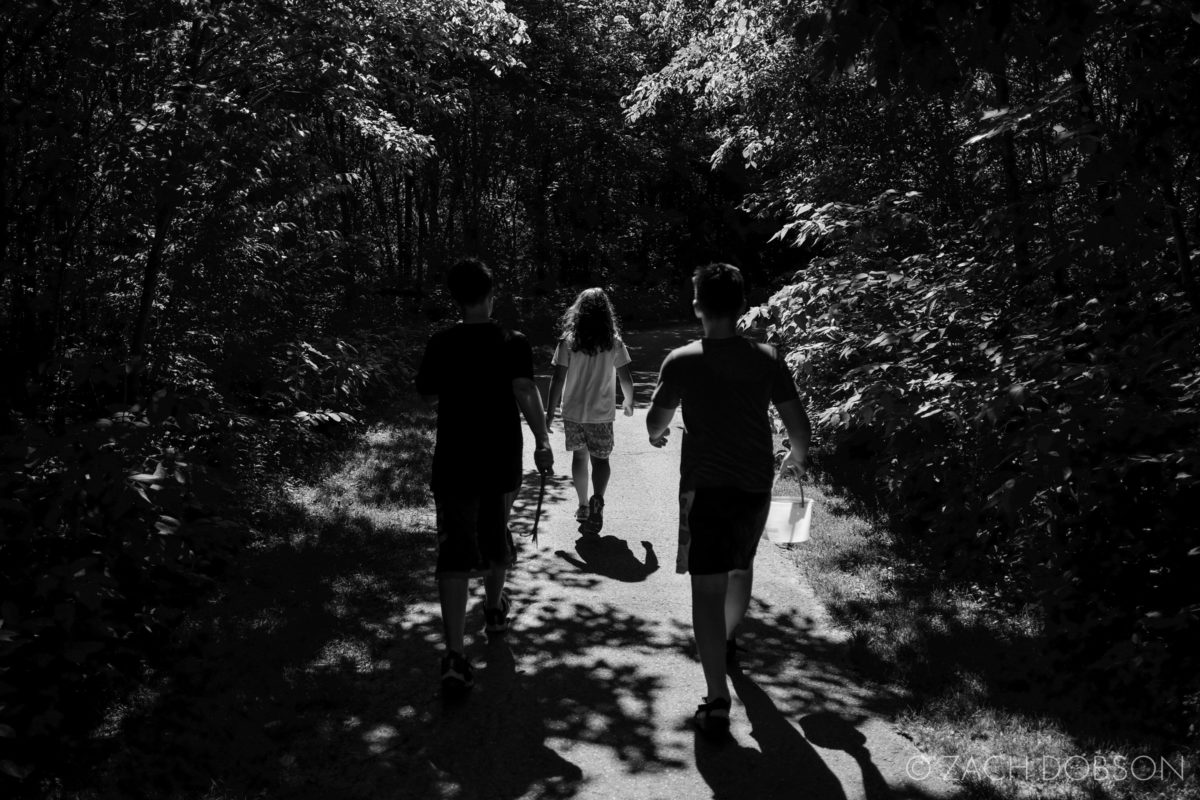 Nothing like a good ol' fashioned last-minute photo assignment. I was asked at 4:30 to accompany my 8-year-old to the creek to hunt for golf balls.
I enjoyed making artistic photos of found golf balls, which I was definitely not something that had ever crossed my mind before.
I spent less than 90 minutes shooting and came back with a set of images I was pleased with. My daughter came back with 51 golf balls so it was a successful venture all around.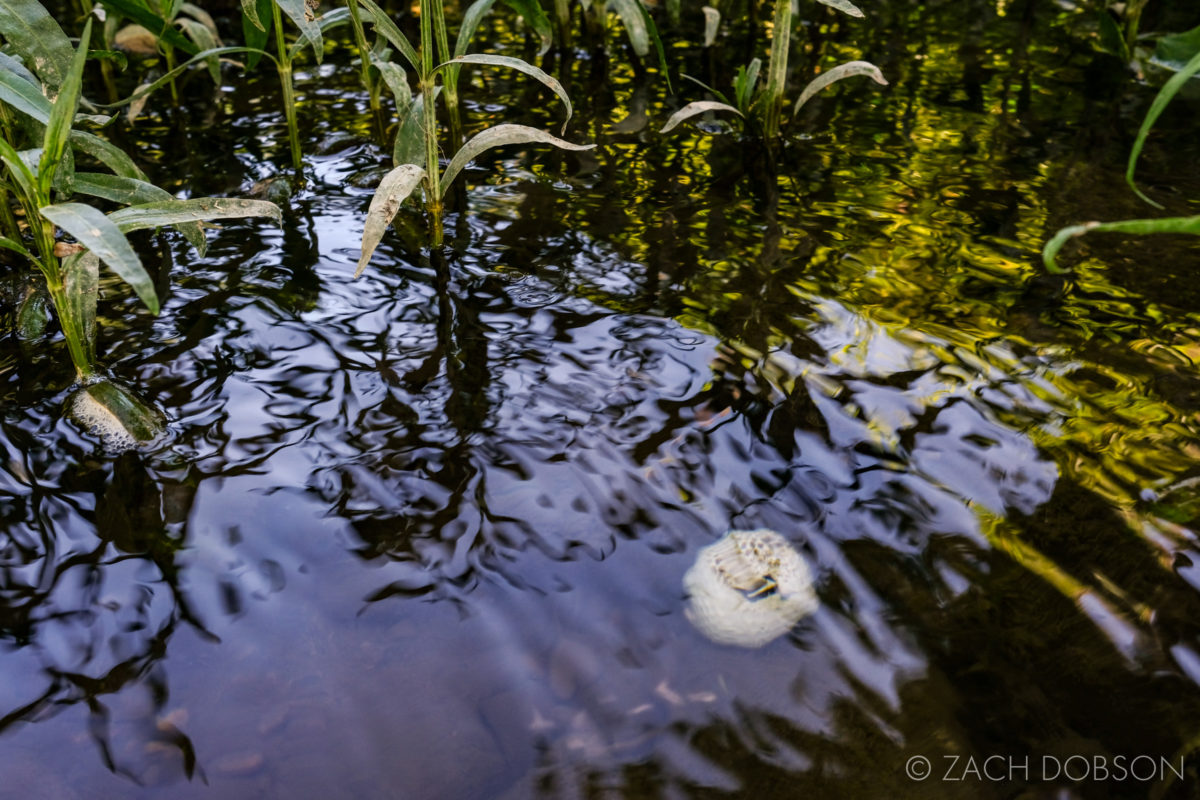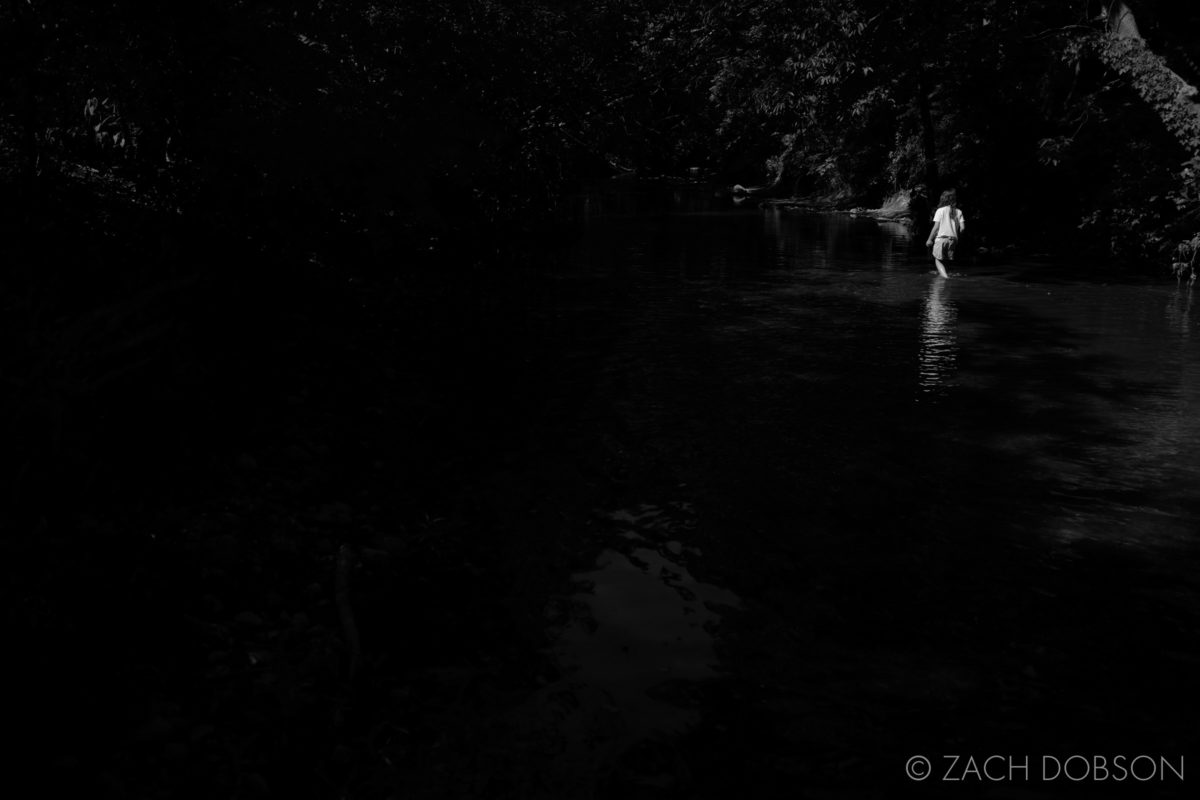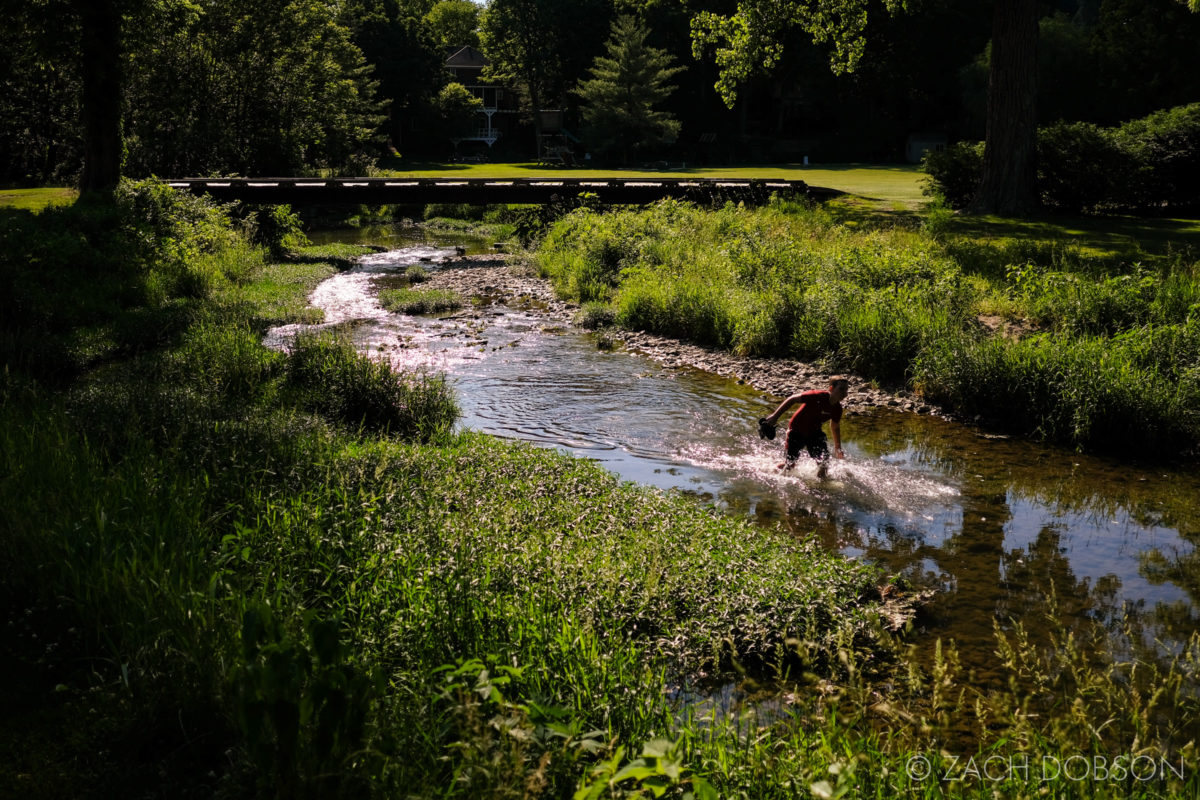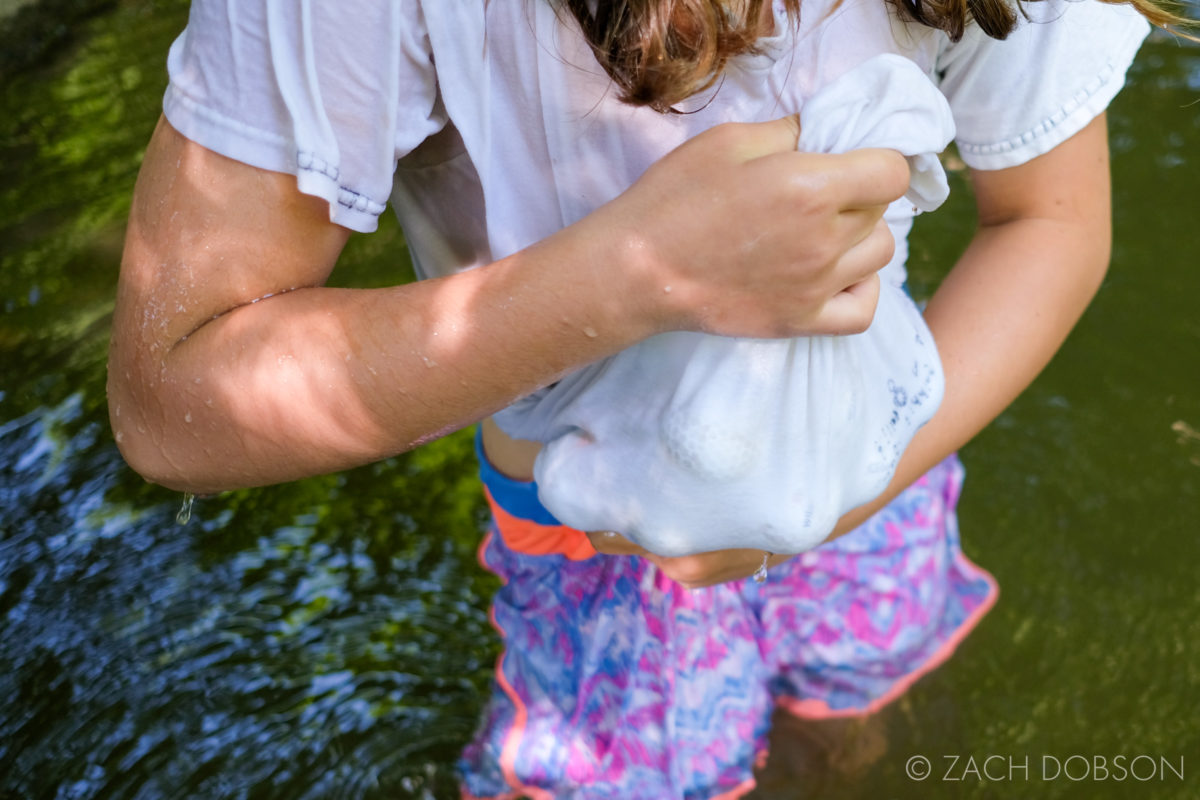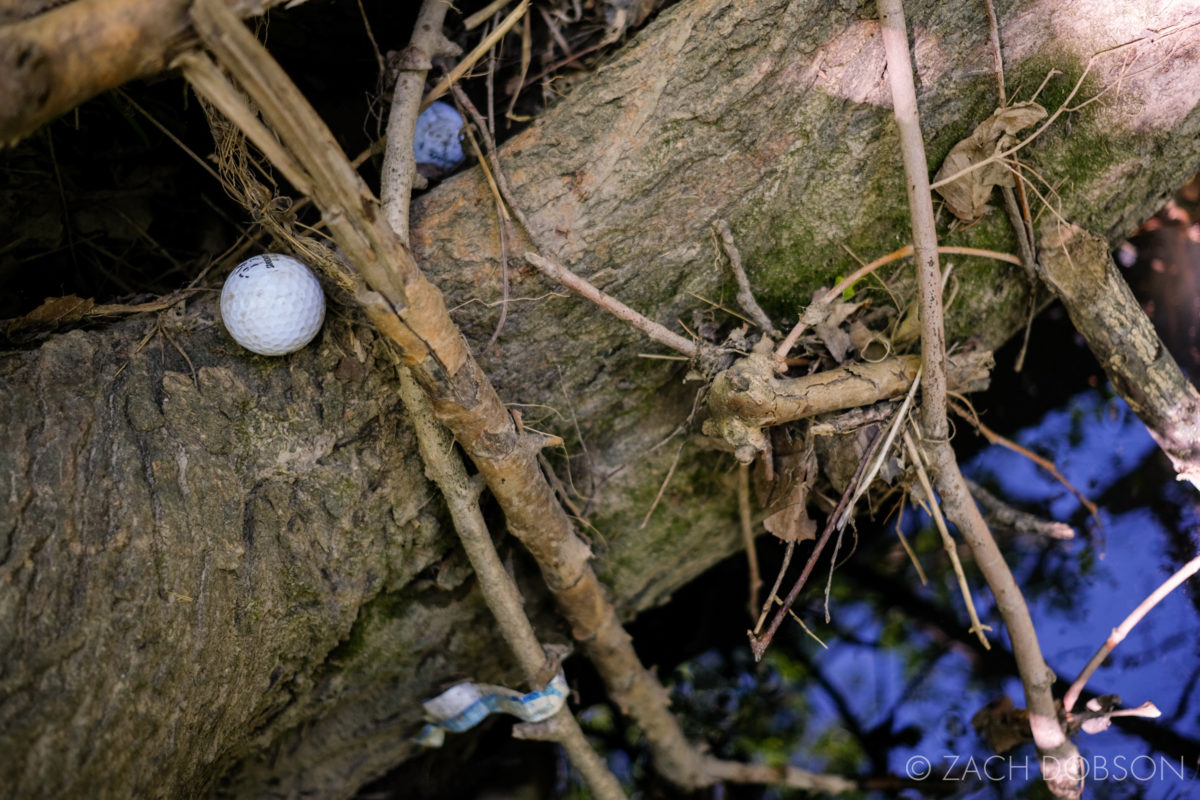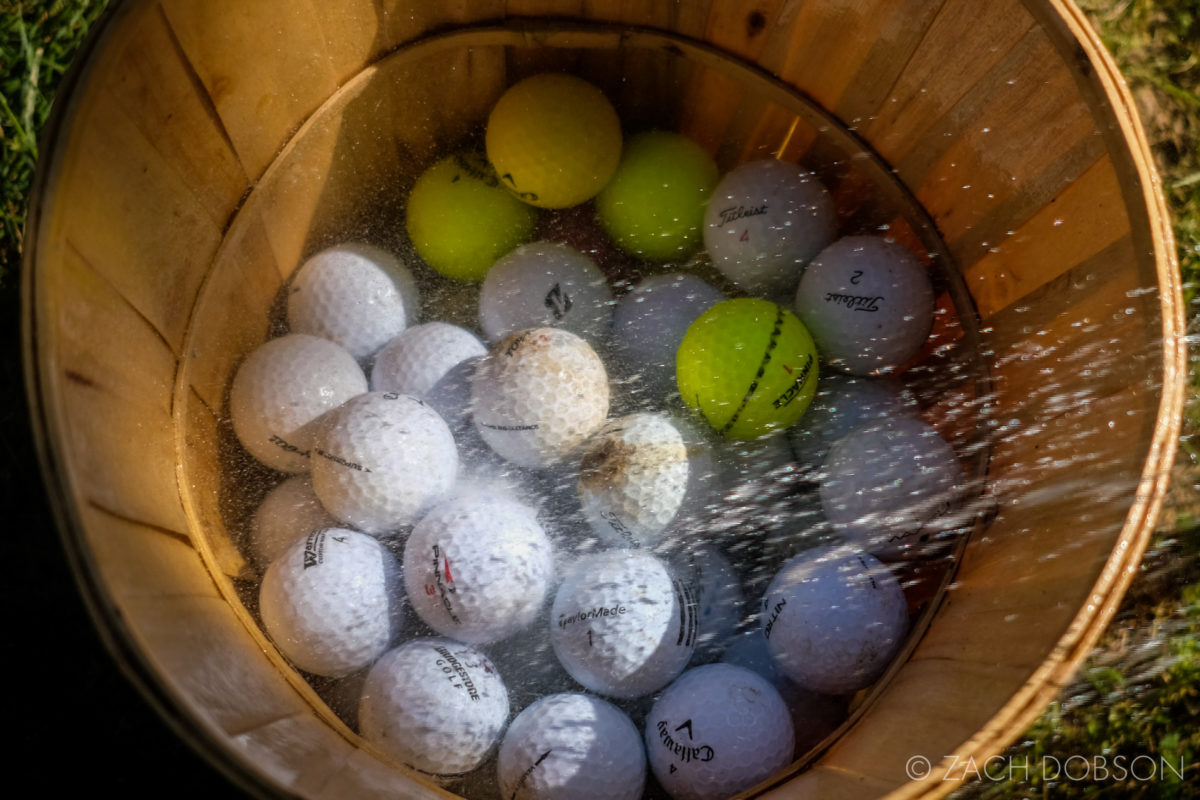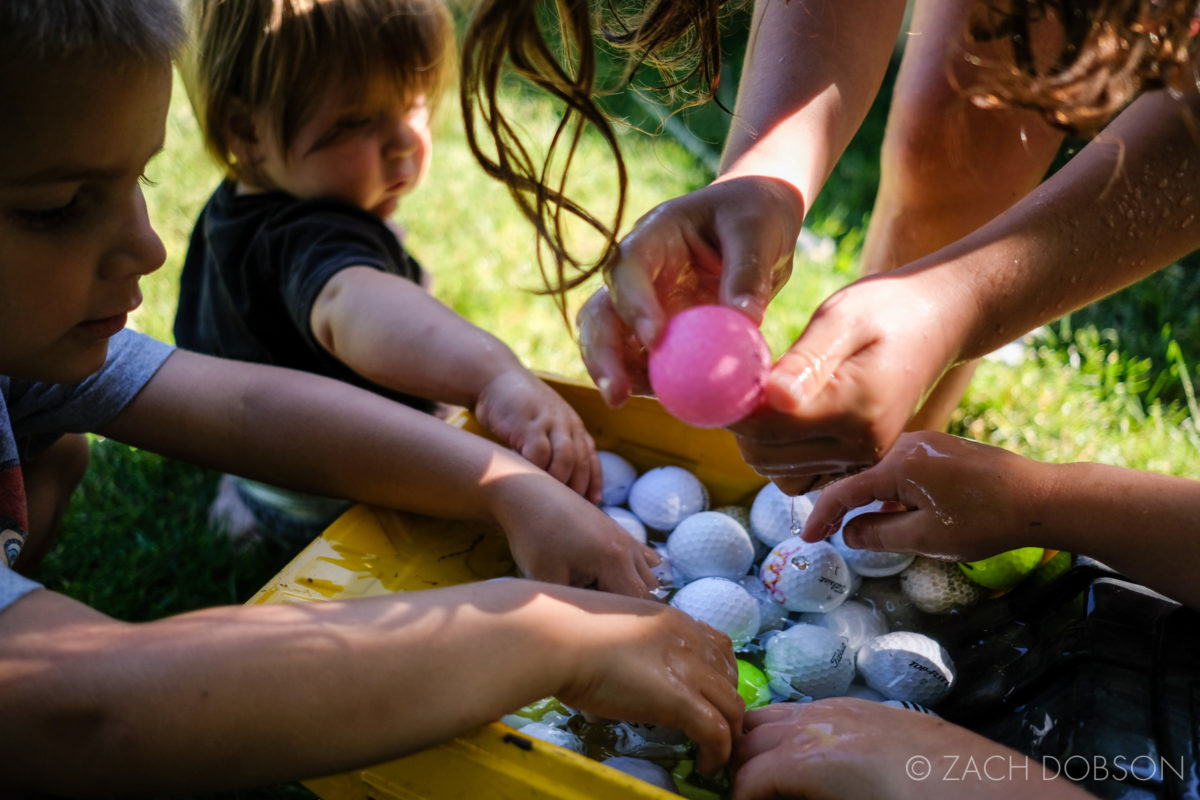 We live near a golf course and have been enjoying finding new activities and I've been having a blast shooting them.
What new things have you photographed recently? Have you done anything last minute that got you some photos you're really proud of?
Related Content
Here are some other recent photo stories…