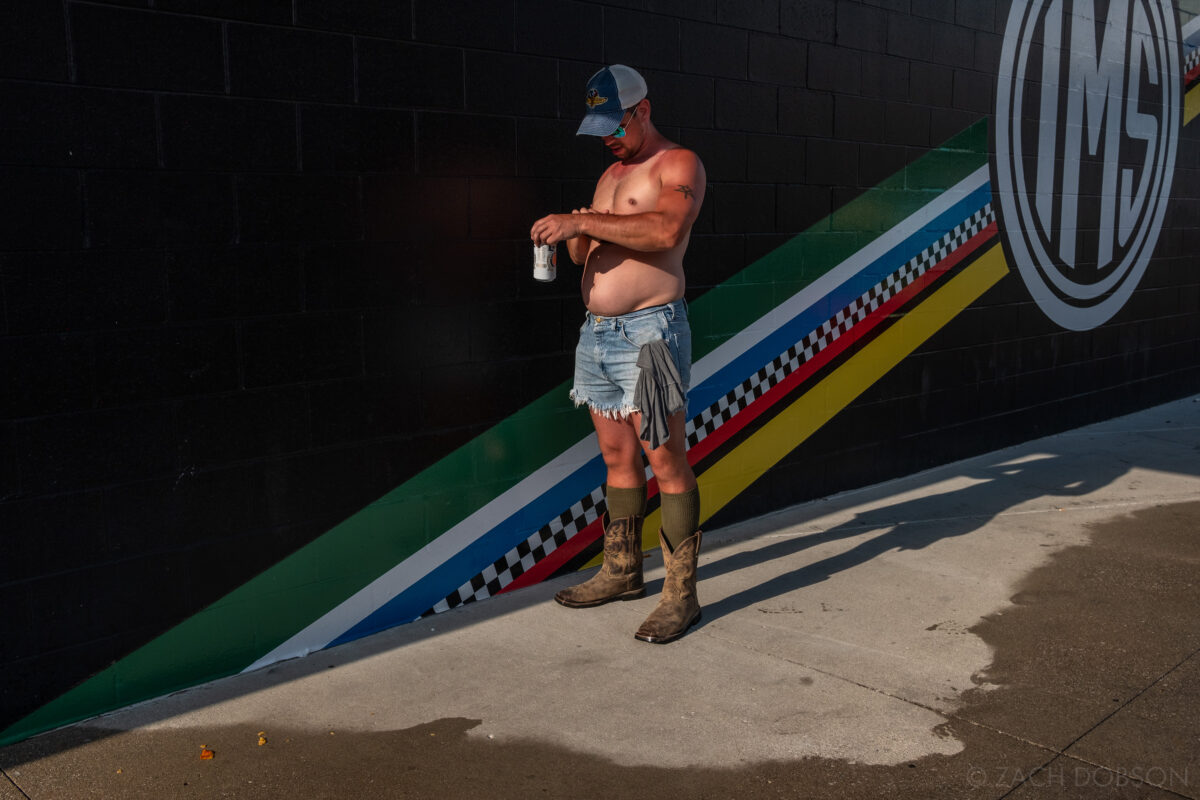 I recently worked with the Indianapolis Motor Speedway to document their Verizon 200 at the Brickyard race weekend. There were four races over the weekend and I was there taking photos of the experience.
The Scene
I took a documentary approach to show what it felt like to be at the track, capturing the overall vibe.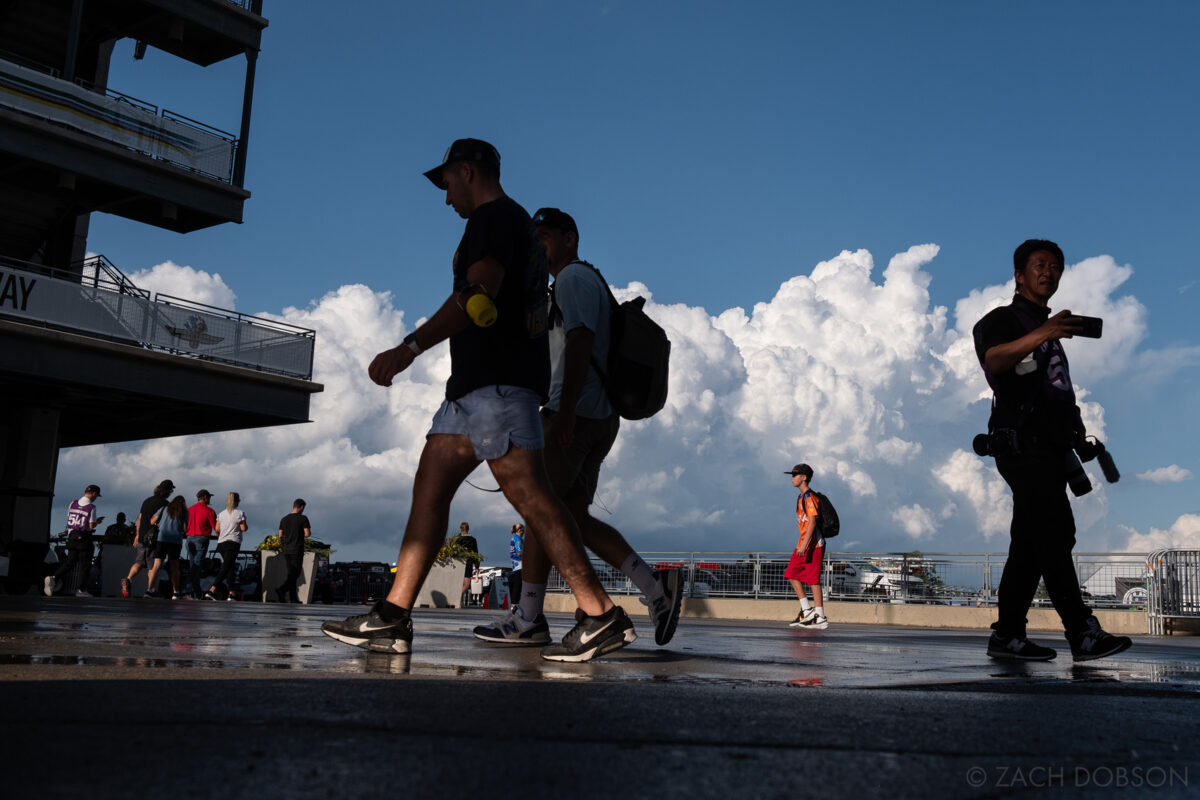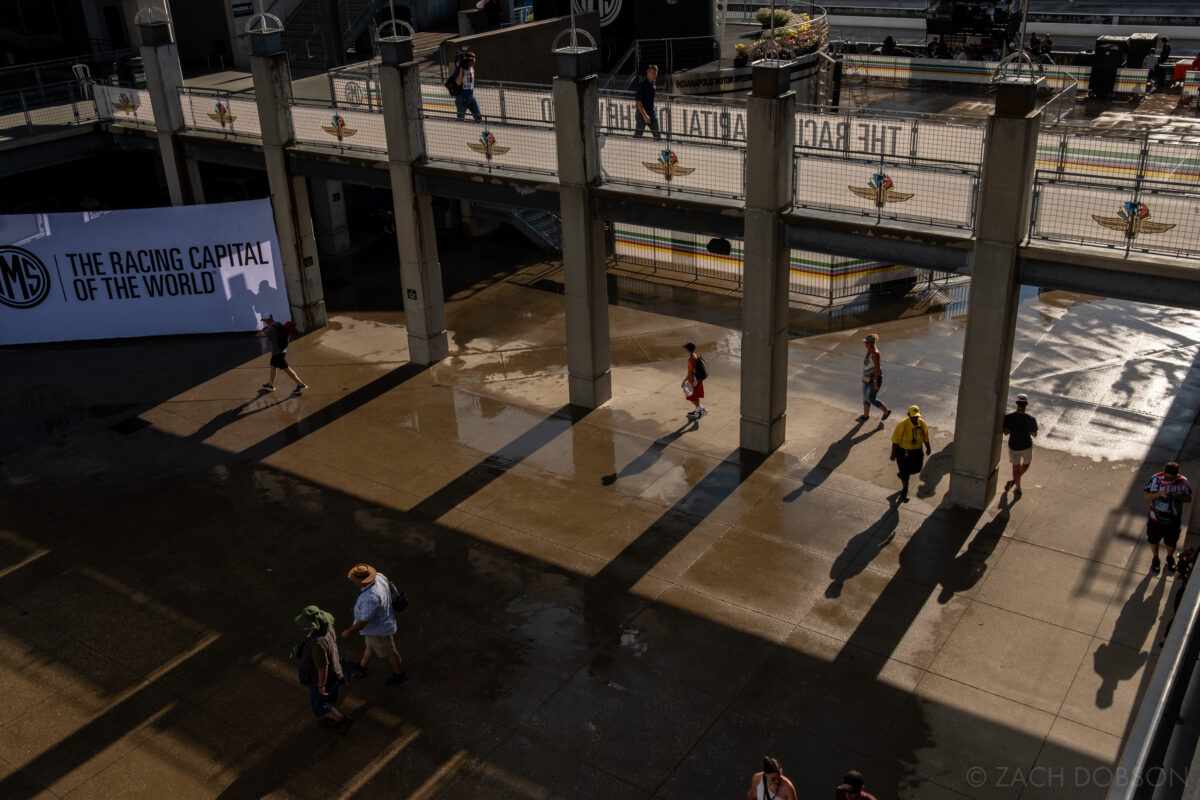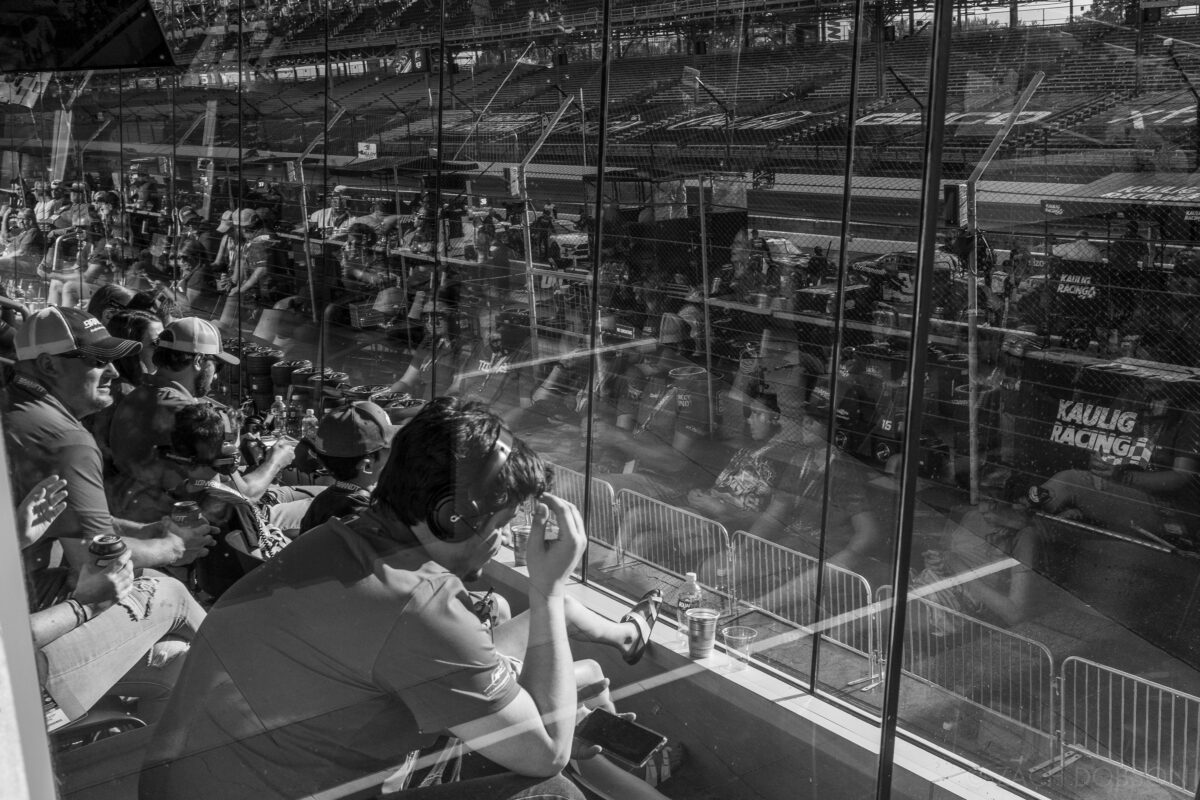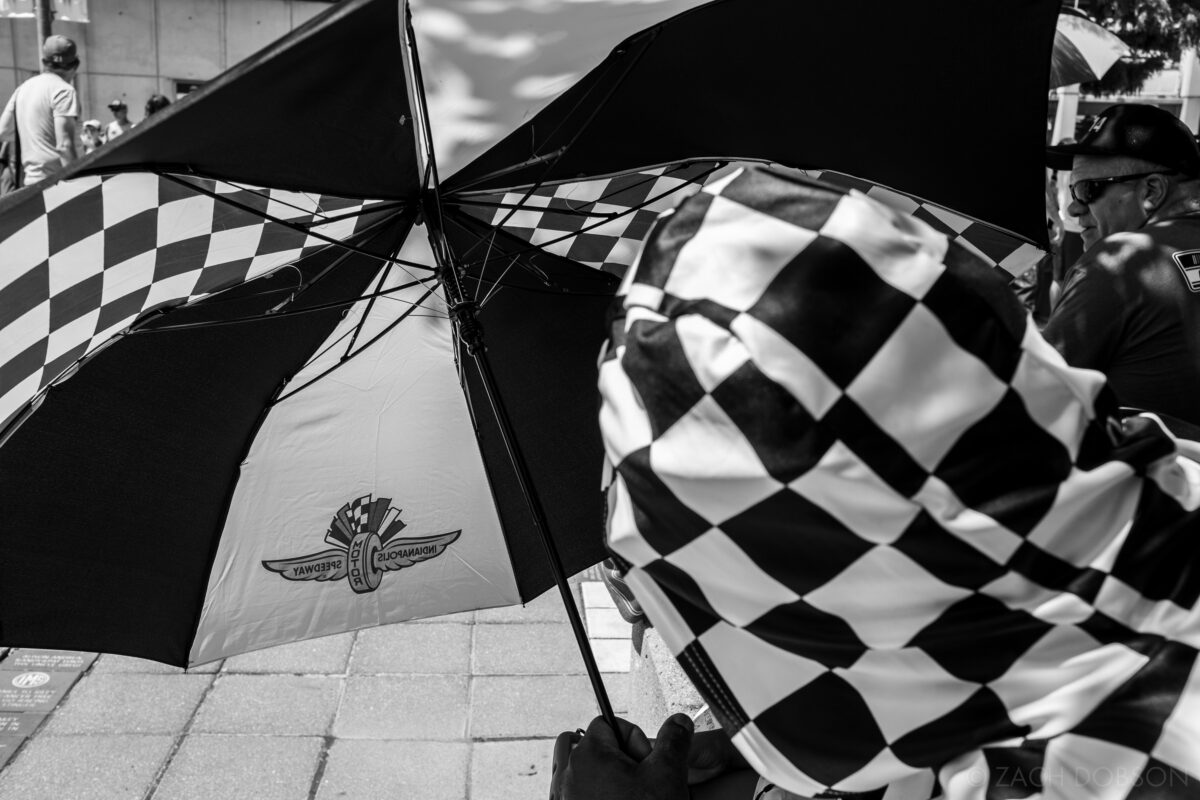 Action
And of course race action was the reason everyone was there. My view was from a fan's perspective, so I photographed the cars from the stands and infield where everyone was watching.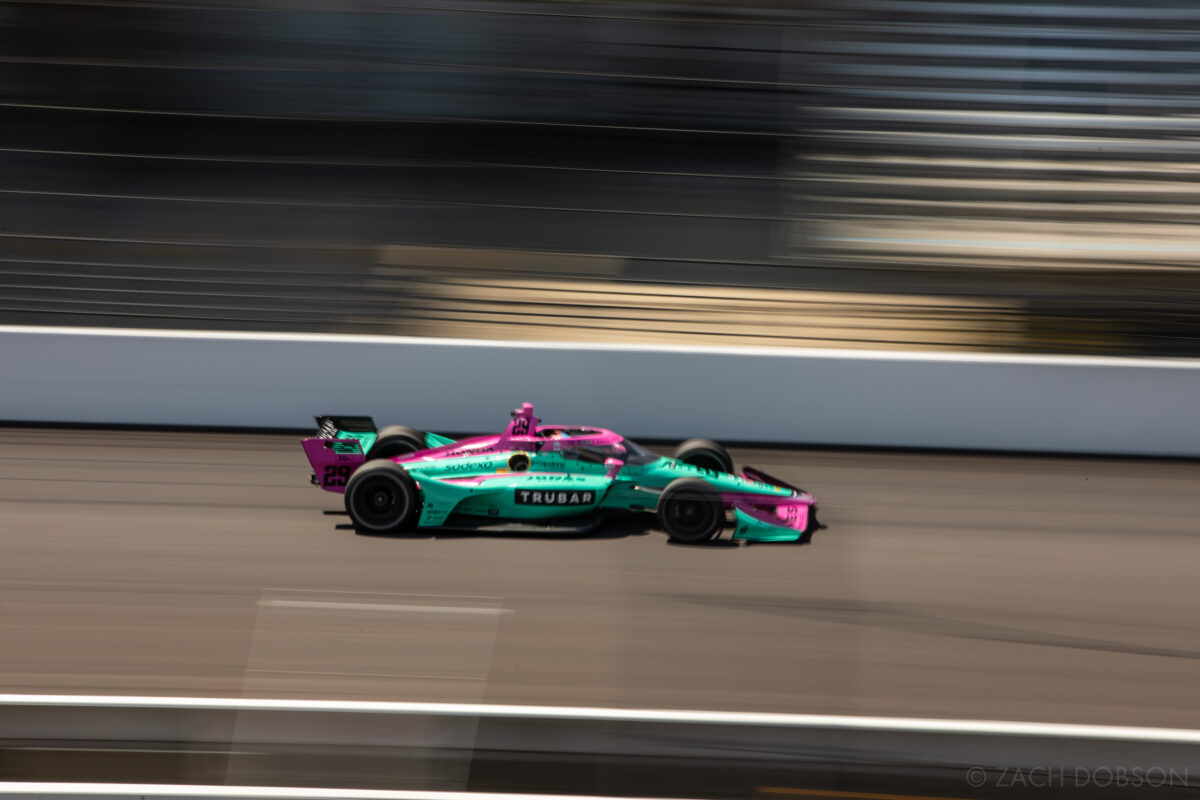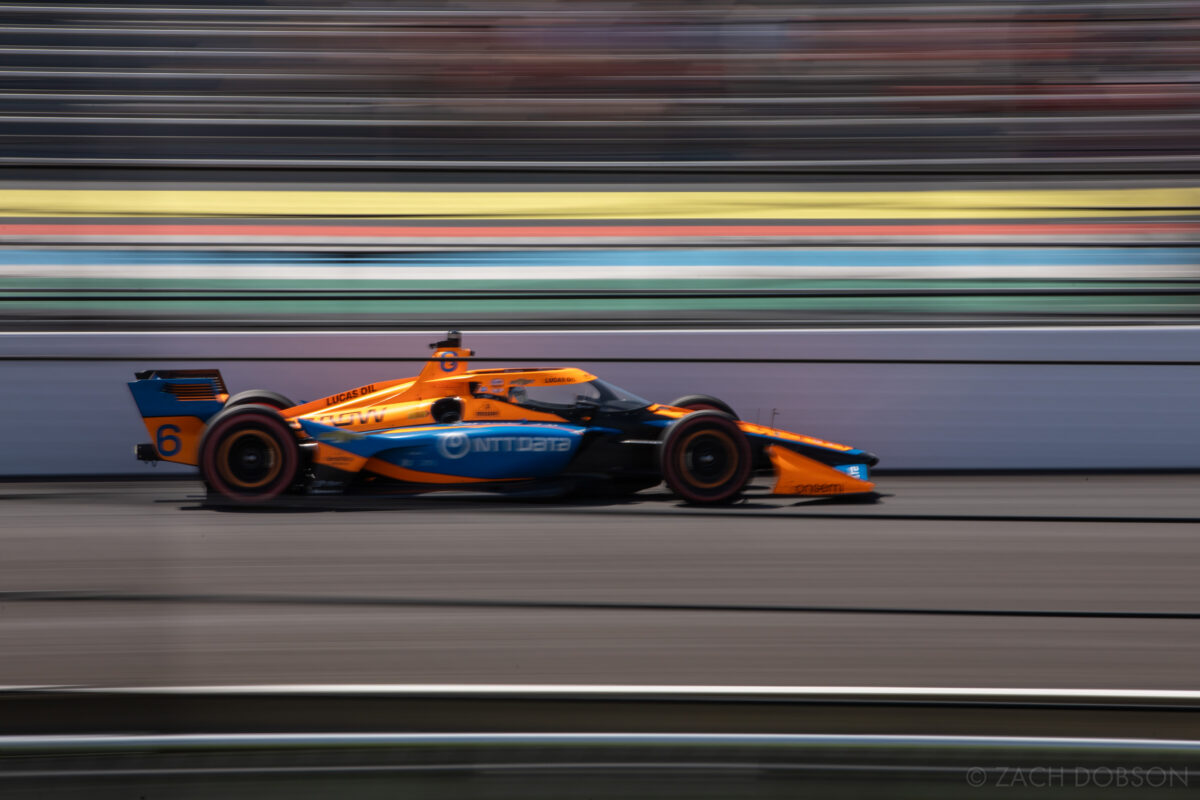 Ok, well, my perspective for the next few wasn't from the average fan's perspective. I did get to go on the track for the starting grid.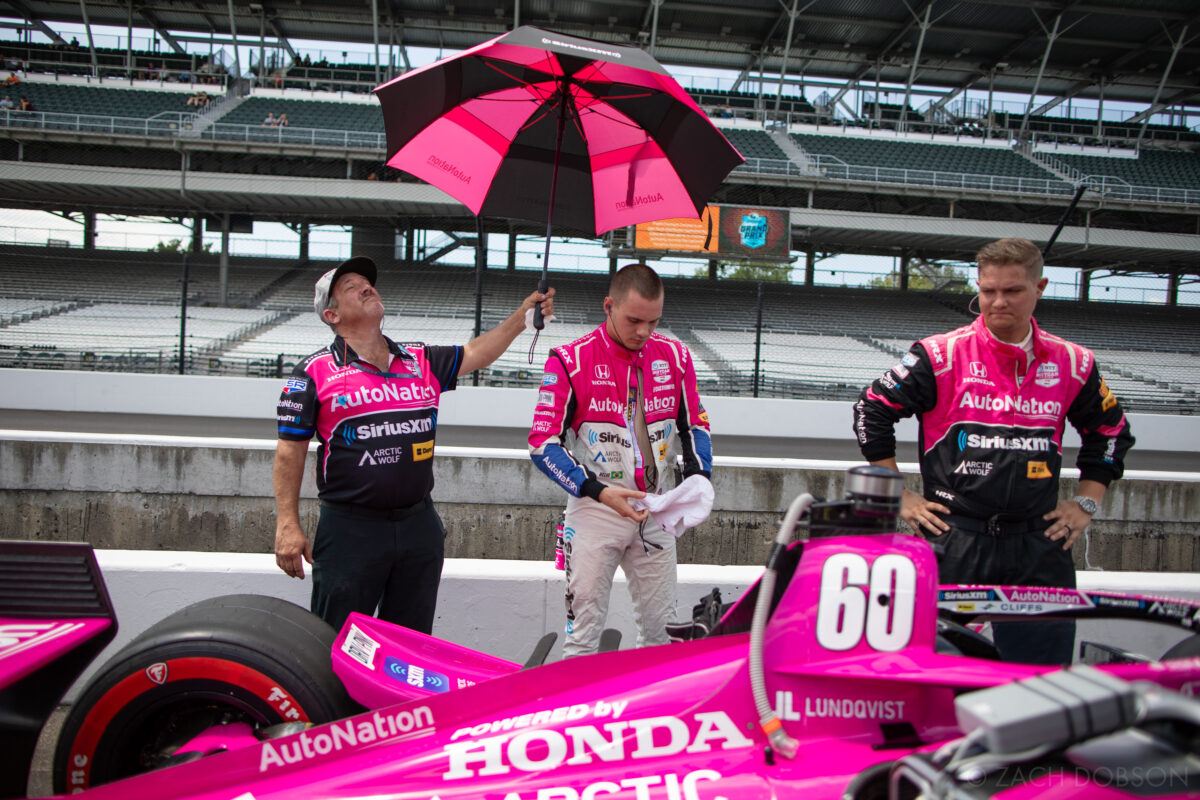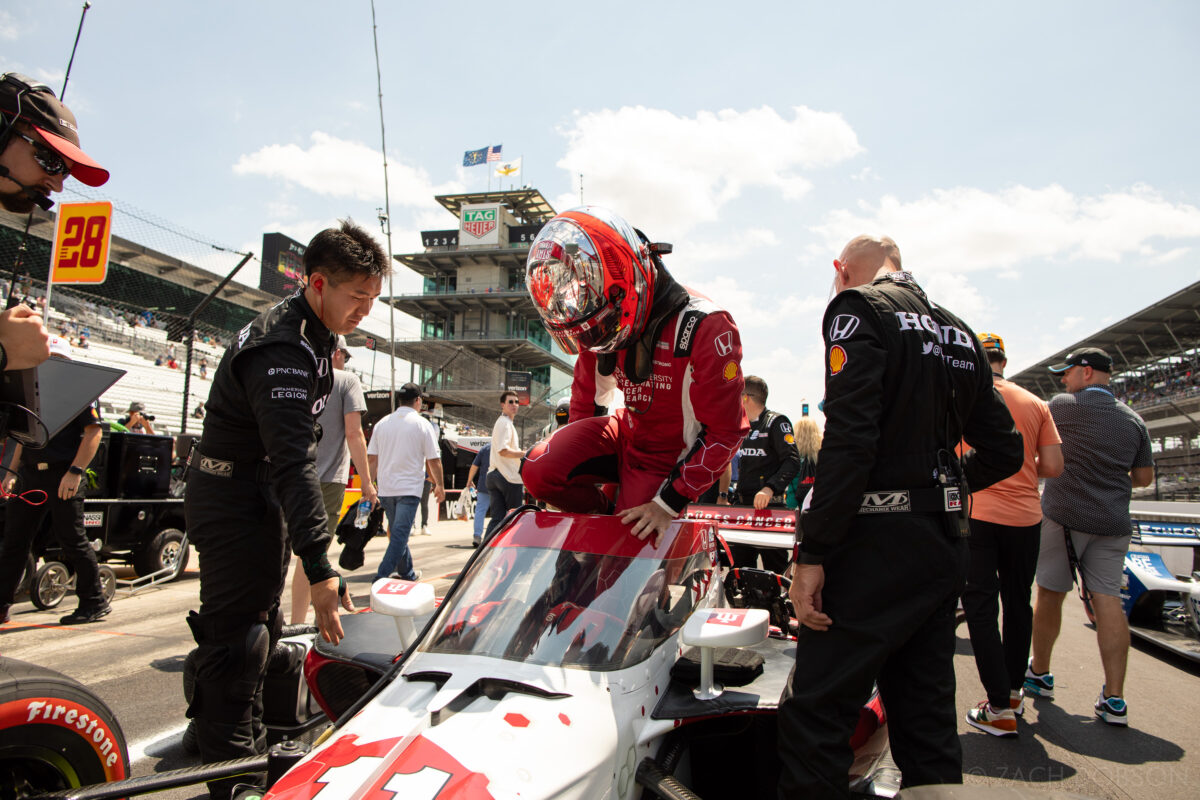 Family
My family was with me for two of the three days, so I featured our first-hand experience as well. Just one of our five kids had been to the track before, so it was a blast having so many first-experiences this weekend!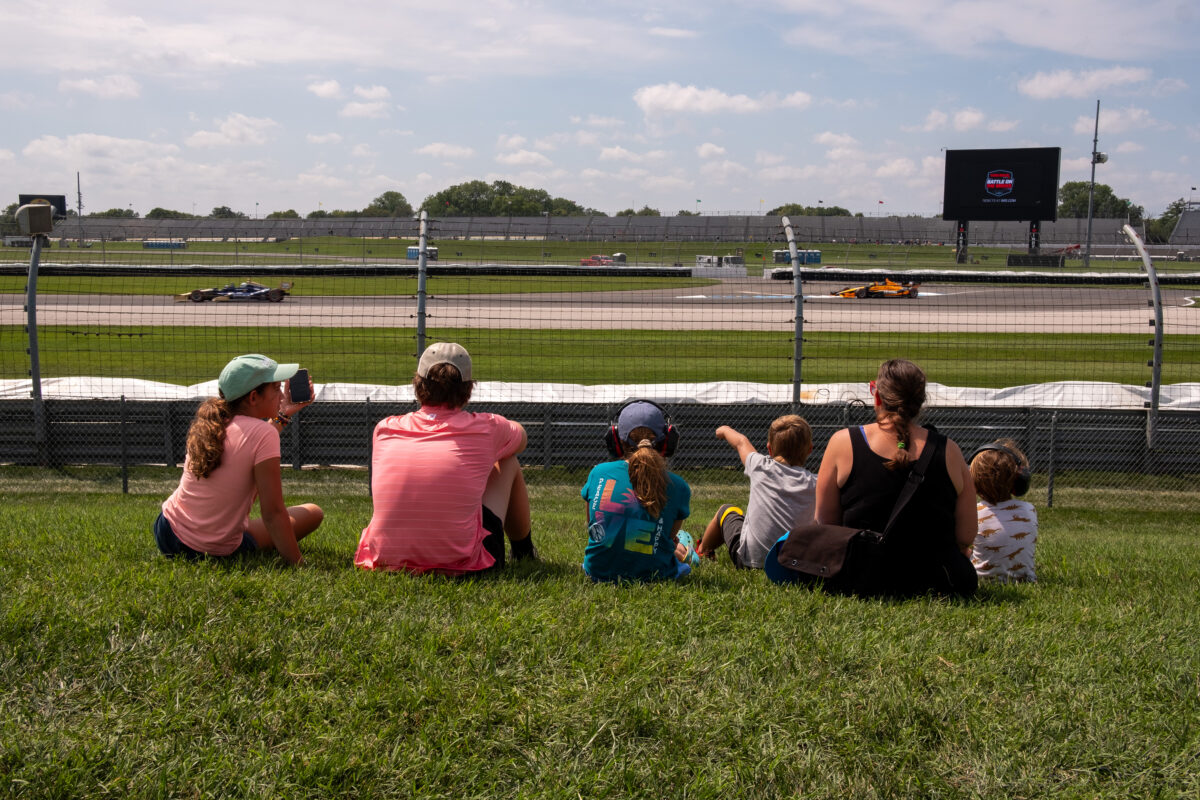 Related Posts
For more images from the Indianapolis Motor Speedway, take a look at these posts…
Photoshoot with an Indianapolis Motor Speedway Camaro
2023 Indianapolis 500: Two Different Views